These 50 Easy and Delicious Chicken Breast recipes are simple, quick, full of flavor, and family favorites. You are going to love them.
We love a good chicken recipe. Chicken breast recipes are becoming so popular. Often preferred over beef and pork. Chicken is rich in protein and good for your heart.
You can find chicken recipes for any meal of the day. We have compiled a list of some easy and delicious chicken breast recipes your family will love. They are easy to make and kid friendly for your pickiest of eaters.
We've broken them down into 7 categories. We've got you covered for your next 50 chicken dinners.
Click on the words under each picture to see the recipe.
Healthy Chicken breast Recipes: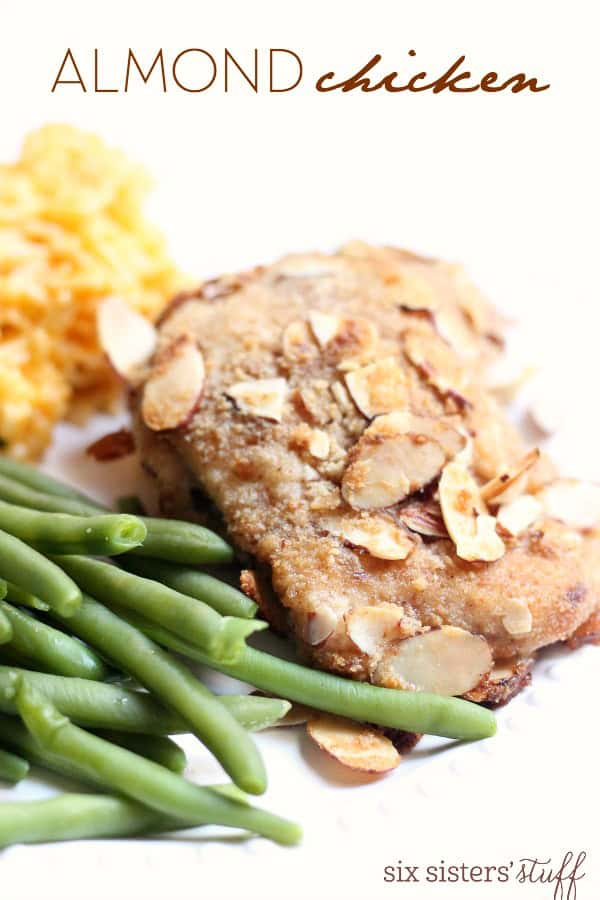 Almond Crusted Chicken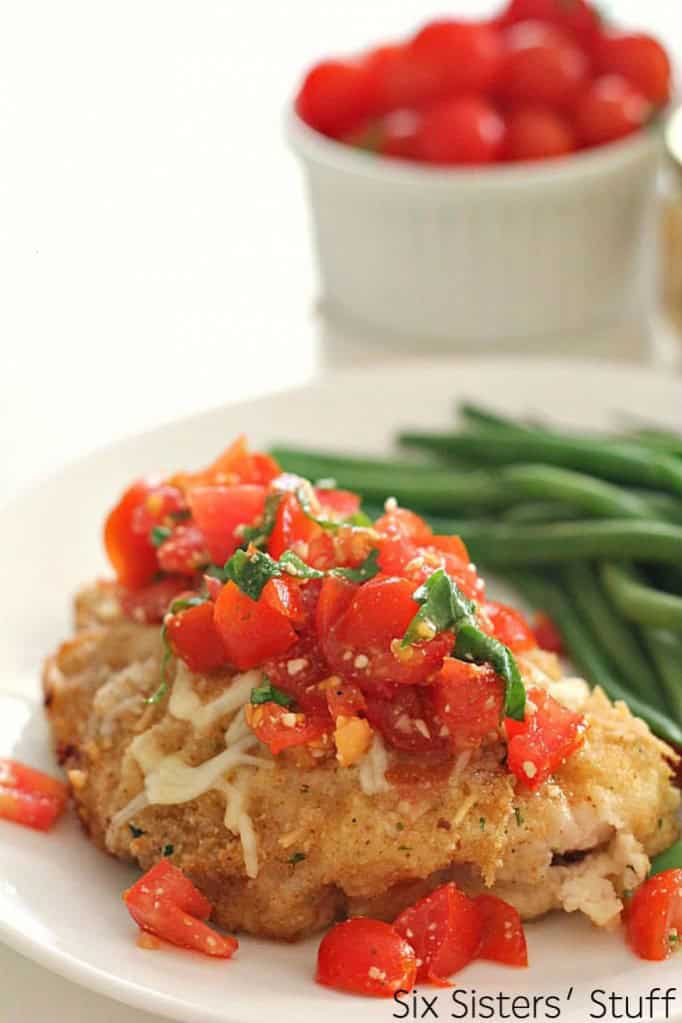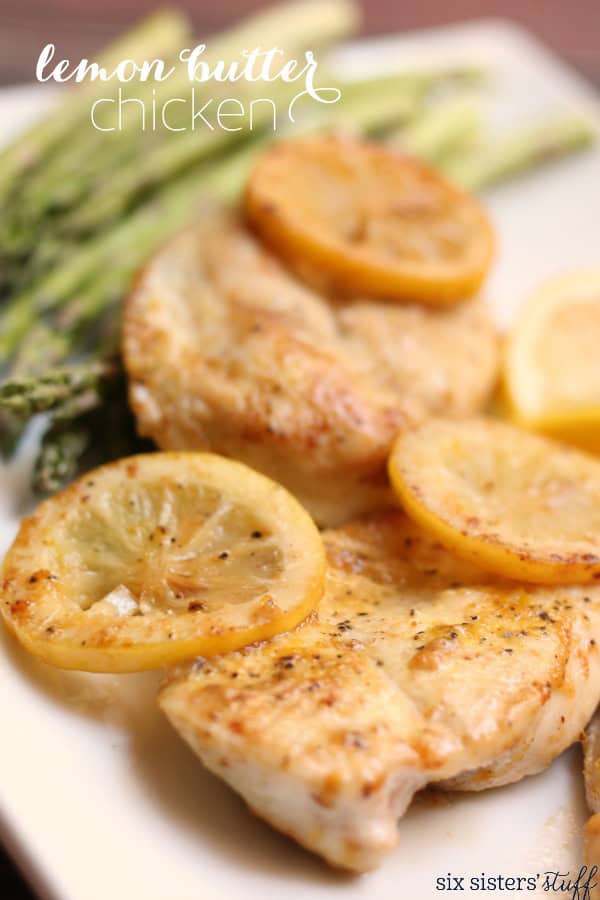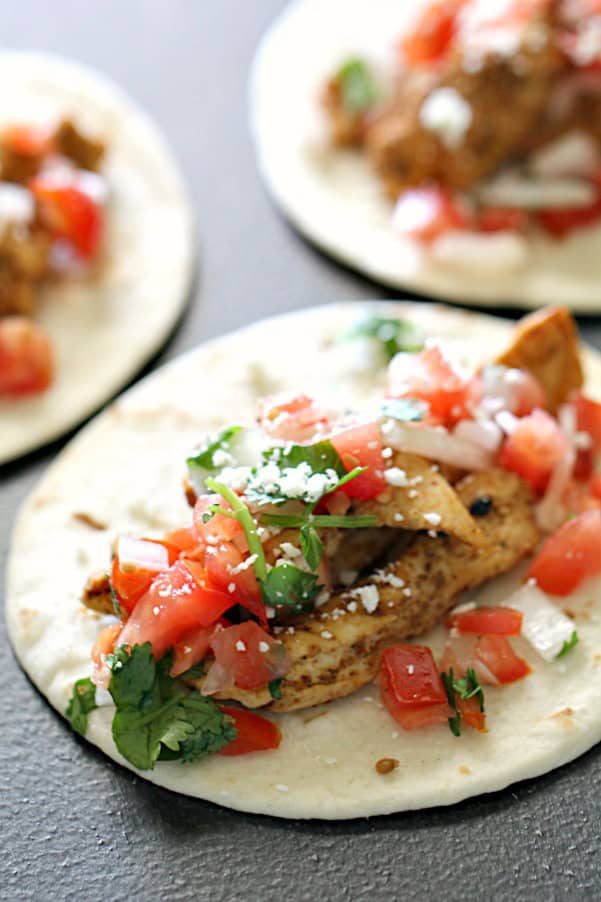 Slow cooker chicken breast recipes: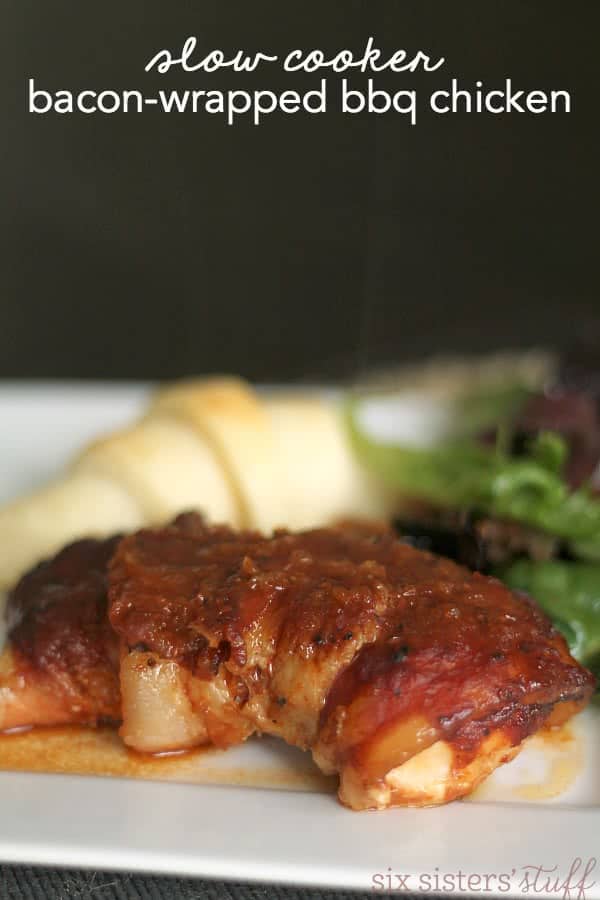 Slow Cooker Bacon Wrapped Apple BBQ Chicken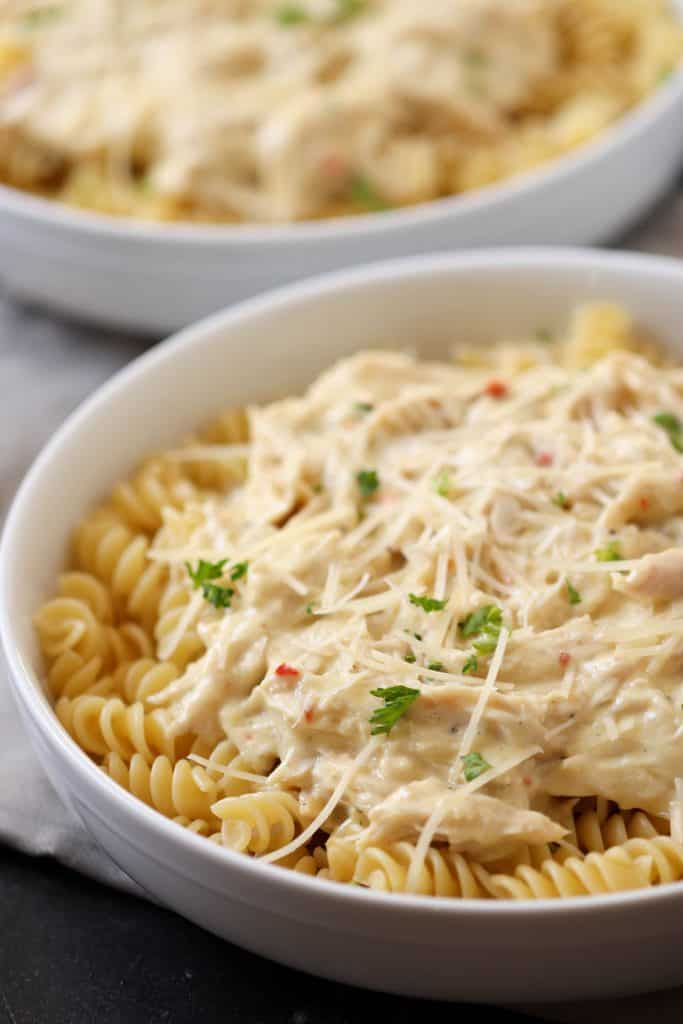 Slow Cooker Italian Chicken Recipe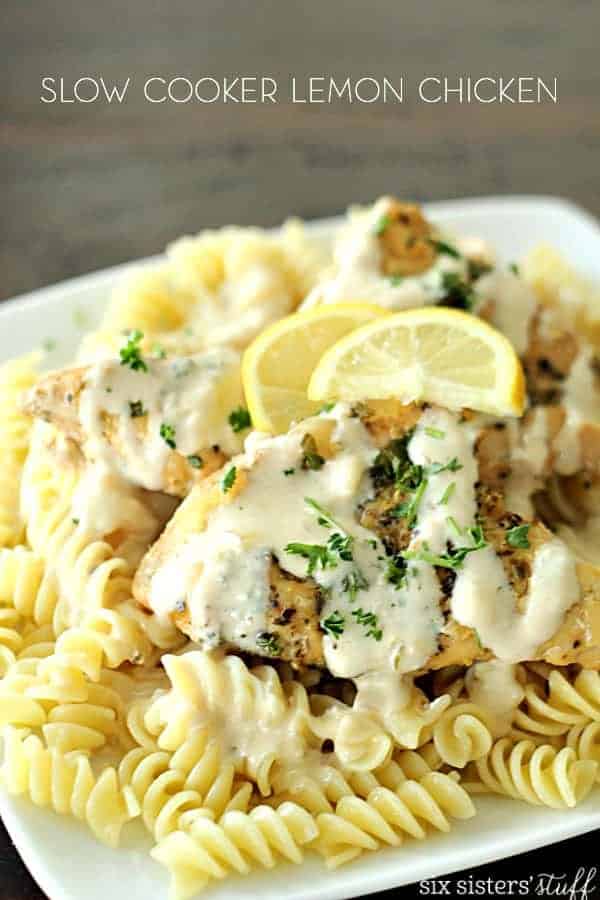 Slow Cooker Creamy Lemon Chicken Recipe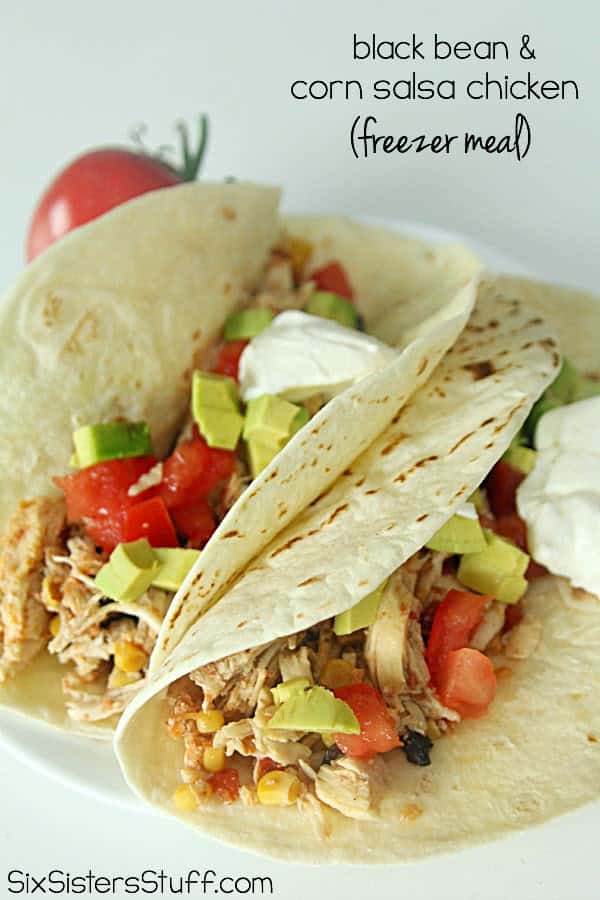 Slow Cooker Black Bean and Corn Salsa Chicken Recipe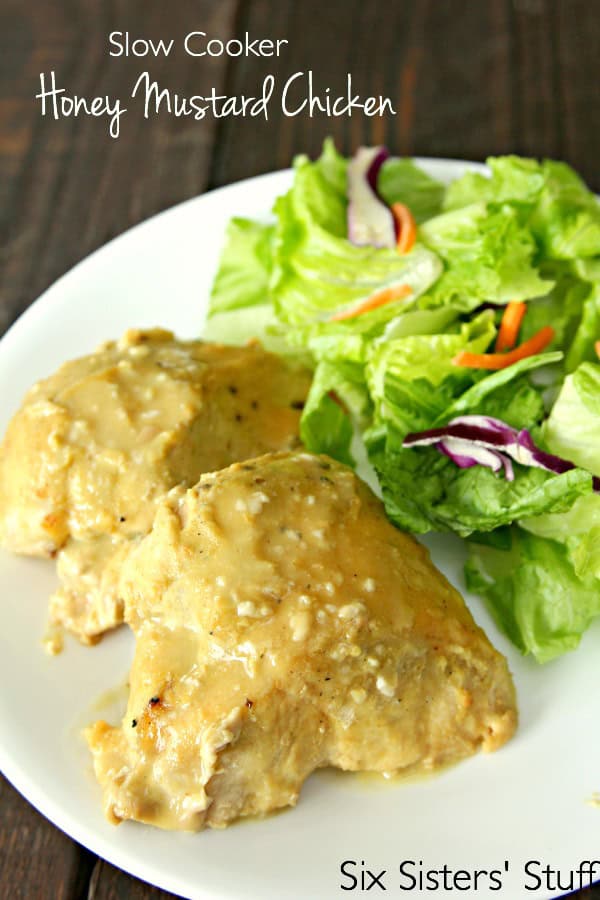 Slow Cooker Honey Mustard Chicken Recipe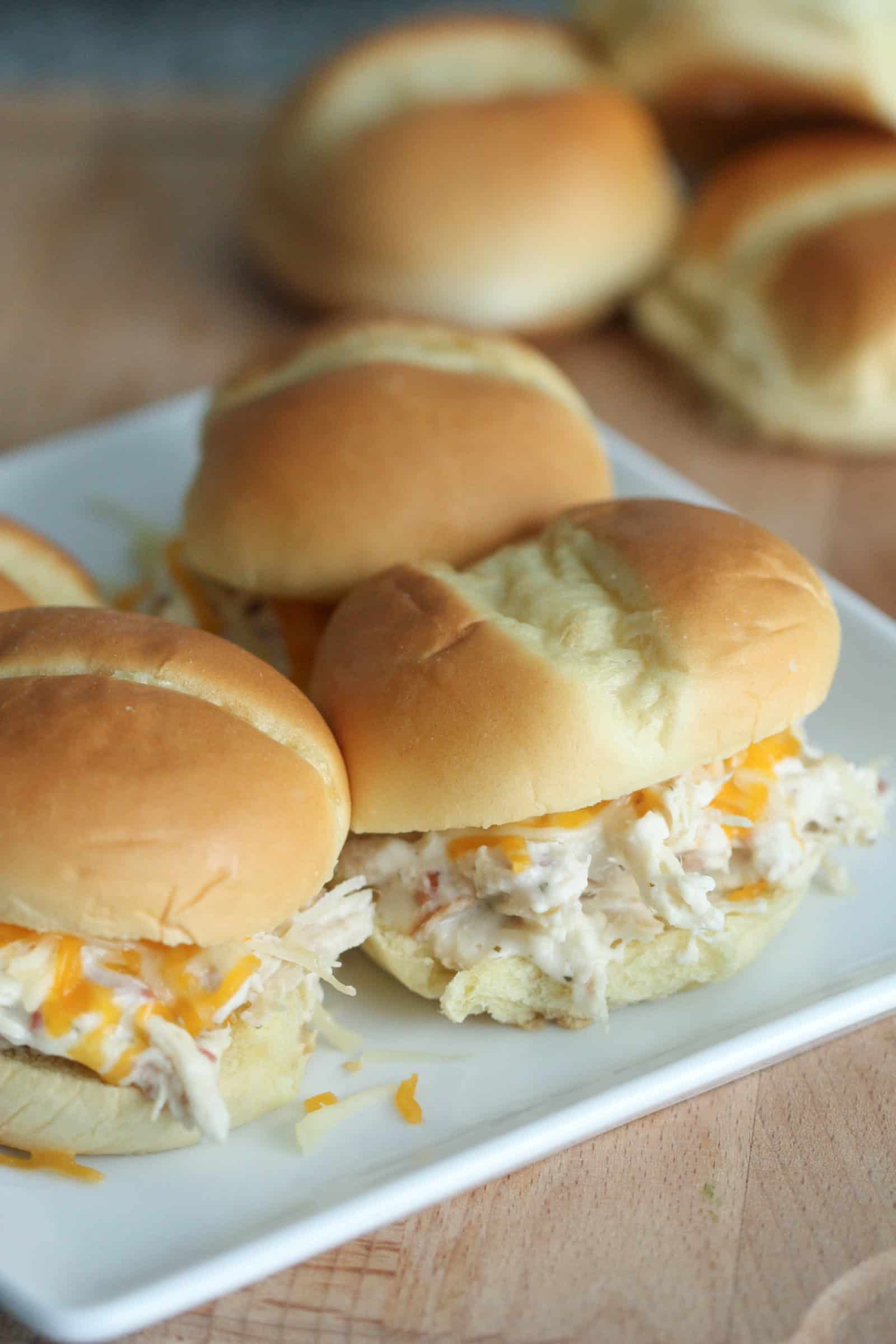 Slow Cooker Chicken Bacon Ranch Sandwiches Recipe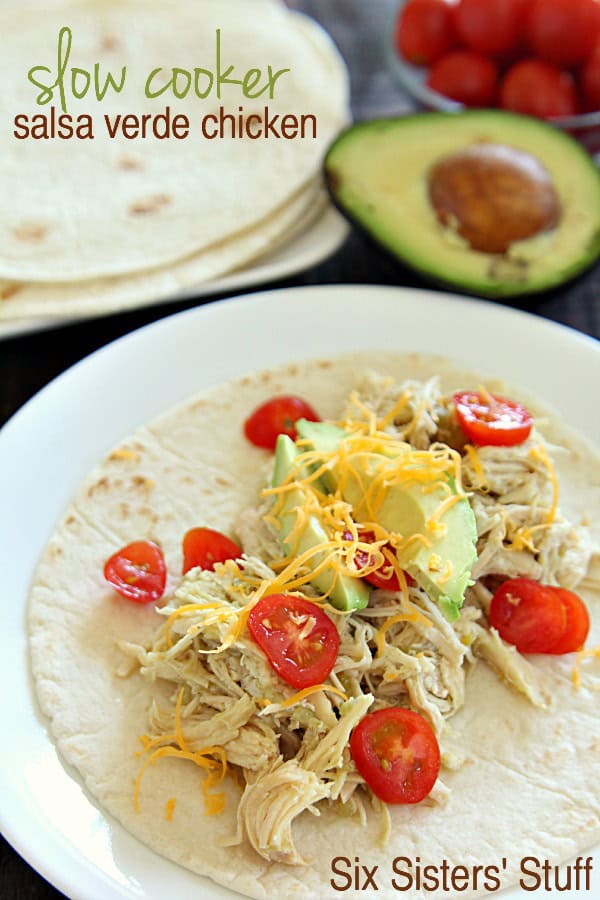 Slow Cooker Salsa Verde Chicken Recipe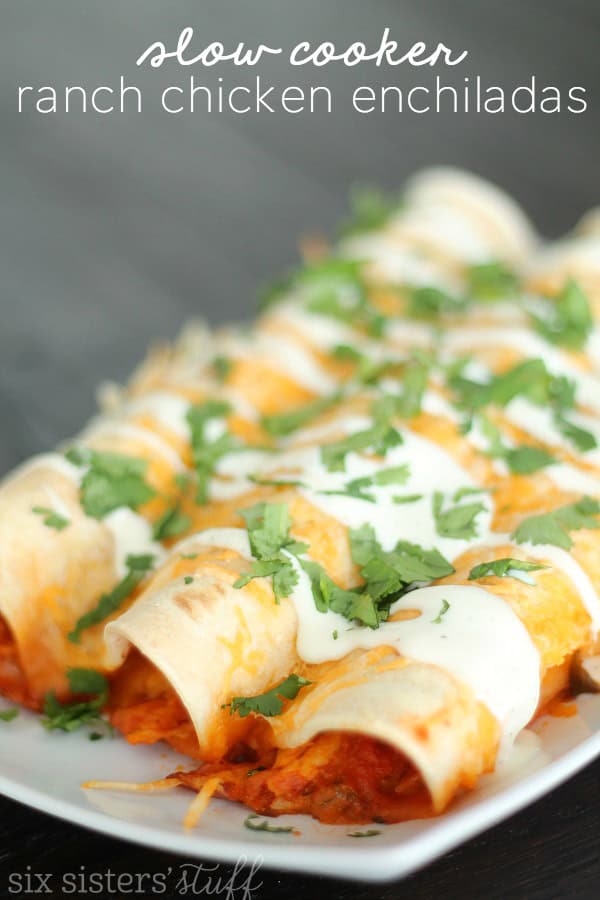 Slow Cooker Ranch Chicken Enchiladas Recipe
chicken and pasta chicken breast recipes: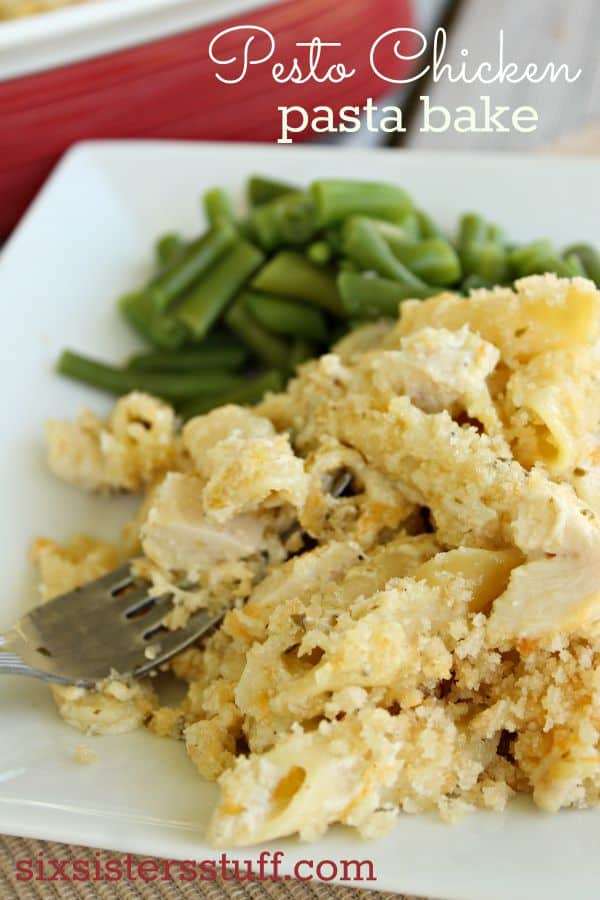 Pesto Chicken Pasta Bake Recipe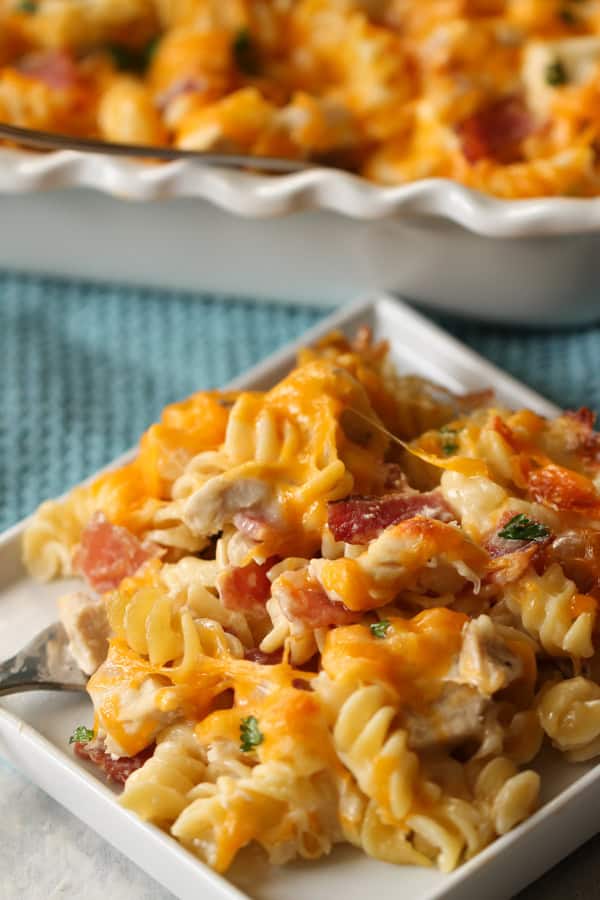 Chicken Bacon Ranch Pasta Recipe
casserole chicken breast recipes: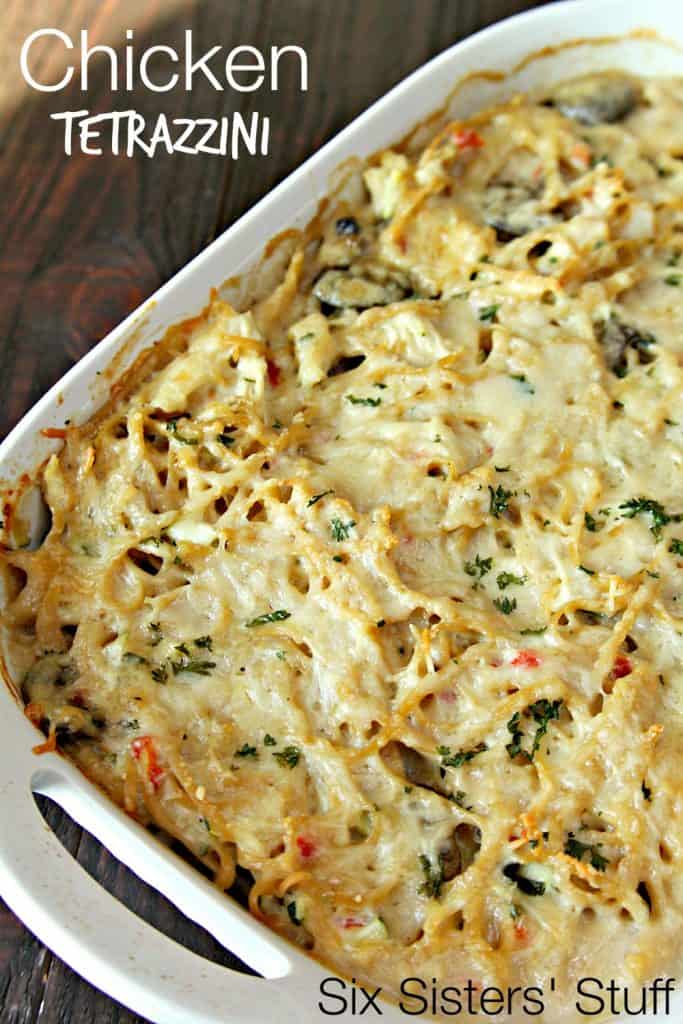 Chicken Tetrazzini Casserole Recipe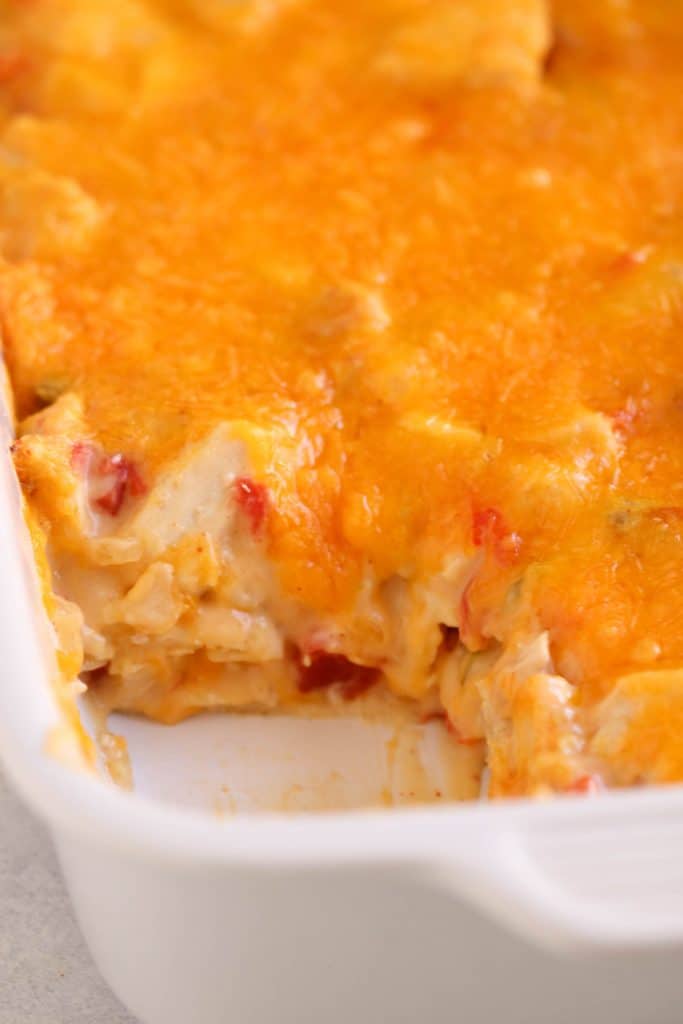 Texas Ranch Chicken Casserole Recipe
Baked chicken Breast Recipes: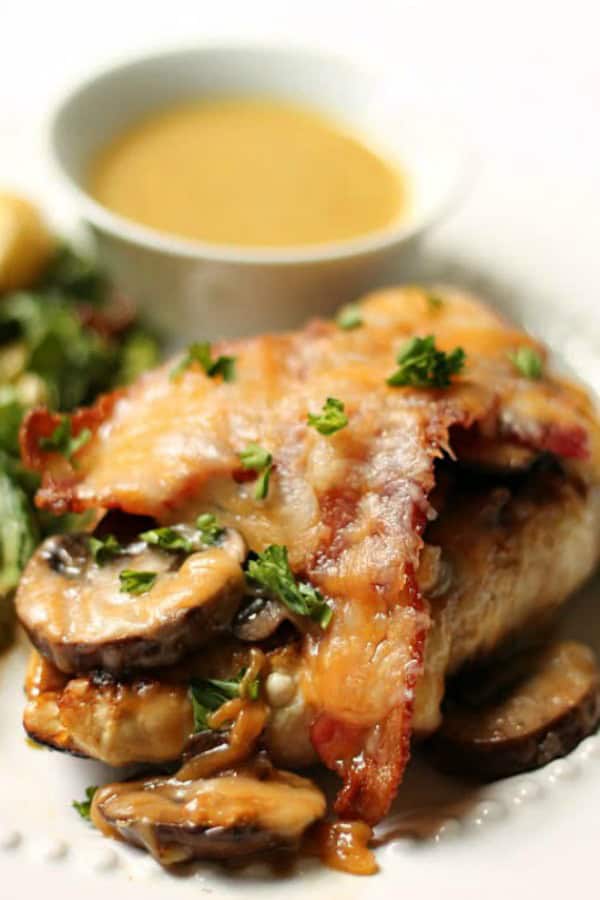 Outback Steakhouse Alice Springs Chicken and Honey Mustard Recipe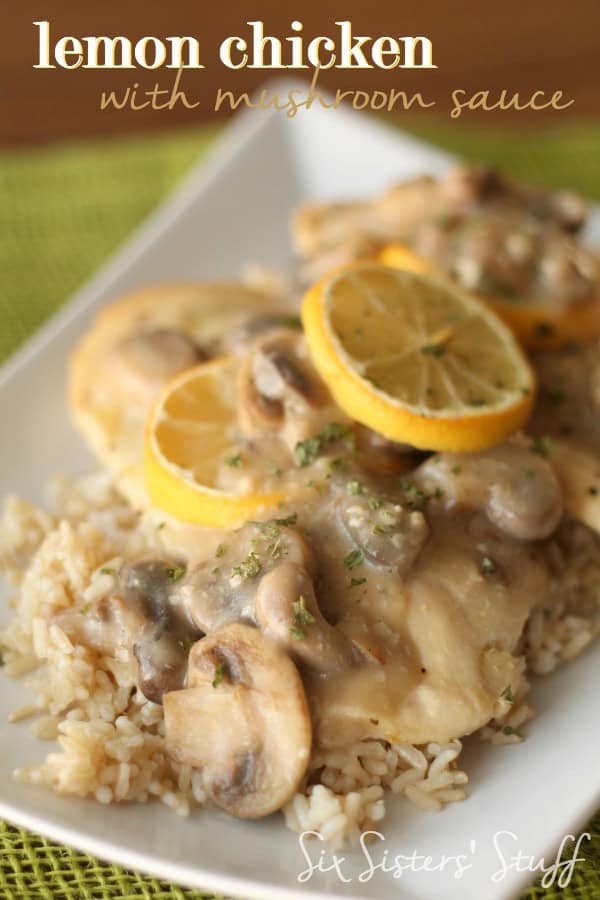 Baked Lemon Chicken with Mushroom Sauce Recipe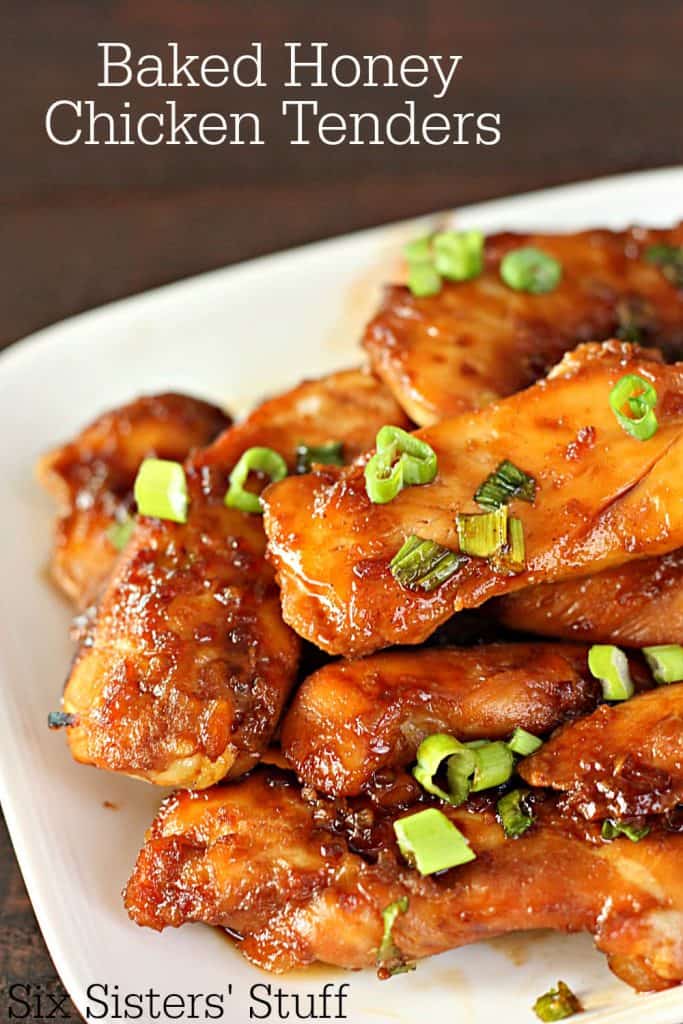 Baked Honey Chicken Tenders Recipe
One pan chicken breasts recipes: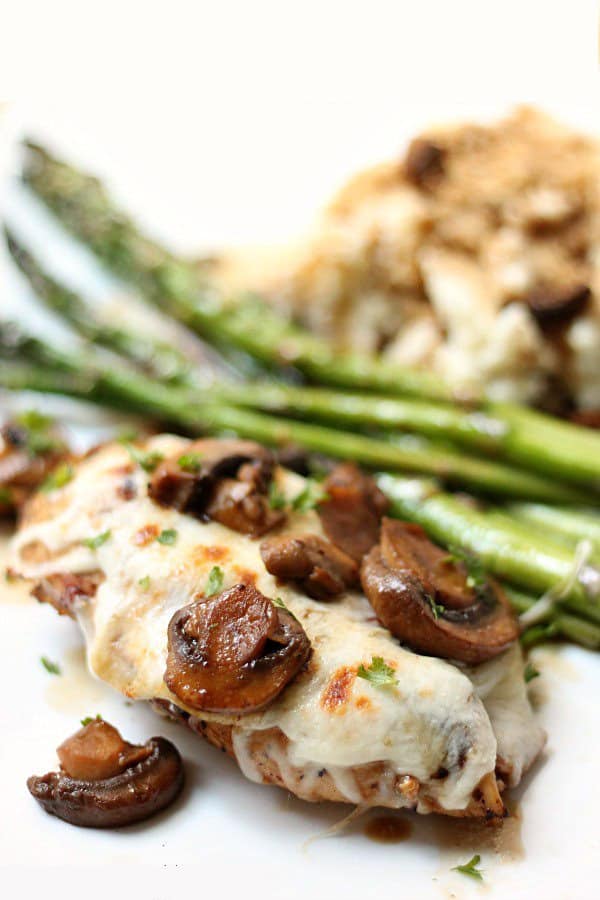 Copycat Chicken Madeira Recipe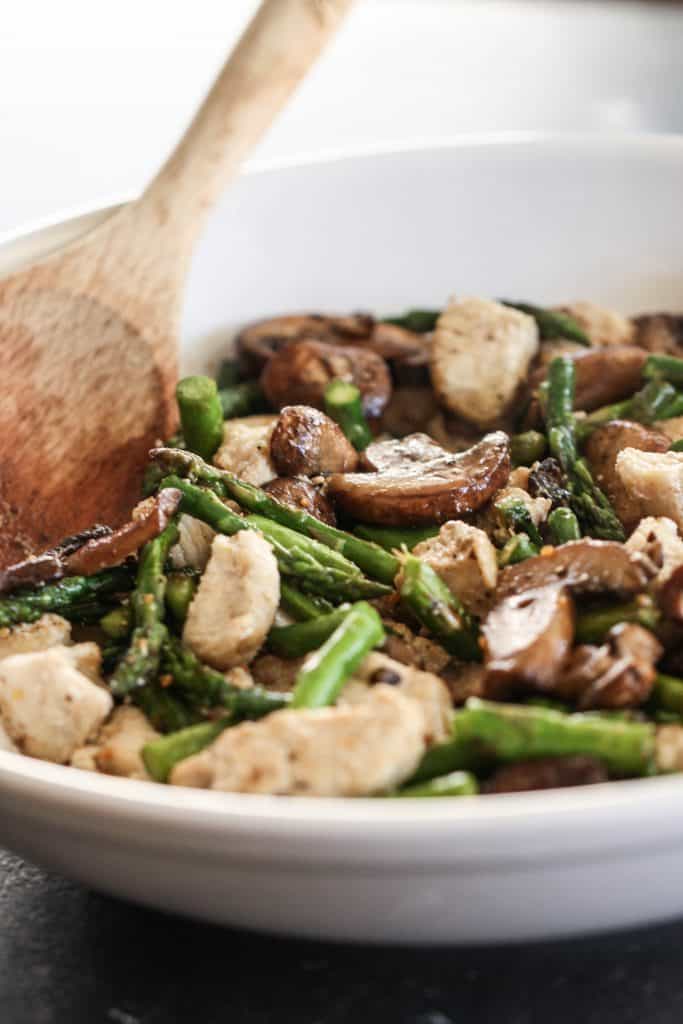 Mushroom Asparagus Chicken Stir Fry Recipe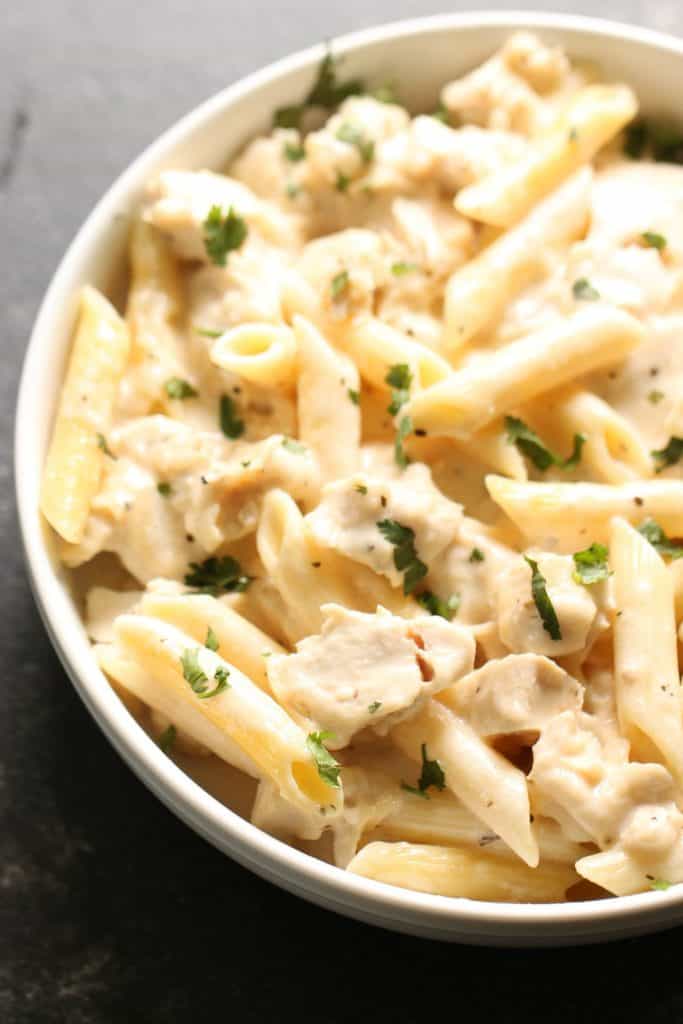 One Pot Cheesy Chicken Alfredo Recipe
grilled chicken breast recipes: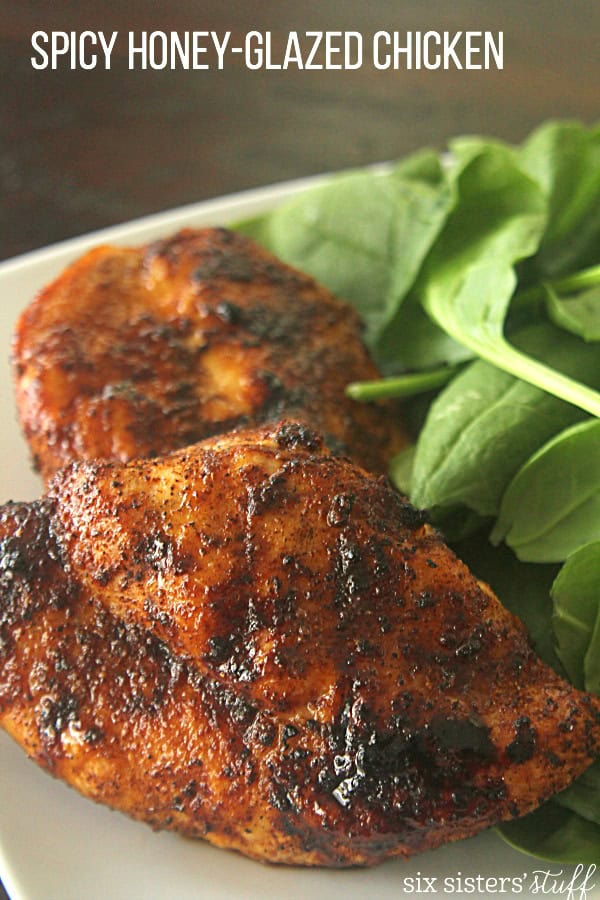 Spicy Honey Glazed Chicken Recipe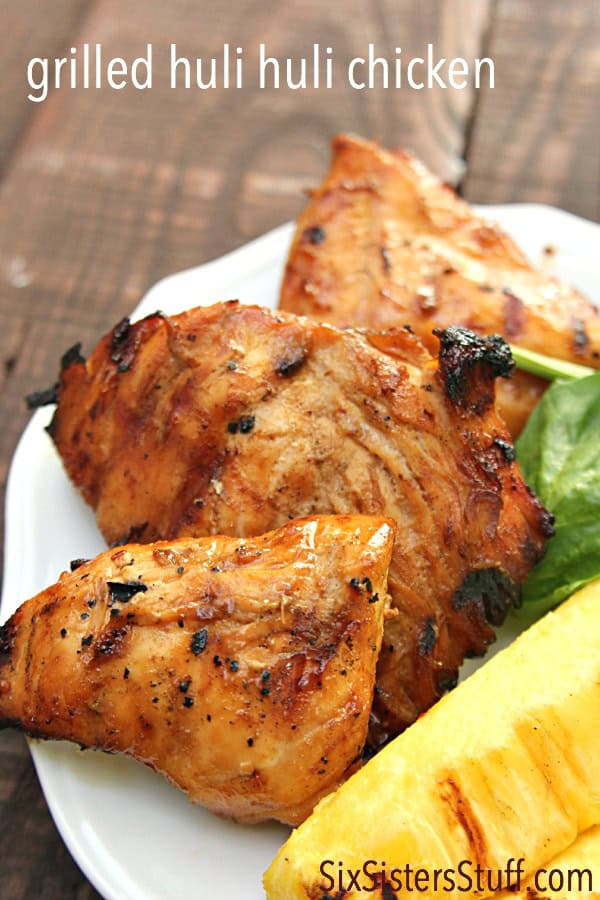 Grilled Huli Huli Chicken Recipe
We have hundreds of simple and delicious recipes, your family is going to love. We take you through each recipe, step by step, and show you exactly how to make them.
looking for great side dishes? try a few of our favorites: