Love the crispiness of deep frying but don't love the grease? These air fryer recipes are the perfect solution.
Follow our collection of tried-and-true air fryer recipes for no-fail foods that this compact little appliance really shines in cooking.
Once you make our French Fries, you'll never make them another way ever again. Pair them with some of our Chicken Tenders, and you'll have a whole meal your family will be raving about.
Still not convinced? Try one of the most popular recipes – ever – on our website – Air Fryer Chicken Wings!
View All Recipes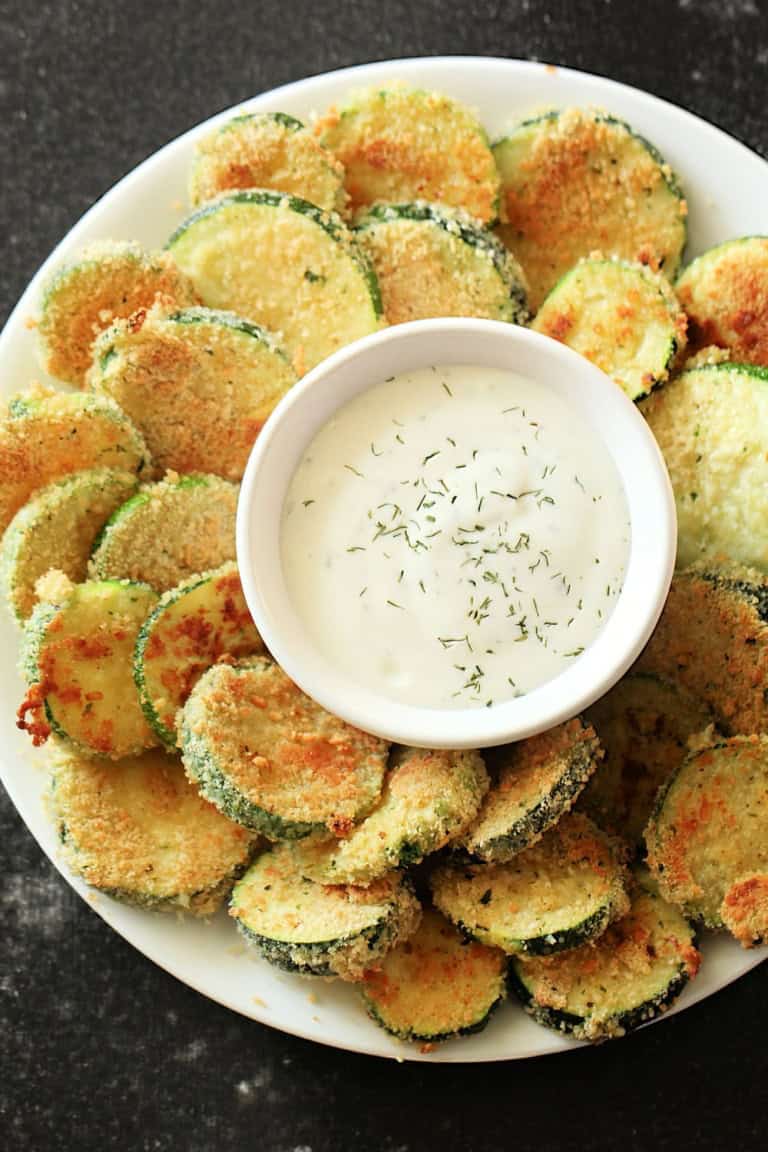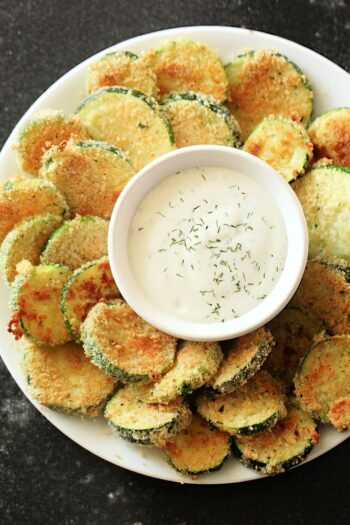 These Air Fryer Zucchini Bites are the perfect summer side dish! They are so quick and easy to make,...
View The Recipe