We've partnered with Prepear to make meal planning easier than ever. Take the stress out of dinnertime with our done-for-you, family-friendly meal plans.
What's included in each plan: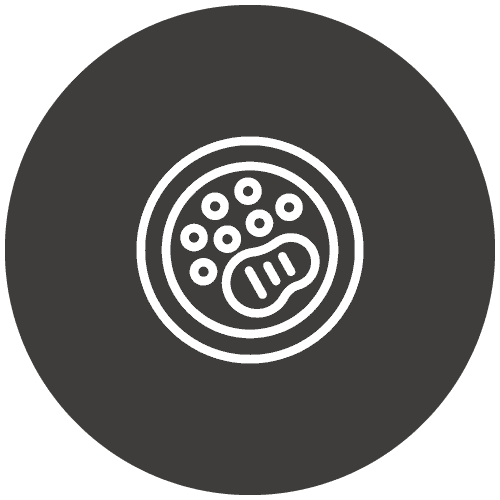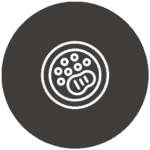 New Recipes, Delivered Weekly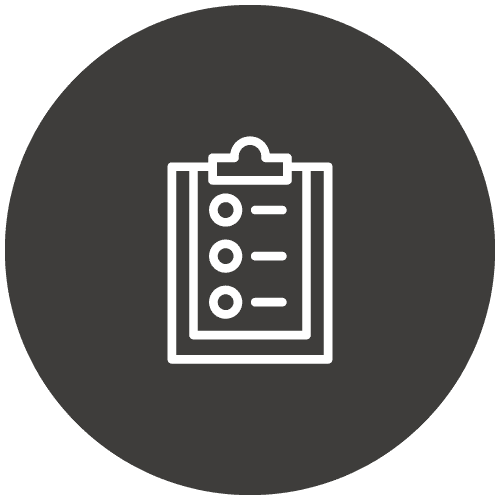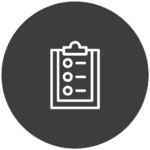 Shopping & Grocery Lists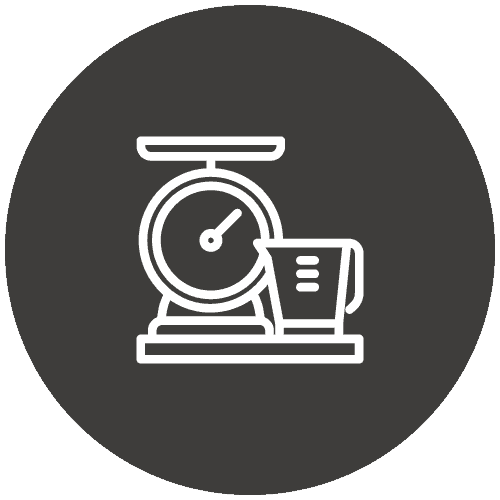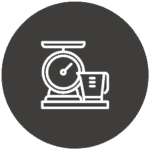 100% Customizable
Spend less time searching through Pinterest, writing down recipes and figuring out what to eat, and spend more time enjoying a meal with your family.
New Ideas Each Week! Find the plan that works for your family: