As soon as the weather heats up, we get so excited to bust out our grills. This collection of grilling recipes are simple, quick, and full of flavor. With kid-friendly recipes your whole family will love, you really can't go wrong.
Grilling can feel intimidating, but with these easy, no-fail recipes you're sure to find a winner. We have everything from kabobs and side dishes, to classic steak, chicken, and pork marinades you'll use again and again.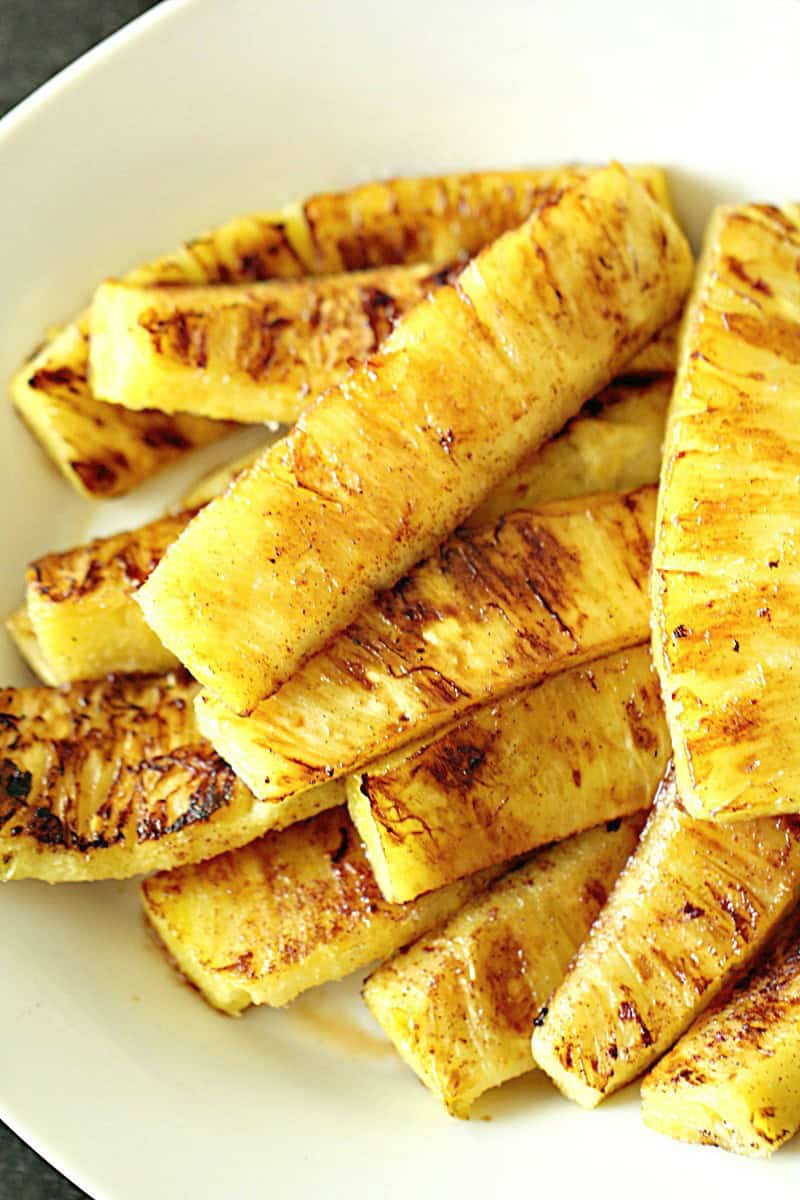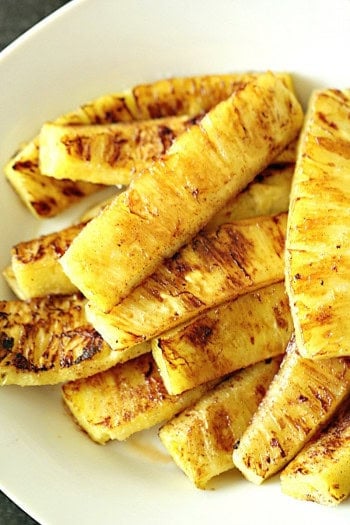 This is the one recipe that tops them all . . . Grilled Caramelized Brown Sugar Pineapple! If you...
View The Recipe