You thought freezer meals would be easy enough to make. Just gather the ingredients, assemble, and boom! You've got meals for a week, right? The problem is… you take the time to make the freezer meals, but by the time you go to use them, they're an unrecognizable blob, they taste completely bland, and nobody wants to eat them (not even the dog!).
If you knew you were going to waste all that time, and all that money… You wouldn't have even made them in the first place.
Running from music lessons to games and all the other after-school activities, you don't have the TIME to spend half a day making freezer meals for the month. But what if we told you it didn't have to take that long…
That's why we're sharing everything we know about freezer meals (worth over $145)…For only $27!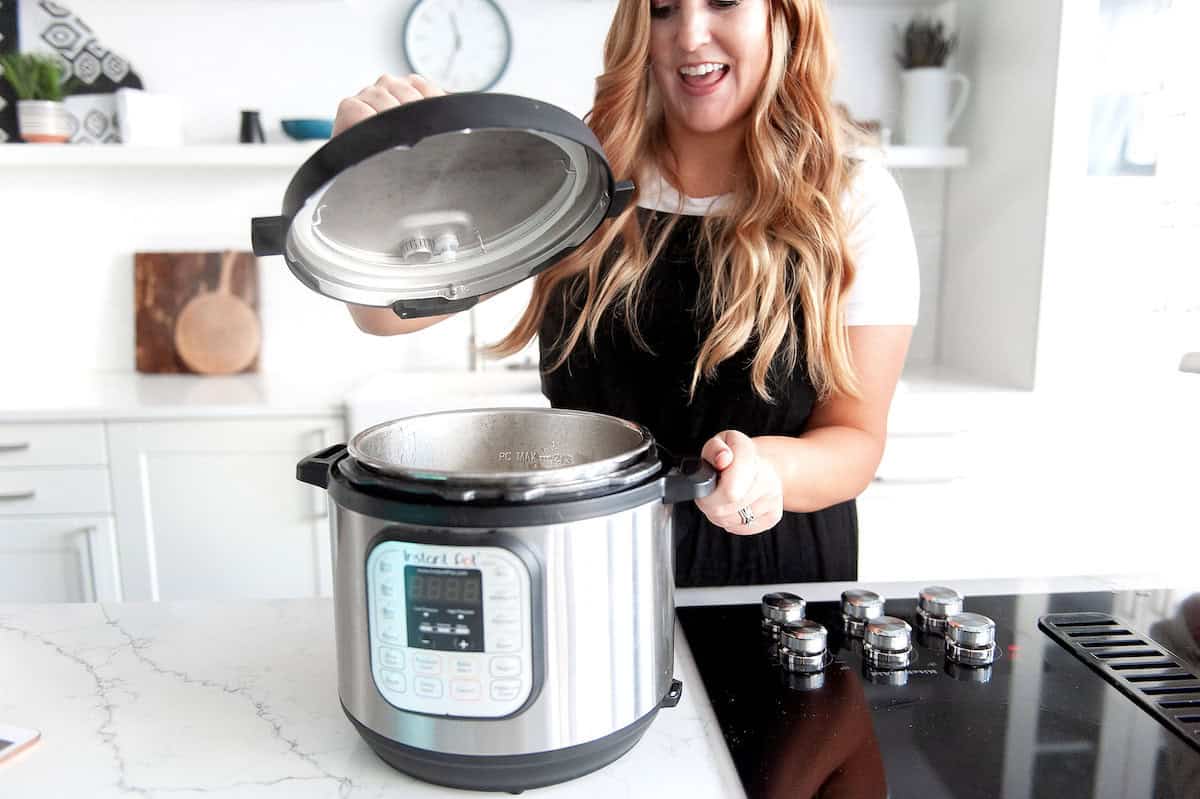 Imagine pulling your prepped dinner out of the freezer the night before, then actually enjoying your day, taking care of everything else you need to without worrying "what's for dinner?" or "how long will it take to make?"
How would life feel if you started the day with a plan – rushing to appointments and classroom volunteering or work, and coming through the door at night knowing you already took care of the "hard part" of making dinner. Imagine sitting down to eat, not feeling exhausted from spending an hour over the stove before you actually enjoy a meal.
How would your dinner routine be different if you could:
Save Time
Be Prepared
Save Money
We KNOW getting dinner on the table is one of those things you don't really look forward to doing every. single. day… Maybe you feel like you've tried everything to cook at home more, from meal prepping on Sundays to shopping a month at a time, to all the so-called "short-cuts" and you just can't seem to consistently stick with any of them. Or maybe your days are so crazy that the thought of coming up with dinner is overwhelming.
You have a tightness in your chest, knowing that you're the one in charge of making sure everyone is fed. You don't have any more time OR money to waste on recipes that no one will eat and use ingredients you've never even heard of.
Be The Mom Who…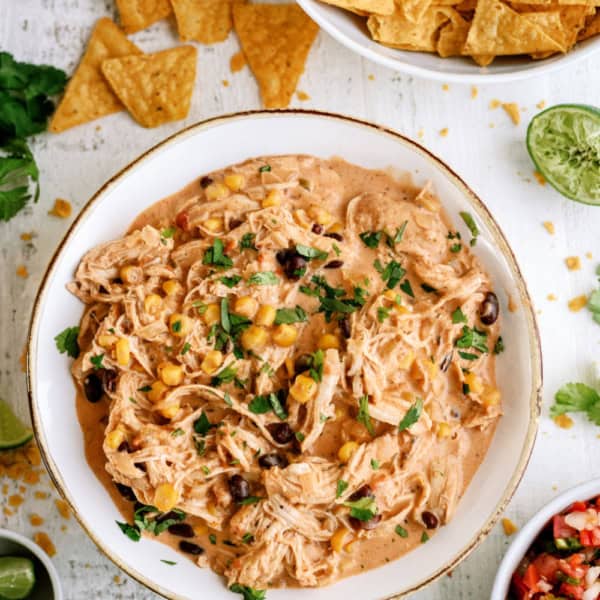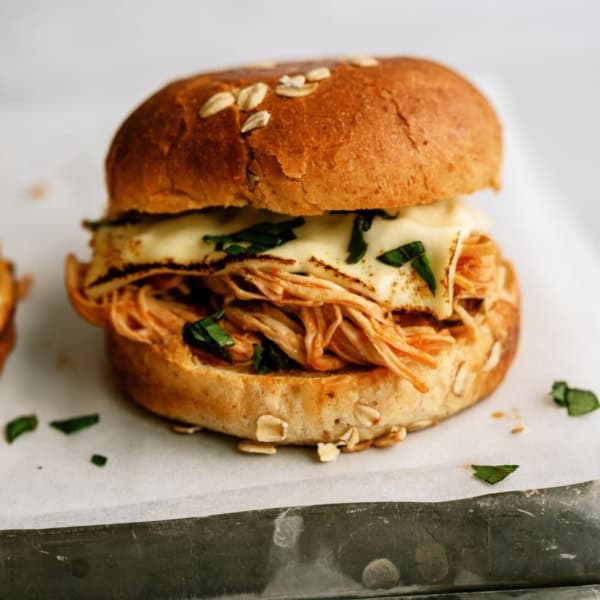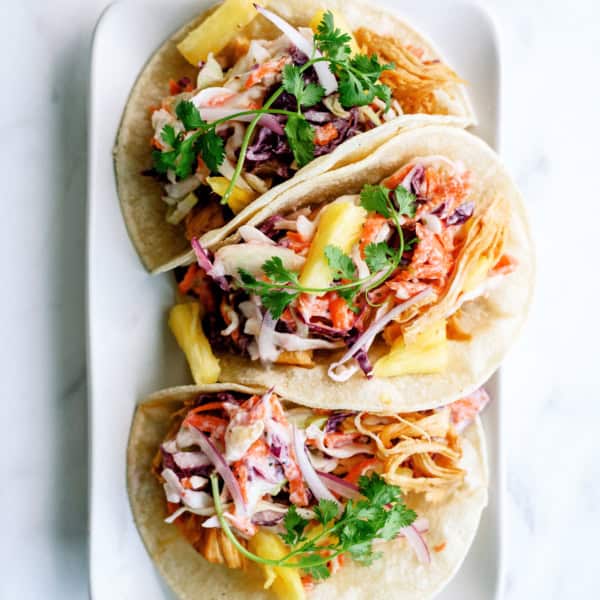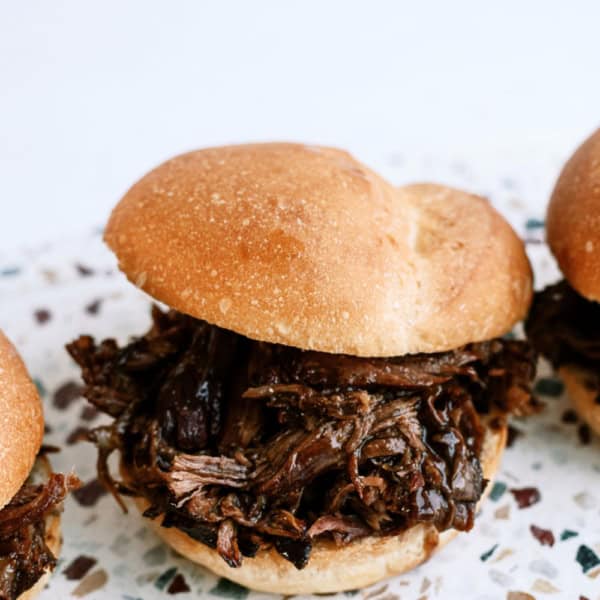 What's Included…
Assemble enough dinners for an entire week in just under an hour with our

video instruction

.
Avoid recipes with uncommon ingredients with our

7 Core Easy Freezer Recipes

.
Maximize your time when prepping with our

printable shopping list

.

Simplify the cooking process

so you can spend more time just enjoying a meal with your family.
Plus, you'll get these bonuses!
Ultimate Freezer Meal Guide

: With all of the knowledge we've gained over the last decade of making freezer meals, we've compiled it all – our tips, tricks, and rules for freezer meals.

"Foods That Freeze" List:

We've compiled a list of 100+ foods that you can buy to freeze. The list includes how to freeze each one and how to thaw each one as well.

Picky Eater Recipes EBook

: With 20 recipes that are geared toward the pickiest of eaters (both old and young), these recipes are sure to be a hit with your entire family.

Printable Freezer Meals Labels

: Never question what's in a freezer meal again (or how to cook it!) with these cute labels you can print and place on your container or freezer bag.
Why Should You Trust Us?
We don't just teach this stuff; we actually use them. 
We're not just food bloggers, we're in the trenches of motherhood ourselves.
We've helped LOTS of people make freezer meals.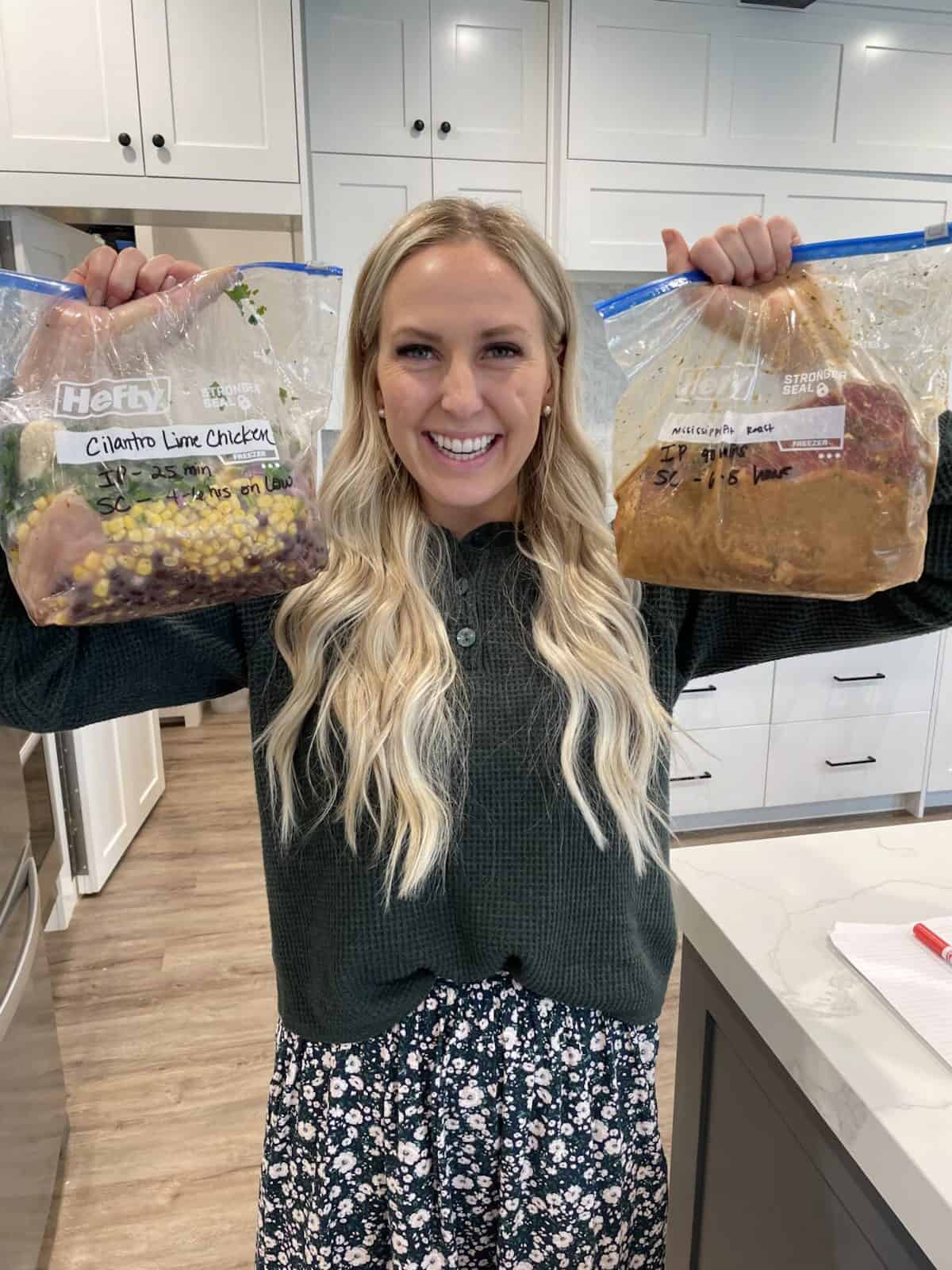 What Our Customers Are Saying…
I can't believe how much time these freezer meals save me. Being able to come home on a busy day pulling one out of the freezer and have dinner on teh table in a short amount of time is such a lifesaver. The recipes are the absolute best and easy to make.
Jamie Schramm
Six Sisters freezer meals have been a total game changer for me and my family on busy weekdays! Easy, delicious, and the best part is, it saves me so much time!
Chelsea Mamanakis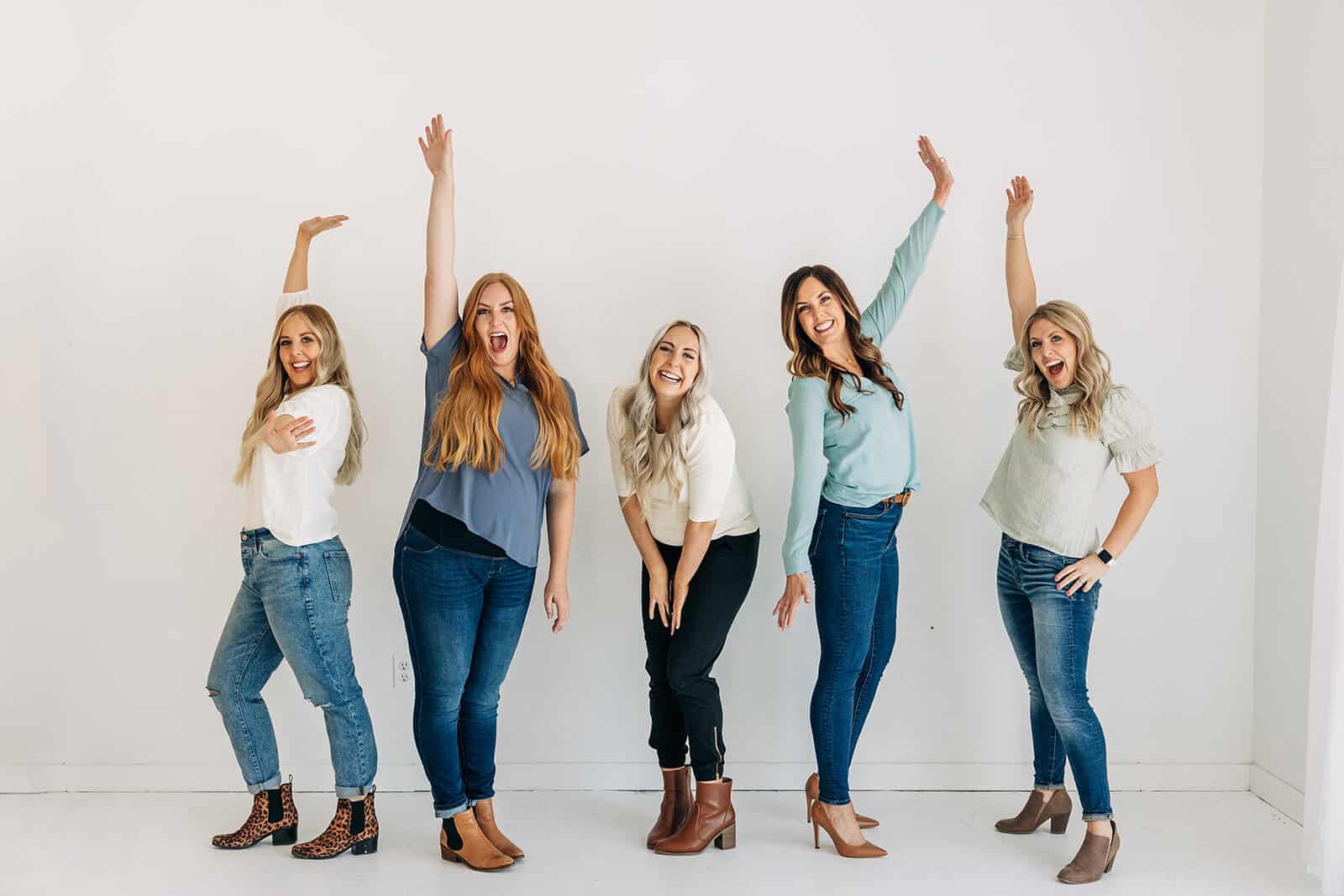 Hi, We're The Sisters.
After trying so many recipes online that never quite worked out, we were pretty fed up. One day, our sister Camille decided to take some of the SUPER simple recipes from our OWN website and converted them herself into freezer meals.
She wrote out a grocery list. She prepped her work place. She set a timer. And she made 8 freezer meals in one hour. She shared her success, and it went absolutely VIRAL. At first, we thought maybe the success was in those 8 recipes, and then after a few years of making these same recipes, we realized that it was actually in THE PROCESS.
So we started publishing freezer meal recipes and videos…
And in the last 10 years, we've helped MILLIONS of families make freezer meals!
Frequently Asked Questions
We've timed ourselves a few times making these meals, and you really can assemble all of them in just under an hour.
Nope. All of our recipes call for simple ingredients, and they can all be assembled using gallon-size freezer bags. There are things you can buy to make the process easier, but they are not necessary.
These meal will last about 3 months – we have found that after 3 months, they tend to not taste as great and are more prone to freezer burn.
Most of us don't have a large deep freezer either – but these meals are meant to take up very little space in your freezer and can easily be laid flat to freeze
Once you sign up, you'll get an email with all of the recipes and materials. There are 27 recipes total, plus 100+ items and instructions on the "foods that freeze" list.
We all know that sharing is caring, but in this case we recommend you MAKE these meals for a friend. If you love your experience and think your friend should make these meals for their family, we kindly ask that you send them the link to where they can purchase this program.
Yes! You can easily divide these freezer meals in half to make them work for your size of family. Each of these meals makes about 6 servings, so you can adjust accordingly.
We know not everyone has an instant pot, so almost all the recipes include the Instant Pot cooking method AND the slow cooker cooking method.
You've read this whole page – we think you're ready!