Our recipes are family favorites that use ingredients commonly found in your pantry. Our crafts and home decor projects can be made with little or no money. We don't claim to be amazing chefs- we just know the importance of feeding your family a home-cooked meal and sitting down to eat it together. Our mom and dad taught us so many great values and we are thankful that they instilled the importance of family time in our lives. Even the busiest of people can make the food and project ideas we share, which will give you even more time to spend with your family and loved ones.
Frequently Asked Questions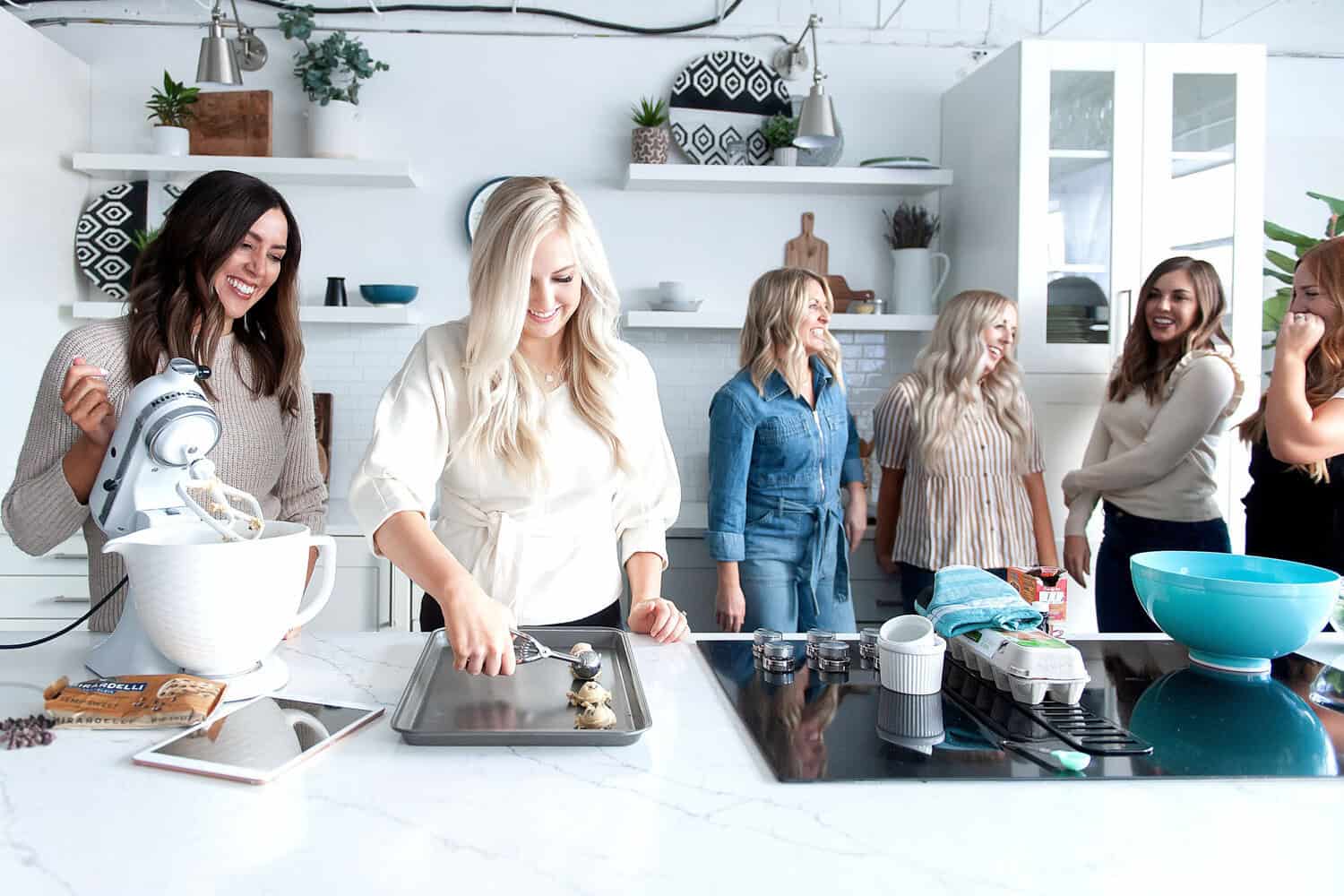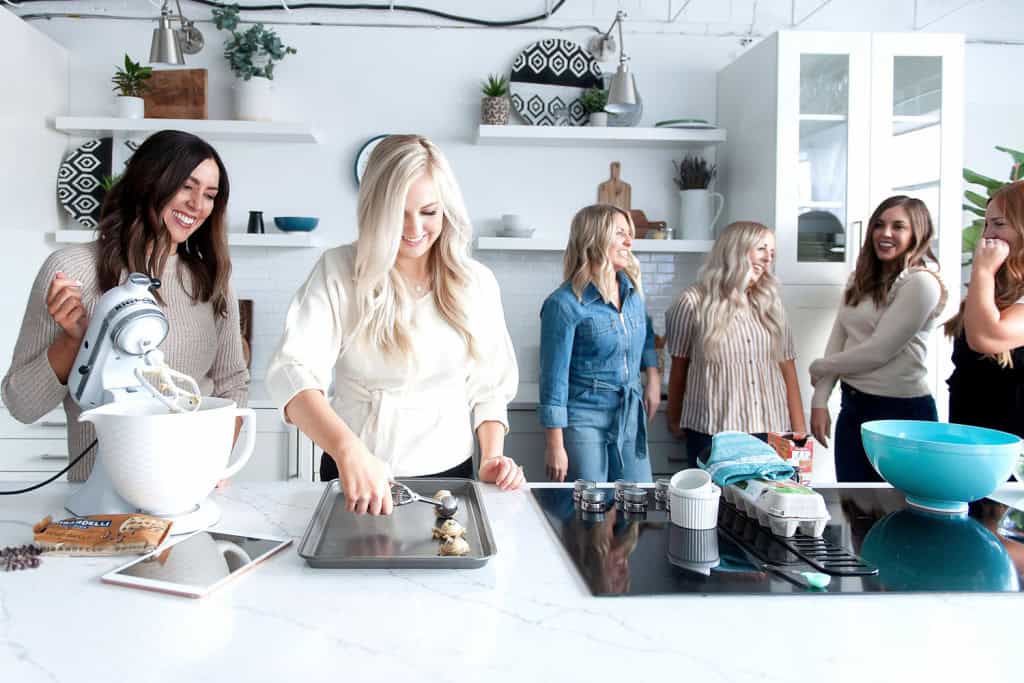 We'd Love To Hear From You!
Recipe or product questions? Want to work with us? Just want to say hi? We'd love to hear from you - please fill out the contact form below.