There's nothing quite like coming home to the smell of freshly baked bread. Whether you've never made bread before or you make it regularly, you're sure to find a recipe you'll fall in love with and use again and again.
Learn how to bake all the yummiest types of bread with simple, easy-to-follow instructions. Below, you'll find all kinds of recipes – everything from shortcut pound cakes, to rolls you can make without a stand mixer, to muffins your whole family will rave about.
New to bread baking? Try our 2-Ingredient No-Fail Naan, our Easiest Homemade Rolls (no mixer required!), or our Shortcut 7-up Biscuits.
Ready to level up your game? You'll love this recipe for making 6 Loaves in One Hour or our Pumpkin Cinnamon Rolls.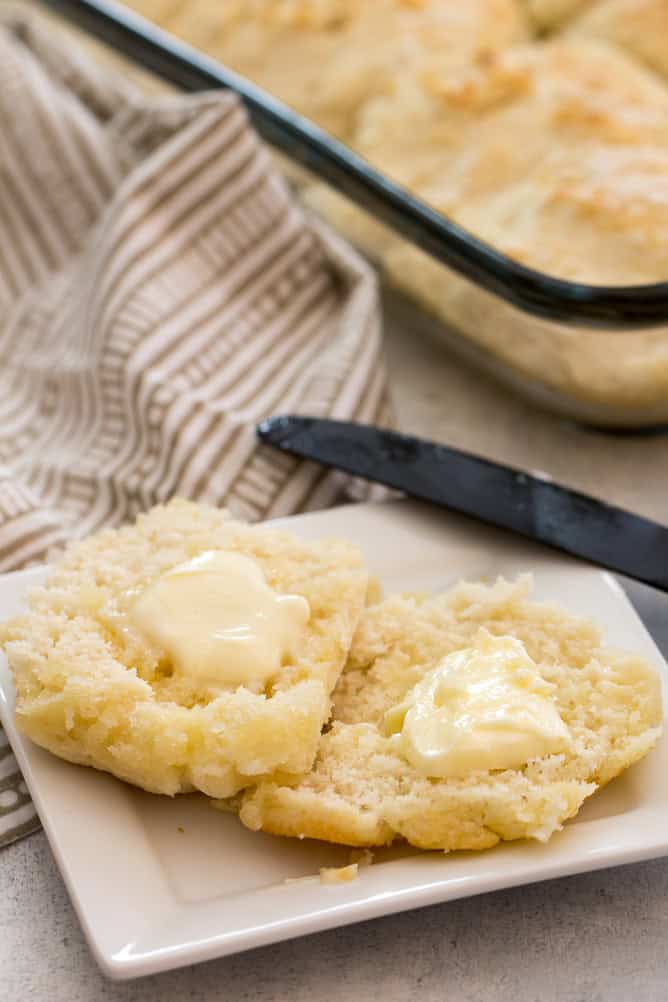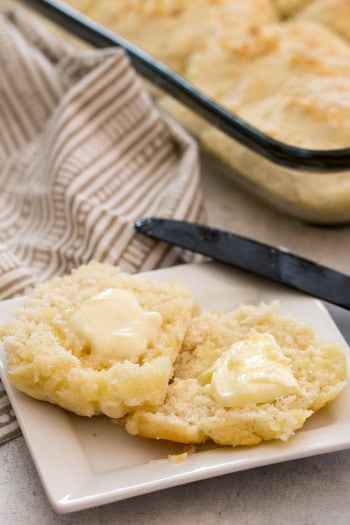 It doesn't get much better than fast, easy, and delicious. Our kids love helping us make these easy 7-Up...
View The Recipe