I love chicken tenders. They are so moist and juicy, and take on more flavor. I decided to make some Baked Honey Lime Chicken Tenders, and they were exactly that; sweet, tender, and full of flavor. You are going to love these, and your family will too.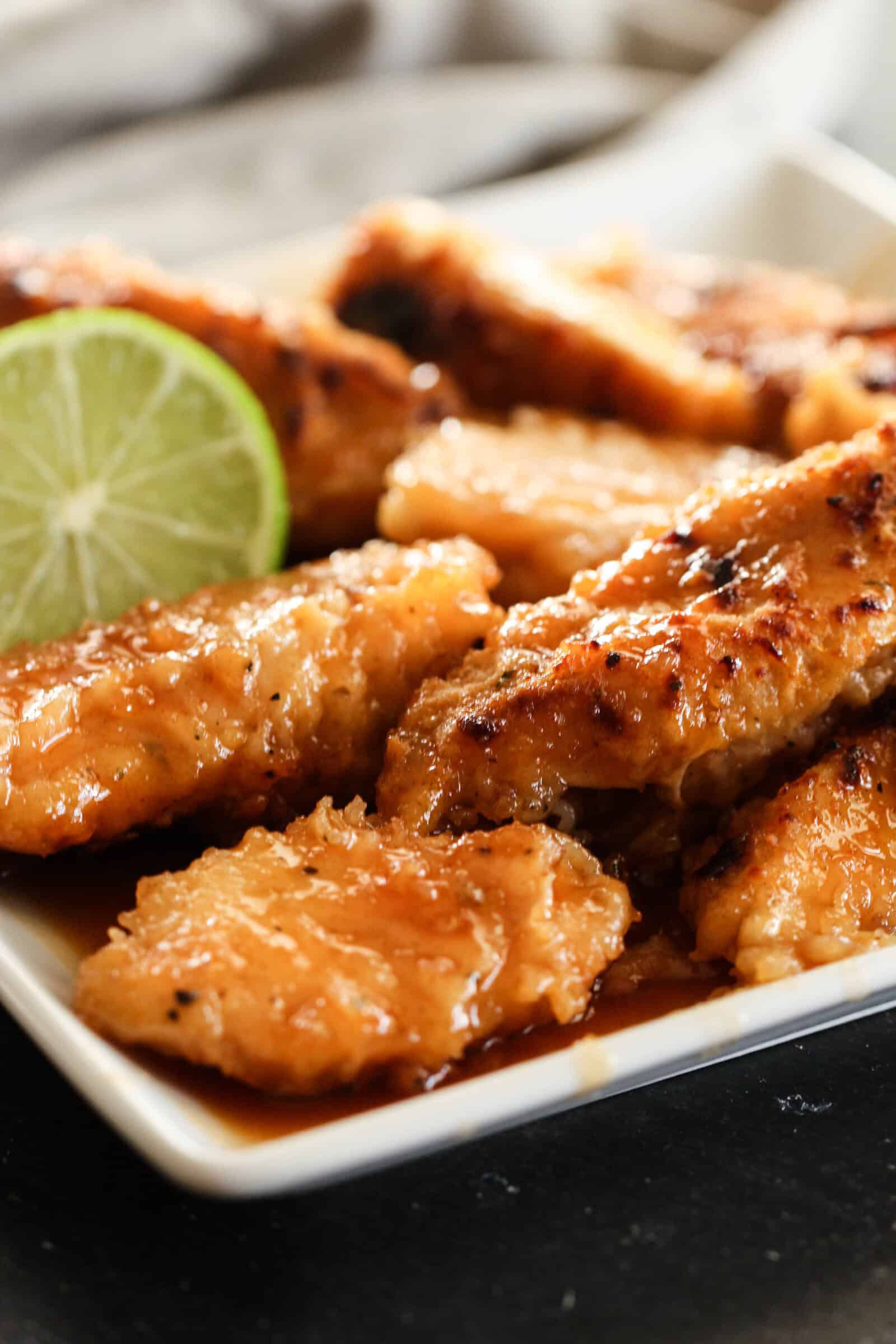 We love this Baked Honey Lime Chicken Tenders healthy recipe alternative to fried chicken, and I could seriously drink this sauce with a straw, it is that good.
Your whole family is going love these Baked Honey Lime Chicken Tenders.
They are also incredibly easy to make, so you are going to love them as well. They come together in a matter of minutes and taste amazing.
My kids love dipping them in ranch, but you honestly don't need any more sauce with these bad boys. They have so much flavor and are so tender, no dipping is needed.
They are simple, fast, healthy, and most importantly, out of this world delicious.
Your family is going to go crazy for these.
How to make baked honey lime chicken tenders:
Cut your chicken breasts into smaller strips, or you could also use chicken tenders.
In a bowl or gallon sized ziploc, combine the dry ingredients.
Add your chicken tenders to the mixture and coat them completely.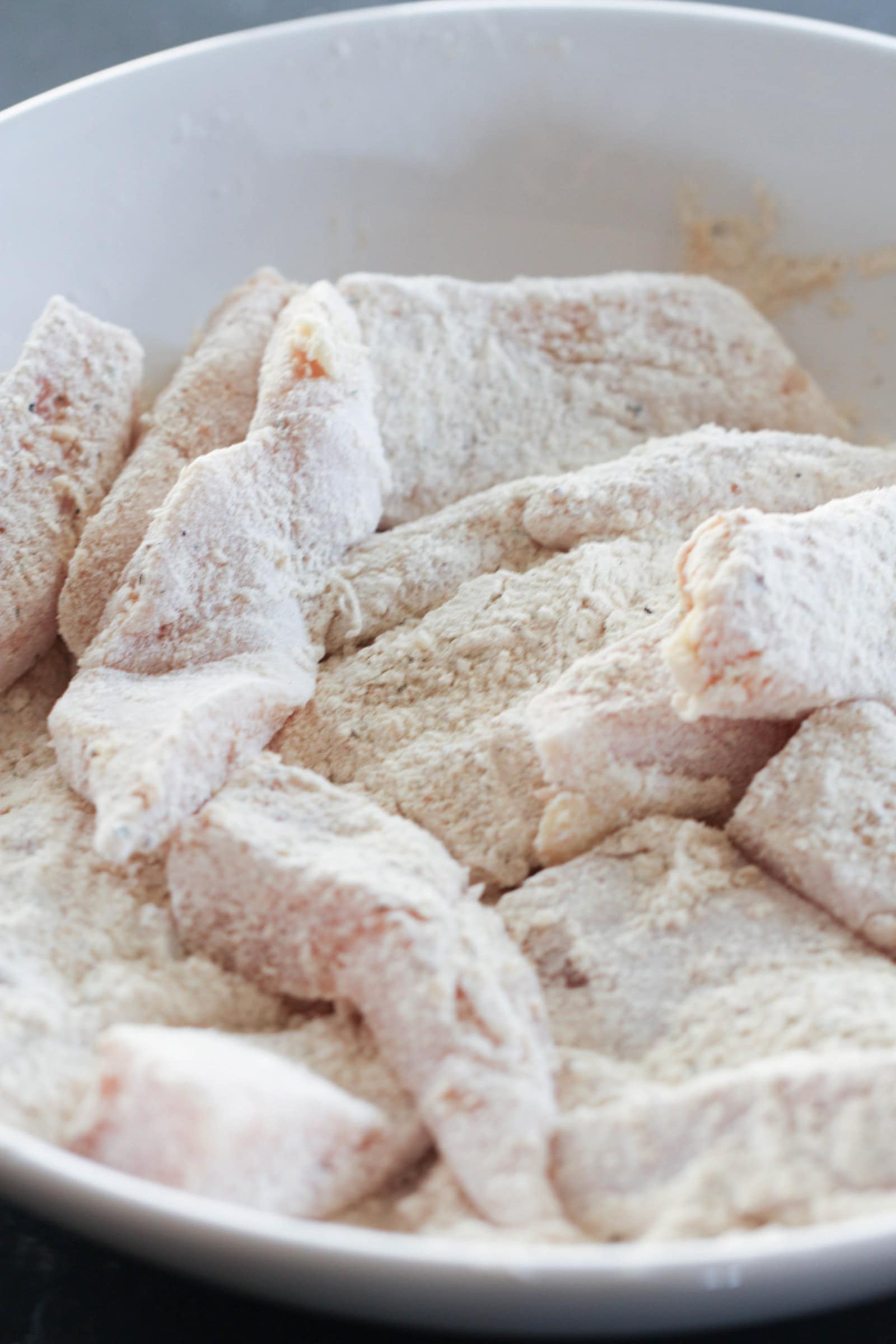 Grease your pan with non stick cooking spray and place them in a row.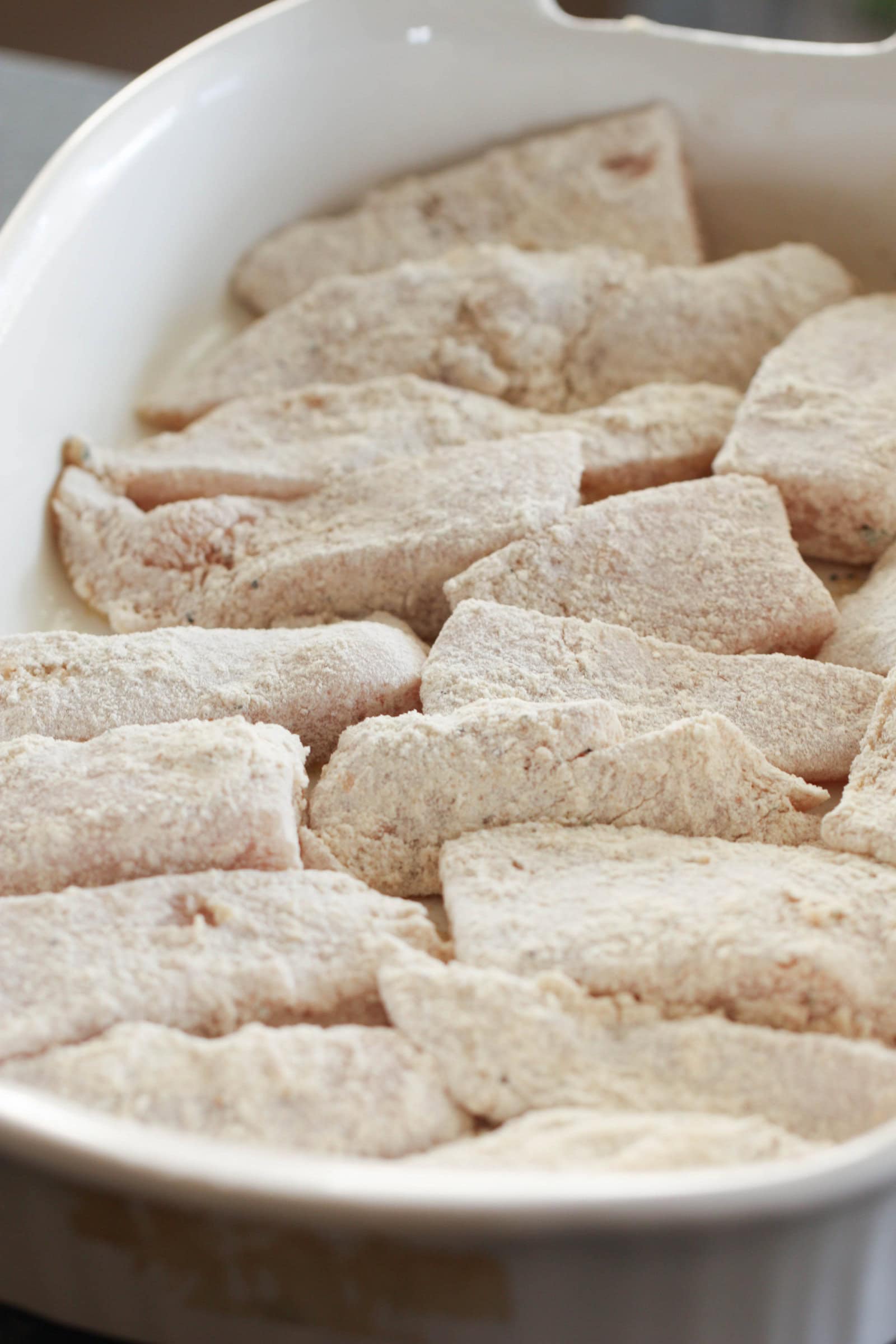 While the chicken strips are baking, combine your sauce. If you are having a hard time combining it, you can put it in a pan and let it heat up a little to better combine and mix it.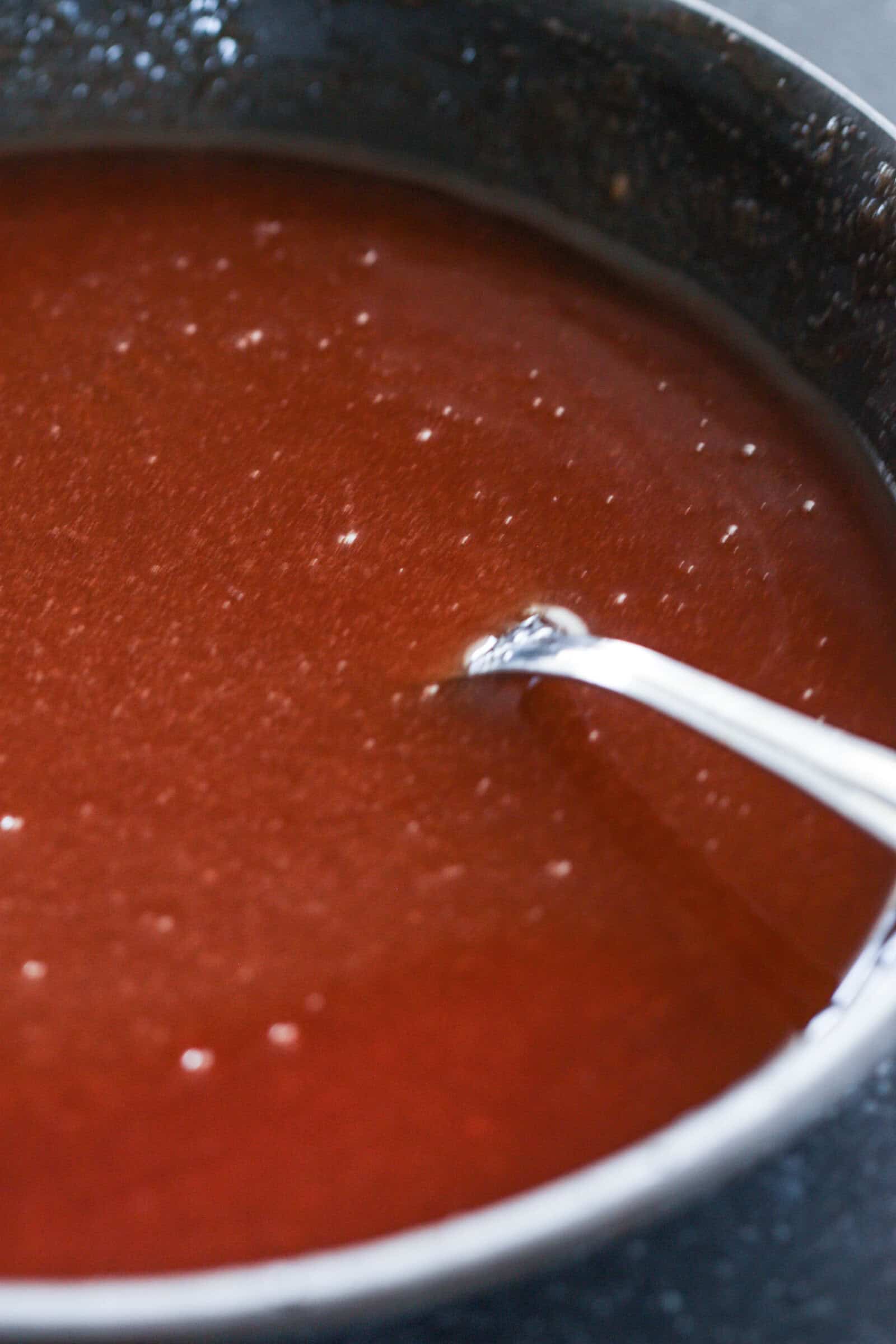 After cooking the strips, and combining the sauce, pour the mixture over the baked chicken tenders, and serve warm.
You could also squeeze a little lime juice over them for a little extra lime flavor.