Our collection of tried-and-true, family-favorite main dishes continues to grow every year. Each recipe is made with basic ingredients, so you won't have to buy a bunch of ingredients you'll use one time and then you'll never use again.
A lot of these main dish recipes we grew up eating – they were passed down from our mom and grandma, and you can tell they all have one thing in common – simplicity. As busy wives and mothers, we don't have time to waste in finding delicious, quick meals we can get on the table for our families.
With everything from classic comfort foods, slow cooker favorites, new Instant Pot creations, to skillets dishes for the pickiest of eaters, this collection will be one you keep coming back to again and again.
Not sure where to start? Try some of our most popular main dishes: Chicken Zucchini Casserole, Slow Cooker Ritz Chicken, Korean Beef and Rice, or our Quick and Easy Calzones.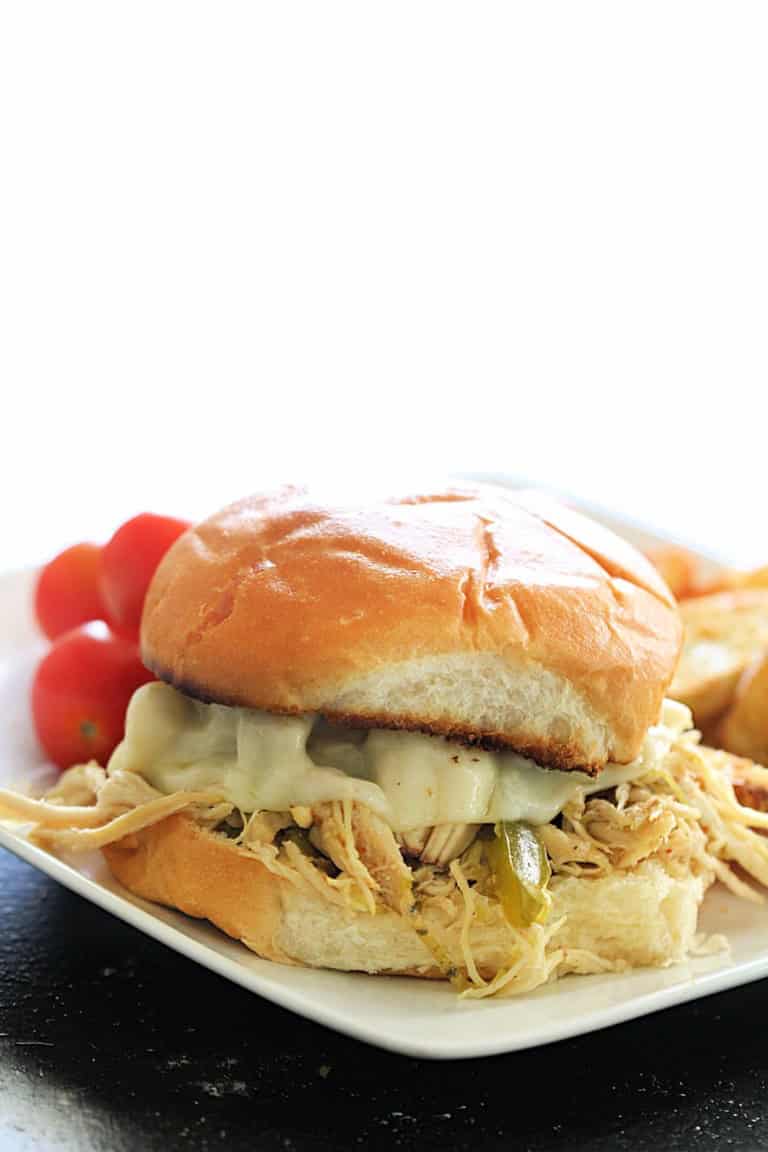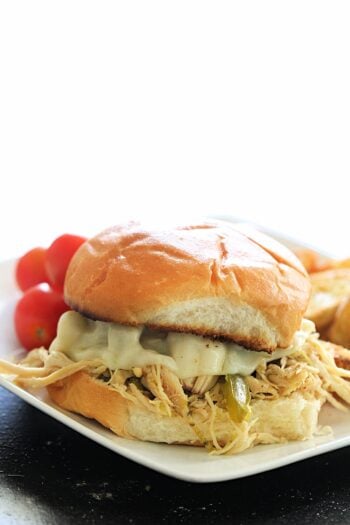 Philly Cheesesteak Sandwiches rank pretty high on my favorite sandwich list! So I obviously had to make this Instant...
View The Recipe