This slow cooker ranch enchiladas recipe is one of the tastiest yet easiest Mexican dishes you can make. Prepare this easy dinner recipe in the slow cooker and don't worry about it until later.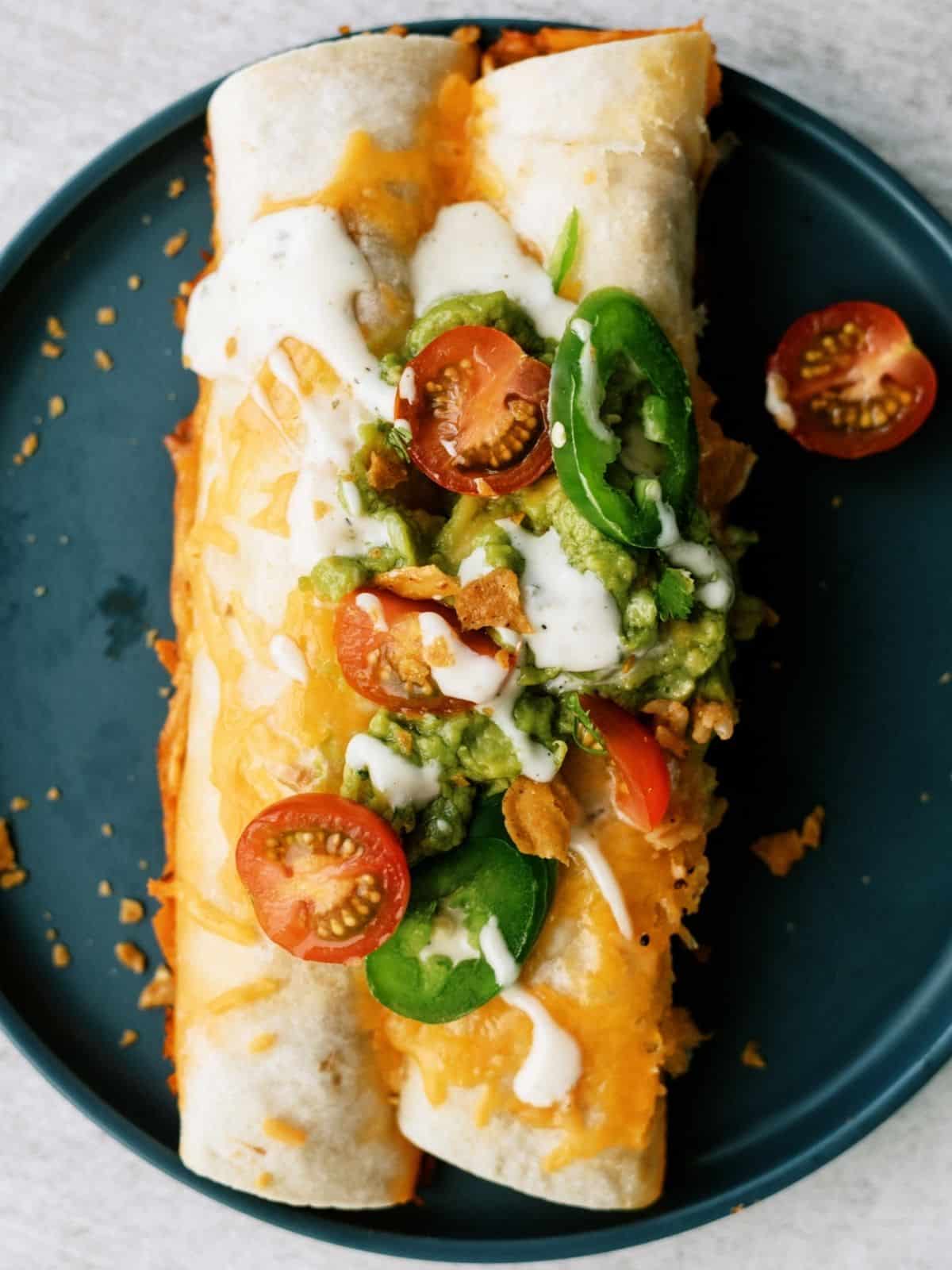 If you are looking for a new favorite family dinner recipe, this Slow Cooker Ranch Chicken Enchiladas recipe is it!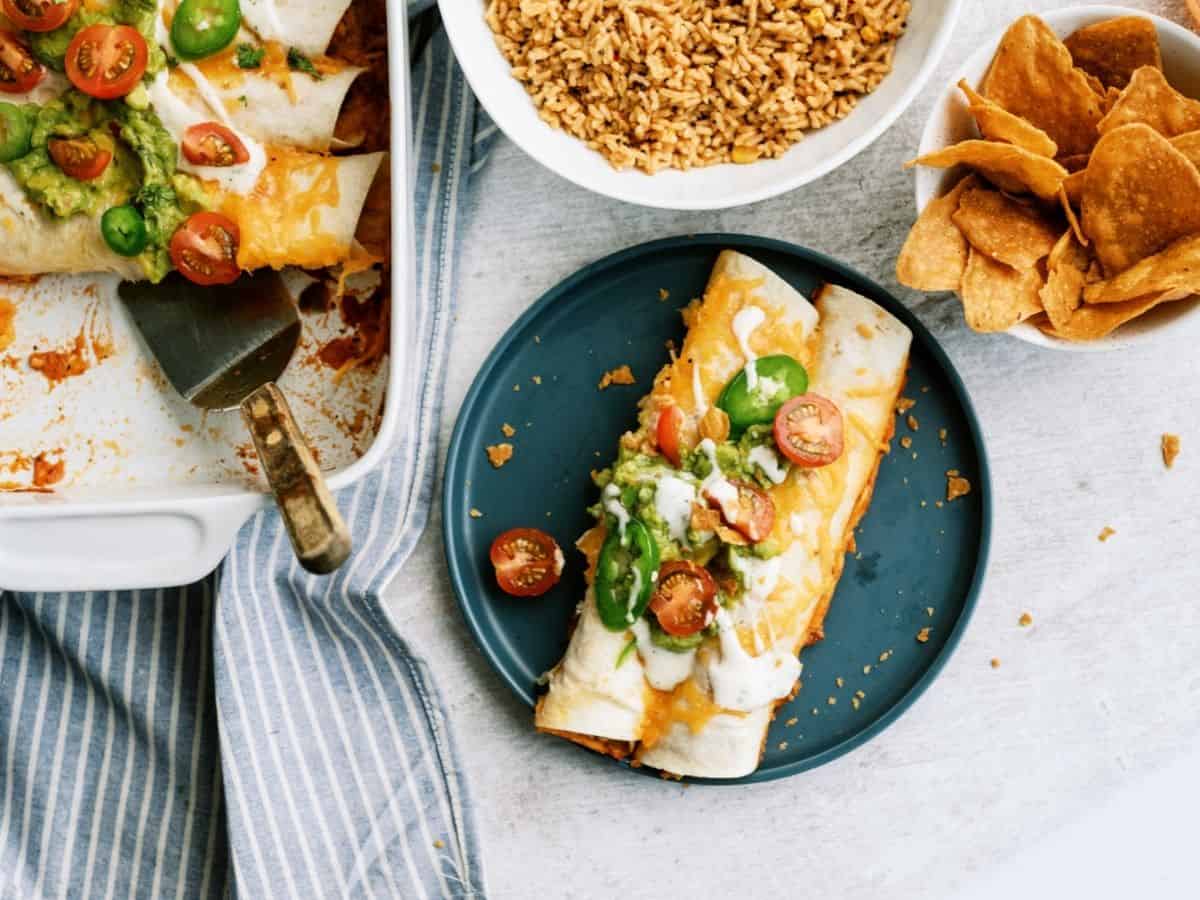 You can make the best, yet hardest part of an enchilada recipe right in the slow cooker and then prepare the rest later.
For this recipe you will make slow cooker enchilada filling, and then make up the actual enchiladas with the shell in the oven. But, by using the slow cooker you can make sure to have extremely flavorful chicken enchiladas.
This is a great twist on a normal slow cooker chicken recipe. It is not just your everyday chicken breast recipe. Rather it turns into creamy and cheesy chicken enchiladas that everyone loves.
Since the slow cooker does a lot of the work for this recipe, you can have time to make some tasty dishes to go with it like our delicious Chili's Copycat Salsa recipe or Loaded Sweet Pork Sheet Pan Nachos are always fun! Mexican Street Corn Salad is always a good option too!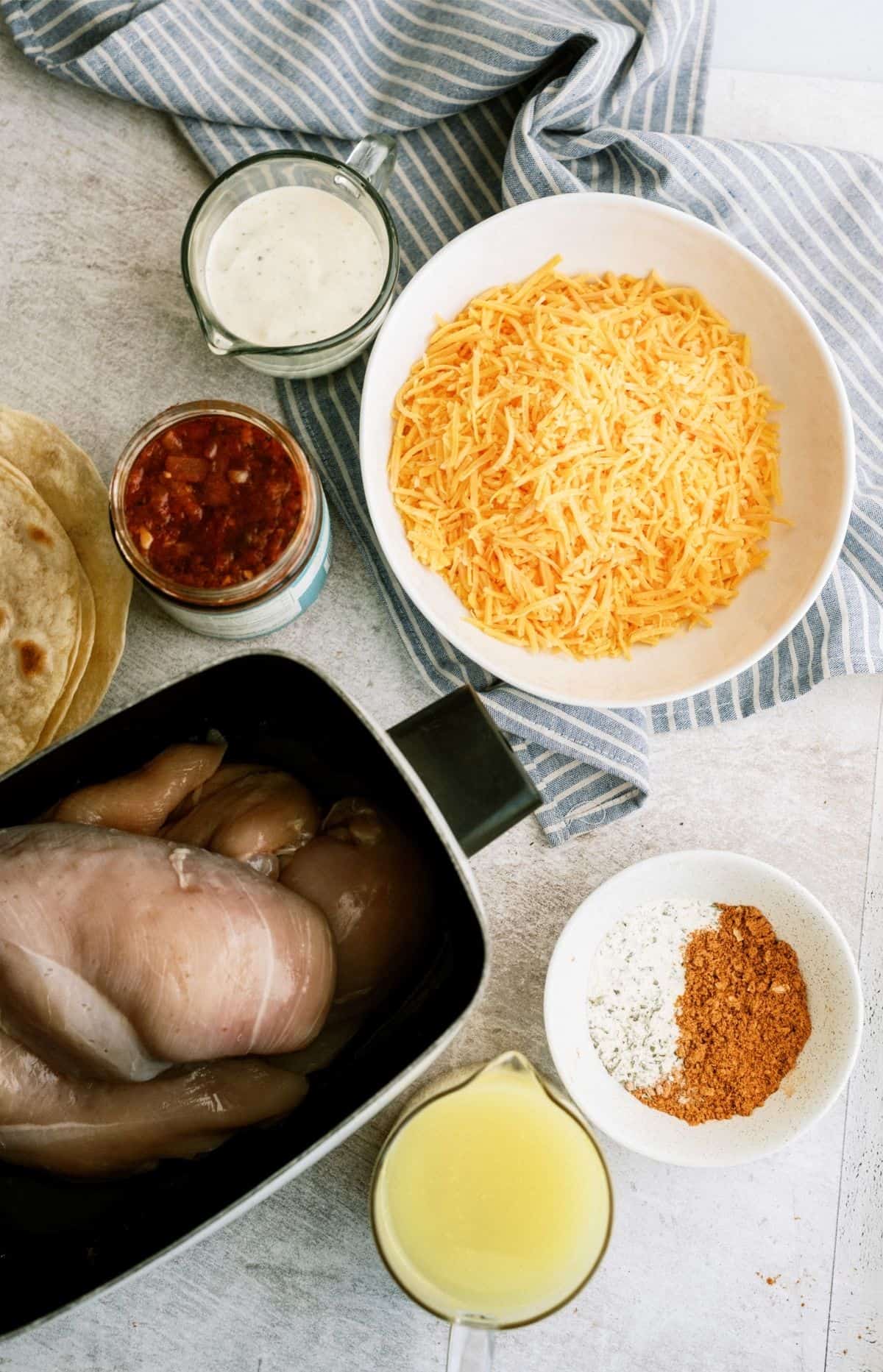 Ingredients Needed For Our Slow Cooker Ranch Enchiladas:
Boneless skinless chicken breasts
Taco seasoning mix
Dry ranch dressing mix
Chicken broth
Ranch dressing
Salsa
Shredded cheddar cheese
Flour tortillas
Guacamole (optional topping)
Sour cream (optional topping)
Diced tomatoes (optional topping)
How To Make Our Slow Cooker Ranch Enchiladas:
Start by spraying your slow cooker with nonstick cooking spray.
Then, place the chicken breasts inside the slow cooker and sprinkle taco seasoning and ranch dressing mix over top of the chicken breasts.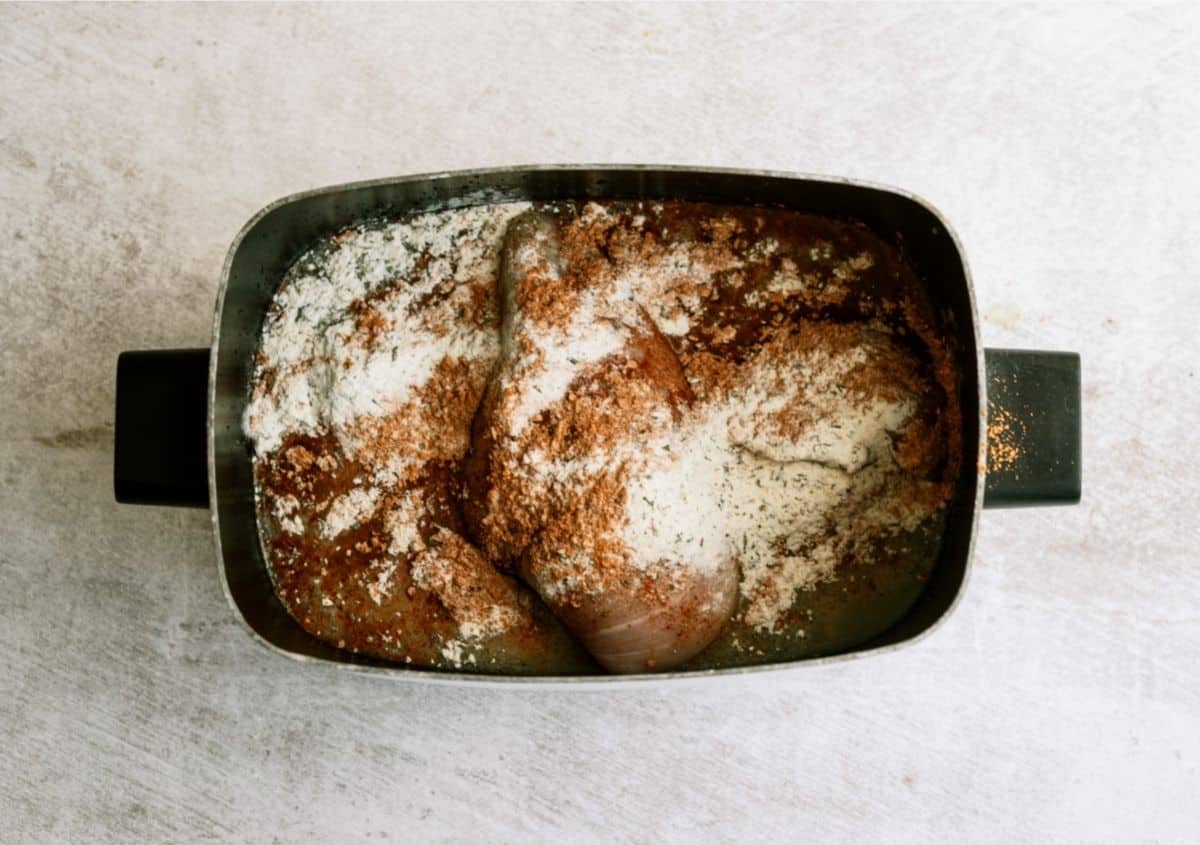 Next, you are going to need to pour the chicken broth over top of the chicken, trying to be careful to not take all of the seasoning off the chicken.
Now, you need to set the timer to cook on low for 3-4 hours.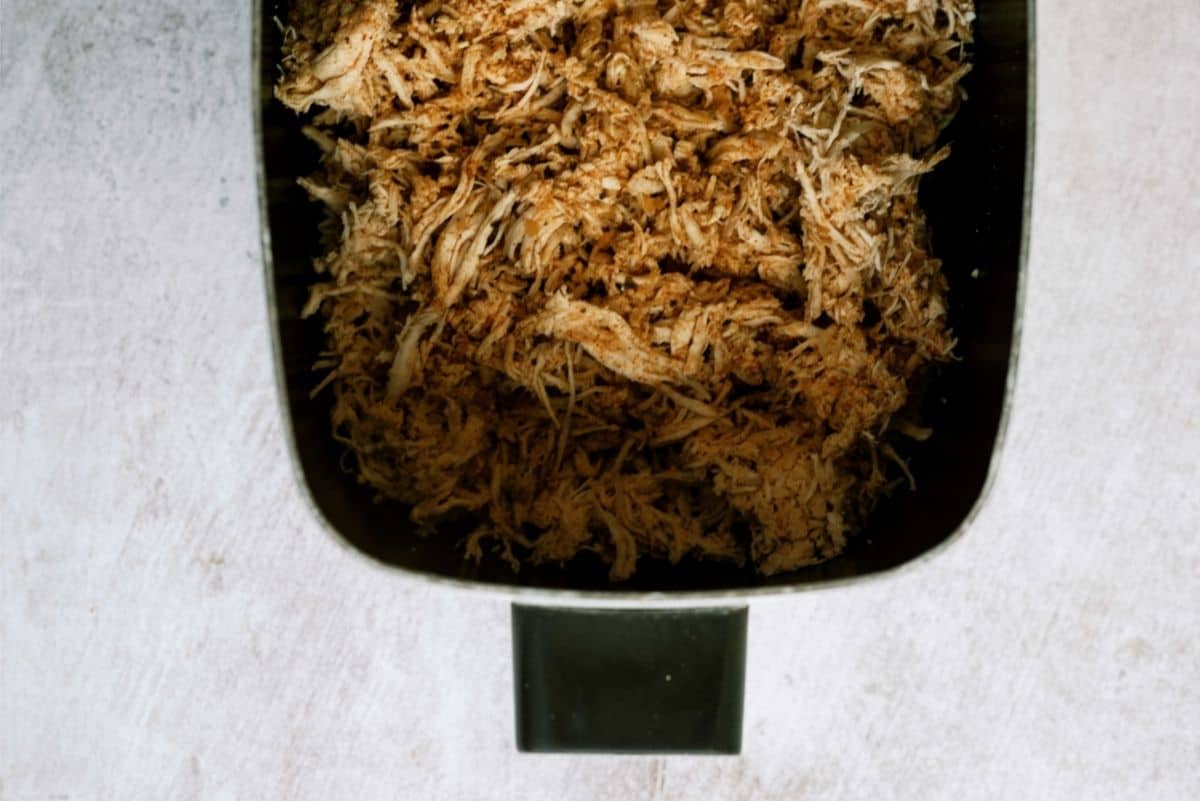 When the chicken is done cooking in the slow cooker, remove it and shred the chichen with forks or with a hand mixer.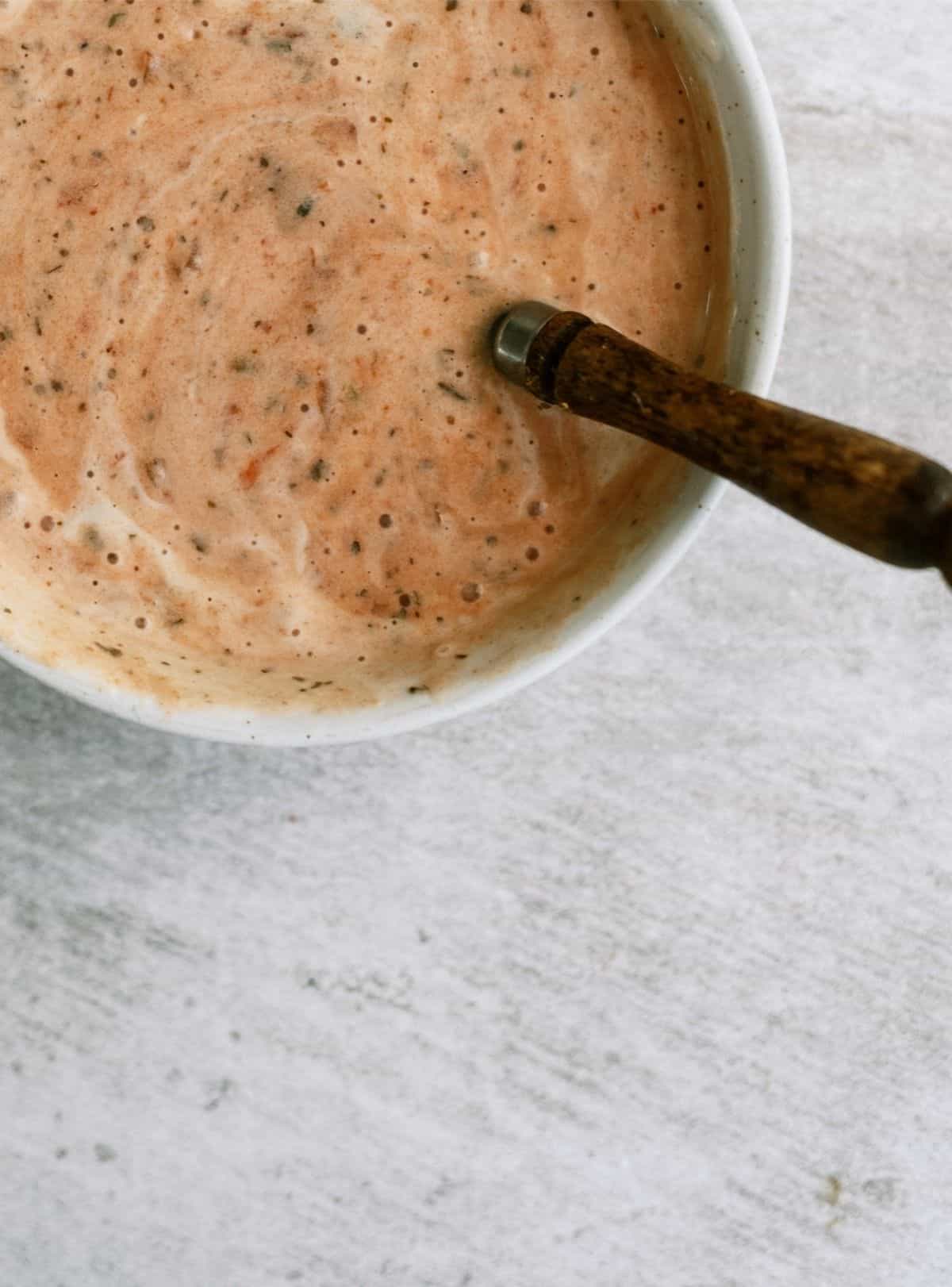 Then, get out a small bowl and mix together the salsa and ranch dressing until they are well combined.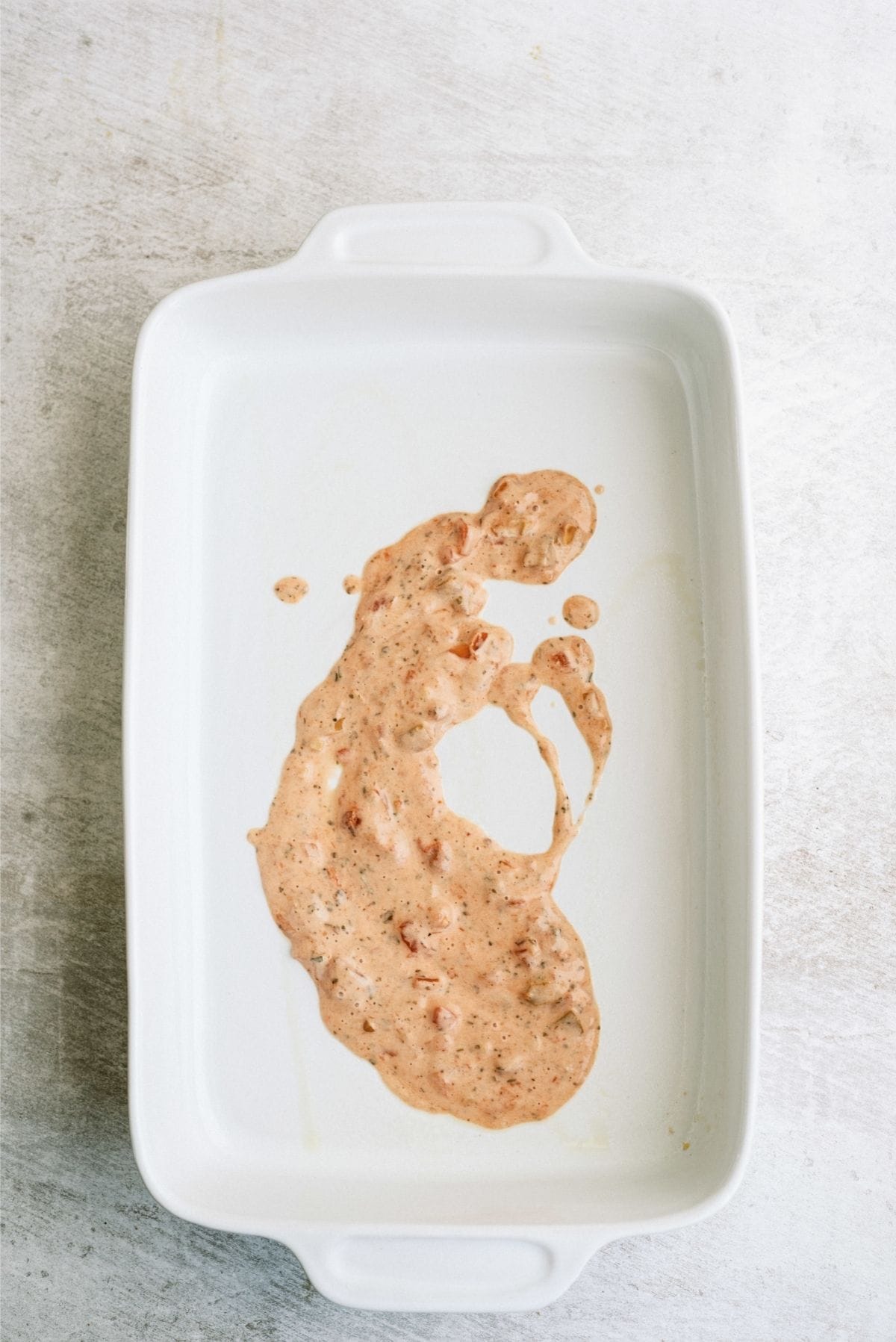 Then pull out your 9×13 inch pan and spray it with nonstick cooking spray and then spread a thin layer of the ranch salsa mixture on the bottom of the pan.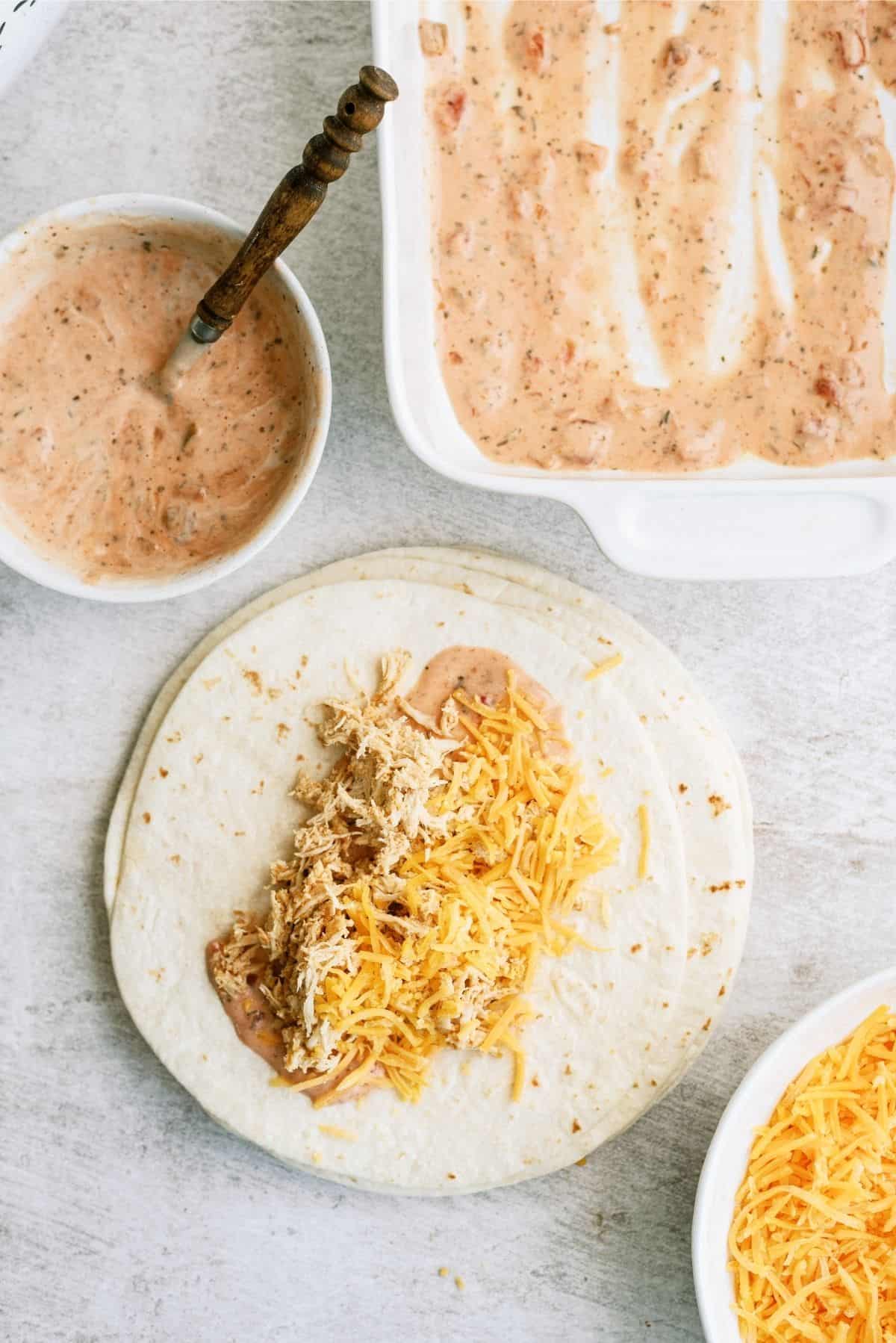 Now, begin assembling the enchiladas by spreading 2-3 tablespoons of the ranch salsa dressing on the tortilla and then add on top the shredded chicken and shredded cheese.
Then roll up the tortilla and place it seam side down in the baking pan.
Continue this for all of the tortilla shells until the pan is filled.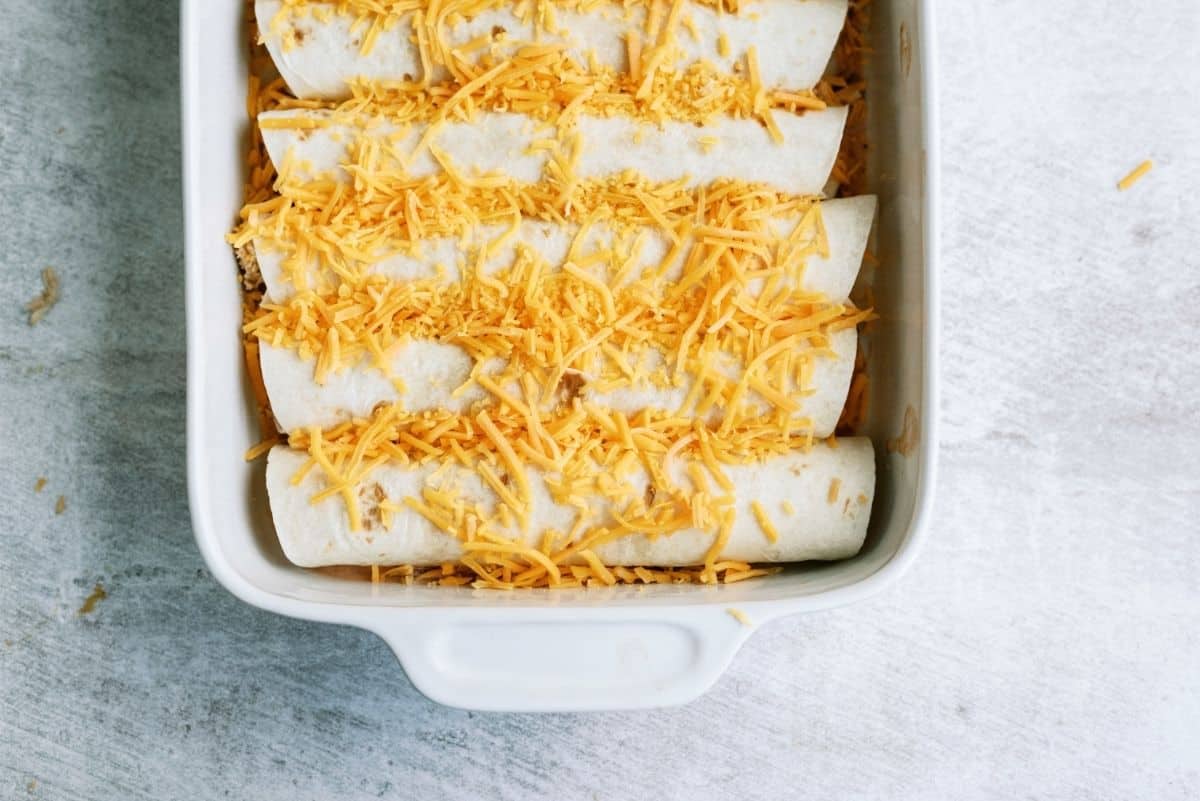 Then sprinle a little more cheese on top of the enchiladas and place the pan in the oven at 350 and bake it for 30 minutes.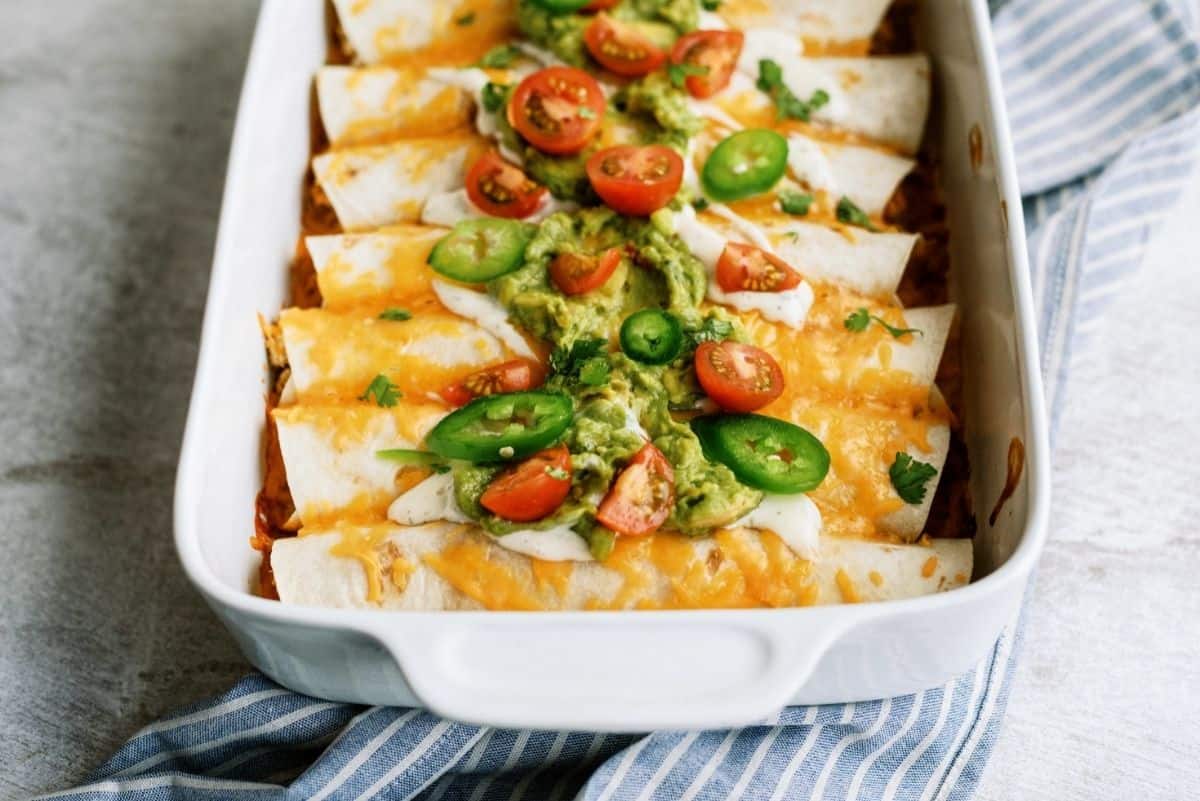 Once they are done, serve them hot with your favorite toppings!
Want more Enchilada recipes?! Try our Turkey Enchiladas!
To Make This Favorite Family Dinner You Will Need:
Slow cooker (THIS one works great!)
Nonstick cooking spray
9×13 inch pan
Forks or hand mixer