Our collection of tried-and-true Slow Cooker Recipes are always family-friendly, budget-friendly, and made with the most simple of ingredients.
Slow Cooker recipes have always been the most popular recipes on our website, and for good reason. When you've got a busy day ahead – just throw everything in at breakfast, and it's ready by the time you walk through the door for dinner.
We also love the versatility of this counter-top appliance. From making soups and pastas, to breakfasts or desserts, it can do pretty much everything and it's all hands-off – just the way we like it.
If you want some crowd-pleasing recipes, start with these: Slow Cooker Ritz Chicken, Spinach and Artichoke Dip,  or BBQ Pulled Pork Sandwiches.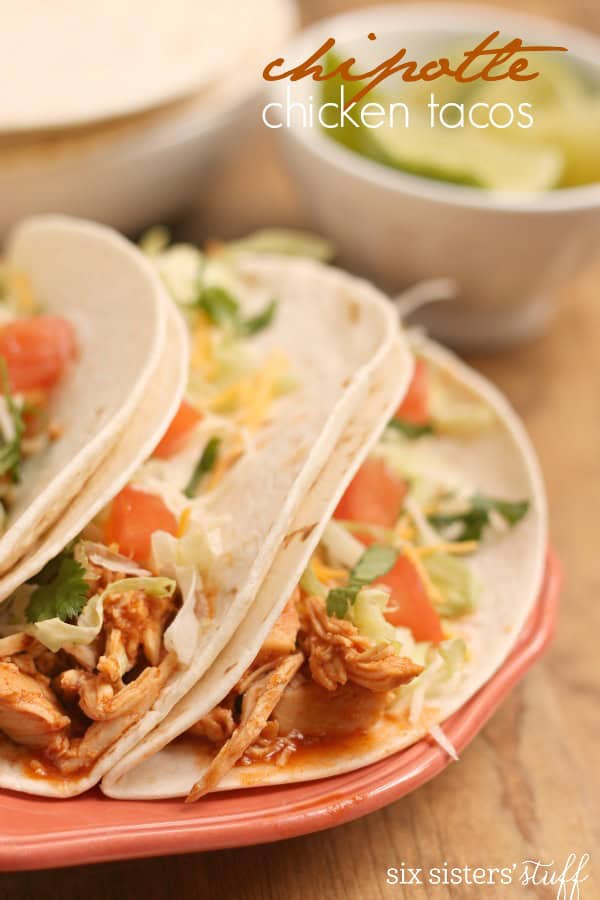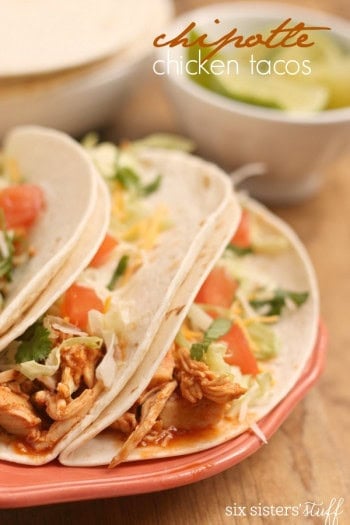 Currently loving these Slow Cooker Chipotle Chicken Tacos! I am kind of obsessed with anything "chipotle" flavor. That southwest...
View The Recipe