Breakfast is the most important meal of the day, so why not make sure it tastes amazing? You know it's going to be a great day when you start with one of these delicious recipes.
Whether you're serving up a warm holiday breakfast, need a quick weekday go-to, want to host a brunch with your girlfriends, or are looking for something to serve for brinner (aka breakfast for dinner), we've got you covered. From sweet or savory, cold or hot, overnight or ready quick, slow cooker or instant pot – we have a recipe for that.
Check out some of our most popular breakfast recipes: Scrambled Egg Muffins (a great make-ahead recipe for busy mornings), Overnight Blueberry French Toast, Freezer Burritos, and our Acai Smoothie Bowl.
Baked Ham and Cheese Croissant Sandwiches Recipe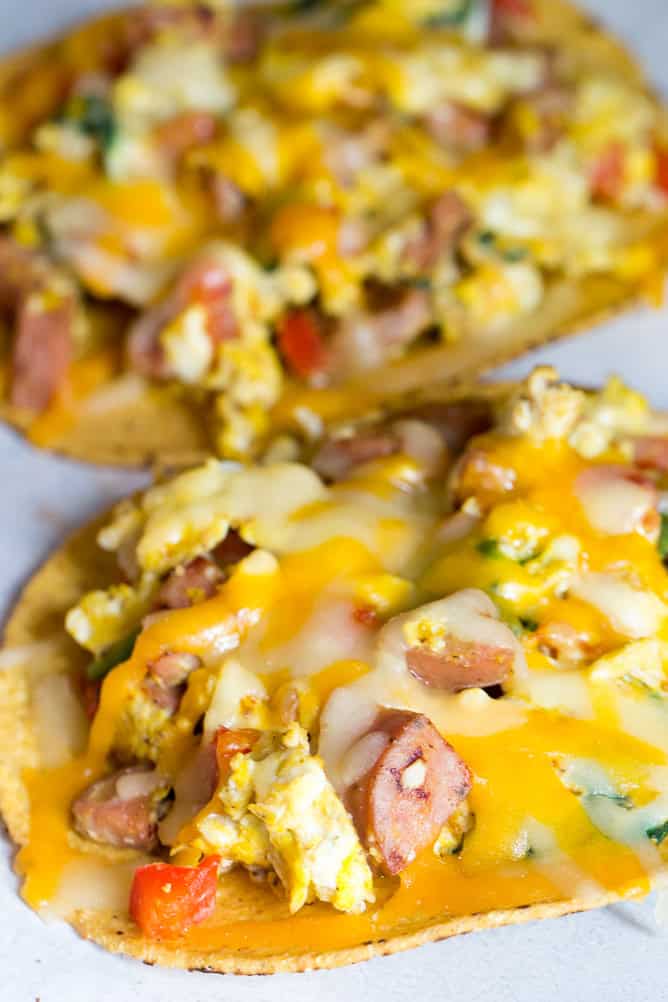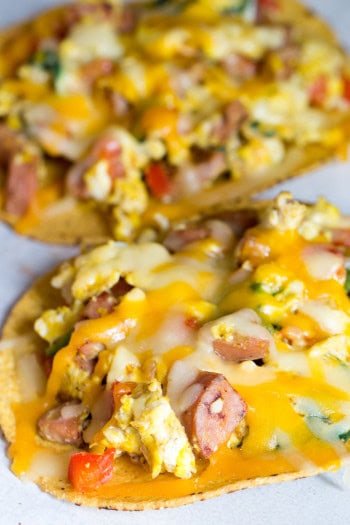 Breakfast Tostadas Recipe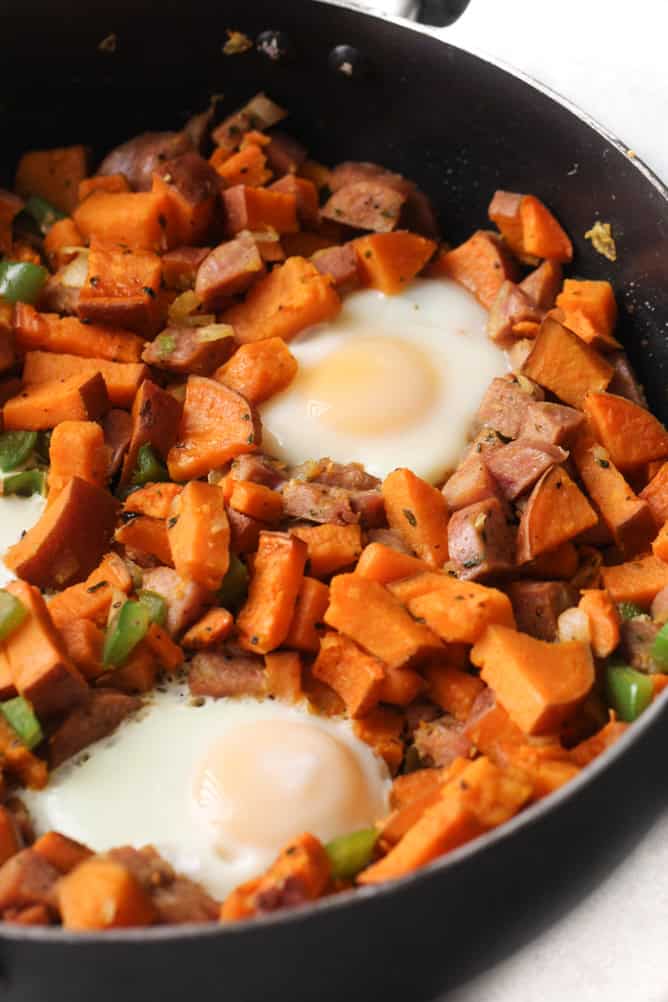 Sweet Potato Sausage Hash Recipe
Latest Posts in
Breakfast
The best homemade pancakes Pair these Pumpkin Chocolate Chip Pancakes with a crisp fall morning, and your day is...
View The Recipe