Our teriyaki chicken casserole recipe is a great way to make teriyaki! It is a healthy dump casserole filled with all your favorite vegetables!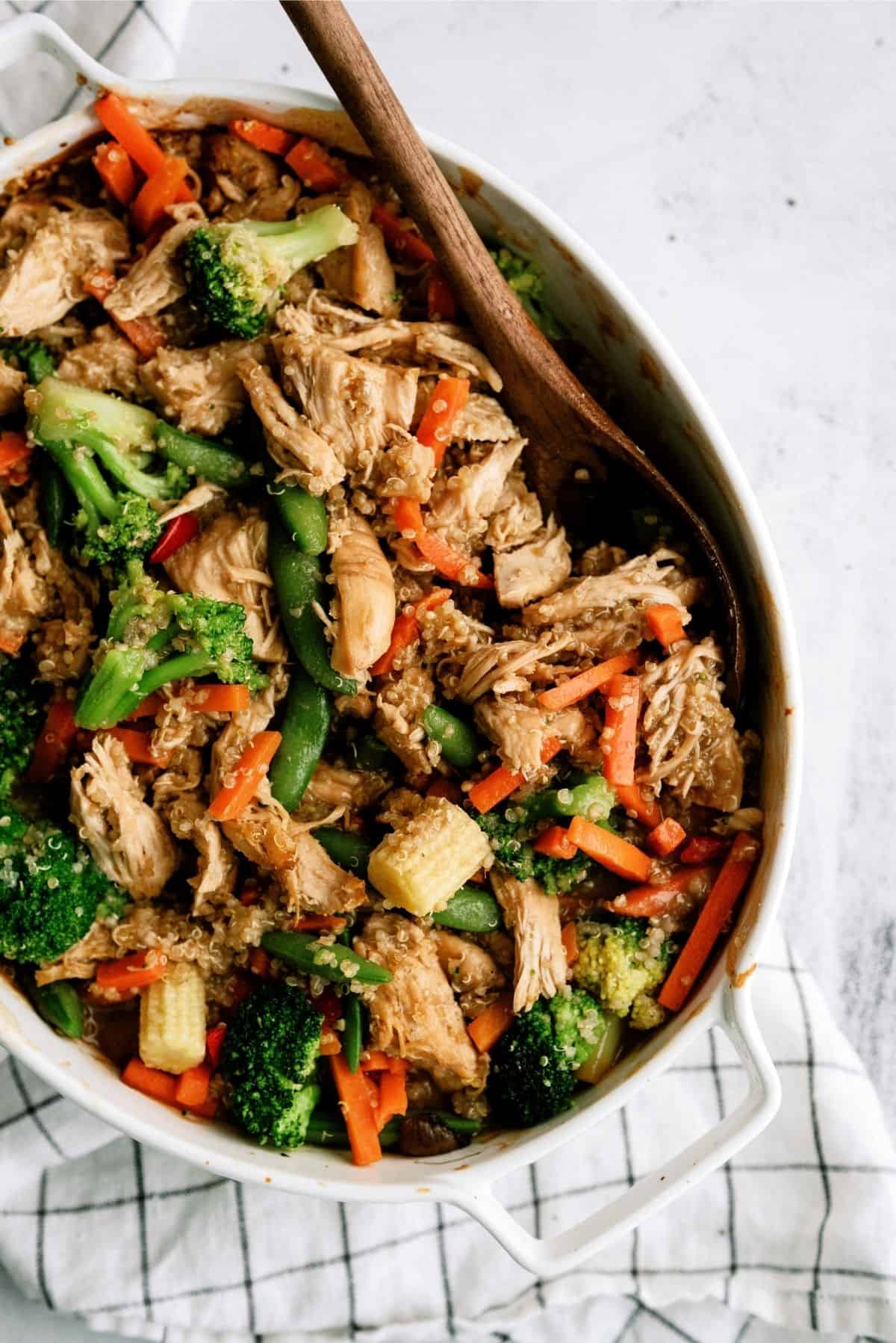 I love a good teriyaki meal and our teriyaki chicken casserole recipe is absolutely delicious! You can make this teriyaki chicken recipe for the whole family. It has quickly become a favorite family recipe.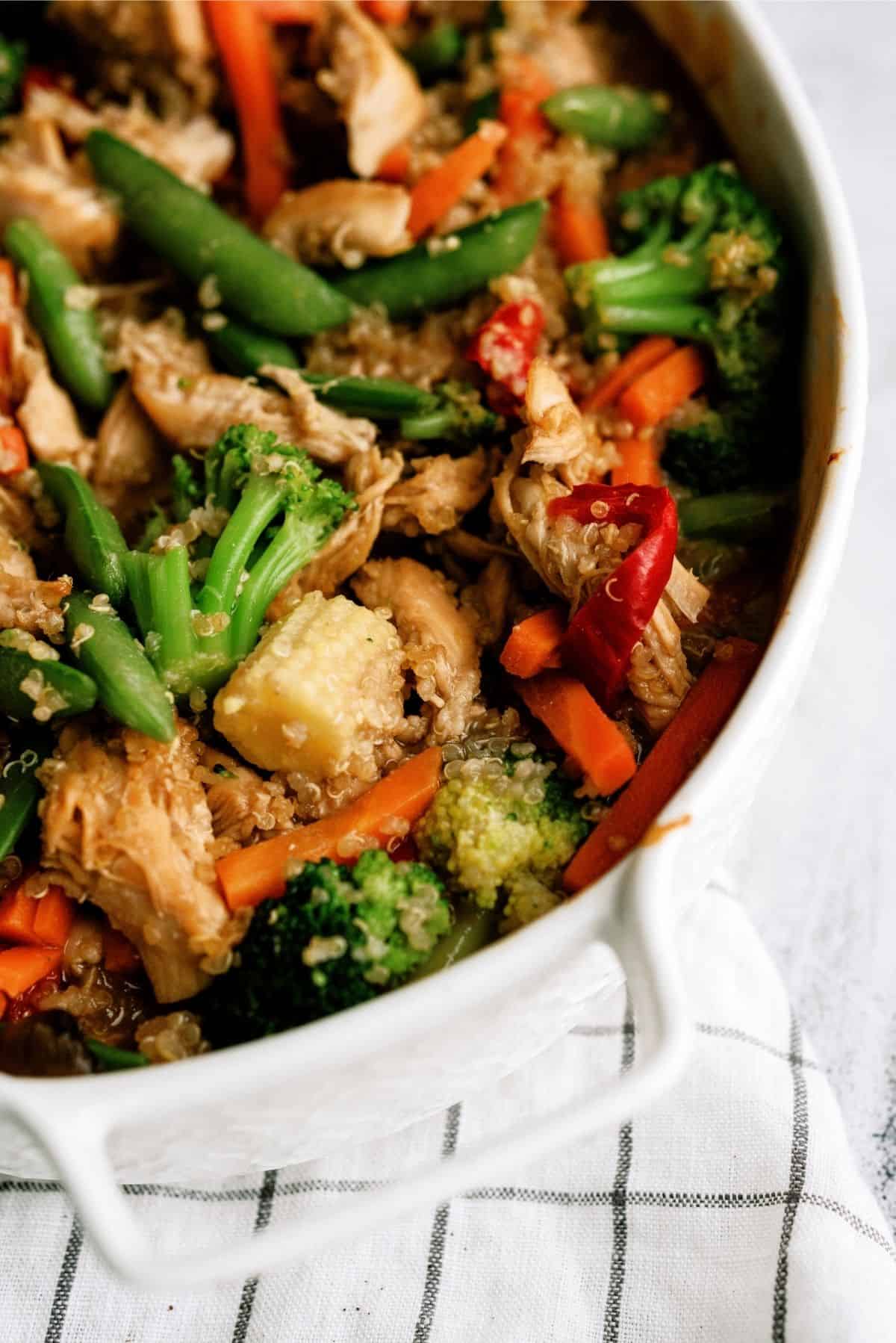 This is the best casserole recipe to make during the week. Not only can you make sure that your family will get a good amount of vegetables, but is super tasty with wonderful homemade teriyaki sauce.
Since you are not using a store bought teriyaki sauce you can lower the sodium levels by choosing a low sodium soy sauce. Making this even more a wonderfully health conscious meal.
Casseroles are a great way to make easy meals during the week. After you have make this chicken casserole recipe, try our Chicken Parmesan Pasta Casserole, Creamy Chicken and Rice Casserole Skillet recipe, and of course our famous John Wayne Casserole (Beef and Biscuit Casserole).
Related Recipe: Try our 5 Star Grilled Chicken Recipe!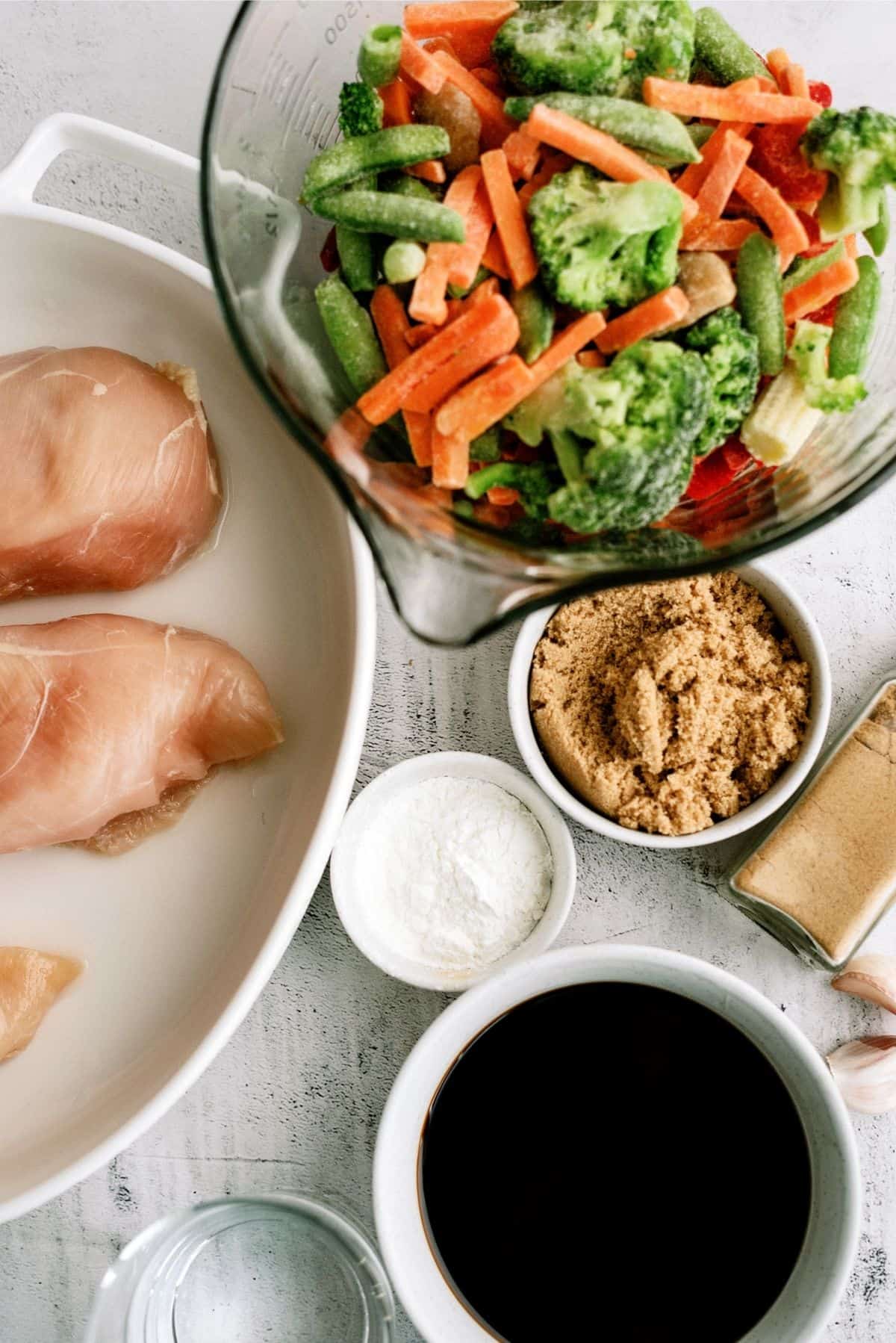 Ingredients Needed For Our Teriyaki Chicken Casserole Recipe:
Soy Sauce
Water
Brown sugar
Ground ginger
Garlic minced
Cornstarch
Water
Chicken breasts
Stir fry vegetables (frozen)
Cooked quinoa
How To Make Our Teriyaki Chicken Casserole Recipe:
Begin making this healthy casserole recipe by preheating the oven to 350 degrees.
Then, get out a 9×13 inch pan and spray it with nonstick cooking spray.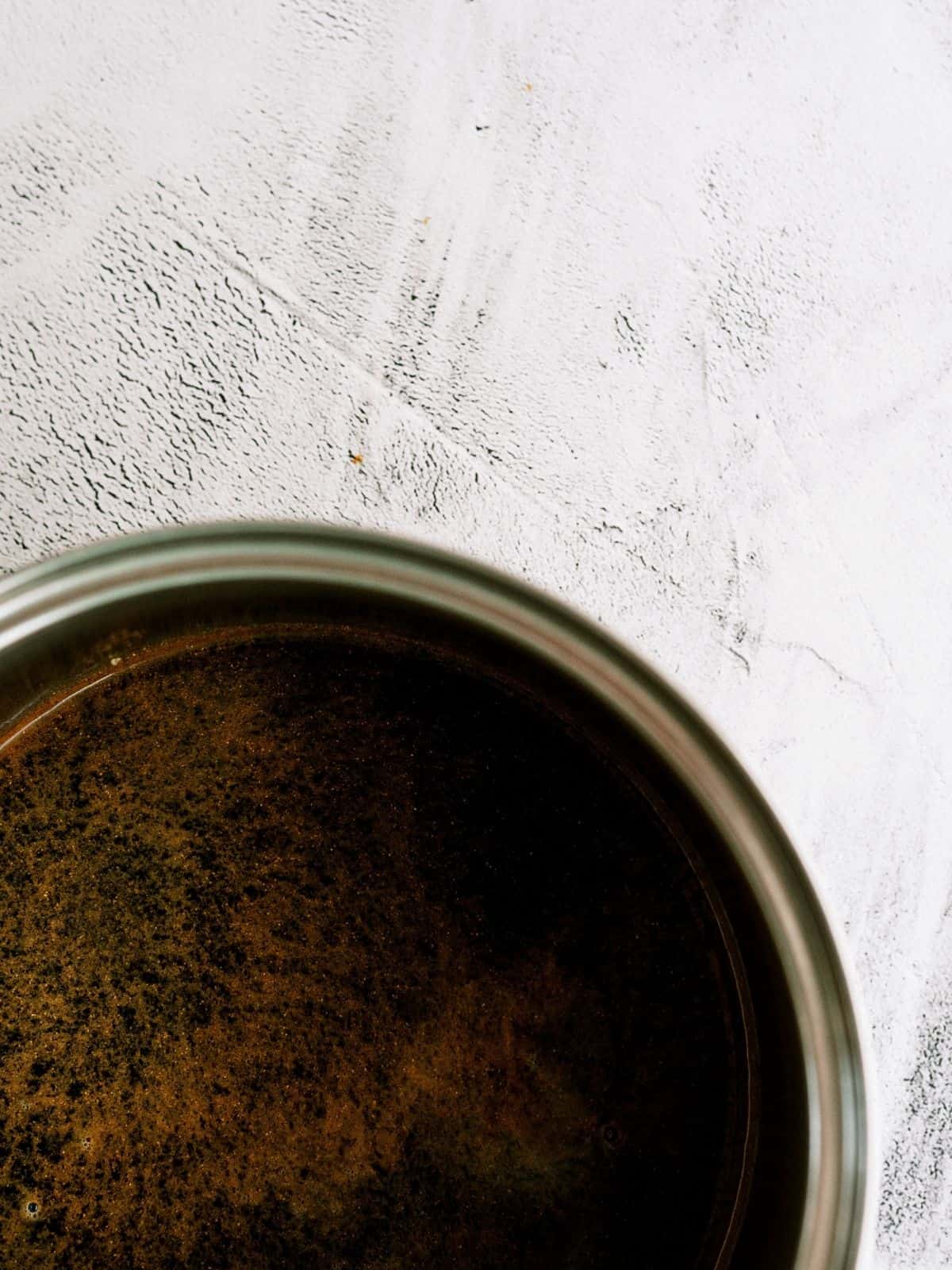 Now, in a small saucepan, pour inthe soy sauce, water, brown sugar, ground ginger, minced garlic and stir it all together until it is combined.
Turn on the stove and bring the soy sauce mixture to a boil and then turn the heat off.
Then, mix in a small bowl or cup 2 tablespoons of cornstarch and 2 tablespoons of water until the cornstarch dissolves.
Once the cornstarch has dissolved and the mixture to the soy sauce and mix it all together.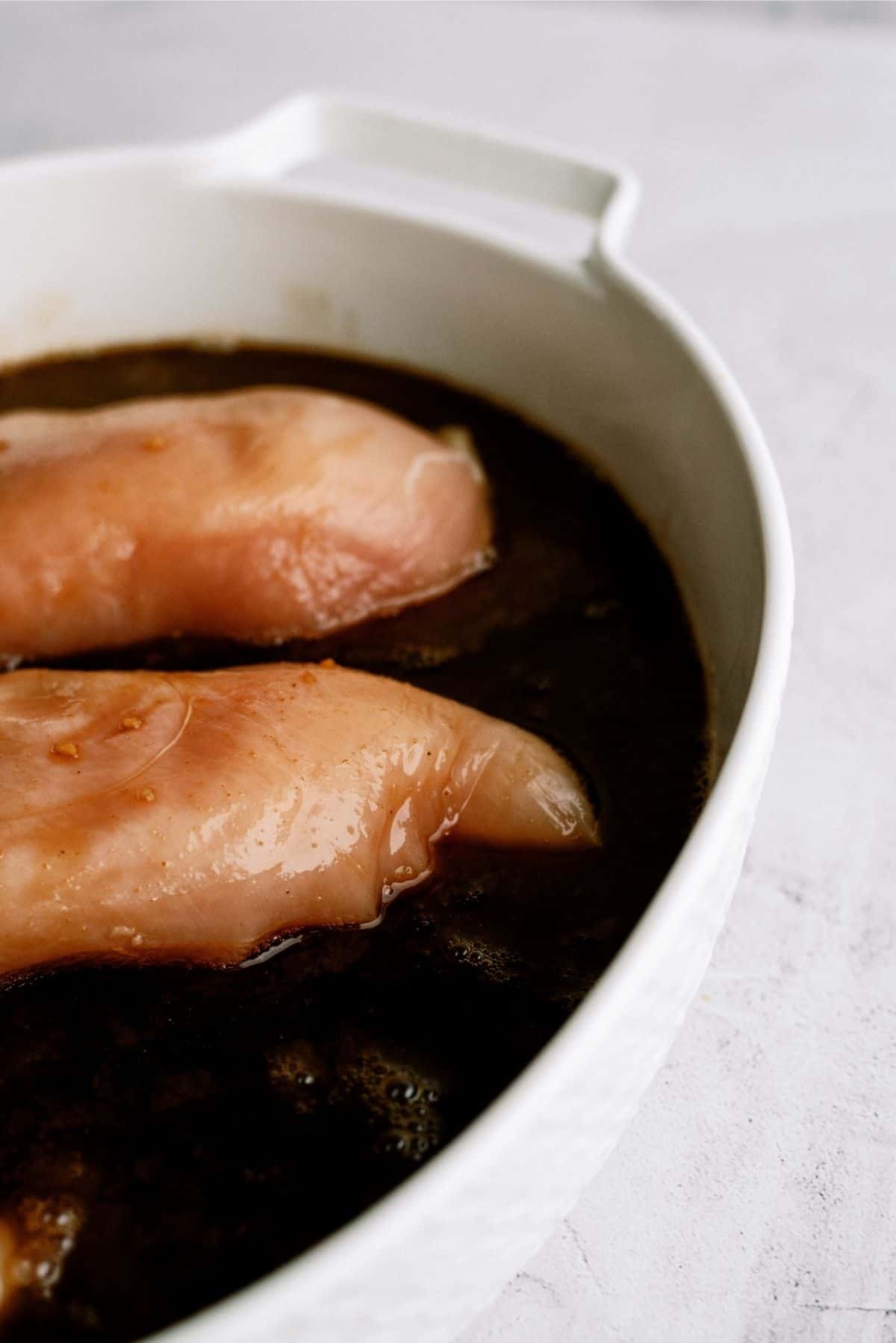 Now, place the chicken breasts into the glass 9×13 pan and then pour the sauce over top of the chicken and bake it in the oven for 30 minutes.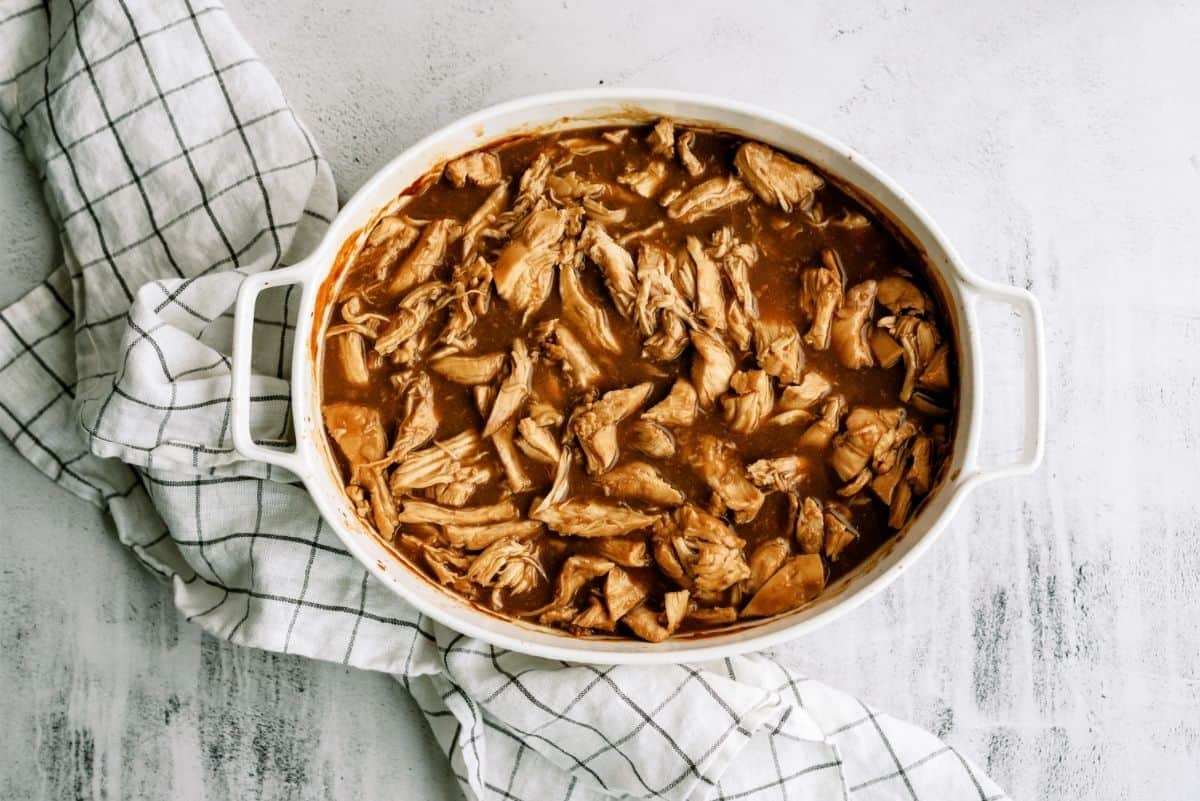 After the timer is up, pull the chicken from the oven and shred the chicken with two forks.
When all of the chicken has been shredded, add the frozen vegetables and cooked quinoa to the pan with the chicken.
Then, mix it all together and flatten it out into the pan.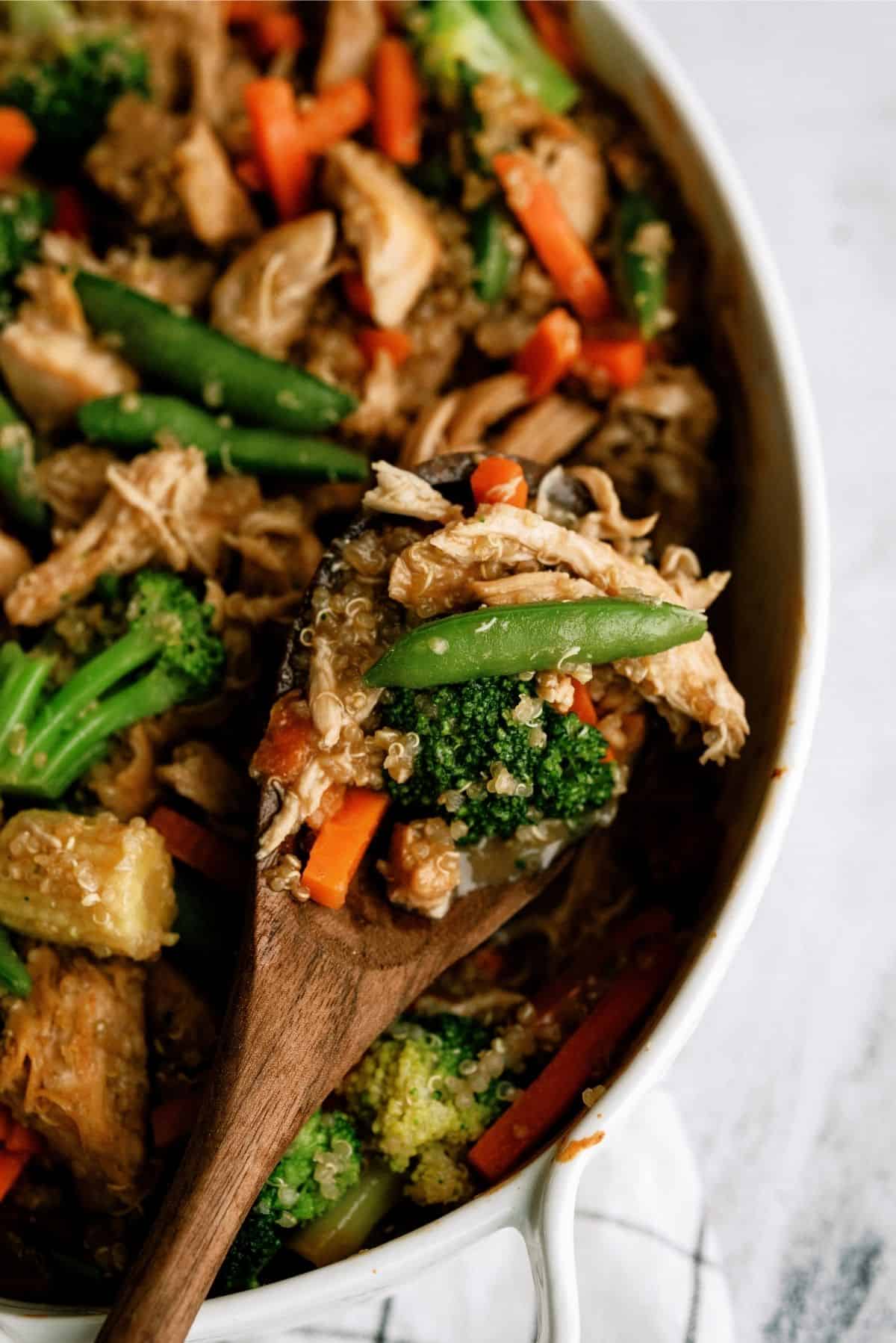 Once that is done, place the pan in the oven for another 15-20 minutes or until the vegetables are fully cooked.
To Make The Best Casserole Recipe You Will Need:
9×13 inch pan (THIS is a great glass one.)
Nonstick cooking spray
Small saucepan
Wooden spoon
Measuring spoons
Forks for shredding