Dips, Sauces, and Seasonings
We've put together the ultimate list of all of our best dips, sauces, and seasonings. These are the simple additions to any recipe that take it from "good" to "I NEED THIS RECIPE!"
When it comes to dips, you'll find everything from hot and melty that will be perfect for your next tailgate, salsas that are absolutely irresistible, to fruit dips you didn't know you needed in your life, we've got it all.
Add that to our sweet sauces and handful of homemade seasonings, and you can upgrade most any simple recipe.
Try some of our our fan favorites: Slow Cooker Spinach Artichoke, 2-Ingredient Cream Cheese Fruit Dip, Homemade Everything But The Bagel Seasoning, or our Copycat Chik-Fil-A Sauce Recipe.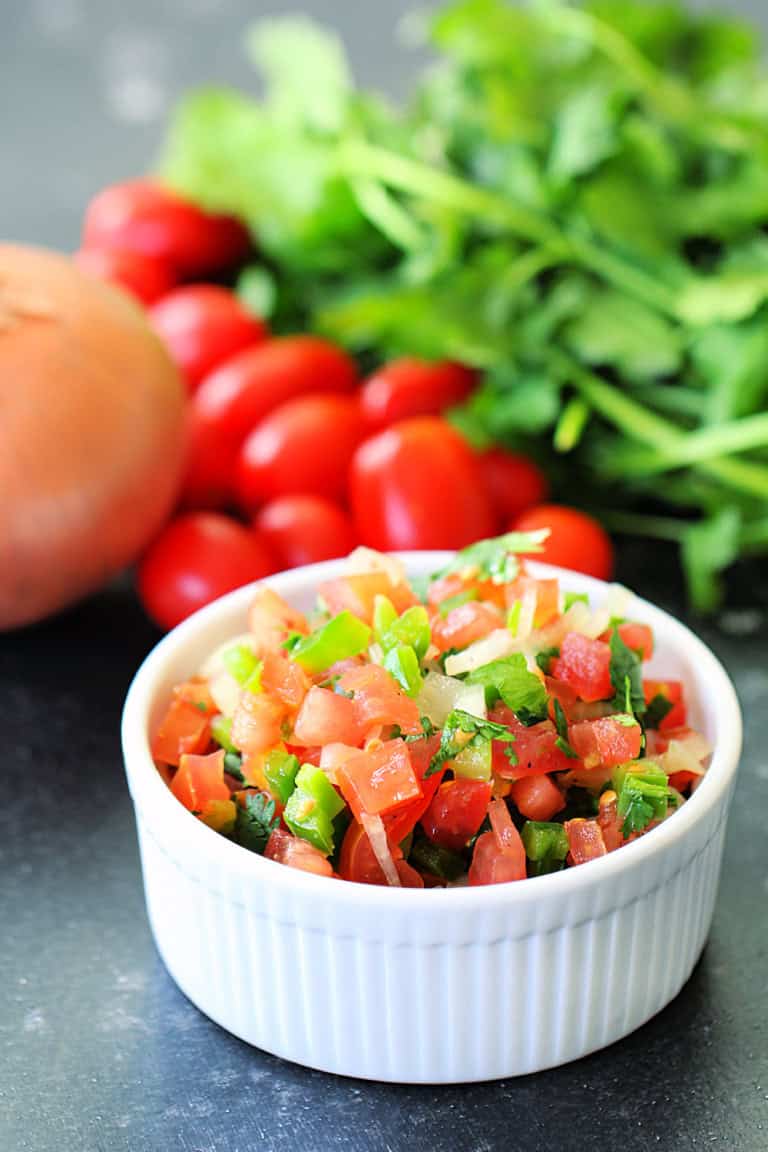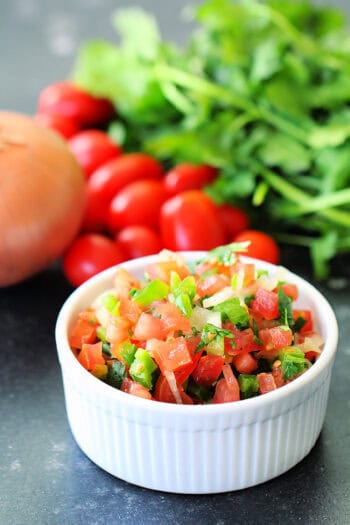 All the tomatoes in my garden are going crazy and I have way more than I know what to...
View The Recipe