If you are looking for a great Instant Pot recipe this Instant Pot ground turkey teriyaki rice bowls recipe is it! The soy sauce, rice vinegar, and brown sugar give this recipe such an amazing flavor profile that you will not forget.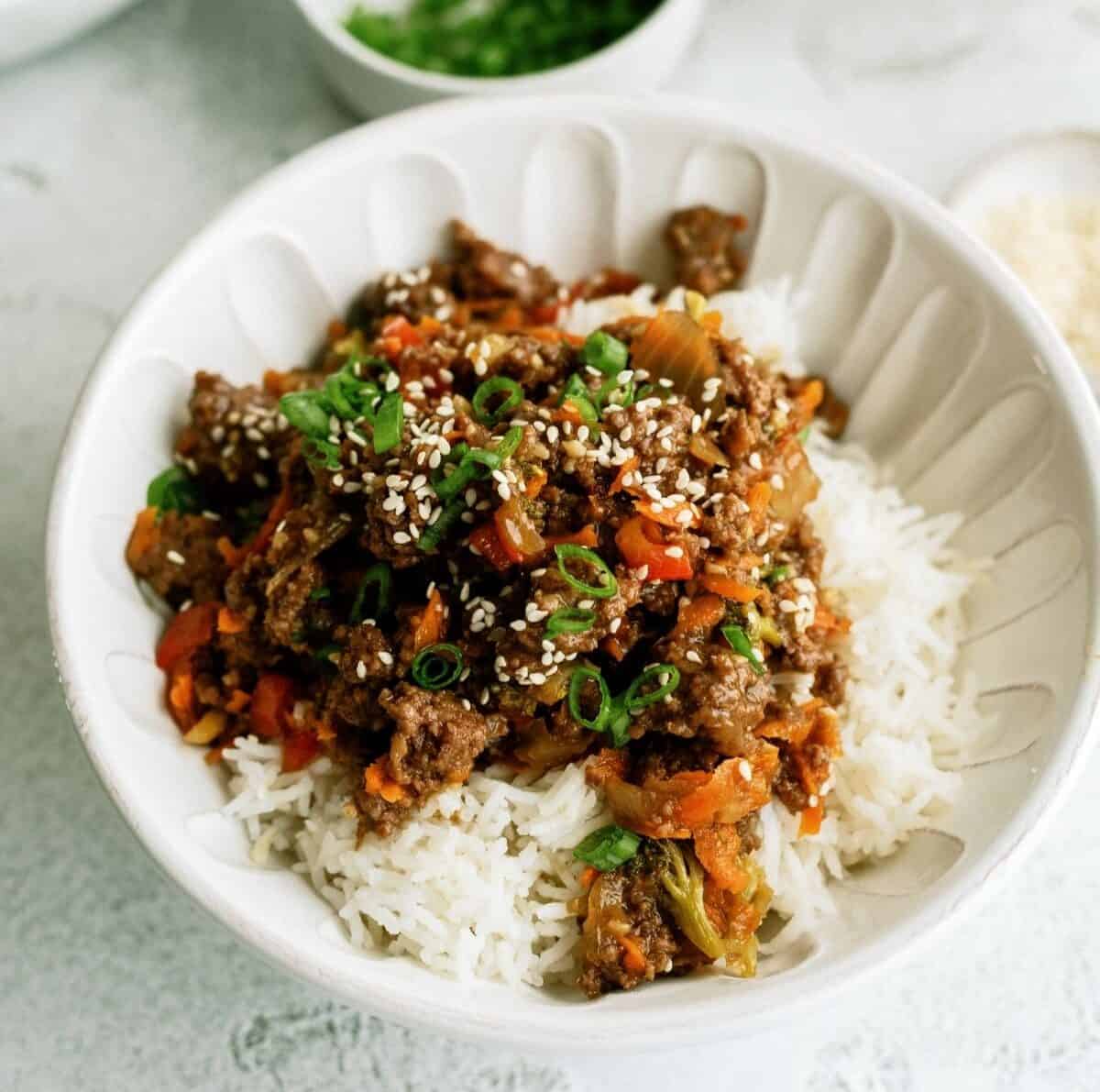 Instant Pot ground turkey teriyaki rice bowls is the best Instant Pot recipe!
It has all of those delicious Asian teriyaki flavors we all love and is paired with ground turkey.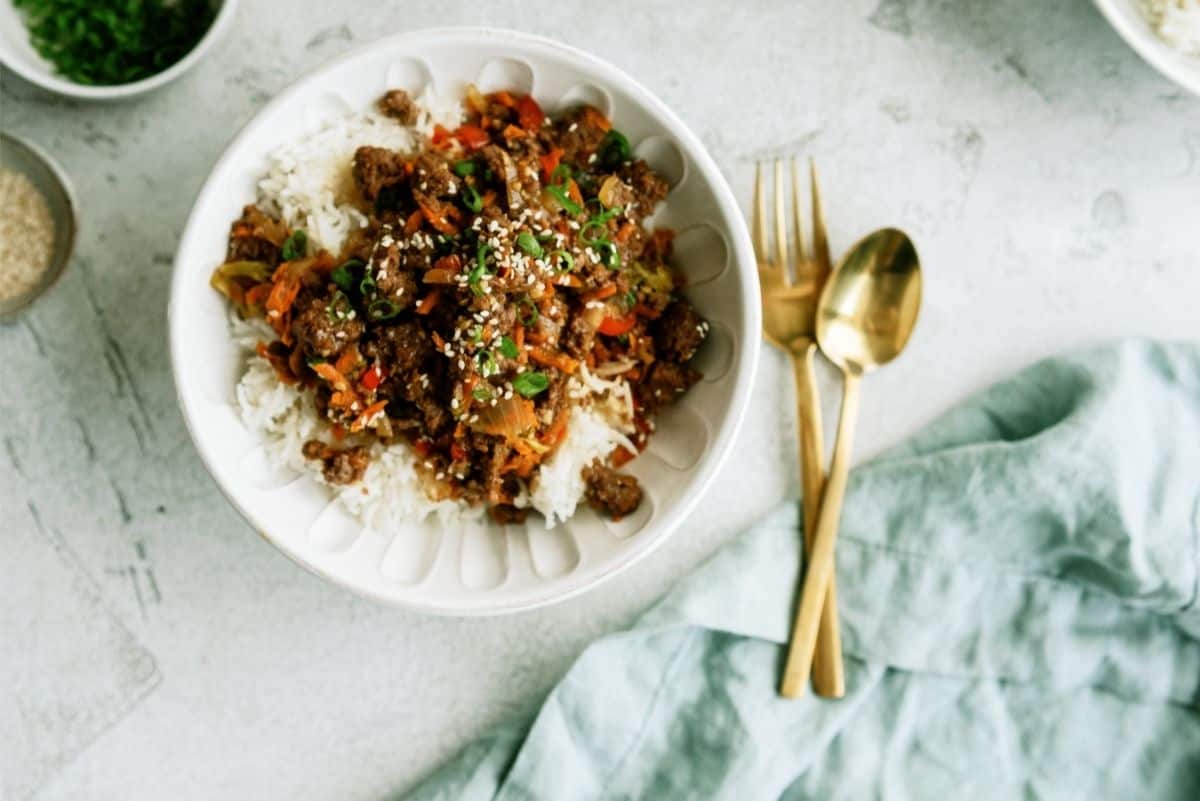 You can make this dinner in no time and still enjoy the great flavor that the Instant Pot develops. This has quickly become one of our favorite family dinners to make.
If you are just beginning your Instant Pot journey, or even an avid user of your Instant Pot, you will definitely want to take a look at our list of 27 of The Best Instant Pot Ground Beef Recipes. They are extremely easy to follow and are extremely tasty meals!
While this recipe can stand alone, you can always serve it with some delicious Oven Roasted Vegetables and you can always use a great dessert like our Cake Mix Cookie Bars recipe.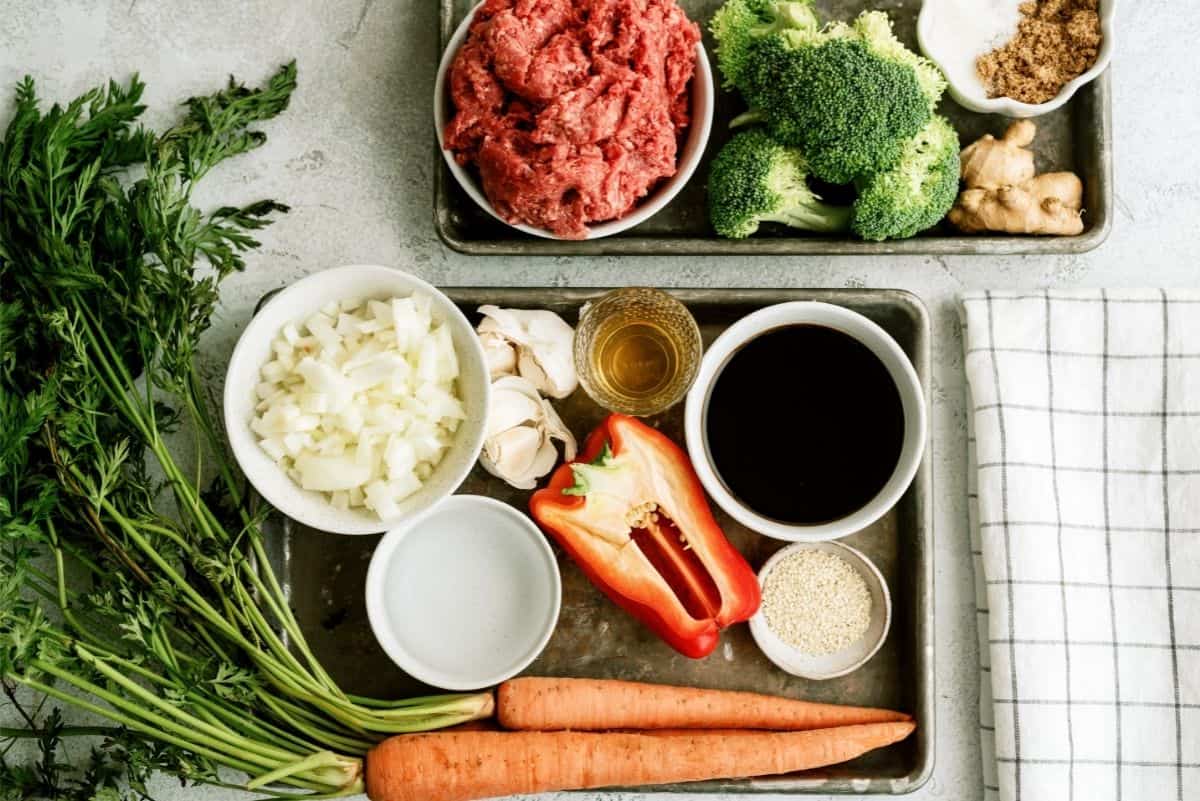 Ingredients Needed For Instant Pot Ground Turkey Teriyaki Rice Bowls:
Low sodium soy sauce
Water
Rice vinegar
Brown sugar
Sugar
Minced garlic
Ground ginger
Cornstarch
Olive oil
Onion
Ground turkey
Chopped broccoli
Carrots
Red bell pepper
Green onions
Sesame seeds
Cooked rice
How To Make Instant Pot Ground Turkey Teriyaki Rice Bowls Recipe: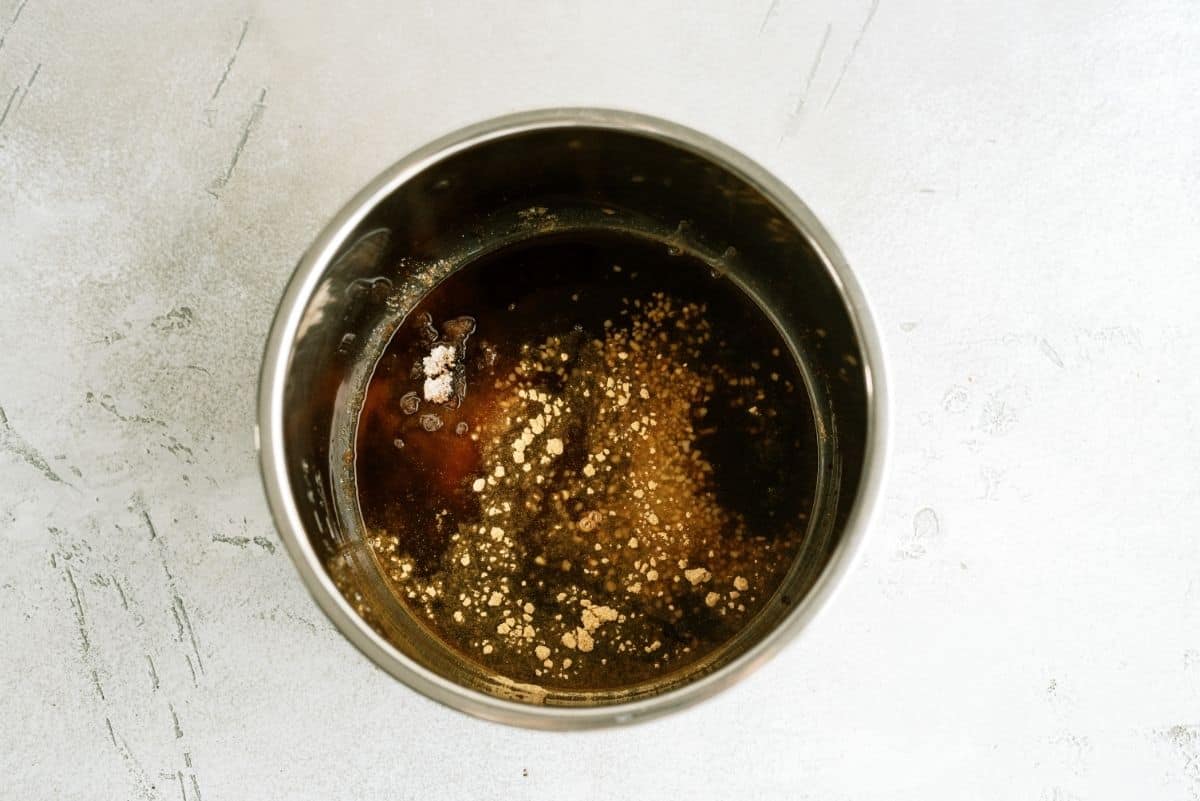 Get out your Instant Pot and add in the soy sauce, water, rice vinegar, brown sugar, sugar, garlic, and ground ginger to the inner pot.
Press the SAUTE button on the Instant Pot and mix everything together with a whisk as the sauce heats up.
While that is heating up, mix together the cornstarch and water in a small mixing bowl.
When the sauce begins to bubble add in the cornstarch and water mixture and whisk it together until the sauce begins to thicken.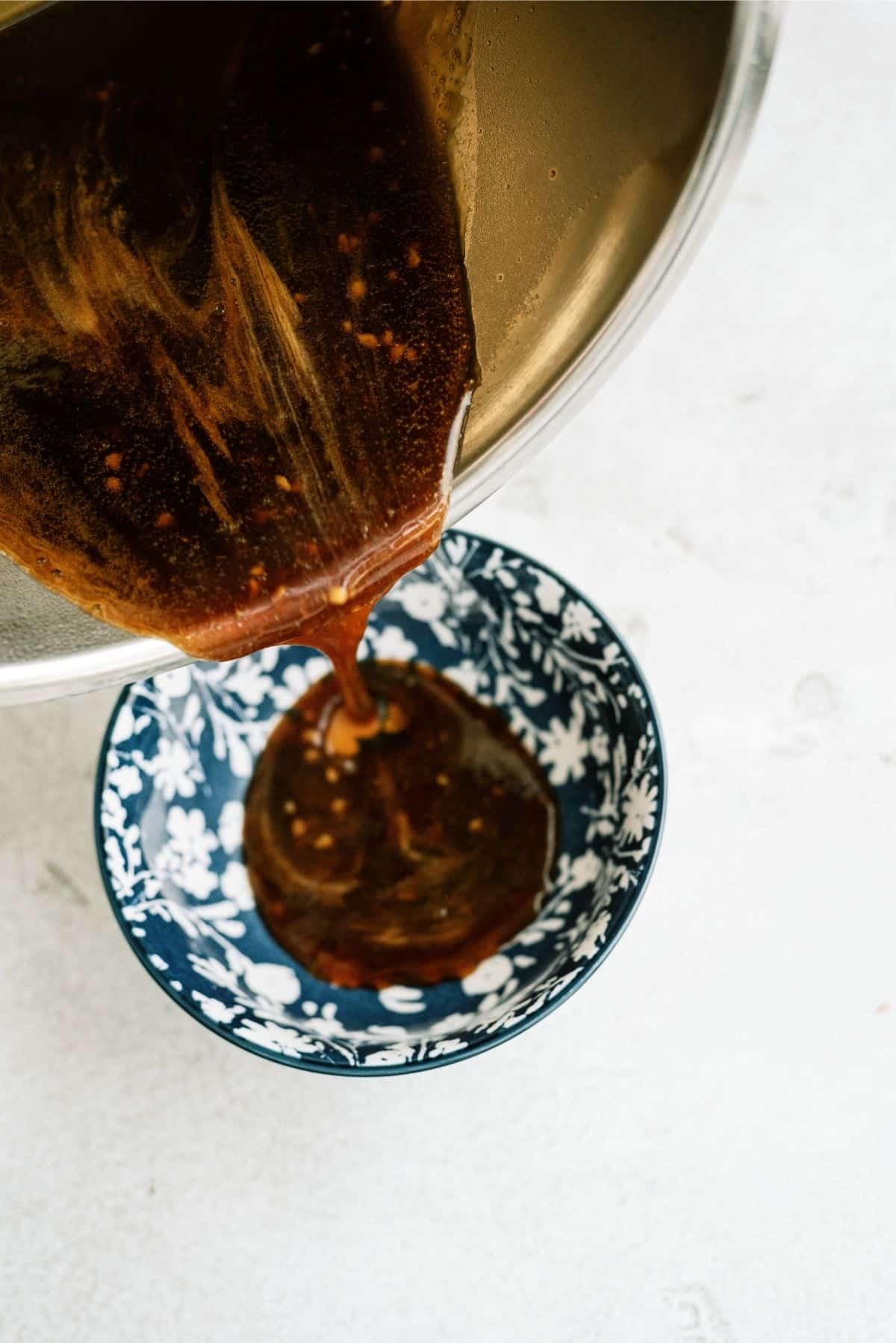 Once the sauce is thickened, pour it in a small bowl and set it aside.
Be sure to use an oven mitt as the inner pot will be HOT!
Then carefully rinse out the metal bowl (or use another one if you have an extra one to use) and put it back inside the Instant Pot and let the pot warm back up. (The SAUTE function should still be on at this point.)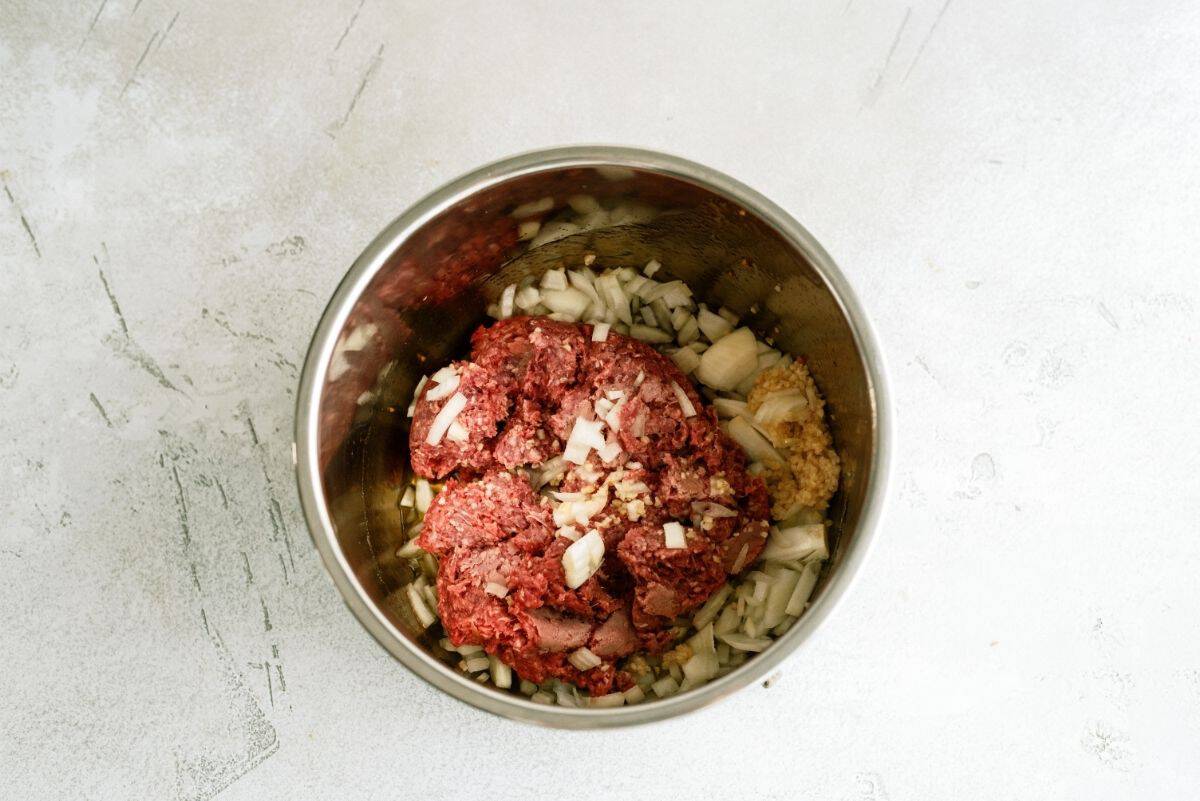 Now add in some olive oil and the diced onion, minced garlic, and ground turkey and cook it all together until the ground turkey is no longer pink.
This should take about 5-6 minutes, also make sure to break up the turkey as it cooks.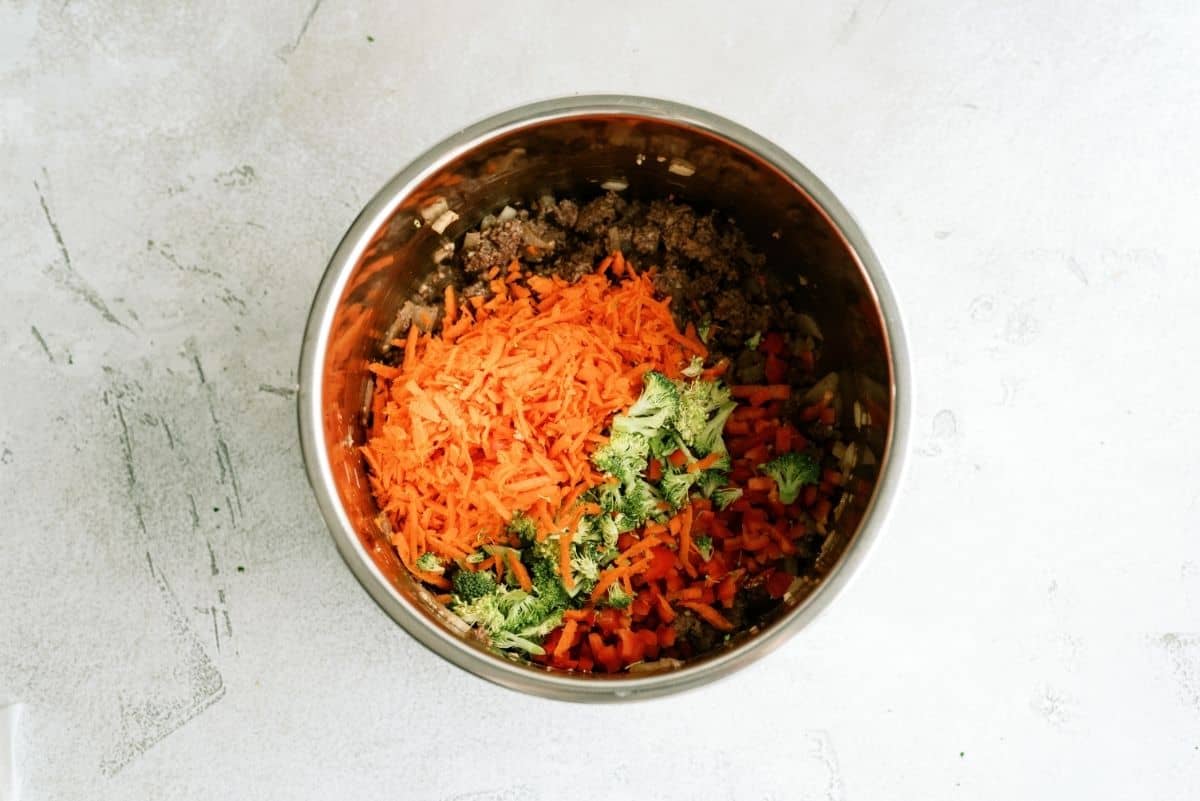 Next you will need to add in the broccoli, shredded carrots, and red bell pepper and mix it in with the ground turkey mixture.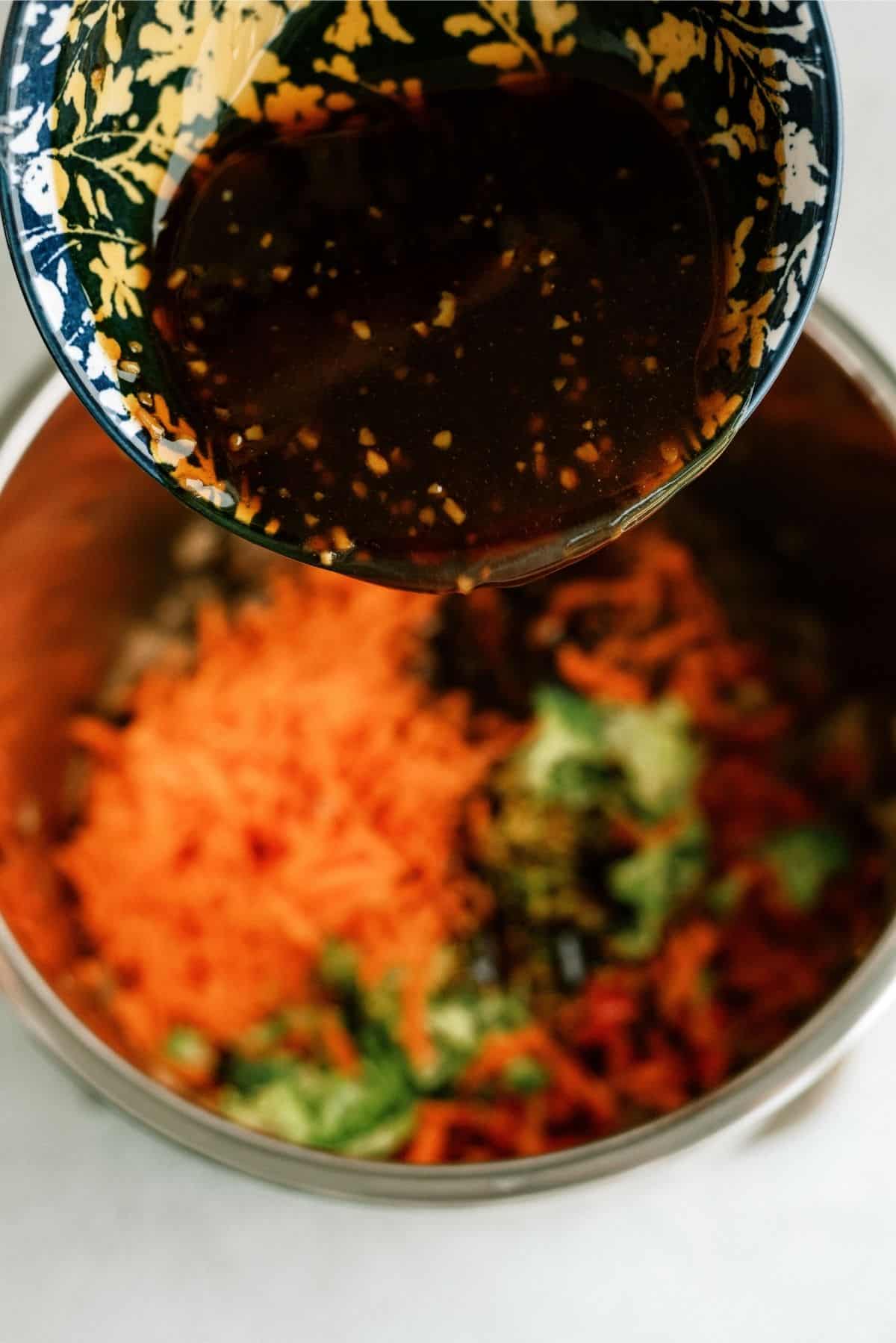 Then pour in the teriyaki sauce on top and mix it into the ground turkey and vegetable so that everything is coated in sauce.
Now pour in ½ cup of water on top but do NOT mix it in.
Next place the lid on top of the Instant Pot and turn the valve to the SEALING position .
Then press the CANCEL button to turn off the saute function and then press the MANUAL or PRESSURE COOK button and set the timer for 2 minutes.
When the timer is finished move the valve to the VENTING position to do a quick release of the pressure.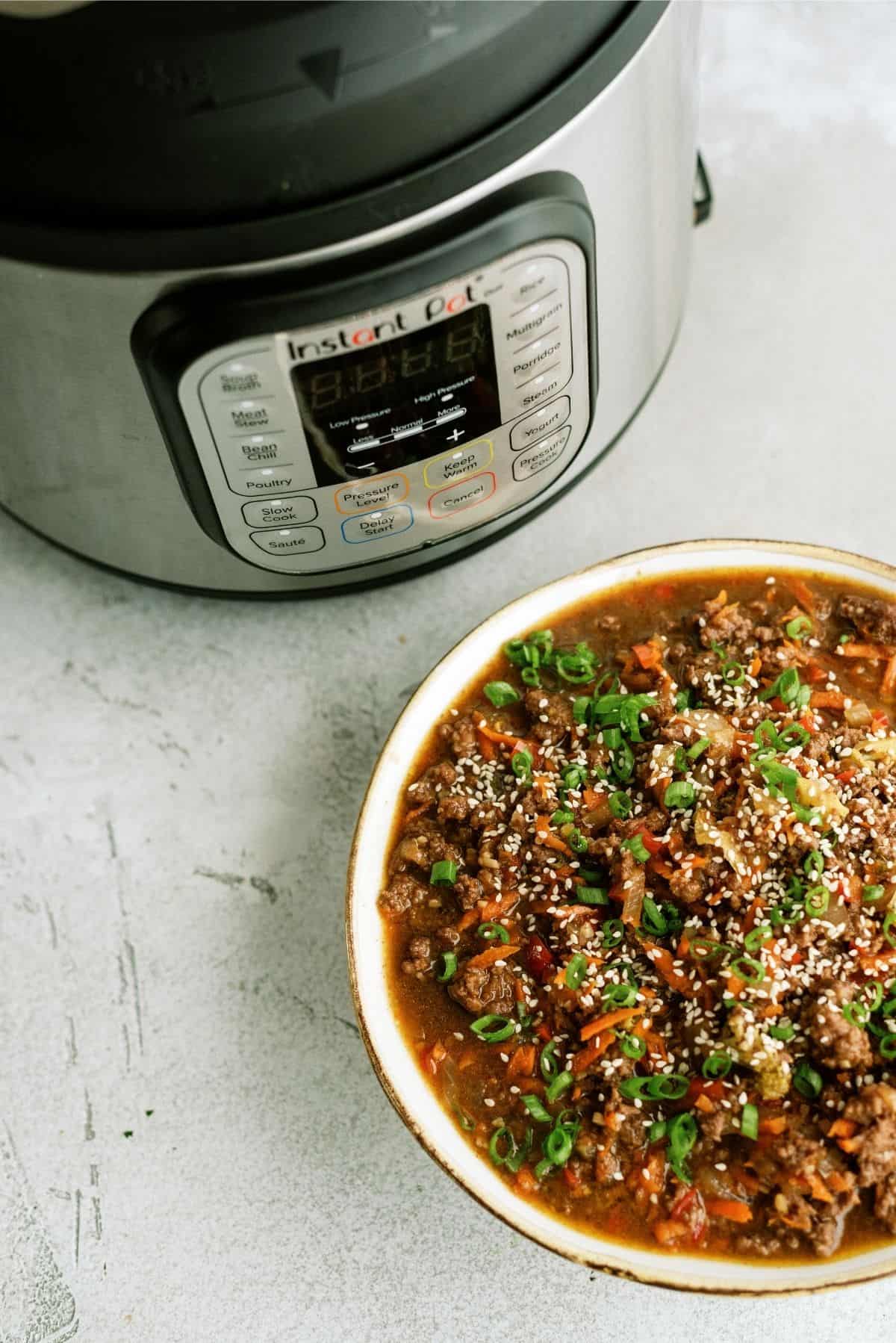 After the pin drops down, remove the lid and serve the ground turkey mixture over rice and garnish it with green onions and sesame seeds if you'd like.
Looking for more rice bowls? Try our Instant Pot Spicy Chicken and Rice Bowls!
To Make This Ground Turkey Instant Pot Recipe You Will Need:
Instant Pot (THIS is a great one!)
Wooden spatula
Small mixing bowl
Cutting board