This is the best chicken marinade recipe out there. I am telling you, this is the best grilled chicken you will ever eat. I am constantly craving this recipe. It is sweet, tender, and so easy to make. It's not a secret anymore, because everyone needs this recipe in their lives. You will love this Grilled 7 Up Chicken marinade.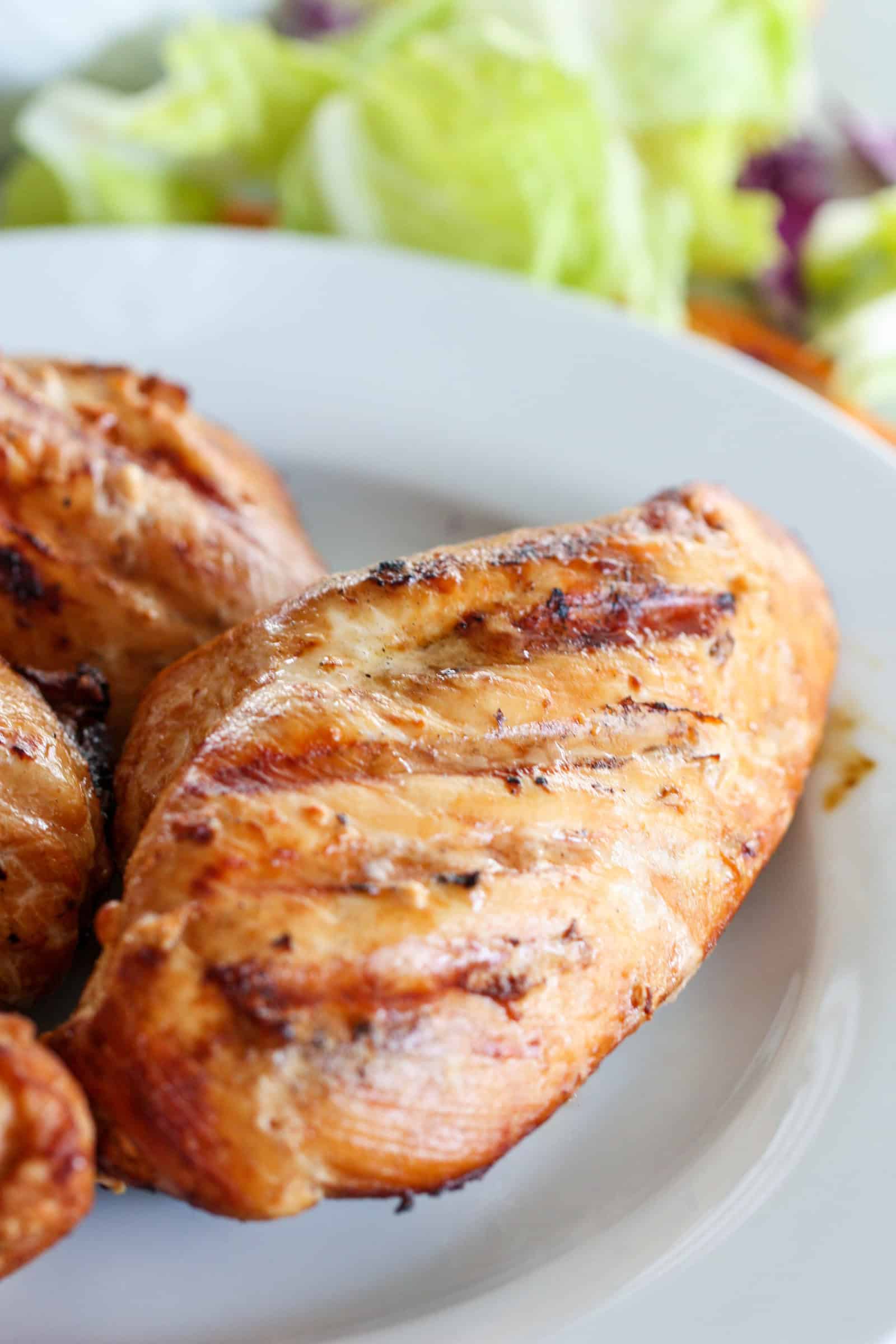 Okay, so maybe this Grilled 7-UP Chicken recipe is not TOP SECRET, but that makes it sounds exciting, right?
This is hands-down my favorite marinade of all time. My mom has been making it for as long as I can remember and everyone always asks for the recipe when she does.
The chicken has amazing flavor and it INCREDIBLY moist. It tastes awesome with pork too. If you are looking for a simple, healthy, and delicious chicken marinade recipe, this is definitely one you need to try.
Looking for more grilled chicken recipes? Try our Grilled Malibu Chicken
Ingredients for this Incredible Grilled 7-UP Chicken:
6 chicken breasts
1/2 cup soy sauce
1/2 tsp Horseradish
1 (12 oz) can of lemon-lime soda pop (not diet)
1/4 cup vegetable oil