Freezer breakfast burritos are the perfect breakfast option during those busy mornings! Make up these bacon and egg burritos and freeze them until you need them.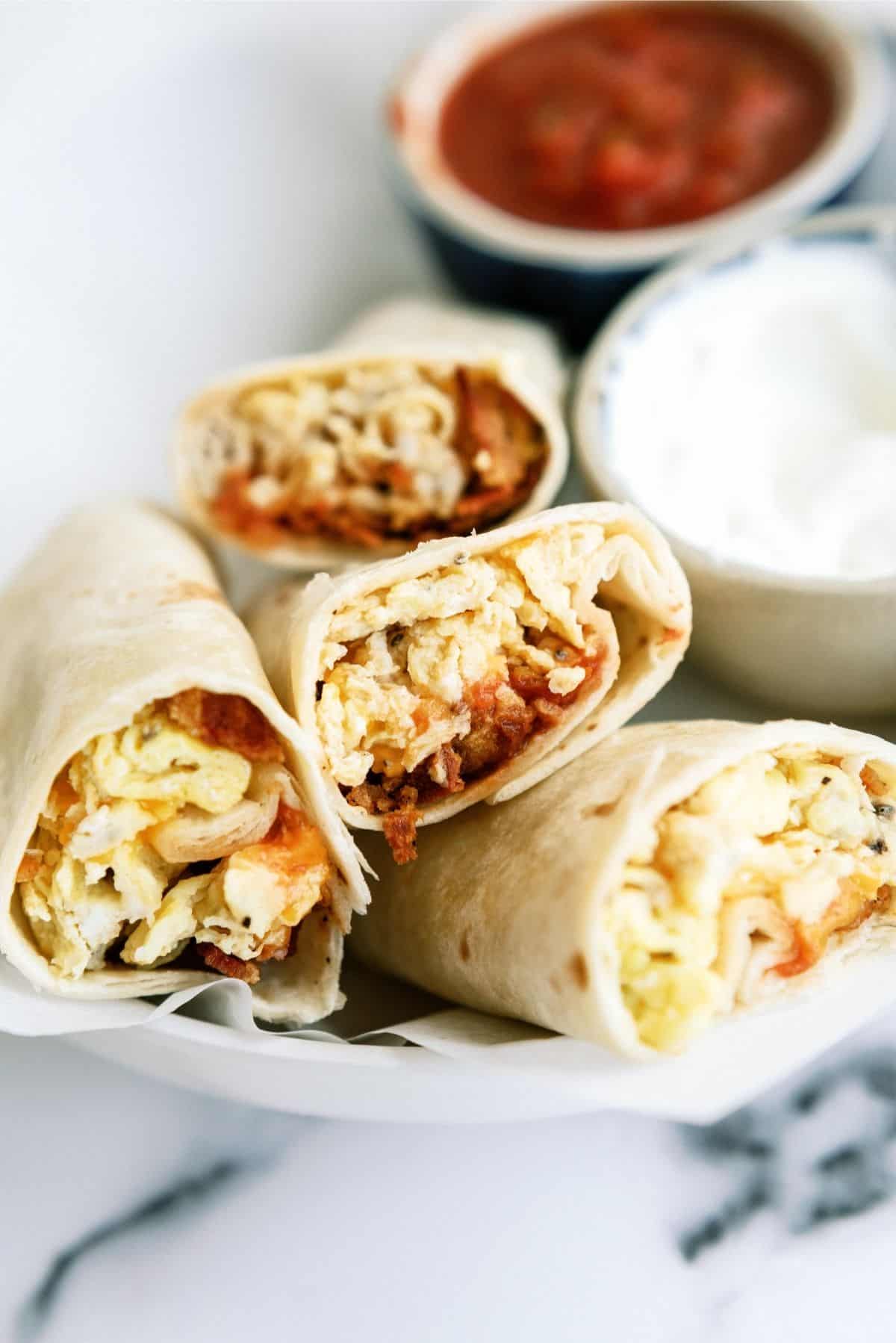 My family loves these freezer breakfast burritos! They are an easy way to make sure you get your breakfast in before you're heading out the door.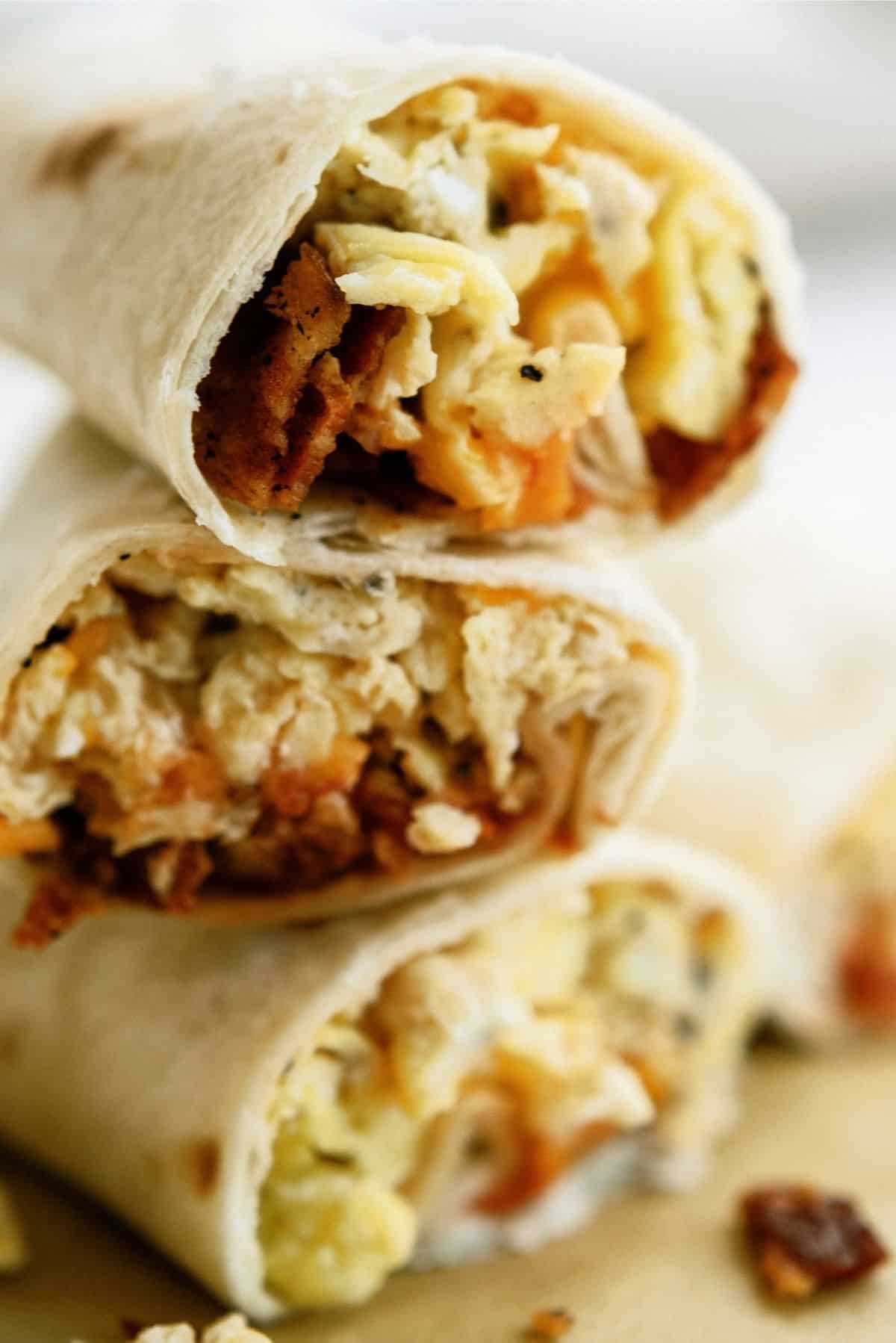 I'm not sure if it's the same for everyone, but we tend to not have a lot of extra time in the morning so these are a go-to grab, heat, and go meals for our family. They are super easy to pop in the microwave and have a meal ready in no time at all.
You can even double this recipe if you want to only make them up once and have them last a while. They can last for up to 2 months in the freezer.
If you need more breakfast ideas, then you to make sure you give our scrambled egg breakfast muffins, breakfast cookies, and peanut butter breakfast bites a try.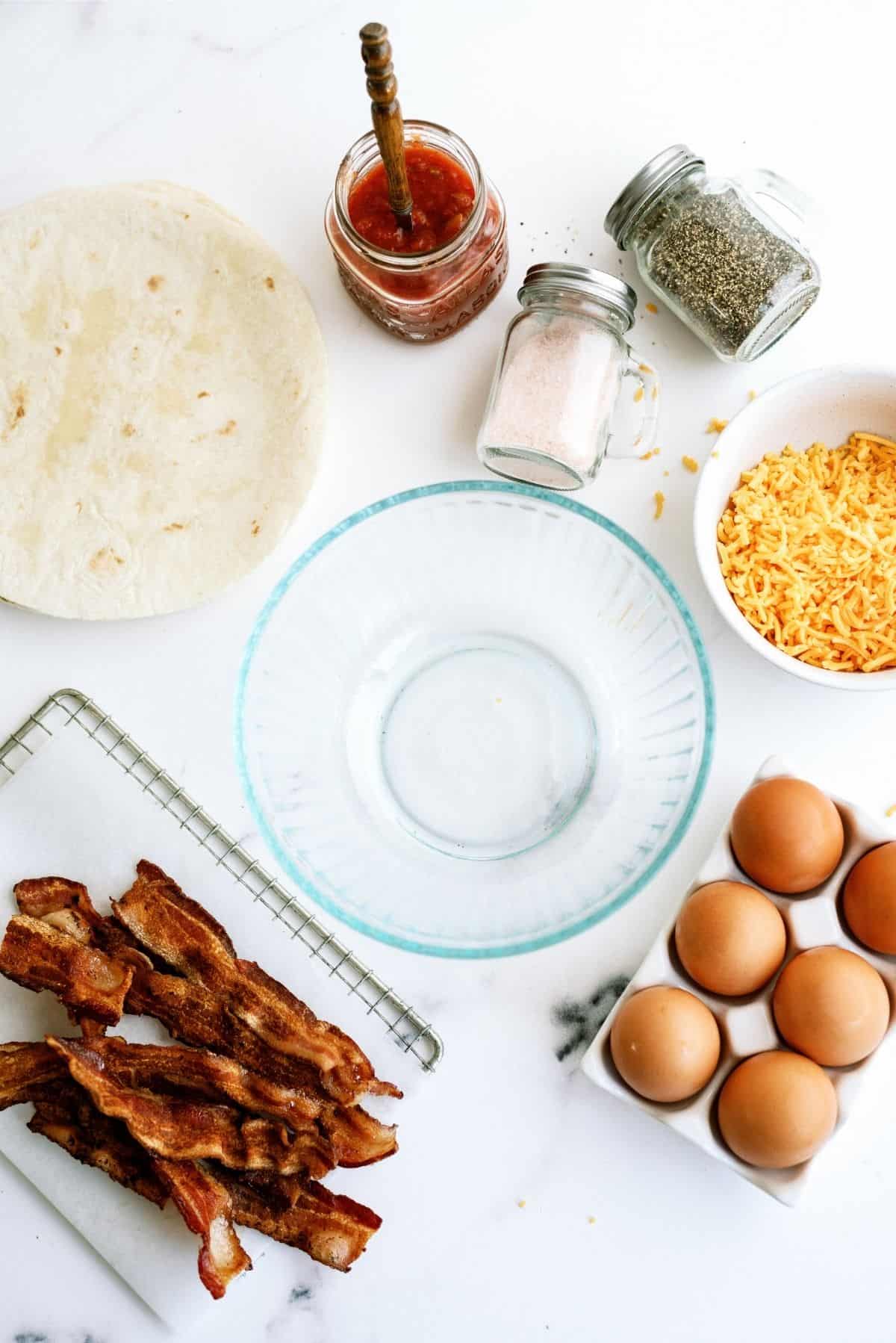 Ingredients Needed For Our Freezer Breakfast Burritos Recipe:
Eggs
Salt
Pepper
Flour tortillas
Bacon strips, cooked
Shredded cheddar cheese
Salsa
How To Make This Freezer Breakfast Burritos Recipe: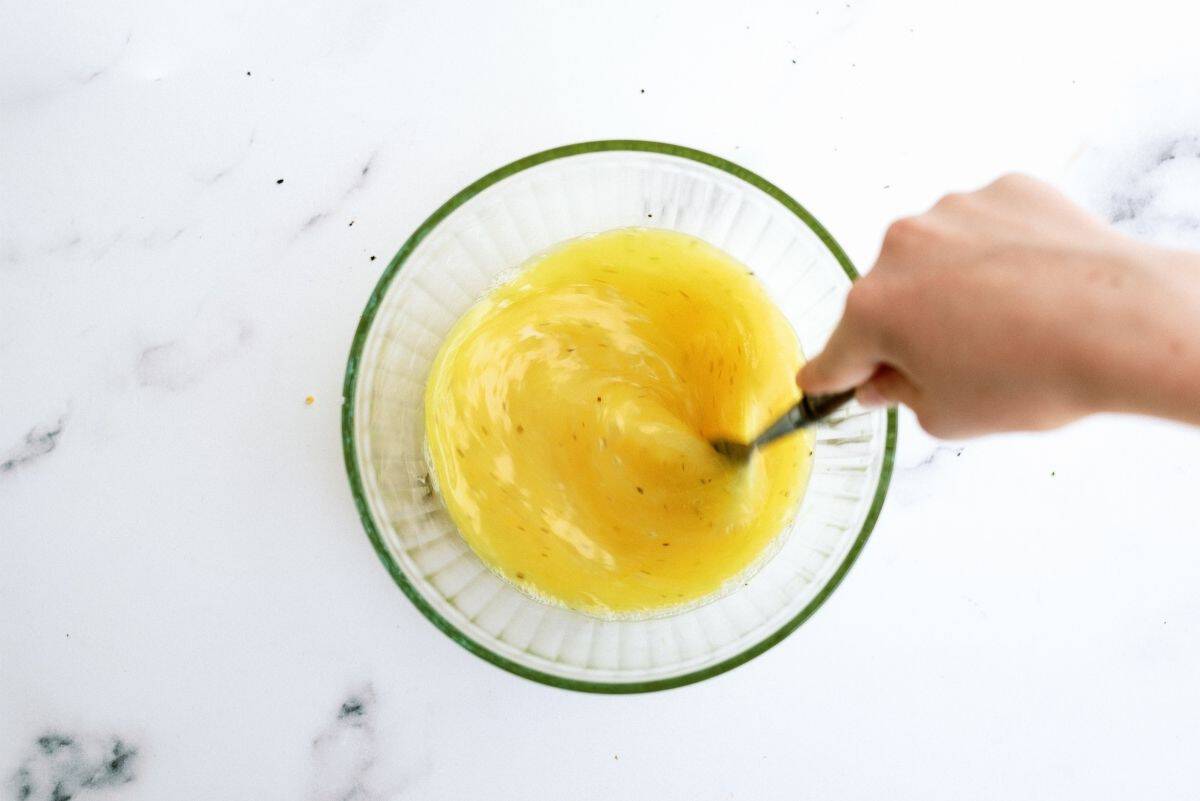 Using a medium-sized microwave-safe bowl, crack the eggs into the bowl and add in the salt and pepper and mix it all together until they are completely combined.
Then place the bowl in the microwave for about 3 minutes or until the eggs have reached your desired doneness.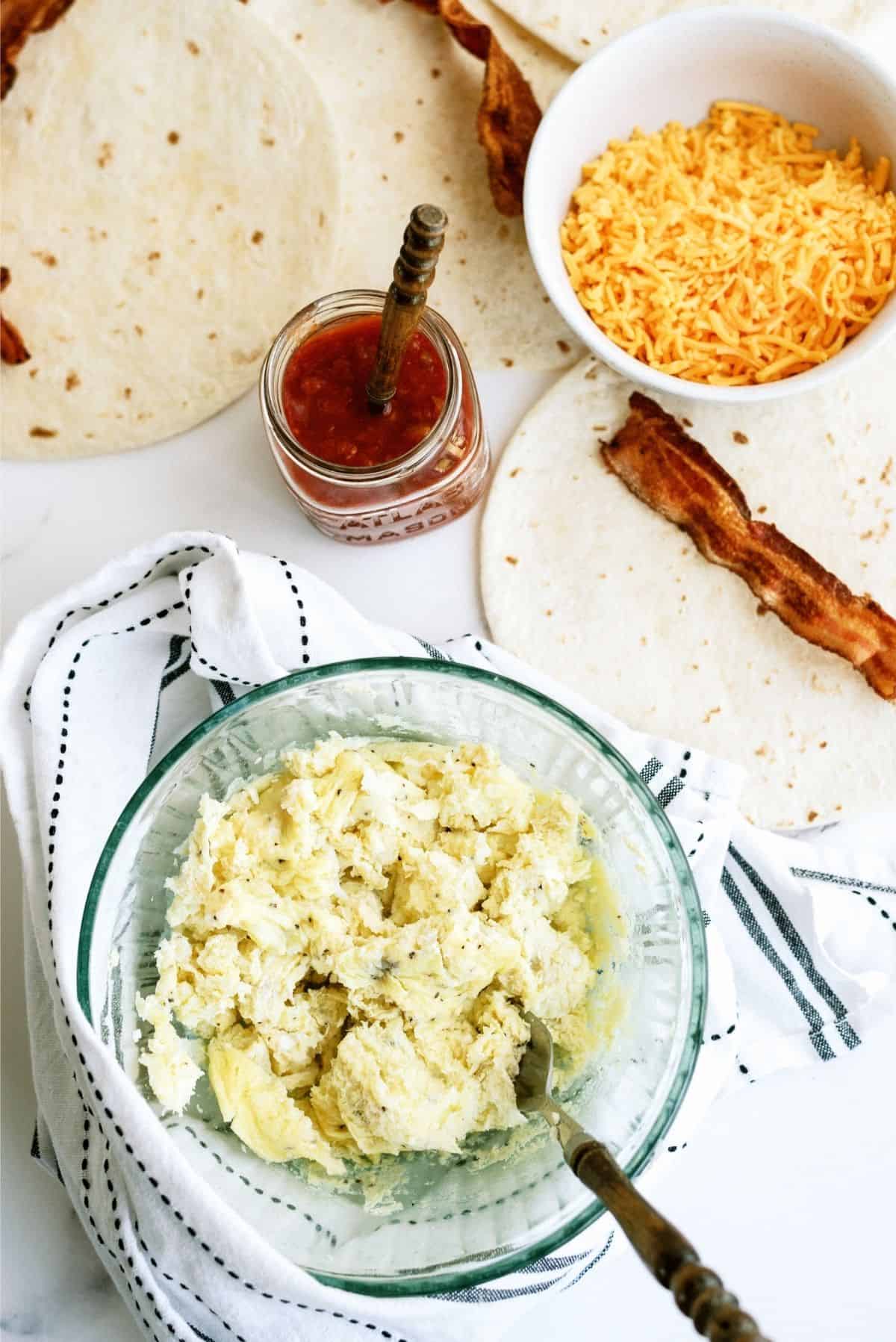 When the eggs are done, remove them from the microwave and fluff the eggs up with a fork.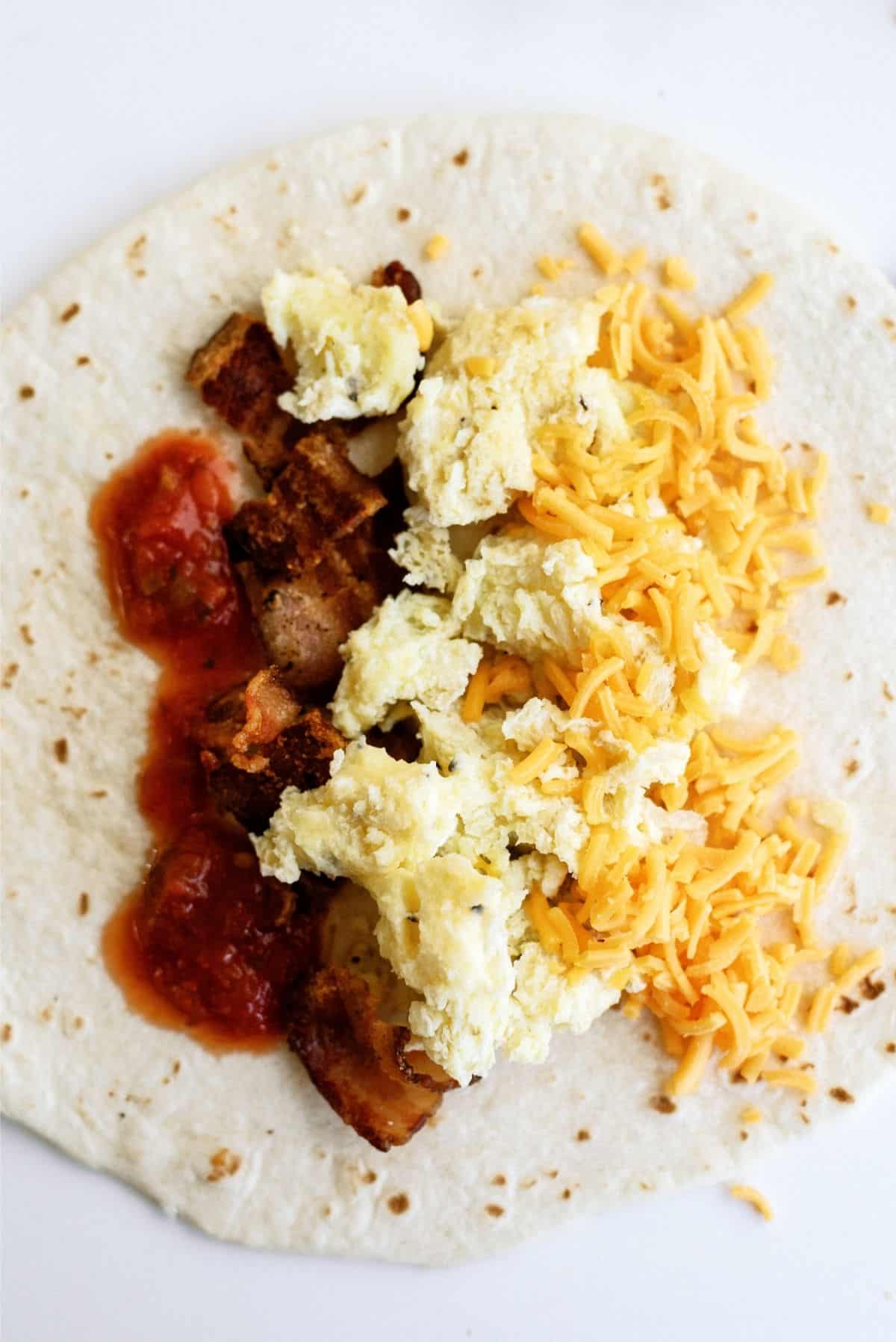 Now, grab out your tortillas and top each tortilla with a slice of bacon and an equal amount of eggs, shredded cheese, and salsa.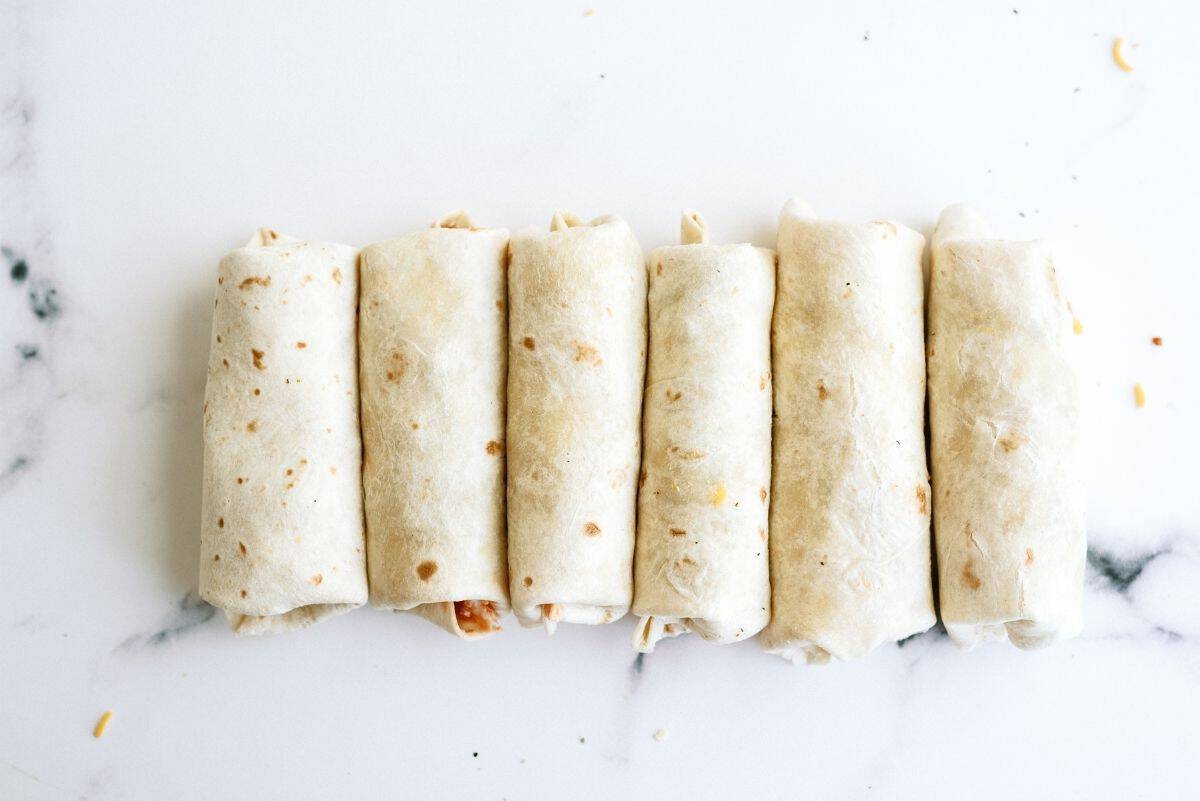 Once they are all built, wrap them up by folding in two opposite sides of the tortilla, and then roll them up and place them seam side down.
When you are ready, get out plastic wrap and cut a piece big enough for each tortilla. Wrap them all separately in the plastic wrap and then place them in a freezer-safe Ziploc bag. You could also wrap them in tinfoil separately.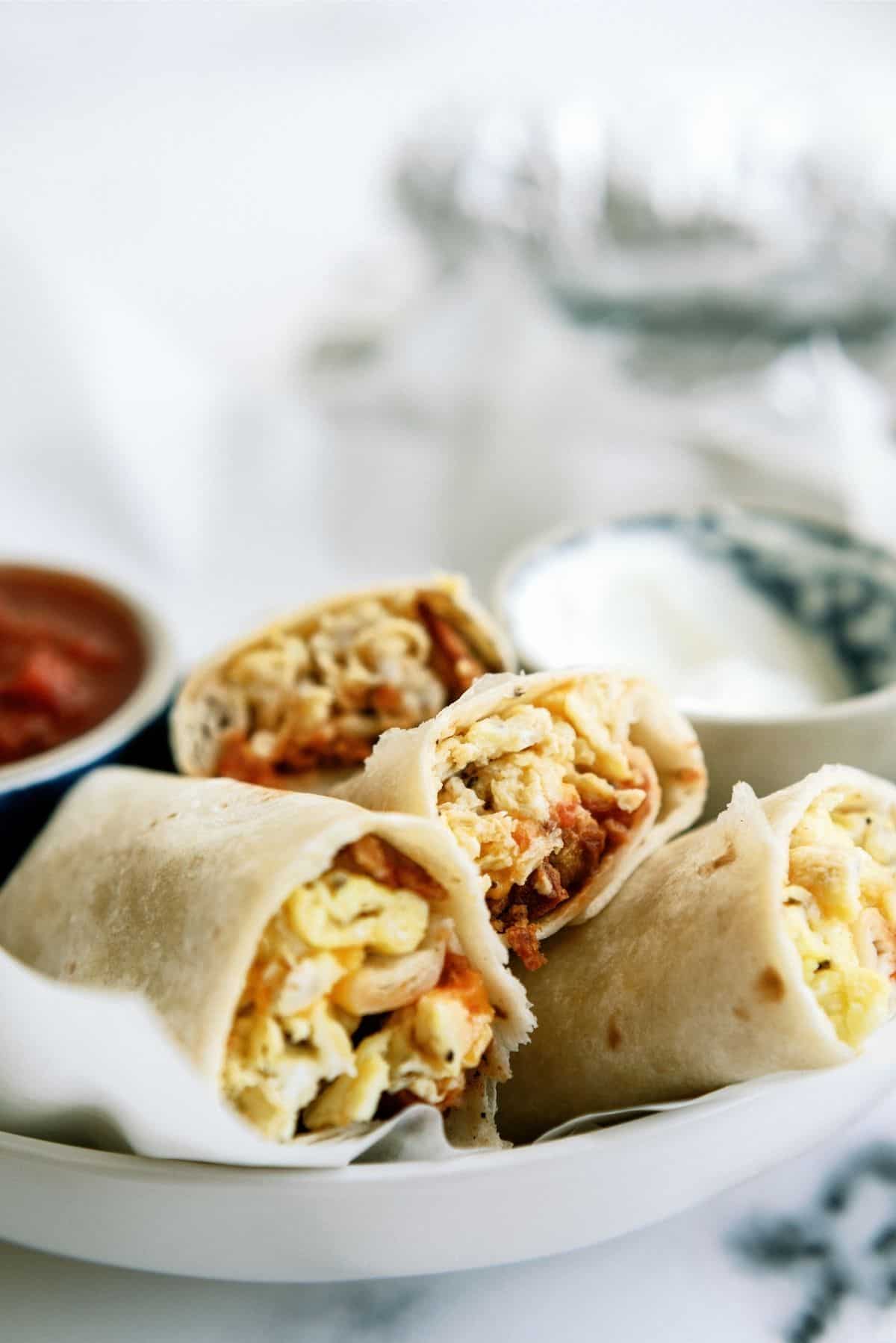 Now just place them in the freezer until they are needed!
To Make This Favorite Family Recipe You Will Need:
Medium microwave-safe bowl (THESE work great!)
Fork
Plastic wrap
Freezer-safe Ziploc bag