We know how hard it can be to get dinner on the table.  That is why we created the Six Sisters' Menu Plan Membership!  Each week you will receive a weekly menu plan (that includes 6 main dish recipes, 2 side dish recipes and 2 dessert recipes) and a detailed shopping list to make grocery shopping a breeze!  We have done all the busy work for you, so you just need to shop and cook!

All of our recipes are family-friendly and we have been developing these recipes for the last 5 years!
We offer three different membership programs:
Traditional (feeds 6-8 people)
Smaller Family (feeds 2-4 people)
Gluten-Free (feeds 4-6)
You can read more about it and JOIN HERE!
For as little as $3 a month, you can take the stress out of dinnertime!  It is free to cancel at anytime, so it's worth a shot at making your life easier!
I have three, little picky eaters at my house which can make dinnertime a battle!  I am always looking for recipes that they will eat without complaining, and these recipes did the trick!
Here are 20 recipes your picky eater might actually eat: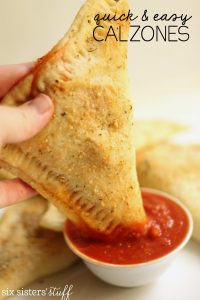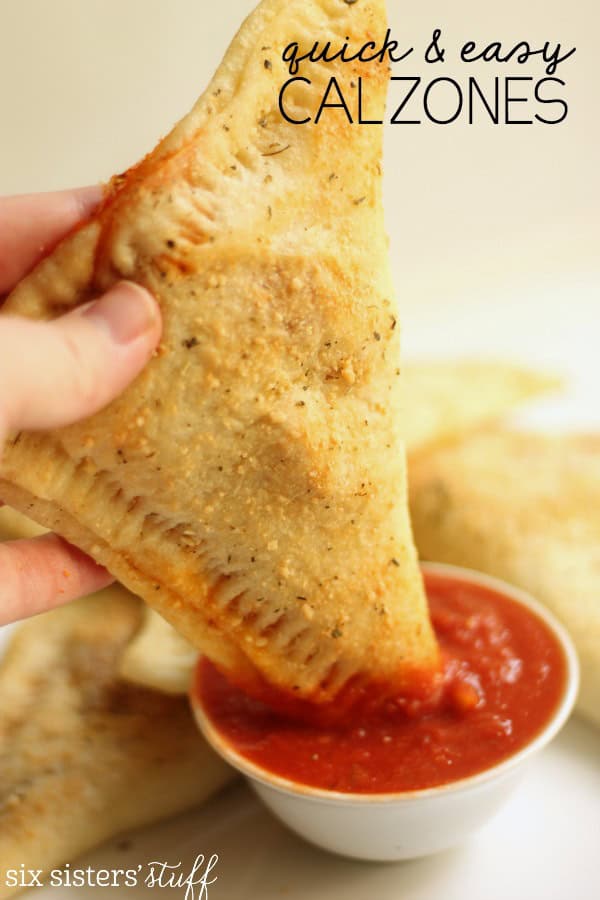 Quick and Easy Calzones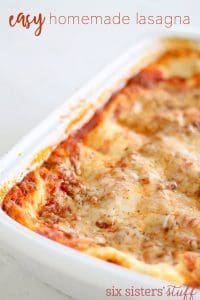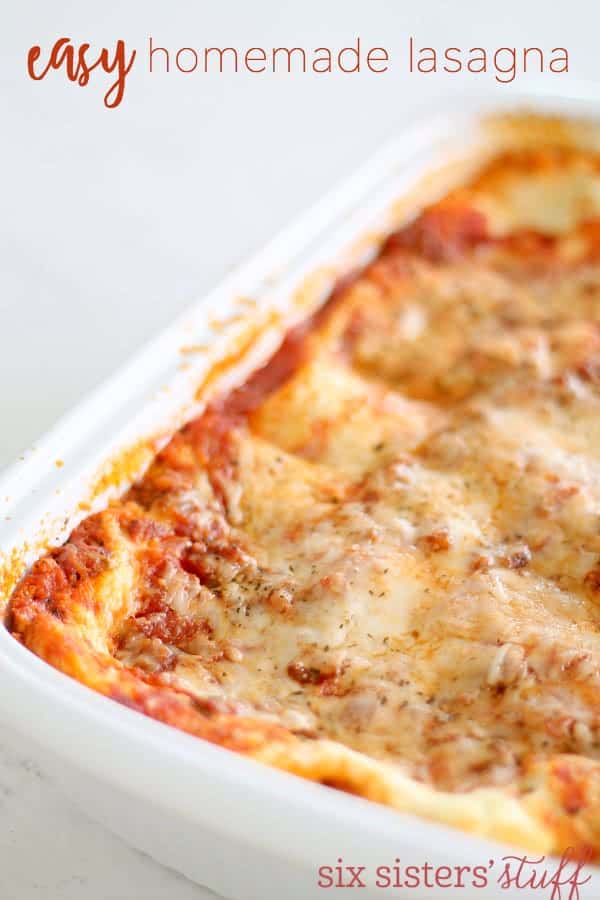 Easy Homemade Lasagna
Ham and Cheese Crescents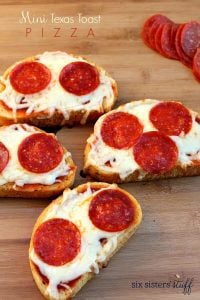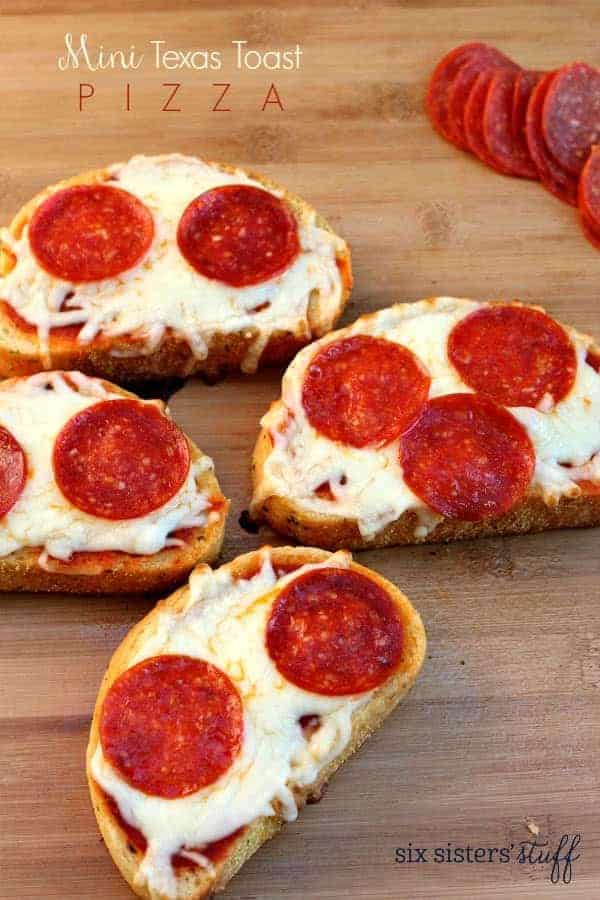 Mini Texas Toast Pizzas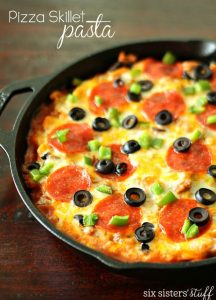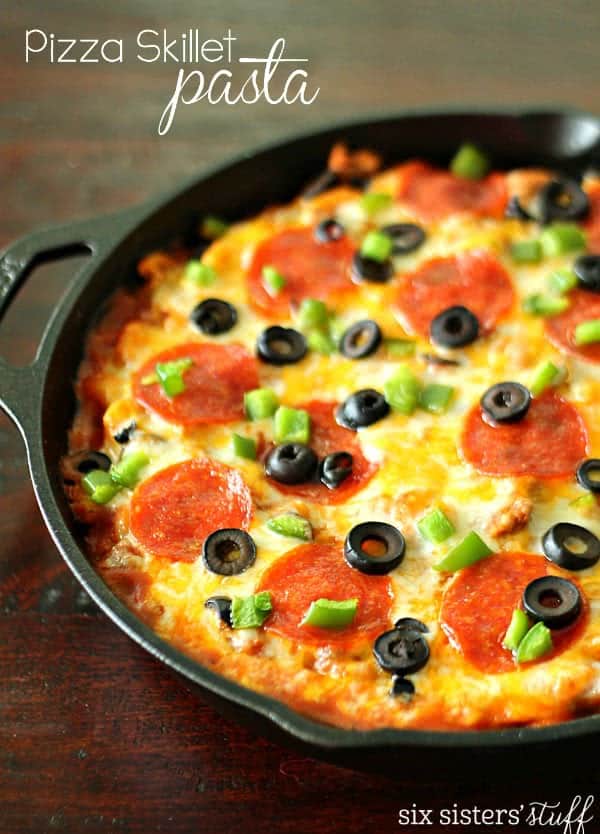 Pizza Skillet Pasta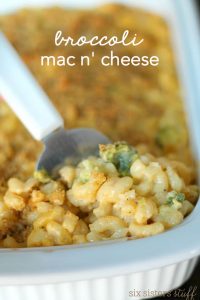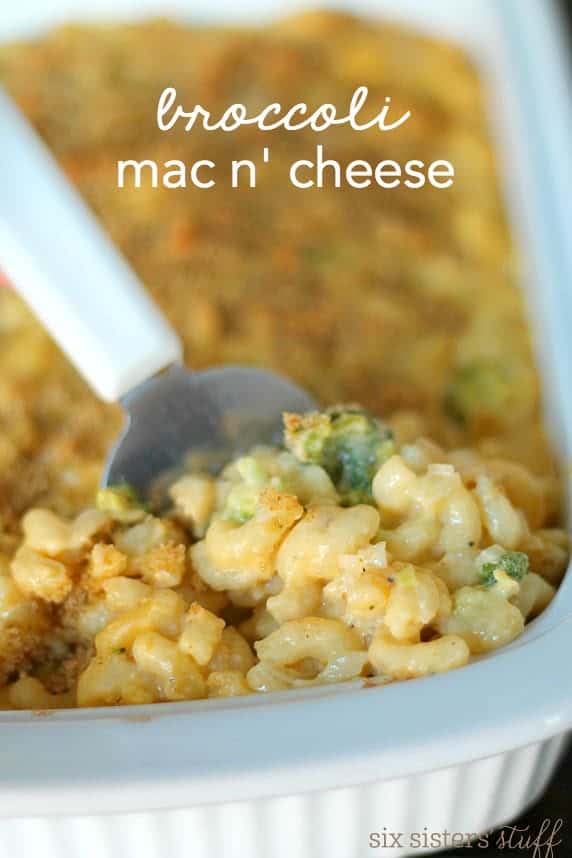 Broccoli Mac n' Cheese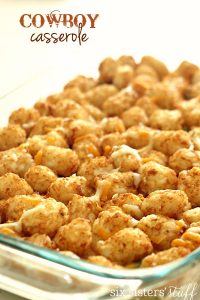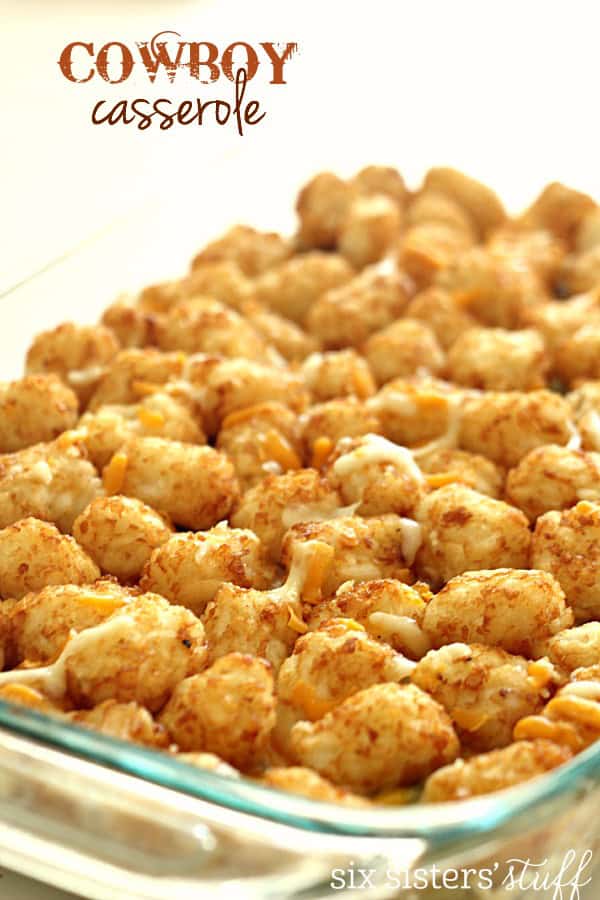 Cowboy Casserole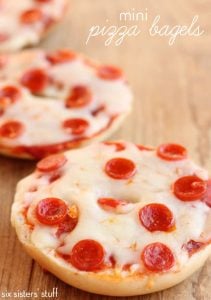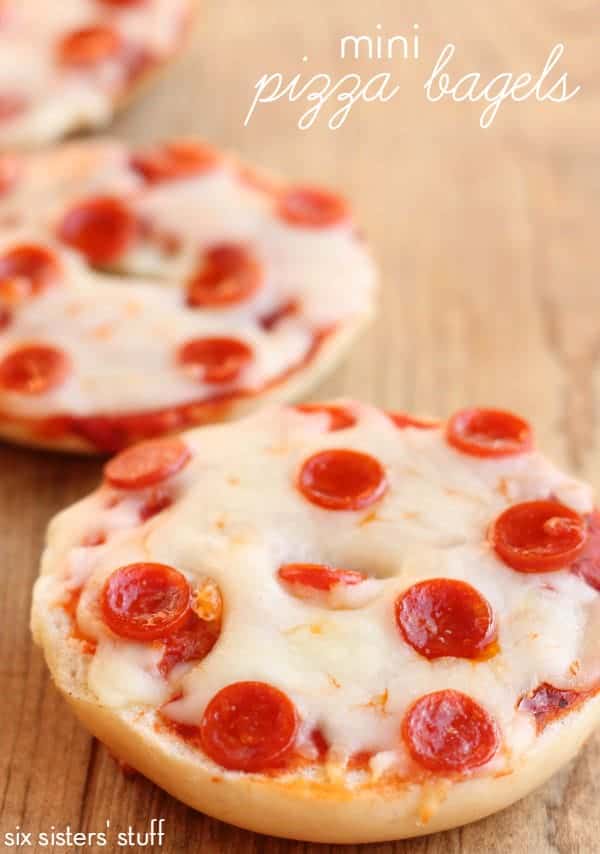 Mini Pizza Bagels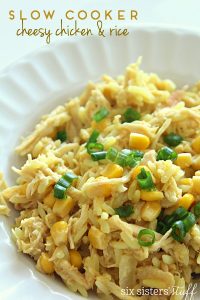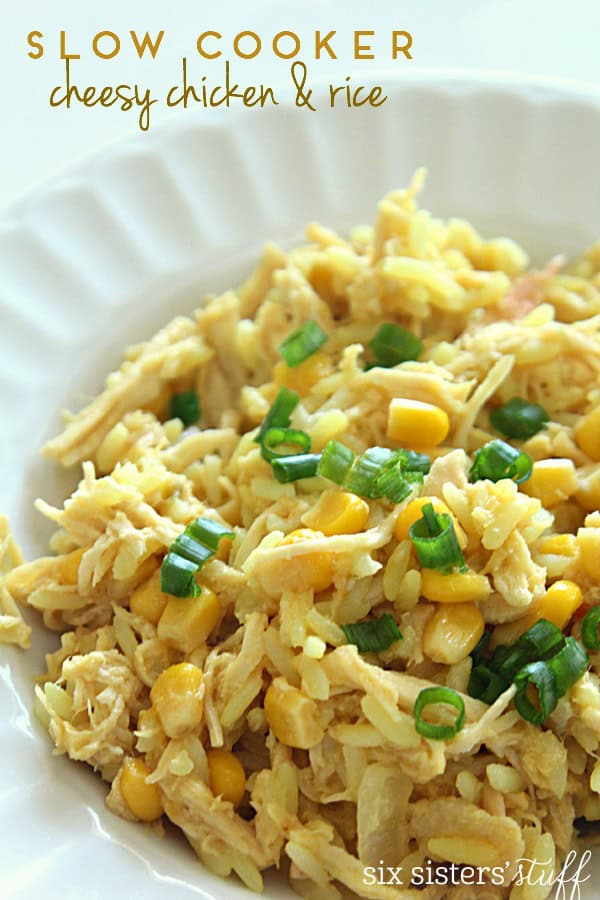 Slow Cooker Cheesy Chicken and Rice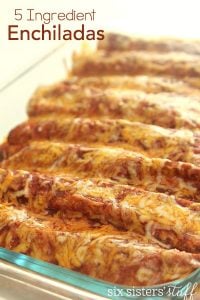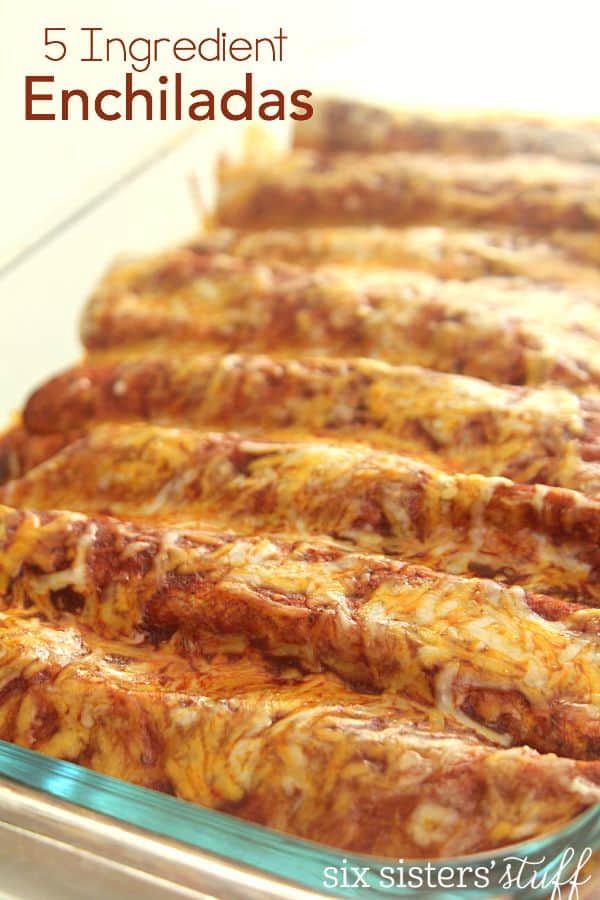 5 Ingredient Enchiladas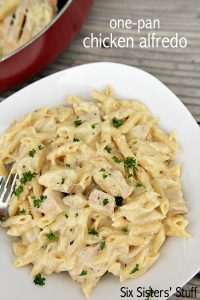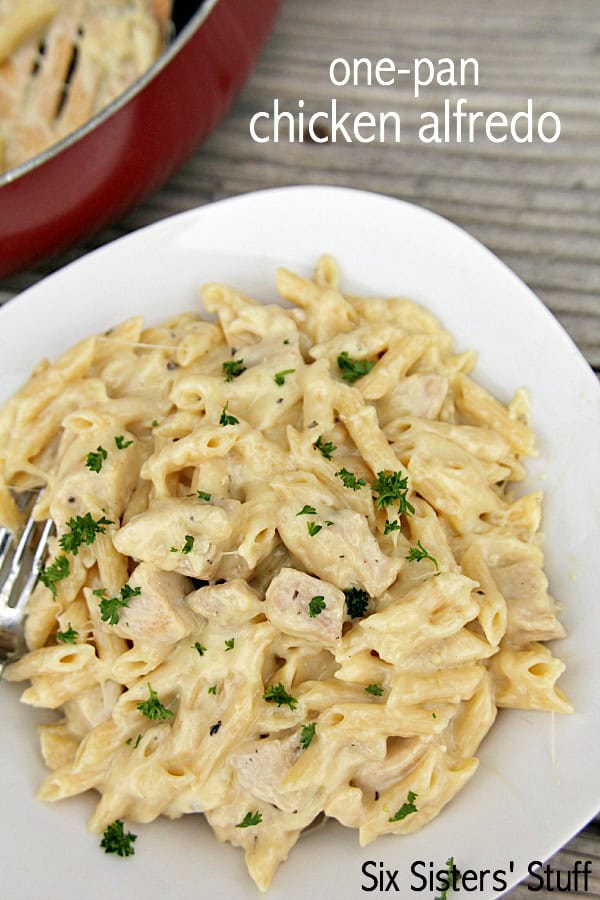 One Pan Chicken Alfredo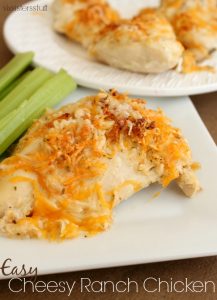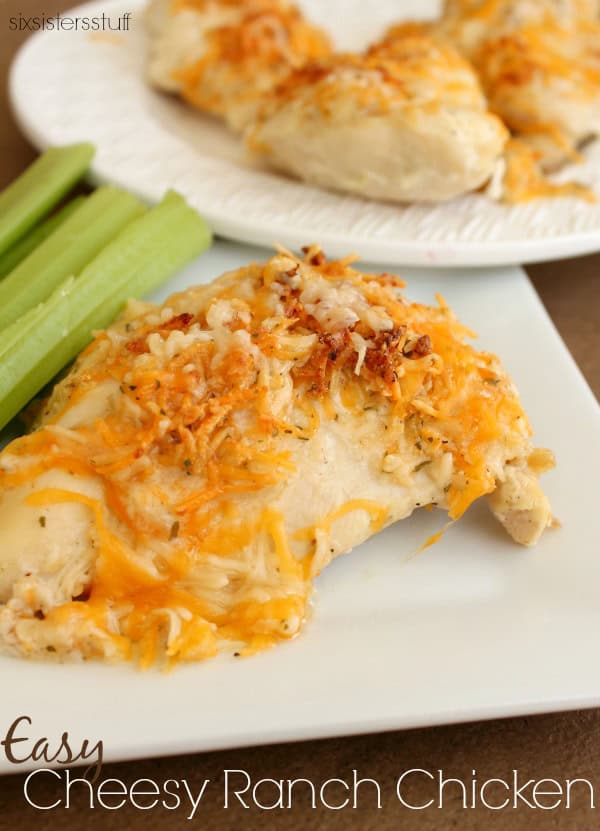 Easy Cheesy Ranch Chicken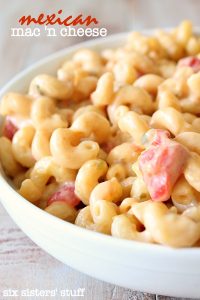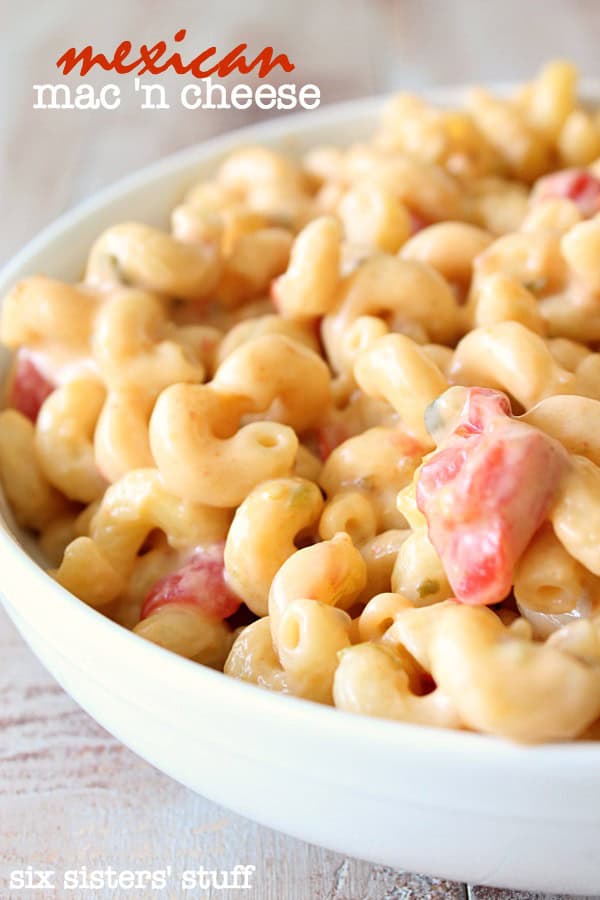 Mexican Mac n' Cheese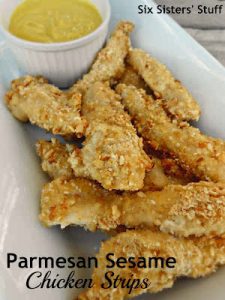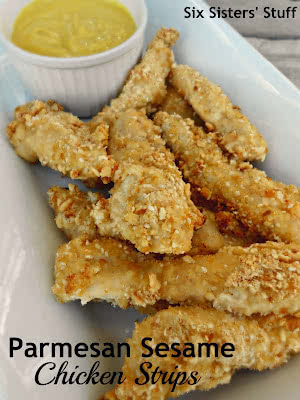 Parmesan Sesame Chicken Strips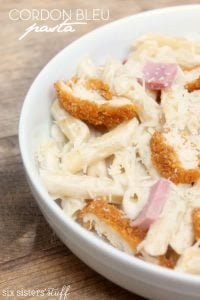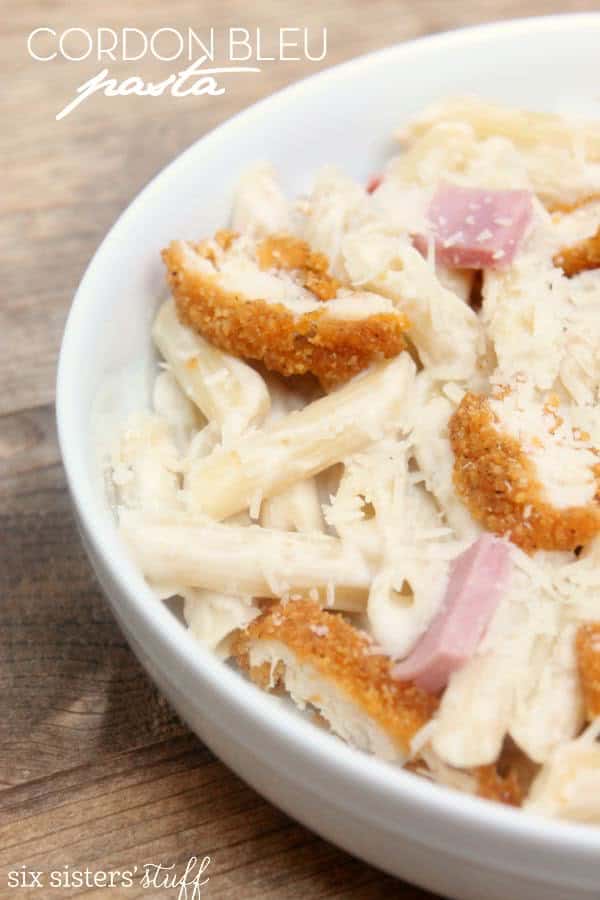 Simple Cordon Bleu Pasta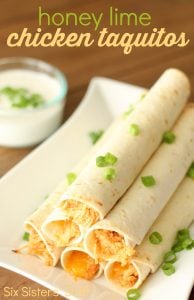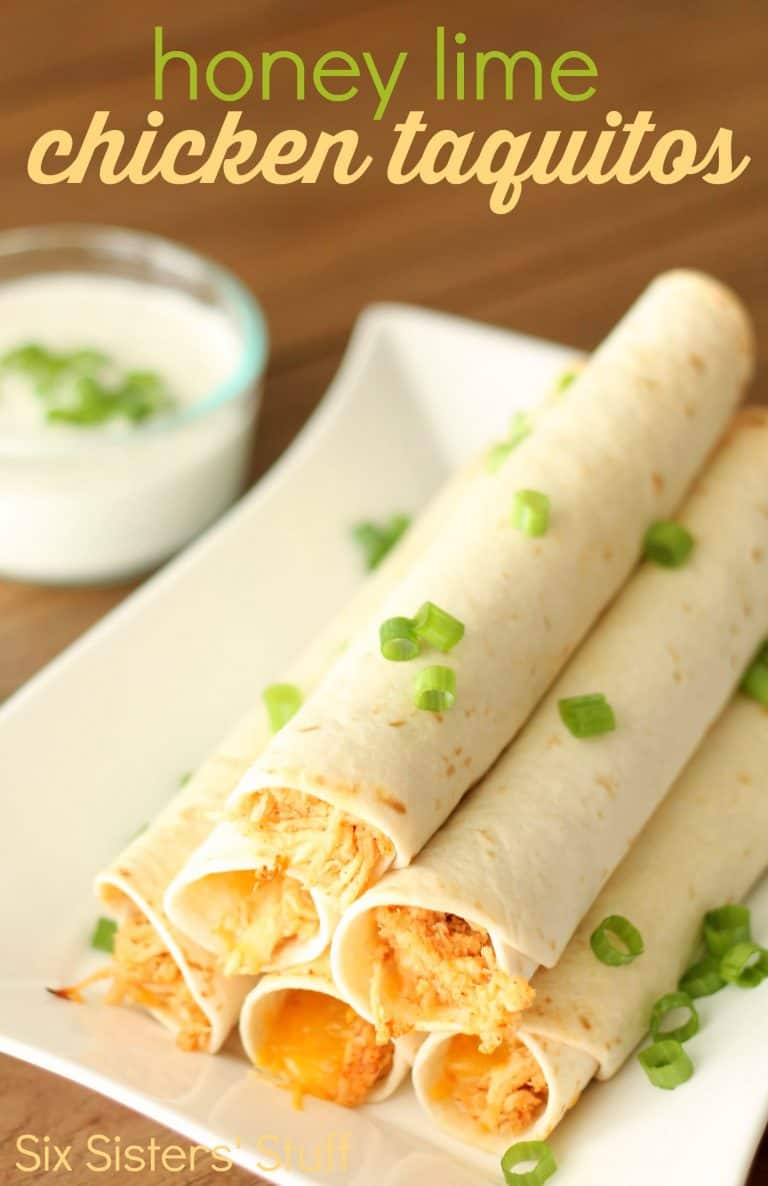 Baked Honey Lime Chicken Taquitos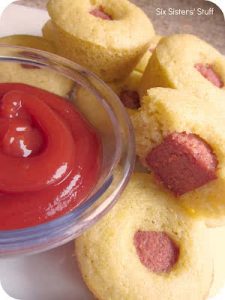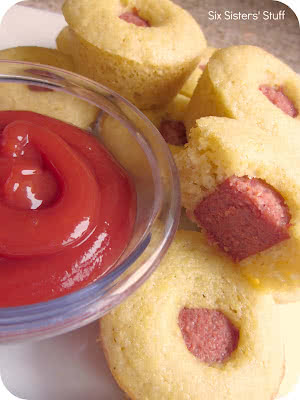 Mini Corn Dog Muffins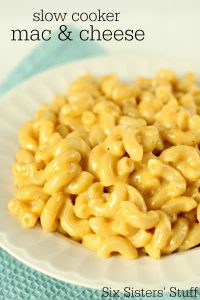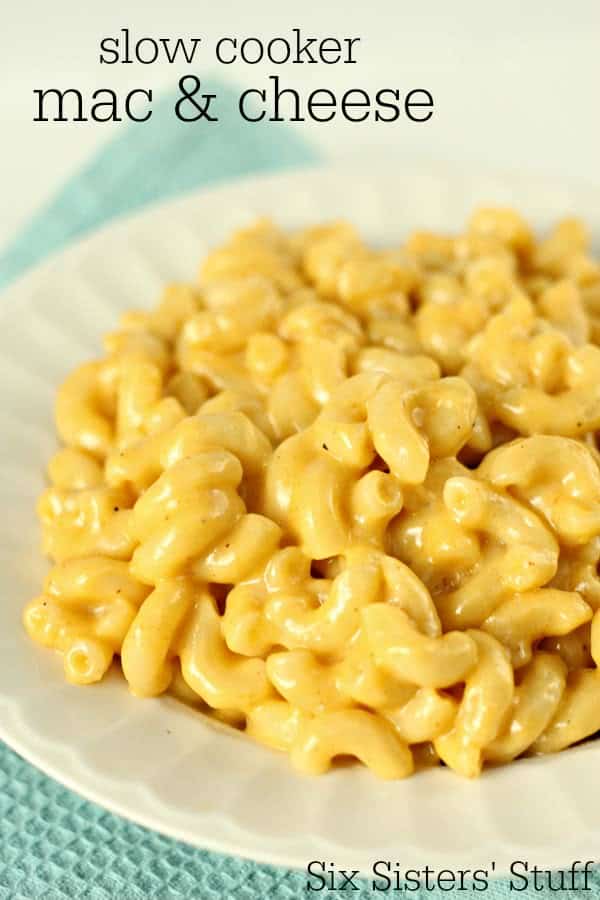 Slow Cooker Mac n' Cheese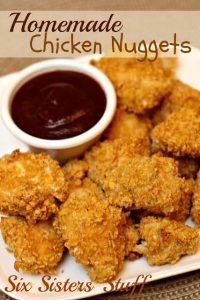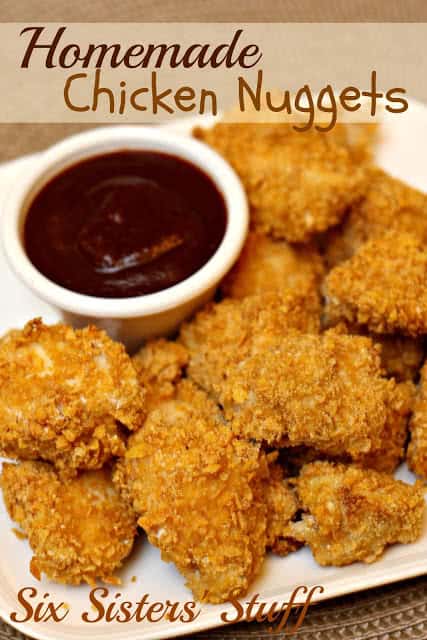 Homemade Chicken Nuggets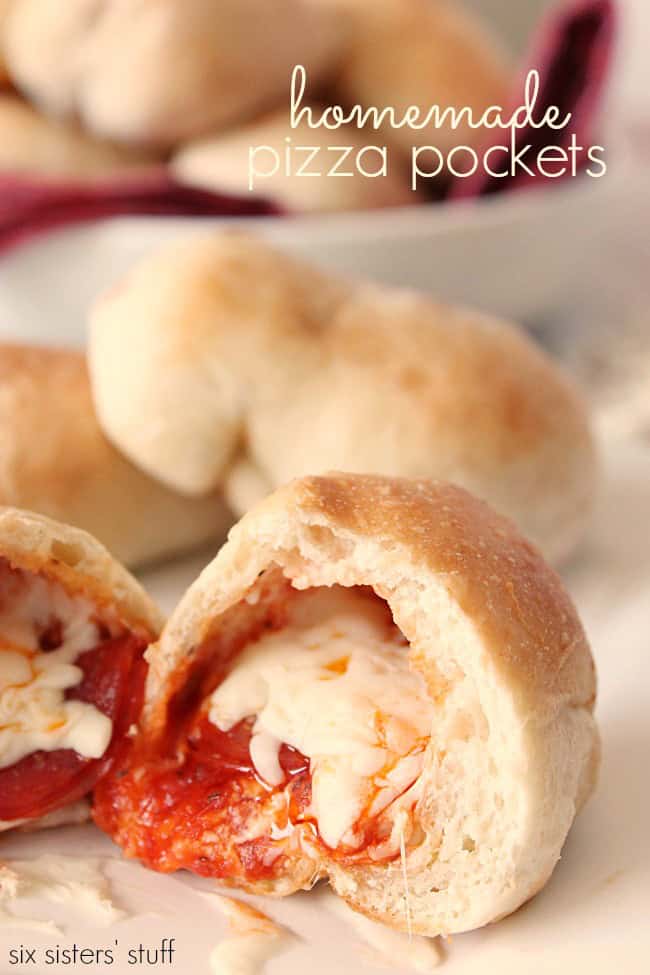 Homemade Pizza Pockets