Fast-food made at home! These crispy steak burritos require just a few ingredients but taste like restaurant quality. Ready in just 20 minutes from start to finish, they make the perfect weeknight meal.
If you are looking for an easy dinner idea, these Crispy Steak Burritos are just what you are looking for!
I love a good steak burritos! Layers of medium-rare steak, rice, guacamole, pico de gallo, and cheese are perfectly complimentary and even though they're so simple, they are SO GOOD.
Once you lightly crisp them up on the sides, it adds that much more to the "fast food at home" taste.
These burritos are ready in less than 20 minutes, and it's a great recipe to double – so you can feed a bigger family, or you can save the second half and freeze them for busy days.
What kind of steak should I use in these Crispy Steak Burritos:
Because the steak for these Crispy Steak Burritos is sliced thin (or into bite-size pieces), you can really use any cut of steak you have on hand.
I've sliced up leftover steak, and I've used the "stir-fry" steak pieces they sell at the grocery store. Both worked just fine.
Looking for more burrito recipes? Try our Instant Pot Chili Beef Burritos!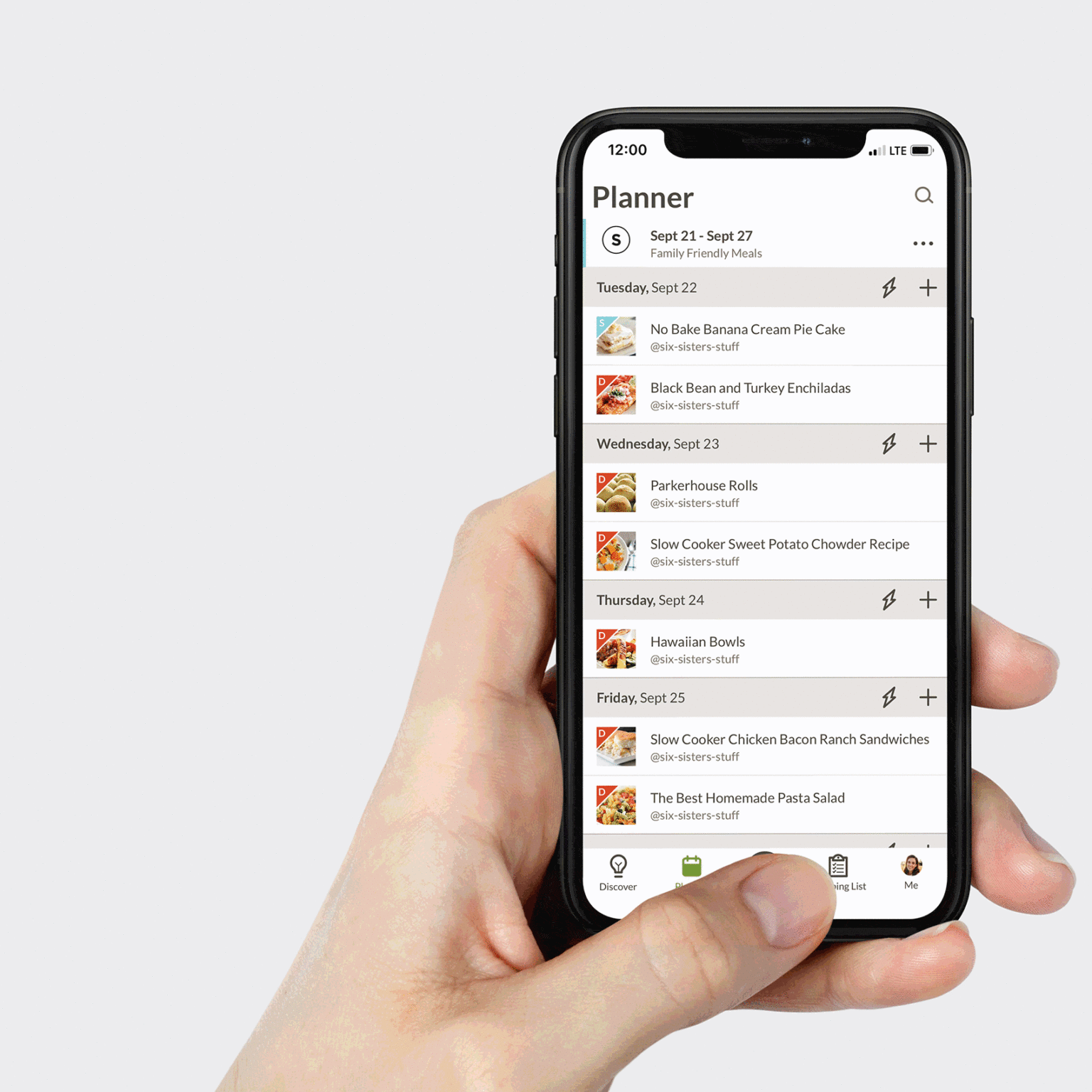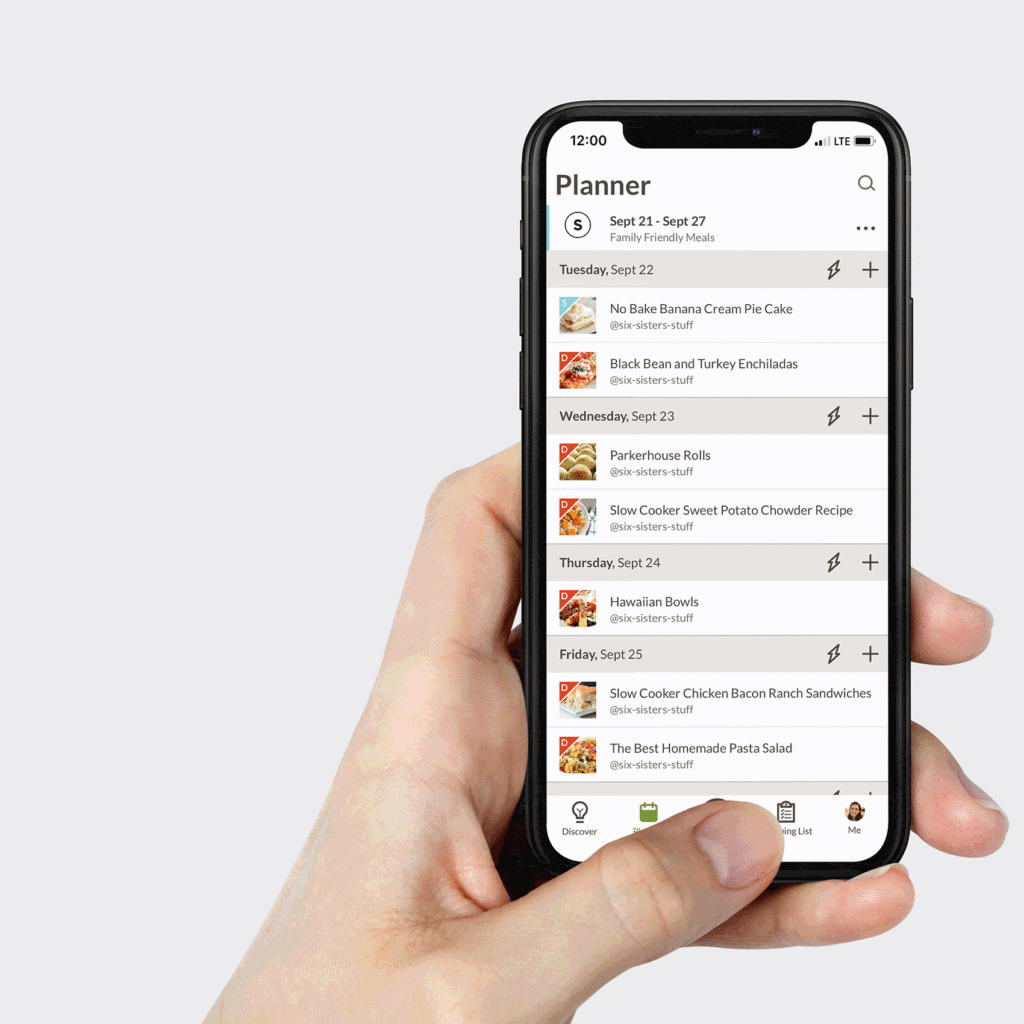 "I have so much time!" – No mom ever!