These Easy 7-Up Biscuits are made with Bisquick and soda, creating wonderfully flaky biscuits perfect for breakfast, lunch, or dinner.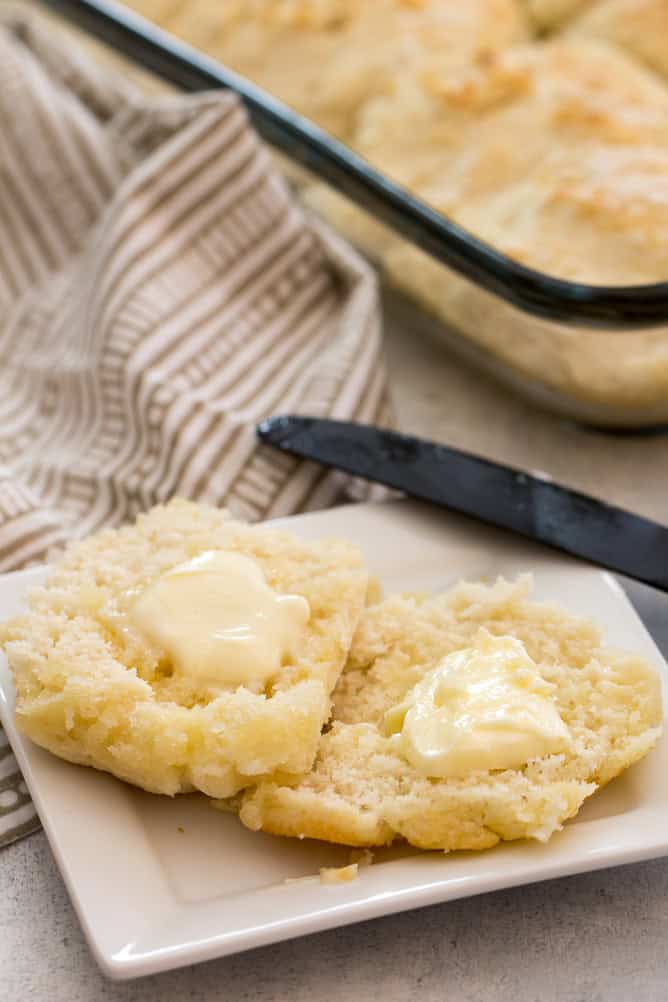 It doesn't get much better than fast, easy, and delicious. Our kids love helping us make these easy 7-Up biscuits.
HOW TO MAKE EASY 7 UP BISCUITS
I was a little skeptical about these at first; there was no way they could be THIS easy. But I was definitely proven wrong!
Here are the step by step instructions on making Easy 7-Up Biscuits:
In a large bowl, cut sour cream into Bisquick mix.
Once combined, add 7-up to form a very soft dough.
Sprinkle additional Bisquick mix on board or table and pat dough out, but do not knead.
Melt 1/4 cup butter in a 9×9" square pan.
Cut 9 biscuits into circles and place into pan.
Bake at 450 degrees for about 12 minutes or until golden brown.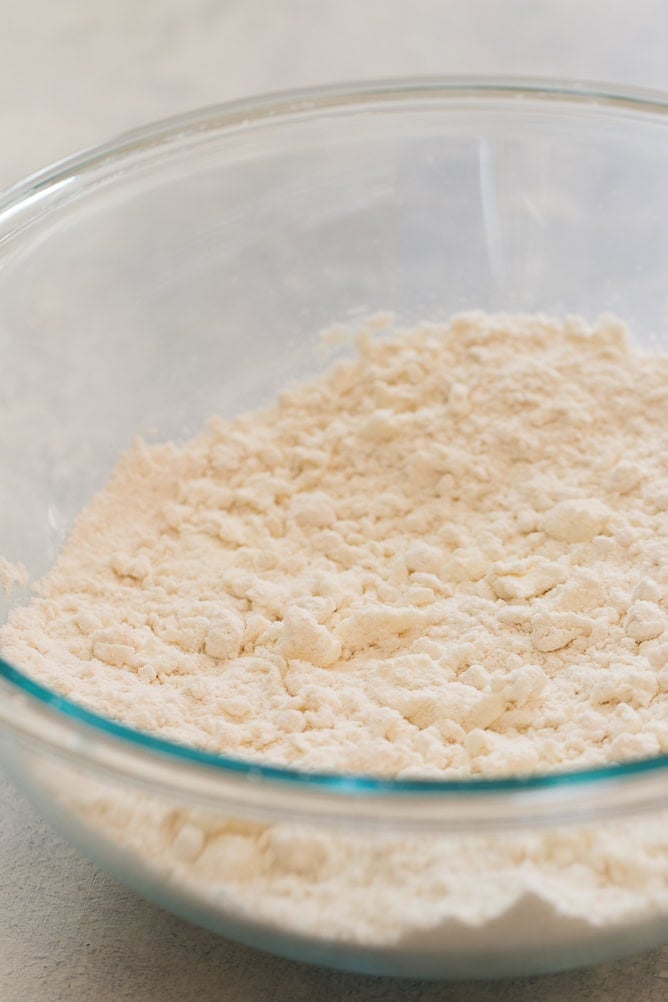 CAN I USE A DIFFERENT KIND OF SODA IN 7 UP BISCUITS?
Don't have 7-Up? These biscuits will work with a lot of different kinds of soda! Here are a few we've tried that worked great:
Fresca
Ginger Ale
Seltzer Water
Sprite
Diet 7-Up