We know how busy life gets, and fast meals are a must-have in your cooking arsenal. These recipes keep things simple with basic ingredients, easy cooking methods, and, of course, are kid-friendly (and budget-friendly, too!).
If you're short on time, try our easy 20-Minute Taco Salad Casserole or our Baked Ham and Cheese Croissants.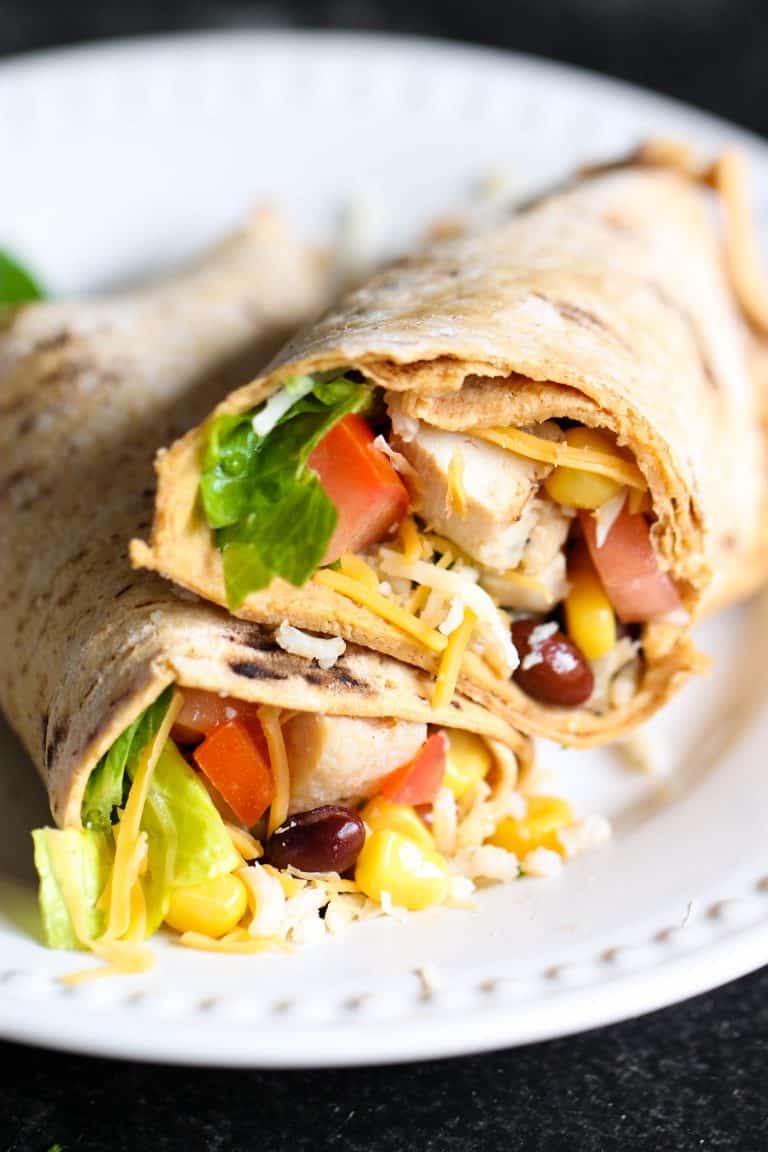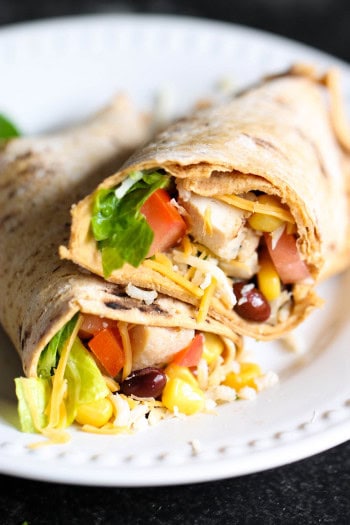 I can only eat salad for lunch so many days in a row before I just can't take it...
View The Recipe