Make these EASY FREEZER MEALS ahead of time and pull them out on a busy night for a delicious home-cooked meal. This is a collection of our BEST go-to freezer meal recipes that your family will love.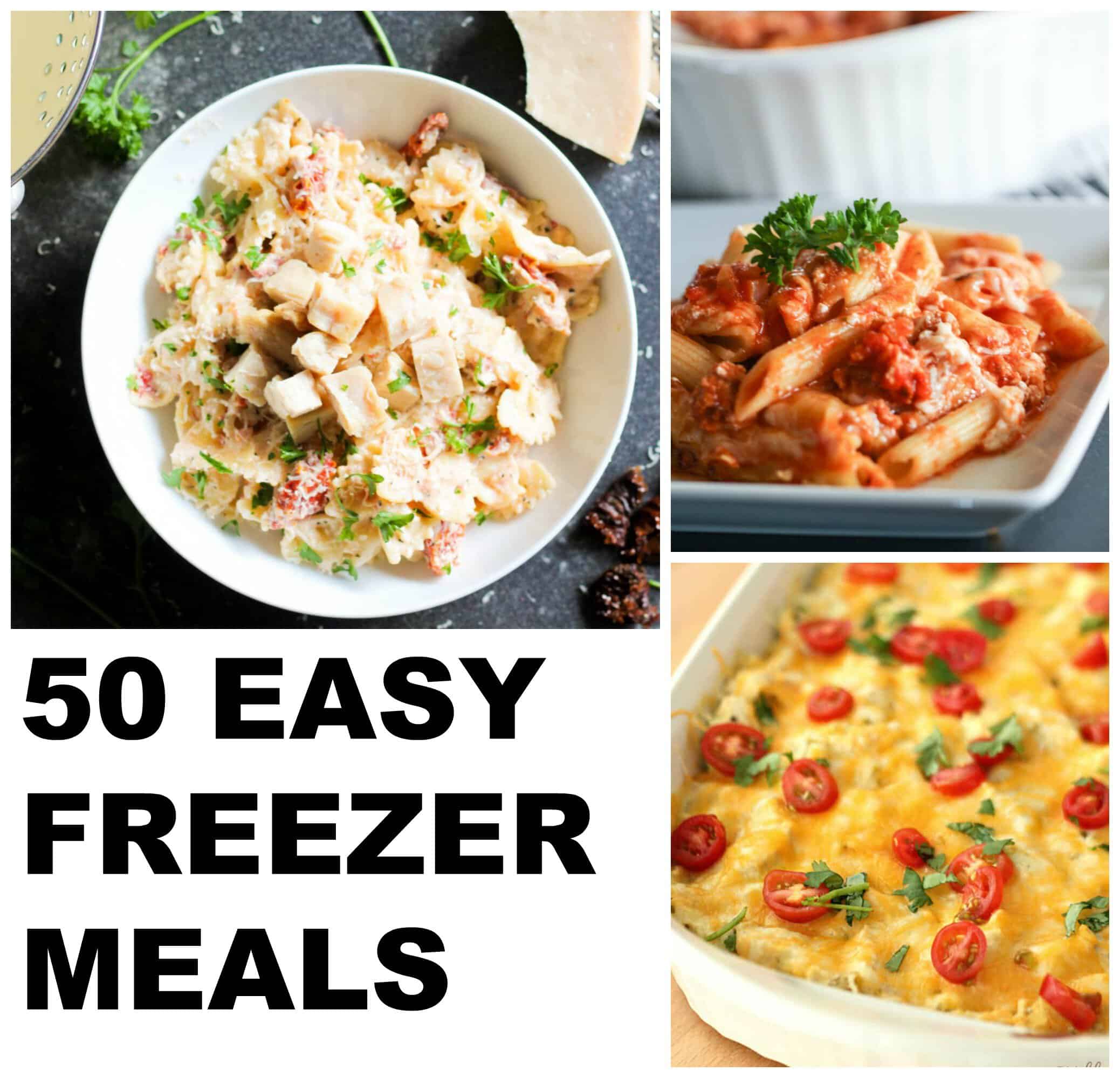 We love a good freezer meal, so we compiled a list of 50 Easy Freezer Meal Recipes we know you will love. One of the things that we are most known for are freezer meals! Once you see this list, you will know why.
After we posted our Make 8 Freezer Meals in 1 Hour back in 2012, the post went VIRAL! Thousands and thousands of you had been looking for easy freezer meals and loved the recipes that we shared.
We then went on to share 10 Freezer Meals that you could make in 90 Minutes, which you all loved as well.
Most of those recipes were ones that you could prep the ingredients in a resealable bag and then dump them into your slow cooker when you were ready to use them.
Today we wanted to share 50 Easy Freezer Meal Recipes – some are for slow cookers, some are for Instant Pot, some are casseroles, and some are just our favorite foods that you can make ahead of time and stick in the freezer for another day.
What are freezer meals?
Freezer meals are meals that are made in advance and then placed in the freezer to be used at a later date.
This can be done simply by doubling a recipe and freezing half for later or it can be done in bulk and stocking your freezer with a bunch of pre-made meals that only require heating up.
Just like you can buy convenient food in the freezer section of the grocery store, homemade freezer meals are the same idea – pre-made food that you can grab and heat up for a healthy, nutritious, homemade meal in a hurry.
What foods can be frozen and reheated?
Here are some of our favorite types of meals to make to freeze and reheat:
What foods do not freeze well?
There are some foods that do not freeze or thaw well and we would recommend that you avoid them in your freezer meals. Here are the list of foods that you should not try to freeze:
Fried foods (they become soggy when thawed)
Fully cooked pasta (if you want to freeze pasta, be sure to cook it al dente, otherwise it will be soggy and limp when thawed)
Jello or gelatin
Sour cream
Mayonnaise or mayonnaise-based salads (such as egg salad; it thaws clumpy)
Whole eggs, egg whites or hard-boiled eggs
Cream based soups/sauces
Fresh tomatoes (they thaw slimy and squishy)
Rice (when thawed, it becomes mushy)
Cheese (the texture will change after freezing and thawing – if you need to add cheese to a freezer meal, do it after it thaws and right before heating up)
All the foods in our list of 50 Easy Freezer Meal Recipes freeze and thaw great!
How long will my 50 Easy Freezer Meal Recipes last in the freezer?
Most foods are good in the freezer for up to 90 days before they start to get freezer burned.
We recommend that you eat your freezer meals within 60 days, just to make sure that it still tastes amazing.
Freezer burn is pretty much inevitable with all frozen foods, but it has a chance of lasting longer if you get as much air out of the package as possible.
We prefer using resealable plastic bags to put our freezer meals in (instead of baking pans or other containers) because you can squeeze or suck almost all of the air out, which will help it to last longer in the freezer.
How do I thaw freezer meals?
Thawing your food is one of the most important parts to making freezer meals!
Most food takes 24-48 hours to thaw in the fridge, so plan accordingly! I usually pull my food out of the freezer at least 24 hours before I plan on cooking it. I place my food in the fridge to let it thaw during that time.
If you don't have time or forget to pull it out of the freezer, you can also use the "defrost" feature on your microwave to thaw it quickly. However, if your freezer meal is in an aluminum container, you can not put it in the microwave.
Can I cook a frozen meal?
I would recommend thawing it first, but if you don't have time, you can cook your meal from frozen. In order to cook from frozen, plan on adding about 50% more time of the baking time directed in the recipe.
For example, if a recipe had me cook the casserole for 30 minutes, I would plan on cooking it for at least 45 minutes (maybe longer – you want to make sure that the entire dish is warmed through).
50 Easy Freezer meals: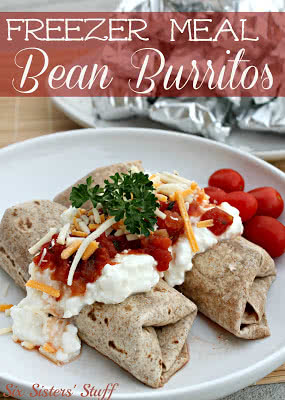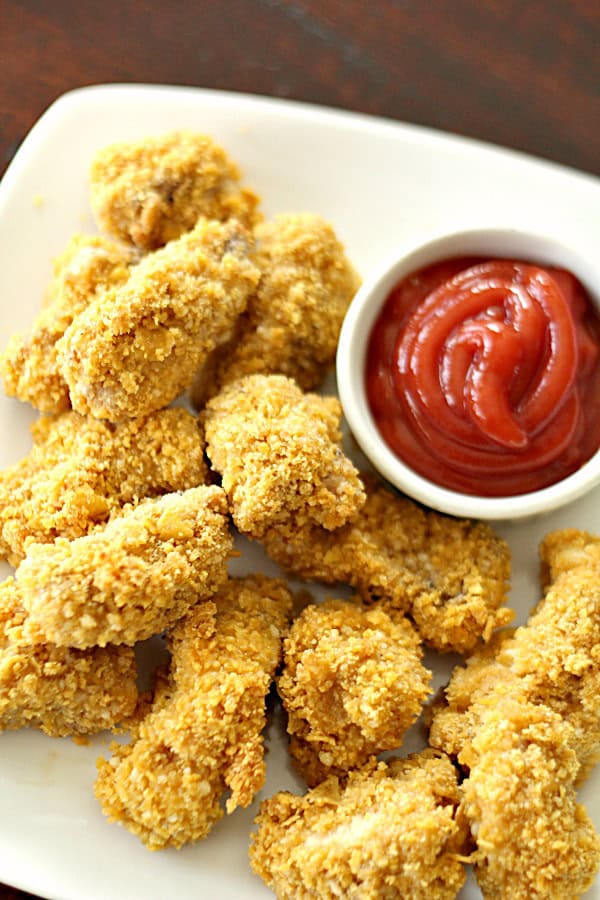 Homemade Baked Chicken Nuggets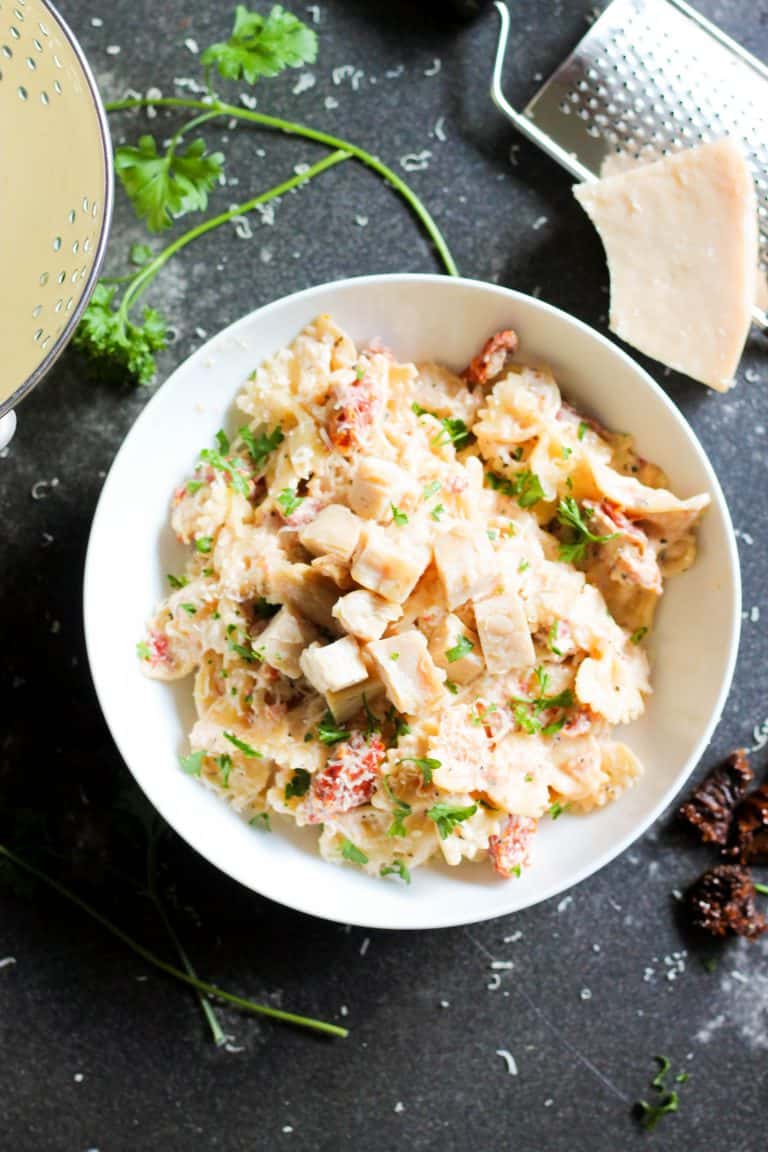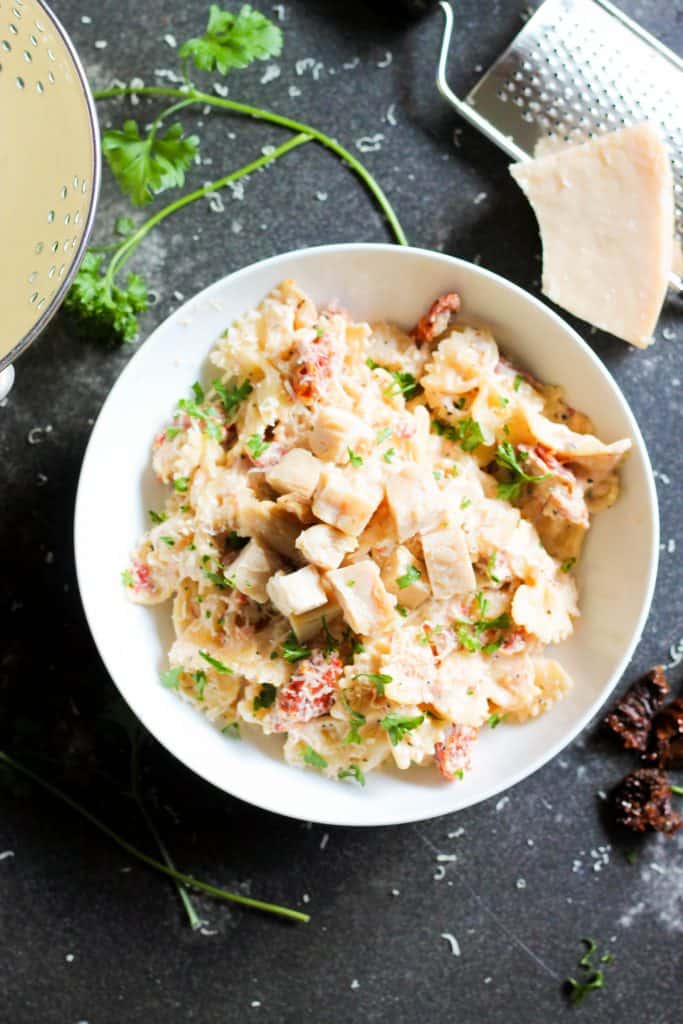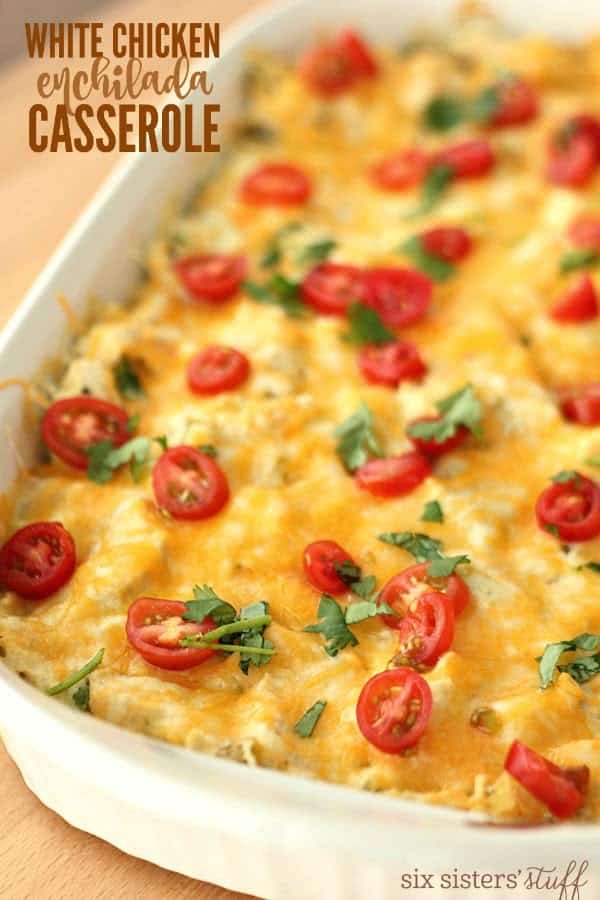 White Chicken Enchilada Casserole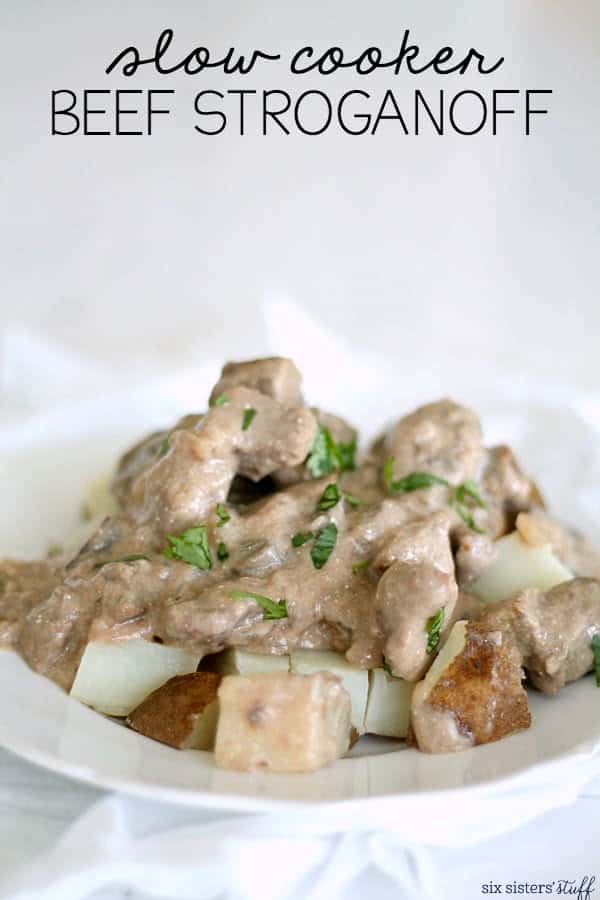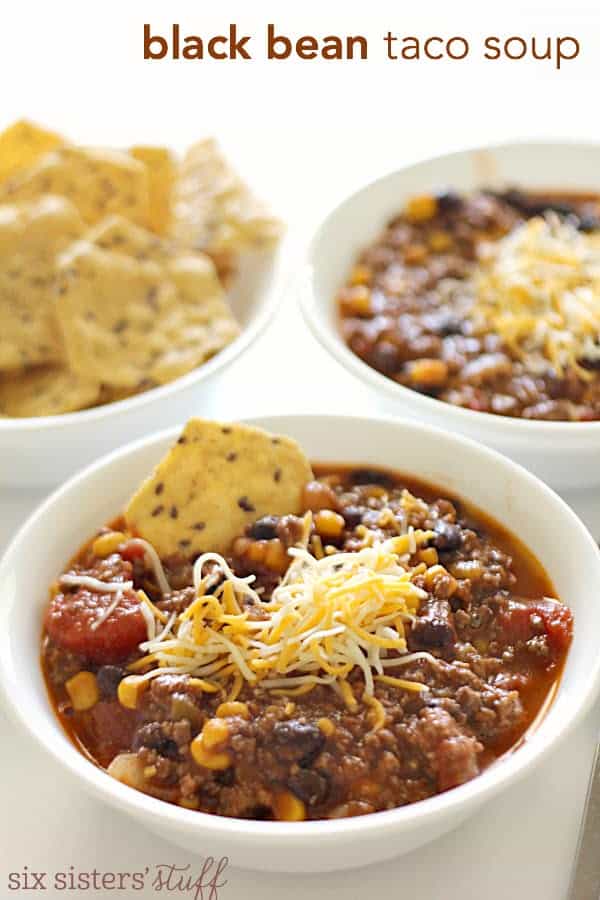 Black Bean Taco Soup
(Freeze before or after you cook it)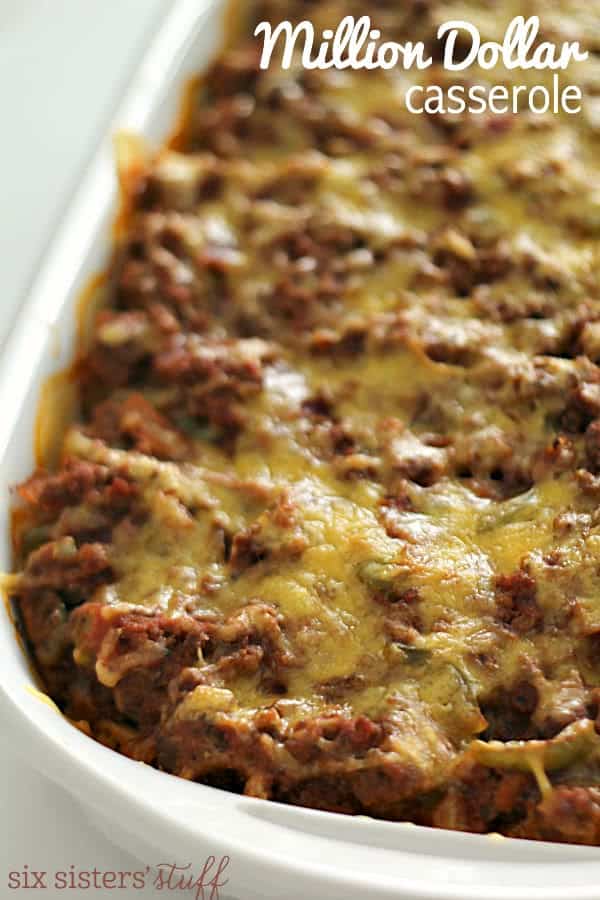 Mom's Slow Cooker Chili
(Make it then freeze)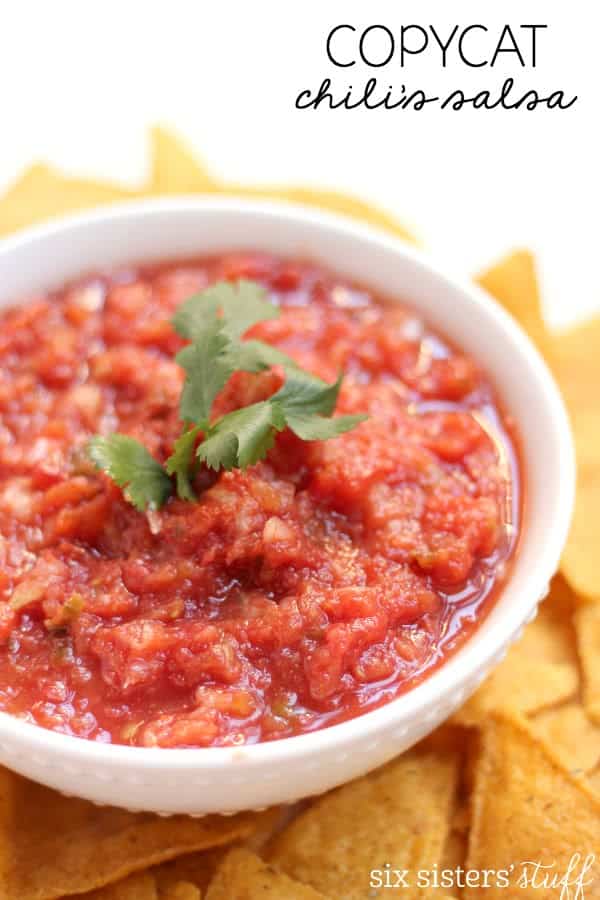 Chili's Copycat Salsa Recipe 
(Make it then Freeze)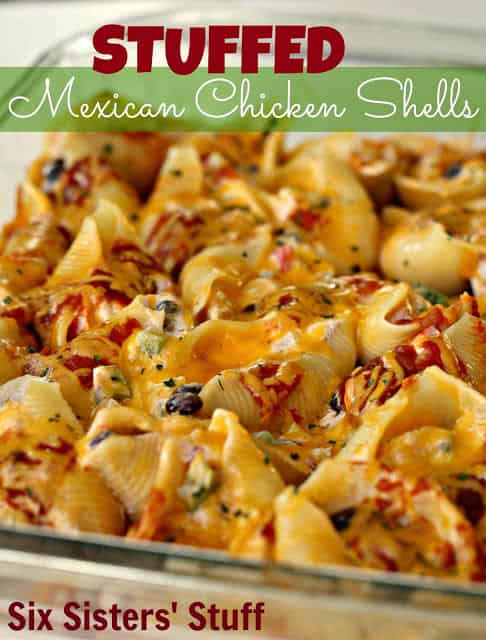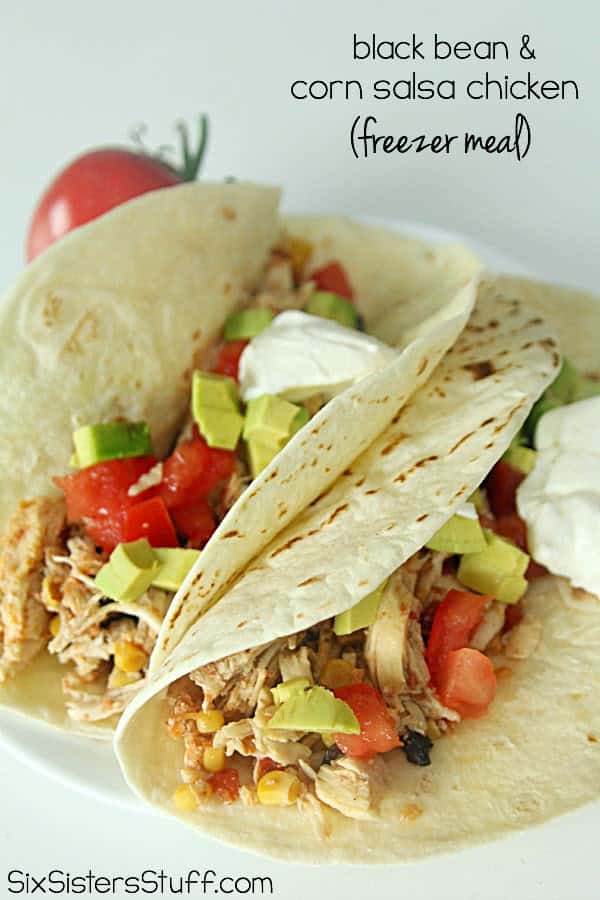 Slow Cooker Black Bean and Corn Salsa Chicken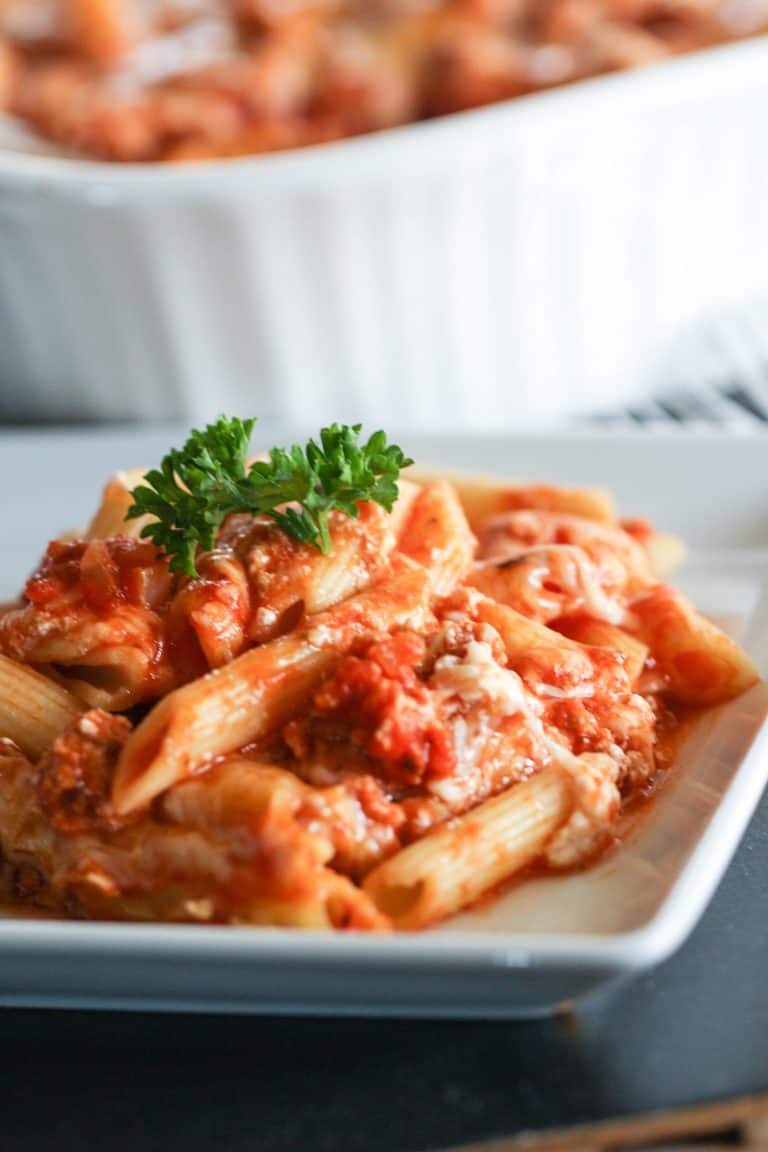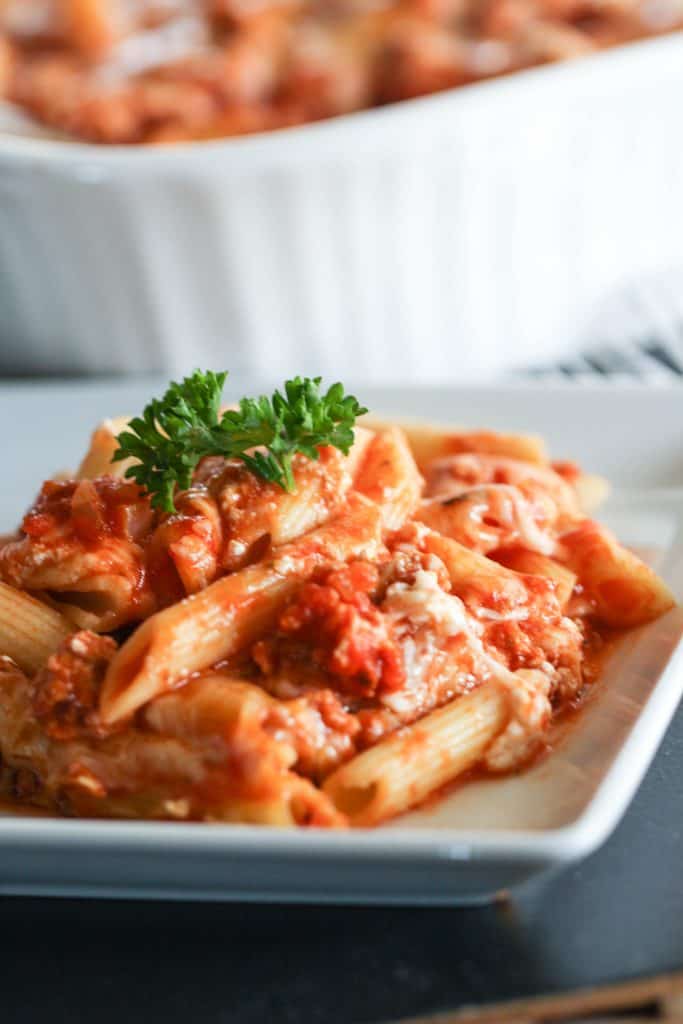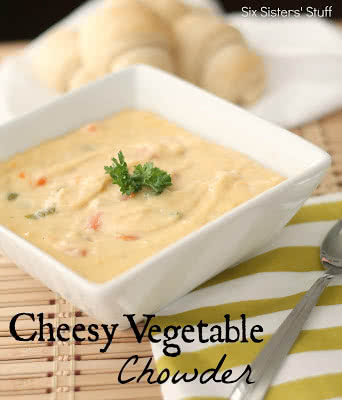 Cheesy Vegetable Chowder
(Freeze after cooked)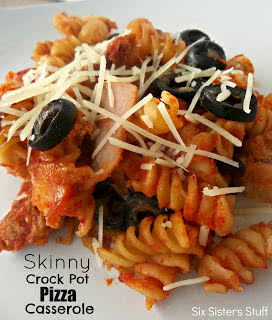 Crock pot Pizza Casserole
(Freeze after cooked)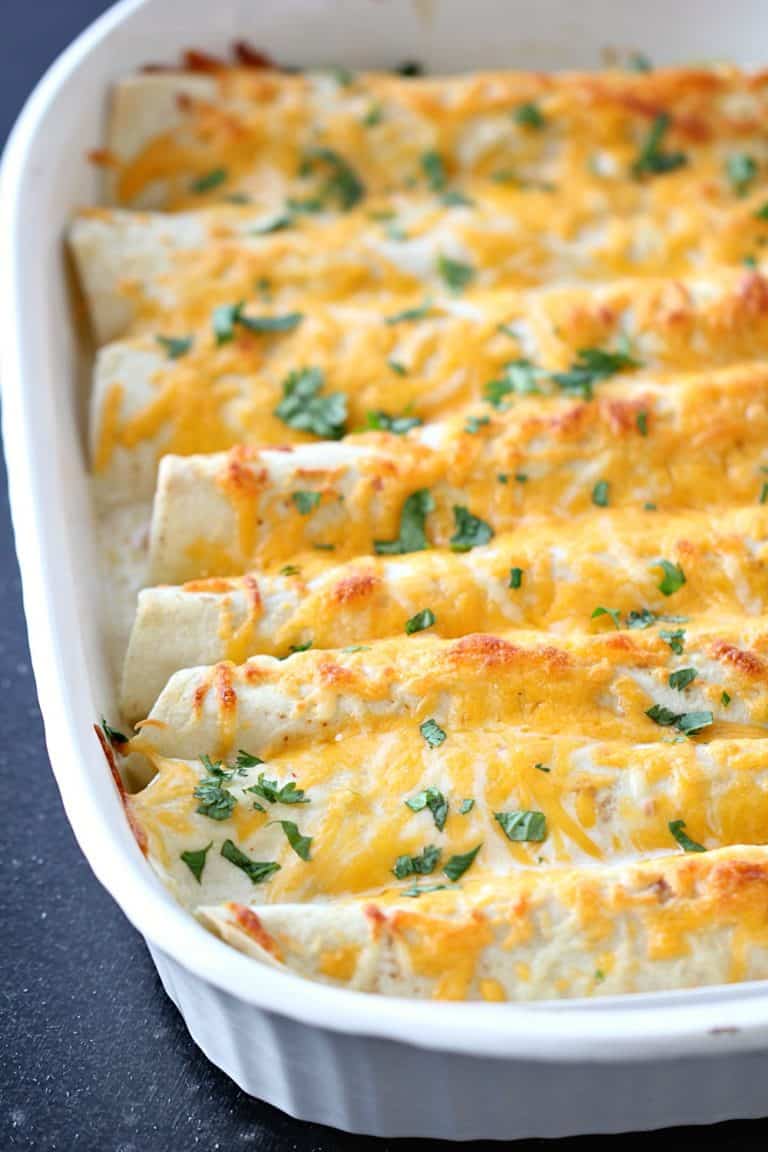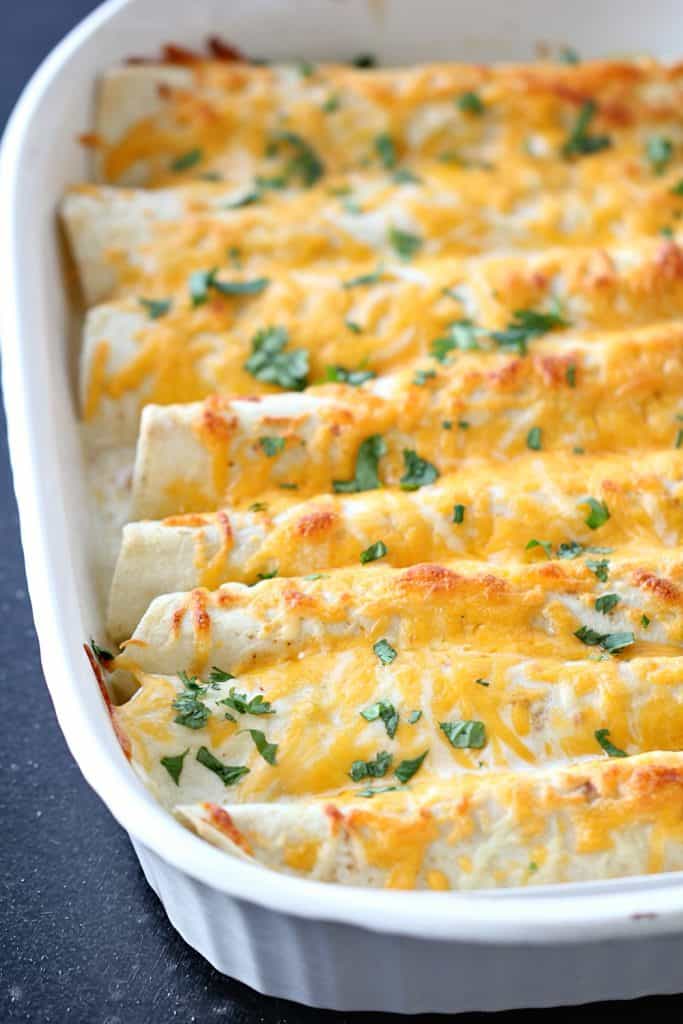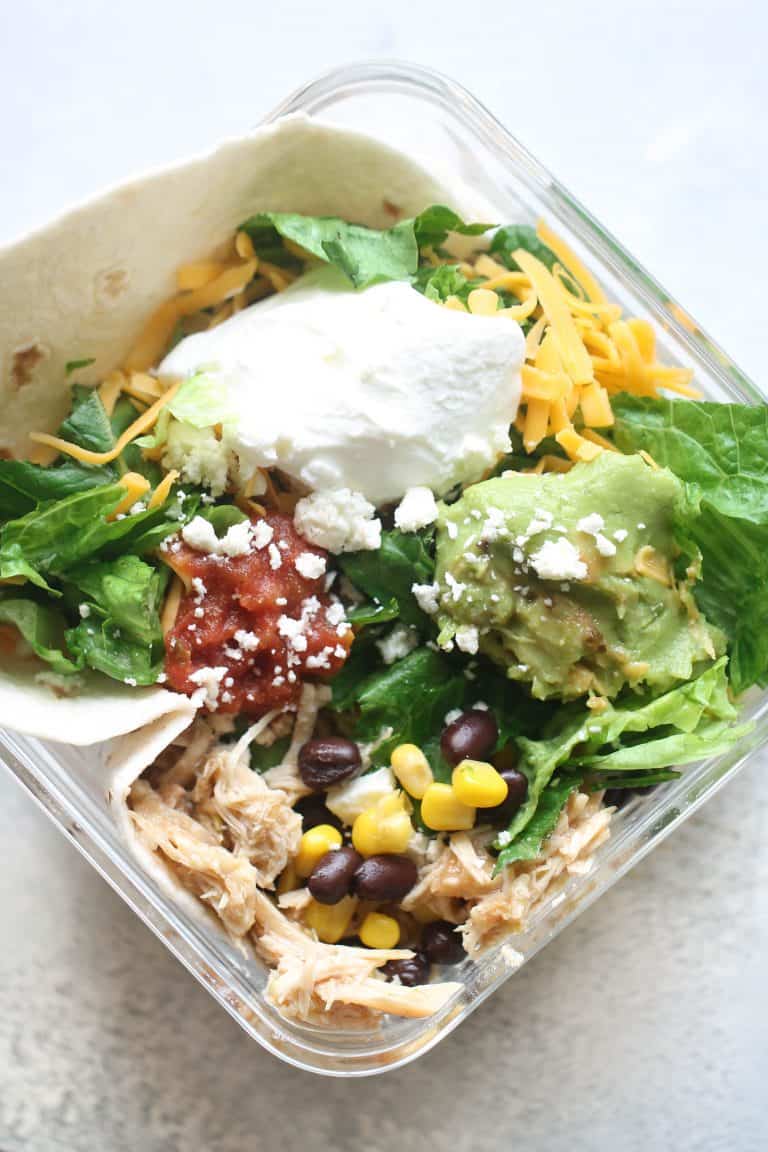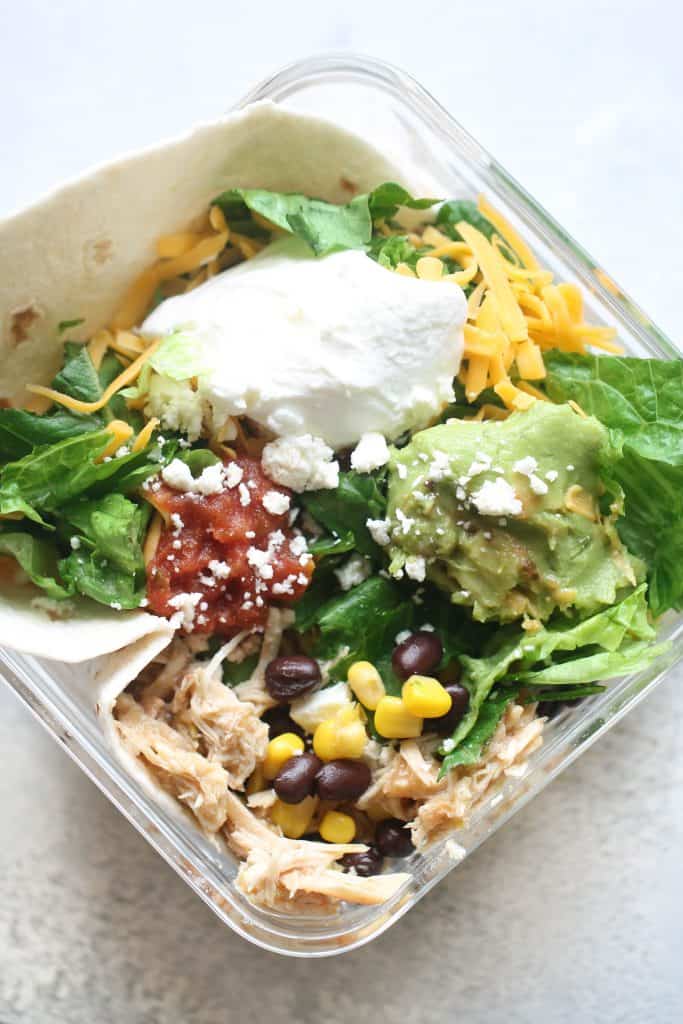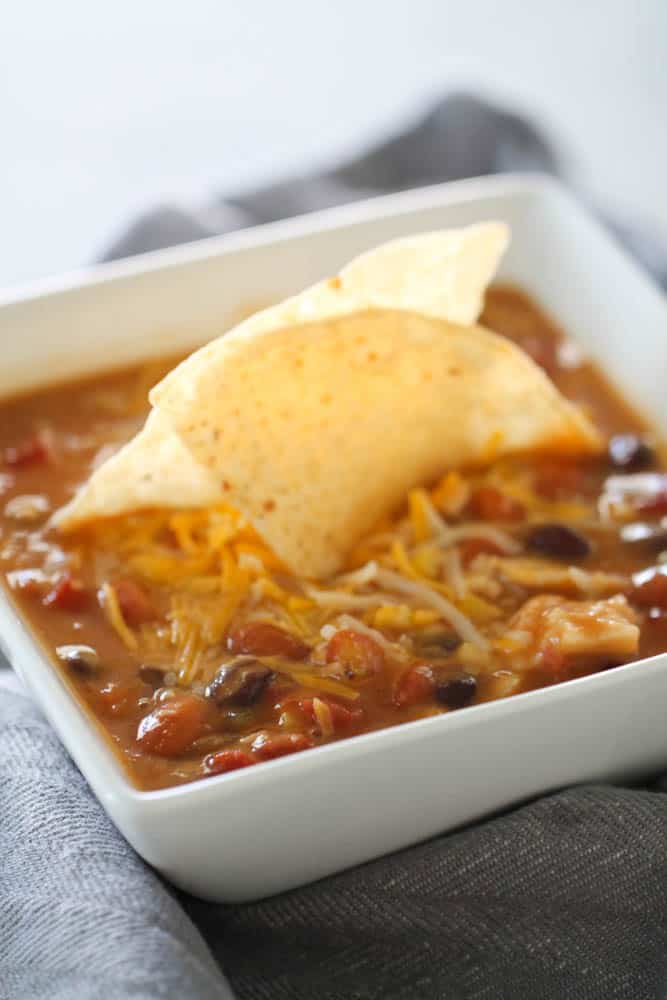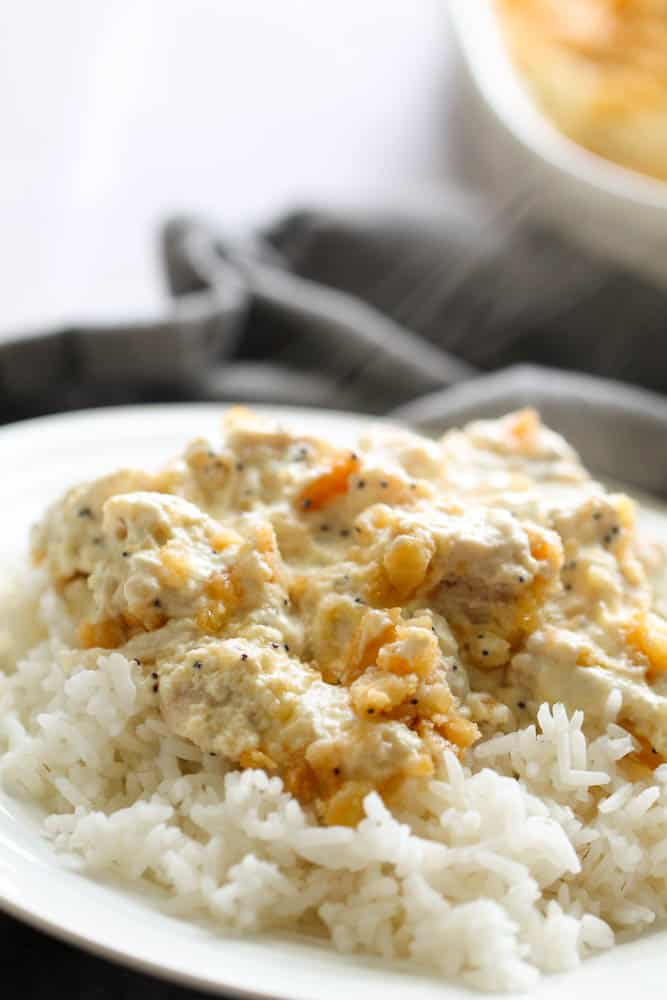 Chicken Poppyseed Casserole 
(Freeze after cooked)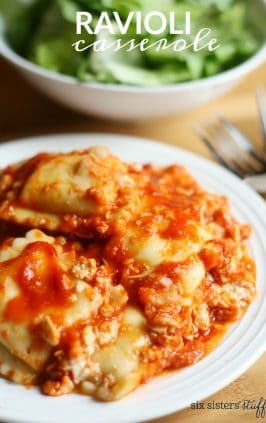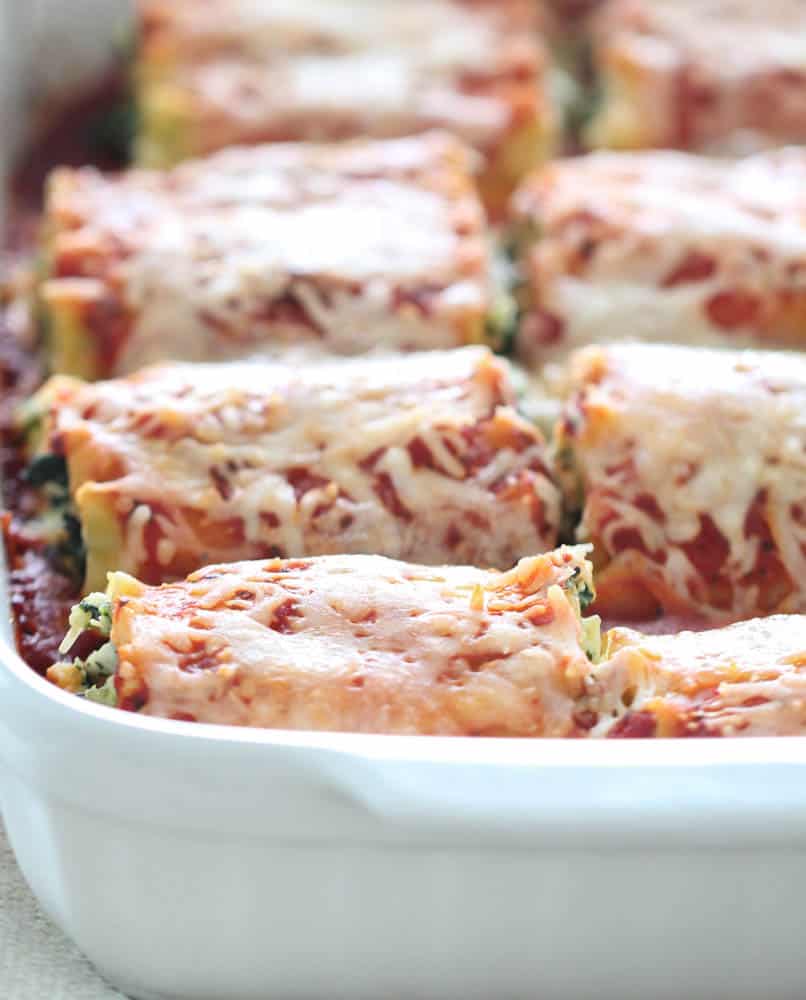 Spinach Roll-ups
(Freeze before or after baking)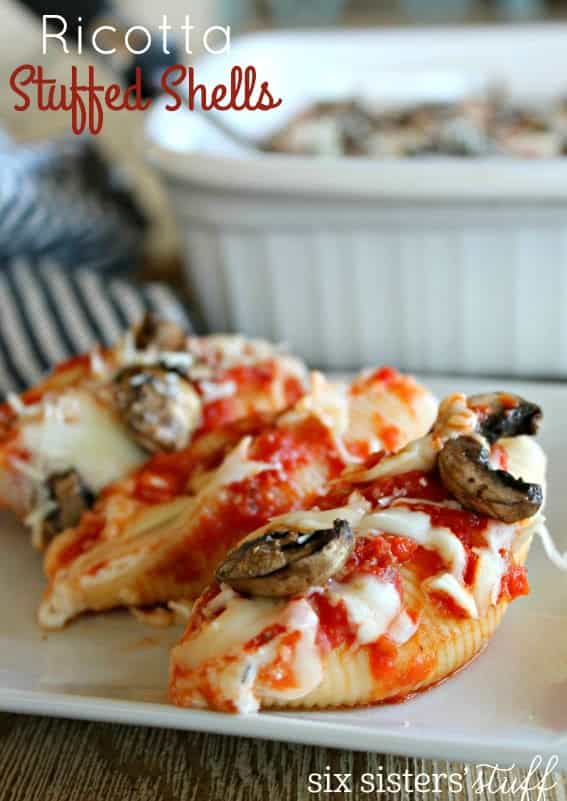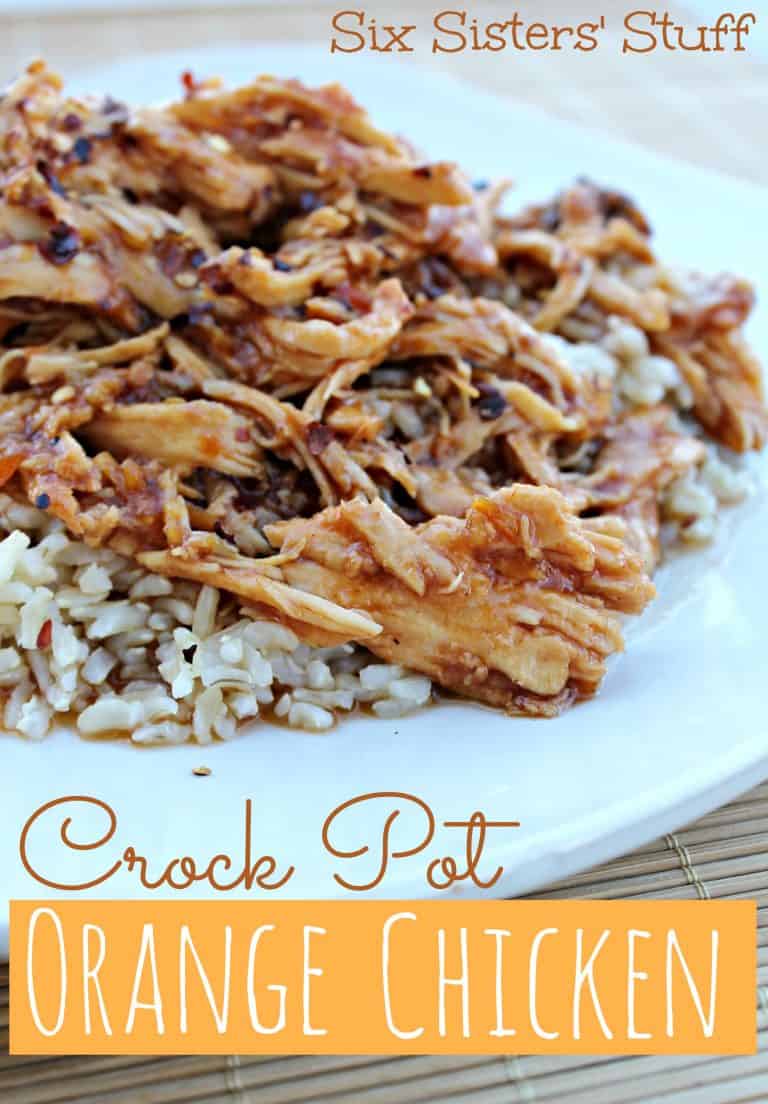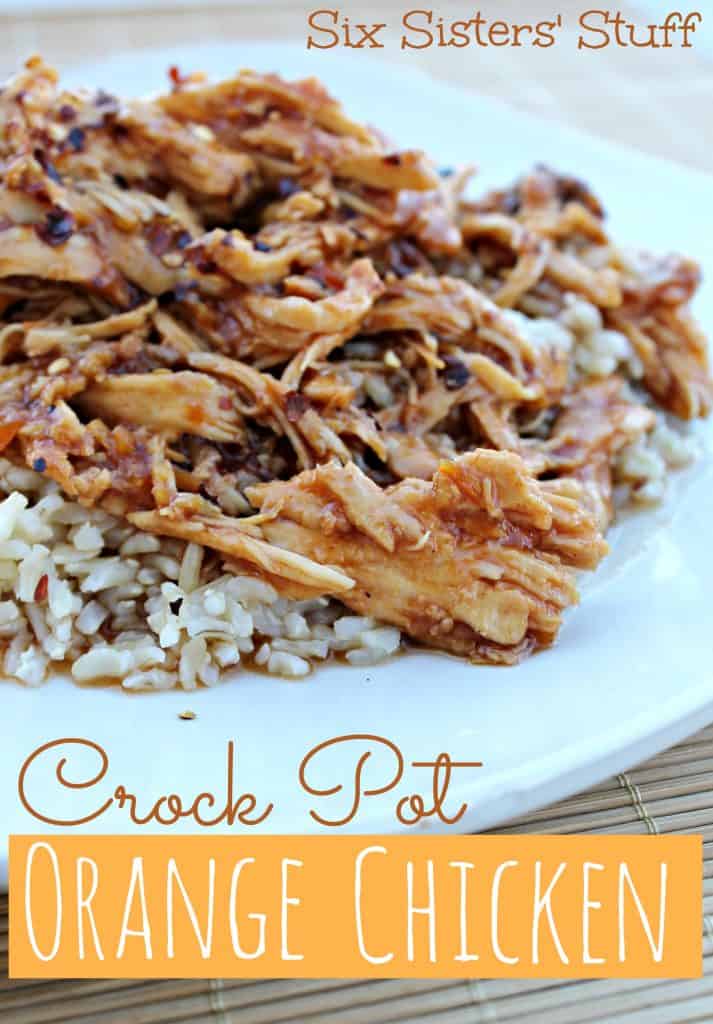 Crock Pot Orange Chicken
(Freeze before or after cooking)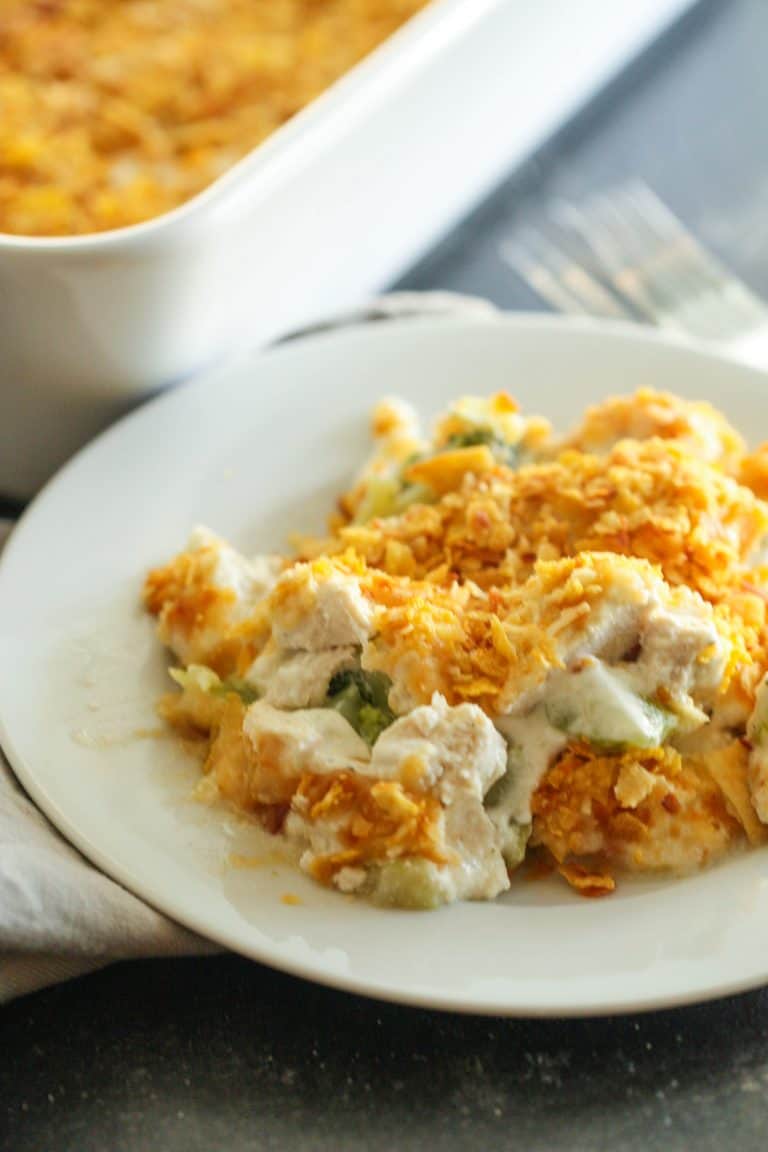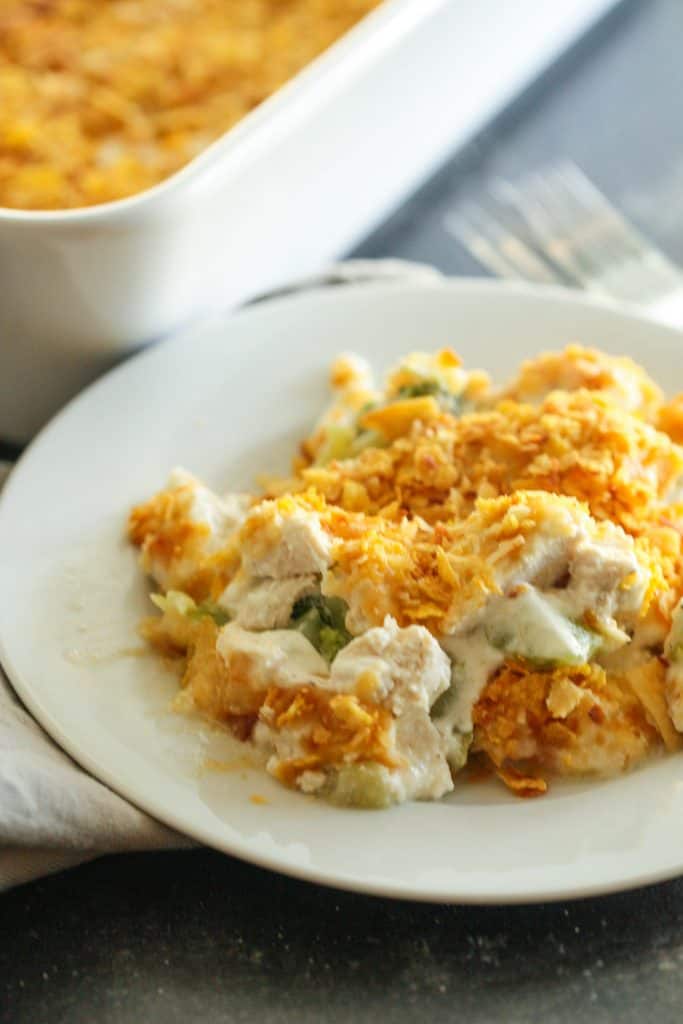 Creamy Chicken Broccoli Casserole
Chicken Cordon Bleu Casserole
(Freeze after cooking)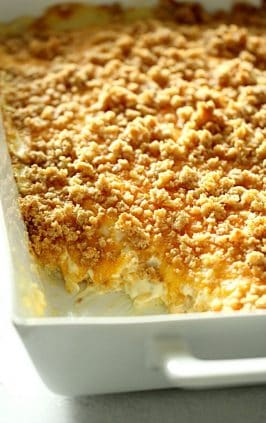 Best Cheesy Hashbrown Potato Casserole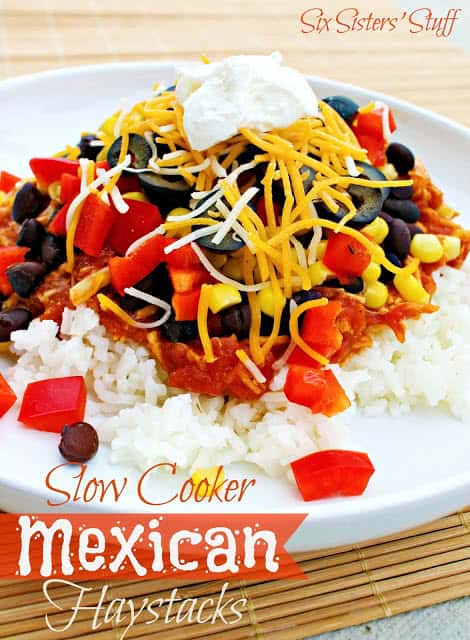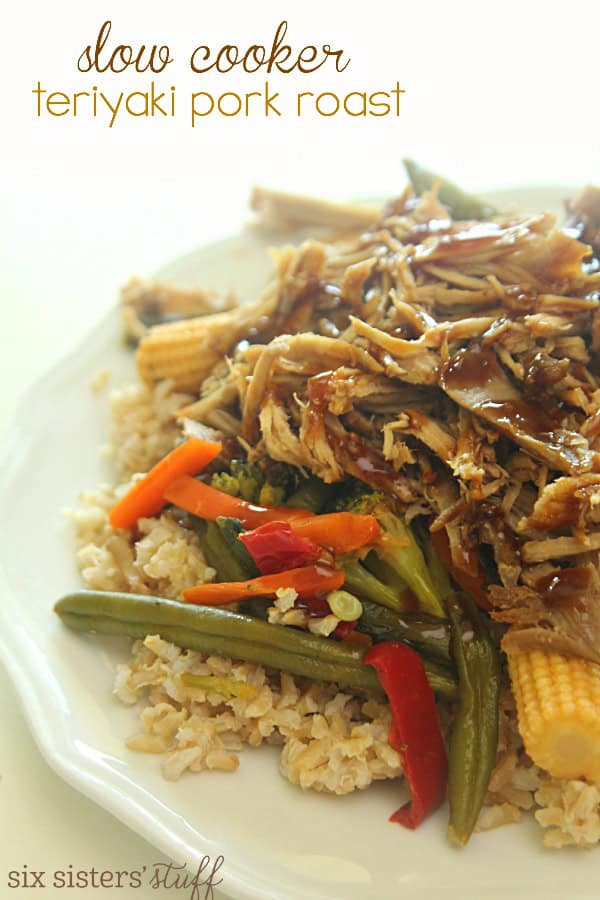 Slow Cooker Teriyaki Pork Roast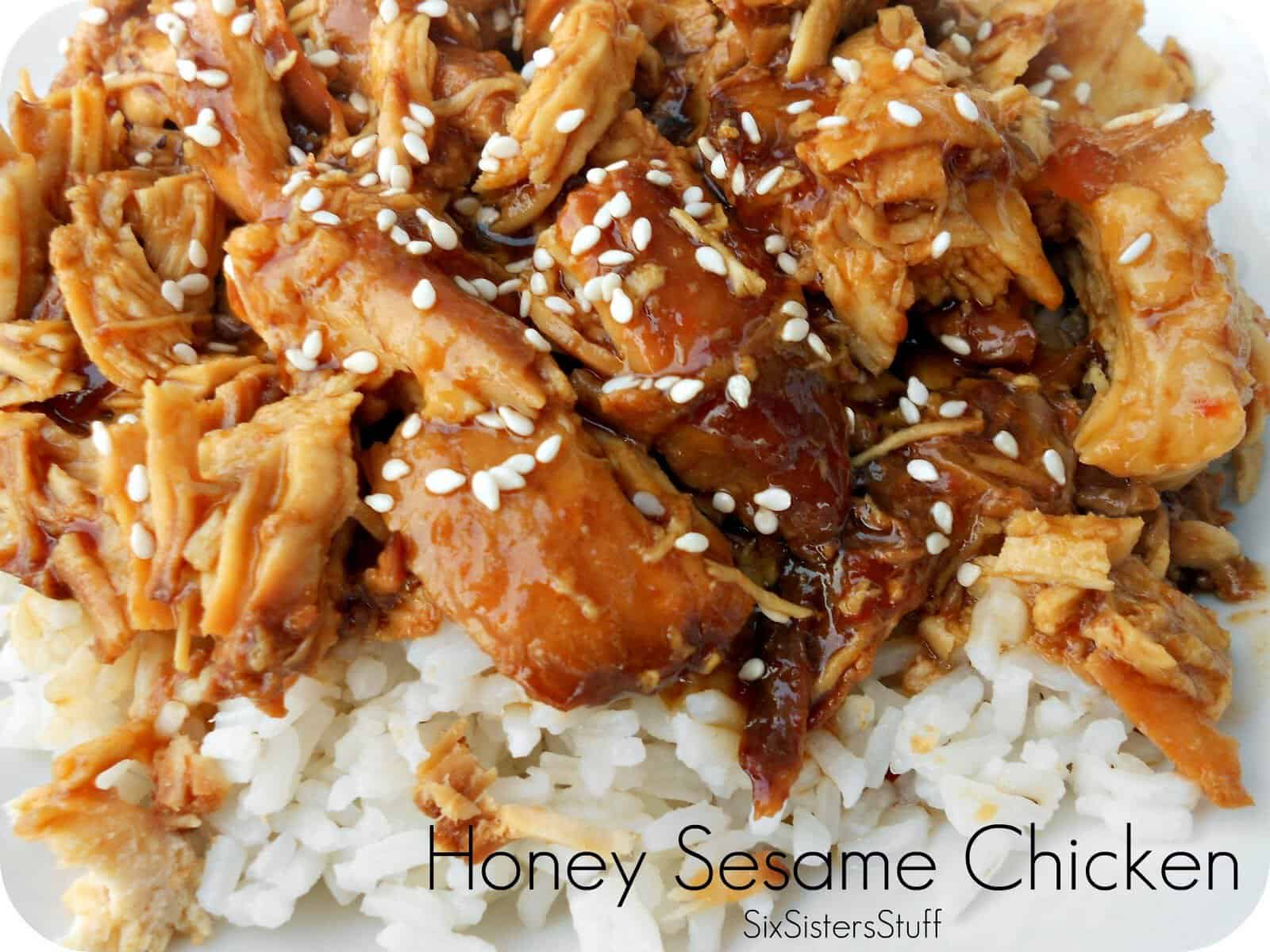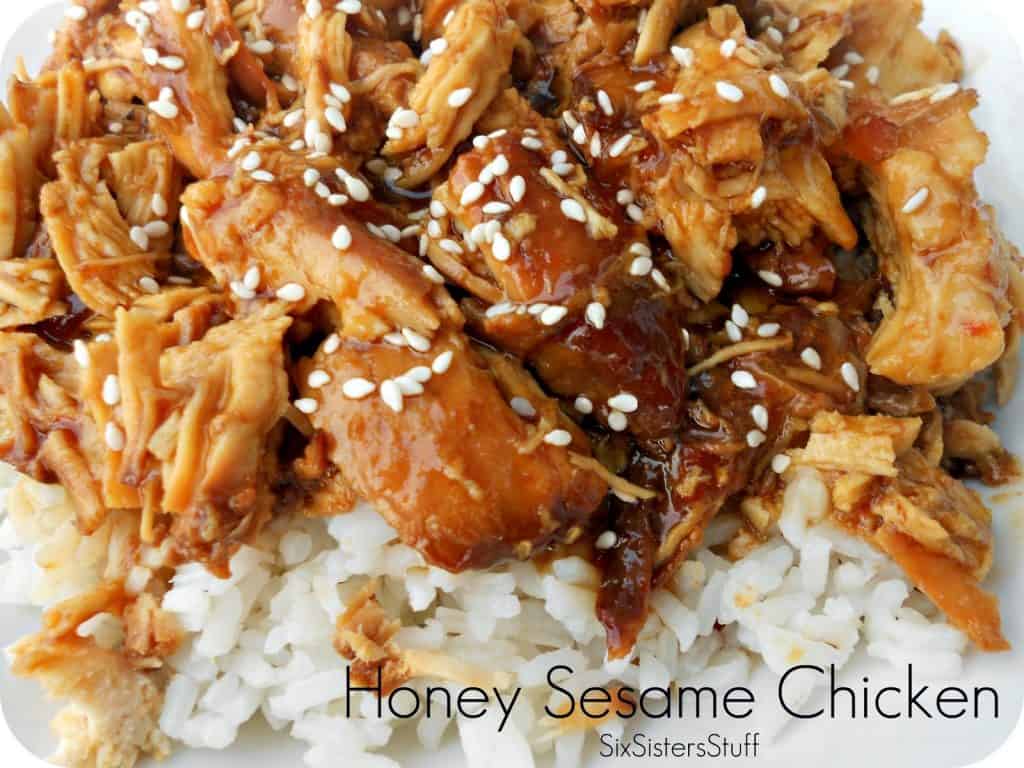 Slow Cooker Honey Sesame Chicken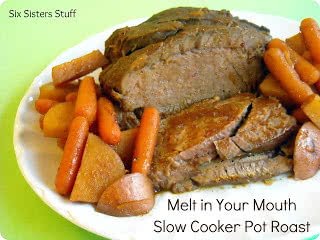 Melt in your Mouth Slow Cooker Pot Roast
Put everything in a bag and freeze. Put it in the slowcooker and cook all day.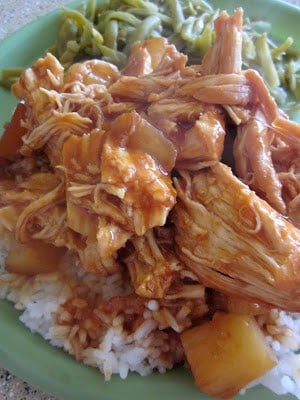 Crock Pot BBQ Hawaiian Chicken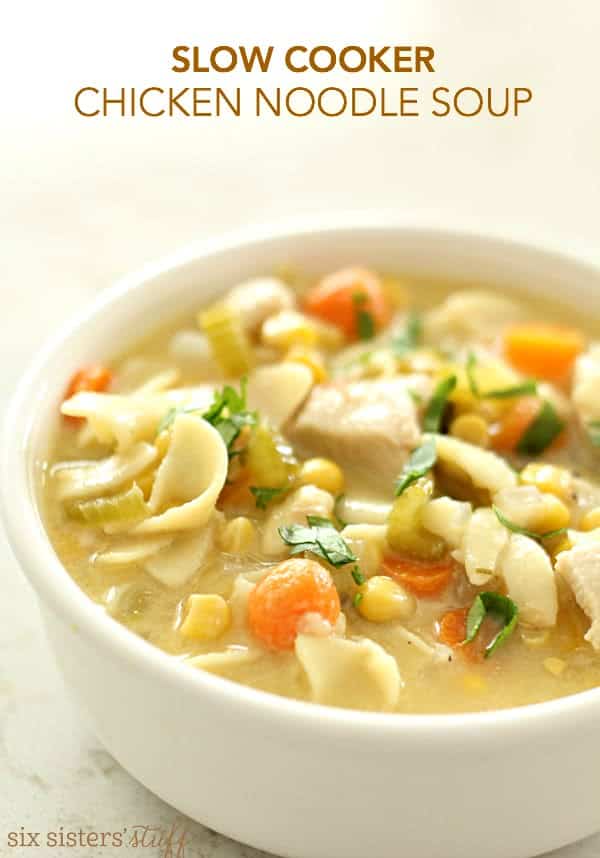 Slow Cooker Chicken Noodle Soup
(Freeze after cooking)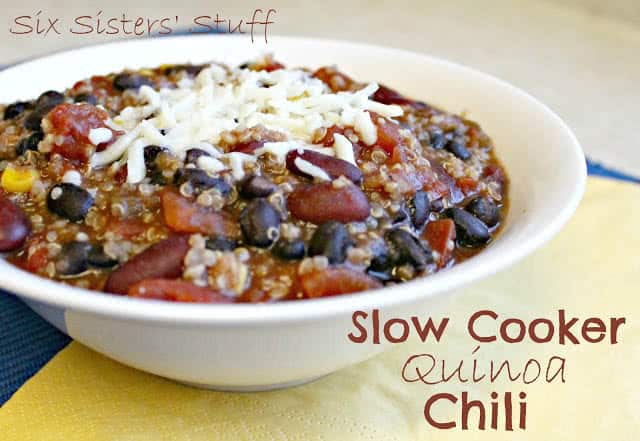 Slow Cooker Quinoa Chili
(Freeze after cooking)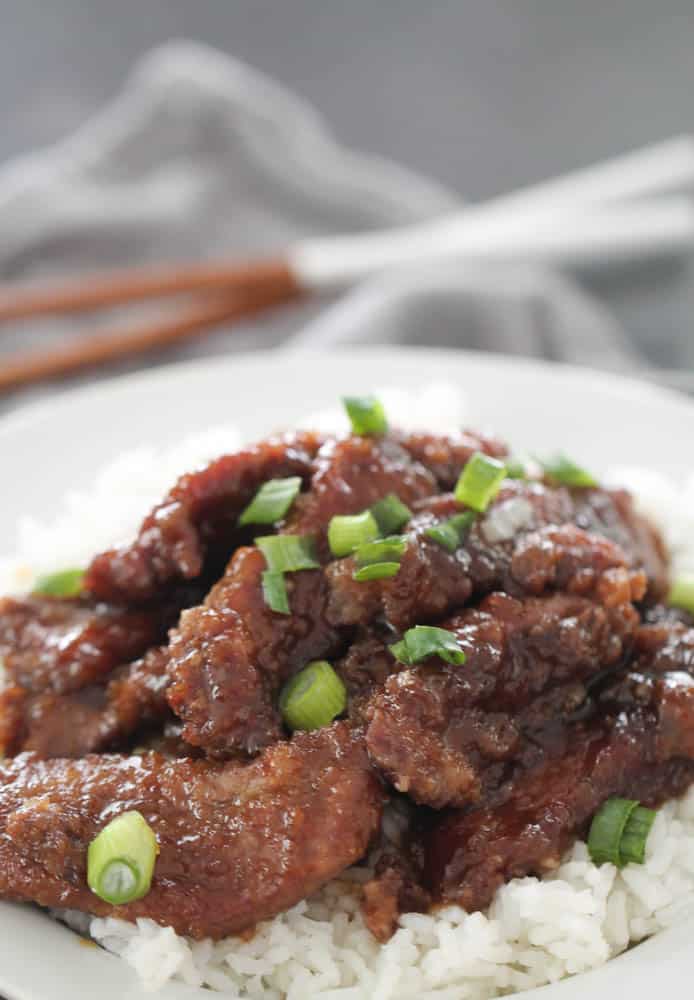 P.F Chang Mongolian Beef
(Freeze after cooking)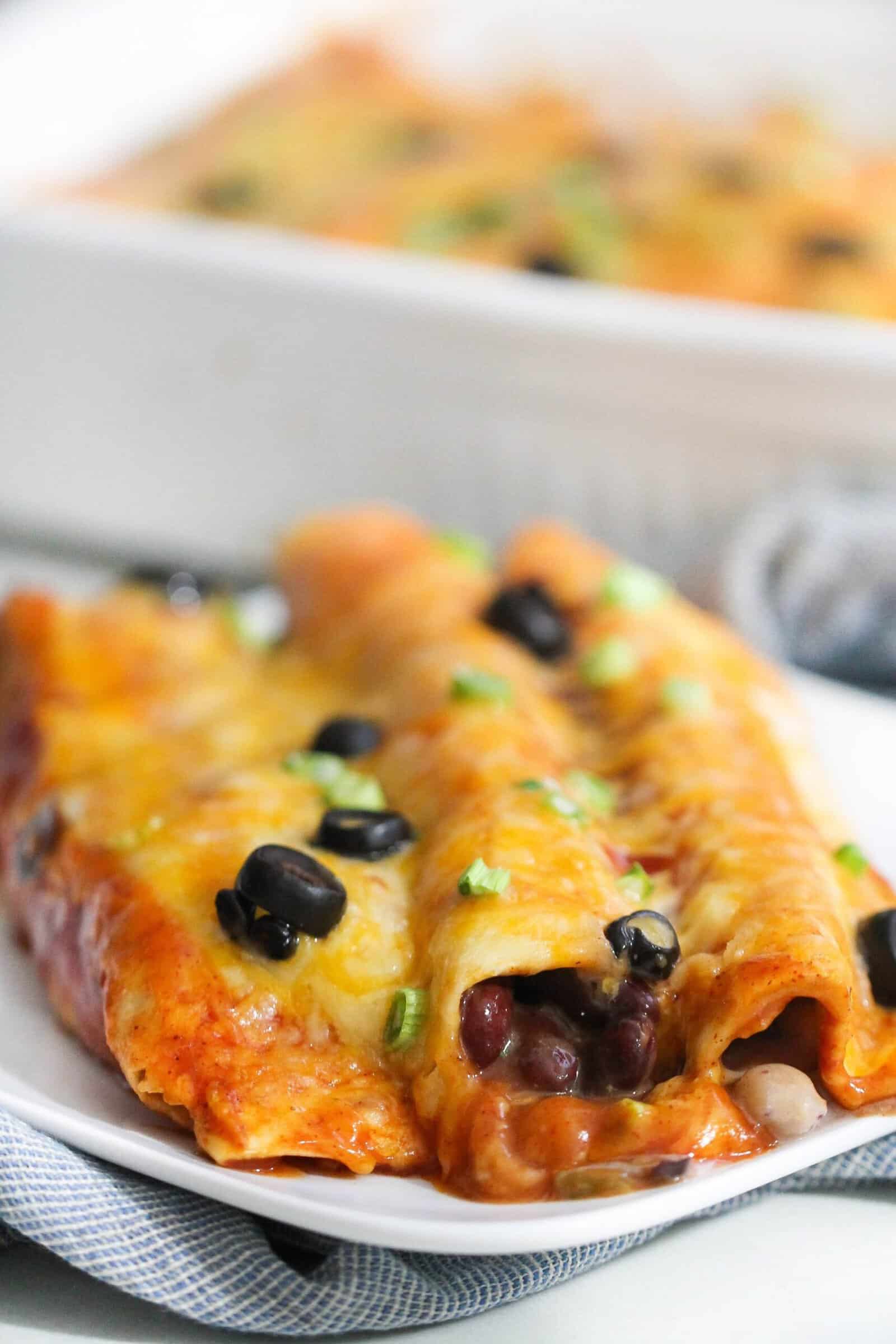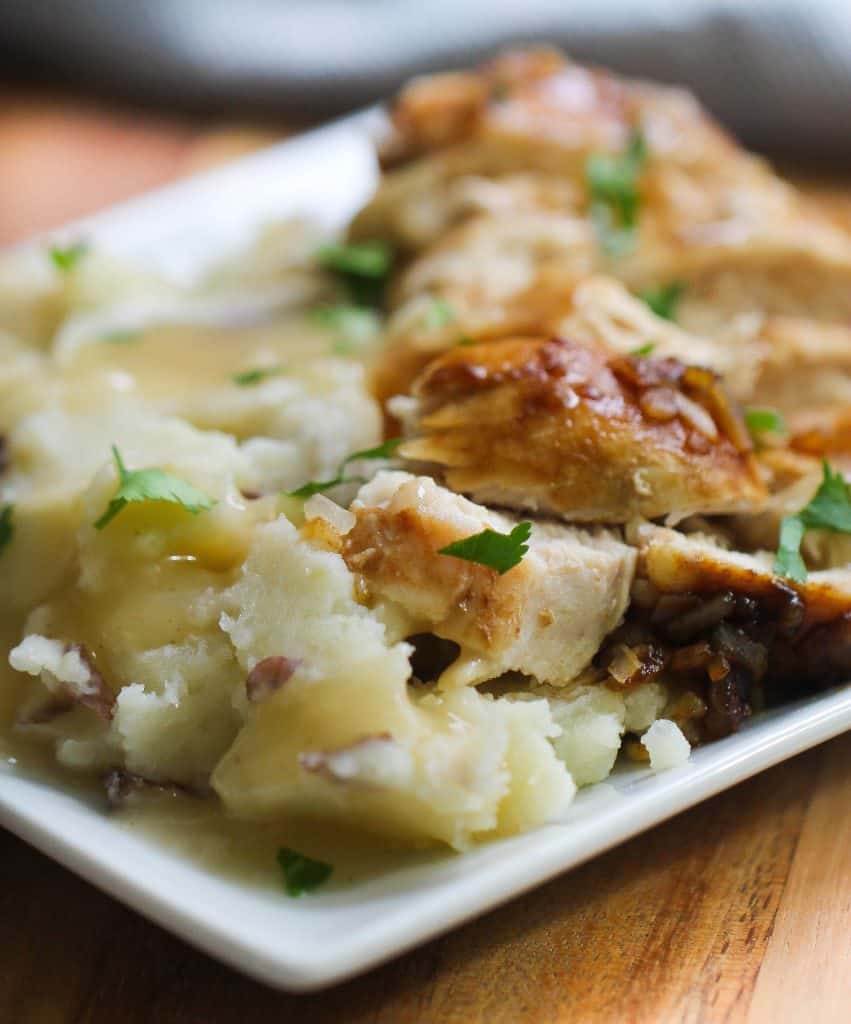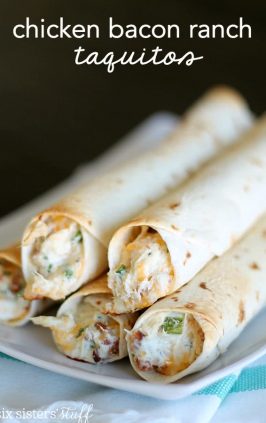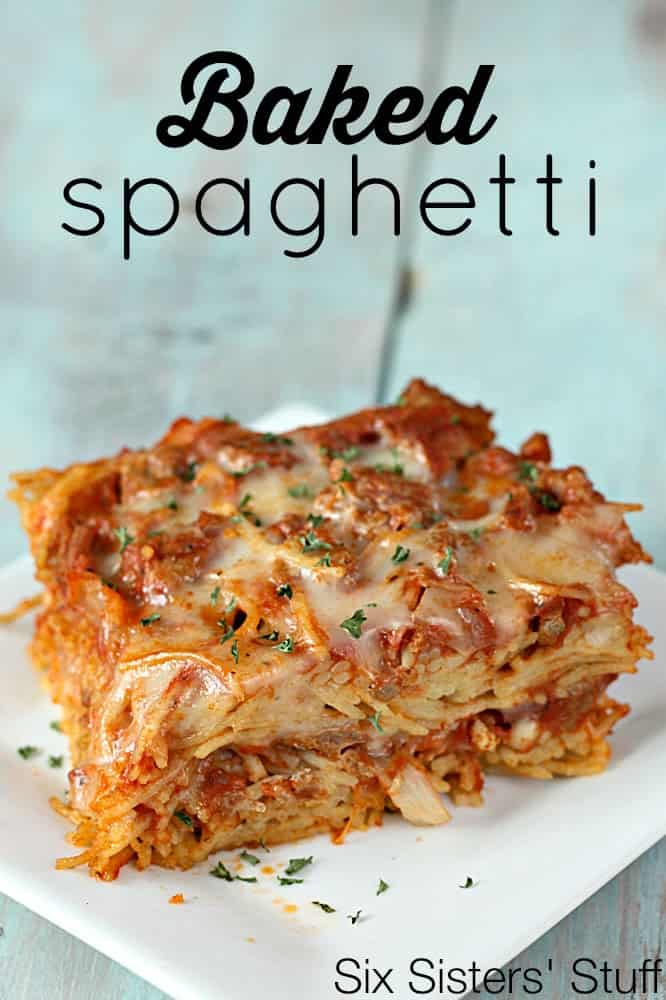 Baked Spaghetti
(Freeze before baking)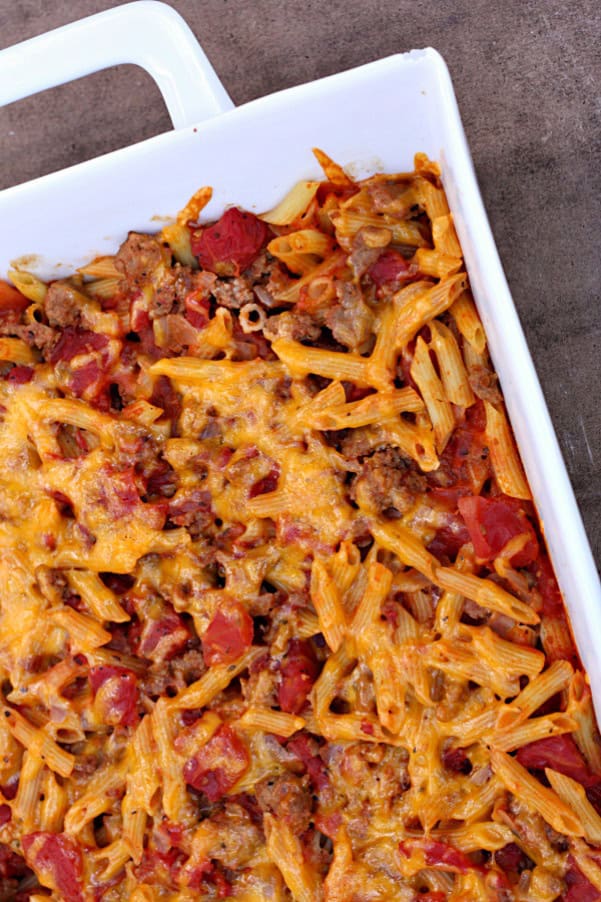 Easy Cheeseburger Casserole
(Freeze before cooking)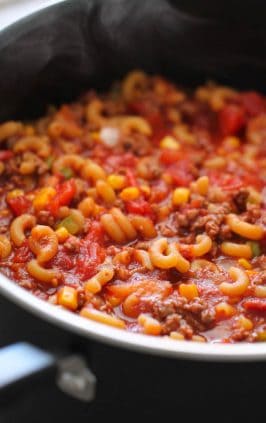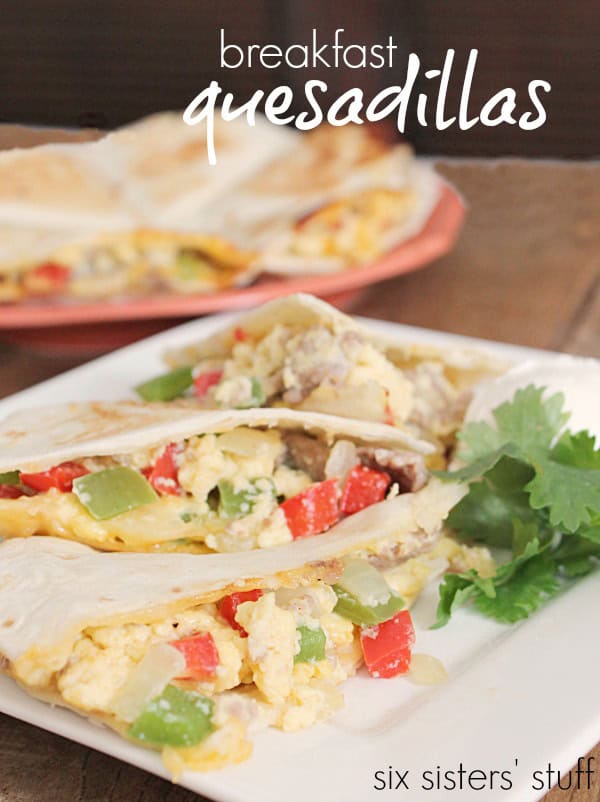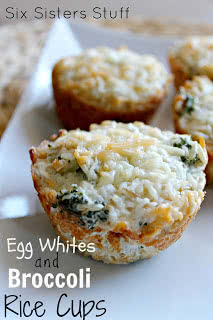 Egg Whites and Broccoli Rice Cups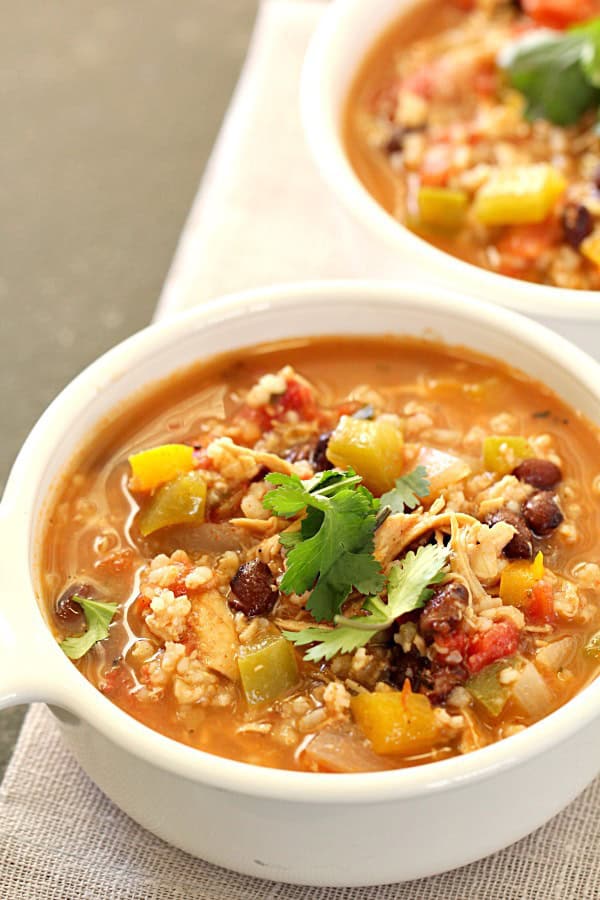 Slow Cooker Healthy Chicken Fajita Soup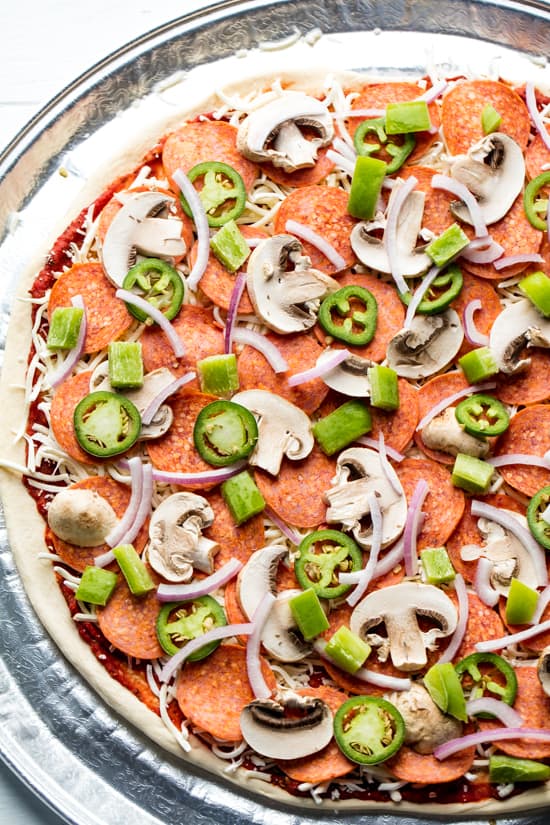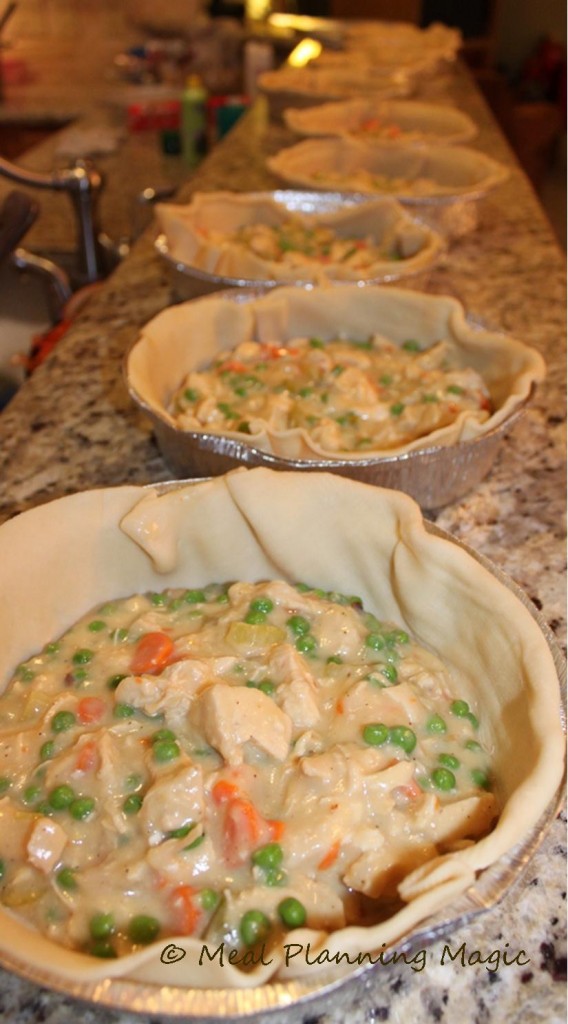 Freeze and Bake Chicken Pot Pie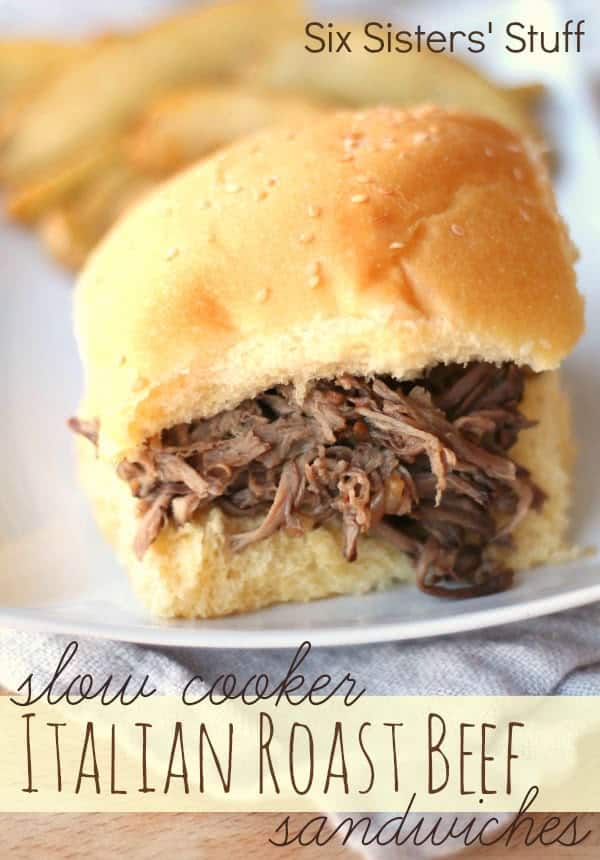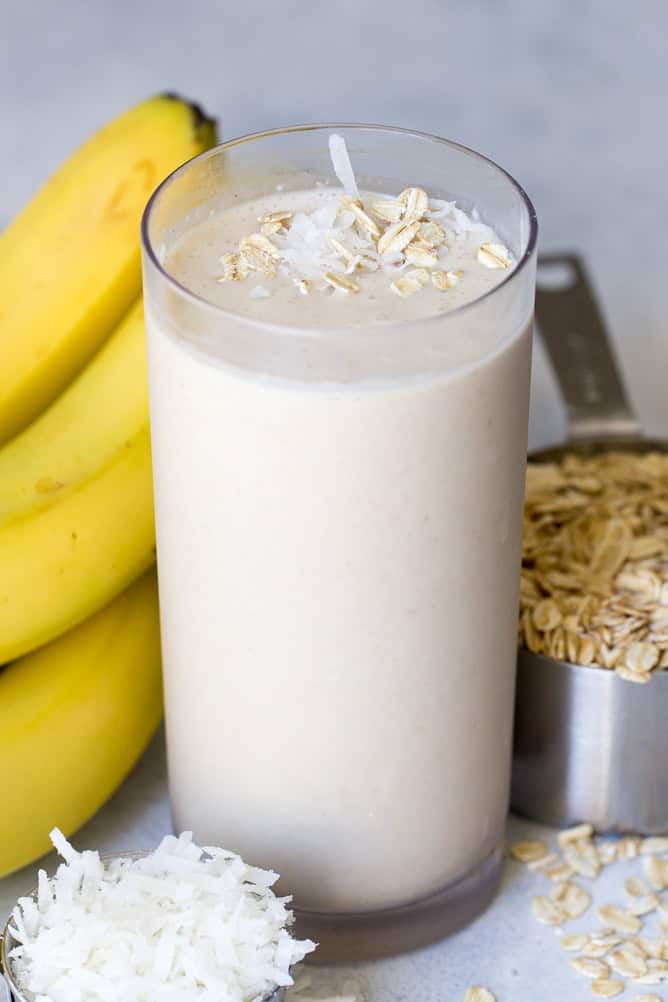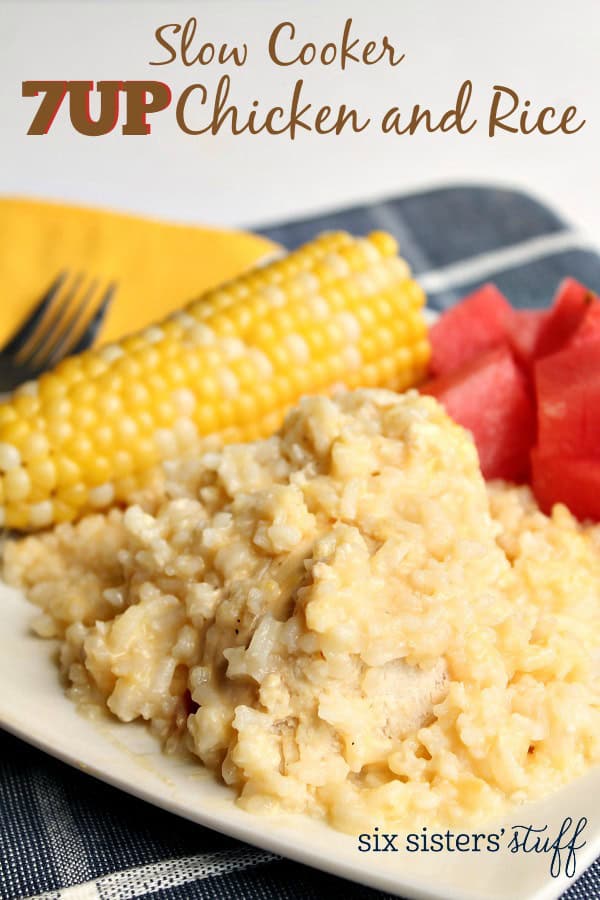 Slow Cooker 7 Up Chicken and Rice
Slow Cooker Sweet and Tangy Meatballs
Watch how to make a few of our 50 Easy Freezer Meal Recipes and more easy recipes on our Youtube Channel:
Did you know we have a Youtube Channel? We have hundreds of simple and delicious recipes, your family is going to love. We take you through each recipe, step by step, and show you exactly how to make them.
Looking for some simple desserts to freeze? Here are a few we recommend:
Never Miss Another Six Sisters' Recipe Again:
Follow Six Sisters' Stuff on Instagram |Facebook |Pinterest | YouTube