If you haven't made anything in your Instant Pot yet, then this Instant Pot Tuscan Chicken Pasta is the dish to try! It is easy to make, takes 3 minutes to cook, and will make your mouth water.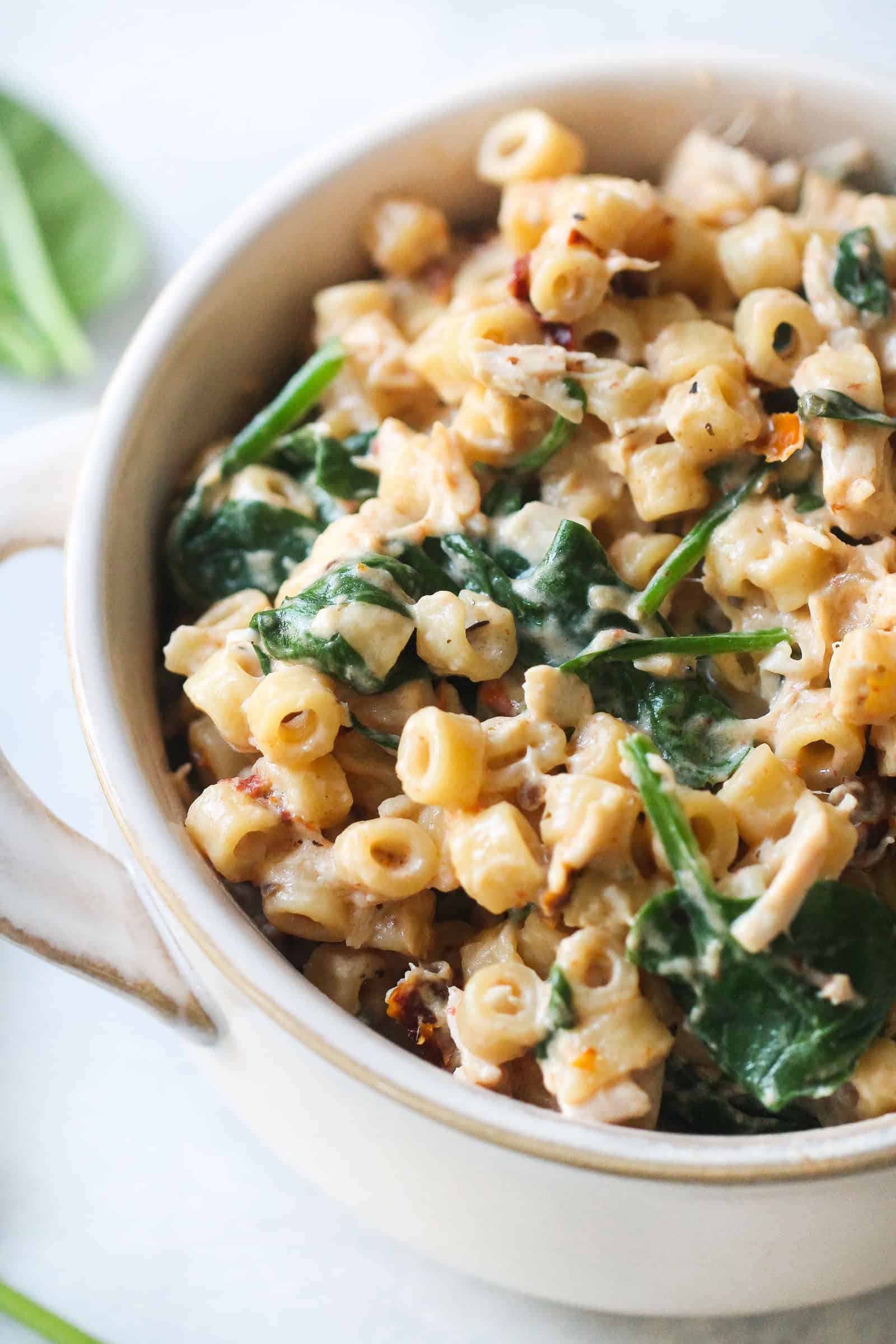 I think the Instant Pot is the best thing since sliced bread. If you on the fence about it, I'm telling you, it will save you so much time -especially with this Instant Pot Tuscan Chicken Pasta!
I purchased an Instant Pot a couple of years ago on Black Friday. At the time, the pots were about $100+, which just seemed outrageous for an appliance that I didn't even know how to use.
But on Black Friday, the price dropped as low as $59! You can find the pot I have HERE. I love this one and the 6 quart duo!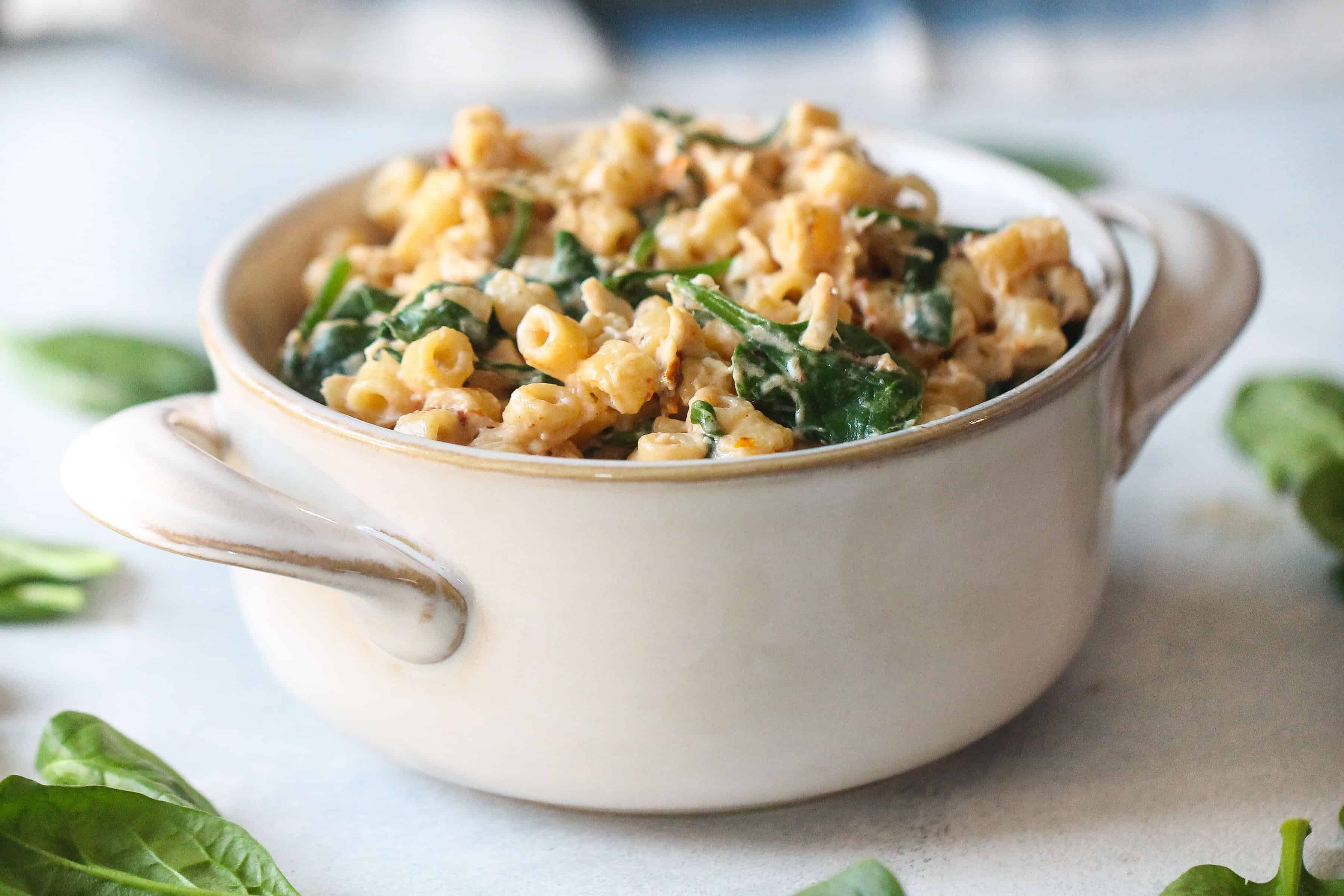 One of my favorite things to cook in the Instant Pot is noodles. They cook in 3 minutes and you don't have to stand over your stove top waiting for your water to boil, or your noodles to cook.
You just dump your water and noodles into the Instant Pot, set your timer and you are good to go! This Tuscan Chicken Pasta has a few more ingredients but it is just as easy!