It's not the holidays without some homemade candy. But I always get so intimidated by homemade candy, so instead, I make these homemade truffles, that are a hit every time. They taste like homemade candy but are a fourth of the work. You will love these.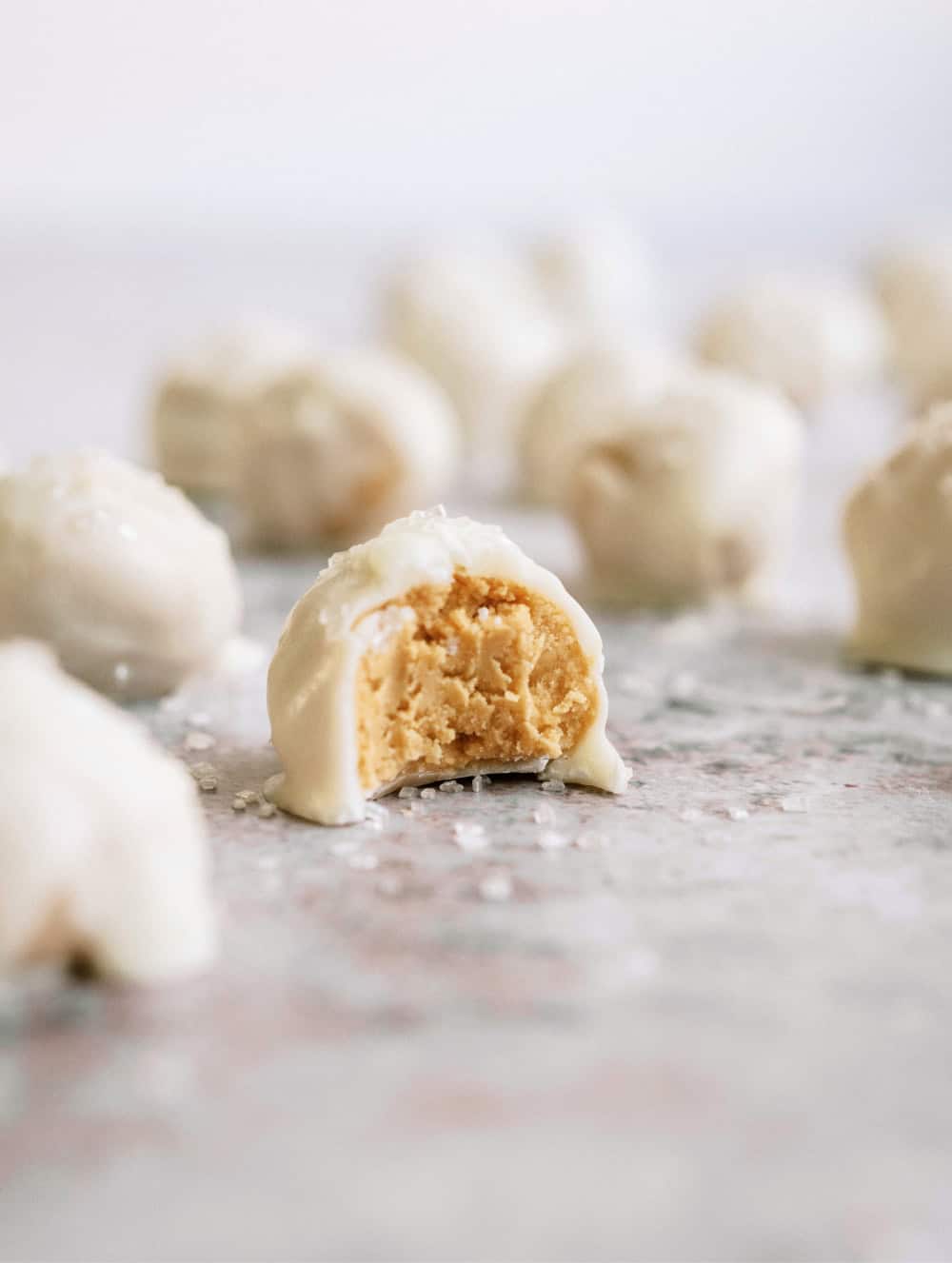 If you love peanut butter, these Peanut Butter Snowballs covered in white chocolate will be your favorite easy treat!
We have lots more recipes just like these snowballs: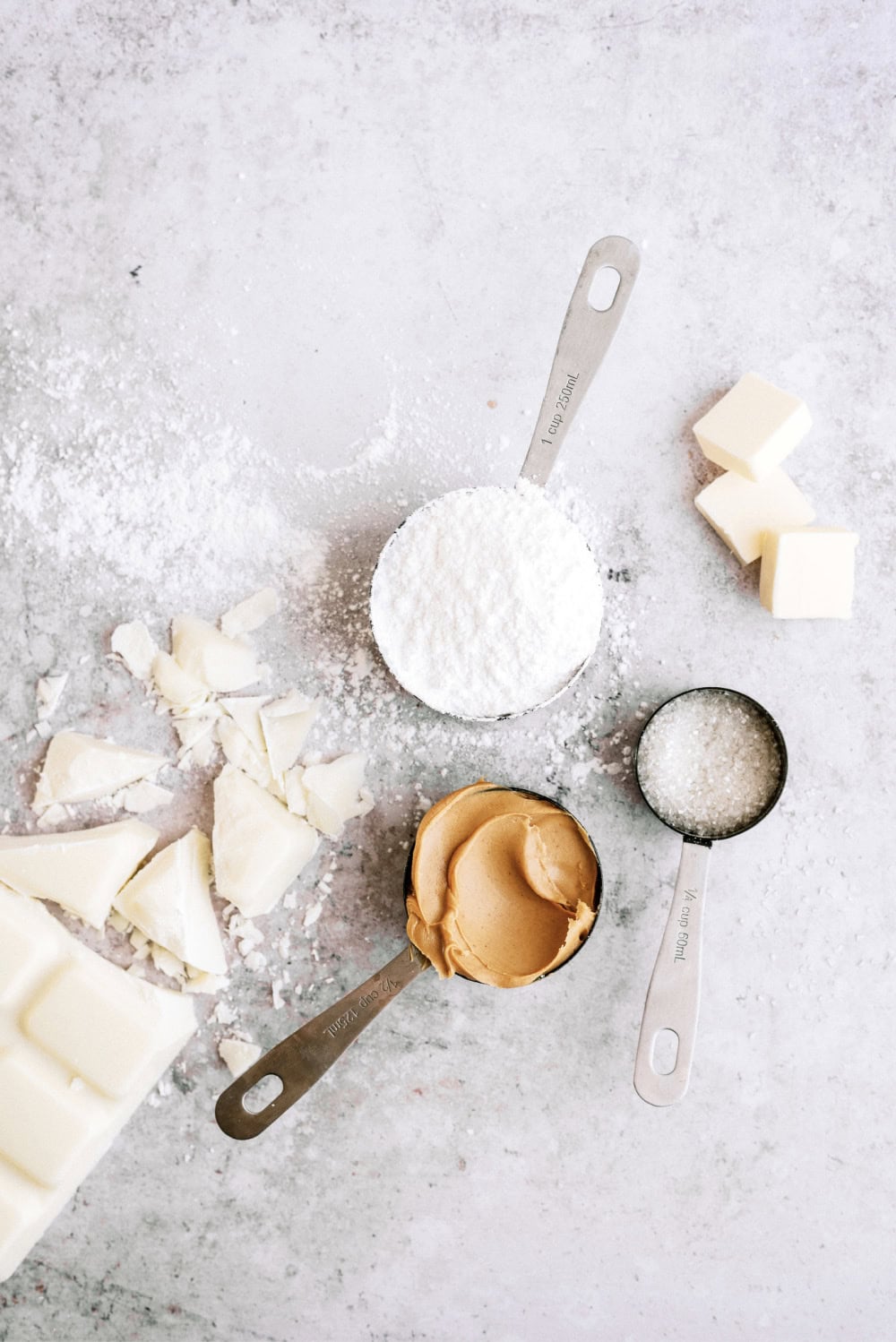 Ingredients needed for No Bake Peanut Butter Snowballs:
powdered sugar
butter
creamy peanut butter
sugar sprinkles (optional garnish)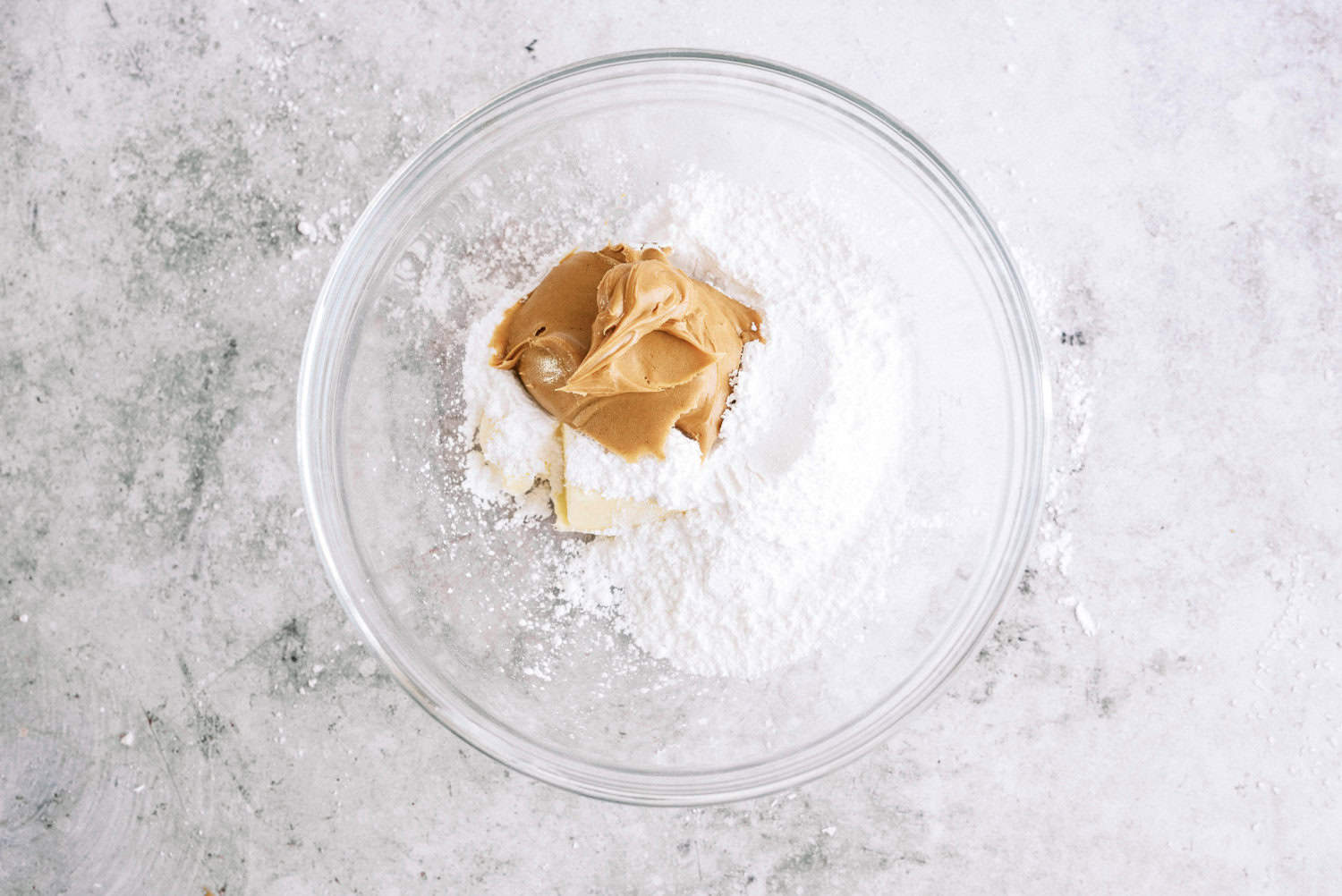 How to make Peanut Butter Snowballs:
In a medium-sized mixing bowl, combine powdered sugar, peanut butter and butter; mix well.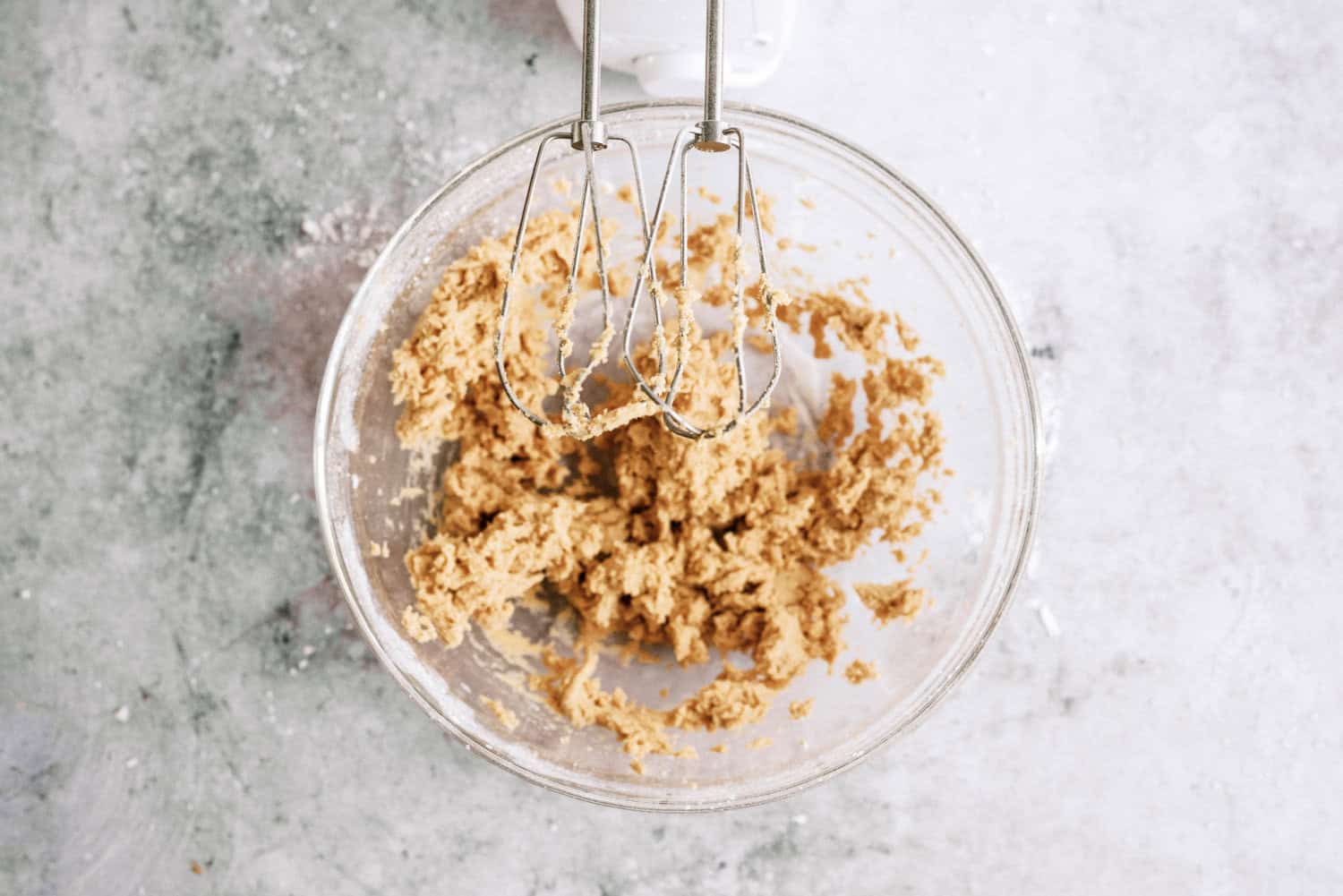 Line a large cookie sheet with wax paper and shape dough into 1″ balls; place balls on wax paper.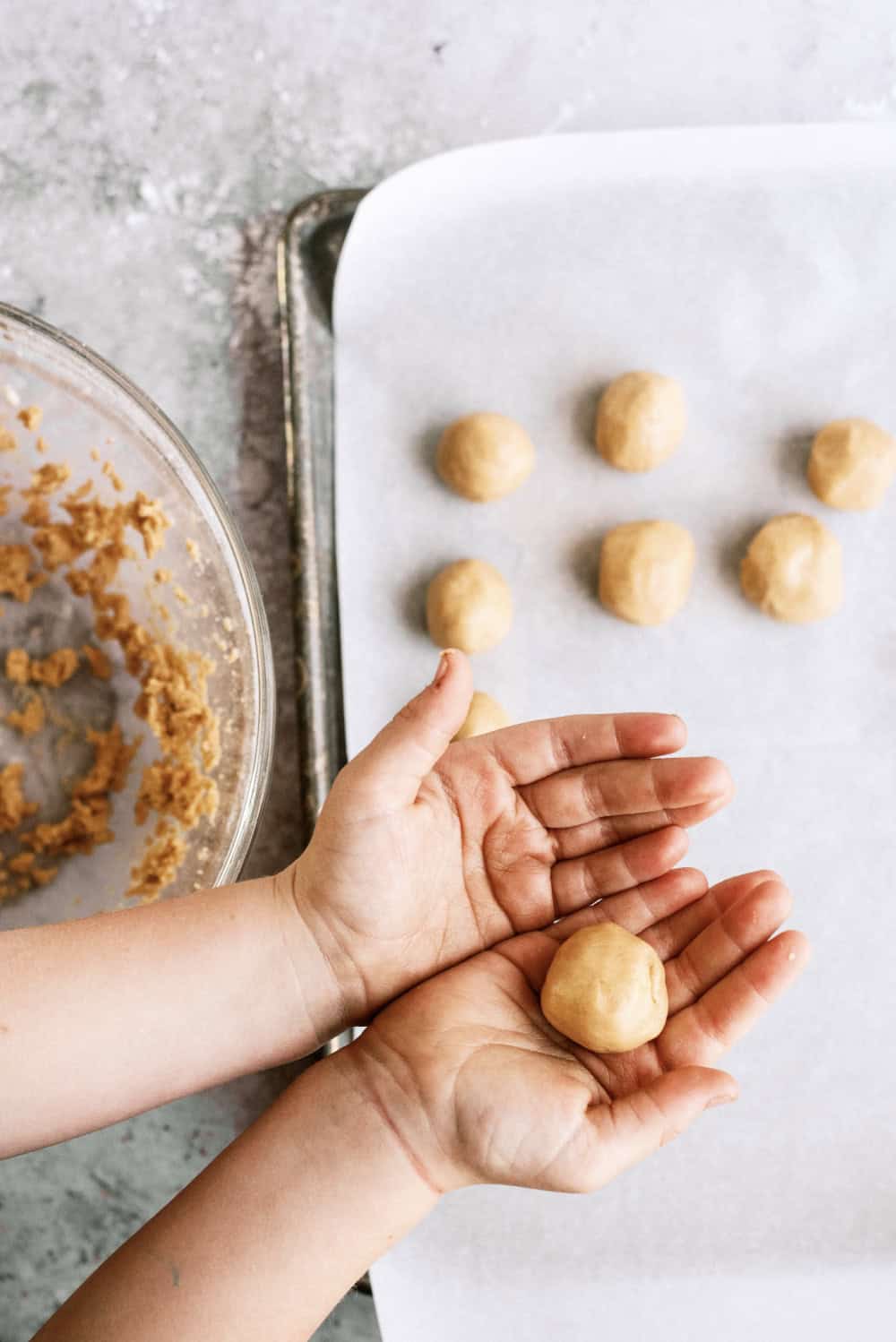 Chill dough balls in the fridge for about 30 minutes or until firm.
In order for this recipe to work, your truffles have to be frozen. If they are not frozen, they will be misshaped, and they will fall apart in the warm white chocolate.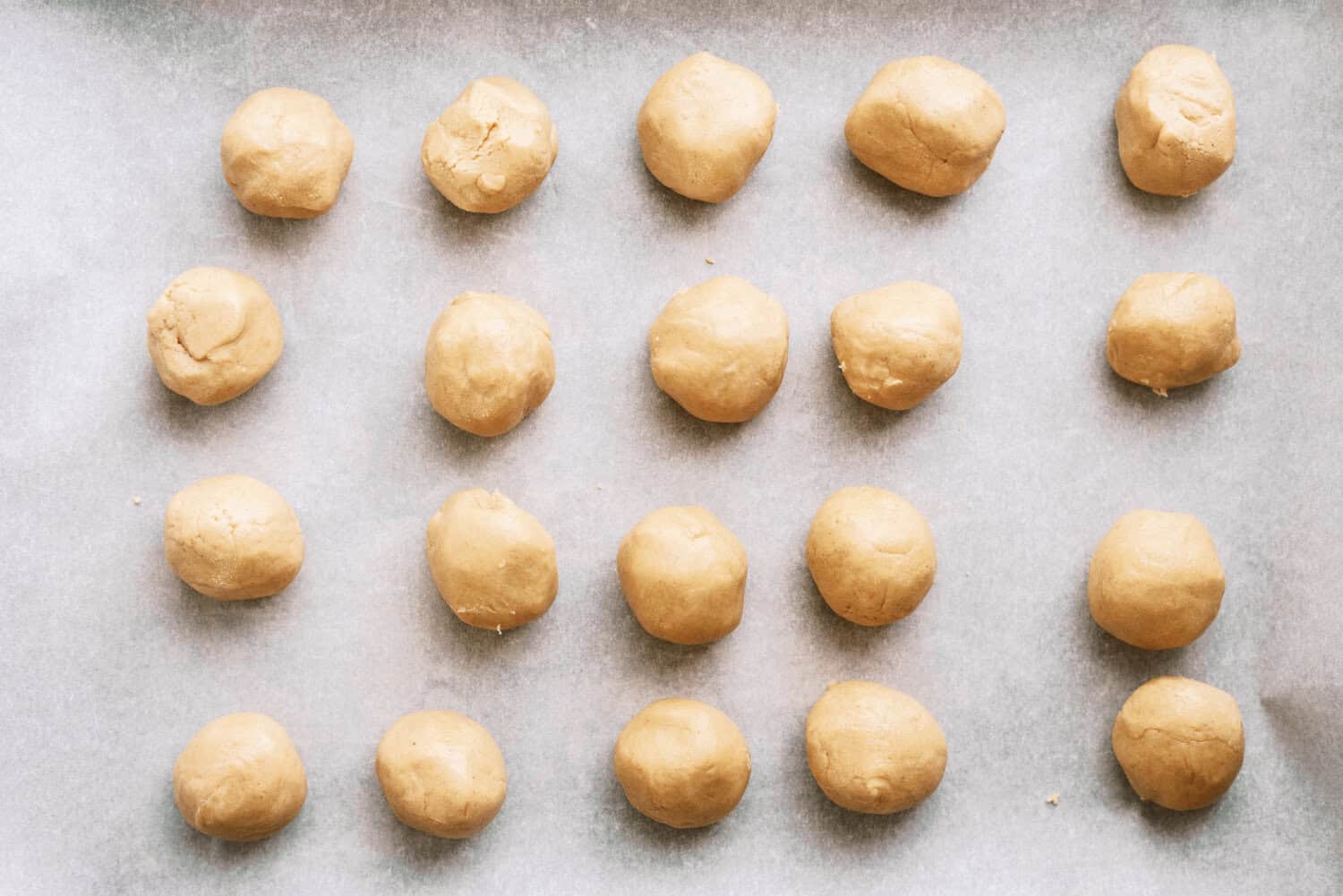 In another medium-sized bowl, melt candy coating according to directions on package (I usually microwave mine for 30-second intervals, stirring each time, until completely melted and smooth).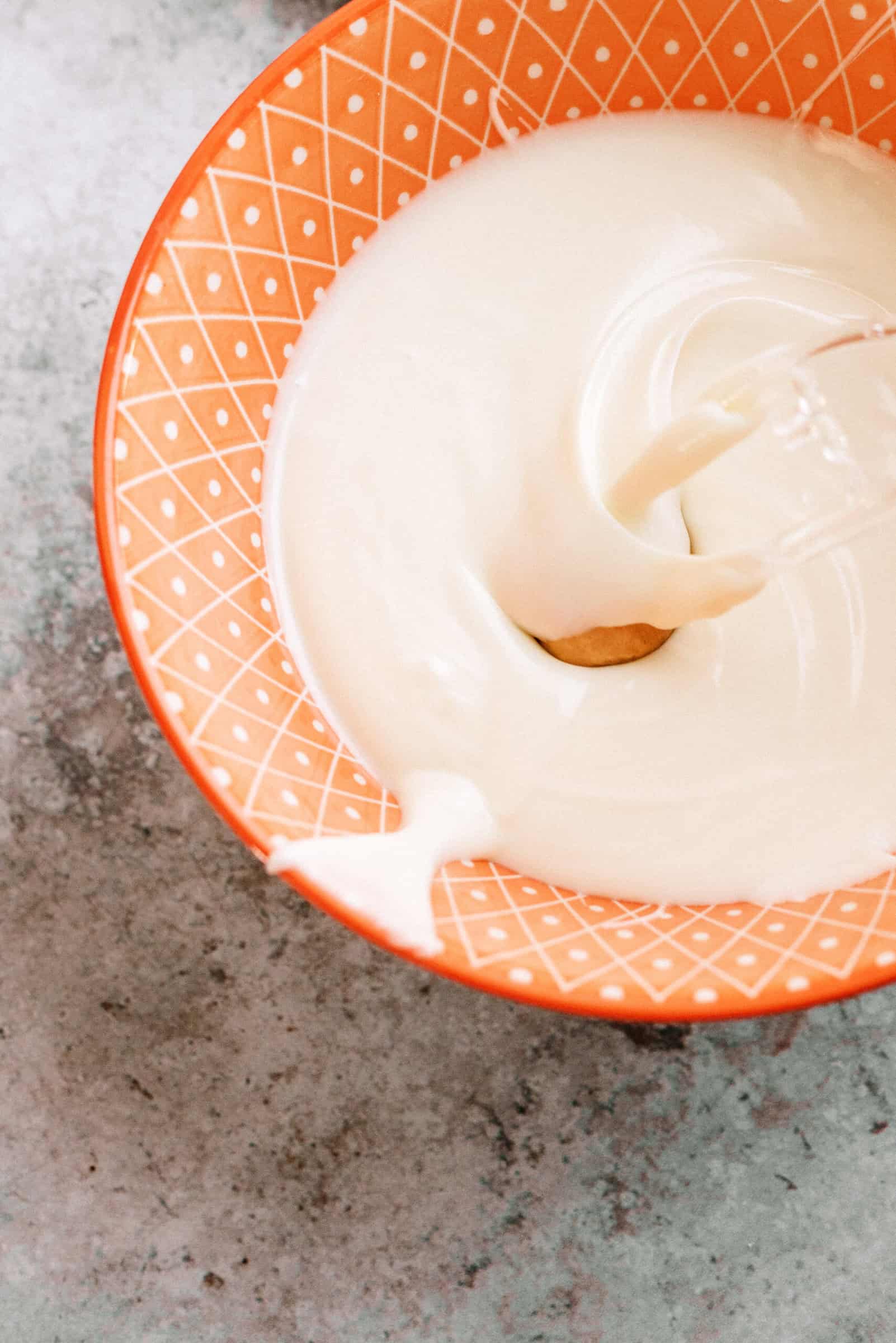 Don't let any moisture get into your melted white chocolate or it will get a weird texture and won't work for dipping.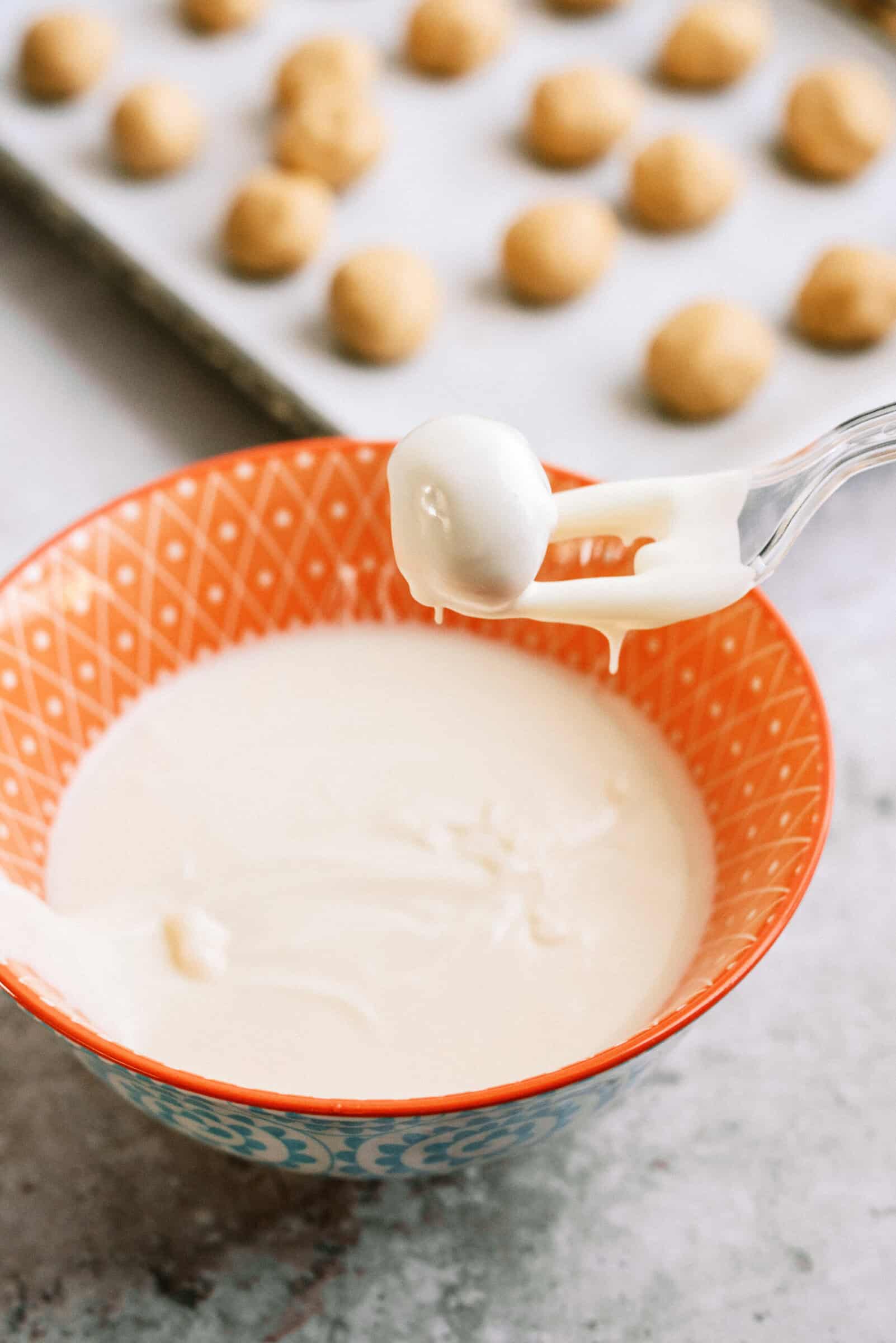 Dip balls and place on wax paper or aluminum foil. If you want, garnish tops with sugar sprinkles.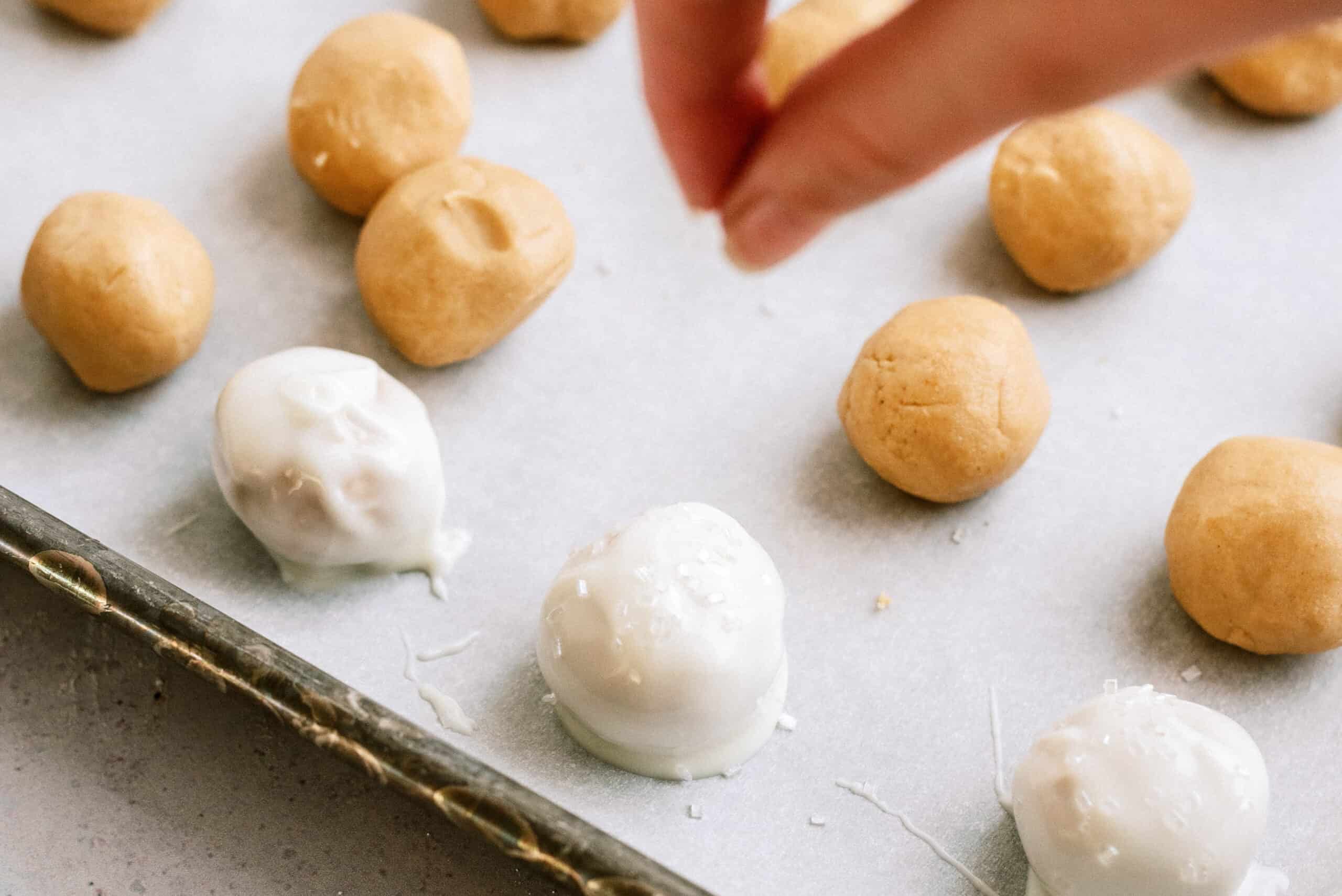 Place balls back into the fridge to set up.