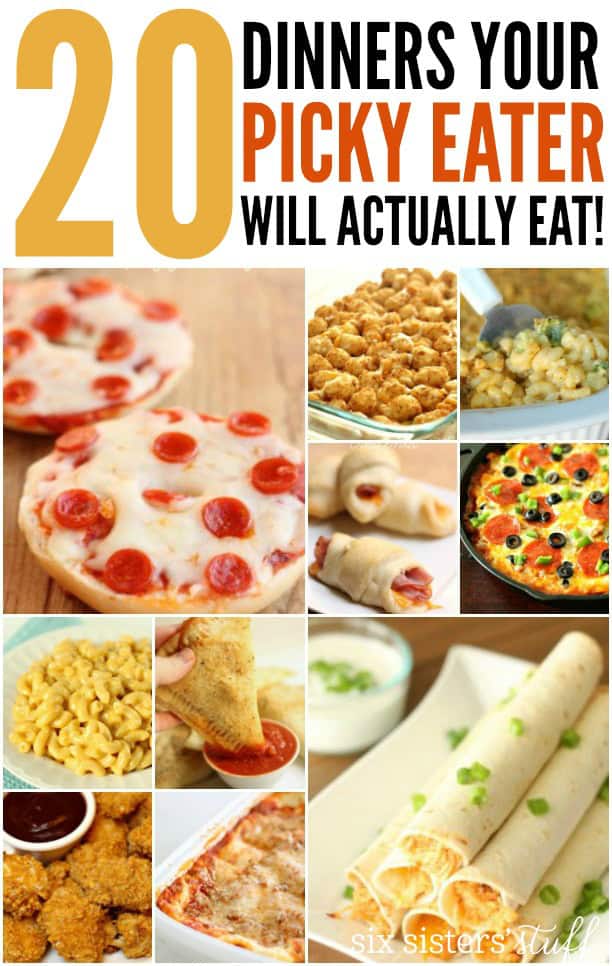 We wish we could say we had the answer to solving all of your problems, but we can at least say we have the answer to what to make your picky eaters for dinner! It's important to introduce new foods incorporated into healthy meals.
These are a few delicious recipes that even the pickiest eaters will love. Family meals don't have to be a struggle anymore with picky kids! These kid-friendly meals are a quick way to make sure everyone is happy at the end of the day. And if all else fails, there's always tomorrow!
Related Recipe: Limited Ingredients?! Try these 24 of the Easiest 3 Ingredient Recipes!
We get it. There are not enough hours in the day to do everything a mom needs to do. And at the end of the day, no tired mom wants to try and figure out what's for dinner. Especially if she's trying to feed to picky eaters!
You want easy dinner ideas while still feeding your family healthy food options. A great way to learn easy dinner recipes is by reading online, and you're in the right place.
When you have kids it is important to find healthy kid-friendly recipes. One of the easiest ways to get everyone fed is by going to the littlest diners in your area, but they are not the most healthy. When eating out, your children will likely choose chicken tenders, french fries, and anything filled with cheddar cheese.
As a parent, it is important to find easy recipes that are still healthy recipes. Most kids don't like green beans, but you can sneak them into a comforting casserole. Below we provide 20 simple recipes that will be sure to sneak your picky kid into healthy eating.
Let us help!
If you love these 20 Recipes for Picky Eaters, we have good news, you will love our perfectly curated menu plans sent straight to you! With our meal plans, dinner planning and ordering your groceries takes less time than heating up a bowl of soup (even for the pickiest eaters). We offer meal plans that will be the perfect family meal, for the whole family, even including your little kids and picky toddler.
We can provide the best meal for your entire family so that you don't have to keep cooking separate meals to make them kid-friendly. We send meals that are the perfect size, with delicious side dishes, and we're sure your taste buds will thank you.
We've partnered with Prepear to bring you easy and delicious meals each week. We completely take the thinking out of meal time so you can ENJOY dinner time with your young kids, rather than dread it!

All of our recipes are family-friendly and Picky Eater Approved! Trust us, we have the toughest critics. We provided easy meals with a variety of foods for dinner time with simple steps to follow. These meals have become some of our family's favorite dinners, especially on busy weeknights when it can be tough to pull

I have three, little picky eaters at my house who can make dinnertime a battle! I am always looking for recipes that they will eat without complaining, and these recipes did the trick! These recipes include nutritious foods with handy ingredients, and it is our favorite way to cook fast dinner recipes.
Here are 20 Recipes for Picky Eaters (that will actually be eaten!):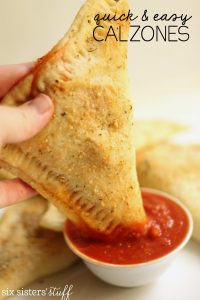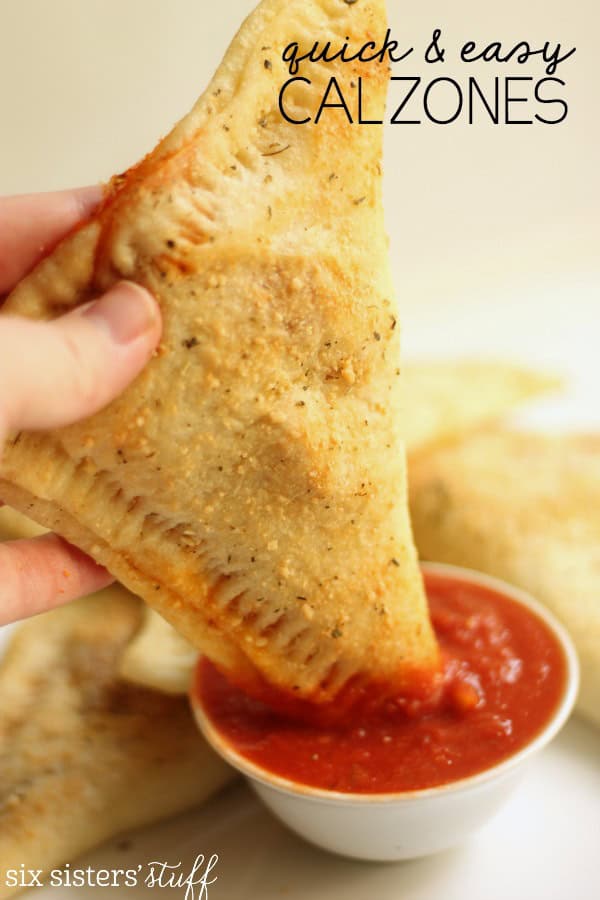 Quick and Easy Calzones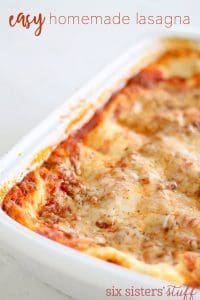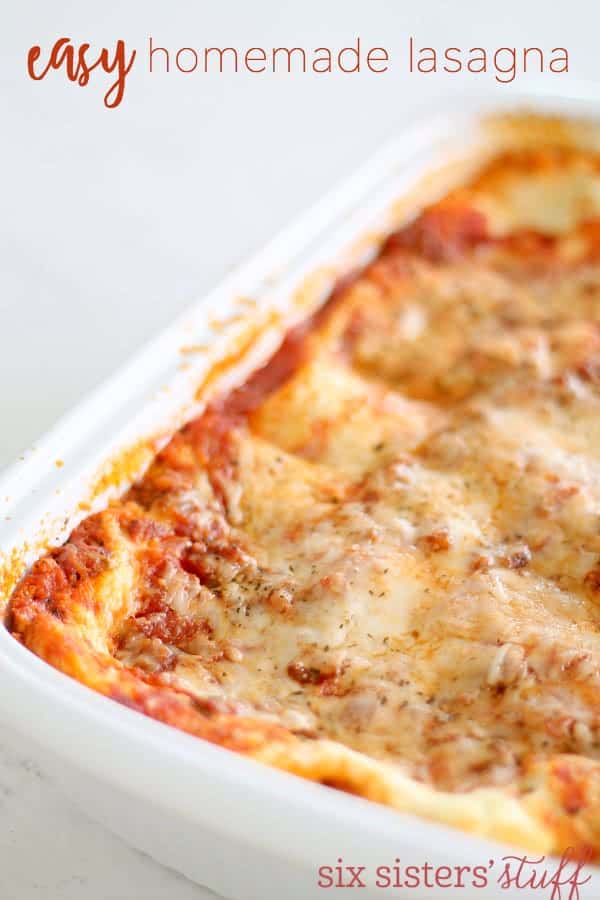 Easy Homemade Lasagna
Ham and Cheese Crescents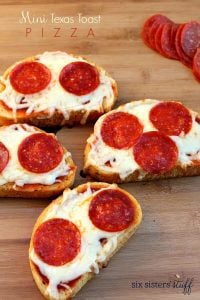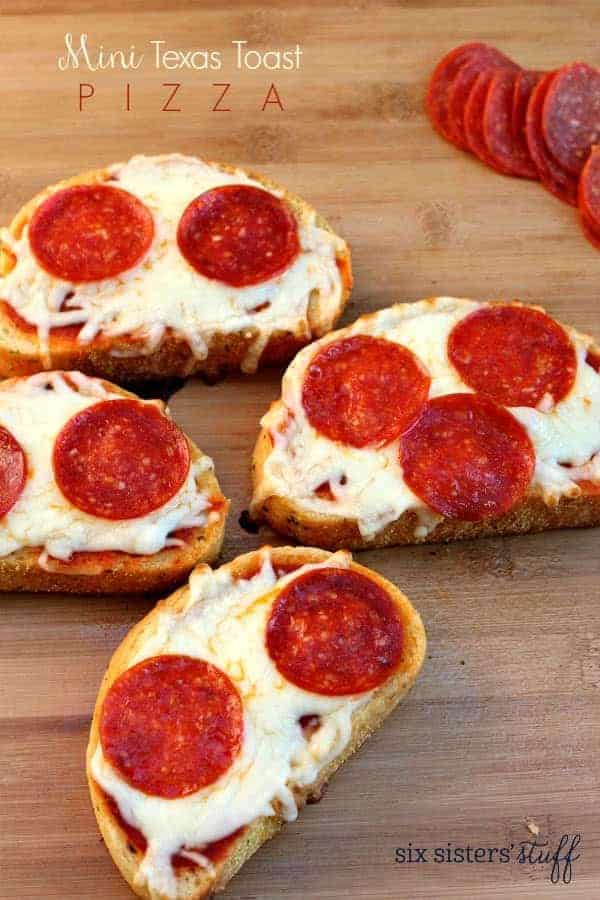 Mini Texas Toast Pizzas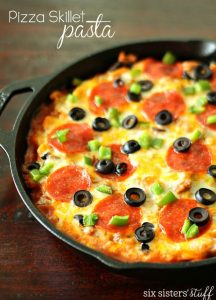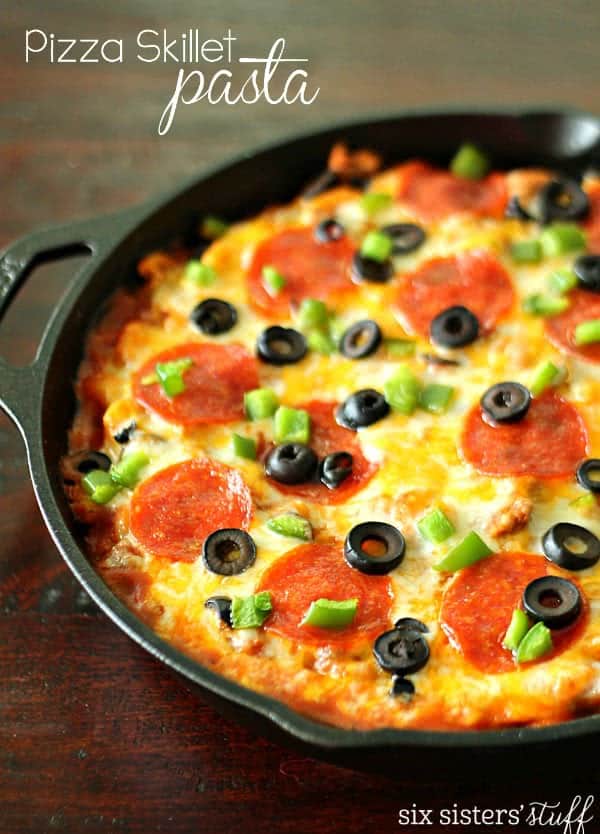 Pizza Skillet Pasta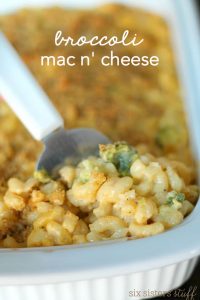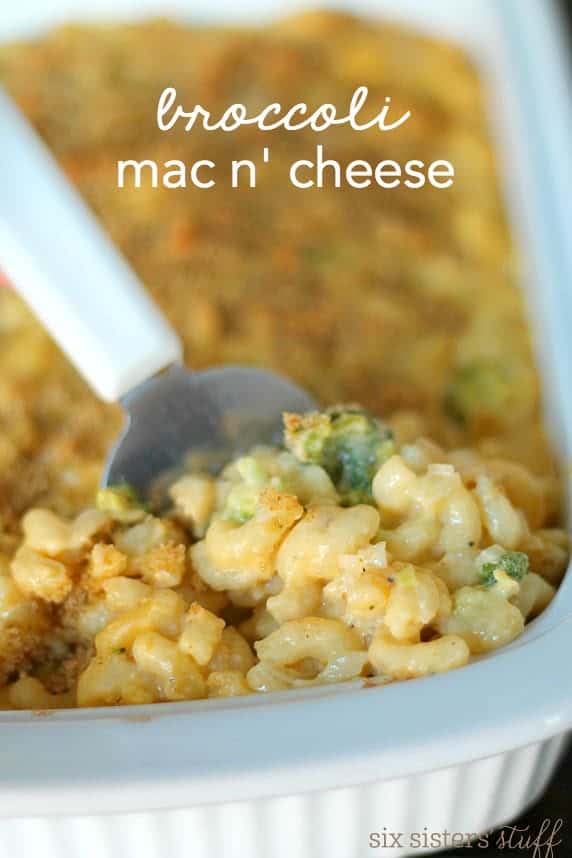 Broccoli Mac n' Cheese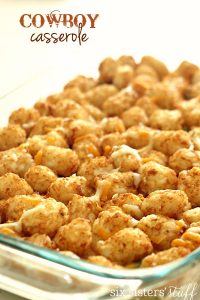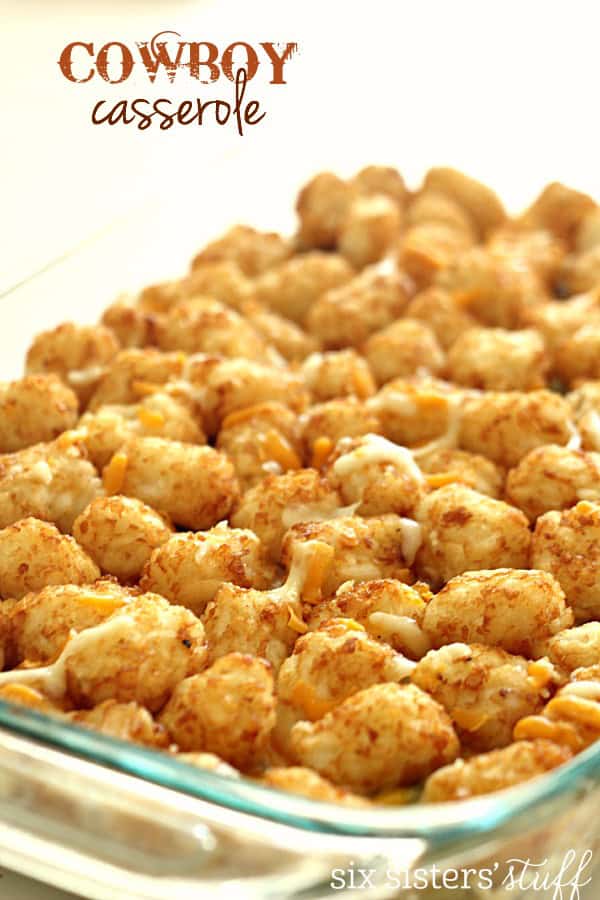 Cowboy Casserole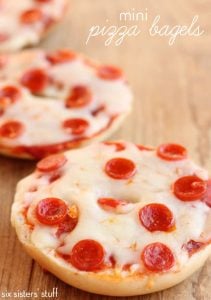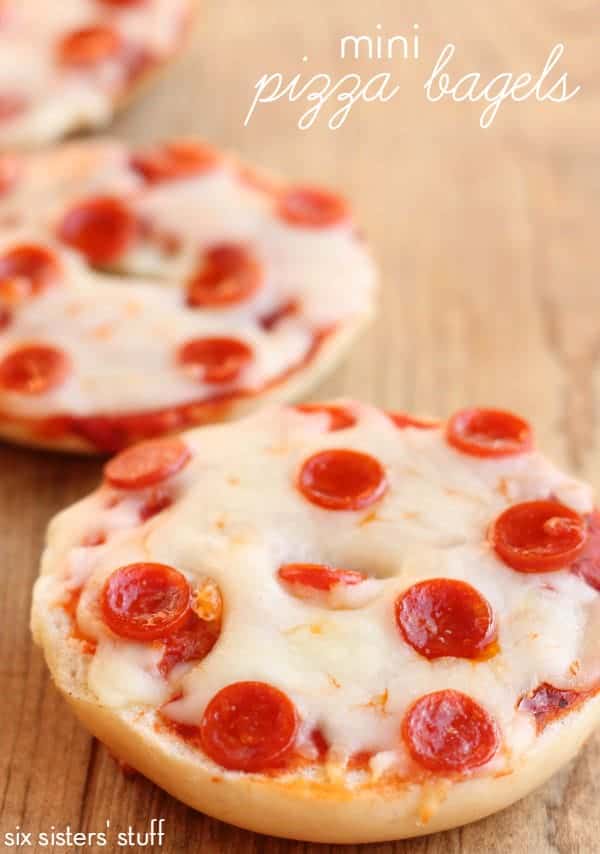 Mini Pizza Bagels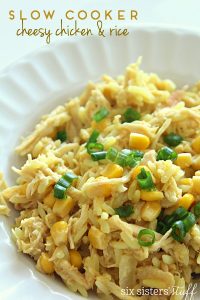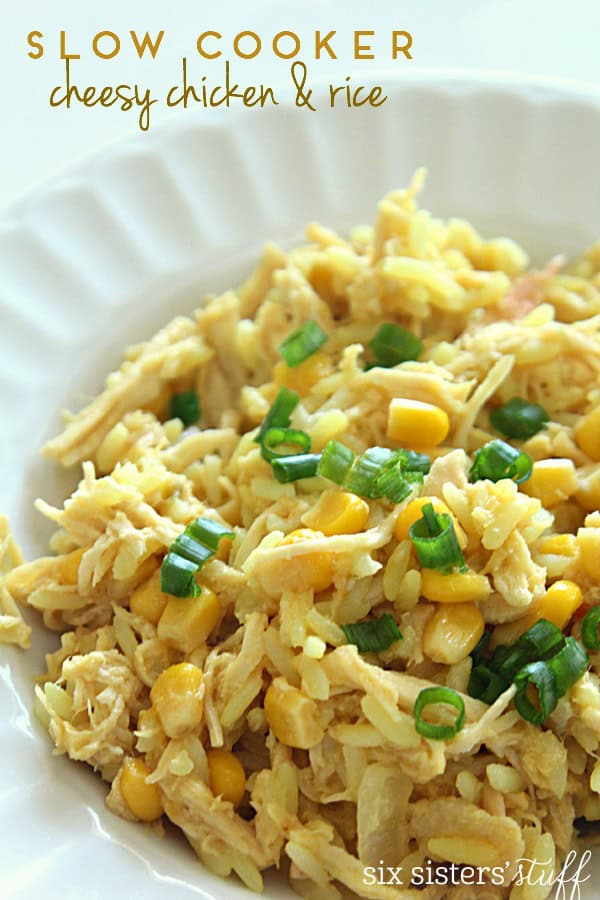 Slow Cooker Cheesy Chicken and Rice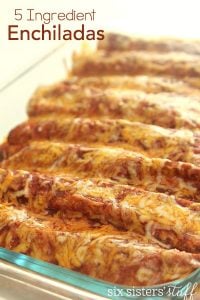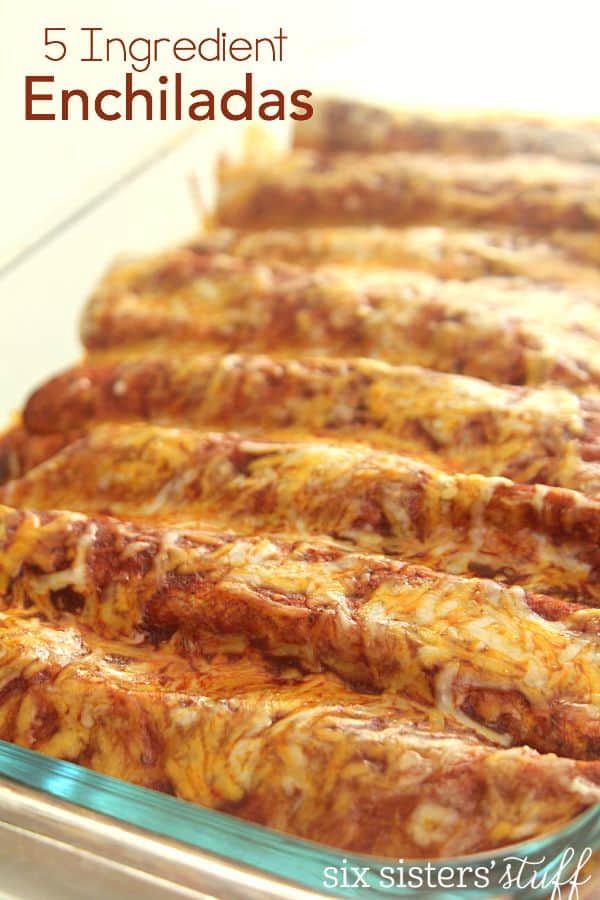 5 Ingredient Enchiladas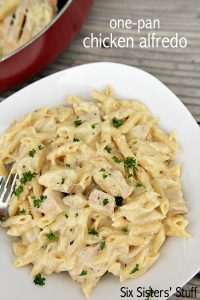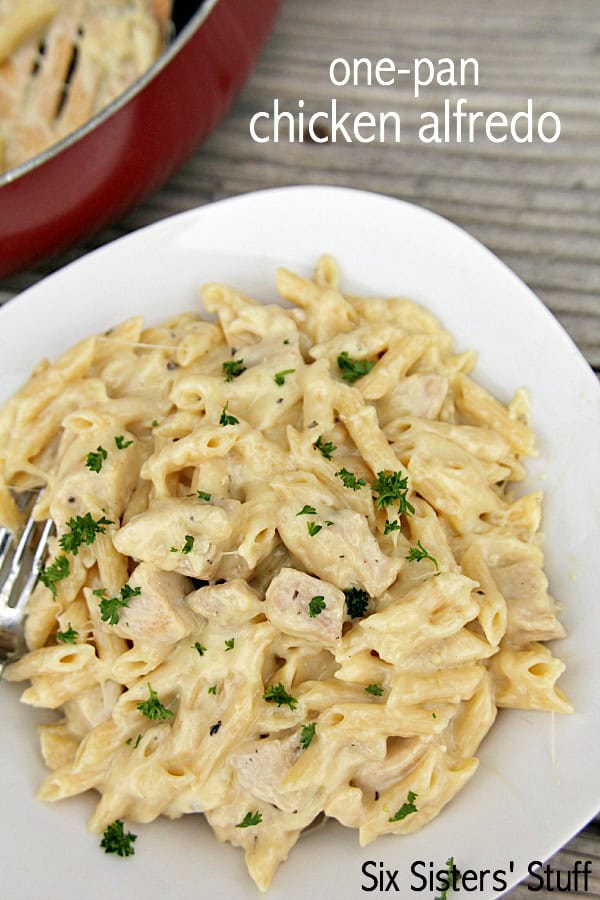 One Pan Chicken Alfredo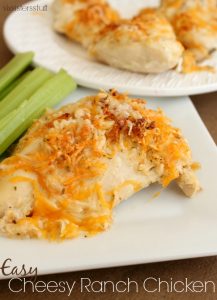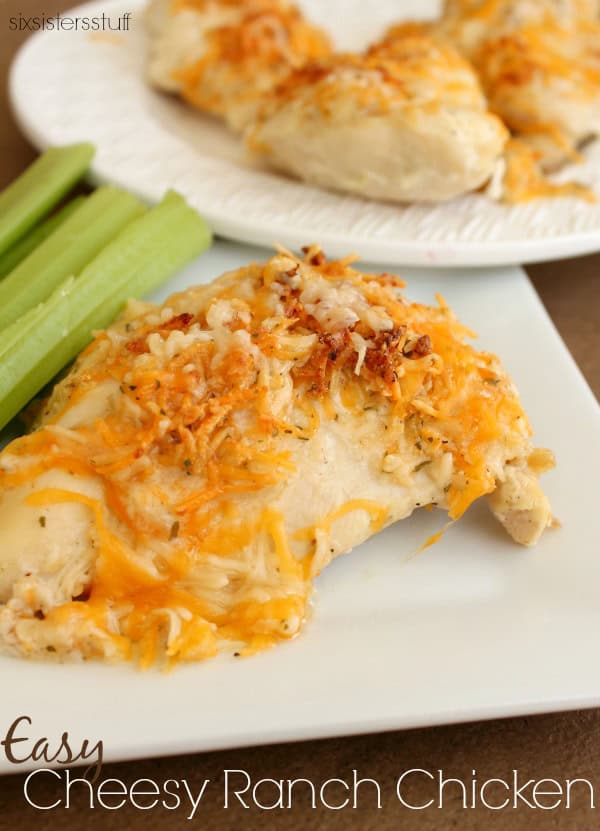 Easy Cheesy Ranch Chicken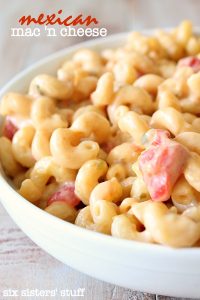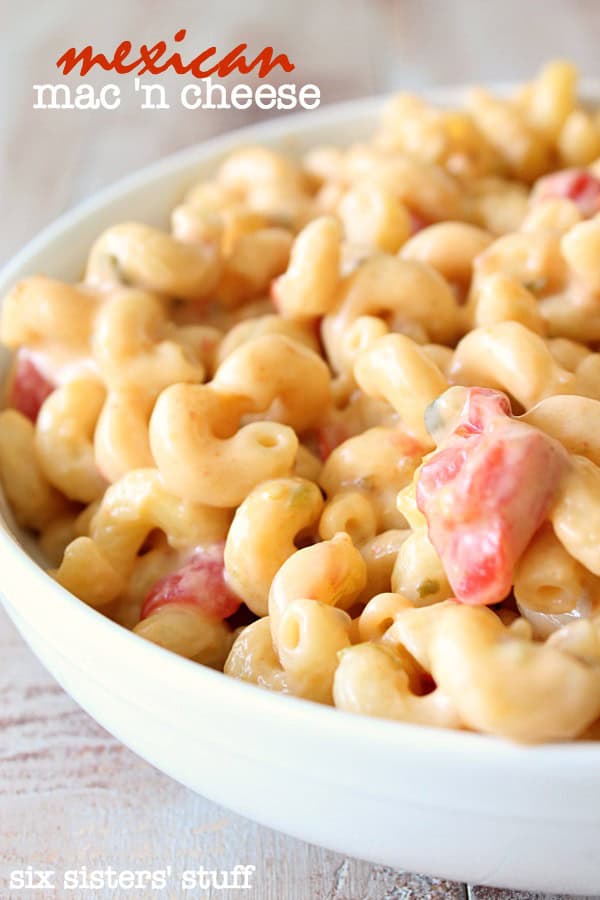 Mexican Mac n' Cheese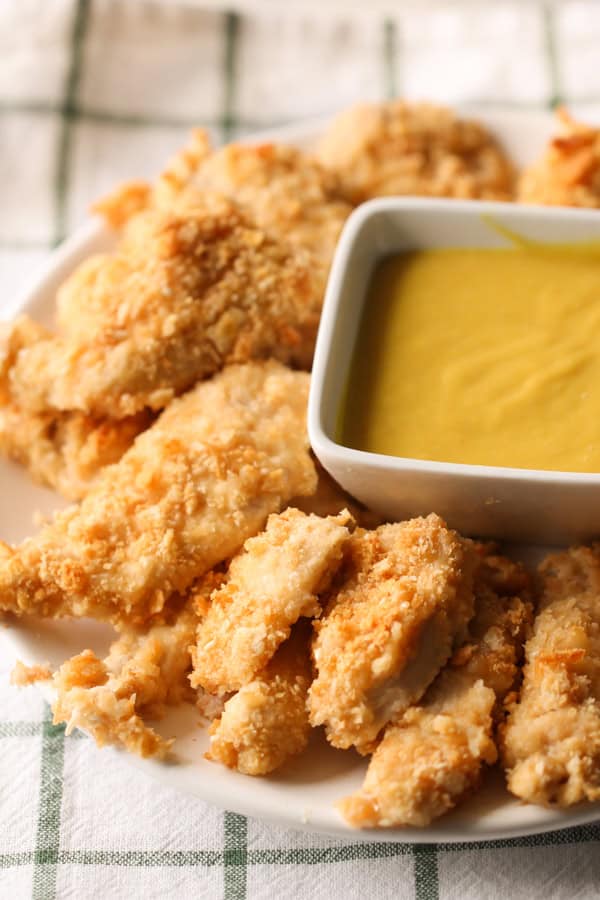 Parmesan Sesame Chicken Strips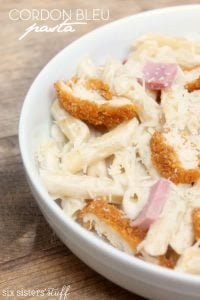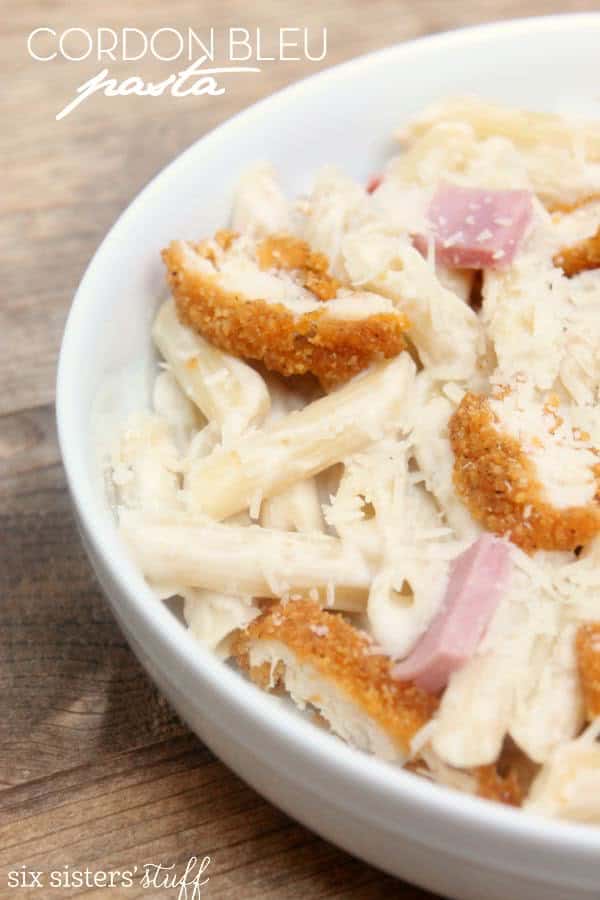 Simple Cordon Bleu Pasta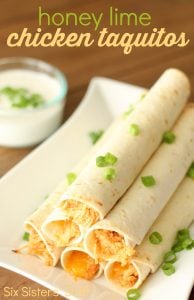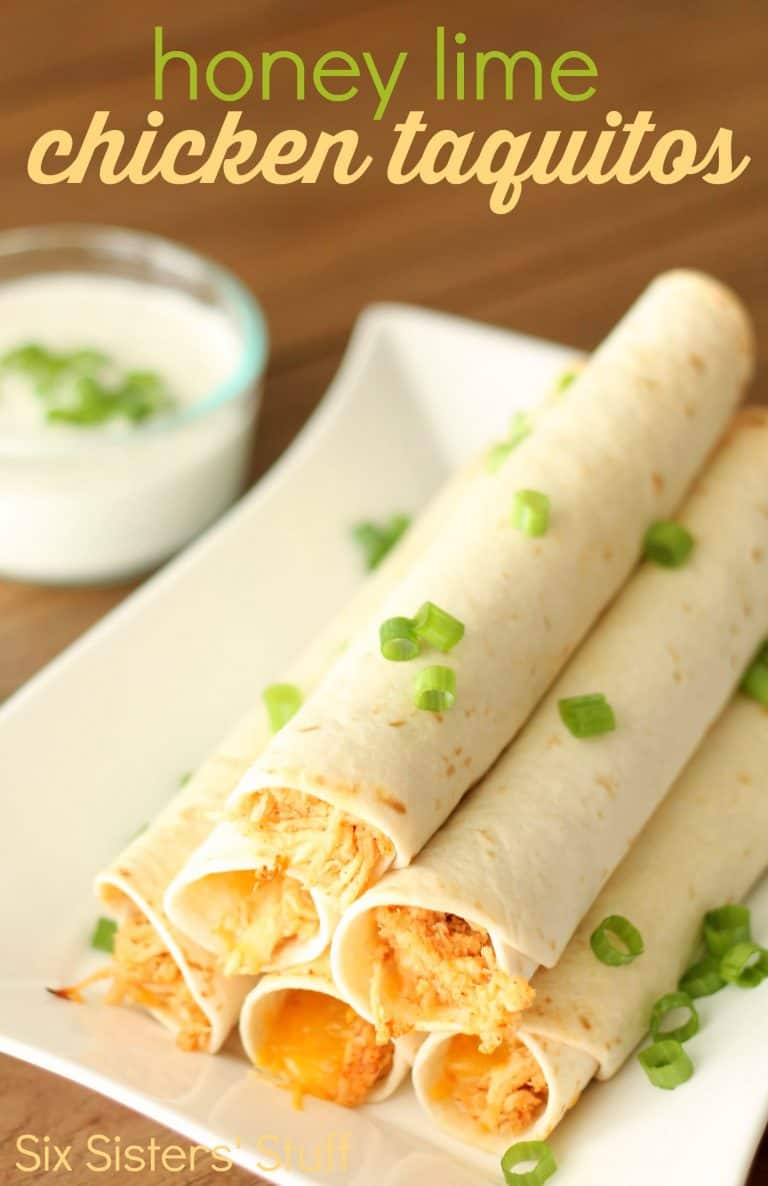 Baked Honey Lime Chicken Taquitos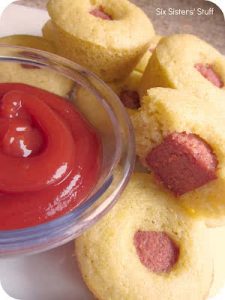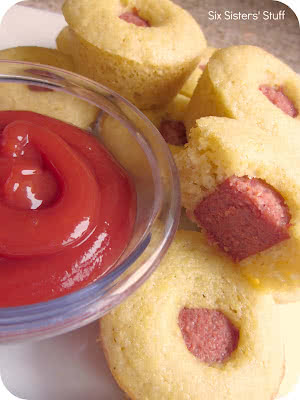 Mini Corn Dog Muffins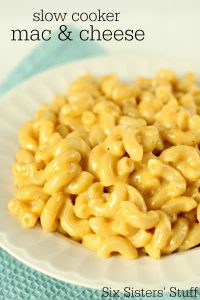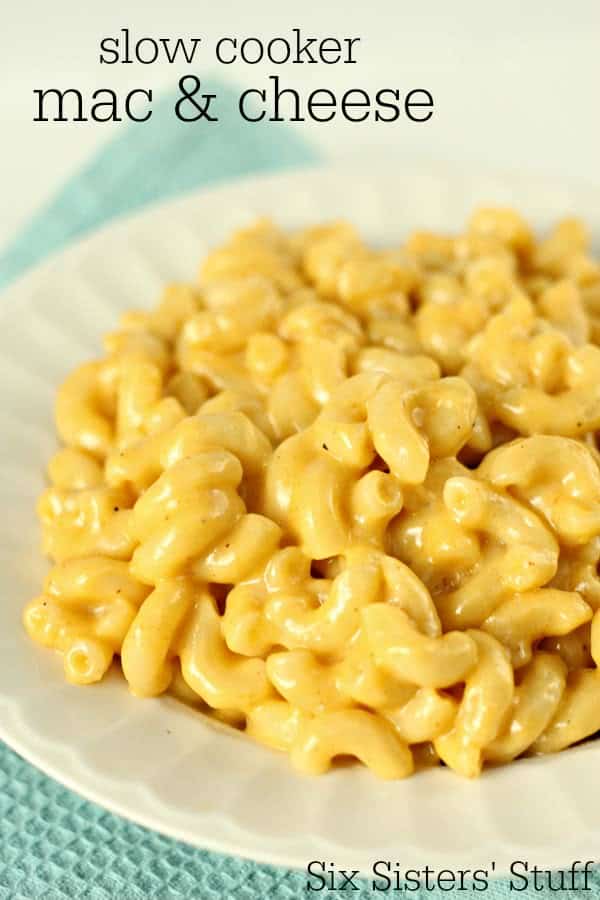 Slow Cooker Mac n' Cheese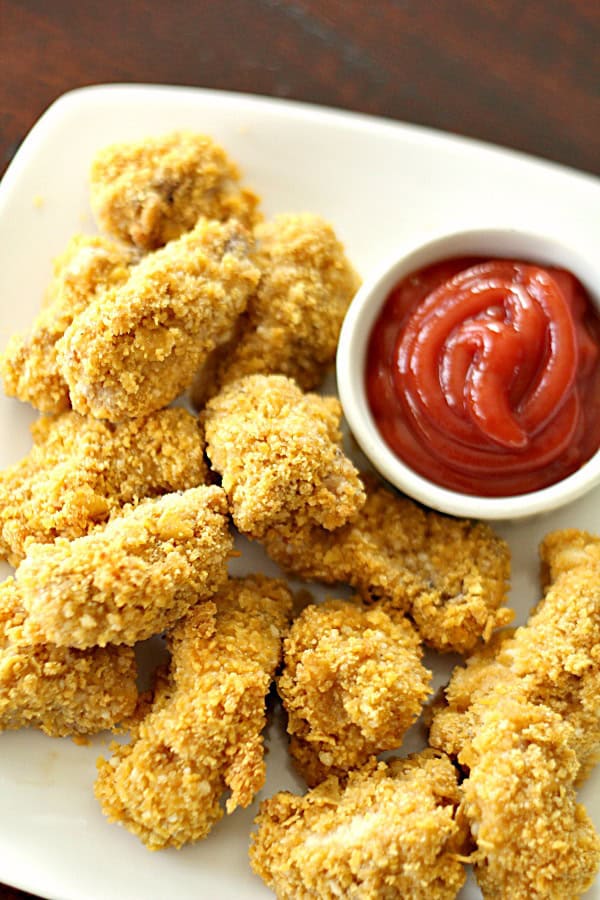 Homemade Baked Chicken Nuggets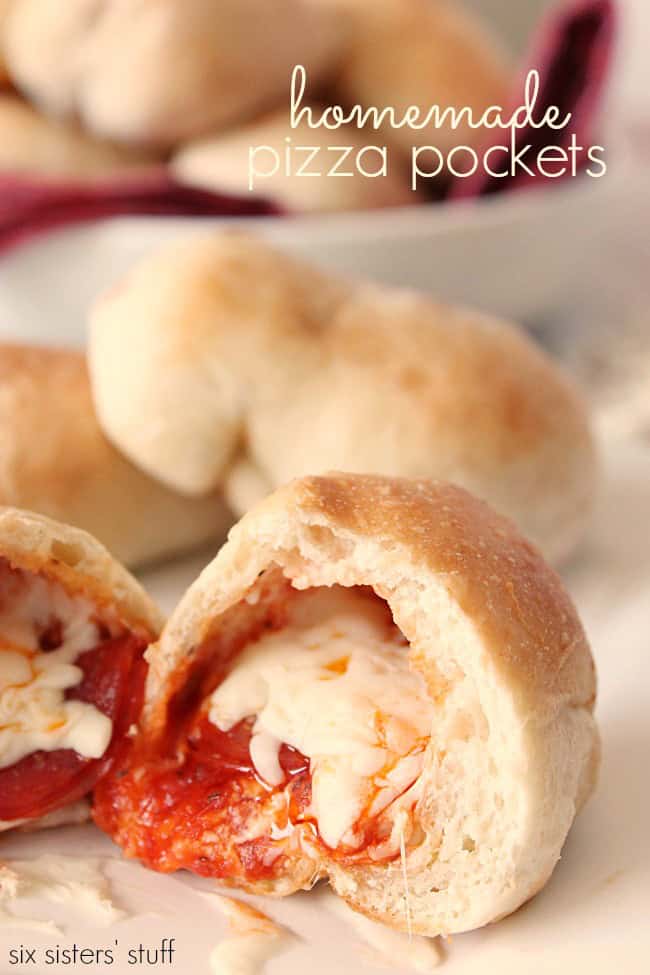 Homemade Pizza Pockets