If you love cornbread, then you are going to like Grandma's corn pudding casserole recipe. It is a more tender cornbread that you spoon out of a casserole dish and is sweet yet savory in flavor.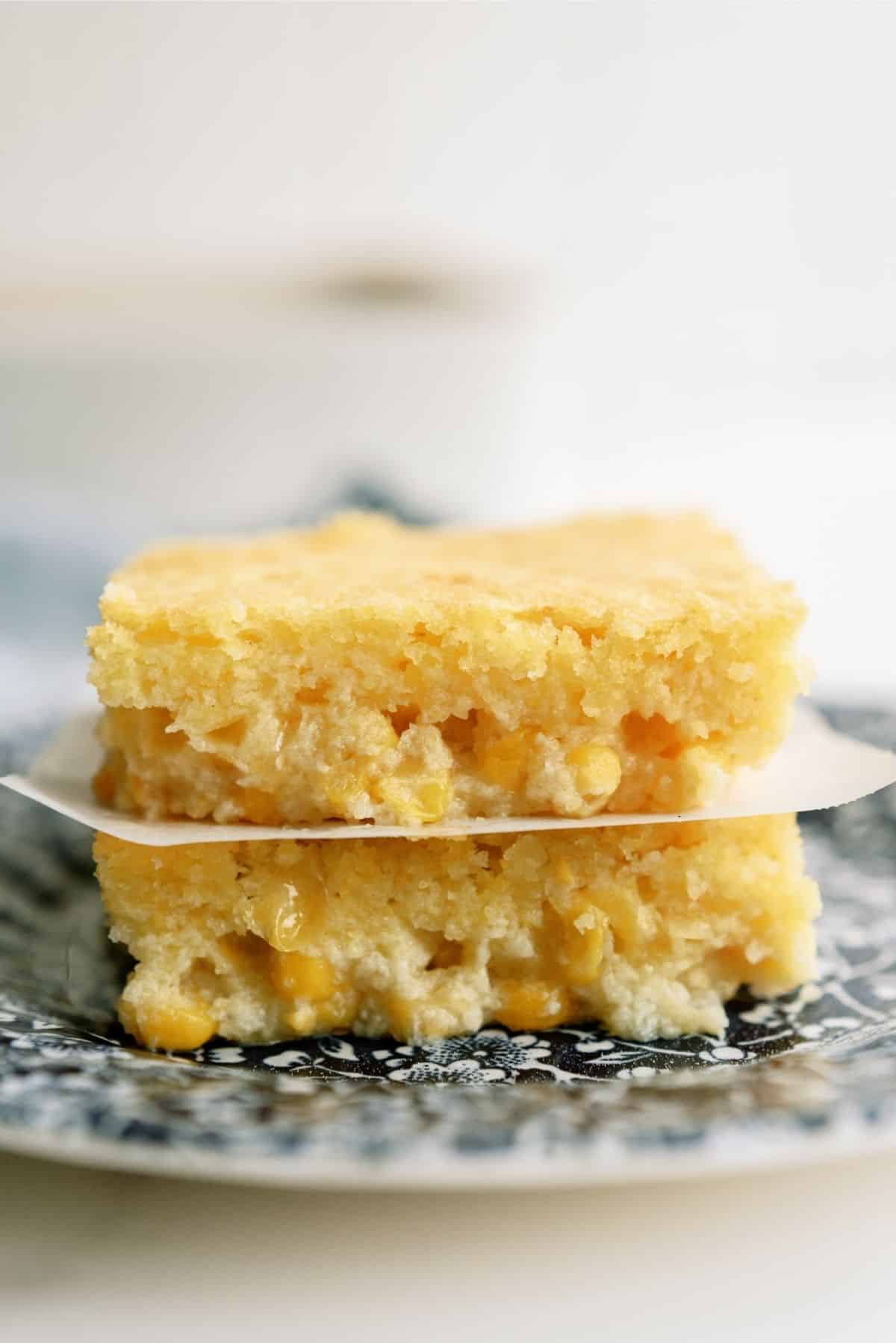 Grandma's Corn pudding casserole is a great addition to any meal and the perfect Thanksgiving side dish recipe. This classic family recipe has all of the flavors of cornbread, but in a more creamy texture.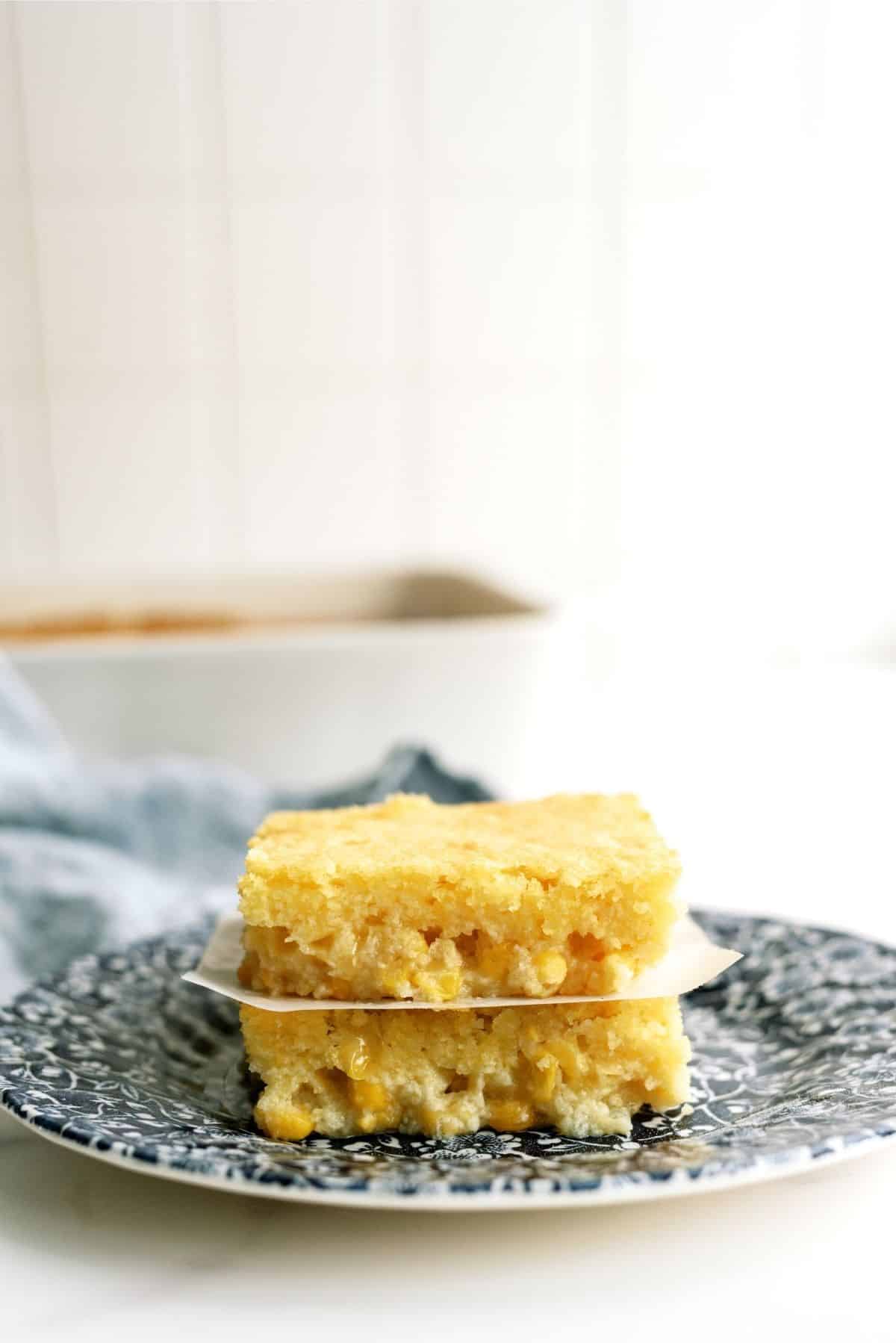 So, if you are looking for another delicious and slightly unique Thanksgiving recipe, you need to try this one. It is definitely a more southern dish because it provides a nice sweet flavor to the corn based recipe.
It is so good, you might even think of it as a dessert. That is exactly why I never have a hard time trying to get my pickiest eaters to finish this dish, they even ask for more!
One of my favorite things to do during thanksgiving is pick out at least one new recipe to make along with some of our traditional ones. Take a look at these great recipes like our pumpkin sheet cake, slow cooker cheesy potatoes, 5 minute orange jello salad, which are all great dishes and desserts to serve for Thanksgiving!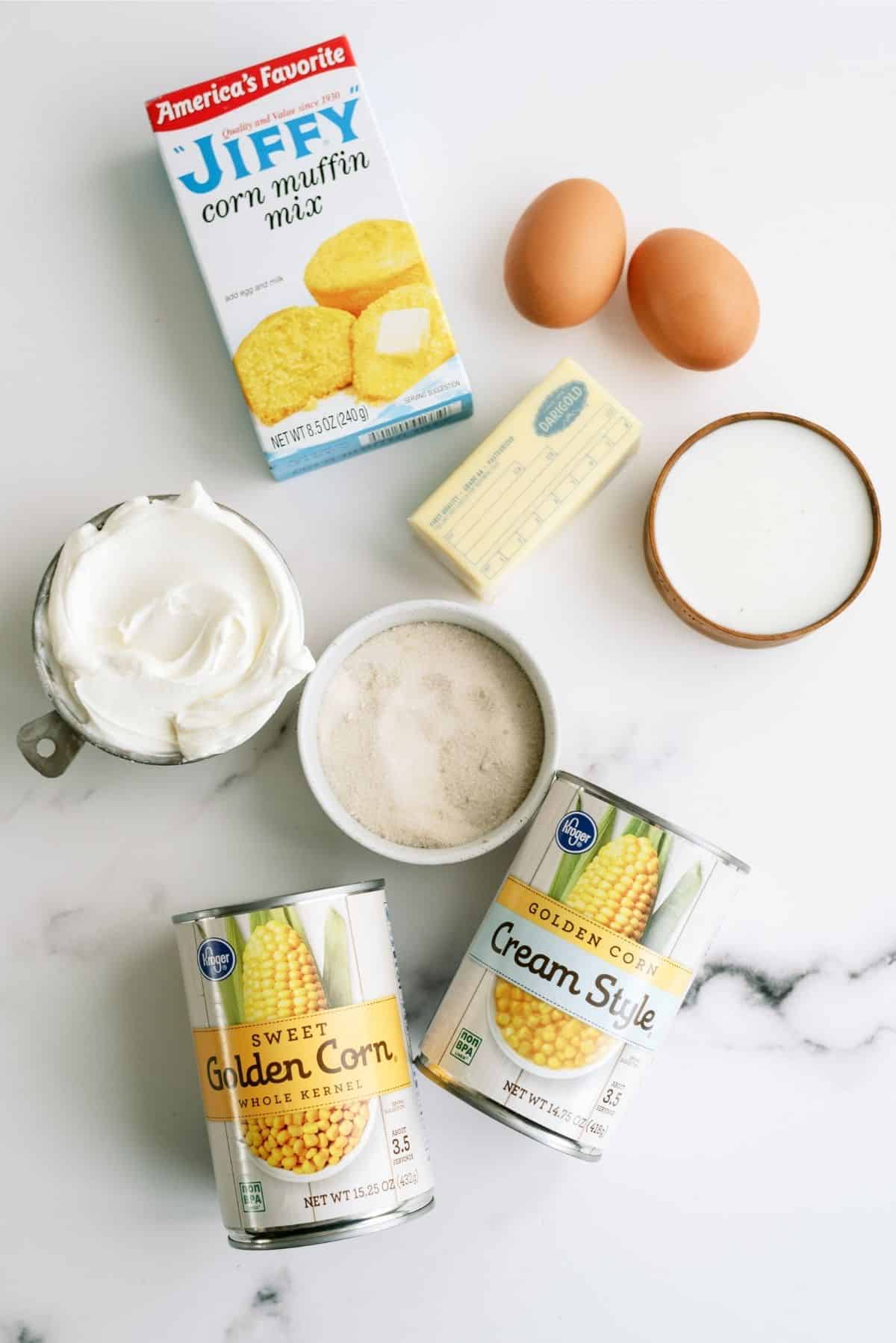 Ingredients You'll Need For This Corn Pudding Casserole Recipe:
Unsalted butter
Sugar
Eggs
Sour cream
Cornbread muffin mix
Milk
Canned corn
Cream-style canned corn
How To Make Grandma's Corn Pudding Casserole Recipe:
Start by preheating the oven to 350 degrees.
Then get out your 9×13 inch pan and spray it down with nonstick cooking spray and set it aside.
Now in a large mixing bowl cream together the sugar and butter until they are light and fluffy.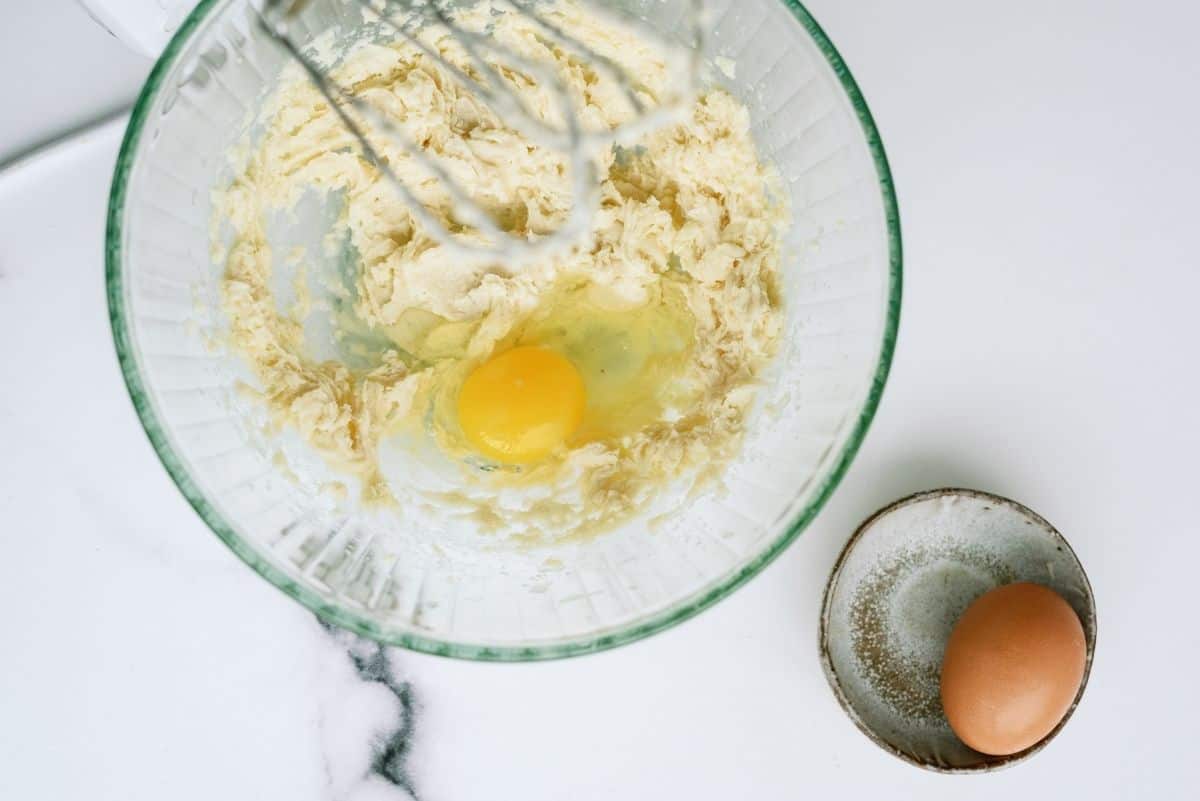 While you are mixing that, add the eggs in one at a time, beating the mixture well after adding in the egg.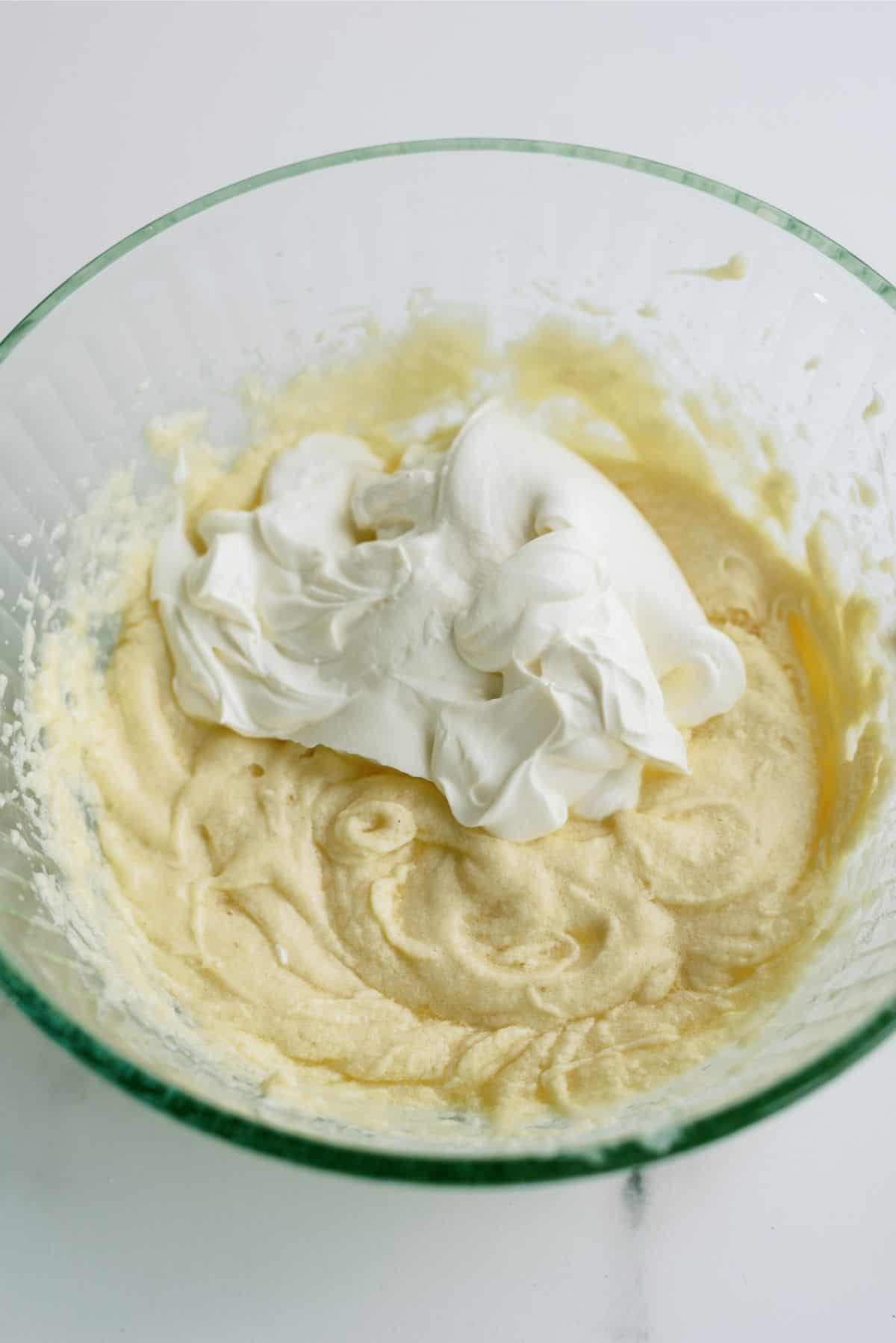 Once all of the eggs have been added, beat in the sour cream.
When the sour cream is well combined, add in the muffin mix and milk and mix it all together well.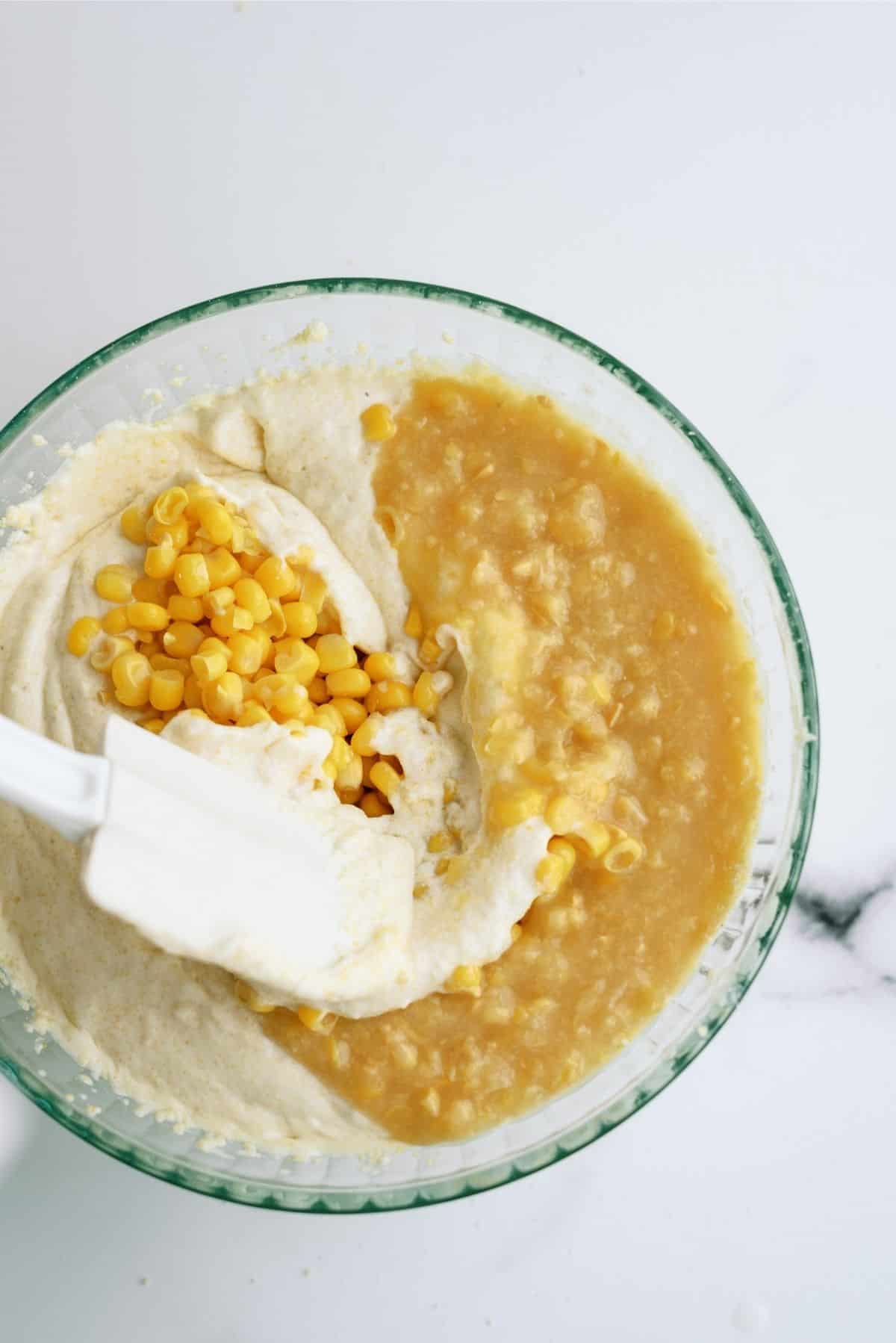 After that is all mixed together, fold in both of the cans of corn, being sure to drain the whole kernel corn, but leaving the liquid in the cream-style corn.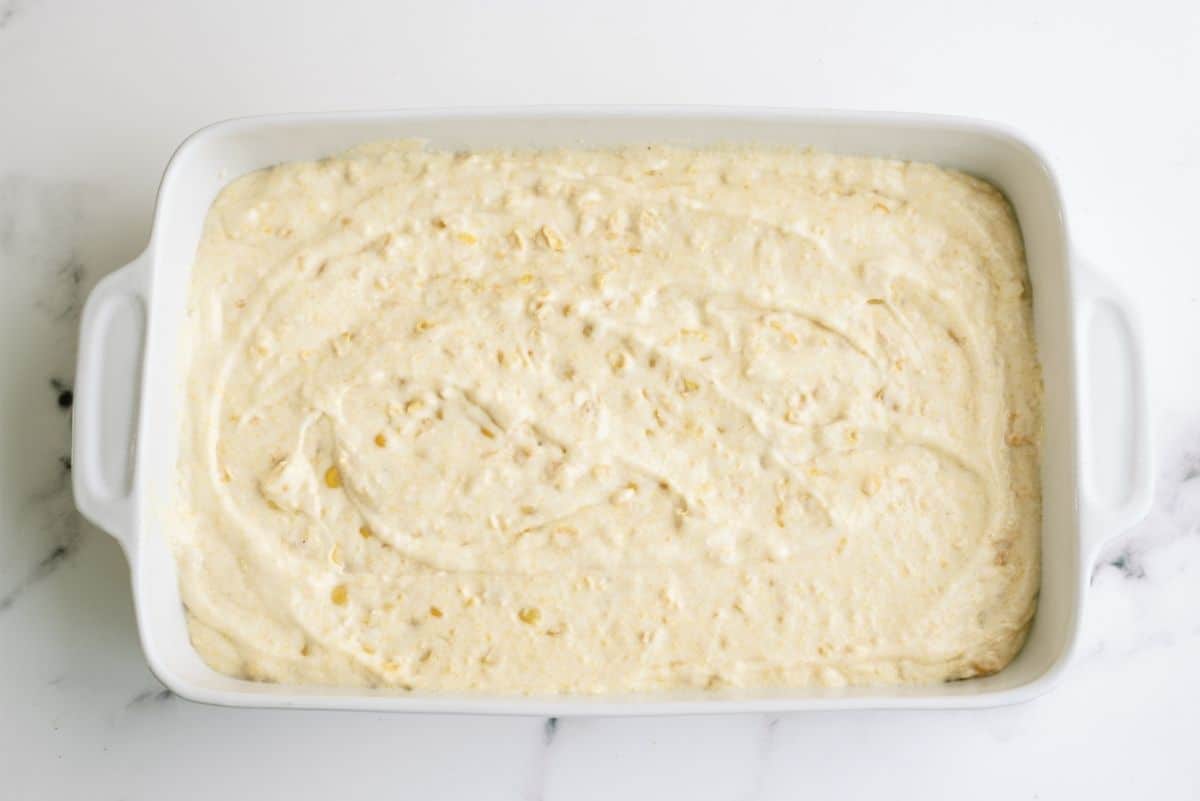 Then just pour the mixture into the prepared 9×13 inch pan and bake it in the oven uncovered at 350 degrees for 40-45 minutes or until it is set and lightly golden brown on the top.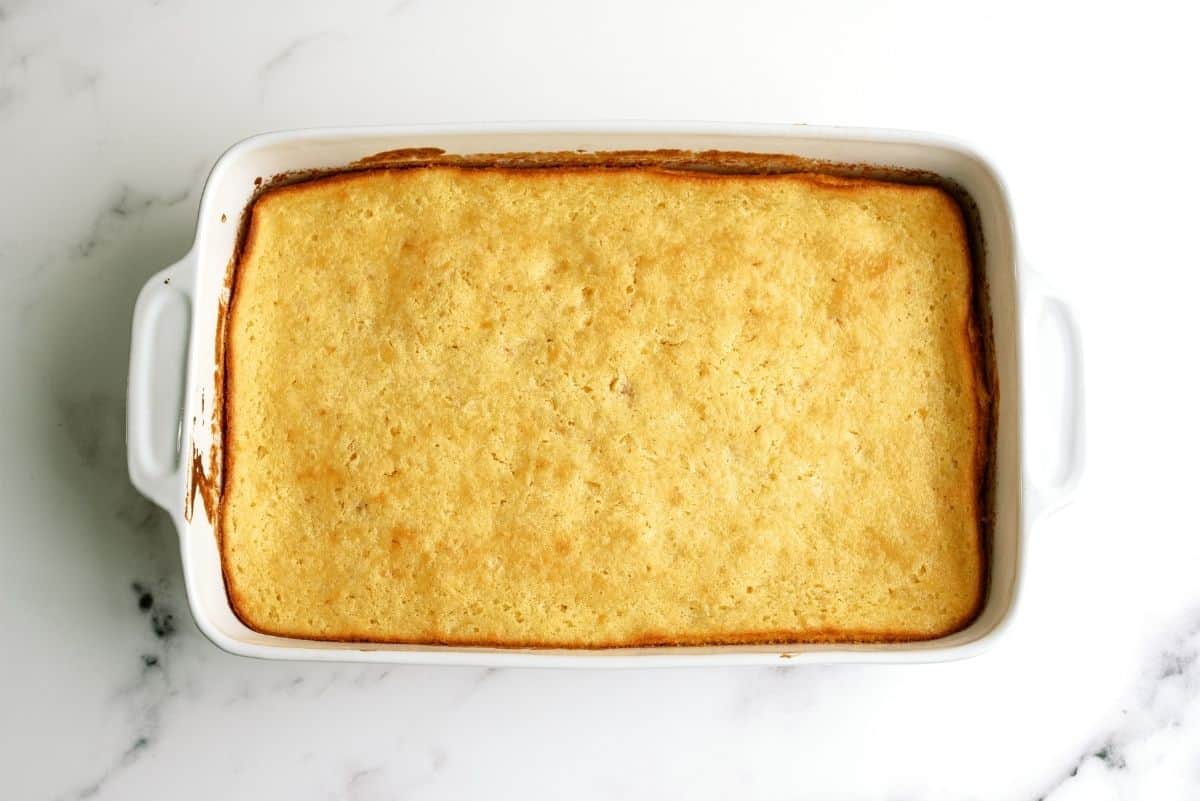 To Make This Classic Family Recipe You Will Need:
9×13 inch pan
Nonstick cooking spray
Large mixing bowl
Hand or stand mixer (THIS is a great hand mixer the 40,000 reviews on Amazon say so too!)
Can opener