Baked potatoes have never been easier, or more healthy! We used sweet potatoes in our Instant Pot for this savory dish and we will never cook them in the oven again! You can use this method on any kind of potato.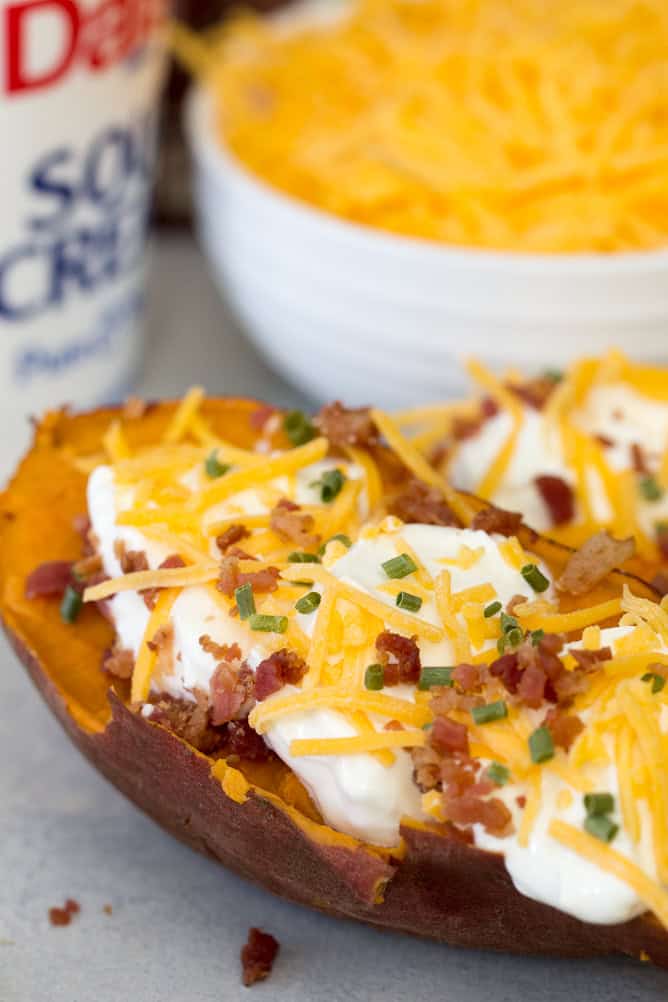 We're learning that you can make just about anything in your instant pot, including these Instant Pot Baked Sweet Potatoes! No more waiting for them to roast in the oven, you can have perfectly "baked" potatoes done and on your table in under 30 minutes.
If you like this recipe you definitely want to try our Twice Baked Sweet Potatoes!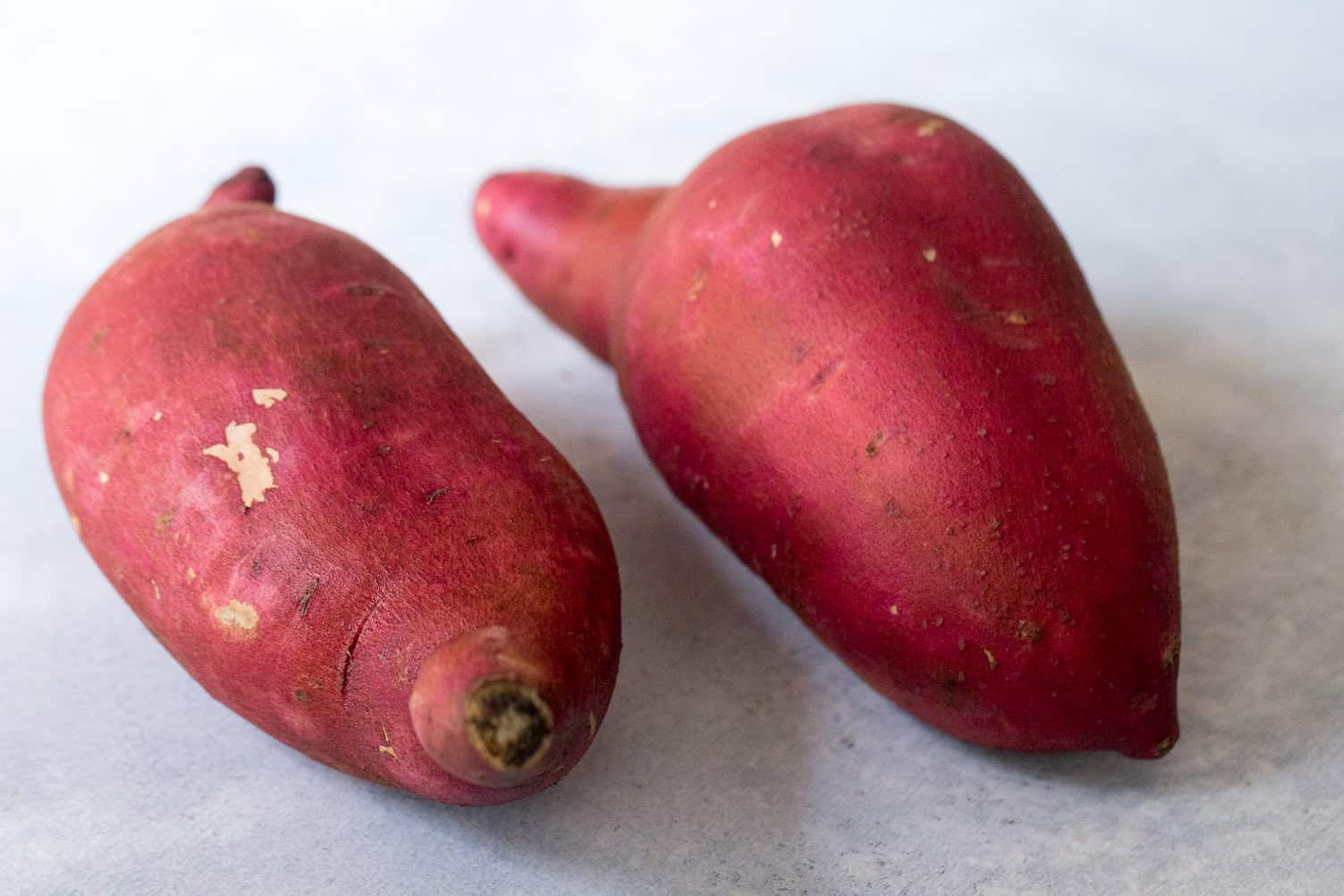 We used yellow sweet potatoes in this recipe, but orange sweet potatoes (yams), russet potatoes, or yellow potatoes can also be cooked in your slow cooker using the same method.
Make sure to adjust your time. If your potatoes are smaller, they may cook in just 10 minutes. For large potatoes, adjust the time accordingly. It works best if all of your potatoes are similar in size to avoid some cooking faster than others.
Looking for more Sweet Potatoes?! You'll love these Slow Cooker Candied Sweet Potatoes!