These White Cheddar Shells and Cheese are a game changer when it comes to homemade macaroni and cheese! You'll be the star of the show if you bring these to a get together, or put them on your table for dinner. Use your favorite noodles and our homemade creamy cheese sauce for the perfect dish.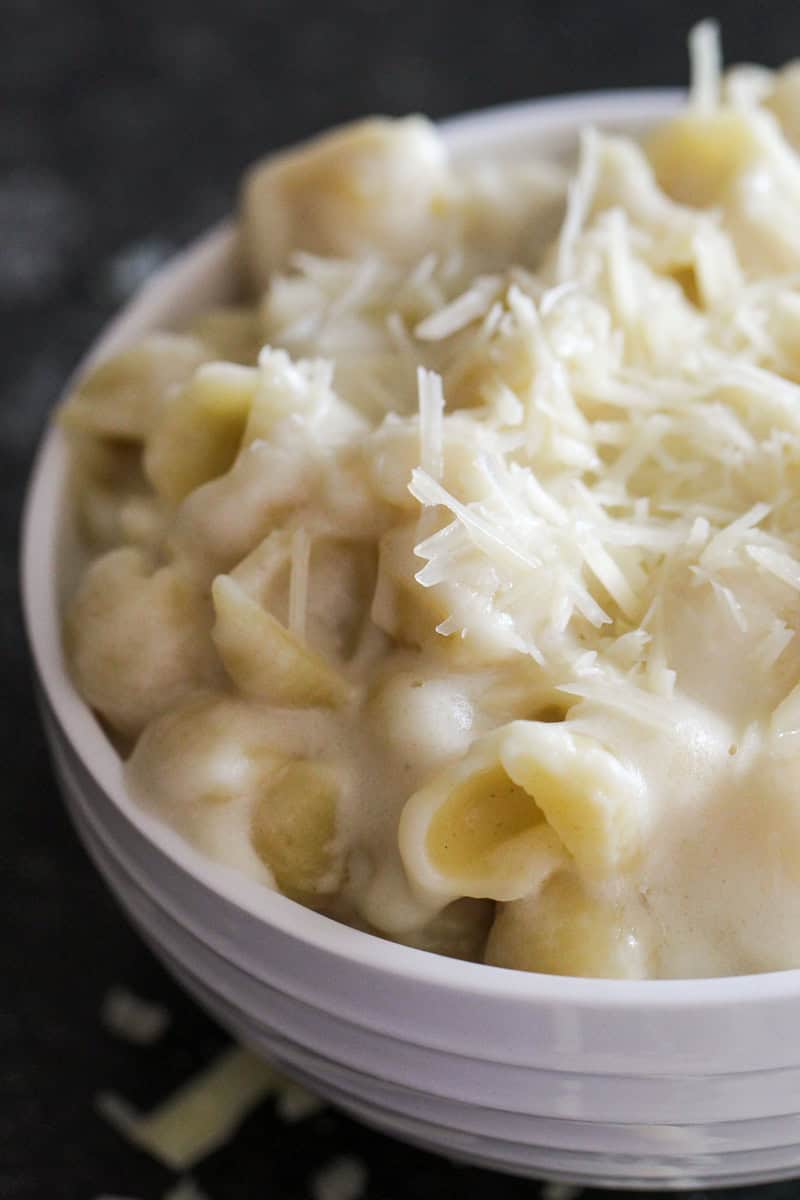 If you're looking for a kid approved dish that the whole family will love, these white cheddar shells and cheese were made just for you!
Making a homemade cheese sauce doesn't have to be complicated, and we'll show you just how easy it can be in this recipe!