Slow cooker Italian roast beef sandwiches is a wonderful weeknight recipe or for those lazy weekend days. The flavor is unbelievable and makes for wonderful leftovers!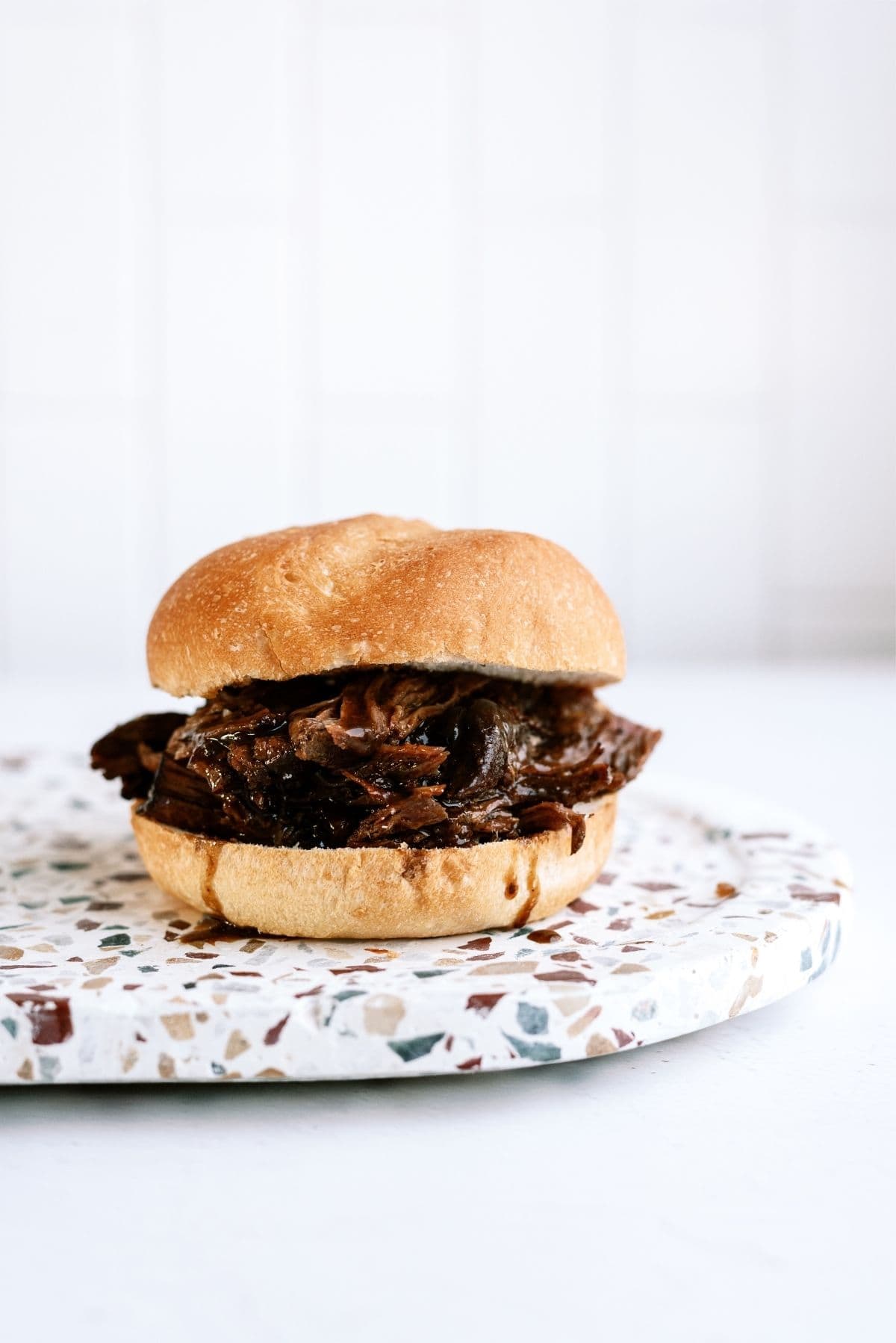 This slow cooker Italian roast beef sandwiches recipe is an easy dump and go recipe. Put it in the slow cooker before you head out for work and it makes itself and enjoy a fast dinner recipe when you get home!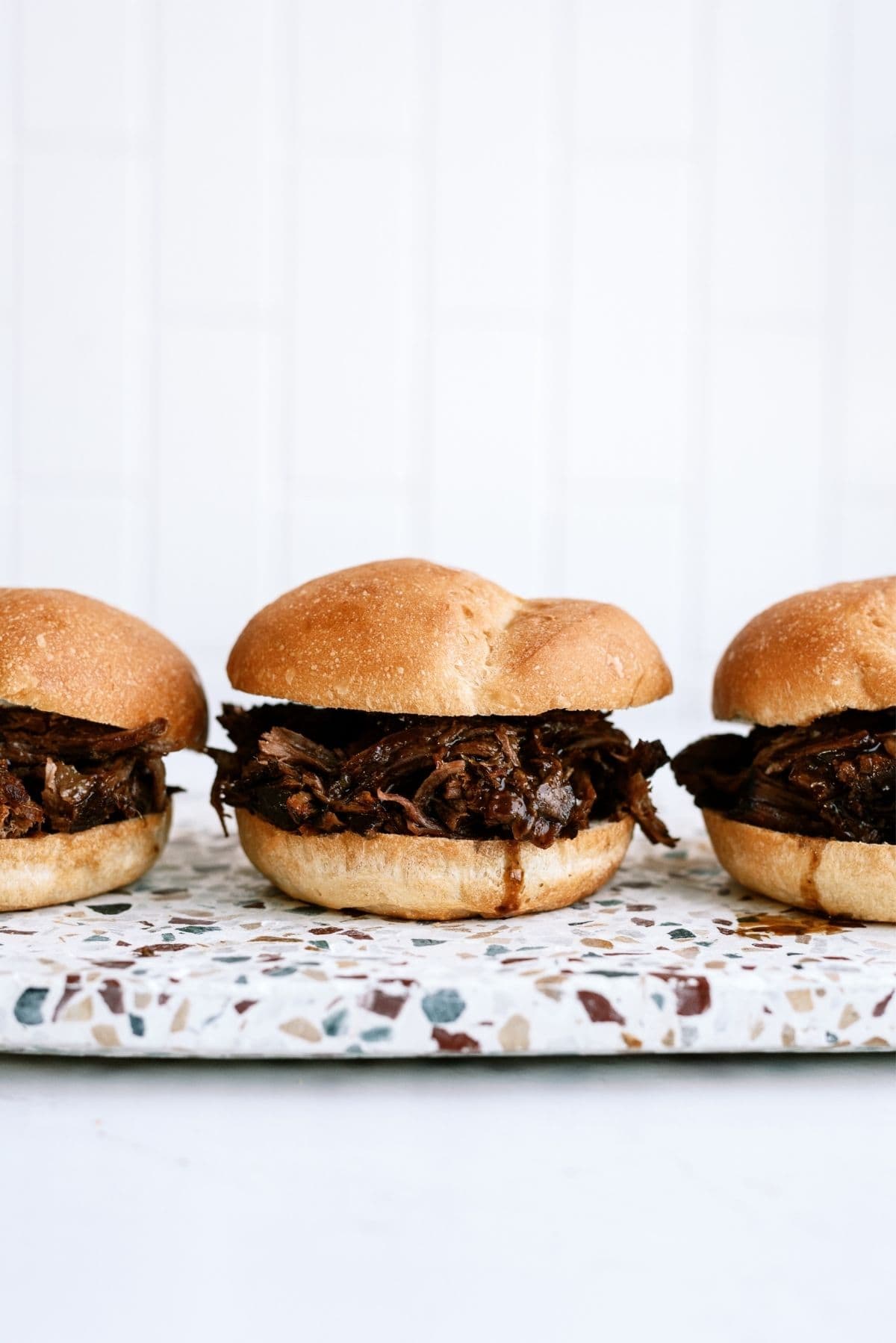 Italian roast beef sandwiches in the slow cooker have quickly become a favorite family dinner recipe in our house. Since this slow cooker roast recipe can be made with even those delicious Hawaian rolls and turn them into sliders.
You can even add some delicious toppings like bacon, sliced cheese, banana peppers, sauted onion and peppers for even more variety. You can make each roast beef sandwich based on what each person likes.
Make these delicious roast beef sandwiches with our Instant Pot green beans, baked broccoli mac and cheese, and slow cooker creamy mashed potatoes and enjoy a fabulous meal!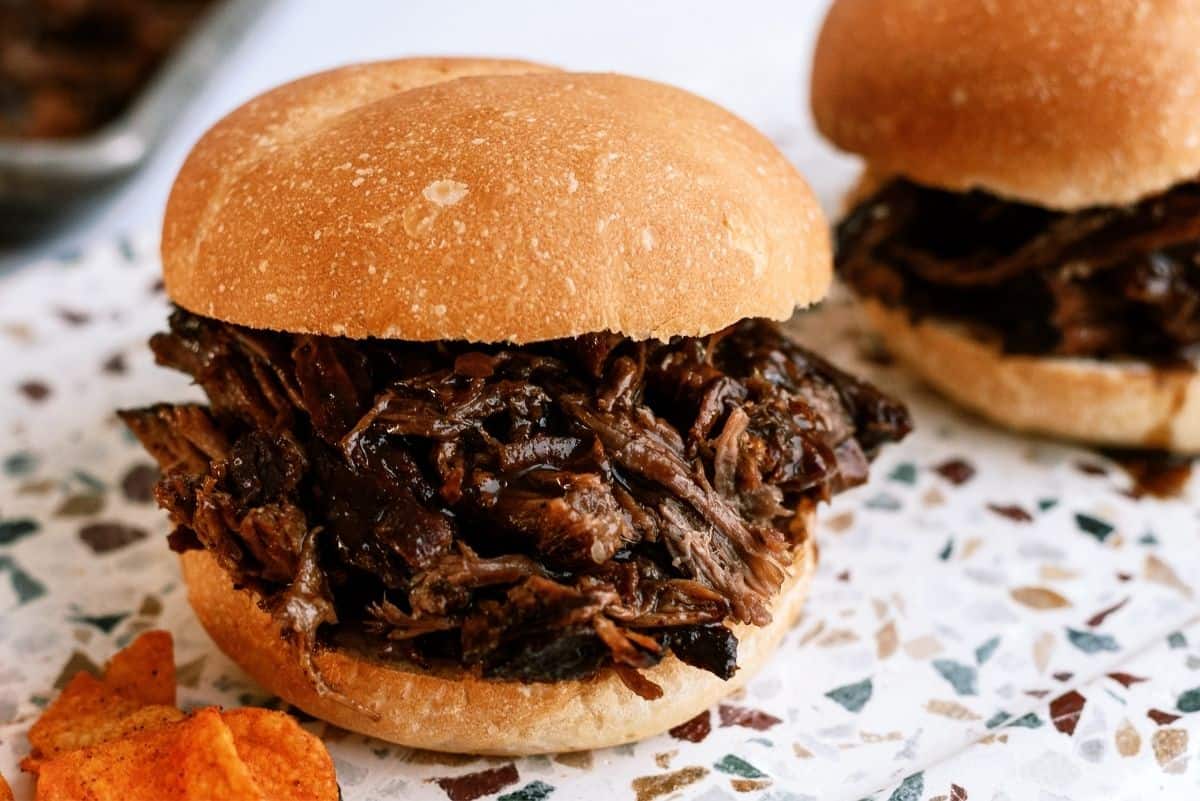 Ingredients You'll Need For Our Slow Cooker Italian Roast Beef Sandwiches Recipe:
Beef roast
Balsamic vinaigrette
Onion soup mix
Italian seasoning
Rolls or Buns
How To Make Our Slow Cooker Italian Roast Beef Sandwiches Recipe:
The instructions for this recipe are super simple.
Start by getting out your slow cooker and spraying it down with nonstick cooking spray.
Then place the roast in the bottom of the slow cooker.
Now in a small mixing bowl, combine together the balsamic vinaigrette, onion soup mix, and Italian seasoning until it is completely mixed up.
Once that is all mixed together, carefully pour the dressing over the roast, making sure it is completely covered and place the lid on the slow cooker.
Turn the slow cooker on low and cook the roast for 8-10 hours.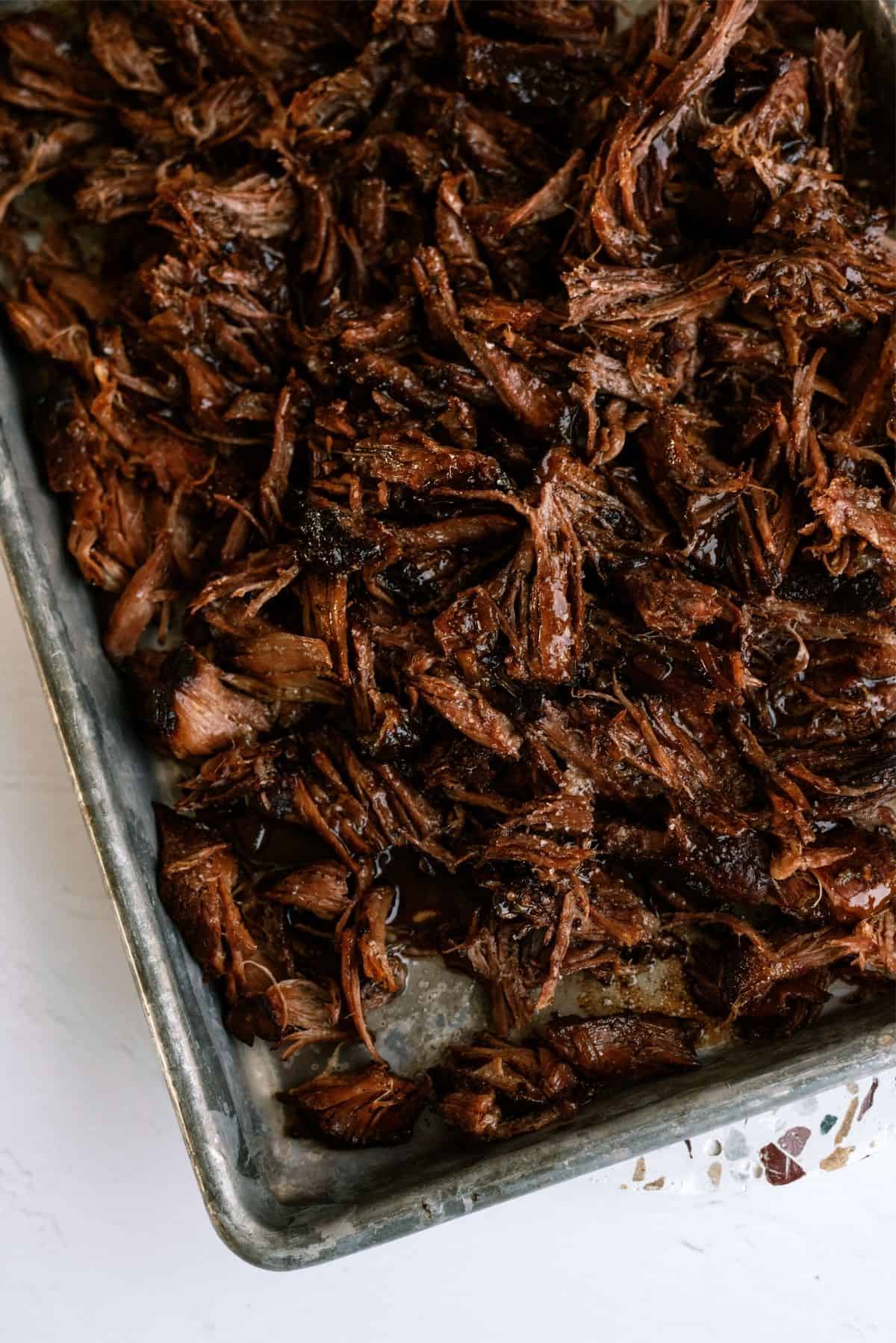 After the roast is finished cooking, remove it from the slow cooker and shred it completely.
Once the roast is shredded, place it back into the slow cooker with the juices.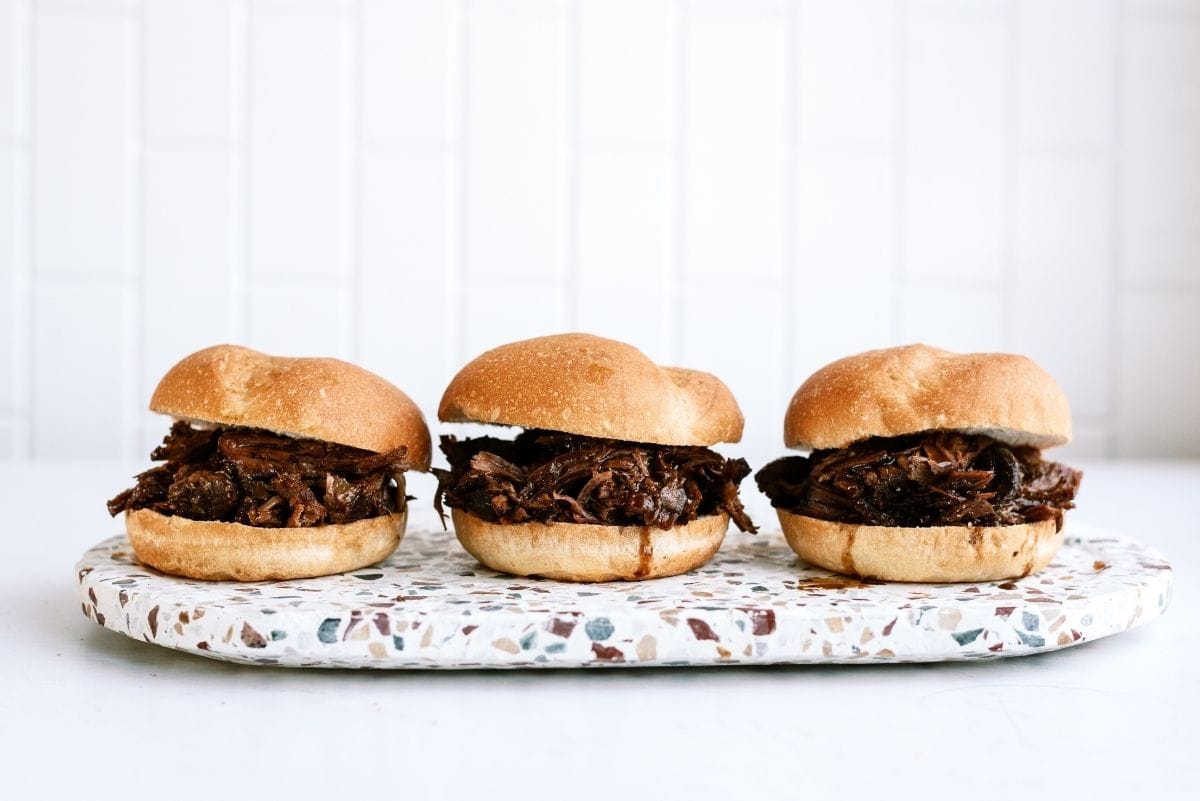 Serve the meat from the slow cooker, on top of buns or rolls and enjoy!
To Make This Slow Cooker Roast Recipe You Will Need:
Slow cooker (THIS is a great one!)
Small mixing bowl
Nonstick cooking spray