The best Instant Pot Green Beans perfectly steamed, crunchy but still tender, and ready to eat in less than 15 minutes.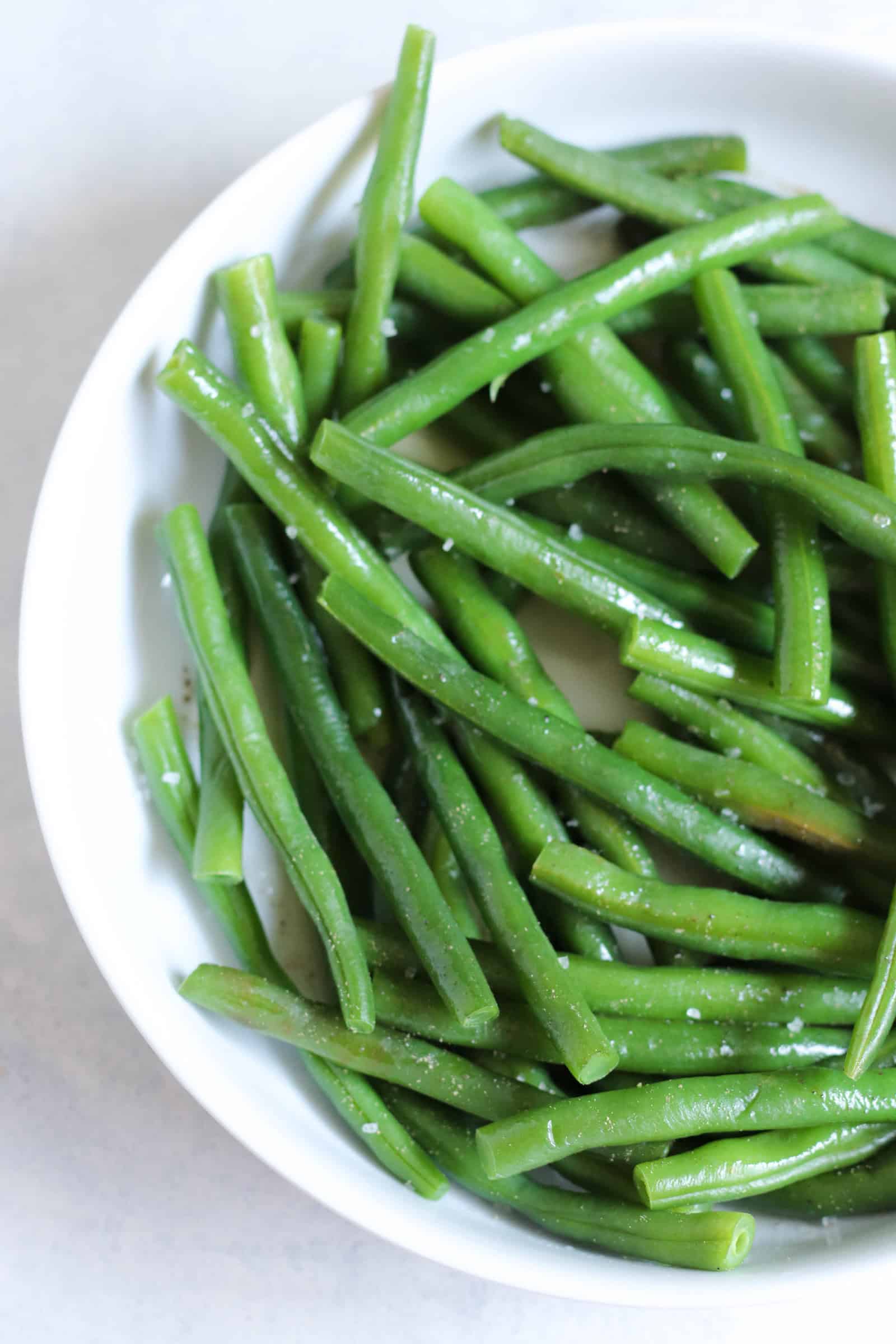 After trying these Instant Pot Green Beans, I can honestly say I don't think I'll ever make green beans another way again.
In just 15 minutes in your pressure cooker, you have perfectly crisp-tender green beans that make the perfect addition to any meal.
We love them tossed with butter, salt, and freshly grated black pepper, but you can season them to your liking.