Super delicious and an easy quick dinner that you can throw together and have it ready in less than a half-hour. This Instant Pot sweet and tangy meatballs recipe is a simple go-to recipe!
Let's be honest, sometimes at the end of the day, you don't even want to cook dinner. (WHAT?) I know it's shocking! But, with this Instant Pot Sweet and Tangy Meatballs recipe doesn't really even feel like you're cooking!
All you have to do is dump everything in the Instant Pot, stir it up, turn it on and let it go, essentially. So make sure to save this recipe and have it in your back pocket to pull it out when you're exhausted and you will still have a tasty meal with little to no effort.
Even better yet, my kids LOVE these meatballs. When I have to try and convince my kids to eat the meal, it is sometimes even more exhausting than making the meal, but not with these Instant Pot meatballs!
We have so many easy and kid-friendly recipes that we LOVE to make and the kids eat without complaining! Talk about a win! Some of my favorites are our Instant Pot mac and cheese, Instant Pot Hawaiian BBQ chicken, and the tasty Instant Pot lasagna soup!
Need an Instant Pot dessert? Instant Pot Chocolate Fondue is our favorite!
Here is exactly what you need to make Instant Pot Sweet and Tangy Meatballs!
Instant Pot recipes ingredients:
Jar of chili sauce

Jar of grape jelly

Water

Package of frozen meatballs
Chili sauce can be found on the condiments aisle of our grocery store, usually really close to the ketchup. You can also get it on Amazon.
Here is what you will need to make the Instant pot frozen meatballs and grape jelly:
Instant Pot (I like

THIS

one)

Wooden spoon or spatula

Toothpicks (optional)
Our most popular cookbook – Dinner Made Easy – is all about quick, easy, and delicious family dinner entrees. We did all the organization, all the taste-testing with picky kids, and all the hacks to cut the prep time so that you can focus on spending more time with your family.
Every recipe has a beautiful mouth-watering photo and has been picky-eater approved. The directions are simple, easy to follow, and do not require any strange ingredients.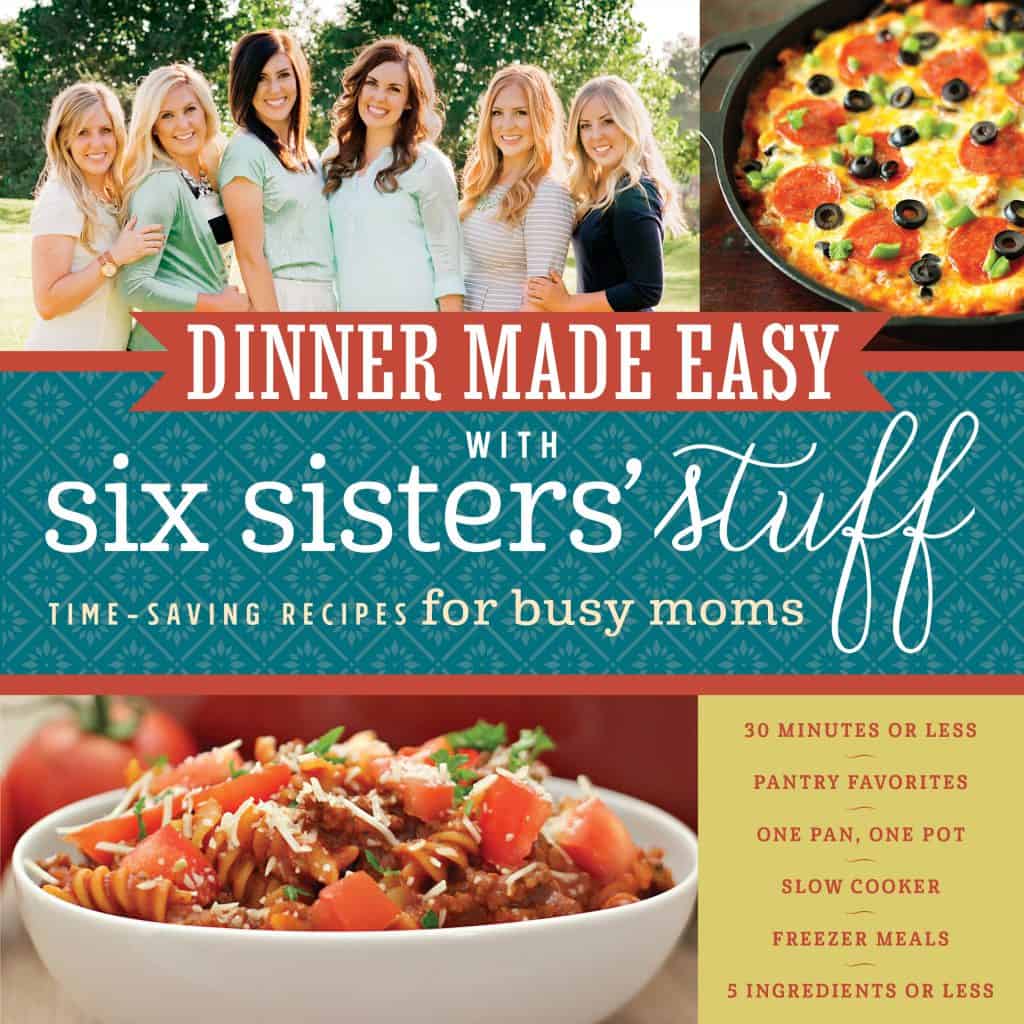 The complete family meal game plan in this cookbook is arranged in seven popular categories:
30 Minutes or Less including recipes for: Skillet Pork Lo Mein, Parmesan Pork Chops, and Ham and Pineapple Pizza Roll-ups.
5 Ingredients or Less including recipes for: Easy Gnocchi Casserole, Sweet and Tangy Meatballs, and Baked Sloppy Joes.
Pantry Essentials including recipes for: Seven-Can Tortilla Soup, Crispy Coconut Strips with Pina Colada Dipping Sauce and French Dip Crescents.
Slow Cooker including recipes for: Honey Garlic Chicken, Tuscan Soup, and Mongolian Beef.
Freezer Meals including recipes for: Kung Pao Chicken, Country-Style BBQ Spareribs, and Beef and Mushrooms.
One Pan, One Pot including recipes for: One-Dish Baked Fajitas, Sunrise Skillet, and Mushroom Asparagus Chicken Stir Fry.
Casseroles including recipes for: Cheesy Chicken Quinoa Casserole, Country Breakfast Casserole, and John Wayne Casserole.
We are so excited to share these recipes with you. Order your copy today!
DINNER MADE EASY with Six Sisters' Stuff <—– Click here to order!
Time to prepare the Instant Pot Sweet and Tangy Meatballs:
To begin making dinner, get your Instant Pot out and plugged in.
Pour all of the contents into the Instant Pot. Then, combine the jar of grape jelly, a jar of chili sauce, and the water. making sure to mix it together well until the mixture is smooth.
Whisk it together well until the mixture is smooth.
Next, add in the meatballs and mix them together with the jelly mixture. Make sure that all of the meatballs are covered with the sauce.
Then, put the lid on top of the Instant Pot and turn the knob to the "SEALING" position and press "MANUAL", setting the timer for 7 minutes and then let the Instant Pot do its thing!
Once the timer runs out, do a quick release by turning the knob to the "VENTING" position immediately. Then, let the meatballs cool down a little bit.
After they have cooled a bit, you can serve them over rice or with toothpicks if you are using them as an appetizer.
If you do choose to serve the meatballs over rice, check out this simple recipe for perfect white rice by Martha Stewart.
Related Recipe: Need more Meatball recipes?! Try these 5 Ingredient Meatball Subs!