Your kids and friends will be thanking you for making this ooey gooey snickerdoodle blondies recipe. They taste just like a snickerdoodle, but in an easy bar recipe, and even chewier!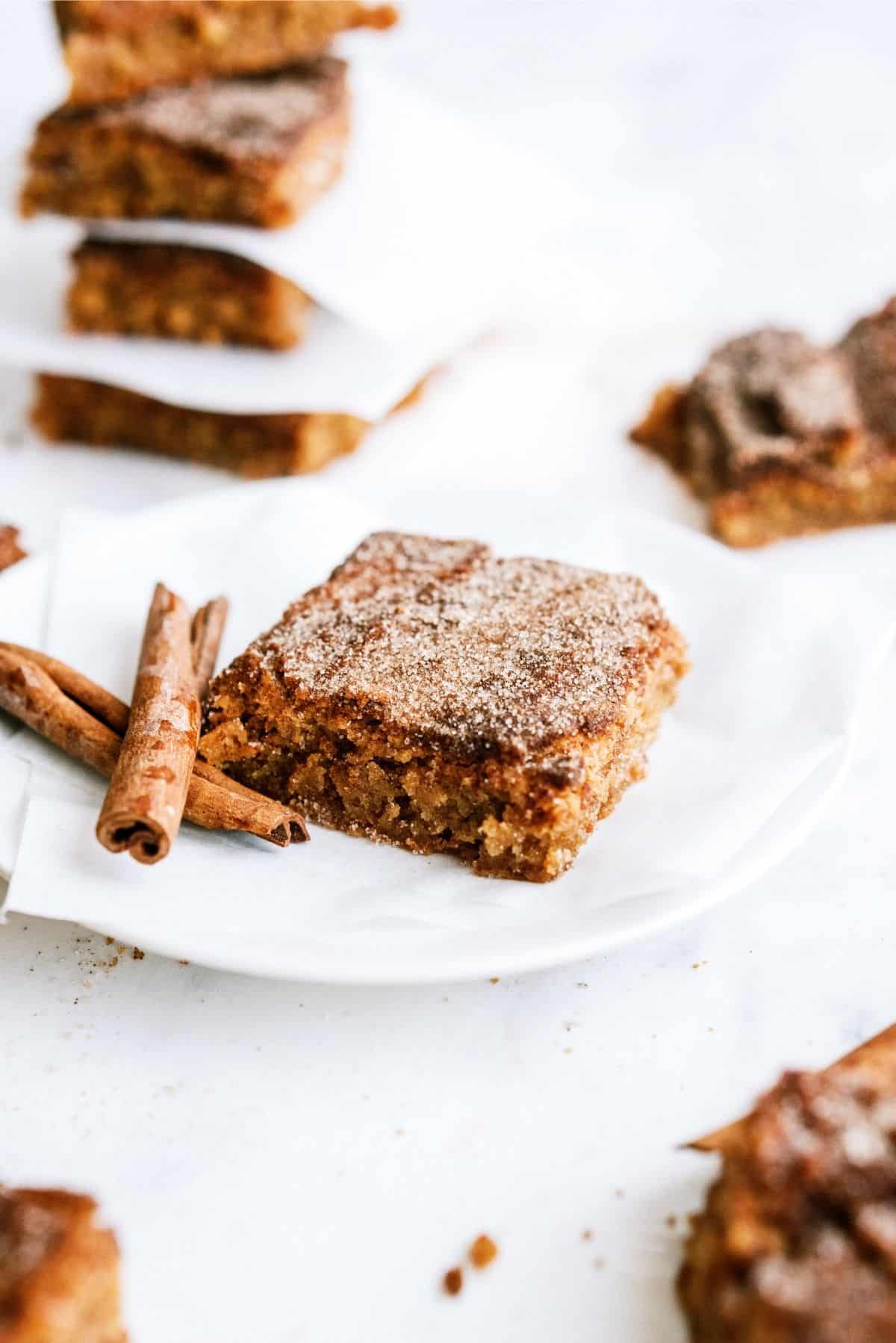 This snickerdoodle blondies recipe is one of my favorites to make. My kids absolutely devour them in just a few days. They even claim they are the best blondies recipe ever, and I completely agree.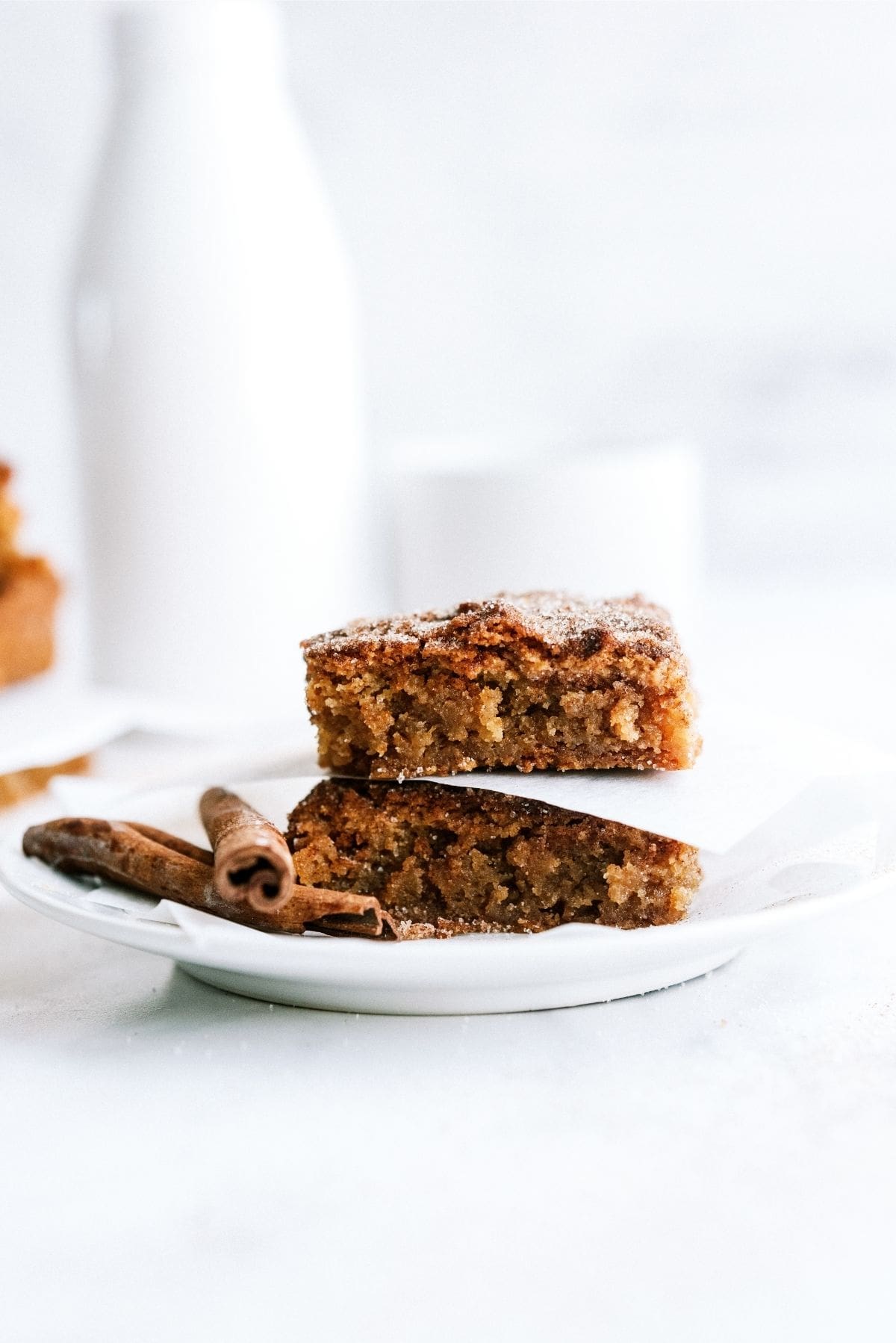 Sometimes you just don't feel like rolling out a bunch of cookies, so an easy bar recipe is ideal! So now you can make this favorite family dessert in no time with this easy blondie recipe.
With this wonderful chewy cookie bar recipe, you can save time on rolling and just spread all the batter out in one pan. Then just top it off with the delicious cinnamon sugar topping snickerdoodles are known and loved for.
If your love for all things snickerdoodle runs deep like me, you need to try our Homemade Caramel Snickerdoodle Ice Cream, Snickerdoodle Cupcakes, and Rolo Stuffed Snickerdoodle Cookies.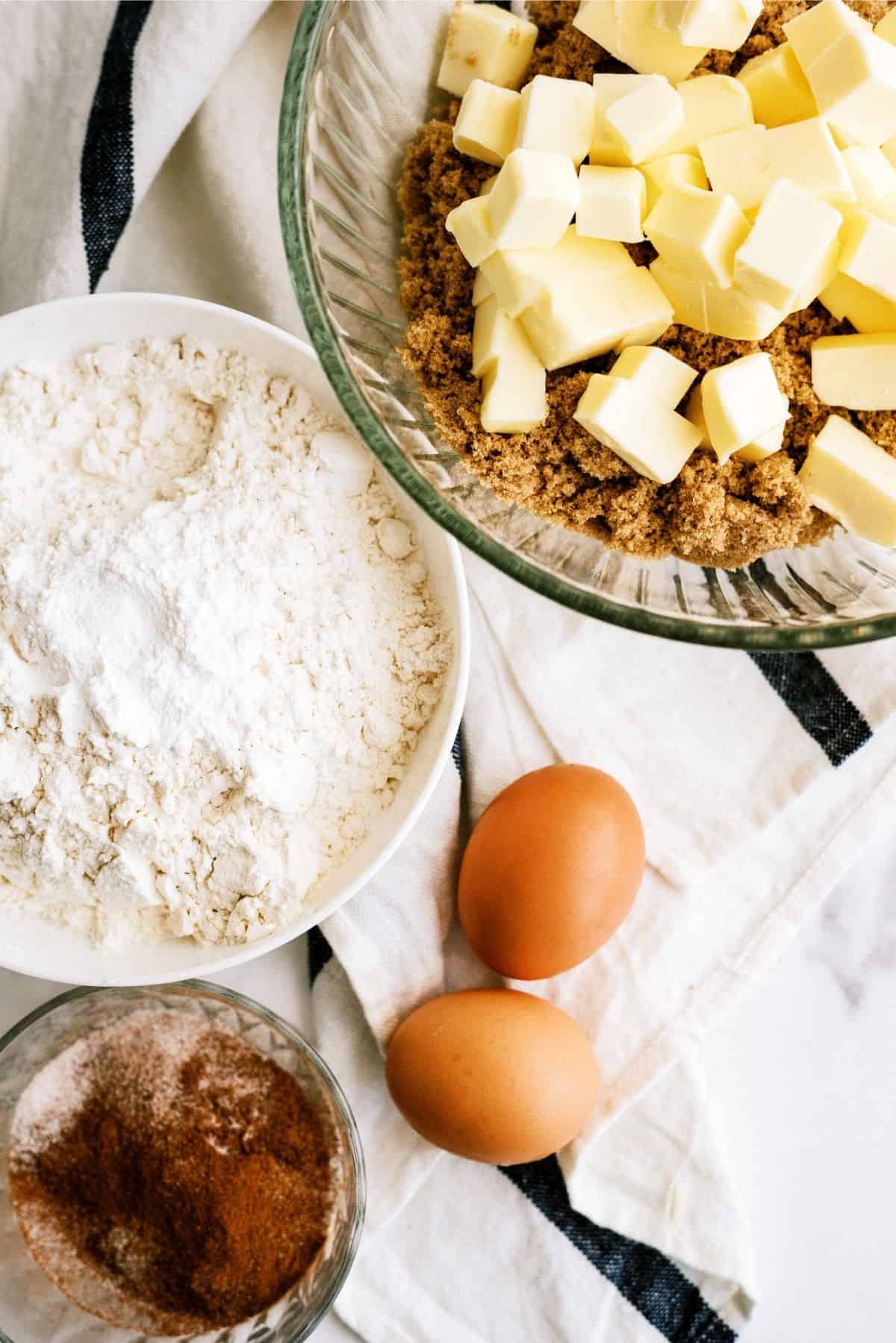 Ingredients Needed For Our Snickerdoodle Blondies Recipe:
Flour
Baking powder
Brown sugar
Salted butter
Egg
Vanilla extract
Cinnamon
Granulated sugar
How To Make Our Snickerdoodle Blondies Recipe:
Begin by preheating the oven to 350 degrees.
Then, using either a large mixing bowl and hand mixer, or a stand mixer, cream together the room temperature butter, eggs, brown sugar, and vanilla extract.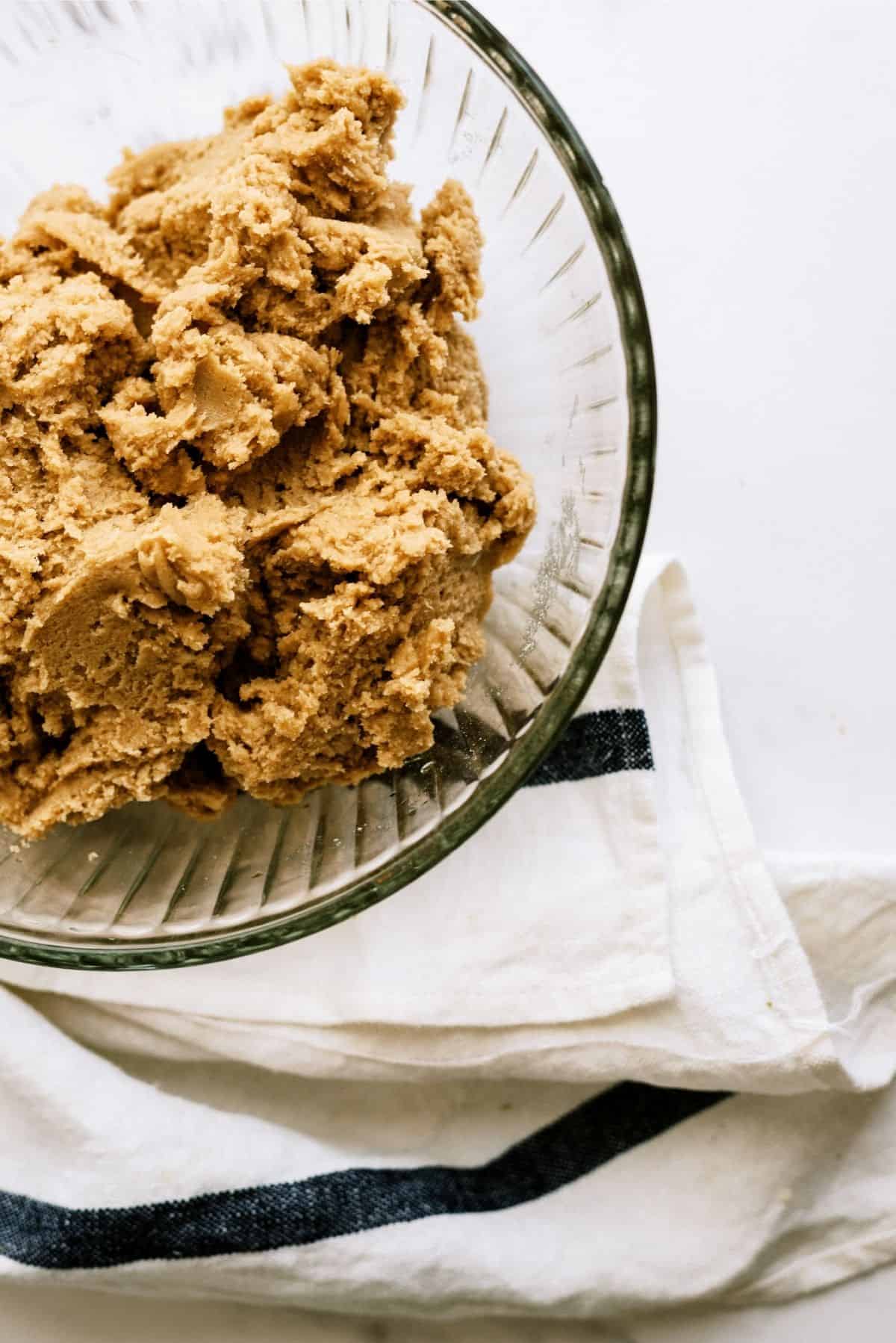 Once those are completely combined and smooth, add in the flour and baking powder.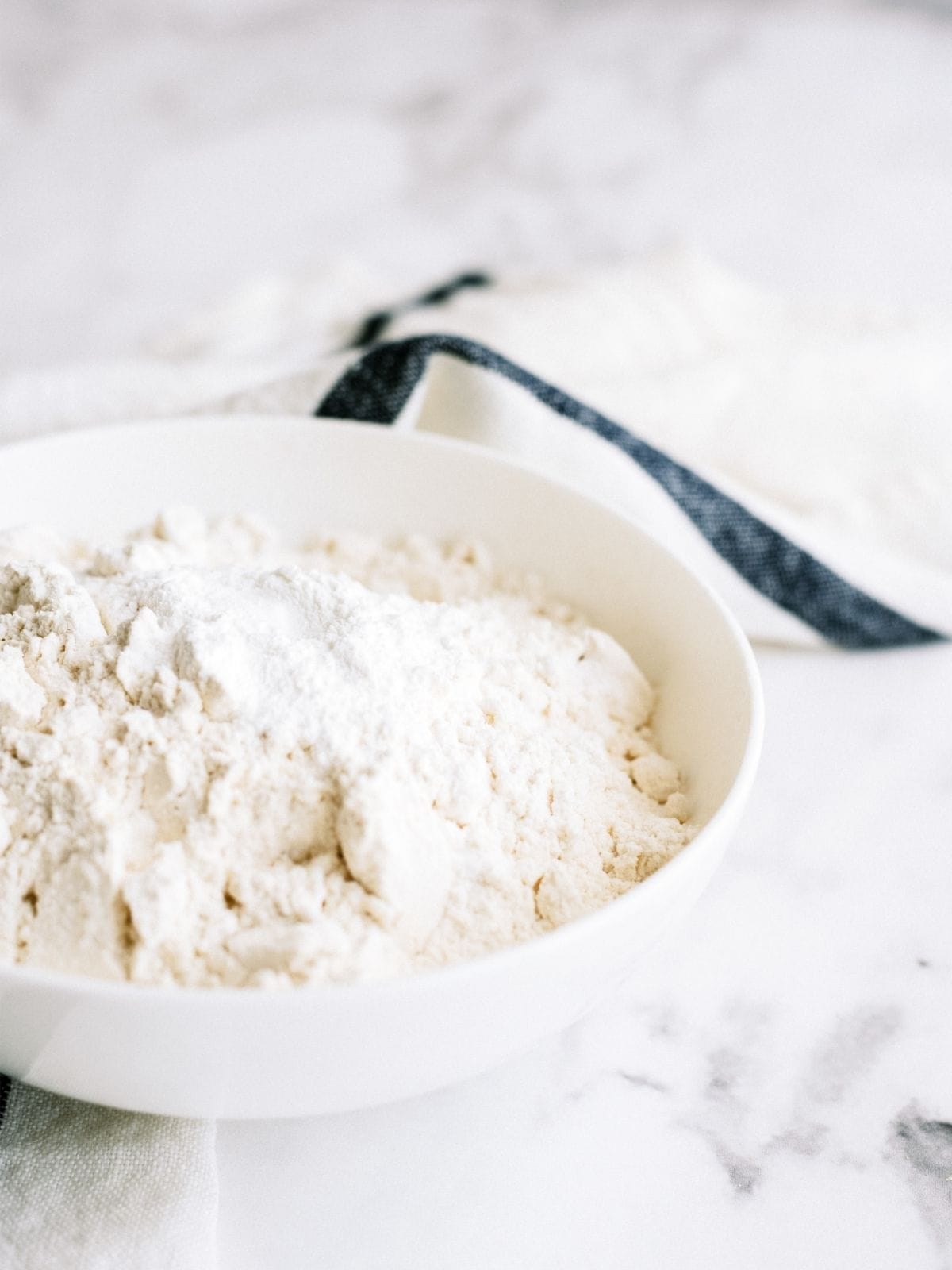 Continue mixing until everything is well combined. This will be a thicker batter, almost like a cookie dough rather than a brownie texture.
After all the ingredients are combined, grease a 9×13 inch baking pan and then pour all of the batter into the pan.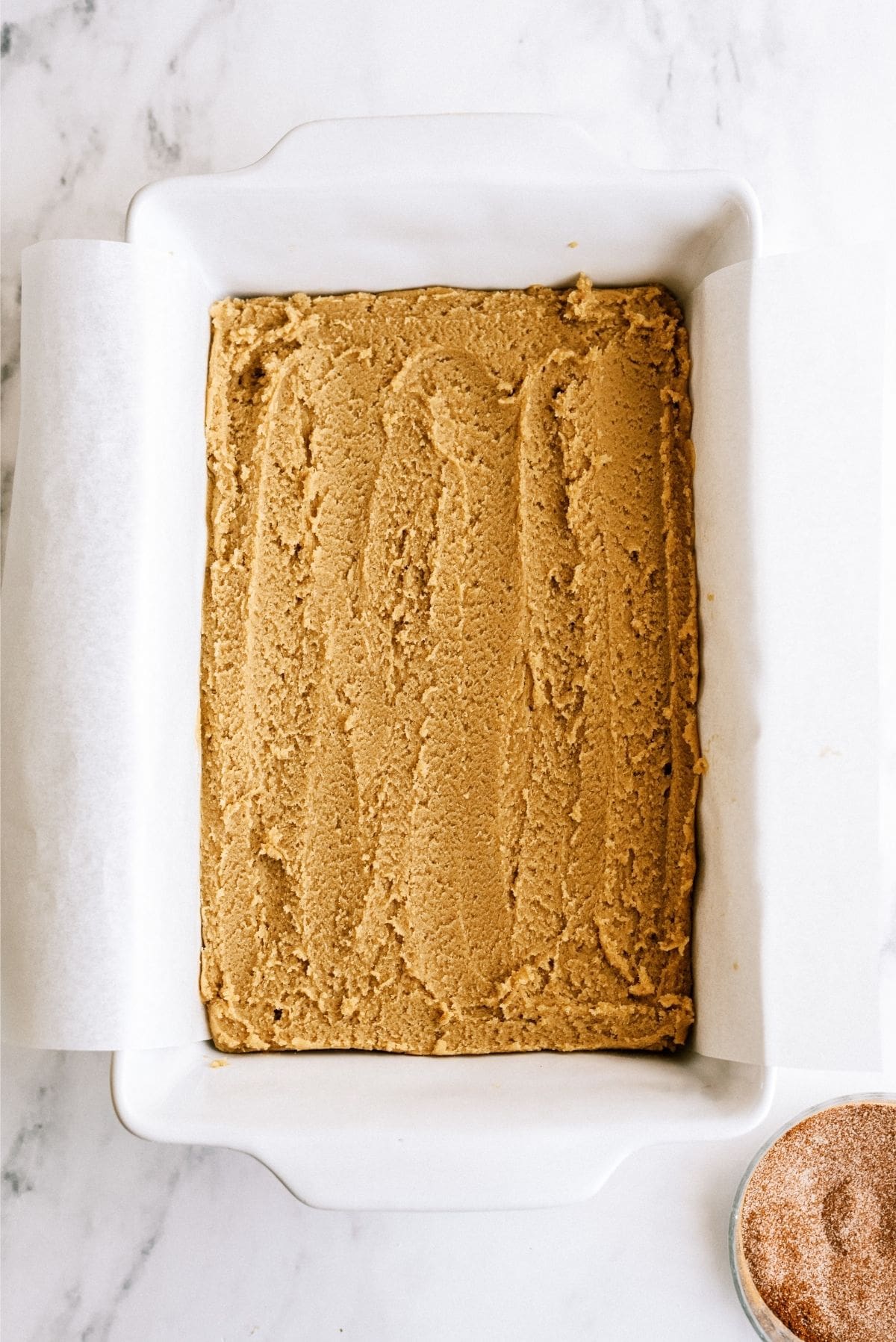 Since it is thick you will have to press it out into the full length of the pan.
Now, combine the white sugar and ground cinnamon to make the cinnamon topping for the snickerdoodle blondies.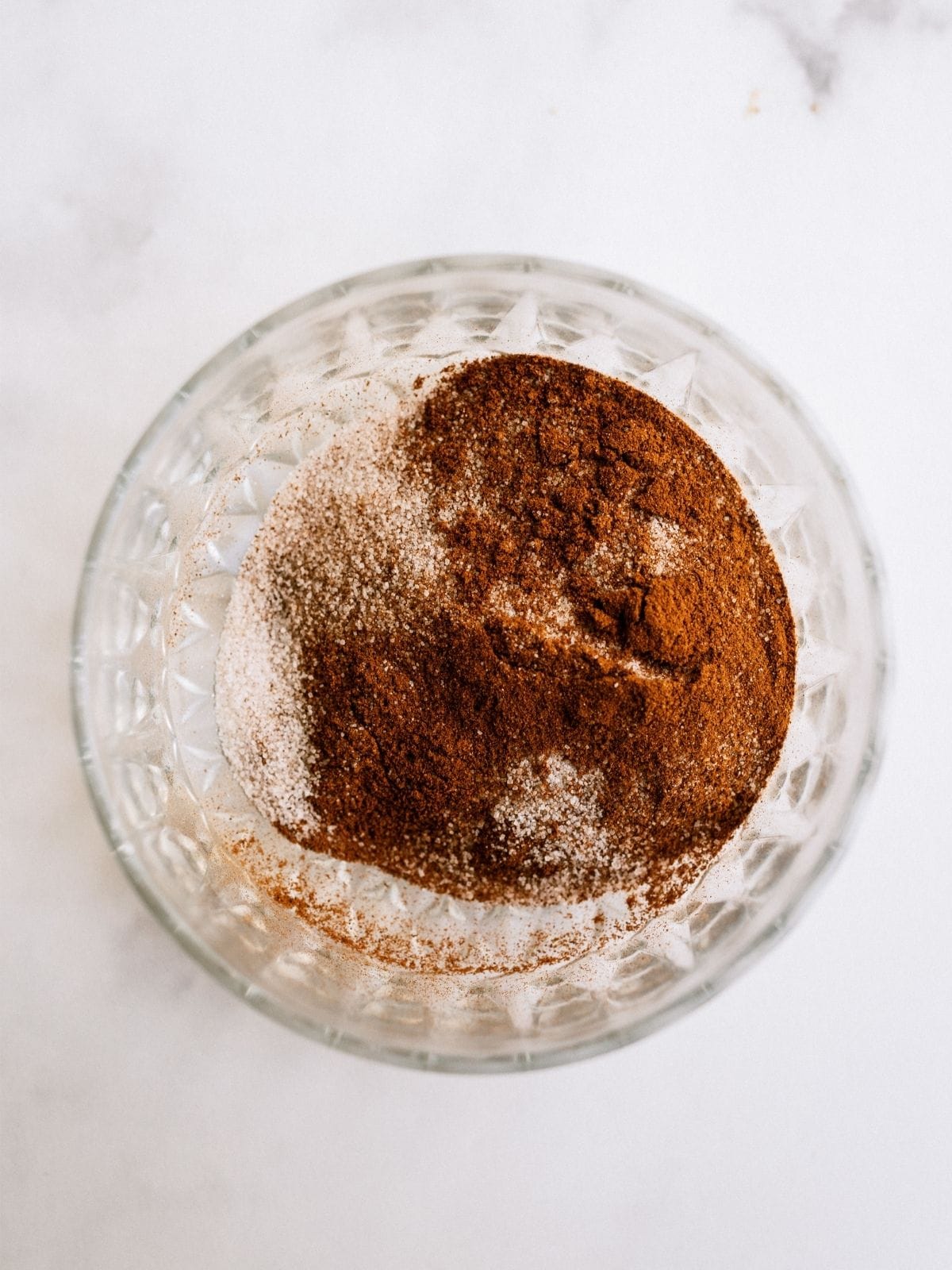 When you have those two mixed together, sprinkle it over top of the whole pan as evenly as you can.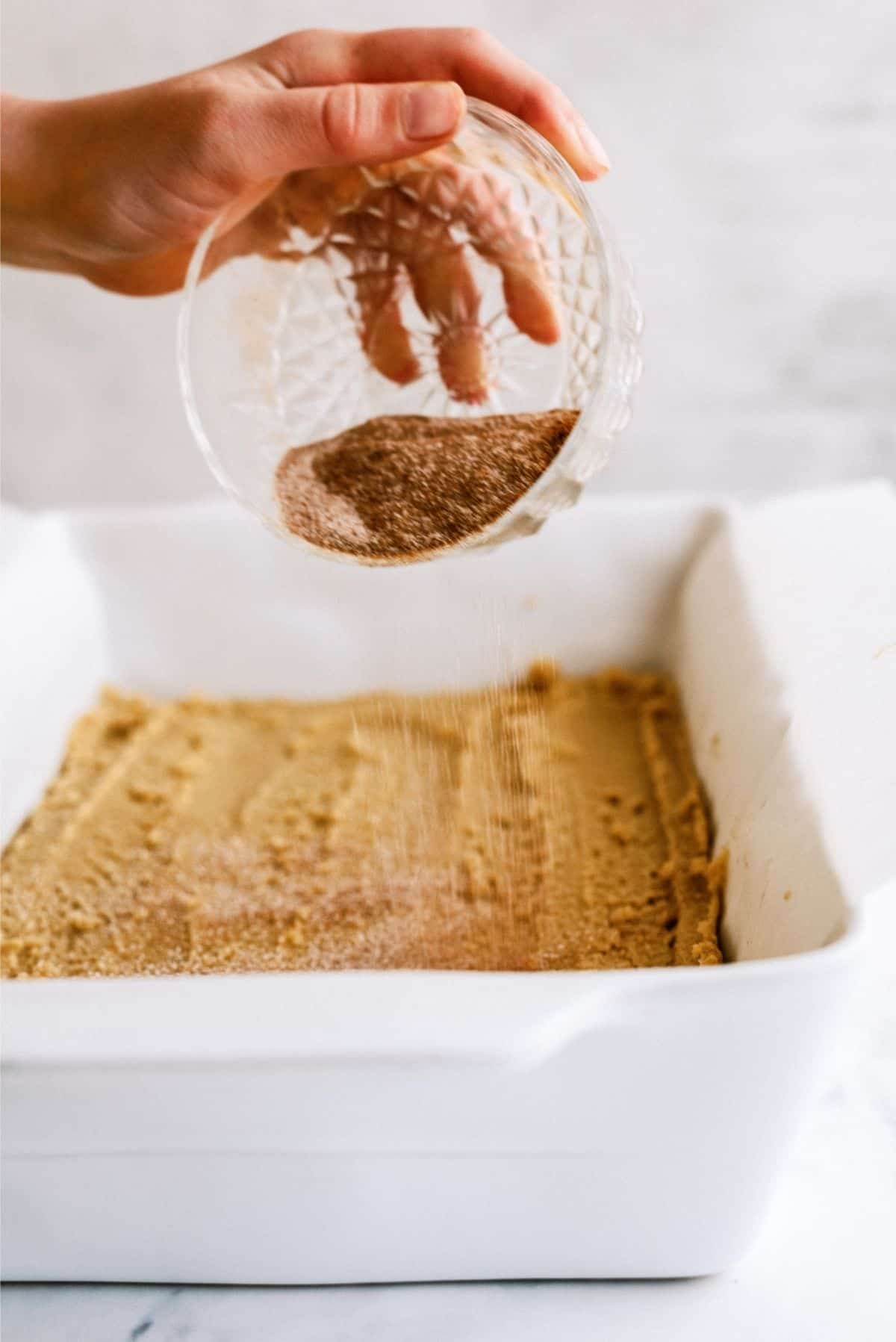 After the topping is done being added, place the pan in the oven and bake it at 350 for 25-30 minutes, or untilt the top springs back when pressed upon.
Once the blondies cool down, they will harden up and create the cookie brownie texture you will love!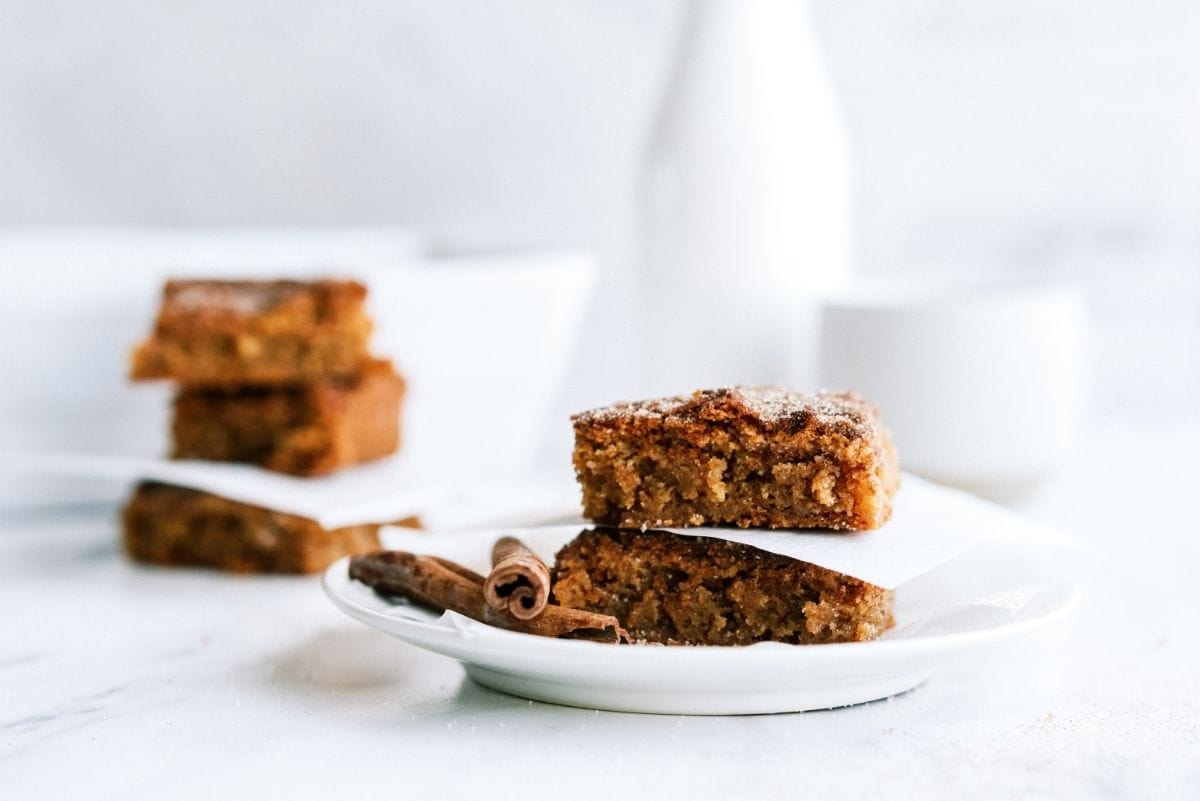 To Make This Easy Bar Recipe You Will Need:
Large mixing bowl
Hand or Stand mixer (THIS is an amazing stand mixer)
Spatula
9×13 inch pan