If you love raspberries, raspberry cream cheese pie is a must-make recipe! It is super creamy with its cream cheese pie filling and topped with a delicious raspberry sauce that you will absolutely love.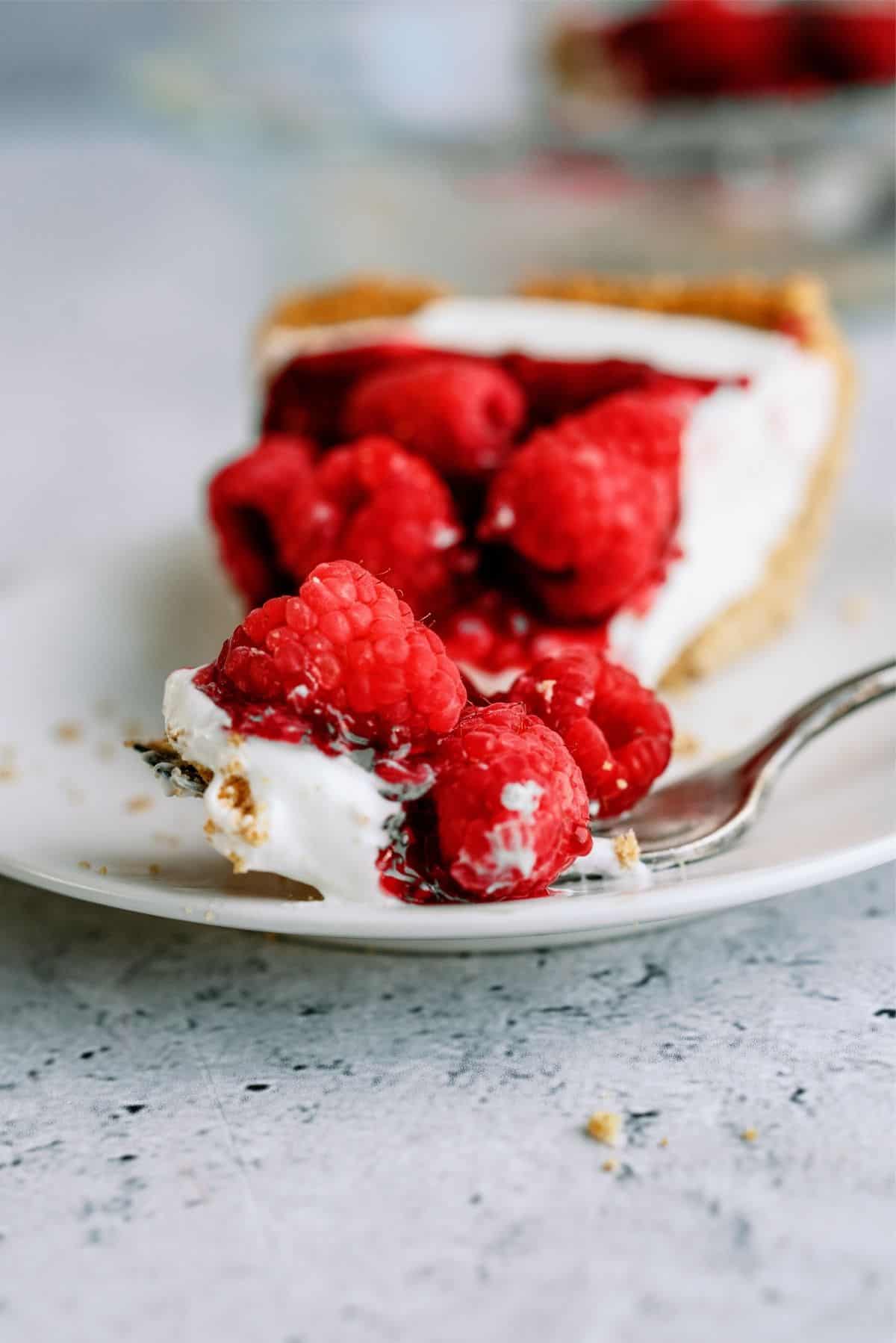 Raspberry cream cheese pie with graham cracker crust is one of those pie recipes that you can make any time of the year and always find it refreshing. Our raspberry pie with frozen berries is one of my favorite recipes to make as the weather starts to warm up.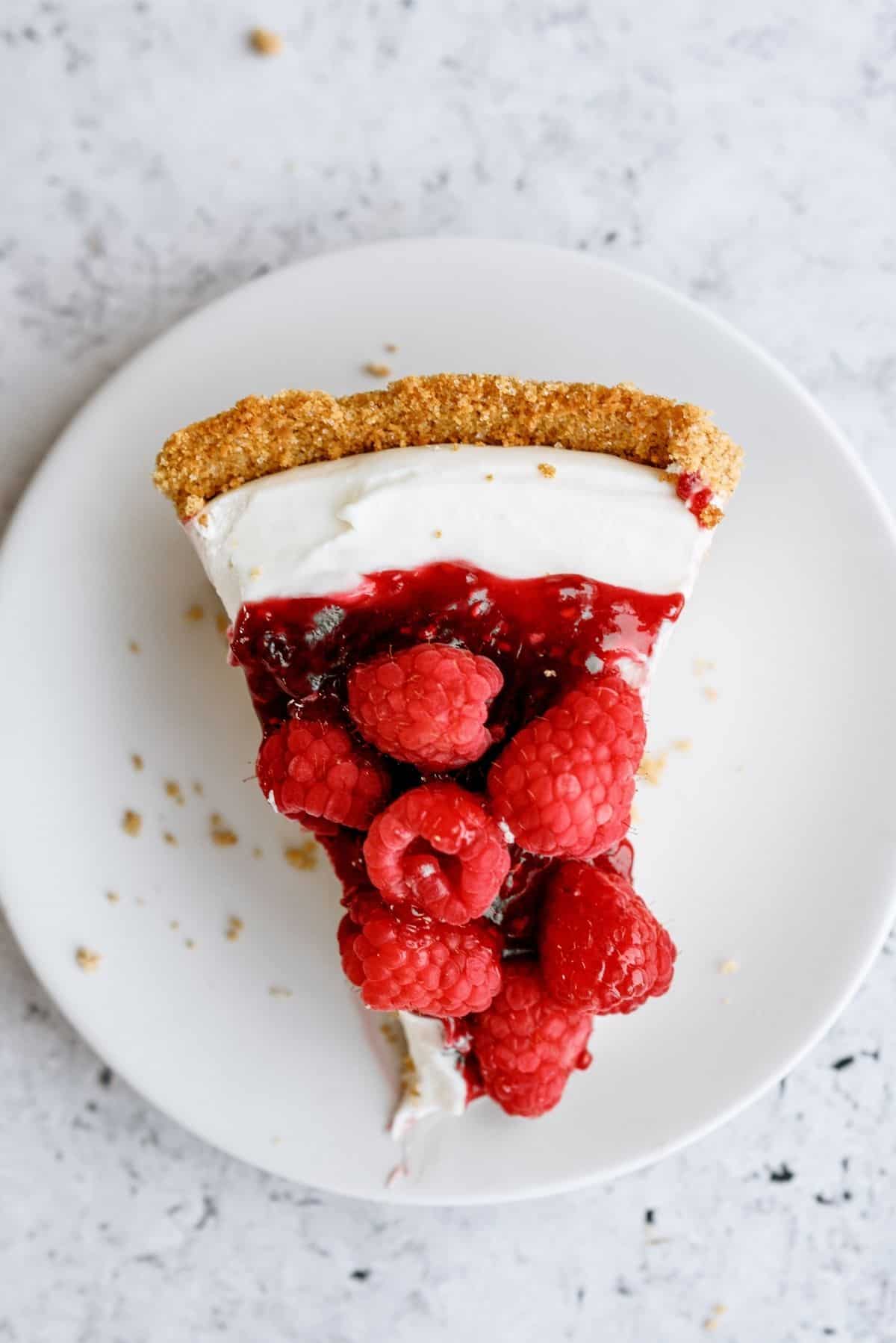 This easy pie recipe is one that you want to be sure to save because you will not want to lose the recipe after you've made it once. I've made that mistake a few times, oops!
You can make the raspberry cream pie as a delicious dessert for your next dinner party or family get-together and people will be coming back for seconds, that is if there is any left. Sometimes I make two, just in case since they are easy to whip up.
If you are having your own little dinner party, you can serve our Instant Pot cherry dump cake, berry cheesecake pudding salad, and layered cherry cheesecake lush dessert alongside this raspberry pie. They are all delicious but super easy to make!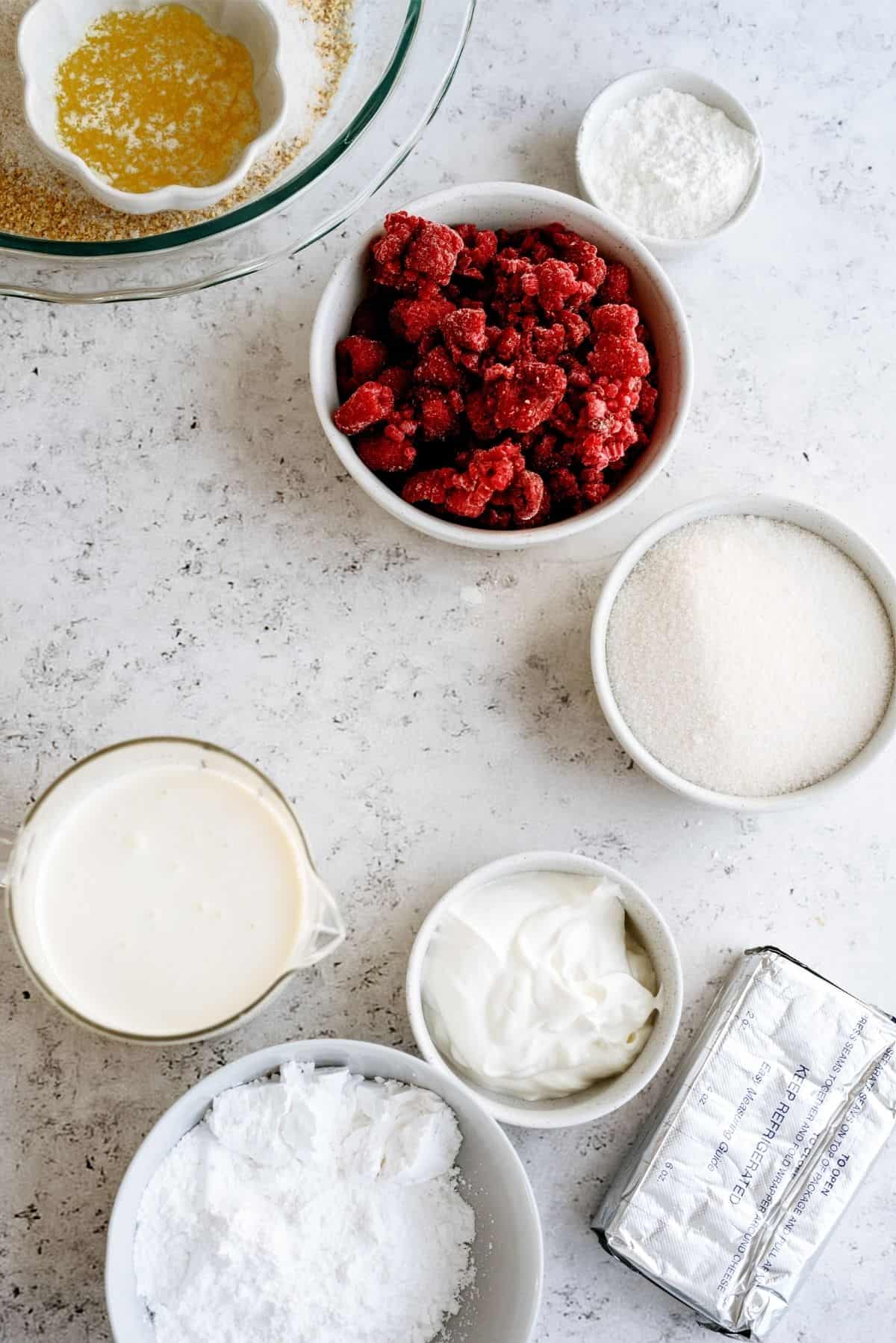 Ingredients You'll Need For This Raspberry Cream Cheese Pie Recipe:
Ground graham cracker crumbs
White sugar
Melted butter
Heavy cream
Cream cheese
Powdered sugar
Vanilla extract
Sour cream
Cornstarch
Water
Fresh or frozen raspberries
How To Make This Raspberry Cream Cheese Pie Recipe:
To begin you will make the graham cracker crust preheat the oven to 375 degrees.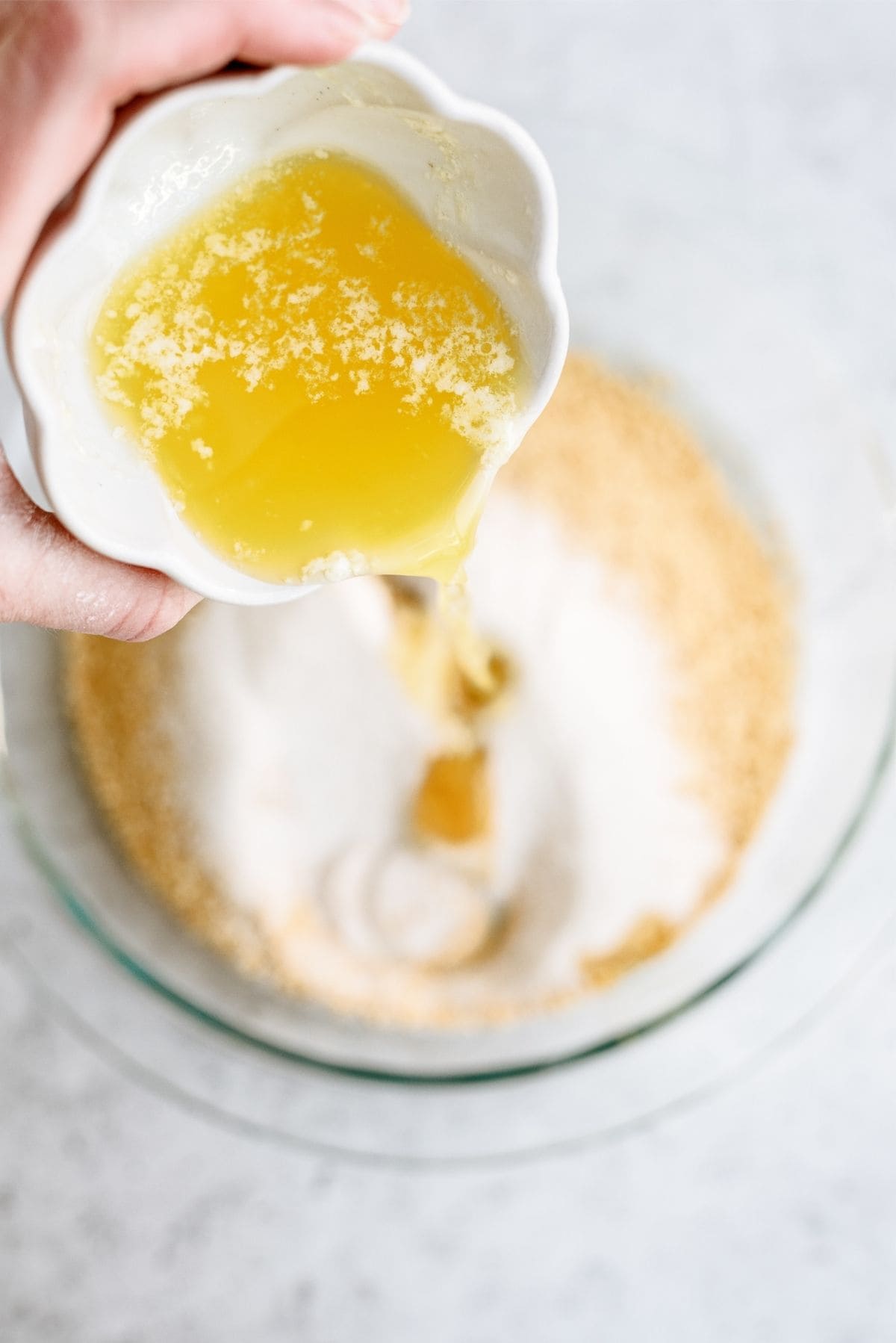 In a medium-size bowl, combine the ground graham cracker crumbs, sugar, and melted butter until it is blended together well.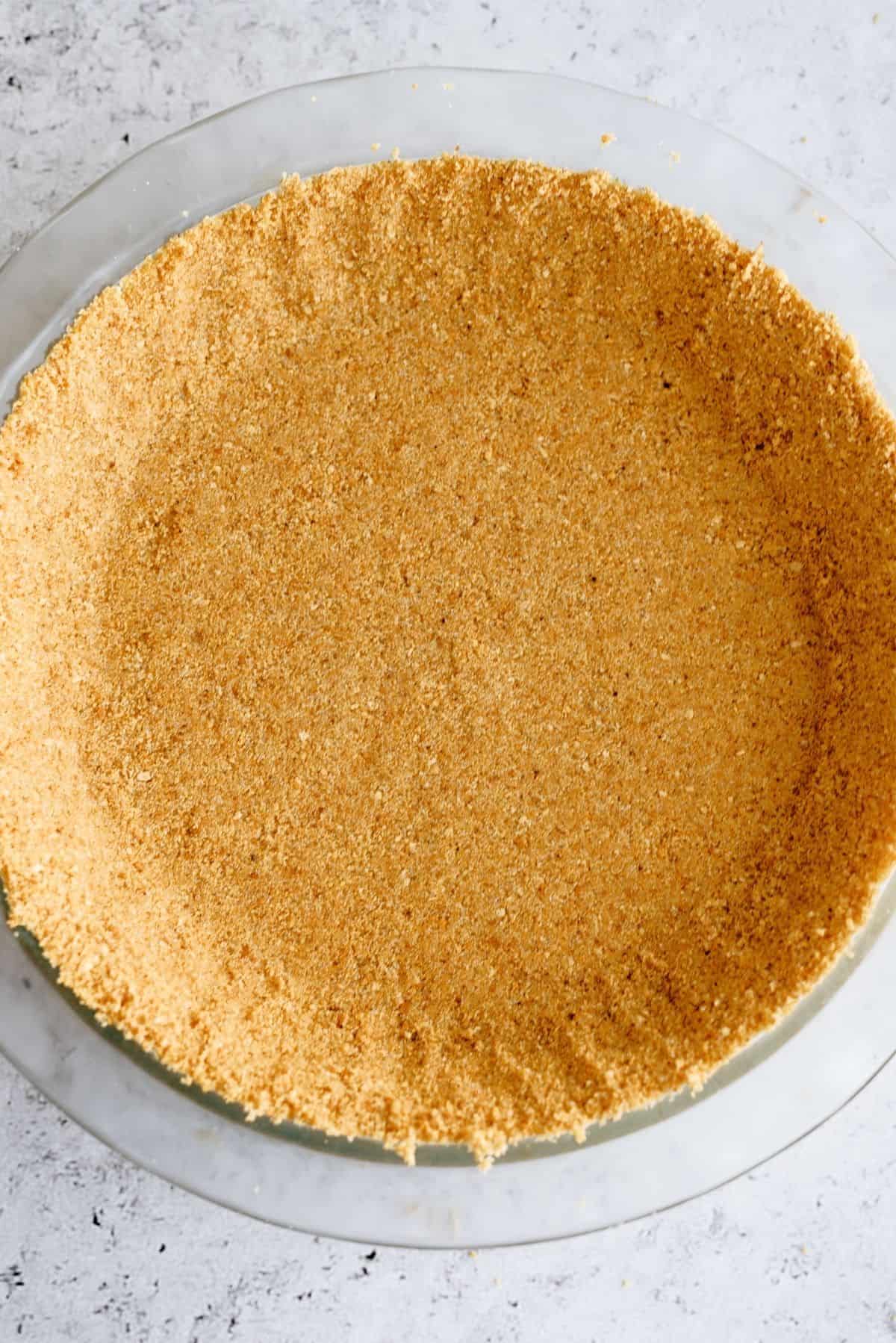 Then press the graham cracker mixture into an 8 or 9 inch pie plate.
Place the pie plate in the oven and bake it for 7 minutes.
Once that is done, pull out the crust and set it aside to let it cool.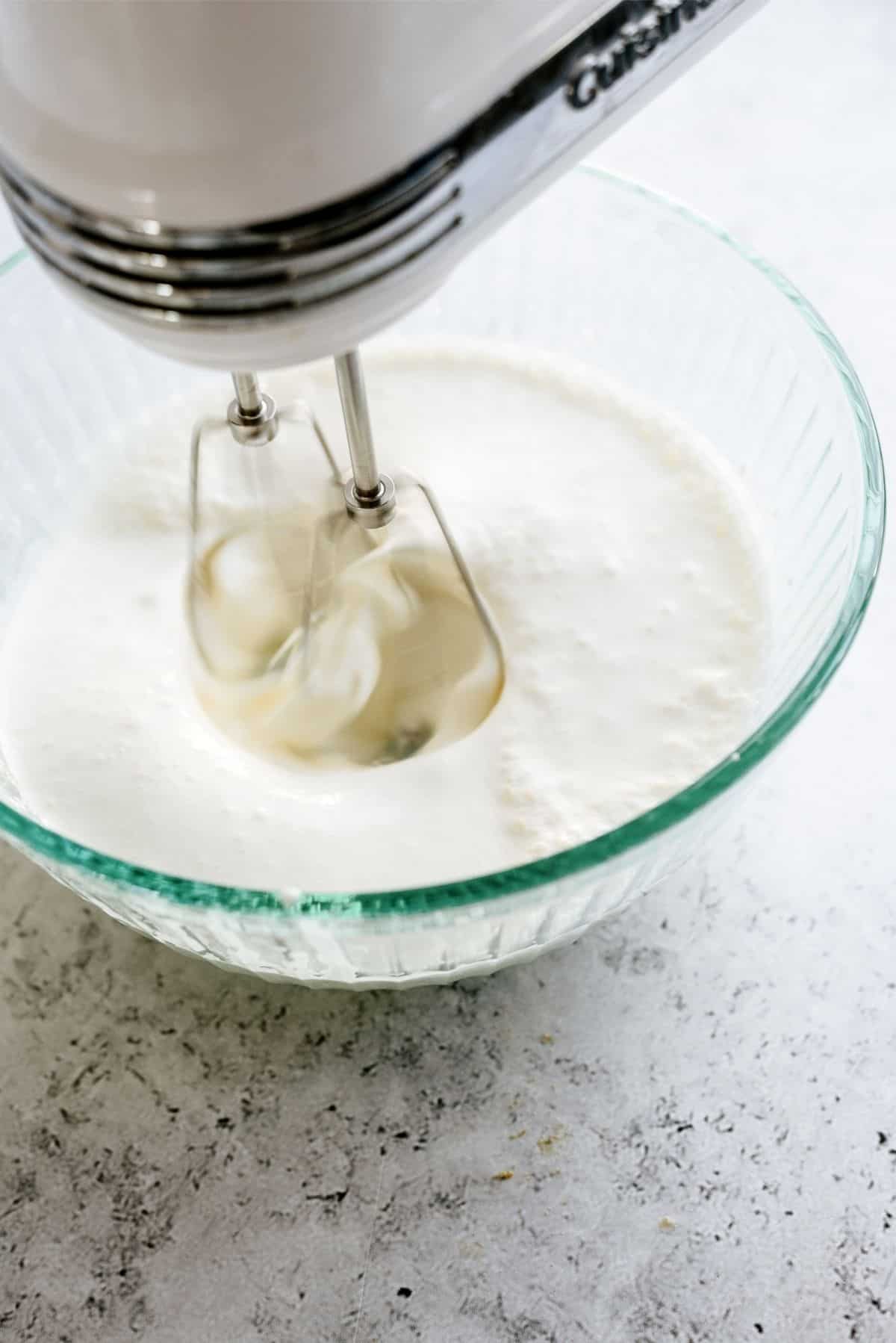 Now, in a large mixing bowl pour in the heavy cream and use a stand mixer or hand mixer with the whip attachment and beat it on medium speed until the heavy cream forms stiff peaks.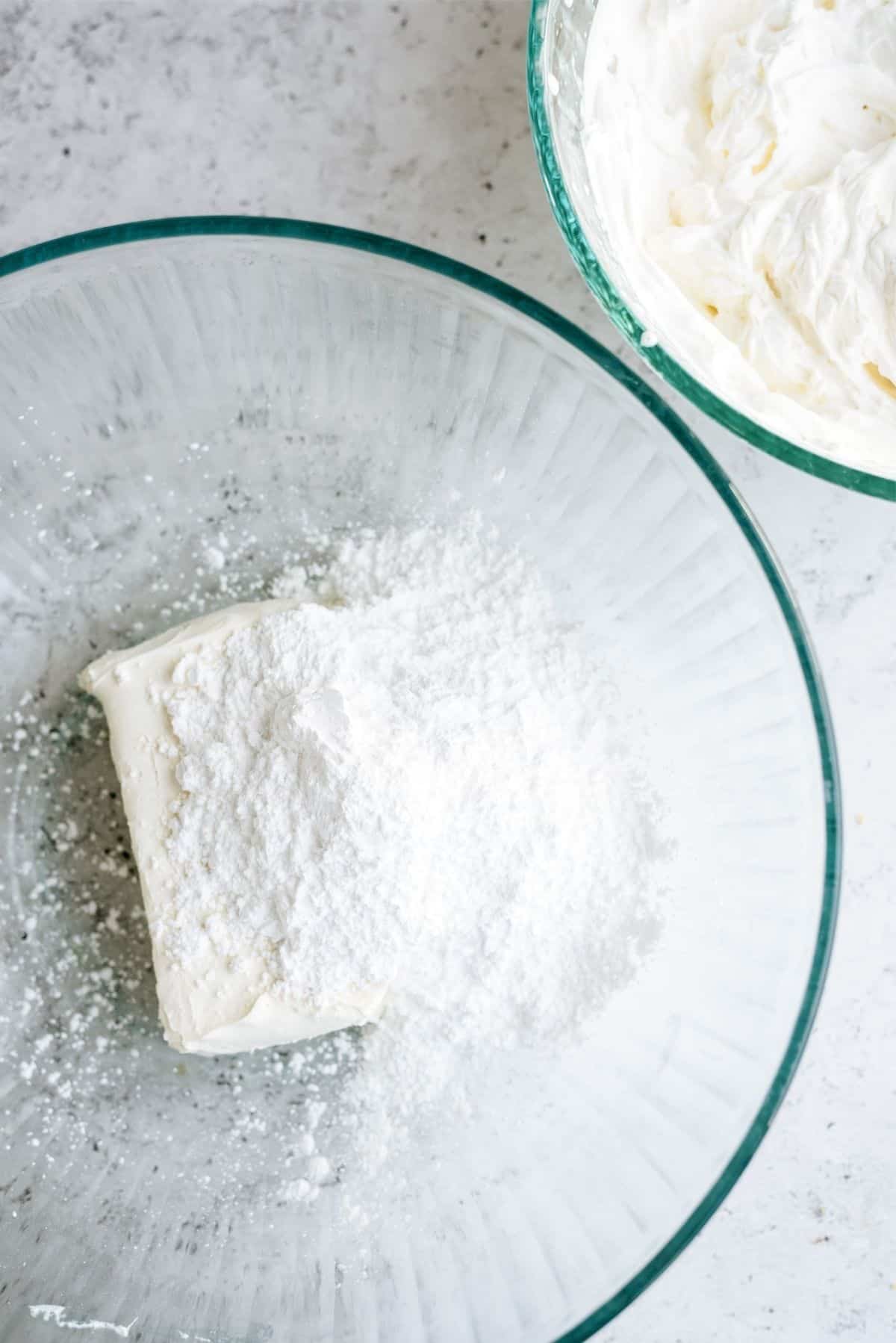 Then in another mixing bowl combine the cream cheese, powdered sugar, and vanilla extract and beat it with the mixer for 2 minutes.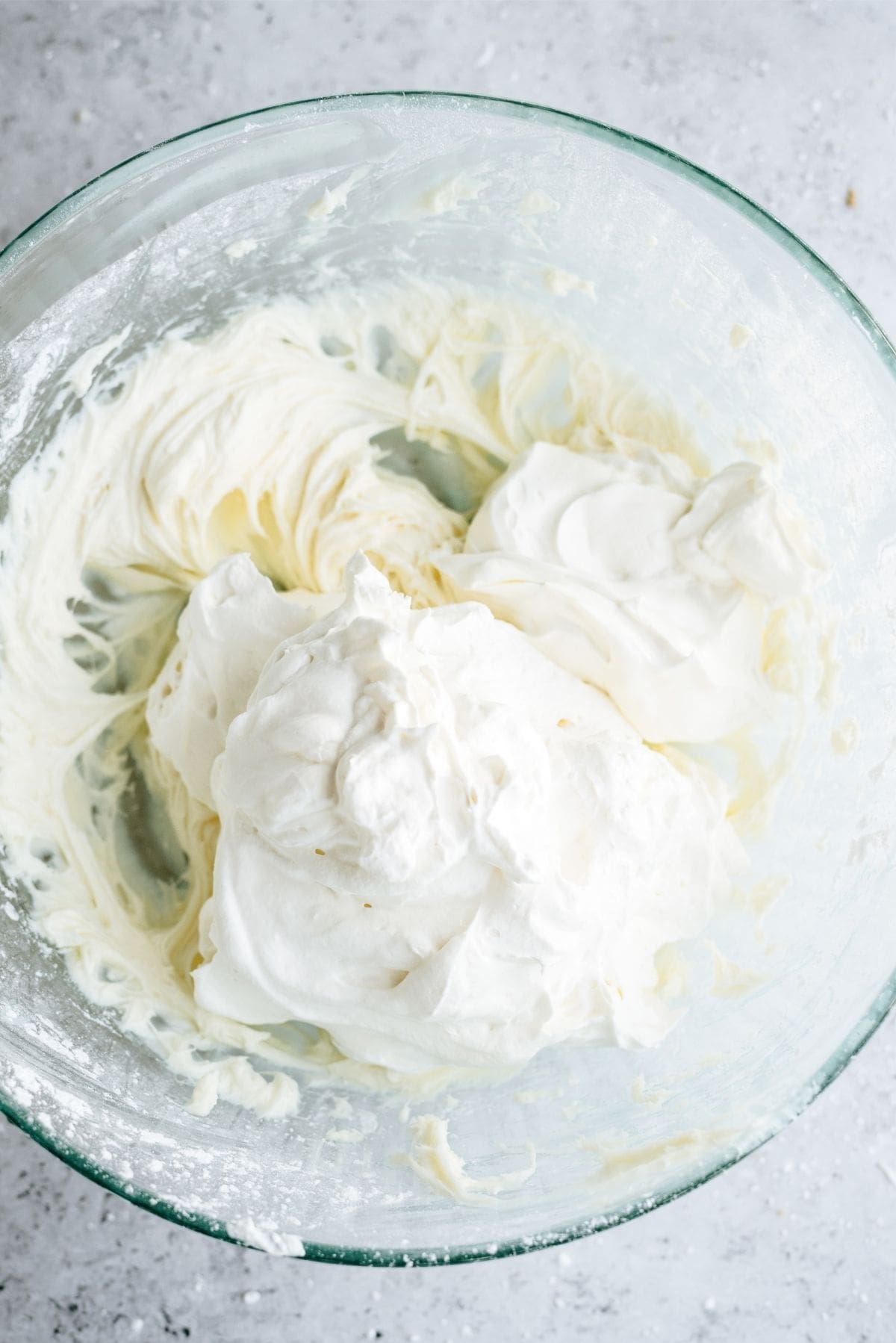 When that is done, fold the sour cream and whipped cream into the cream cheese mixture until it is all mixed together.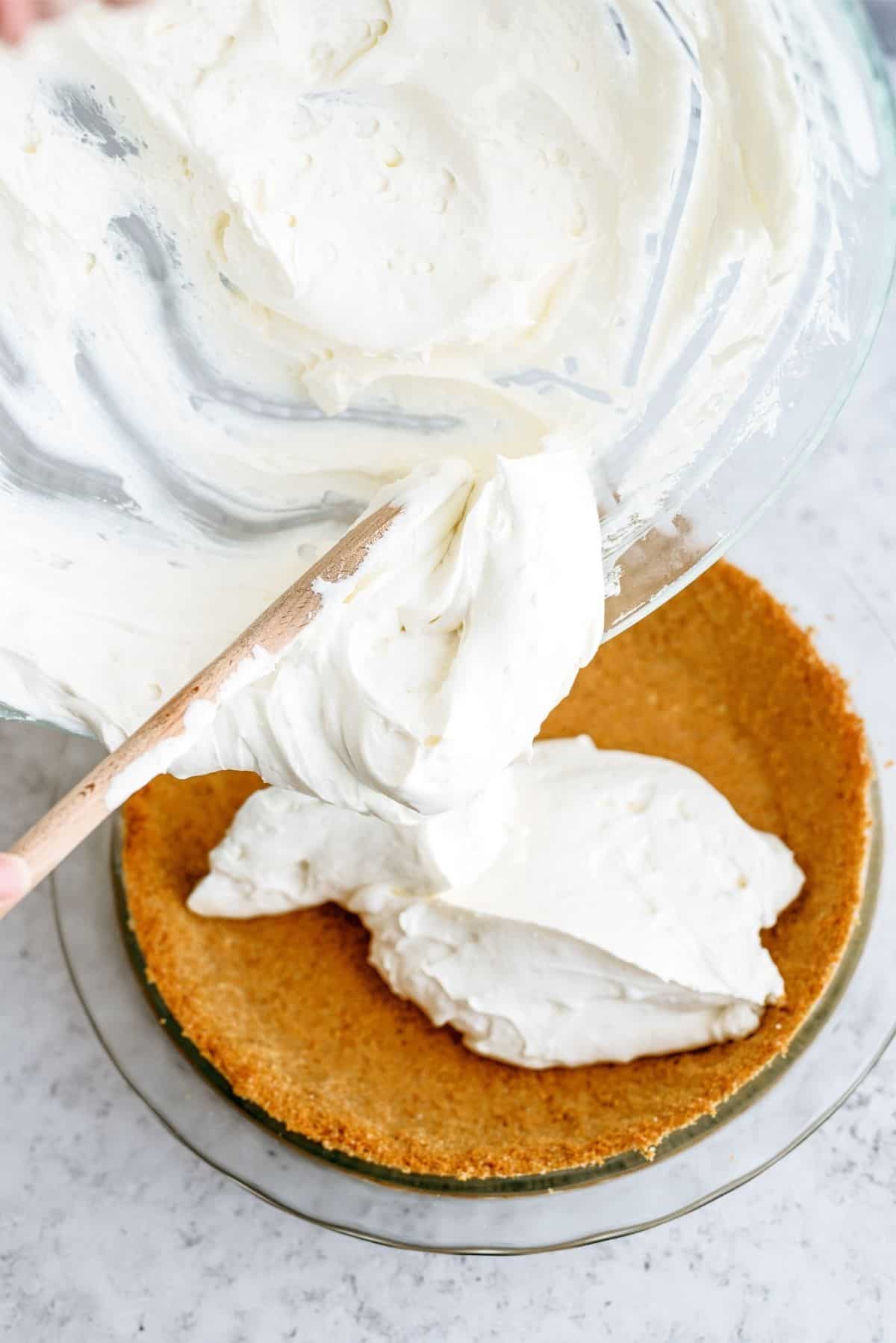 Once all of that is mixed together, spread it out into the cool pie crust and place it in the fridge.
Now in a small saucepan combine the granulated sugar and cornstarch and mix it together.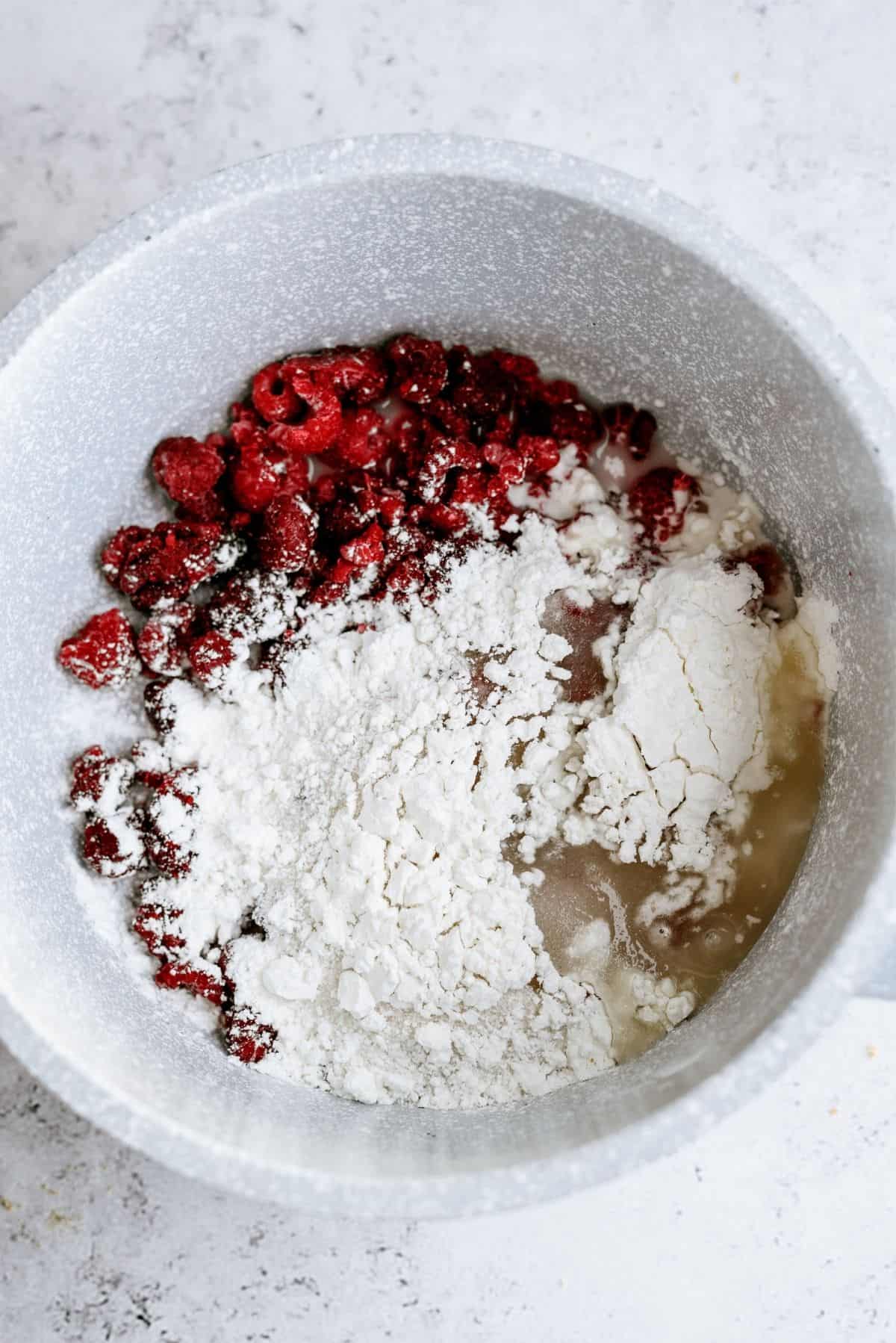 Then stir in the water and 1 ½ cups of raspberries and bring it to a boil.
Let the berries cook for about 2 minutes or until it's thickened.
Then, transfer the sauce to a bowl and place it in the fridge to let it cool down.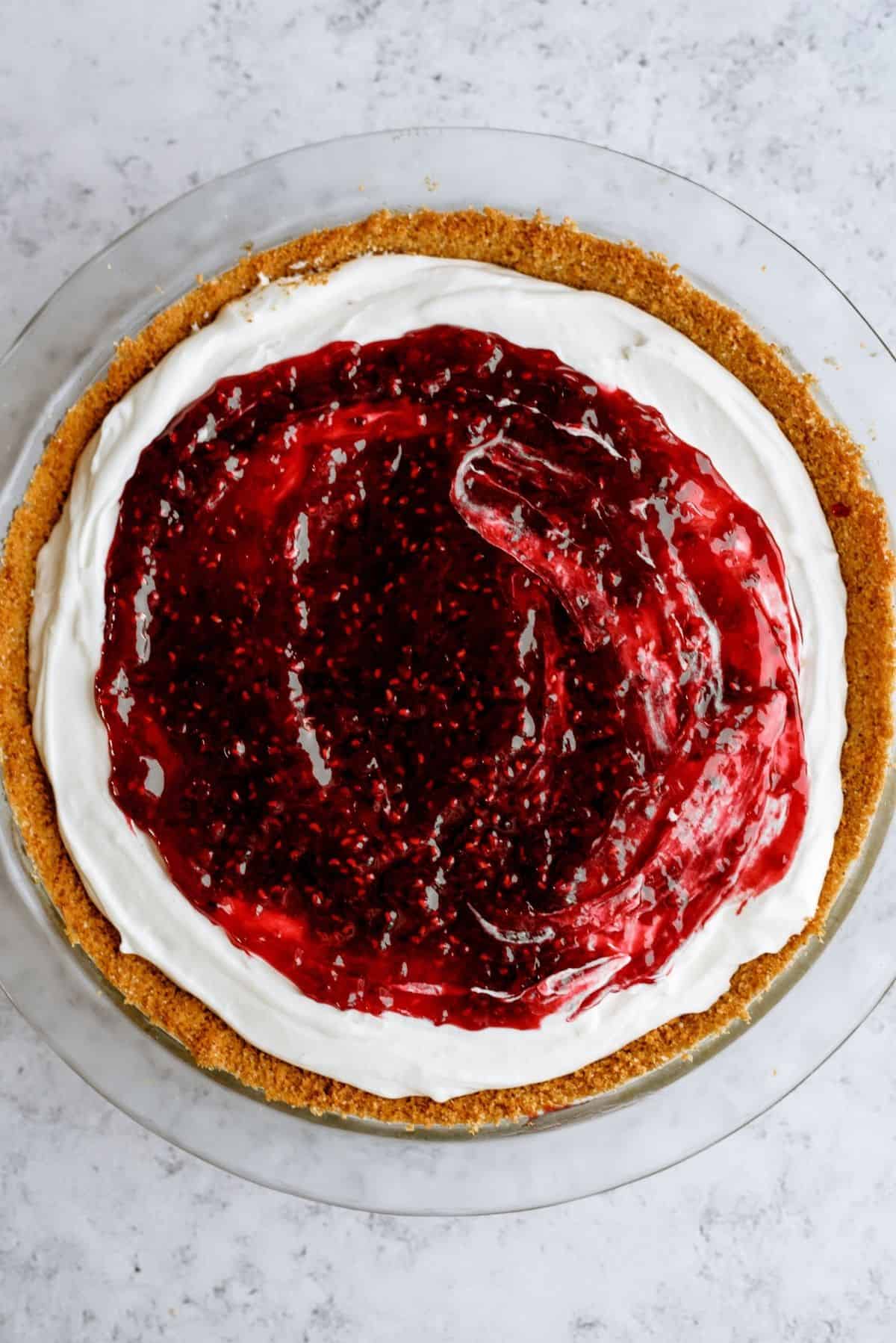 After the raspberry sauce is all the way cooled down, spread it over top of the cream cheese filling as evenly as you can.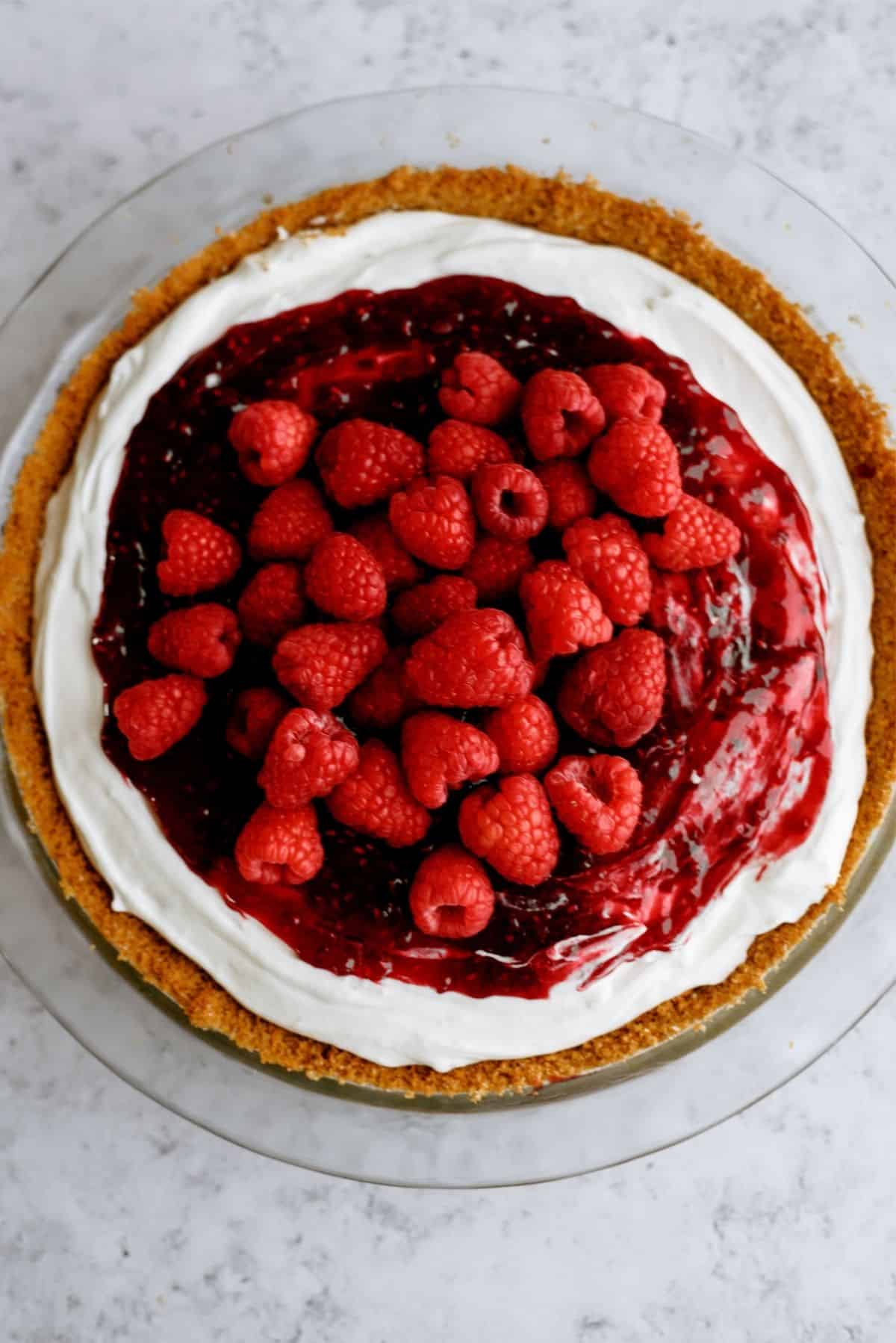 Once that is done, you can garnish the pie with fresh raspberries (frozen can work too, but fresh berries work the best) and serve it immediately or place it back in the fridge until you are ready to serve it.
To Make This Raspberry Cream Cheese Pie Recipe You Will Need:
Mixing bowls
Hand or stand mixer with the whip attachment
Pie plate (THESE work wonderfully!)
Small saucepan
Spatula