Get all the deliciousness of pineapple upside down cake in our mini pineapple upside down cakes! These mini tin recipe cakes are extremely moist and full of amazing pineapple flavor.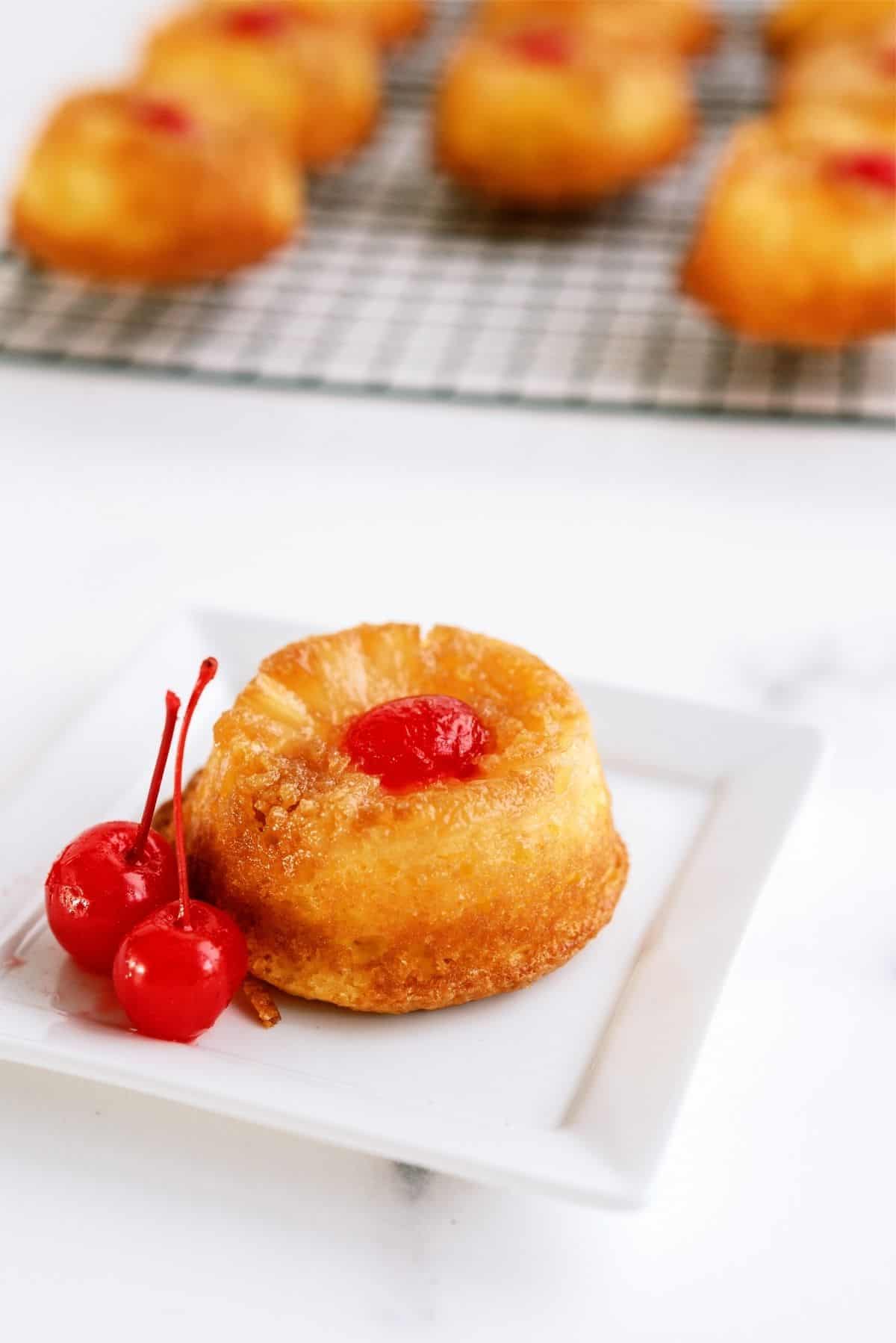 Mini pineapple upside down cakes are a perfect afterschool snack that you and your kids can enjoy together! Everyone gets their own whole cake. How fun is that?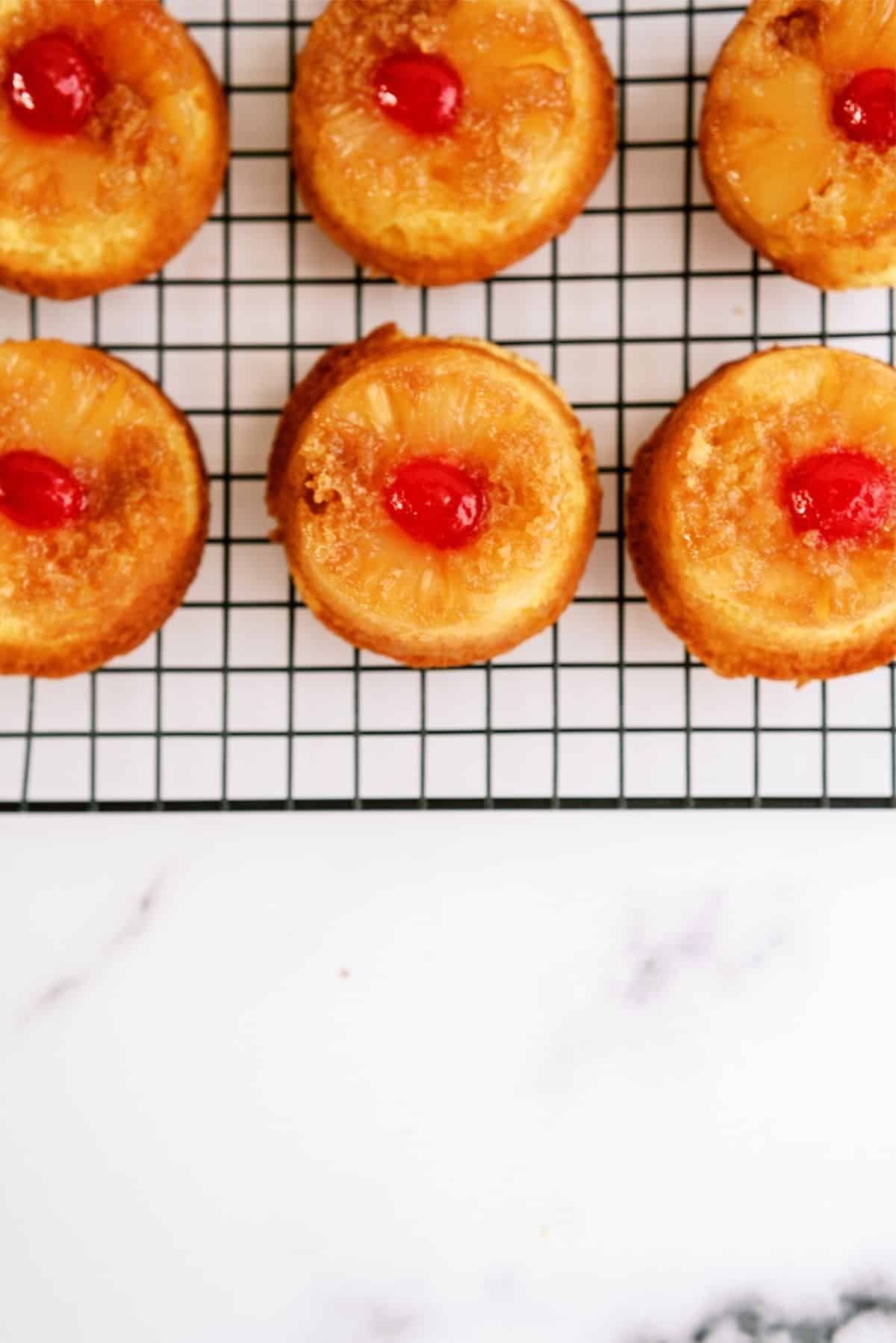 They are so cute, so if you are looking for a dessert to bring with you to an event or get together, these would be perfect. Not to mention, everyone will be asking you for the recipe to your delicious mini cakes.
So make sure to save this recipe so not only can you share it, but also to make this favorite family dessert over and over again.
Pineapple upside down cake is not the only delicious fruity cake you can make. Try our Instant Pot cherry dump cake, pineapple orange cake, and the super moist sheet pan Hawaiian poke cake recipe!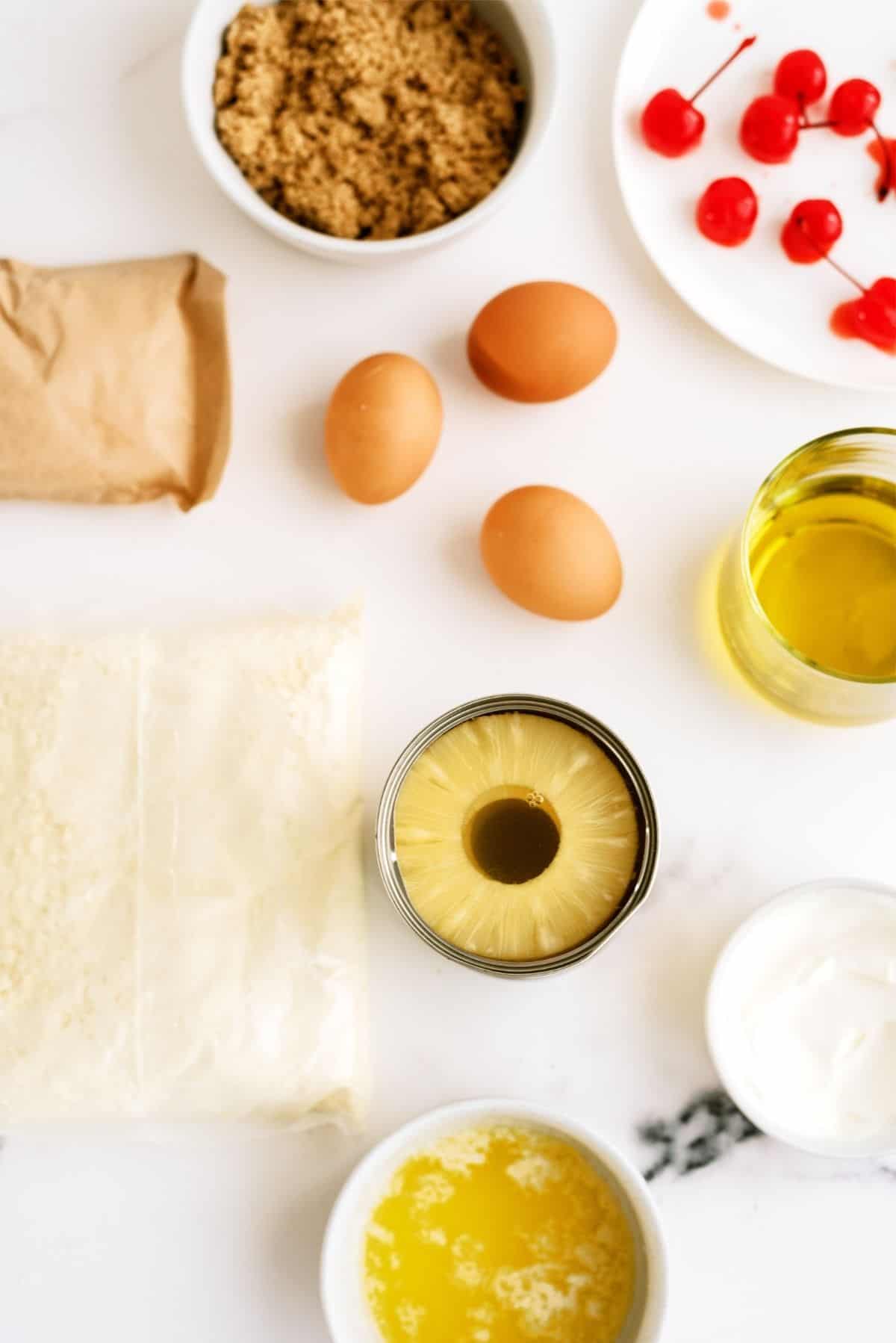 Ingredients You'll Need For Our Mini Pineapple Upside Down Cakes:
Sliced pineapple
Yellow cake mix
Instant vanilla pudding mix
Sour cream
Vegetable oil
Eggs
Butter
Brown sugar
Maraschino cherries
How To Make Our Mini Pineapple Upside Down Cakes:
To begin, preheat the oven to 350 degrees.
Then get out your regular size muffin tins and spray them down with nonstick cooking spray.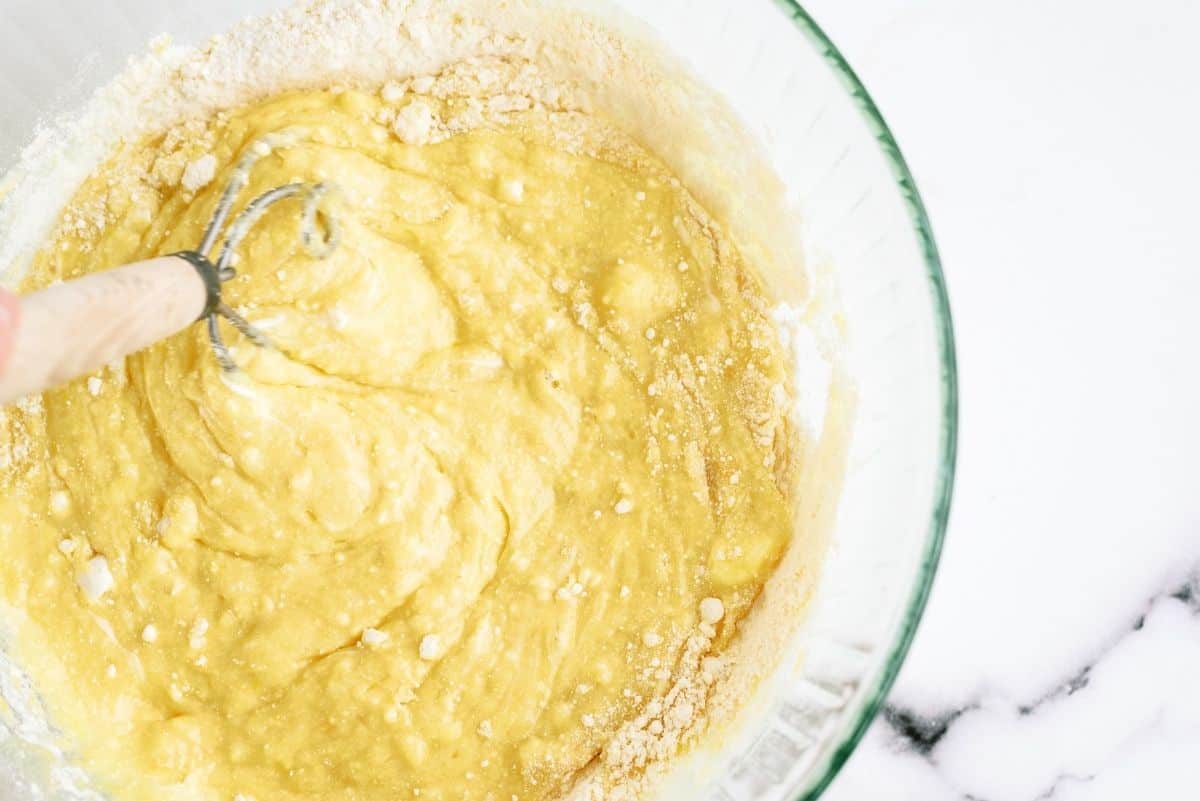 Now, in a large mixing bowl, combine the yellow cake mix, instant vanilla pudding, sour cream, vegetable oil, eggs, and the pineapple juice from the can and mix it with a hand mixer for 2 minutes or until everything is completely mixed.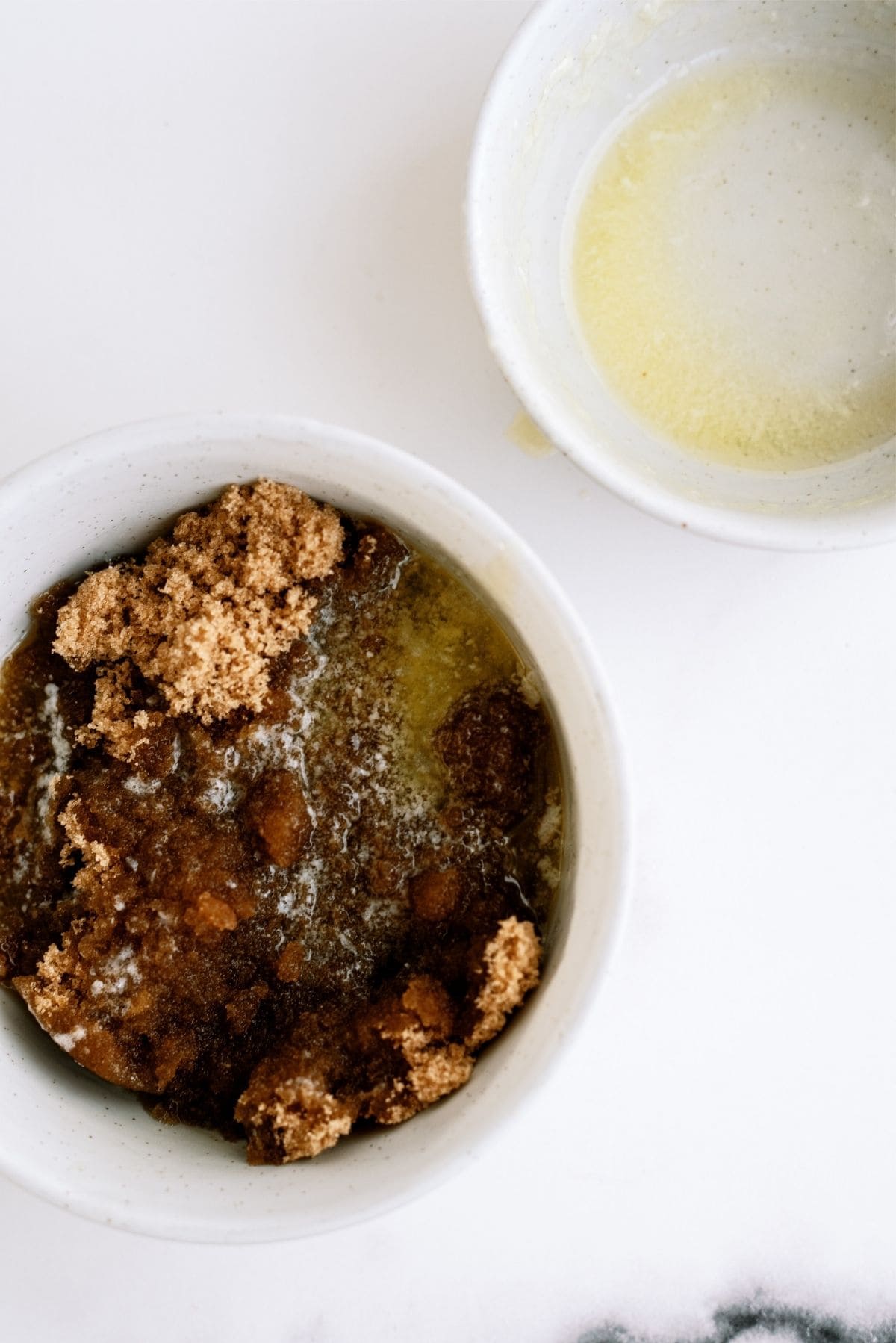 In another small bowl, mix together the melted butter and brown sugar with a spatula or hand mixer.
Then take the pineapple slices and cut them into 4 pieces.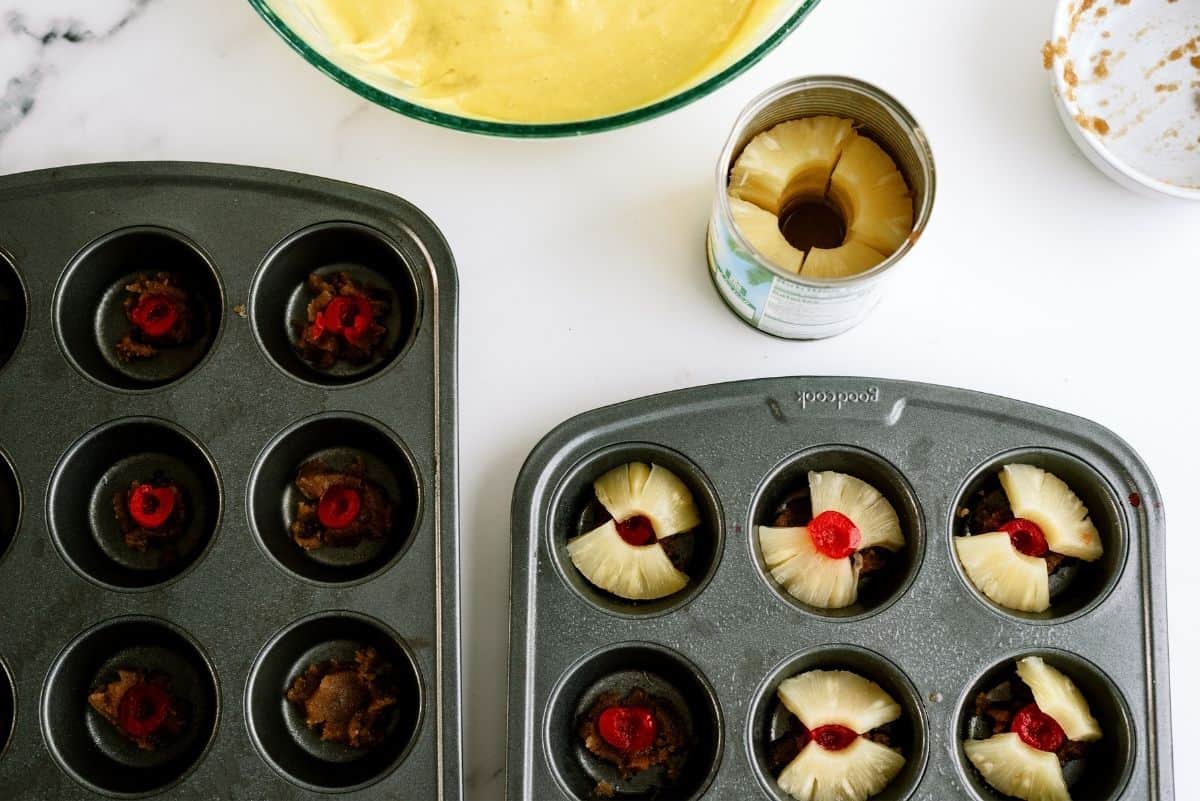 When you are ready to make the cakes, start by scooping a heaping teaspoon of the brown sugar mixture into the bottom of the pan,
Then place the half of the cherry with the round side down, and then put 2 of the pineapple slices on top of the cherry.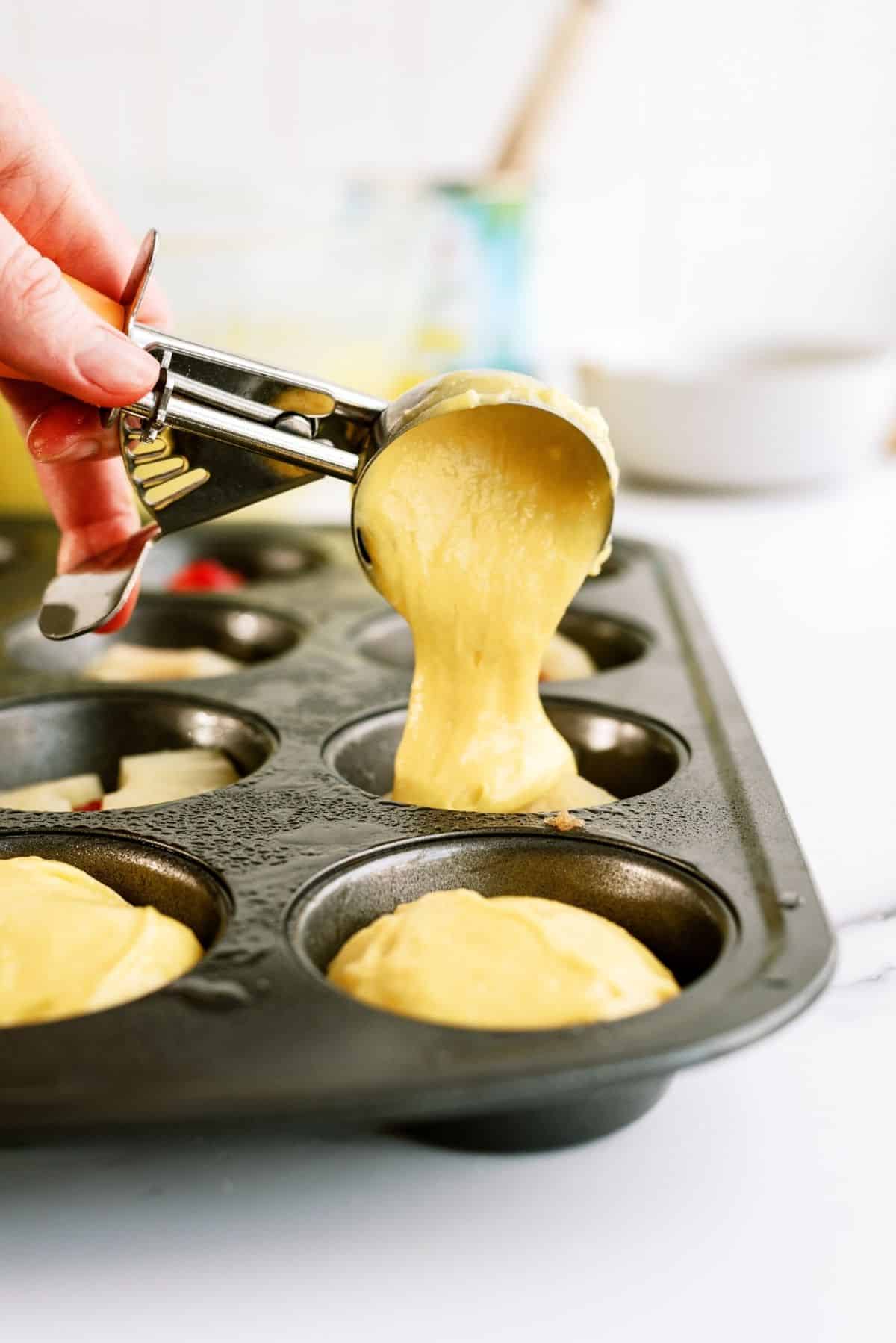 Once those layers are set, pour ¼ cup of the cake batter on top of the pineapple slices.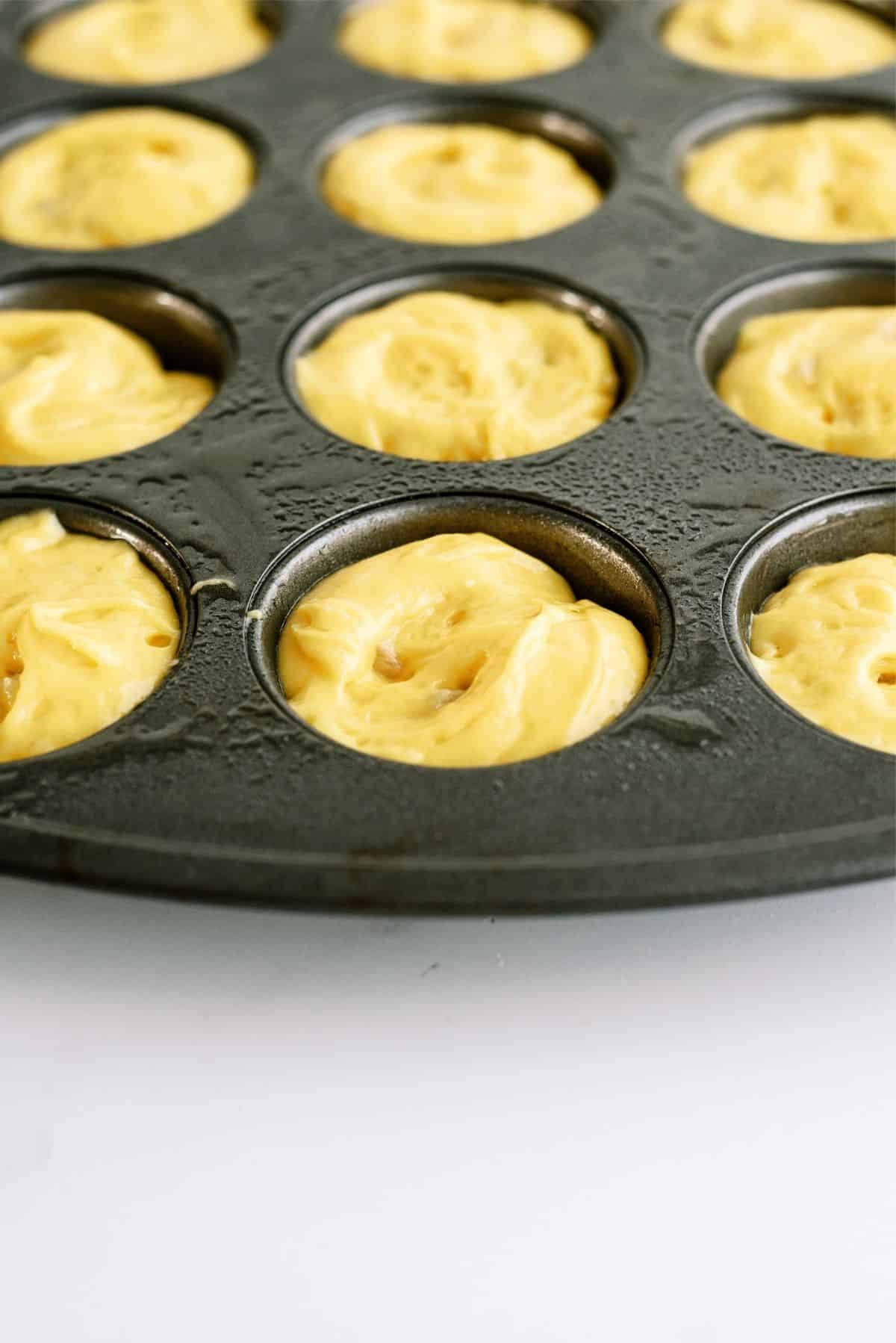 Place the muffin pan in the oven and bake the mini cakes for 20 minutes or until a toothpick is inserted and comes out clean.
After the cupcakes are removed from the oven, let them cool for 5 minutes and then run a knife around the edges to release the cakes from the sides of the pan.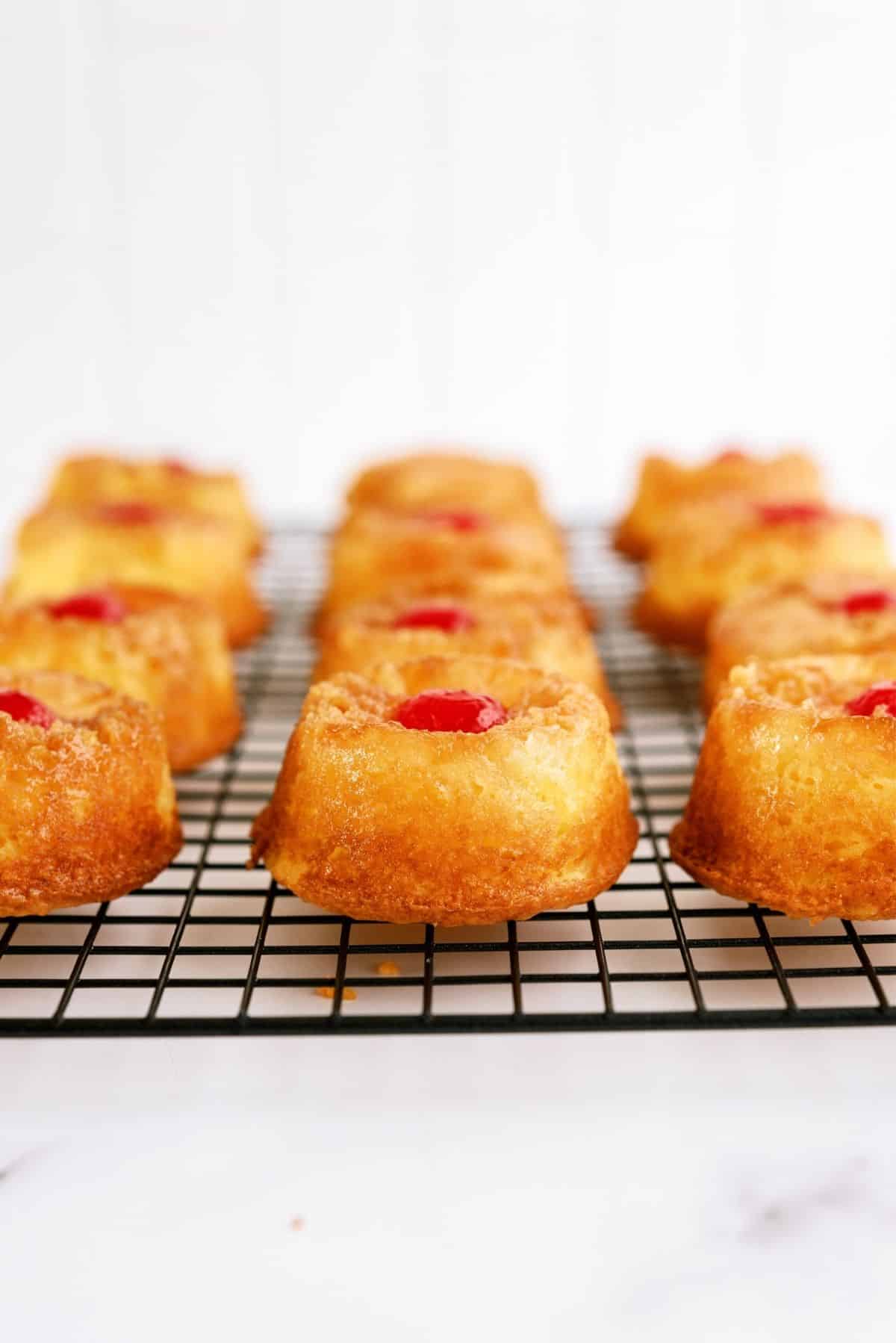 Now just remove each cupcake carefully, flipping it upside down before putting it on the plate.
These are best served warm!
To Make This Muffin Tin Recipe You Will Need:
Muffin tin
Large mixing bowl
Small mixing bowl
Hand mixer
Nonstick cooking spray (THIS kind works great for these cakes)