Need help planning your dinner menu for the week? See what we are feeding our families with our FREE Weekly Meal Plan! Includes 6 dinners, 2 side dishes, and 1 delicious dessert your whole family will love!
We are so happy to announce that Six Sisters' Free Weekly Meal Plan is BACK!
When we asked you what would help you the most . . . almost every response was "help us meal plan!"
We hear you loud and clear!!
If you have been following us for any amount of time, you know that we love to meal plan:
Why meal plan?
Our mom has been planning family dinners each week for almost 40 years!!
She taught us at a young age that a little planning can go a long way.
Meal planning is great at helping you:
Save money – you know exactly what to buy at the grocery store and don't end up buying ingredients you don't need or don't use
Make your life easier – it's so nice to know exactly what you are going to feed your family each day. No need to stress over what to make for dinner at 3 pm each day!
Eat healthier – if you are trying to feed your family a little bit better, planning your meals will help you be prepared each day and have everything to you need to make your family a delicious dinner you can eat together!
If you love our recipes, be sure to join our FREE "Six Sisters' Stuff Dinner Club" Facebook group where we are always sharing what we make for dinner!
What is in this meal plan?
Each week we will share 6 family-friendly dinner recipes, 2 side dish recipes, and 1 delicious dessert that you can make for your family.
We will share a new meal plan each Friday, so be sure to come back or SUBSCRIBE HERE and we will email it to you each week.
If you try a recipe and love it, we would be so thankful if you left a comment and a rating – it helps us be able to continue to share these recipes with you!
Want your family dinner to be featured in our Instagram stories?
Looking for specific meal plans?
We offer a couple of specific meal plans to meet your needs:
Now onto the free meal plan!
Click the links below to get each recipe and you are good to go.
Happy cooking, dinner club!
Day 1:
Main Dish: Slow Cooker Creamy Chicken Noodle Soup
The easiest soup for a cold day – everyone who tries this loves it.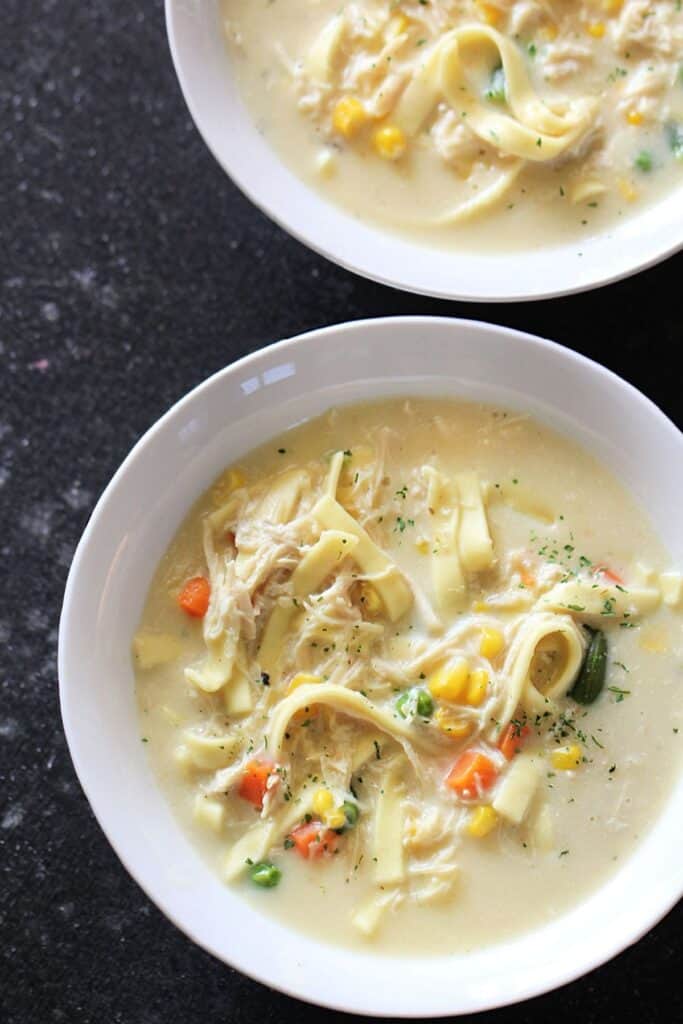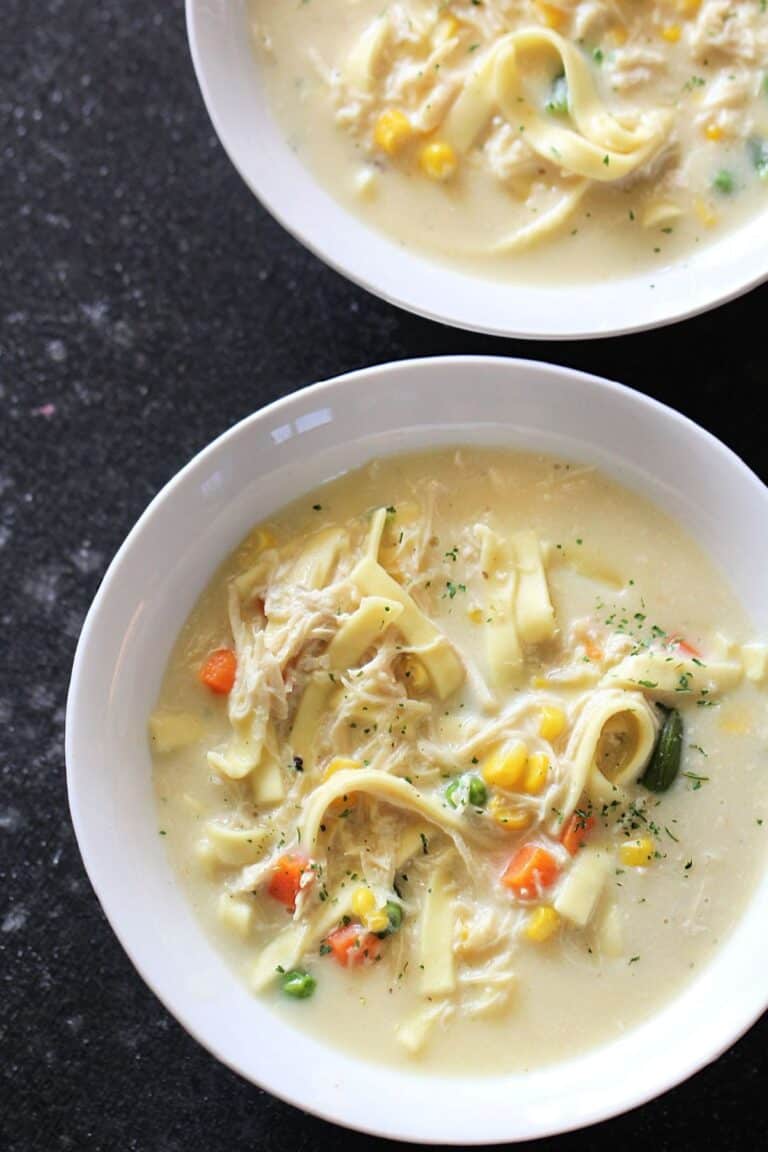 Side Dish: Easy Homemade French Bread
Don't be scared to try this bread – this is the exact recipe that we made in our 9th grade Home Ec class. It's fail-proof!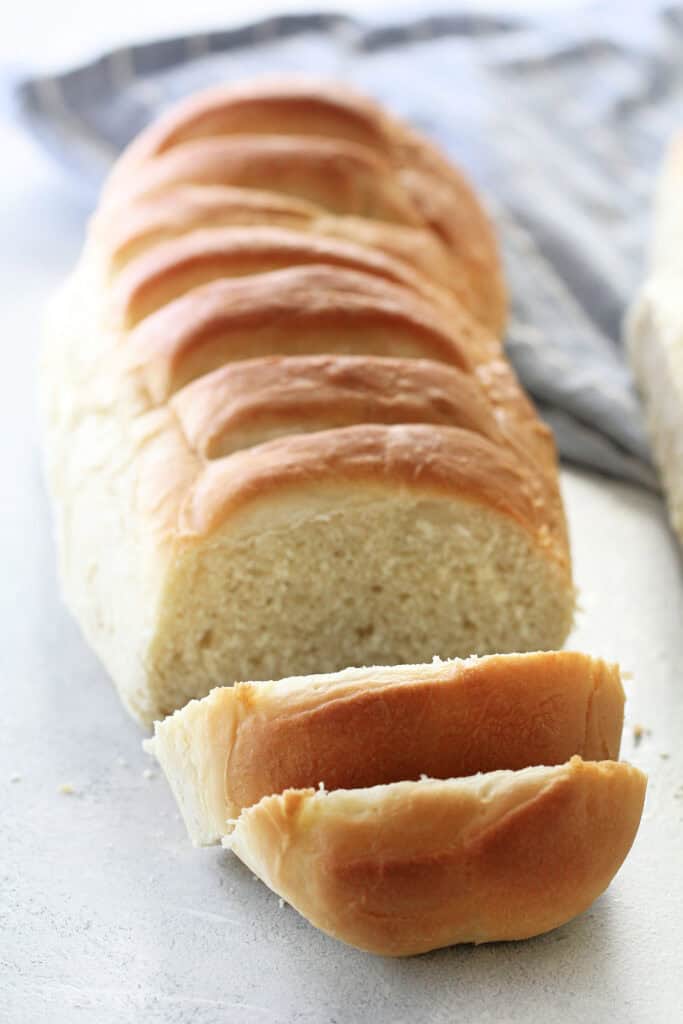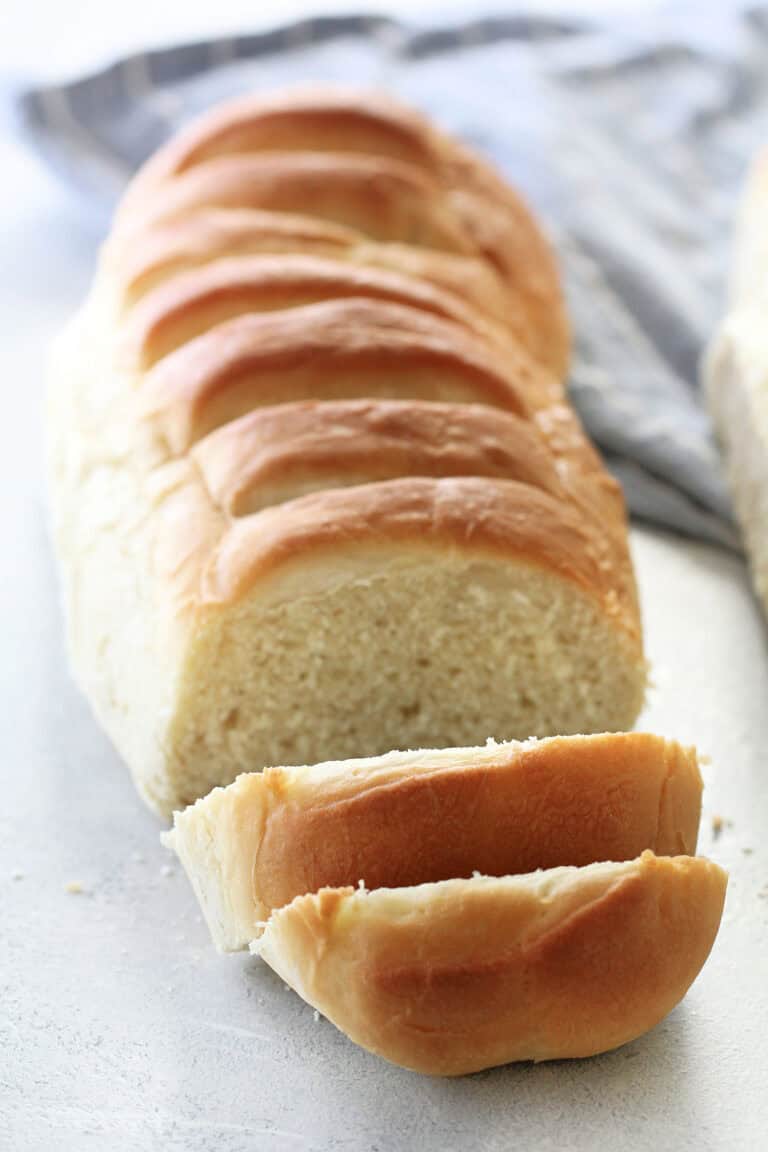 Day 2:
Main Dish: 30 Minute Light Taco Casserole
One of our favorite meals when we need something quick.
Let each person in your family top it with their favorite taco toppings.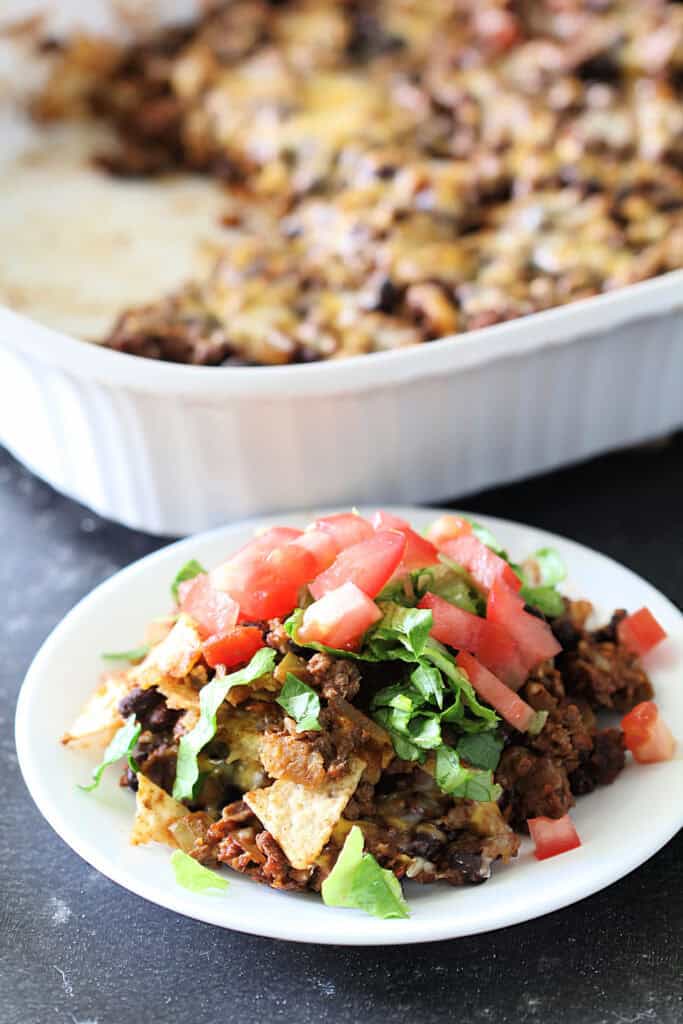 Day 3:
Main Dish: Sheet Pan Baked Pork Chops and Potatoes
We love that this is a main dish and a side dish in one! Add a green salad and dinner is done.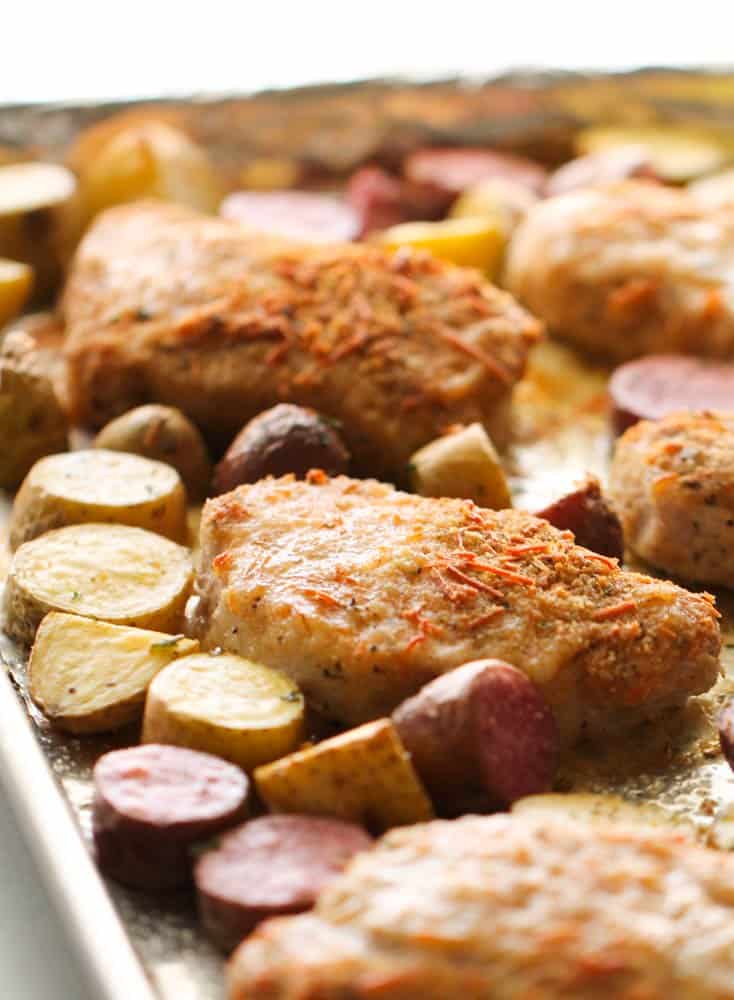 Day 4:
Main Dish: Instant Pot Ground Turkey Teriyaki Rice Bowls
Serve this ground turkey over a bowl of rice! It's super flavorful and loaded with vegetables.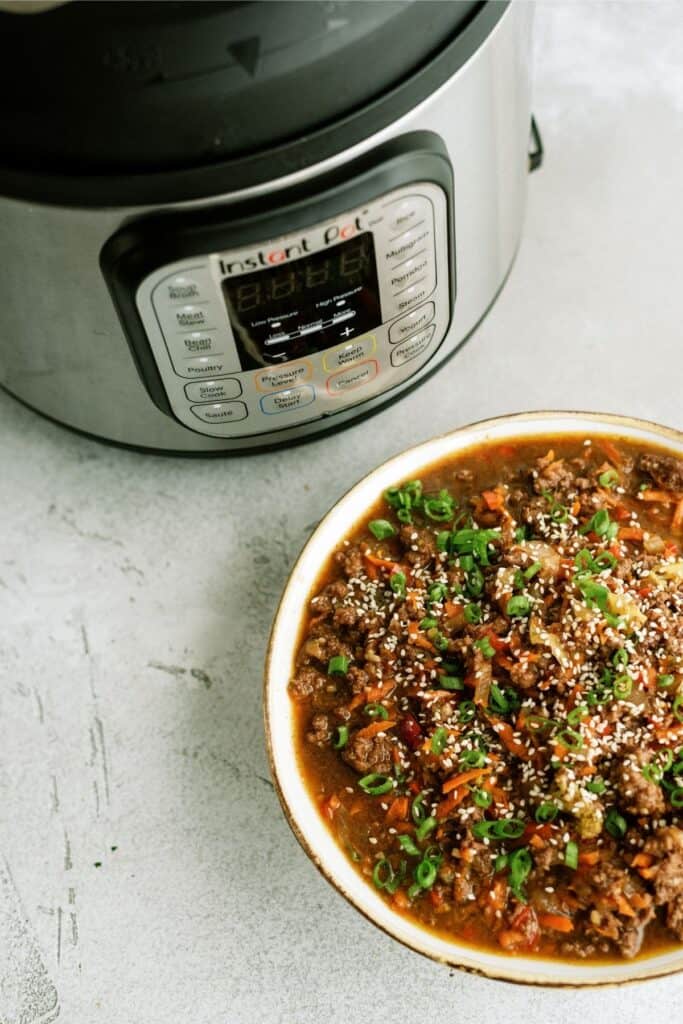 Day 5:
Main Dish: Easy Pizza Quesadillas
The weekends are for pizza! This is one of our favorite ways to make pizza with our kids – quesadilla style!
Let everyone decide what toppings they want to add to their "pizza" and maybe even make it a family movie night while you enjoy your pizza!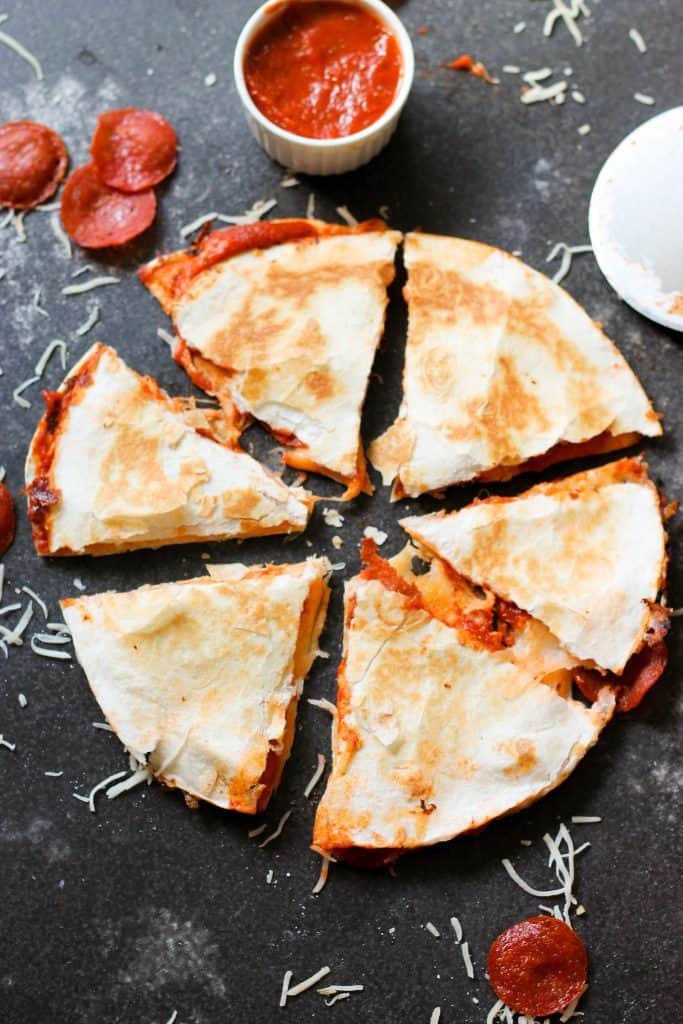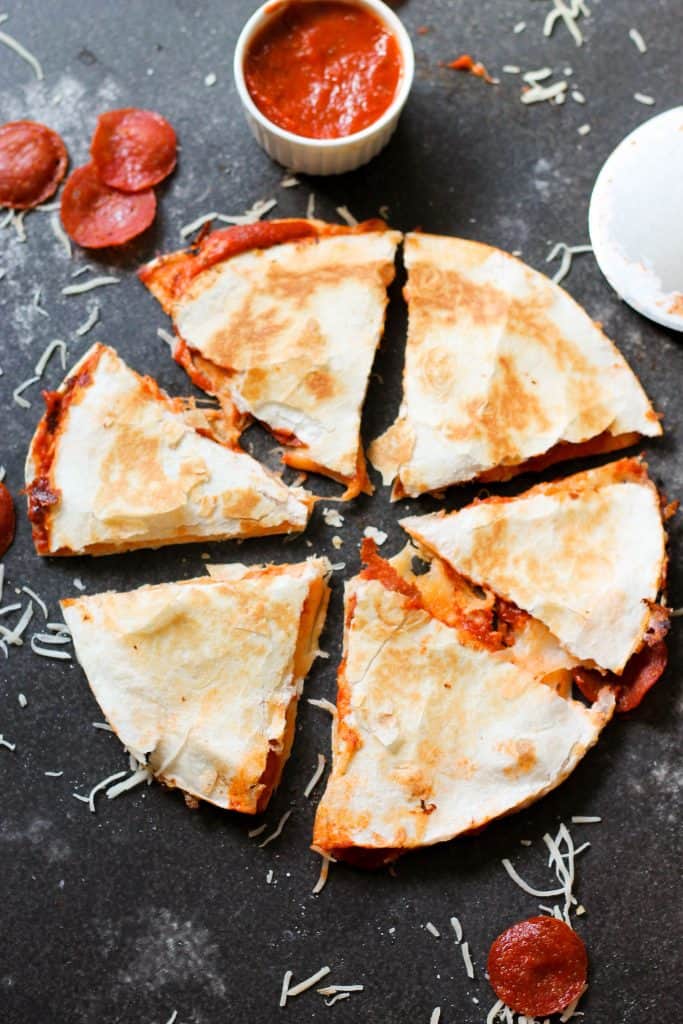 Day 6:
Main Dish: Perfect Pot Roast
Sunday dinners were a big deal at our house growing up and the smell of a pot roast cooking always takes us back to our childhood.
This recipe is made in your slow cooker and if you follow the steps as outlined, you will have a perfect pot roast every time!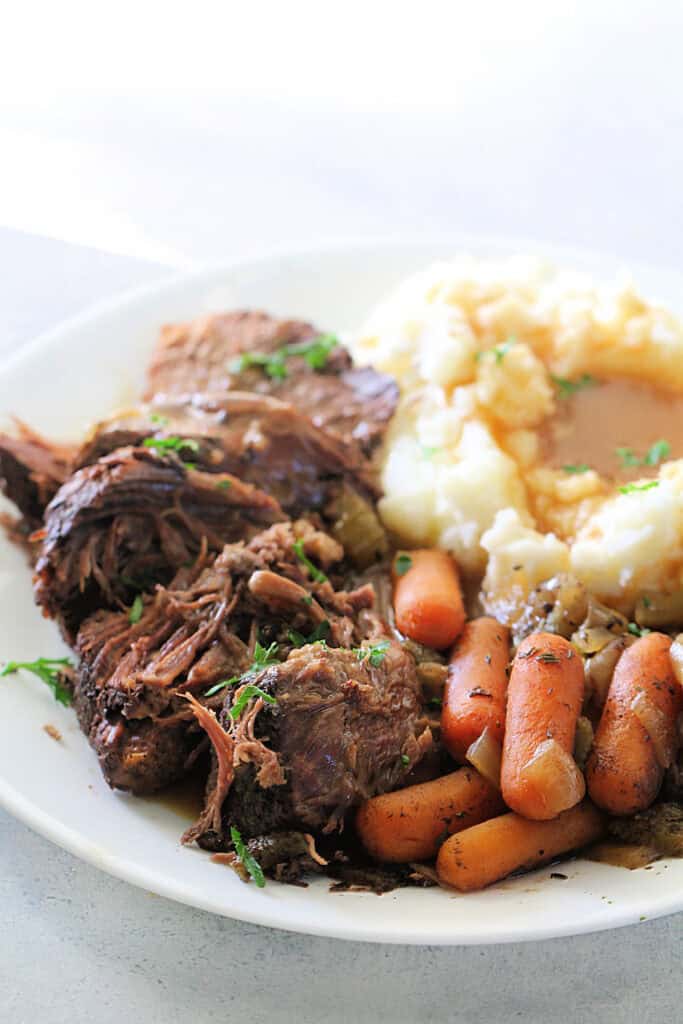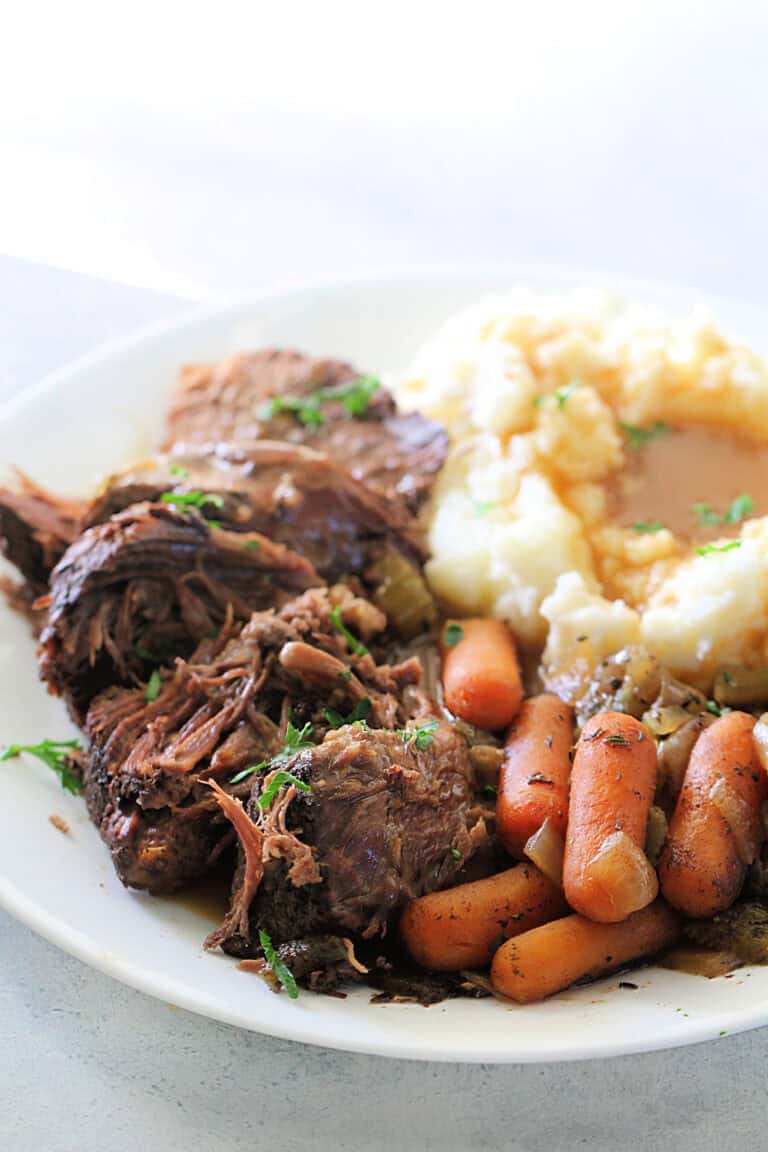 Side Dish: Make-Ahead Mashed Potatoes
These are our most popular mashed potatoes on our site!
What's great about them is that you can make them ahead of time (like the day before) and then re-heat them the next day and they taste amazing.
Perfect for Thanksgiving!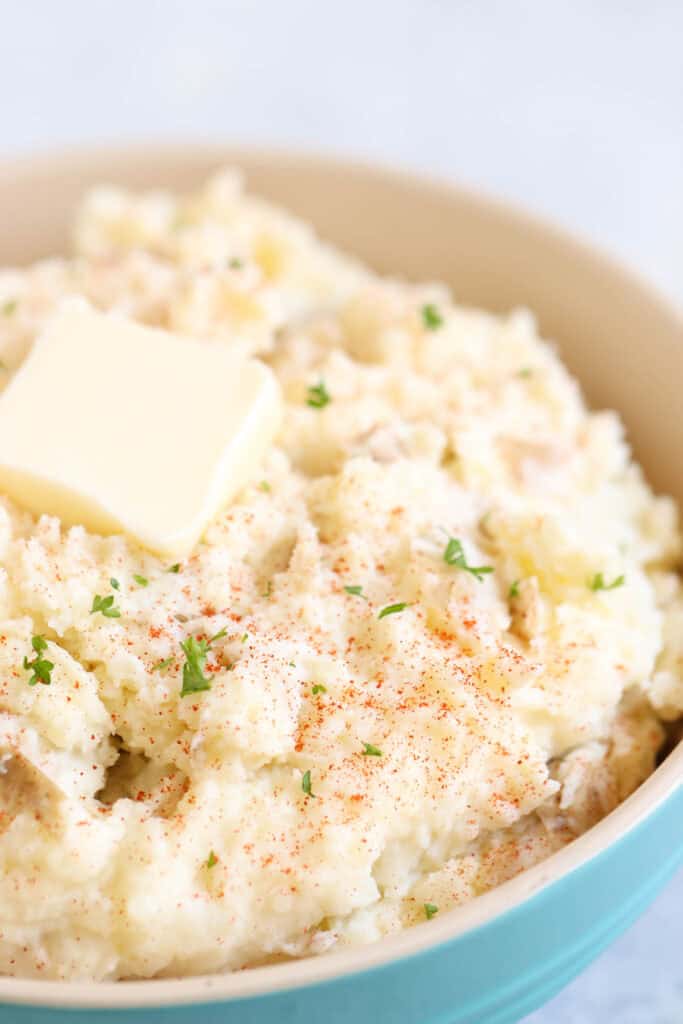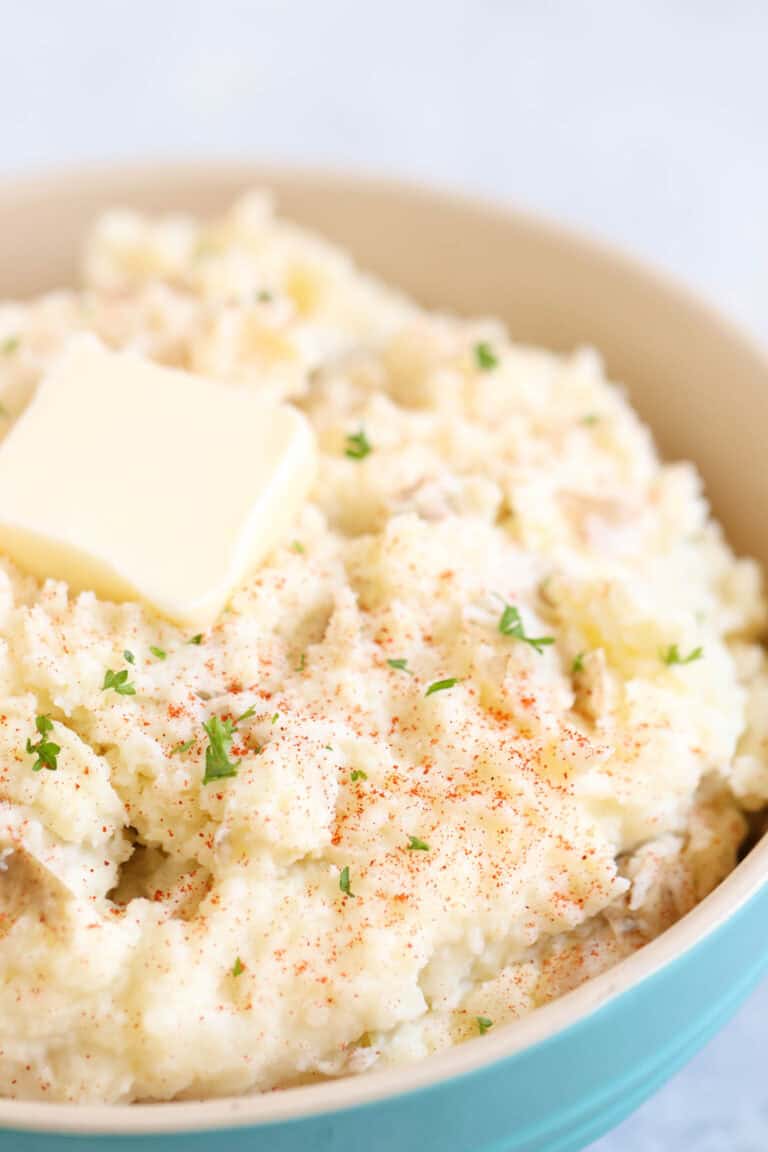 Dessert: Pumpkin Chocolate Chip Brownies
No week is complete without a delicious dessert and these Pumpkin Chocolate Chip Brownies are a family favorite.
All the flavor and texture of a cookie in brownie-form – you will love them!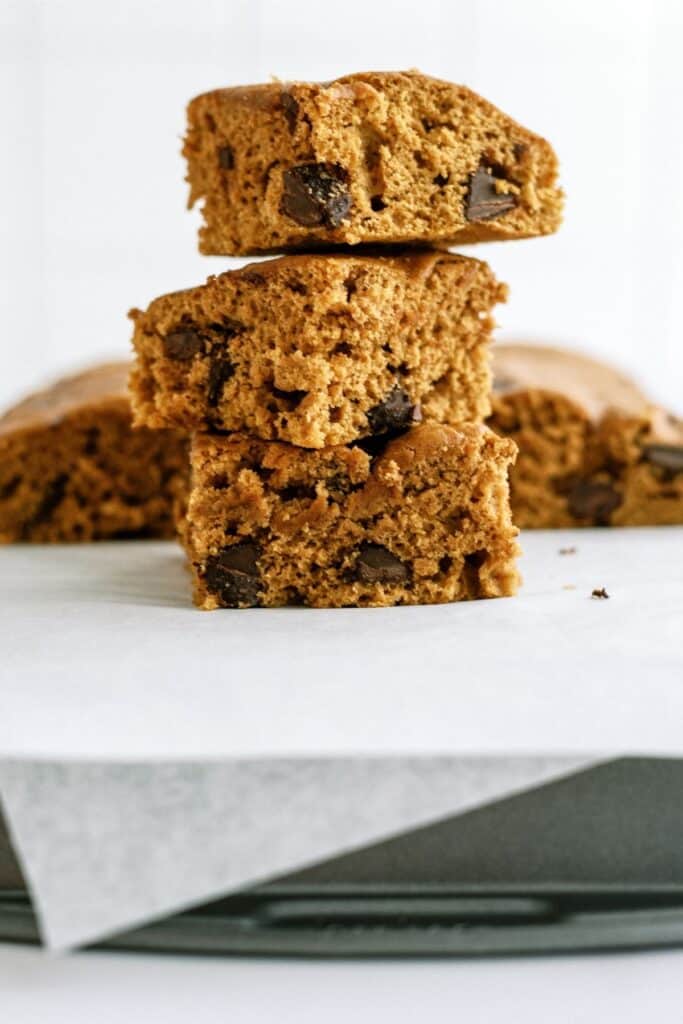 Thanks for joining us for this week's meal plan!
We hope you come back next week for more delicious recipes.
Happy cooking!