You need to try our best banana pudding (trifle) recipe! It is extremely delicious and creamy made with cream cheese and pudding mix. This is a favorite family dessert recipe that you do not want to miss!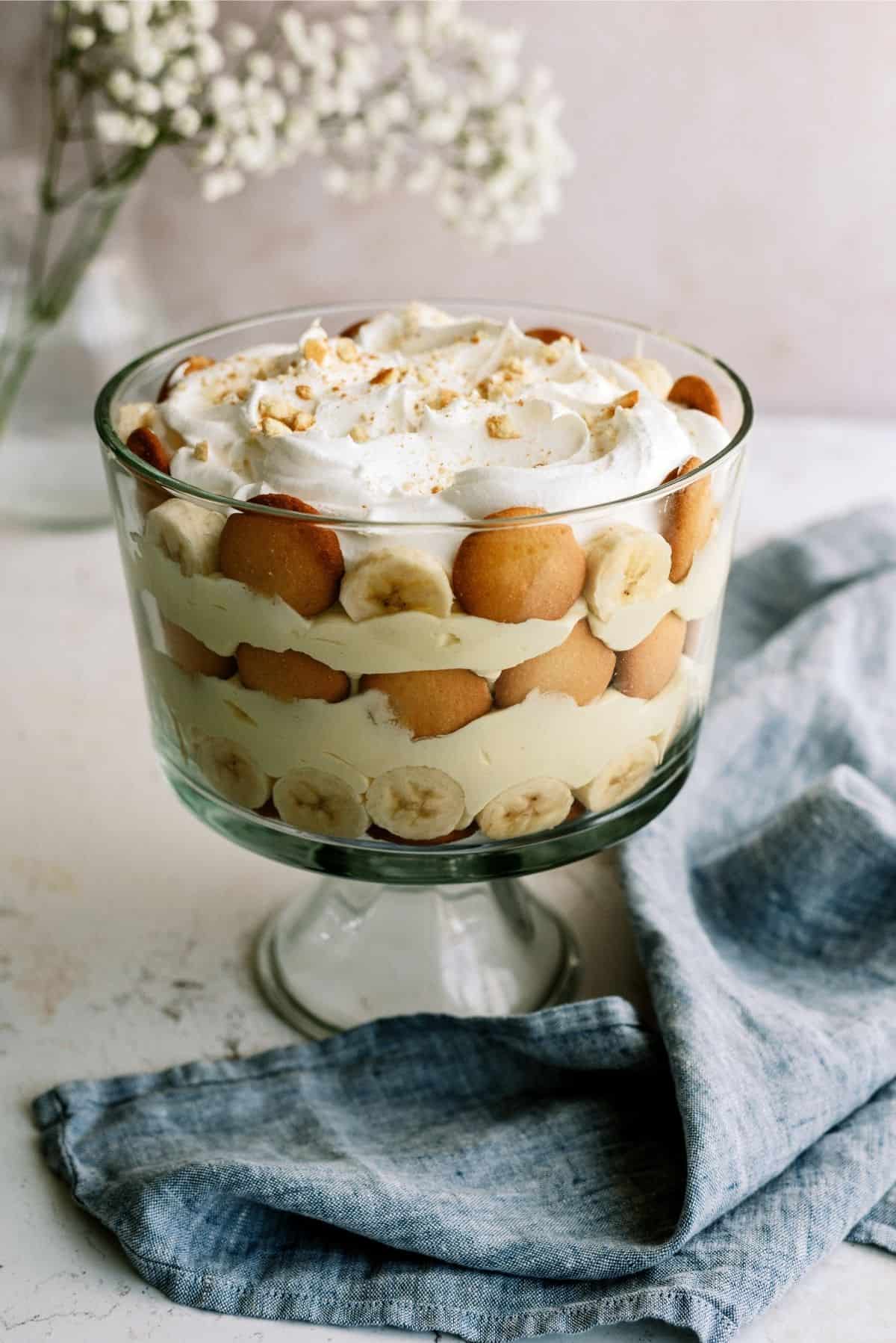 If you are looking for a creamy, tasty, and easy dessert, then our best banana pudding (trifle) recipe is the one you are looking for! I normally have everything on hand I need for this recipe, so when I am in a pinch I can make it in no time.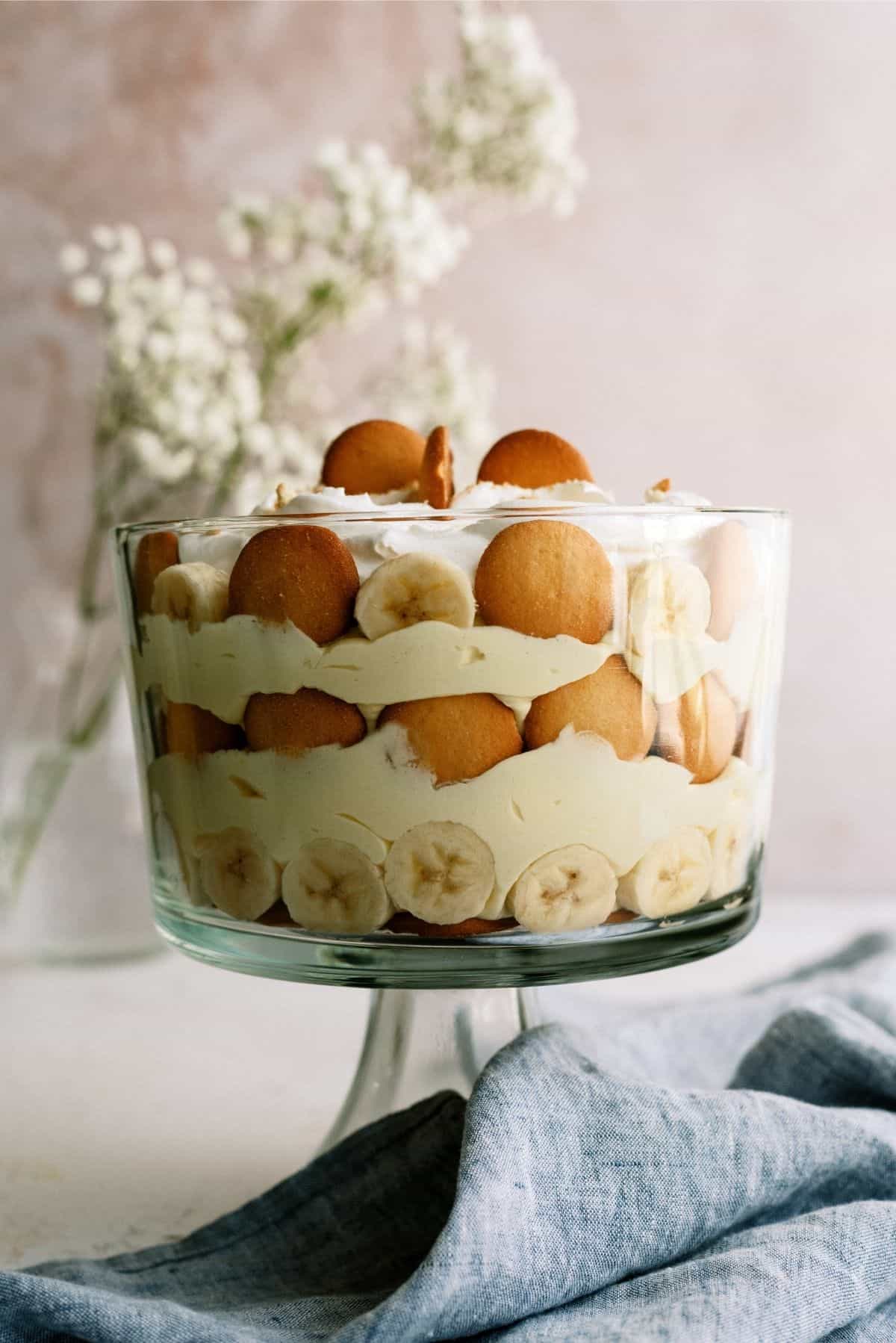 Sometimes I even have my kids help me make it for a fun thing to do in the afternoon, and then the kids love to enjoy their work for a treat after dinner. This easy banana pudding recipe is a great dessert for after dinner.
For this trifle recipe, you will need fresh bananas, so it is a great recipe to make when your bananas need to be used up. Not to mention this is the best banana pudding recipe you will find, so make sure to pin this one!
If you want even more delicious recipe to have on hand for those bananas sitting on your counter, No Bake Banana Cream Pie Cake, Banana Crumb Muffins, and you don't want to miss our Peanut Butter Chip Banana Bread recipe!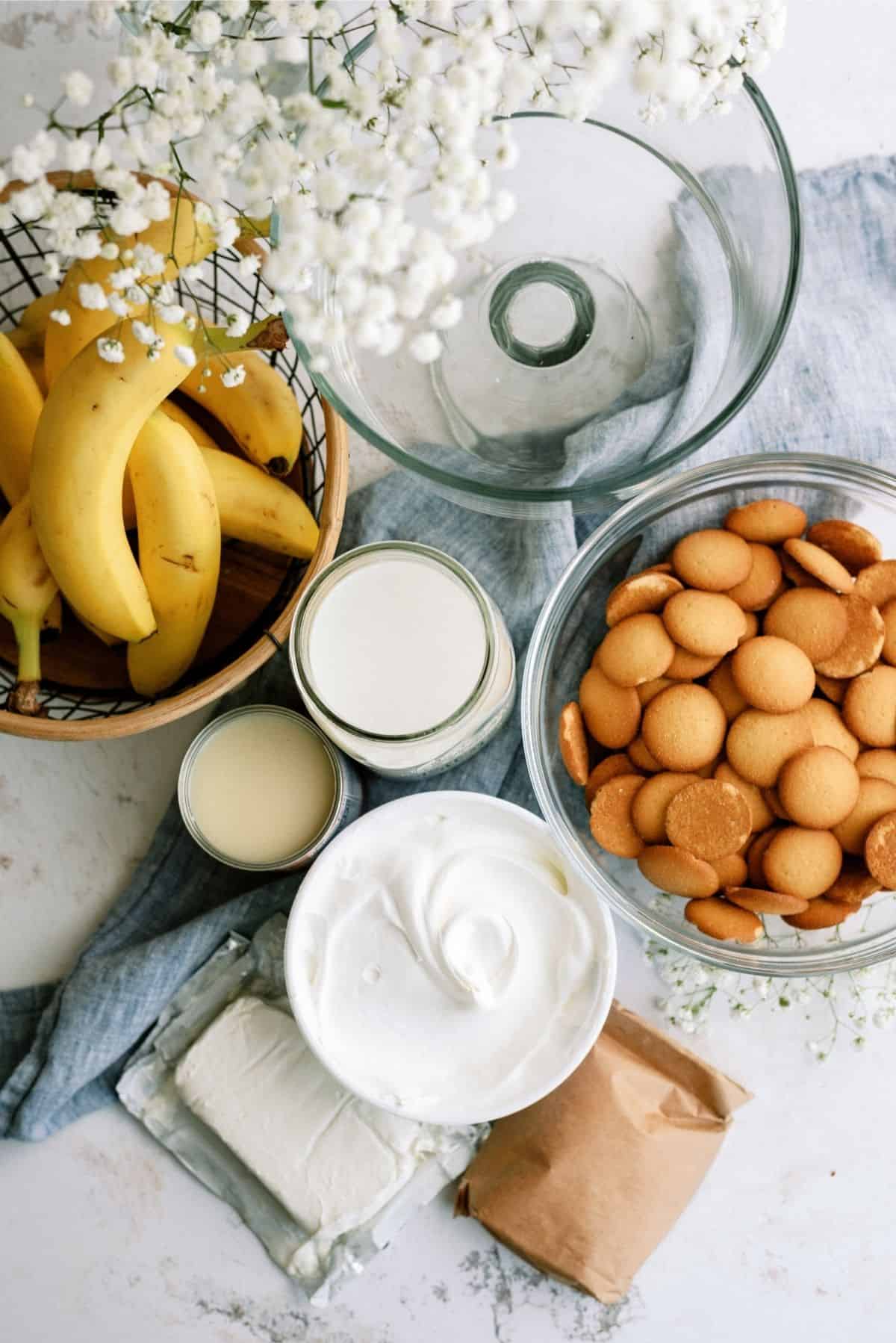 Ingredients Needed For Our Best Banana Pudding (Trifle) Recipe:
Cream cheese
Sweetened condensed milk
Instant vanilla pudding mix
Cold milk
Vanilla extract
Frozen whipped topping (like Cool Whip)
Bananas
Vanilla wafer cookies
How To Make Our Best Banana Pudding (Trifle) Recipe:
In a large mixing bowl beat the softened cream cheese with a hand or stand mixer until the cream cheese is nice and fluffy.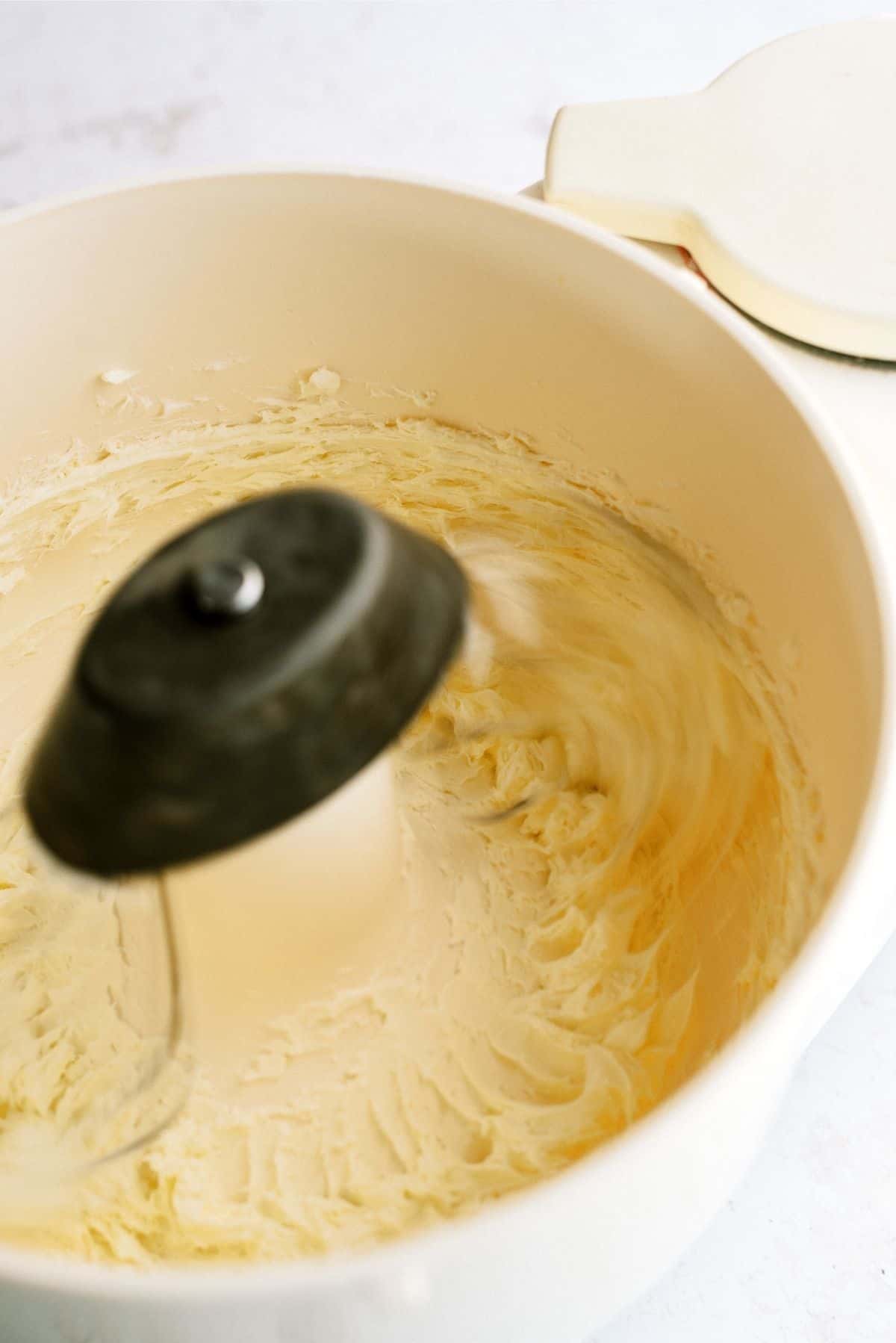 Then, add in the sweetened condensed milk, dry vanilla pudding mix, cold milk, and the vanilla extract.
Mix everything together until they are completely combined and smooth. There should not be any chunks.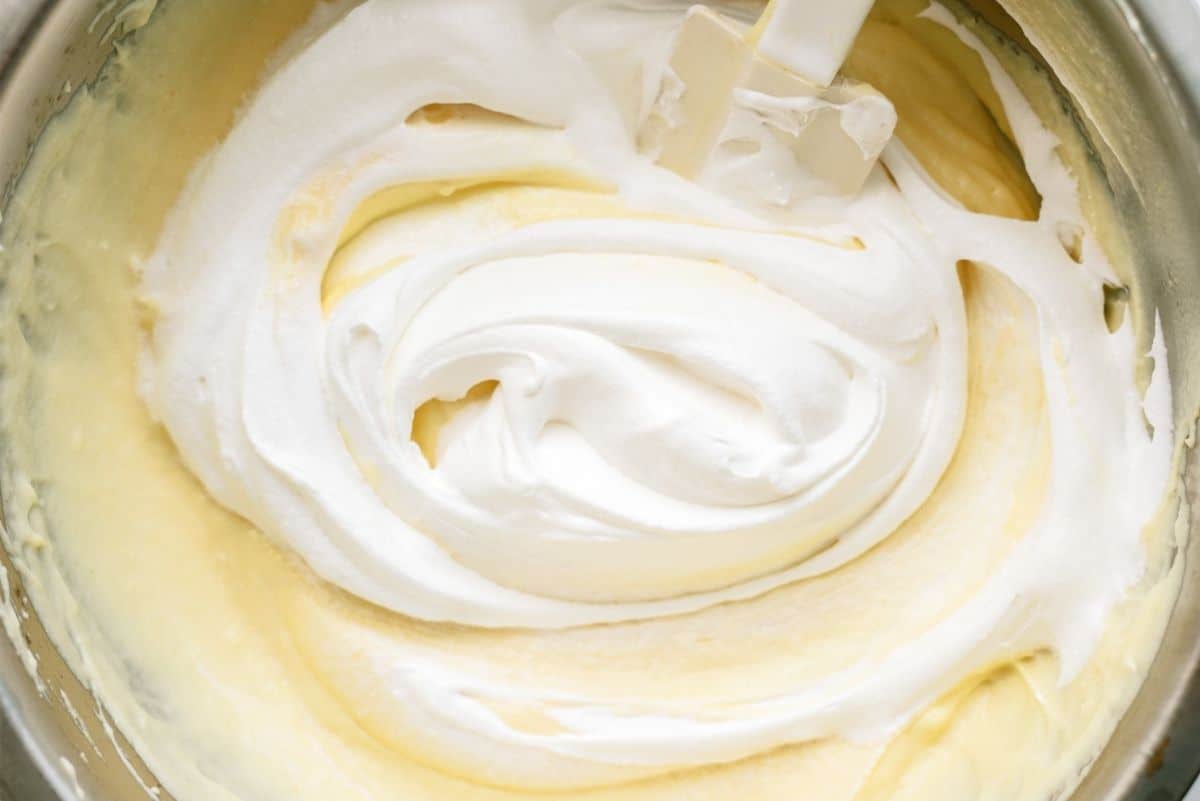 Now, fold in half of the thawed Cool Whip until it is well combined with the pudding mixture.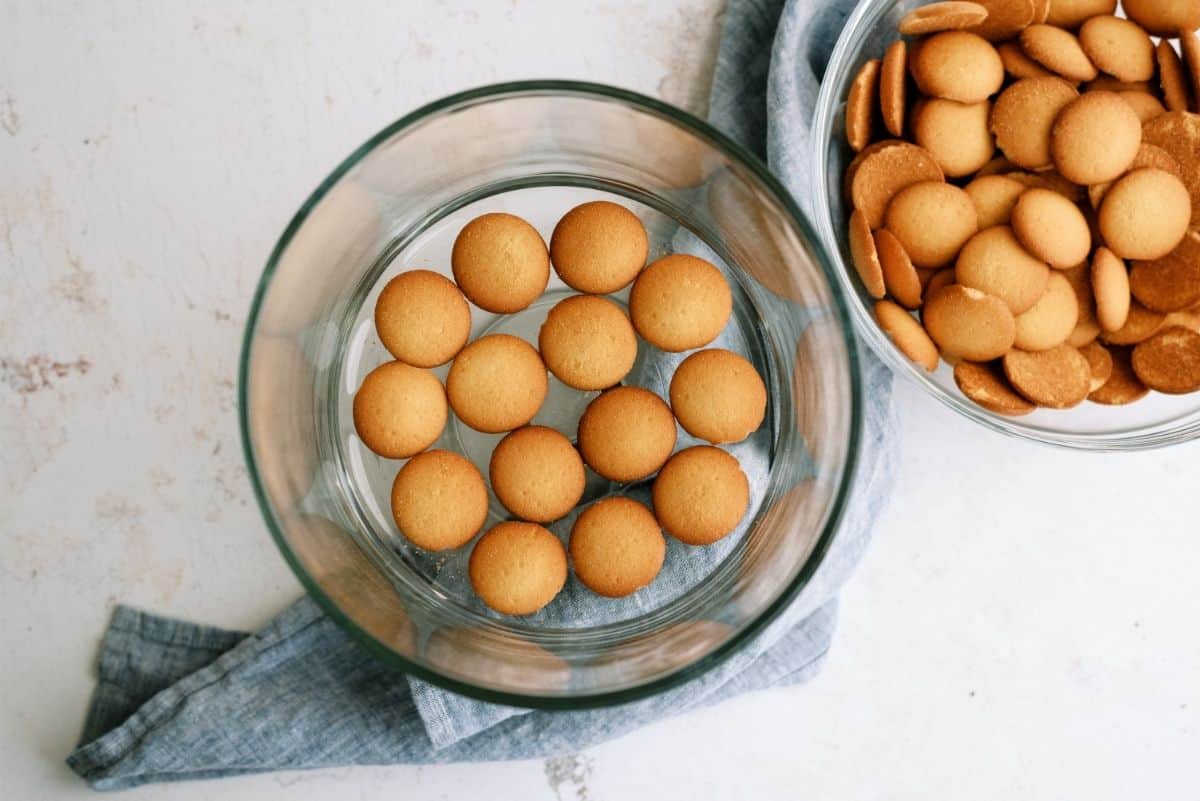 In your trifle bowl, line the bottom of it with vanilla wafers.
NOTE: If you don't have a trifle bowl, you can always use a 9×13 inch pan too, it will work just the same!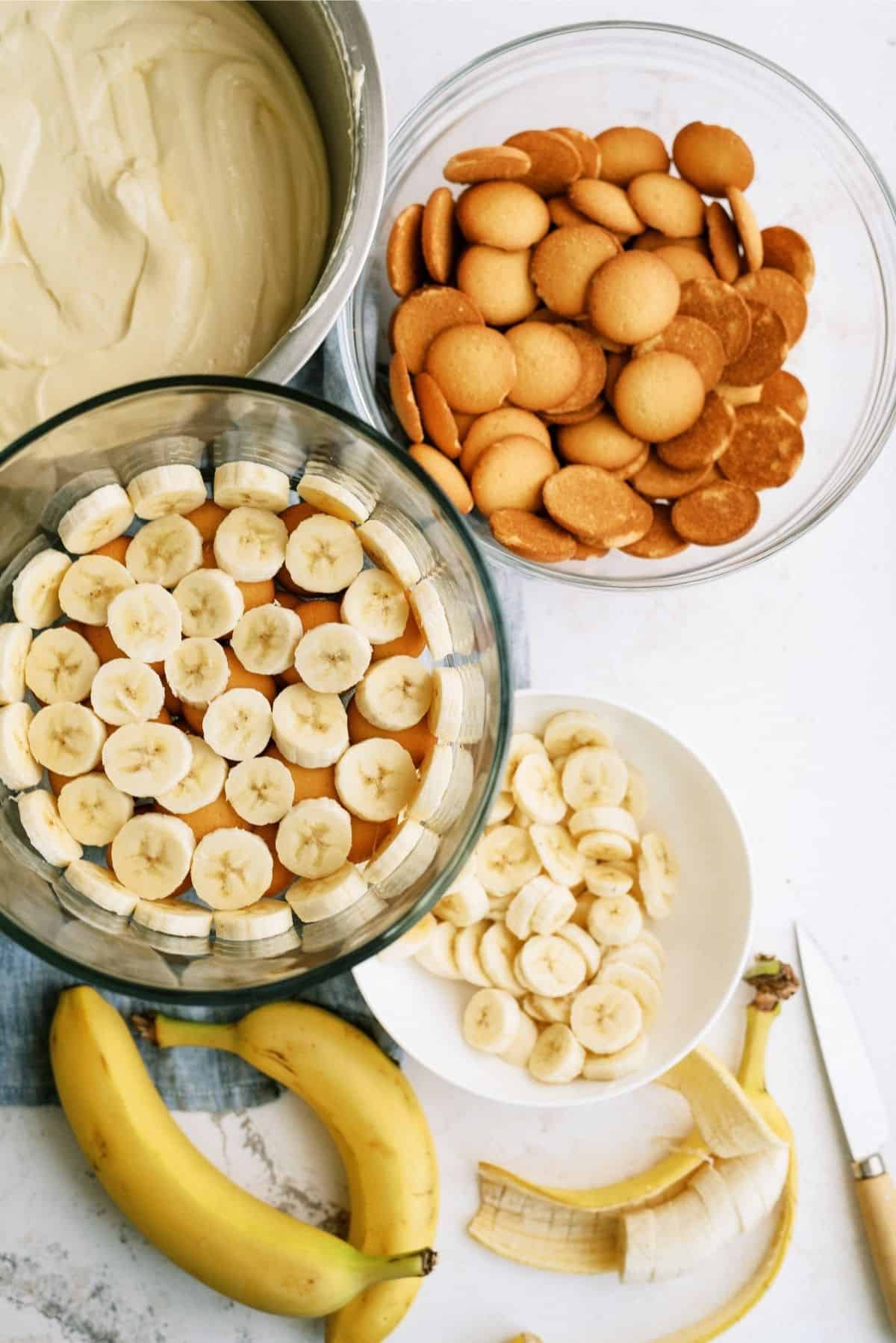 Next, put a layer of sliced bananas on top of the wafers.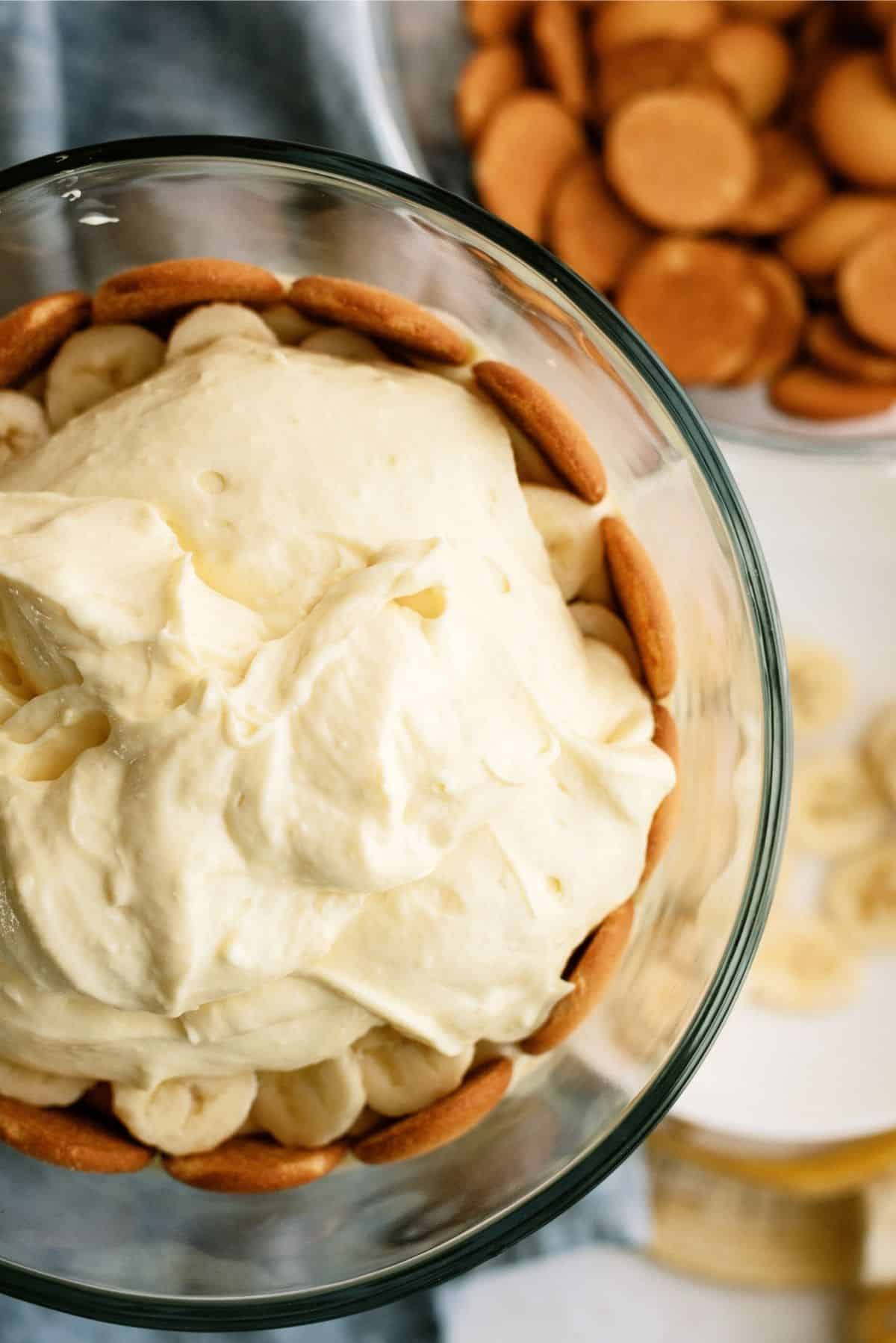 Then, carefully spread half of the Cool Whip and pudding mixture over top of the sliced bananas.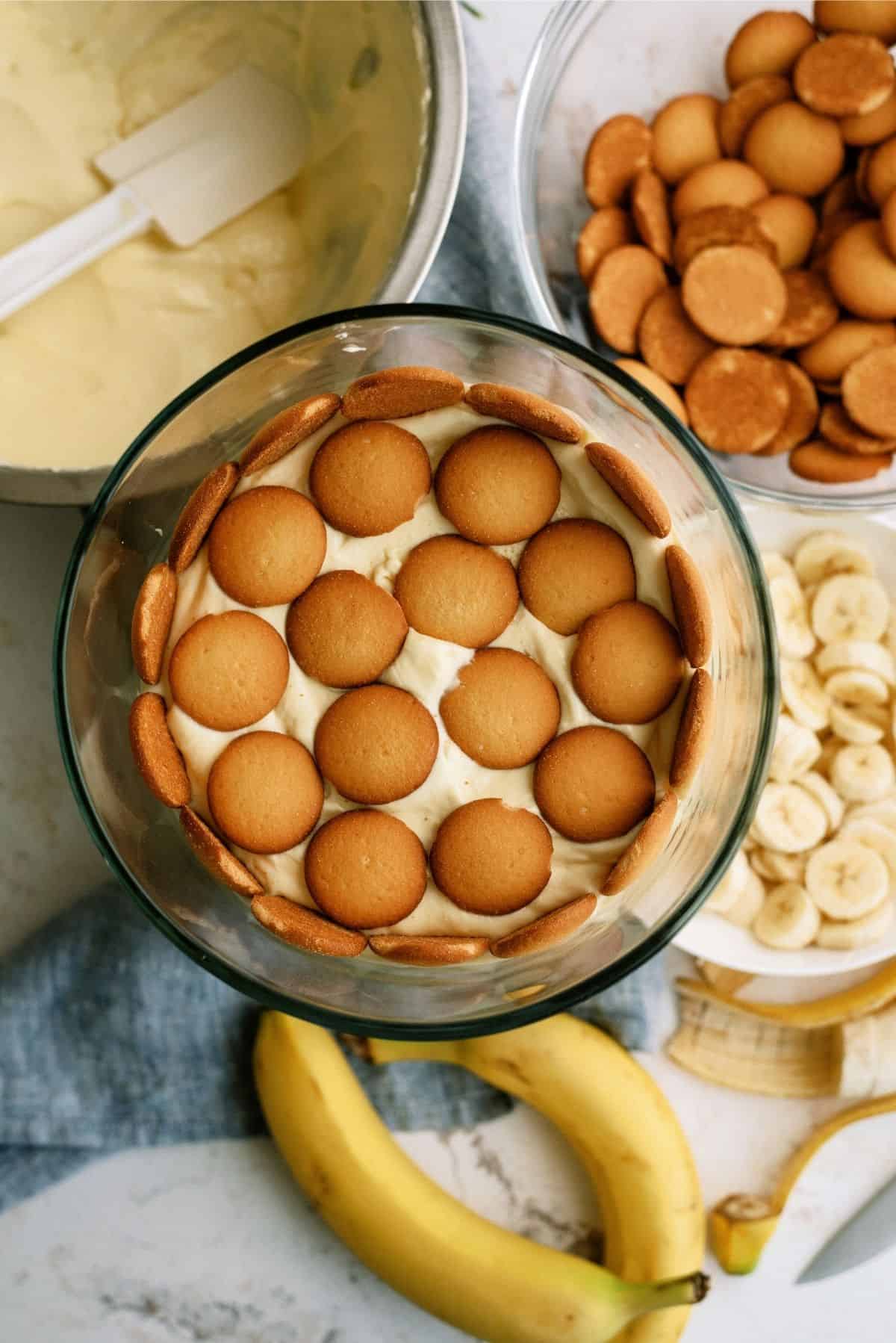 When you are done with the pudding layer, begin with the vanilla wafers and repeat the layers. (Vanilla wafer, sliced bananas, pudding mix.)
After you complete the last round of layers, spread the remaining Cool Whip on top of the last pudding layer.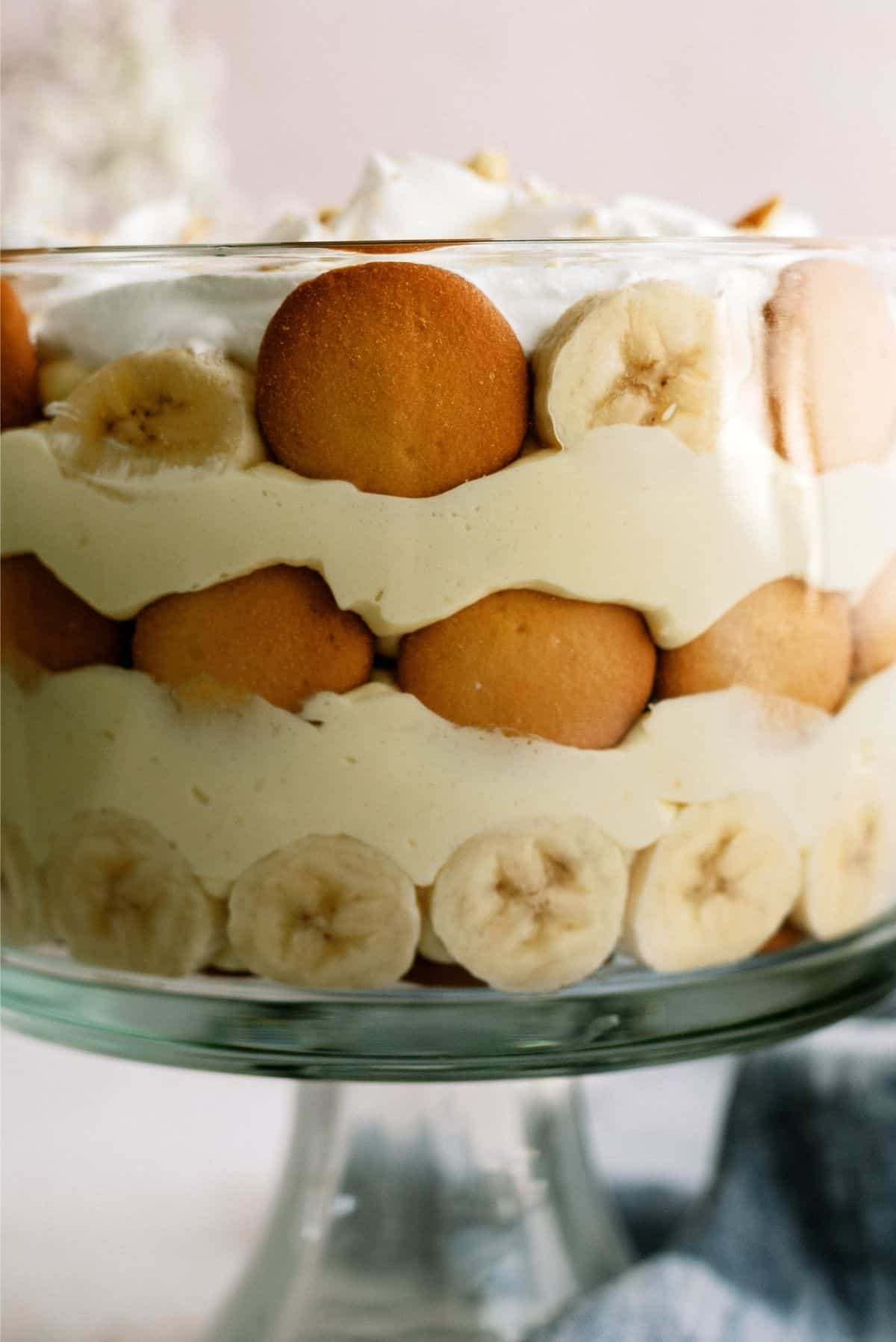 Then, if you want to be super fancy, you can crush up some of the remaining vanilla wafers and sprinkle those on top!
When you are all done, place the trifle in the fridge and let it chill for 2 hours in the fridge before serving it.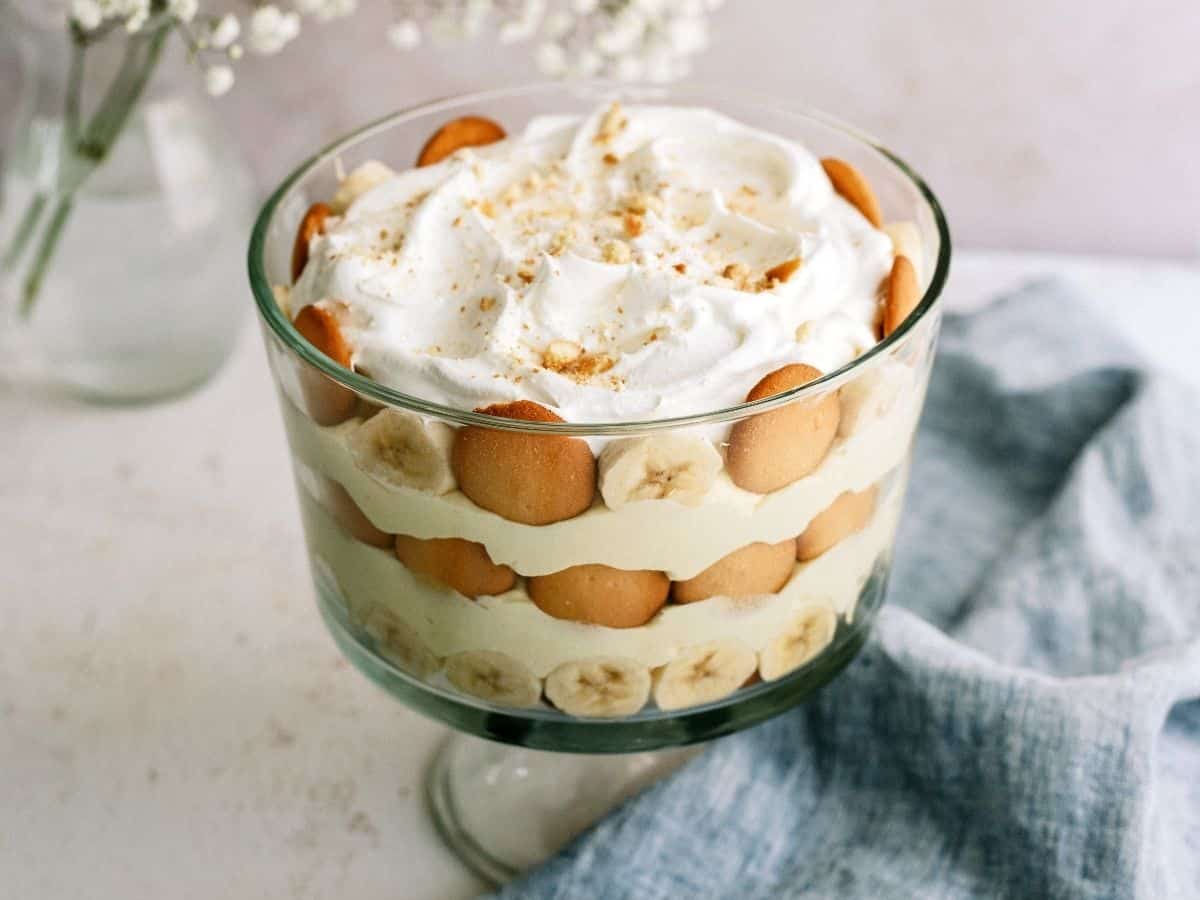 To Make The Trifle Recipe You Will Need:
Large mixing bowl
Trifle bowl (THIS is a great one!)
Hand or stand mixer
Spatula