Need a recipe to use up those overripe bananas? These Banana Crumb Muffins are moist, fluffy, and have a perfect crumb topping that turns out perfectly every time!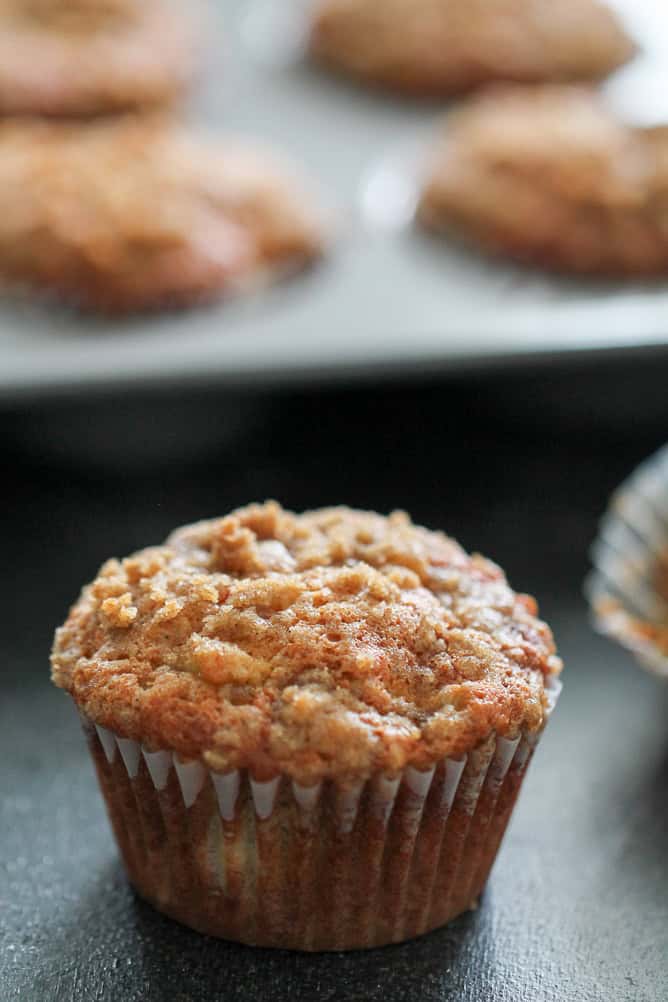 I always buy bananas with the intent of eating them throughout the week. Of course, I never get around to it or I'm stuck with 2-3 extra bananas that are just too ripe to eat!
Because of my bad banana habits I'm always looking for new delicious banana recipes to make.
We have all sorts of delicious banana recipes on our site like our Nutella Banana Bread or our Chocolate Chip Banana Bread, but these Banana Crumb Muffins might be the best one yet!
How to Make Banana Crumb Muffins:
Trust me when I say you'll want to make these for breakfast ASAP! Here's how you do it!
Preheat your oven to 375 degrees Fahrenheit and place 15 muffin liners in muffin cups.
You could also make 12 large muffins instead of 15 regular-sized.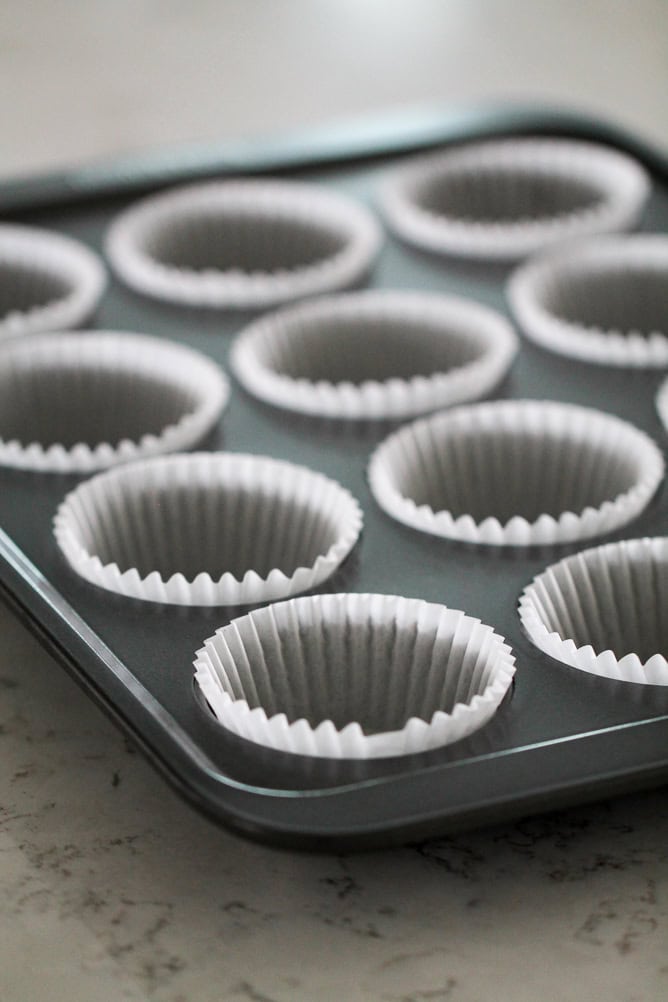 In a large bowl, mix together 1 1/2 cups flour, baking soda, baking powder and salt.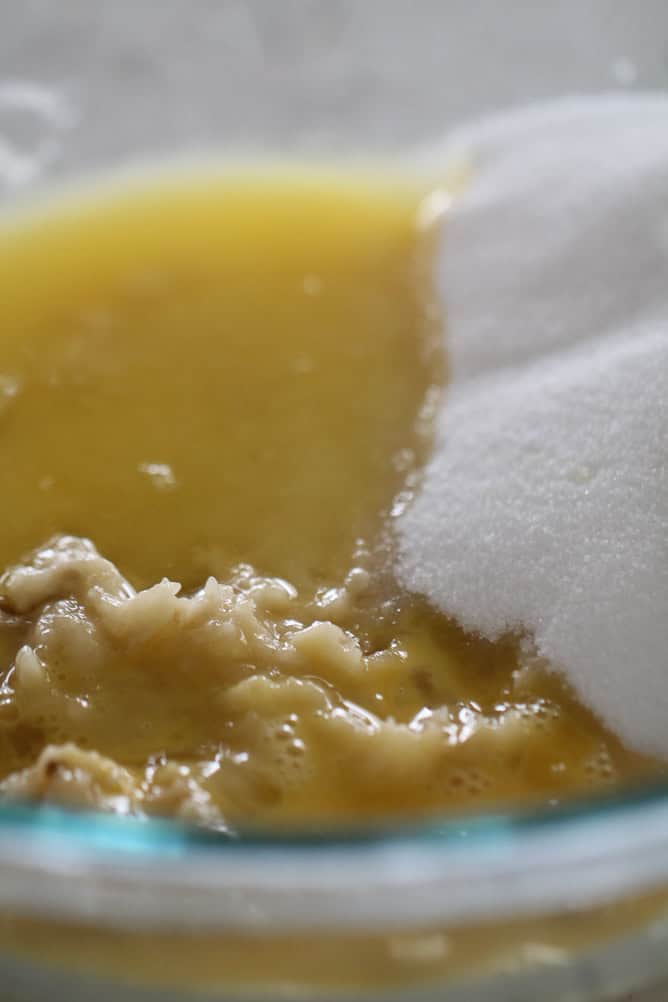 In another bowl, beat together bananas, sugar, egg and melted butter with a hand mixer. We love this one!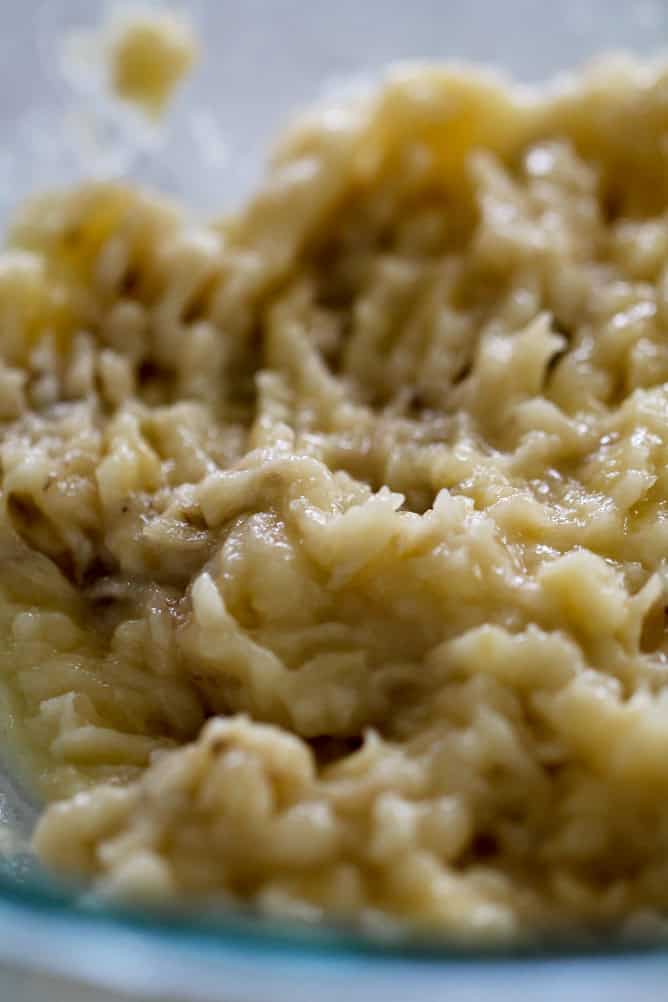 Stir the banana mixture into the flour mixture just until moistened. It's okay if there are a few lumps!
Spoon batter into prepared muffin cups, filling them about 2/3 the way full.
If you are just making 12 muffins, fill them a little fuller, but not too much to avoid overflowing when they bake up.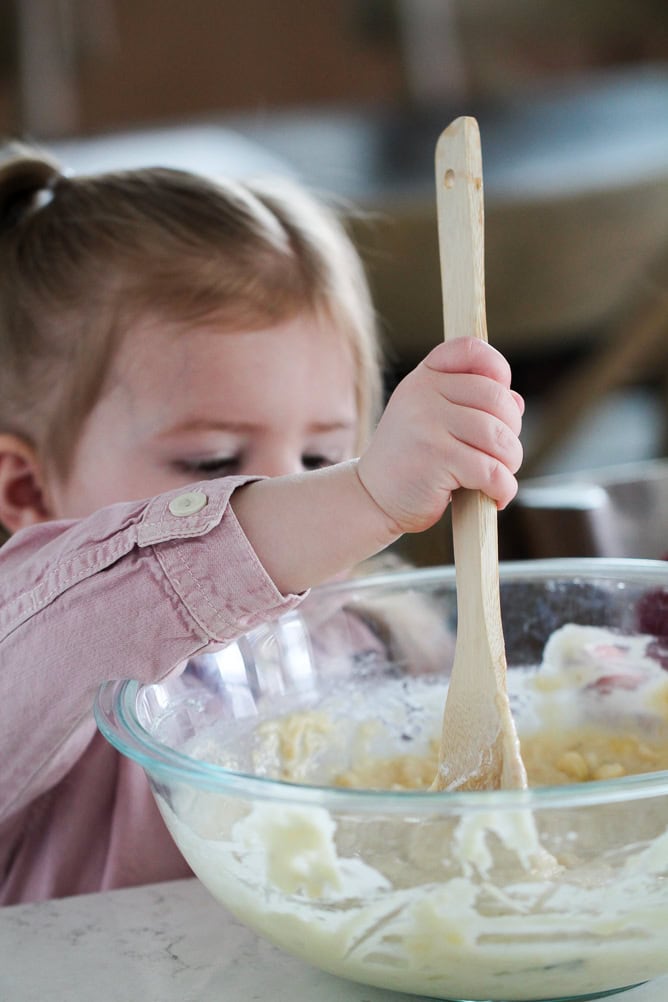 To make the crumble, mix together brown sugar, 2 tablespoons flour and cinnamon.
Cut in 1 tablespoon butter until mixture resembles coarse cornmeal. Sprinkle topping over muffins.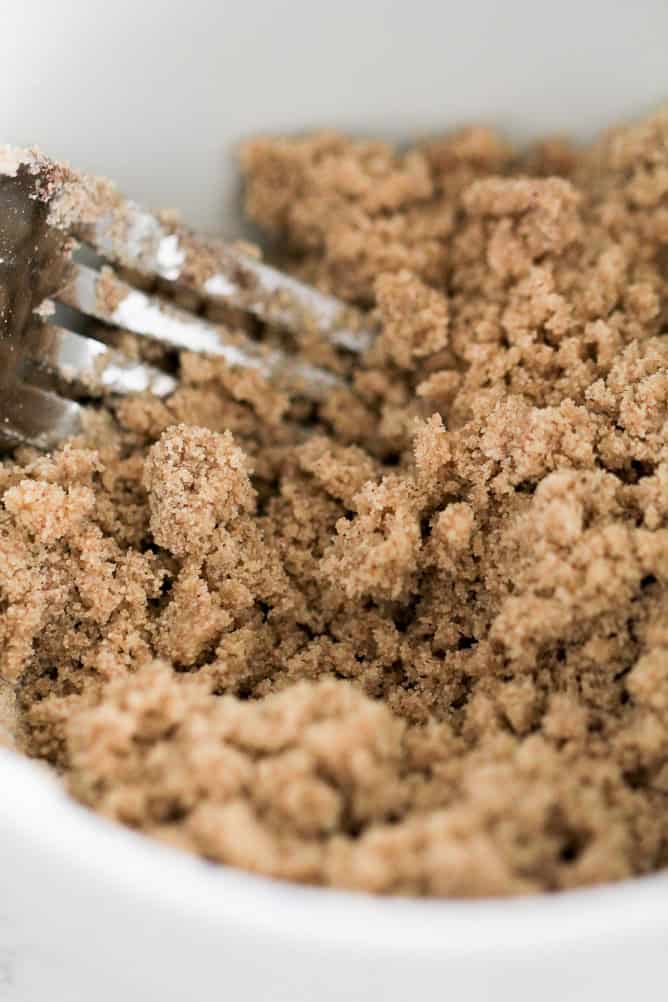 Bake in preheated oven for 18 to 20 minutes, until a toothpick inserted into center of a muffin comes out clean.