Teriyaki Beef and Broccoli Skillet is a fast, delicious, and healthy meal, the whole family will love. Every time I make this recipe, my family goes crazy over it. It definitely feeds a crowd. The best part about this dish is the sauce, and the honey drizzle over the beef.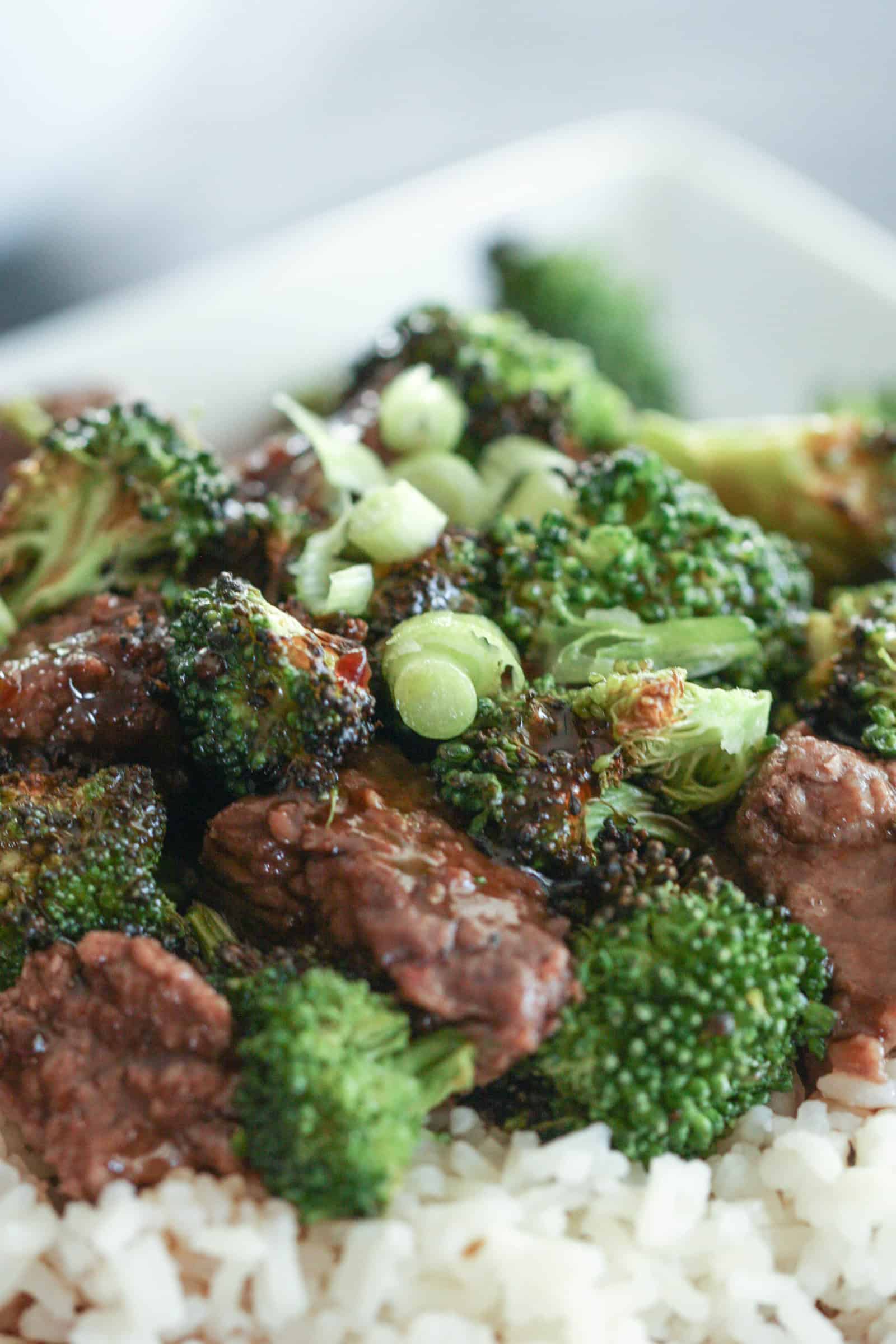 I am a steak lover, so naturally this Teriyaki Beef and Broccoli Skillet Recipe is a favorite. I could honestly eat steak everyday of my life and never get sick of it.
I love how you can put it in just about every dish. It goes with just about anything.
This delicious Teriyaki Beef and Broccoli Skillet is so simple to make, and tastes amazing.
If you have a busy evening ahead of you, this meal is perfect. It is such a fast meal, that you can make within minutes.
I love how delicious the beef is, in this recipe. It's both sweet and savory, and I owe it all to the honey drizzle.
It only requires a few ingredients, and it so delicious.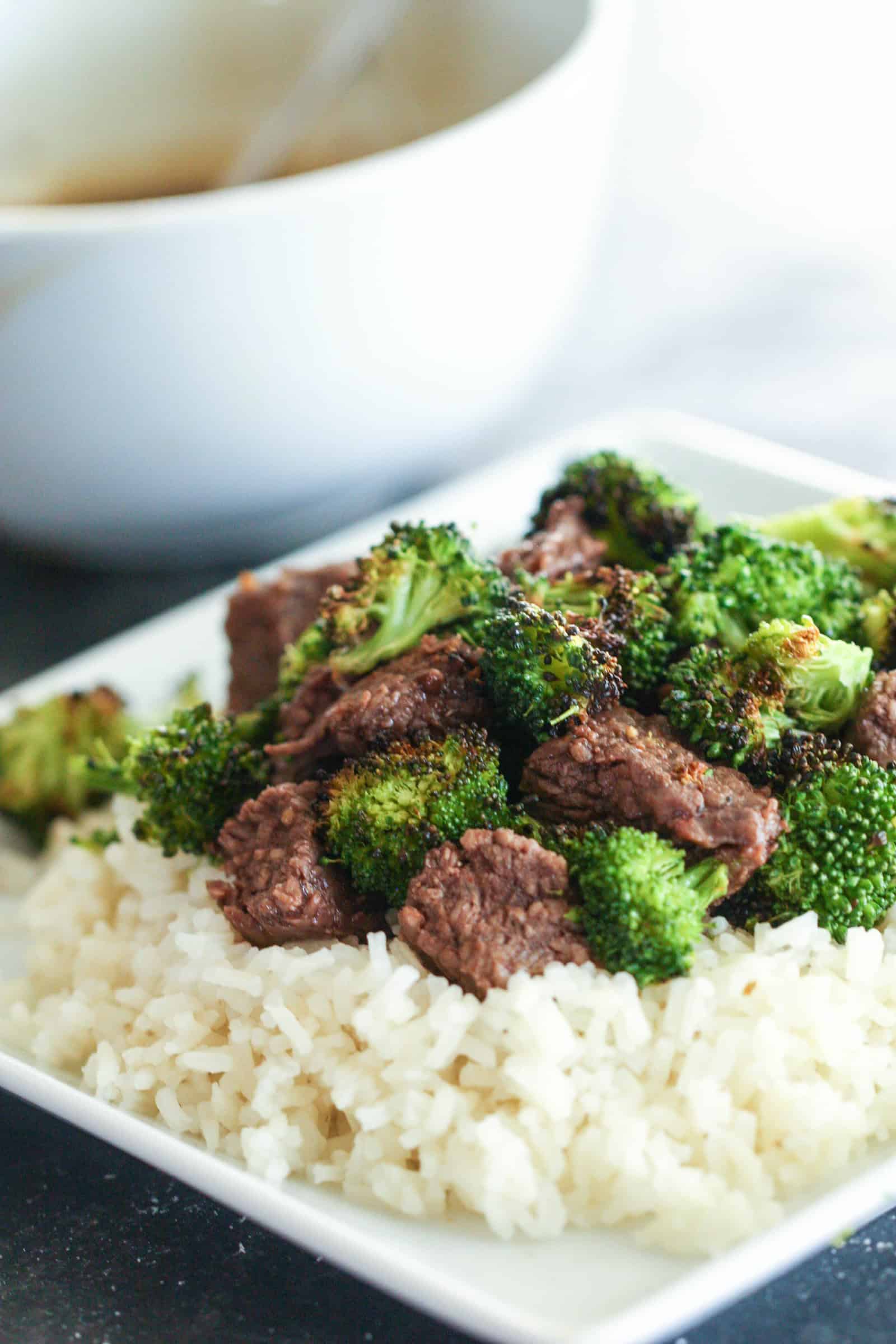 Don't know how you prefer your steak for this Beef and Broccoli?
I remember being a teenager, and the first time I ordered a steak at a nice restaurant. They asked me how I like it, and I had no idea what to say. Warm? Hot? I don't like my food cold.
So trying to stay cool, I asked what they preferred. The waiter told me he likes his steak rare. I said, I would also like my steak rare, only to find it alive when it arrived at my table. It was so red.
I think they let it cook for about 5 seconds on each side, then set it on my plate with a sweet potato. Dinner was served. I asked them to send it back and cook it a little longer.
The waiter brought it back out and asked if I like my steak medium. I gave it a cut, and it was perfect. I had found my steak love language. It was just the right amount of pink, without any blood dripping down my knife.
If you are anything like me, I would have found this list, very useful. Here is how you order your steak, and it's "doneness."
Blue: Seared on the outside for about 1 minute each side. Complete red center, with golden brown crust.
Rare: Seared for about 2.5 minutes each side, with a center that is about 75% red.
Medium Rare: Seared for 3-4 minutes on each side and has a pinkish/red inside. About 50% red.
Medium: Seared on the outside for 4 minutes each side. Dark pink inside with about 25% red.
Medium Well: Completely light pink, mostly brown. Firmer texture.
Well: 6 minutes on each side, and 100% brown, with no pink (waste of a good steak if you ask me).