This is a sweet and tangy, absolutely fantastic Instant Pot sticky chicken recipe! All you need is honey, ketchup, soy sauce and a few other things to pull this Instant Pot recipe together in no time!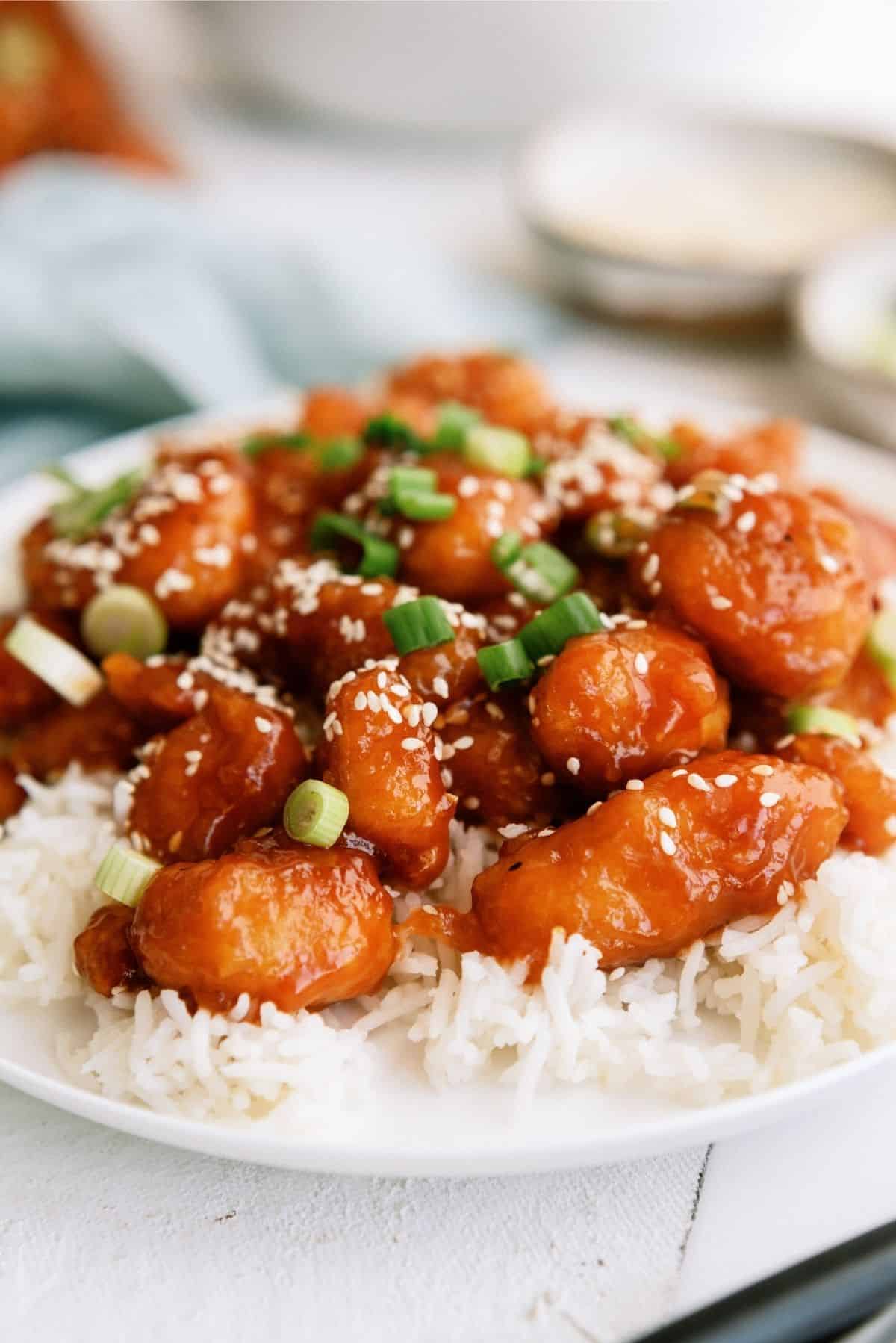 You can make Instant Pot sticky chicken with things you already have in your pantry. No need to get extra hard to find ingredients.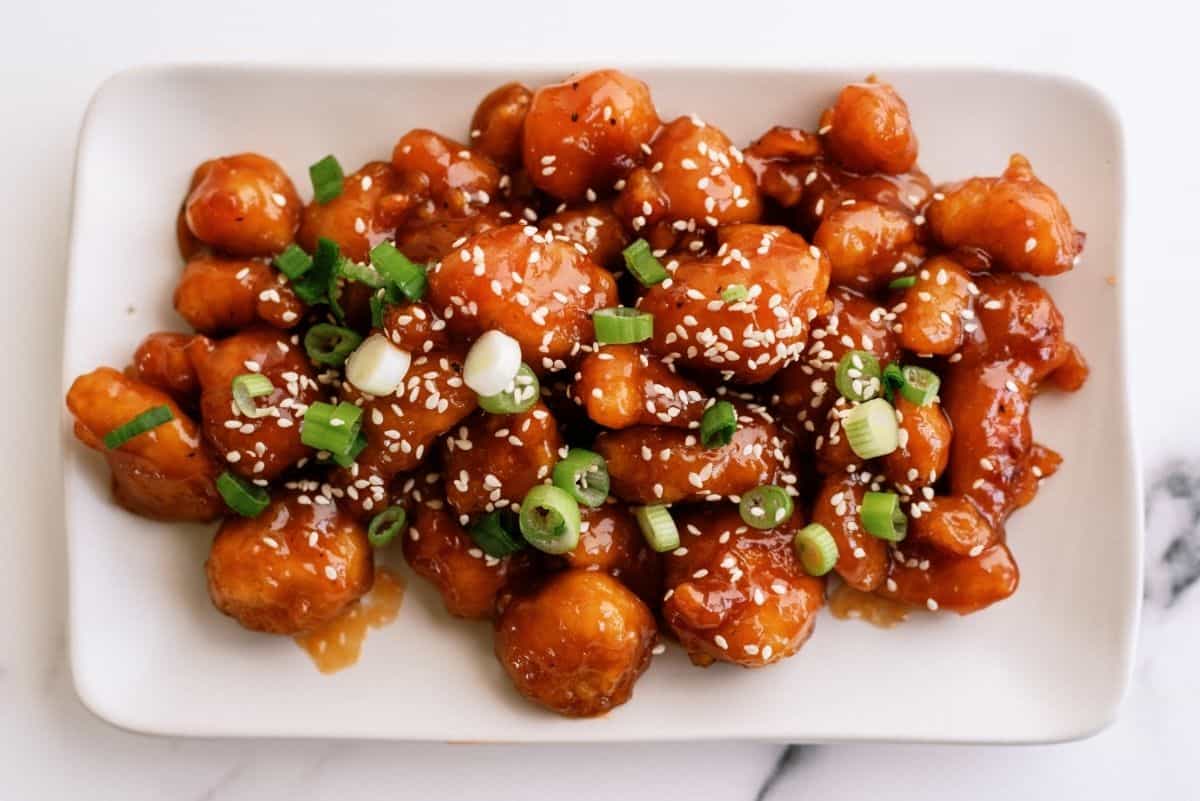 Just make the sticky sauce, make the chicken, pour the sauce on the chicken and have the best chicken recipe made ever. Okay that might be a little bit of an exaggeration, but this is one of our favorite family dinners we make often.
You can even make it as an appetizer for your next get together. Make it beforehand or once you get there, either way it's bound to be a hit!
Add some of our Slow Cooker Creamy Mashed Potatoes, Copycat Famous Dave's Cornbread Muffins, and Hawaiian Pineapple Coleslaw and you have yourself the perfect BBQ meal.
If you want to check out the recipe that inspired this awesome Instant Pot recipe, take a look at our Sticky Sesame Chicken recipe.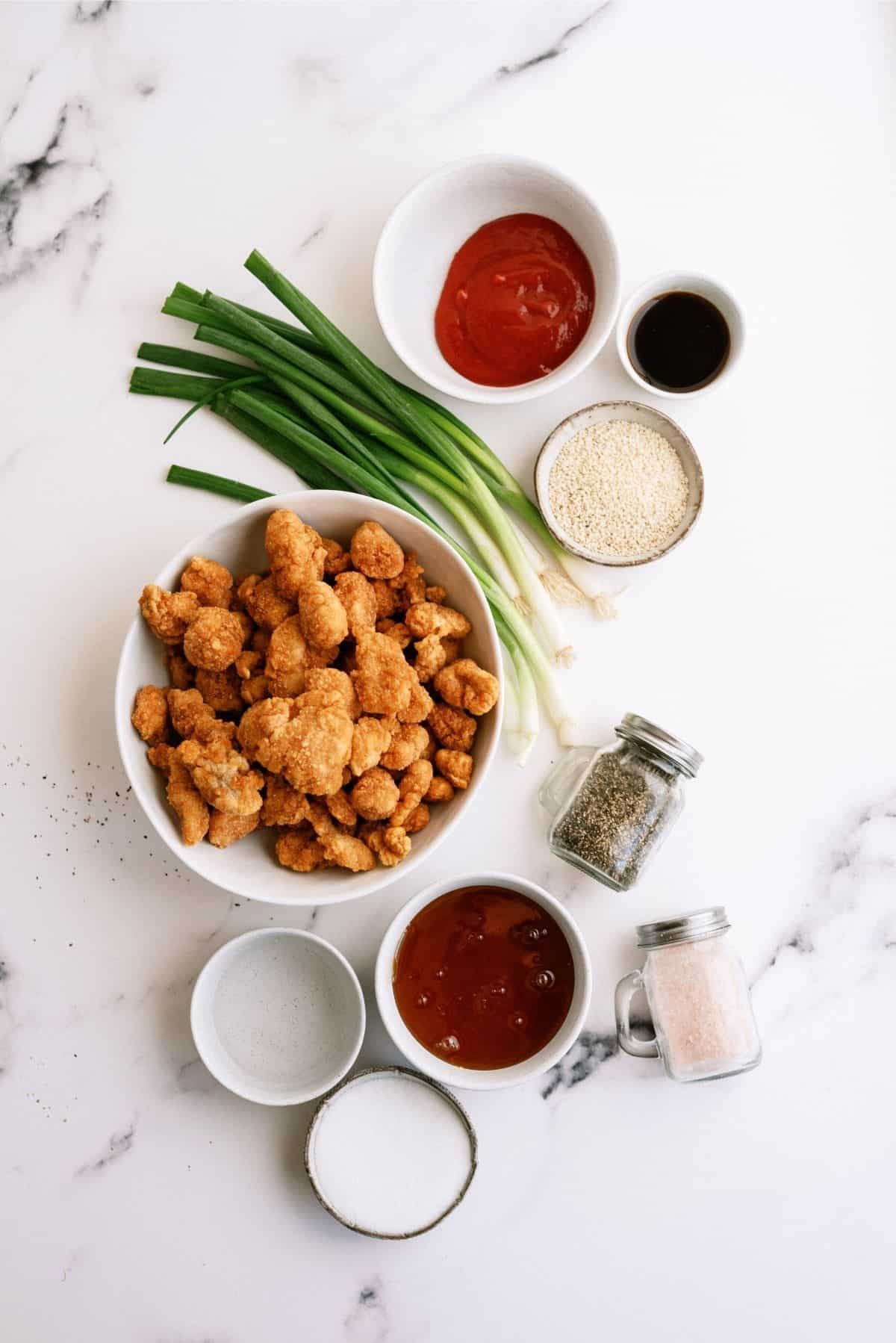 Ingredients Needed For This Instant Pot Sticky Chicken Recipe:
Honey
Ketchup
Sugar
White distilled vinegar
Soy sauce
Salt
Pepper
Frozen popcorn chicken
Green onions
Sesame seeds
How To Make This Instant Pot Sticky Chicken Recipe:
Grab your Instant Pot and plug it in. Then press the SAUTE button and let it warm up.
Now, add in the honey, ketchup, sugar, white distilled vinegar, soy sauce, salt, and pepper to the inner pot and mix everything together.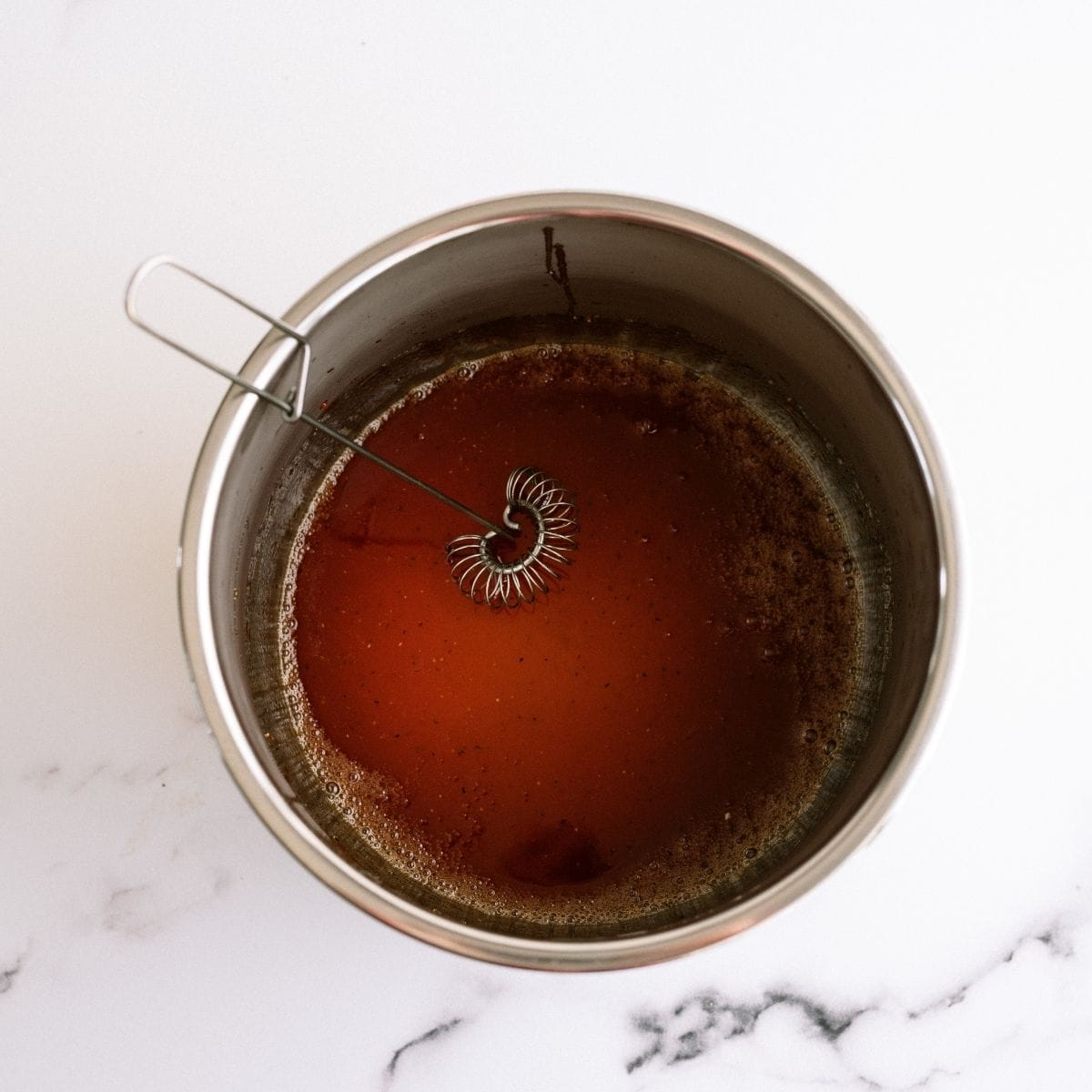 Let that come to a boil while stirring it often. Allow it to simmer for a little bit for it to thicken up a little bit.
Then, add in a ½ of water and stir it all together again.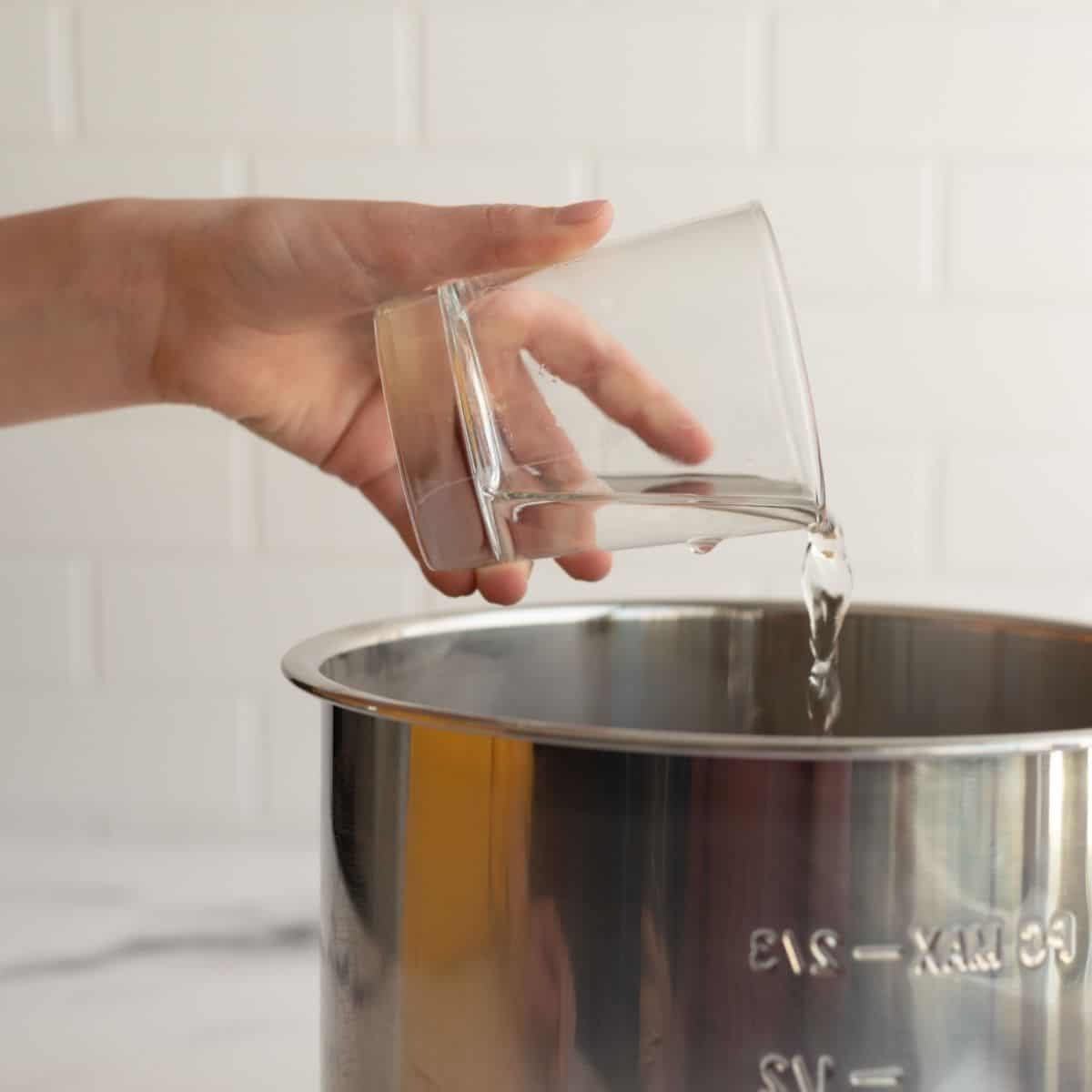 Next, pour in the frozen popcorn chicken into the pot with the sauce.
Mix the chicken into the honey sauce, make sure to get all of the chicken covered.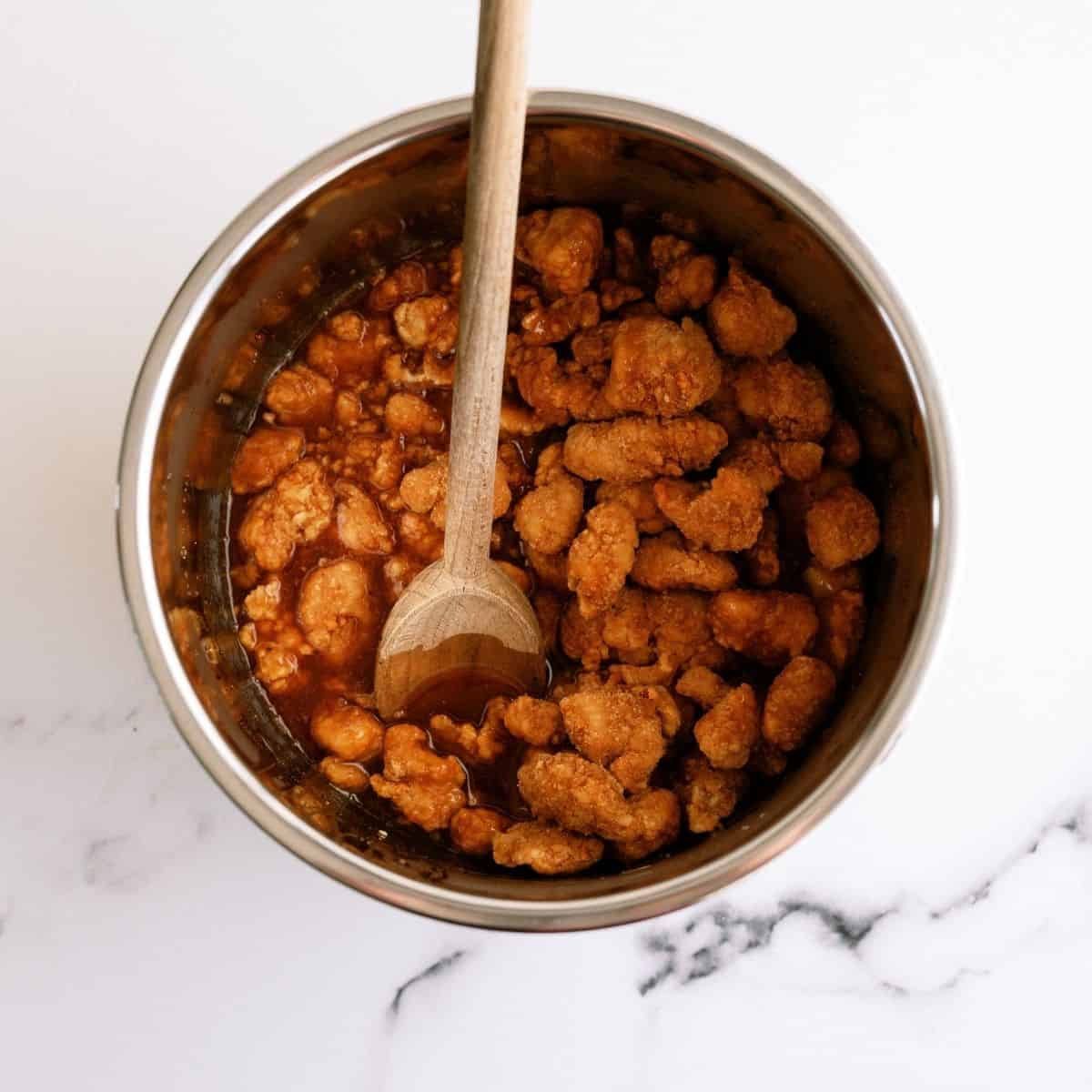 Once that is done, press the CANCEL button to turn off the saute function.
Then, put the lid on the Instant Pot and turn the valve to the SEALING position.
After the lid has been locked in place, press the MANUAL or PRESSURE COOK button and set the timer for 7 minutes.
When the chicken is done cooking, allow the Instant Pot to do a quick release of the pressure by turning the valve to the VENTING position.
Once the pressure is released, remove the lid and stir the chicken together.
Now, just serve the sticky chicken over cooked rice, and top it with the chopped green onions and sesame seeds.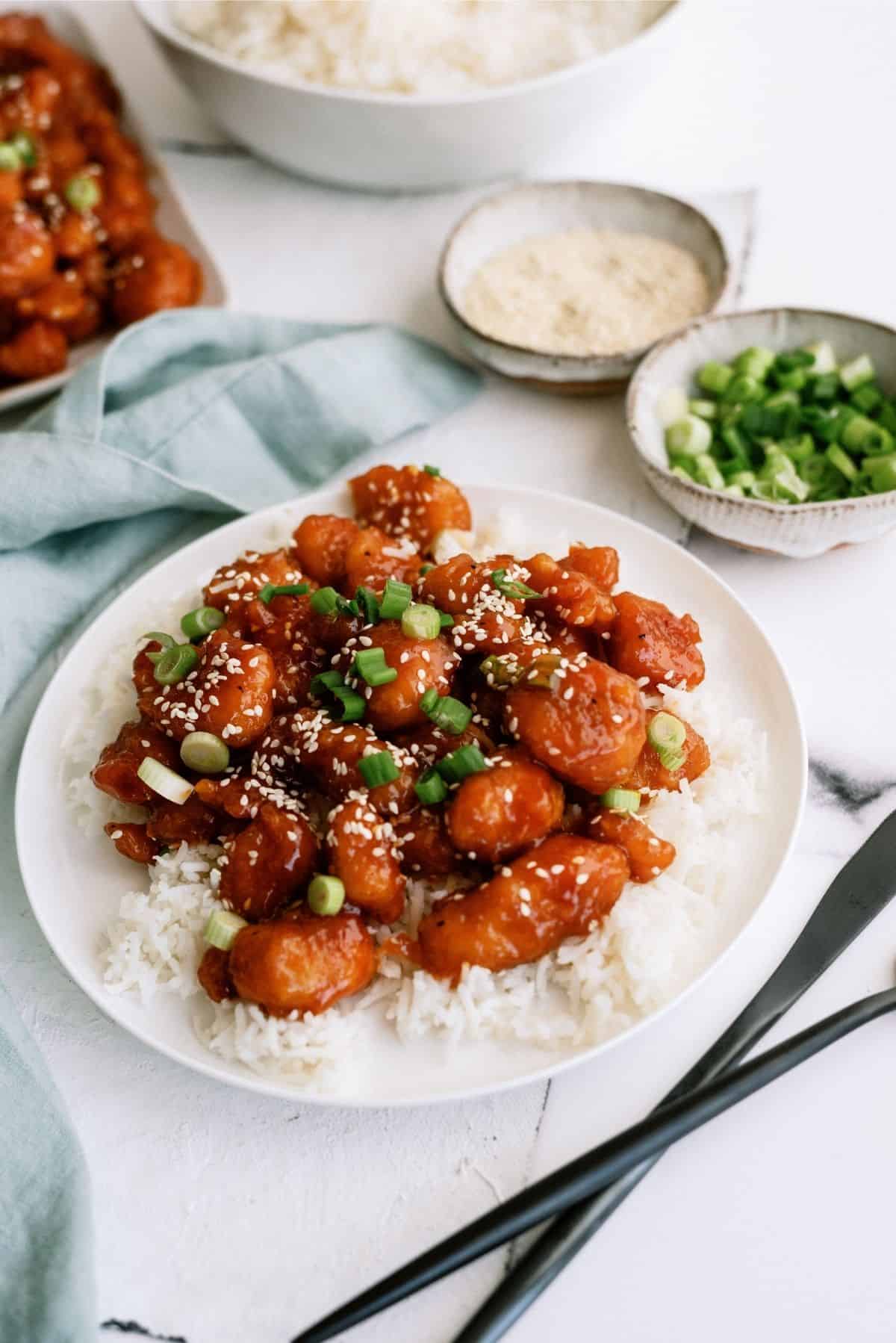 To Make This Instant Pot Favorite Recipe You Will Need:
Instant Pot (THIS is a great one!)
Wooden spoon