Making homemade caramel is a lot easier than you know. This Instant Pot Dulce De Leche (or Caramel) comes together in your Instant Pot in just a matter of minutes. You will never go back to store bought caramel!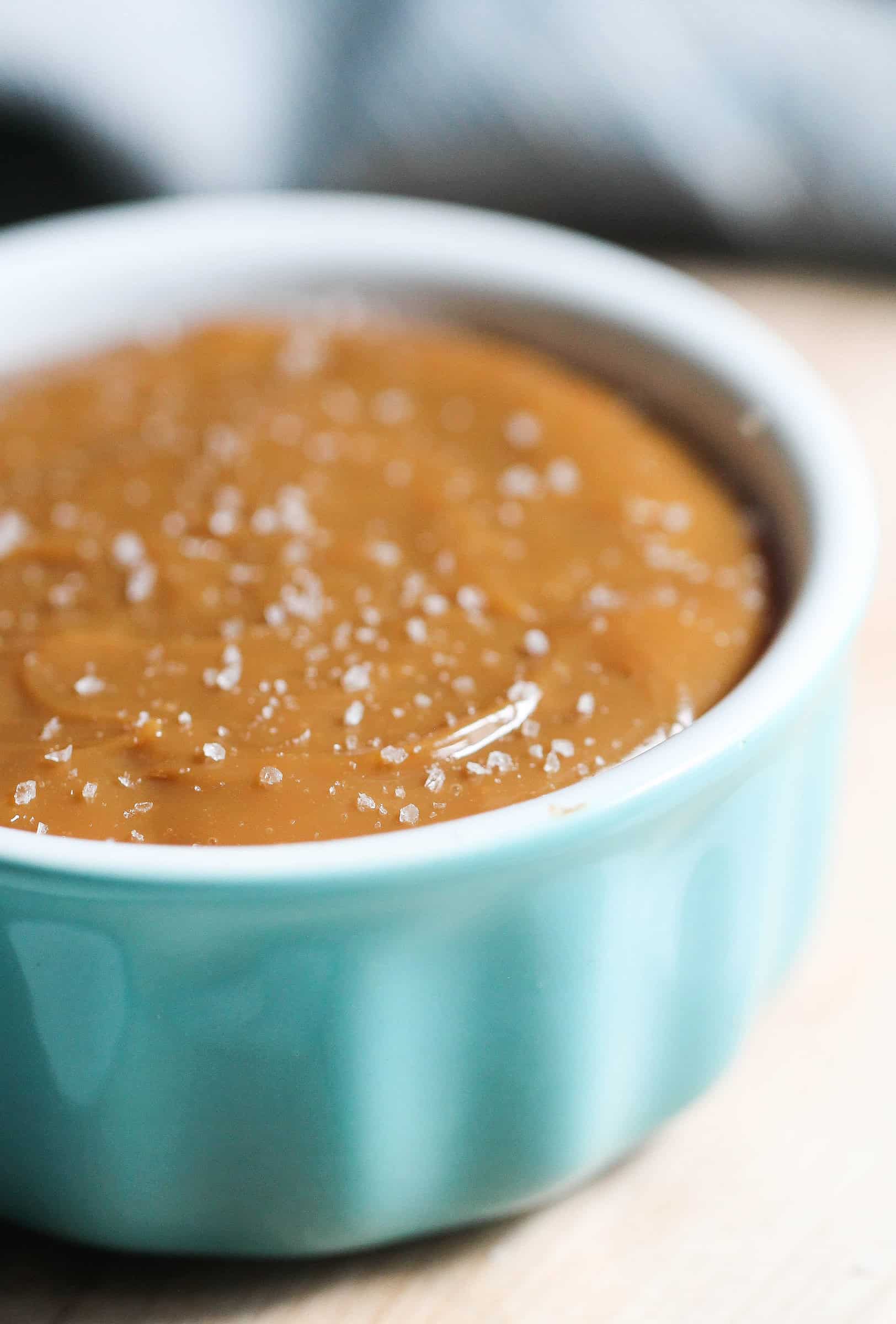 This Instant Pot Caramel – Dulce de Leche is so easy, so delicious, and can be used in so many ways. If caramel has always seemed like something you would never make yourself, you've haven't see how easily you can make it in the Instant Pot.
In October my husband and I traveled to Uruguay. He served a mission there for our church and one of the main ingredients in their recipes is Dulce de Leche.
We brought some home with us, but we were so sad when it was gone. I started doing some research to find I could easily make it at home in my INSTANT POT!
How to make your Dulce de Leche (caramel) smooth:
When you first start to stir the caramel, it's normal for it to have a lumpy consistency. Simply keep stirring until it become smooth and creamy.
Also, you can store the caramel in an air-tight container in the fridge for later use. It won't harden, but it will be a thick, creamy consistency.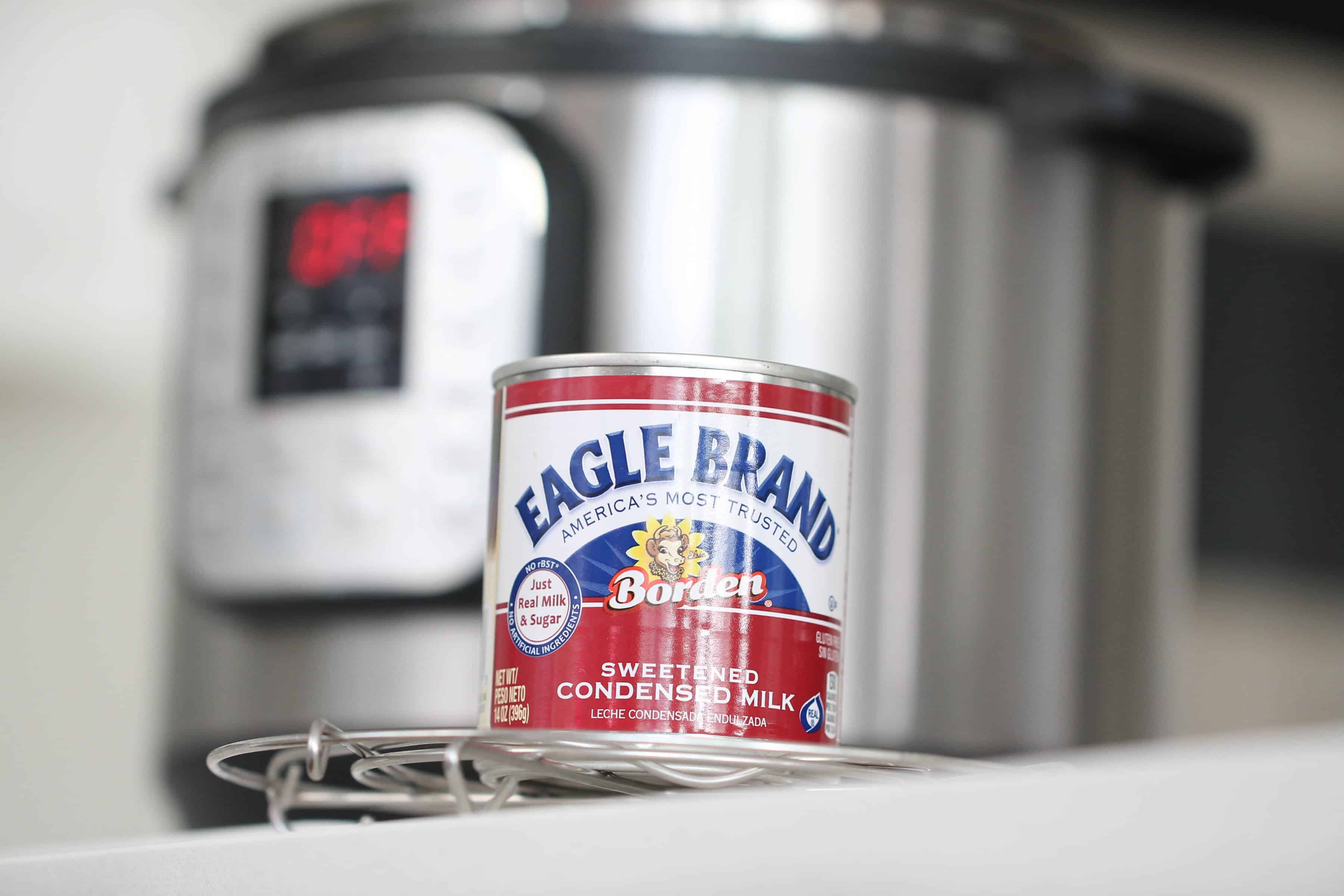 Never cook with a sealed can!
Never, never, never try to make this with the lid still on the can! Putting a sealed can under pressure in the Instant Pot is dangerous.
Please, be safe. Remove the lid before covering with foil!