This is where most of our recipes live. Beginner recipes are definitely our forte, and the type of recipes we prefer to cook in our homes.
All of these recipes use simple ingredients that can be commonly found at your local grocery store and will be used time and time again. They also have very few steps, use common cooking techniques, and a lot of the time have a cooking shortcut or two. When it comes down to it, if you follow the recipe, your food should turn out every time.
If you're still feeling overwhelmed in the kitchen, start with these super-simple recipes to build your confidence: Easy Chocolate Chip Pudding Cookies, Slow Cooker Teriyaki Bowls, or our Easy Parmesan Knots.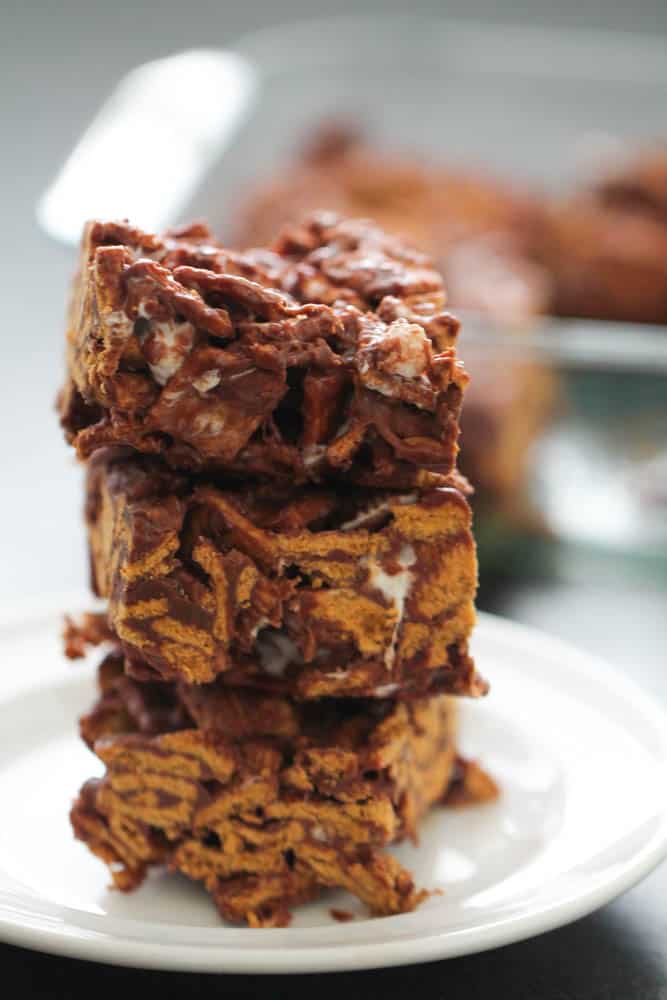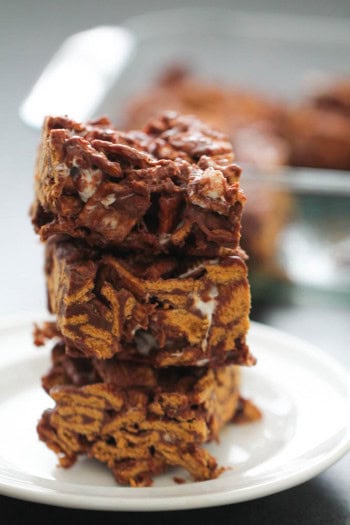 These No Bake S'mores Bars are the perfect recipe to make when you're wanting a s'more but don't want...
View The Recipe