We love a good Italian inspired recipe – from cozy soups to hearty pastas, you can't go wrong. While they're far from authentic, they're still sure to be a hit with your whole family.
Try some of our fan favorites: Spinach and Cheese Lasagna or Italian Wedding Soup.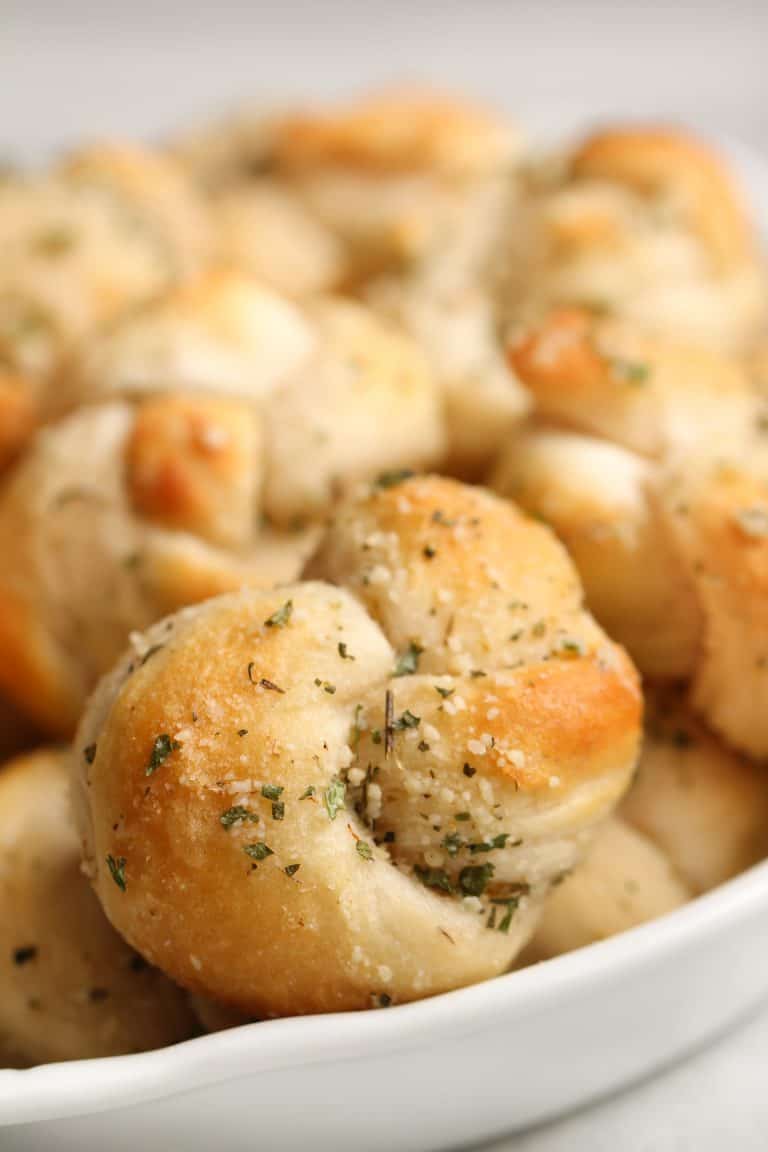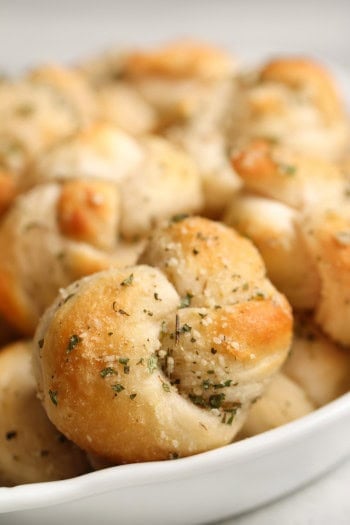 We eat a lot of Italian food at our house and I am always on the look out for...
View The Recipe