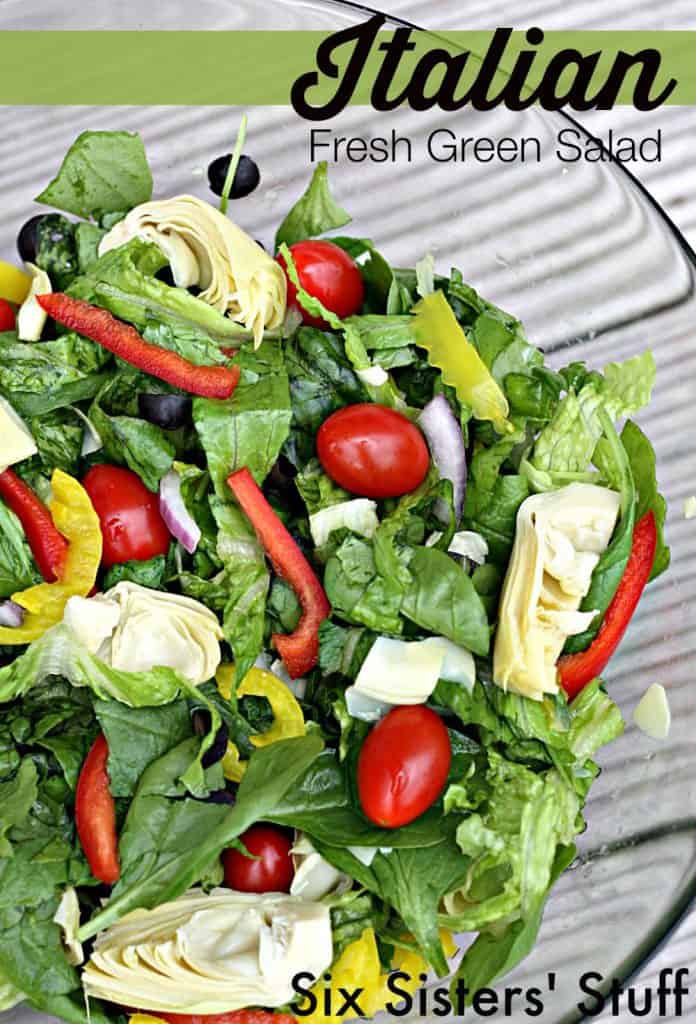 You may have seen on Pinterest and Facebook our posts mentioning The Mom Summit which is coming up April 7th – April 14th. I hope you will take a minute to click on it and see all the great information that is available through this FREE online conference just for moms (a conference you can attend from the comfort of your home in your pajamas!).
The purpose of The Mom Summit is to give moms information that will make their lives easier and more enjoyable- and to celebrate being a mom! I will be joining more than 30 contributors who will be teaching classes on topics such as parenting, cooking, organization, health and fitness, relationships, balancing work and home life, and more! It's hard work to be a mom and when we come together, share ideas, and share our little victories, it makes us realize just how amazing and powerful we are!
Many of the bloggers and authors who are involved in The Mom Summit are very healthy eaters. 🙂 I have really been working on trying to have more vegetables on the table at dinner and a salad is an easy way to squeeze in tons of vegetables in just one serving. I made this for dinner the other night and then topped it off with my husband's Homemade Balsamic Vinaigrette Dressing (or any dressing would be just fine- I really liked Italian dressing on it too!).
Italian Fresh Green Salad
Ingredients:
6 cups romaine lettuce, torn into small pieces
4 cups fresh baby spinach
2 cups cherry tomatoes
1 (14 oz) can artichoke hearts, rinsed, drained, and cut into bite-size pieces
1 green bell pepper, thinly sliced
1 red bell pepper, thinly sliced
3/4 cup red onion, thinly sliced
1 small cucumber, sliced
1 (4 oz) can sliced olives, drained
1/2 cup sliced banana peppers (I bought these in a jar, next to the olives. I love them on sandwiches too!)
1 cup fresh shredded Parmesan cheese
Directions:
In a large bowl, combine all salad ingredients.  Top with your favorite Italian or Balsamic Vinaigrette dressing, or whip up your own Homemade Balsamic Vinaigrette dressing.
Makes 15-20 servings for side dishes, or make this a main dish for about 6 people by adding a pound of grilled chicken.
Looking for more green salad recipes?
Layered Green Salad
Bacon and Swiss Green Salad
Fresh Green Salad in a Jar
Fried Green Tomato Salad
Avocado Chicken Salad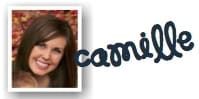 Be sure to check out our new Six Sisters' Store where you can find all our favorite kitchen and baking supplies, plus our cookbooks!