Change things up for lunch with our delicious Copycat Panera Asian Sesame Chicken Salad. It is so simple to make and tastes absolutely amazing. This is one of the best salad recipes ever. Perfect for a healthy lunch, snack, dinner, or side.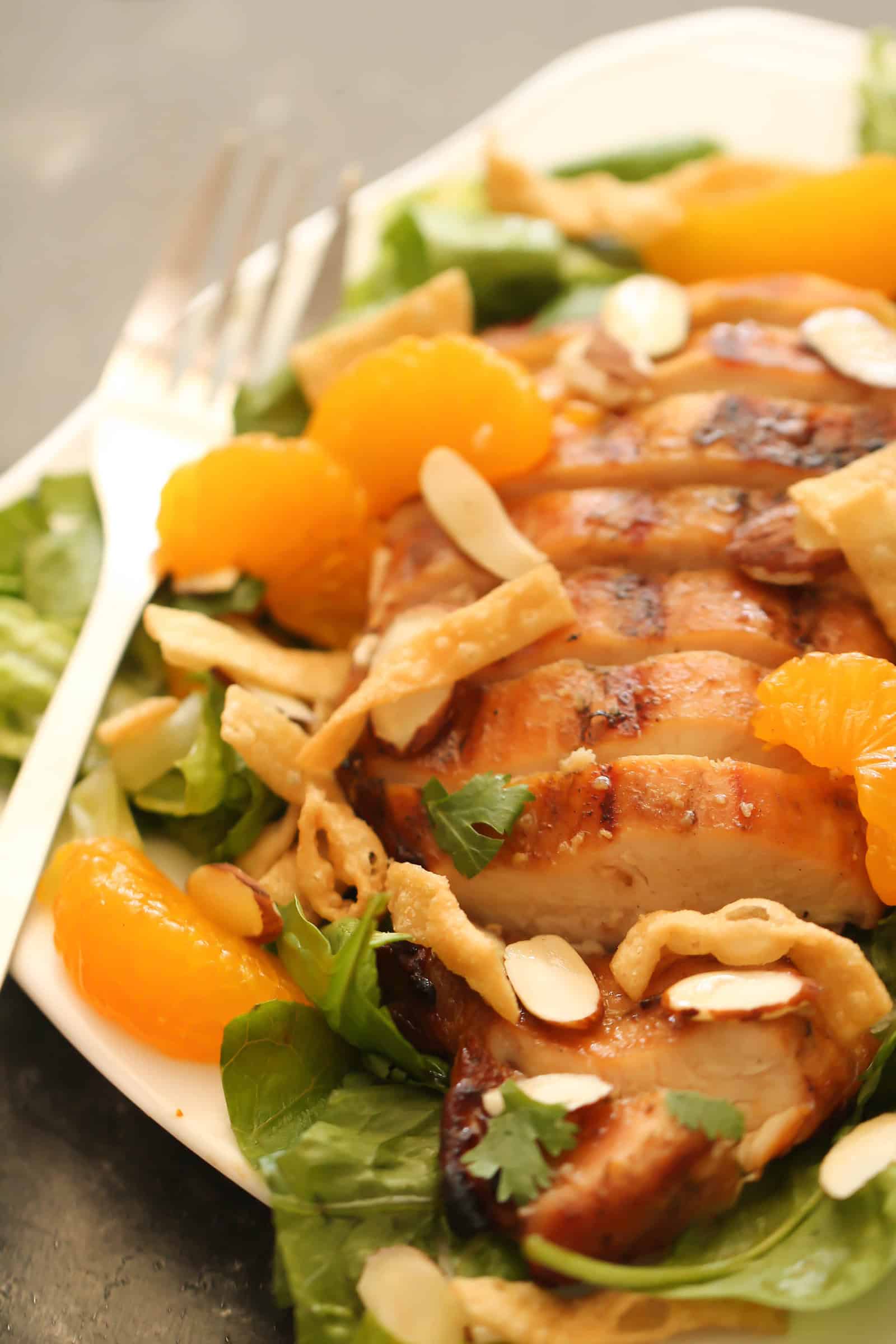 Every time I go to California, I make it a point to go to Panera. To get this Asian Sesame Chicken Salad. It's always at the top of my list. Their food always tastes so fresh and delicious, and it doesn't leave you feeling sick after you leave.
If you have never been to Panera, I highly recommend you go. You are not going to regret it. However, if you don't have the opportunity, no stress. You can try this recipes in the comfort of your home.
We love going to Panera Bread for their delicious Asian Sesame Chicken Salad. We came home and made our own version, and it tastes pretty close.
I think you are going to love it. It is delicious, easy, and comes together quick. I make this for lunch, dinner, or even a large snack on days when I am so hungry.
You could even bring this as a side to a pot luck.
Related Recipe: Looking for more Copycat Recipes? Try our Winger's Sticky Fingers!