Cookies are great for any occasion, even better if they are simple! These Snickerdoodle Cake Mix Cookies are so easy to make and are fluffy, buttery and bursting with that lovely cinnamon sugar flavor.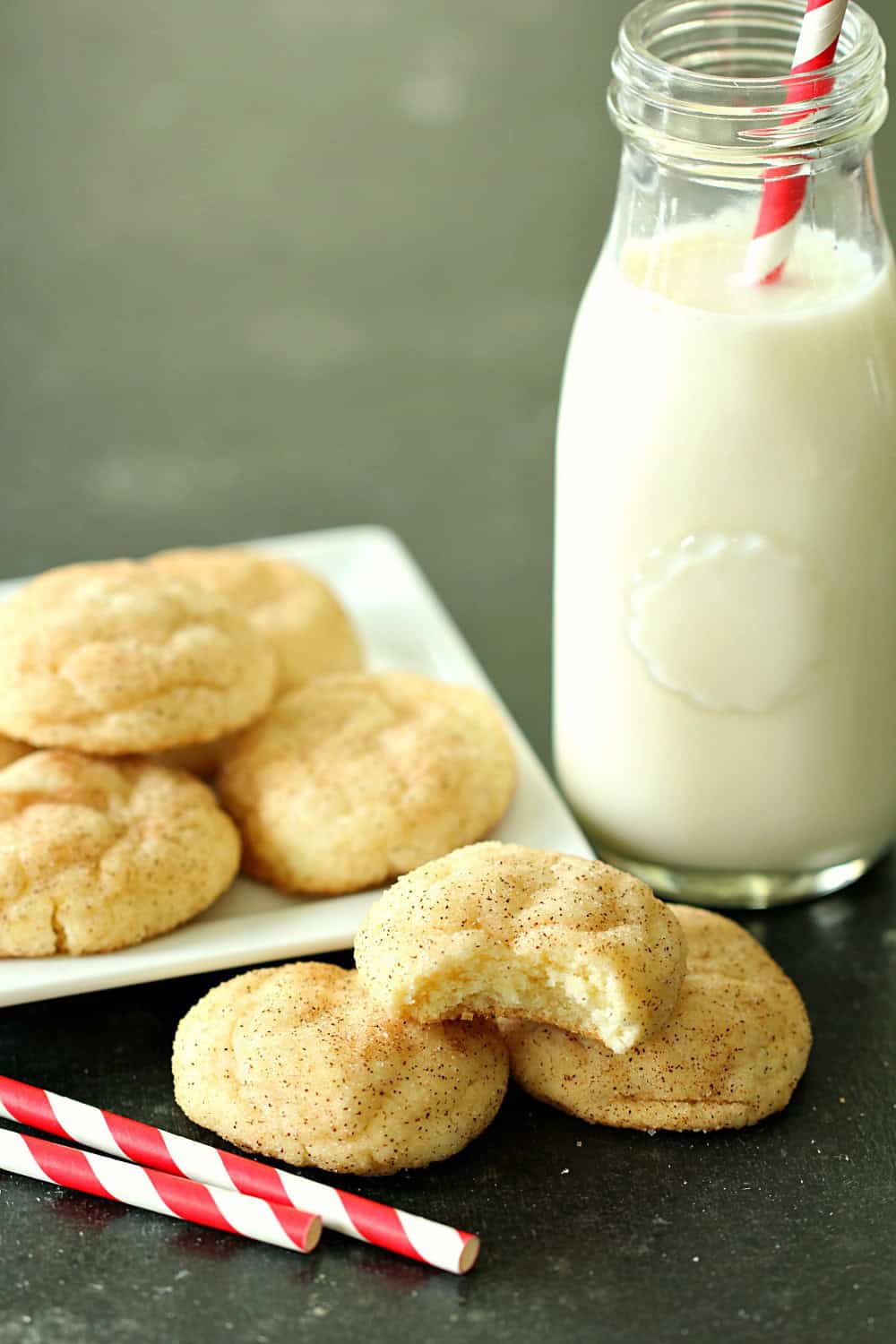 In our house cookies do NOT last long and these Snickerdoodle cake mix cookies are no exception! I love that I can throw them together in a matter of minutes.
If you have a potluck or BBQ coming up, these Cake Mix Cookies would be a great recipe to make and bring along.
Only 5 ingredients needed for snickerdoodle cake mix cookies:
White cake mix (a French vanilla or yellow cake mix will also work)
Butter
Egg
Sugar
Cinnamon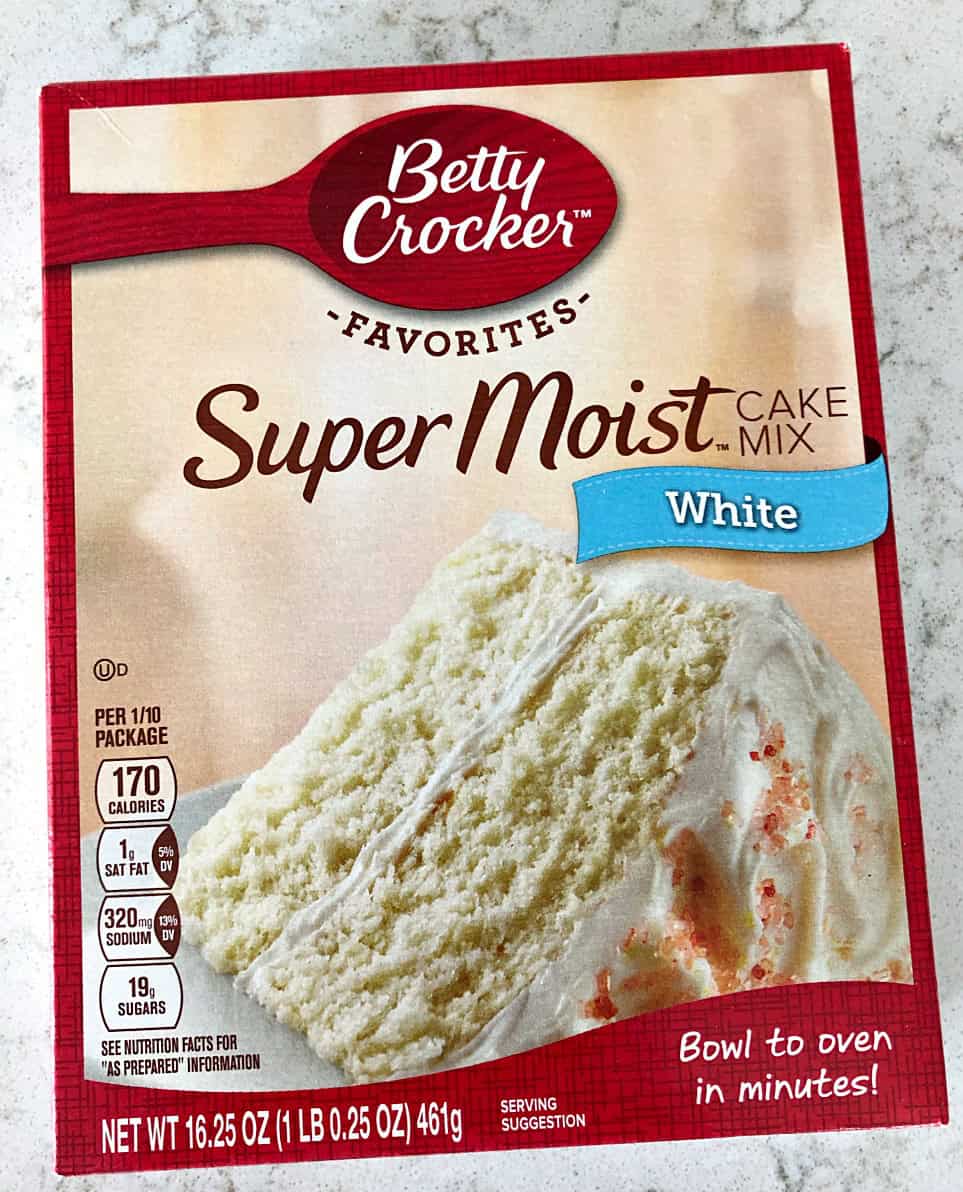 How to make snickerdoodle cake mix cookies:
Start by preheating the oven to 350 degrees while you prep the cookies using cake mix. Next, find your favorite large bowl (THIS one is my favorite mixing bowl) and get making these easy white cake mix cookies.
In the mixing bowl, combine the dry cake mix, melted butter, egg, and mix it until everything is combined and the dough forms. Then put the dough aside. In a smaller separate bowl, mix together the ground cinnamon and sugar until combined thoroughly.
Get the bowl with the dough thats already been made and set aside and roll 1 inch balls and then roll them in the bowl of cinnamon and sugar. When you are putting the balls of dough on the cookie sheet, make sure to place them about 2 inches apart to keep them from running into each other.
Then, just let them bake in the oven at 350 degrees for about 8-10 minutes. Be careful to not overcook the snickerdoodle white cake mix cookies. After pulling the cookies from the oven, move them to a wire cooling rack to finish cooling.