Fresh, homemade Tomato Basil Soup. Roasting the tomatoes and onions brings out the best flavors, and it's perfect by itself or served with a gooey grilled cheese sandwich.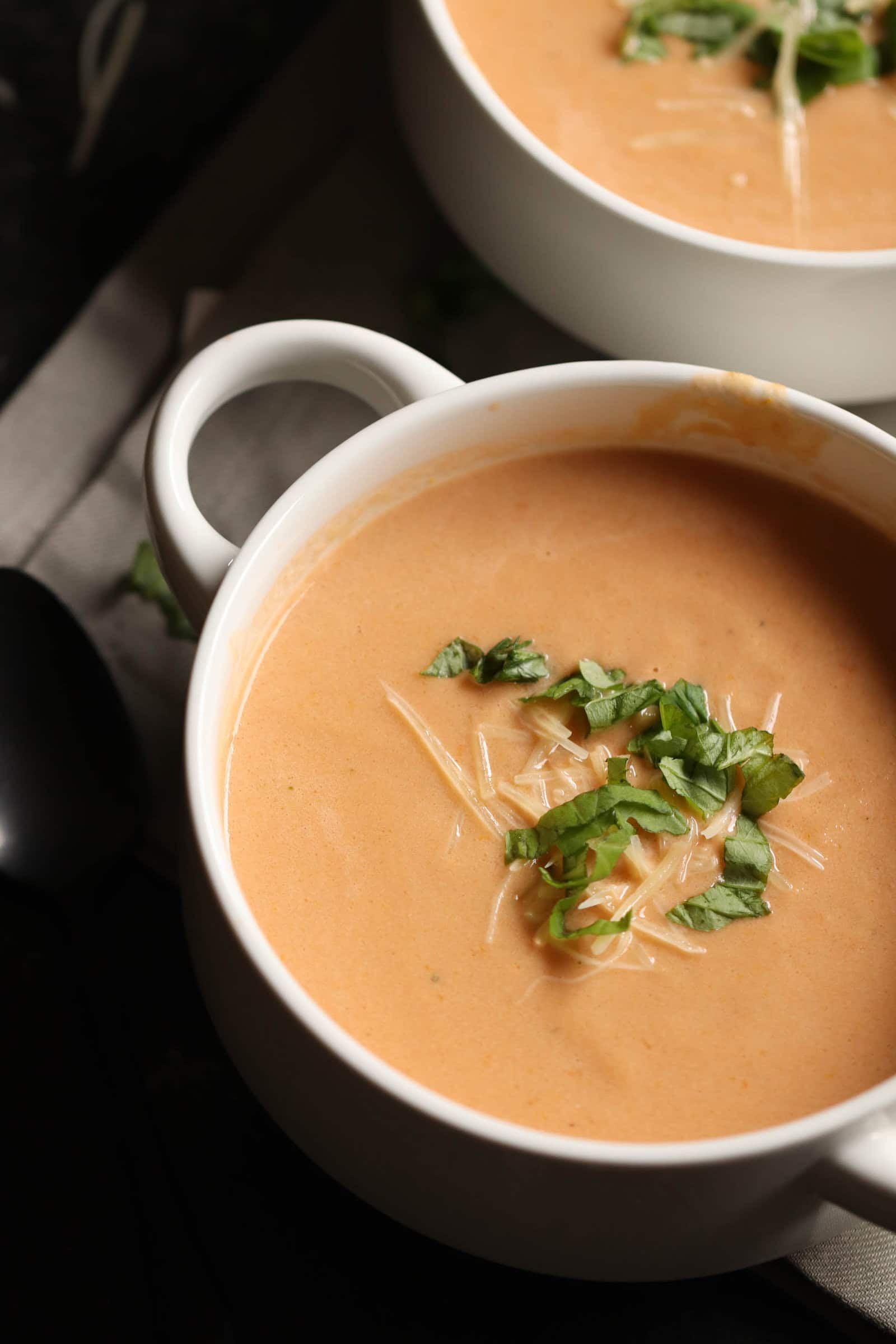 When it's cold and snowy, nothing sounds better to me than a big bowl of toasty tomato soup.
When it's homemade, you add in fresh basil, the tomatoes are perfectly roasted, and it's served with a gooey cream cheese – I'm convinced there's nothing better.
The secret to the taste of this tomato soup is the roasted tomatoes and onions. It creates a more robust flavor that you can really taste in the soup.
How to make roasted tomato basil soup
Step 1: Preheat oven to 400 degrees. Line a baking sheet with foil.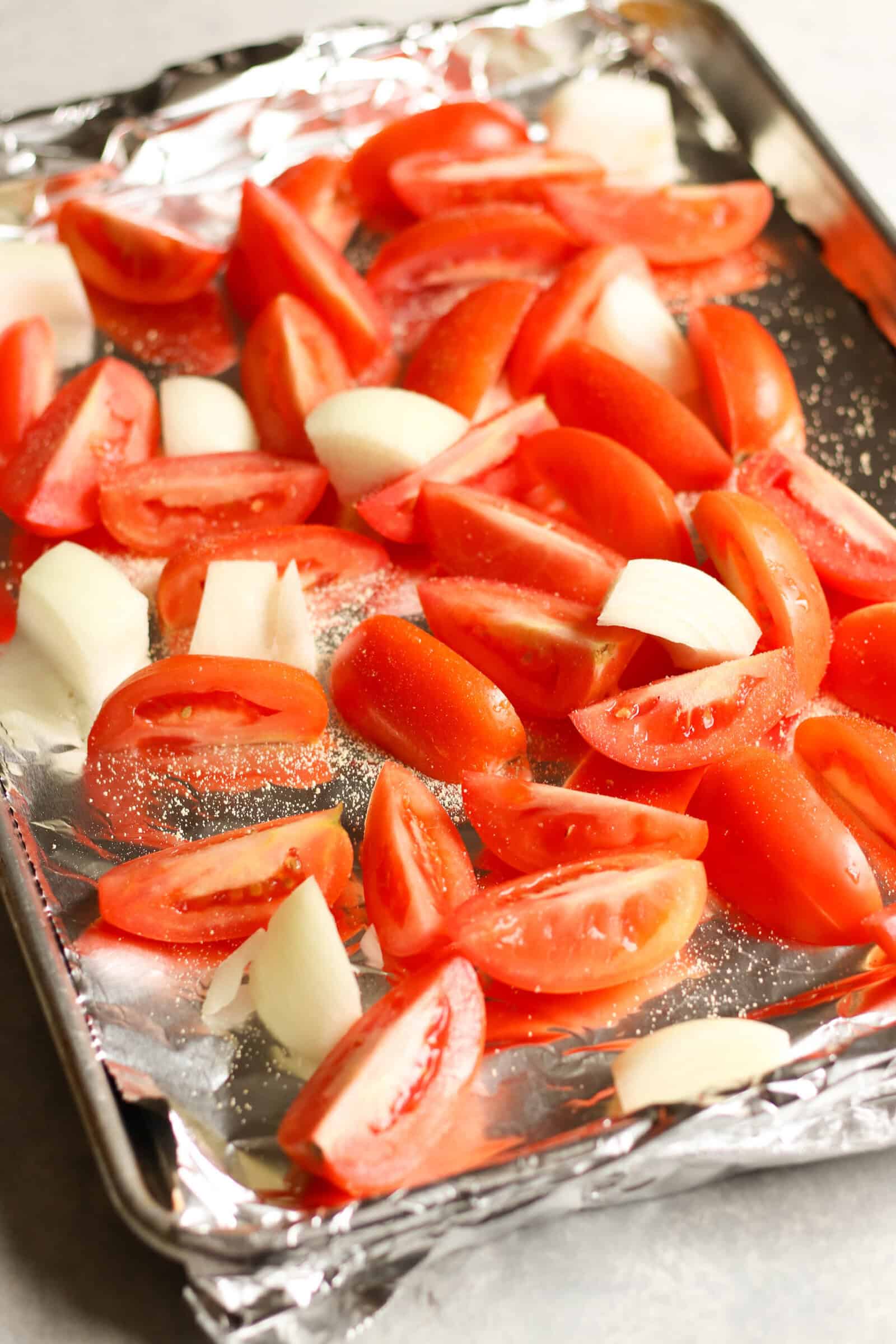 Step 2: Place tomatoes and onions on the baking sheet, then sprinkle with garlic powder and salt and pepper to taste. Toss with olive oil, then bake for 20-25 minutes, until tender.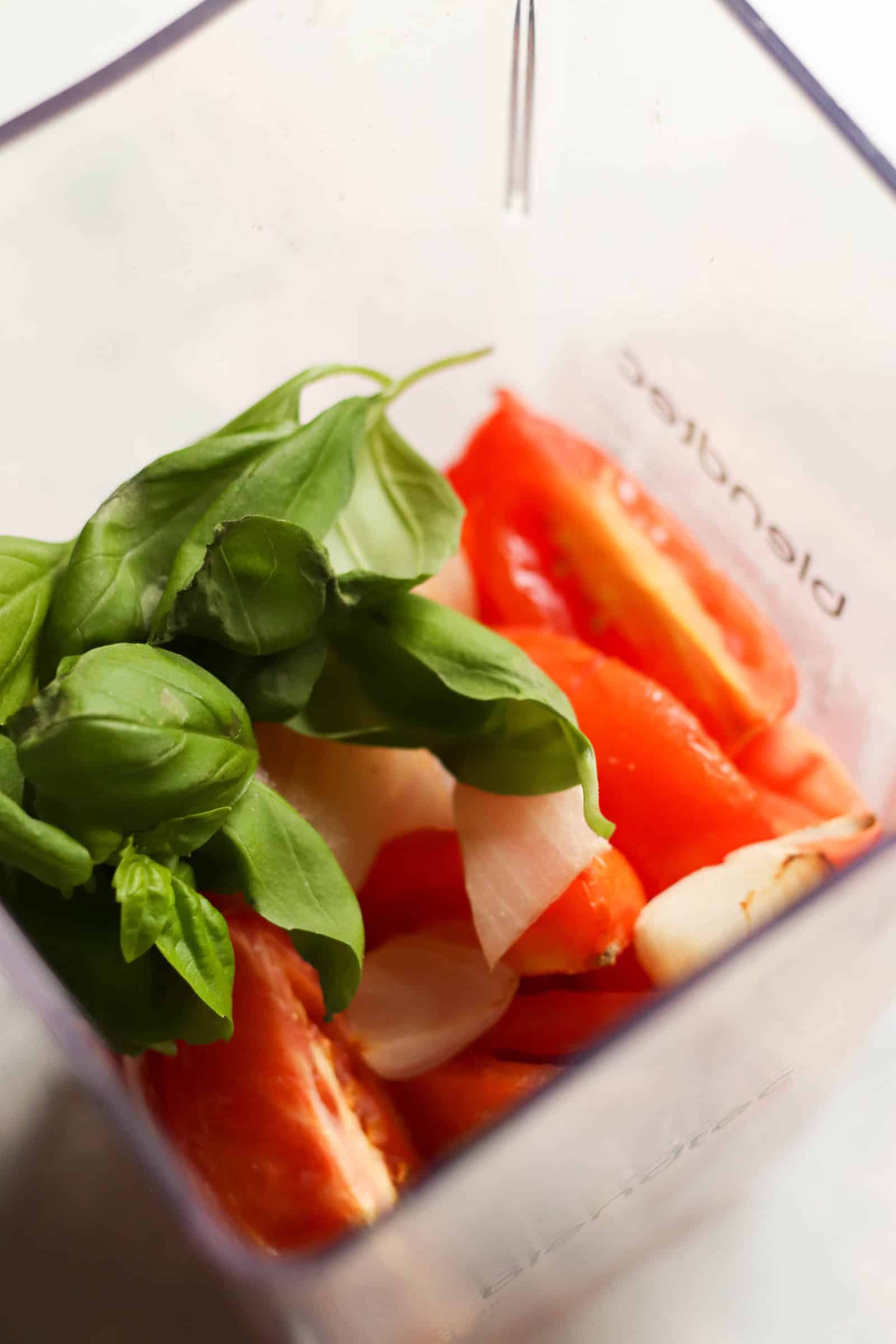 Step 3: In a high-powered blender, place roasted tomatoes and onions, then add the fresh basil leaves. Blend until smooth.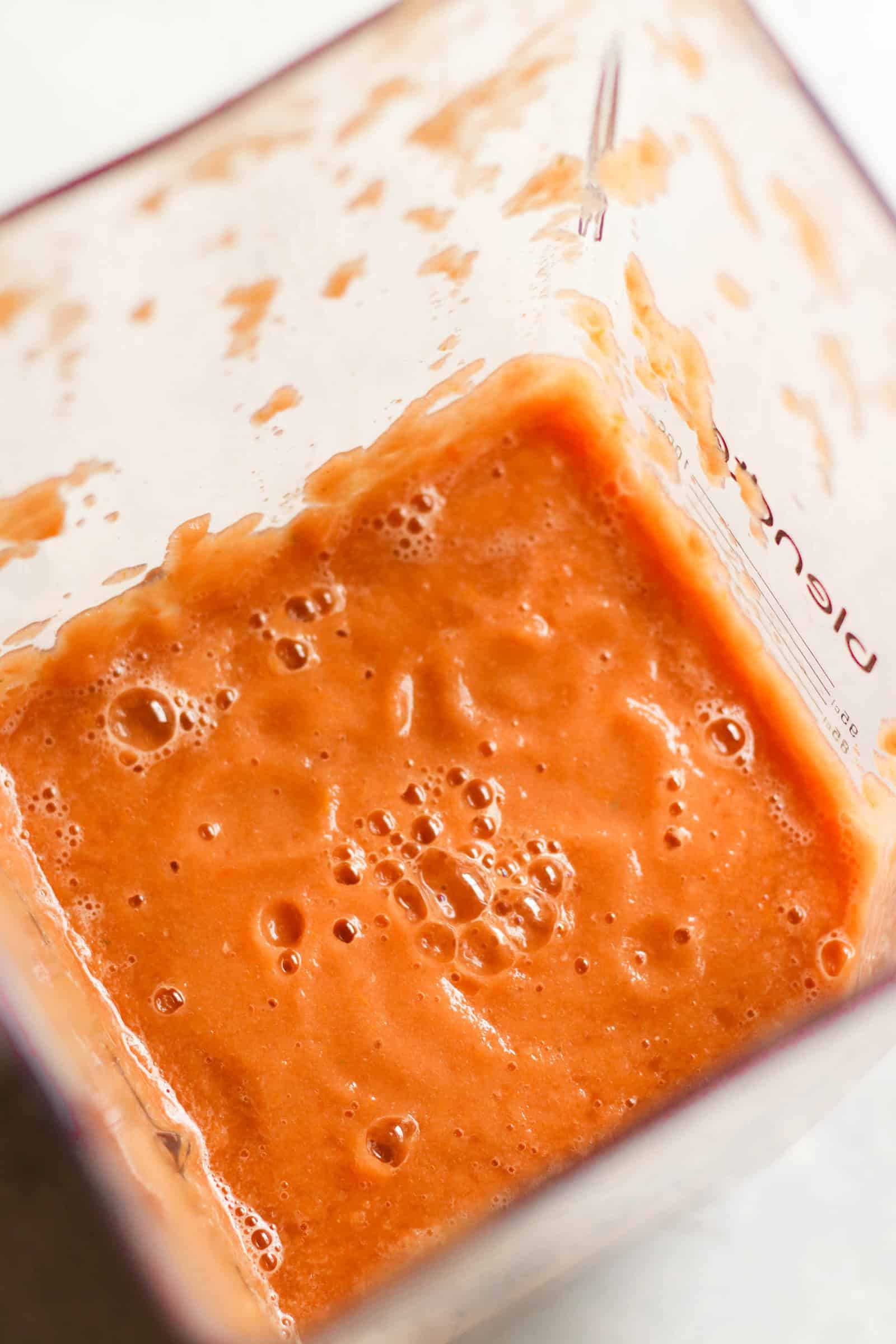 Step 4: Transfer tomato mixture to a stock pot. Add in heavy cream and butter, and heat over medium heat until warmed through (make sure it doesn't boil).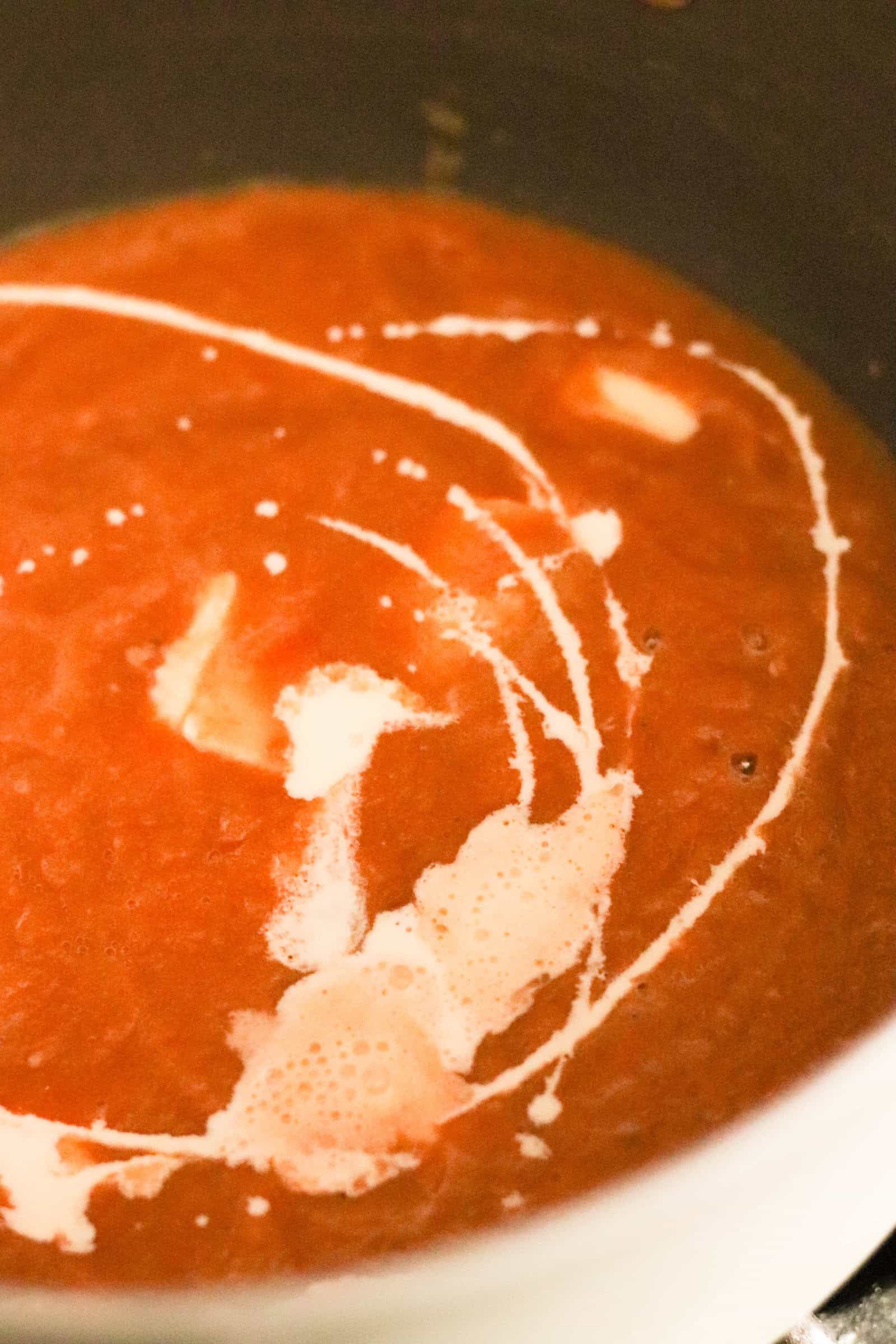 Step 5: Serve warm. We like to serve ours with freshly grated parmesan, chopped fresh basil, and a side of grilled cheese.