Take your peanut butter cookies to the next level with our Peanut Butter Nutella Swirl Cookies. The perfect chewy peanut butter dough, marbled with creamy Nutella and baked to perfection.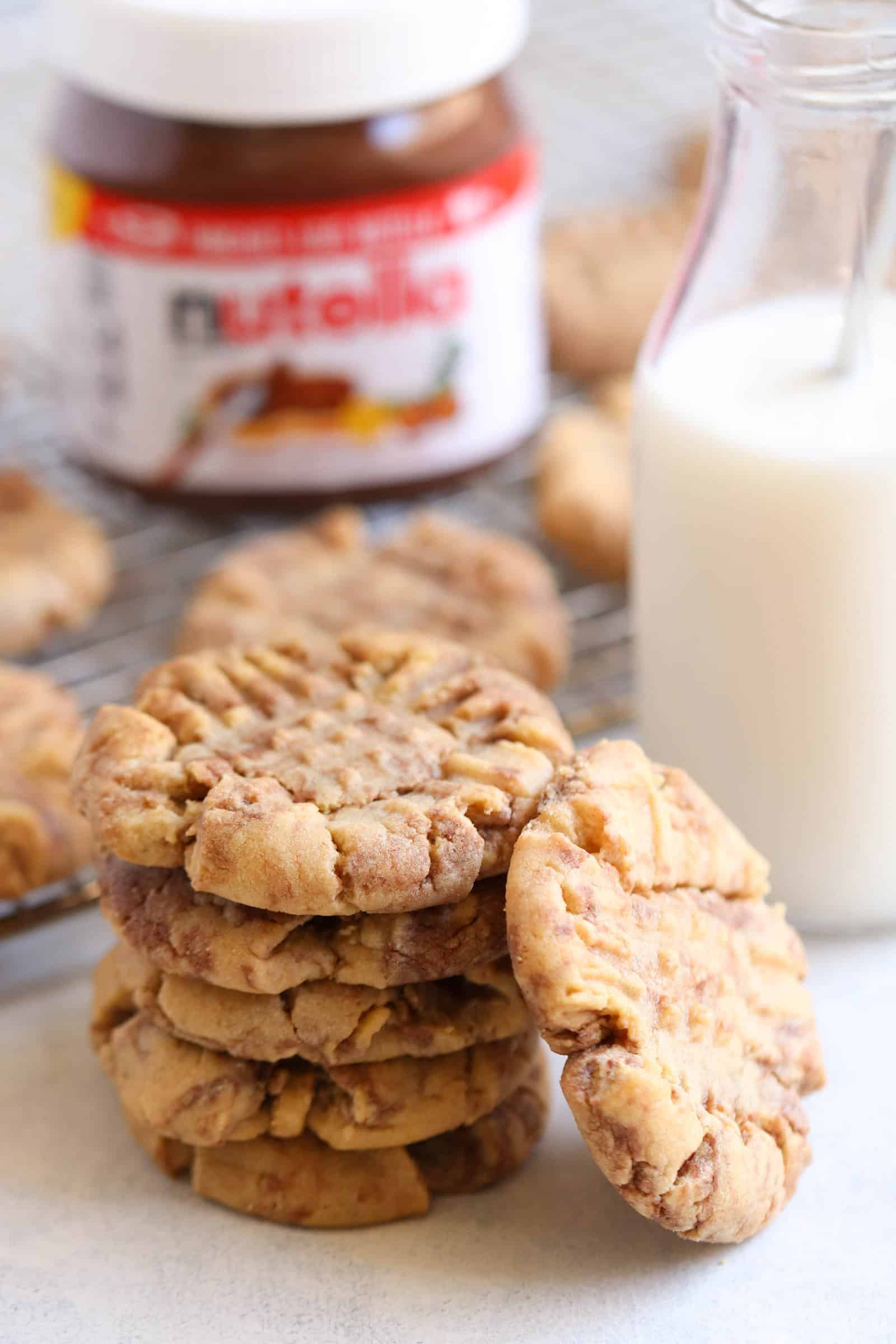 Looking for a new favorite cookie? One bite of these Peanut Butter Nutella Swirl Cookies and you'll be hooked. A thick and chewy peanut butter cookie, swirled with creamy Nutella – what's not to love?
I have a confession . . . until last week, I had never tried Nutella. I know, right?! It's like I have been living my life under a rock.
This cookie dough is SO good that I was seriously eating it by the spoonful and the cookies were even better. They are so incredibly soft and delicious and have the perfect mix of peanut butter and Nutella. I think that I have found a new love.
How to make peanut butter nutella cookies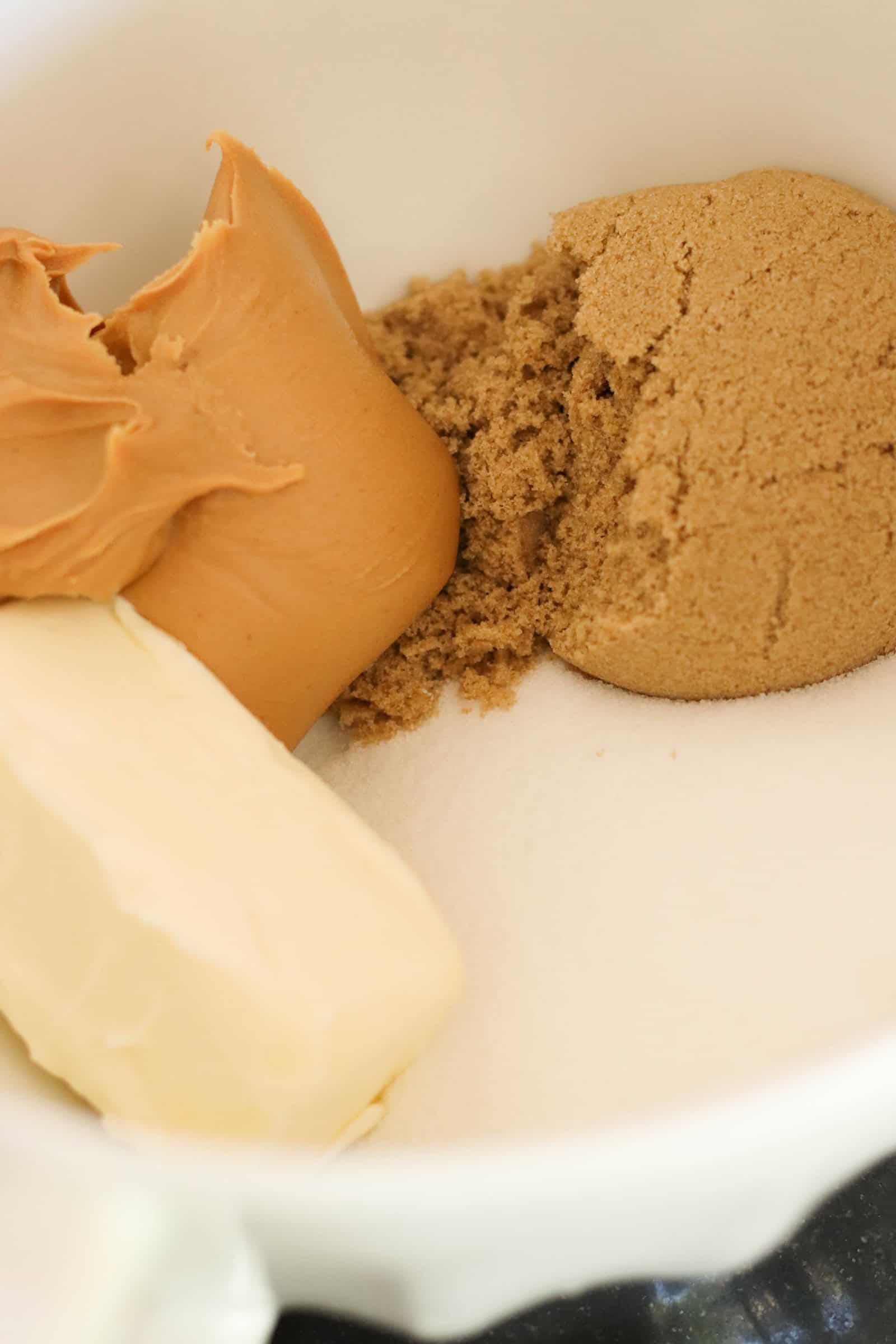 Step 1: Preheat oven to 350 degrees. Beat together the butter, peanut butter, and sugars using an electric mixer until completely combined. Add in the egg and vanilla and beat until totally incorporated.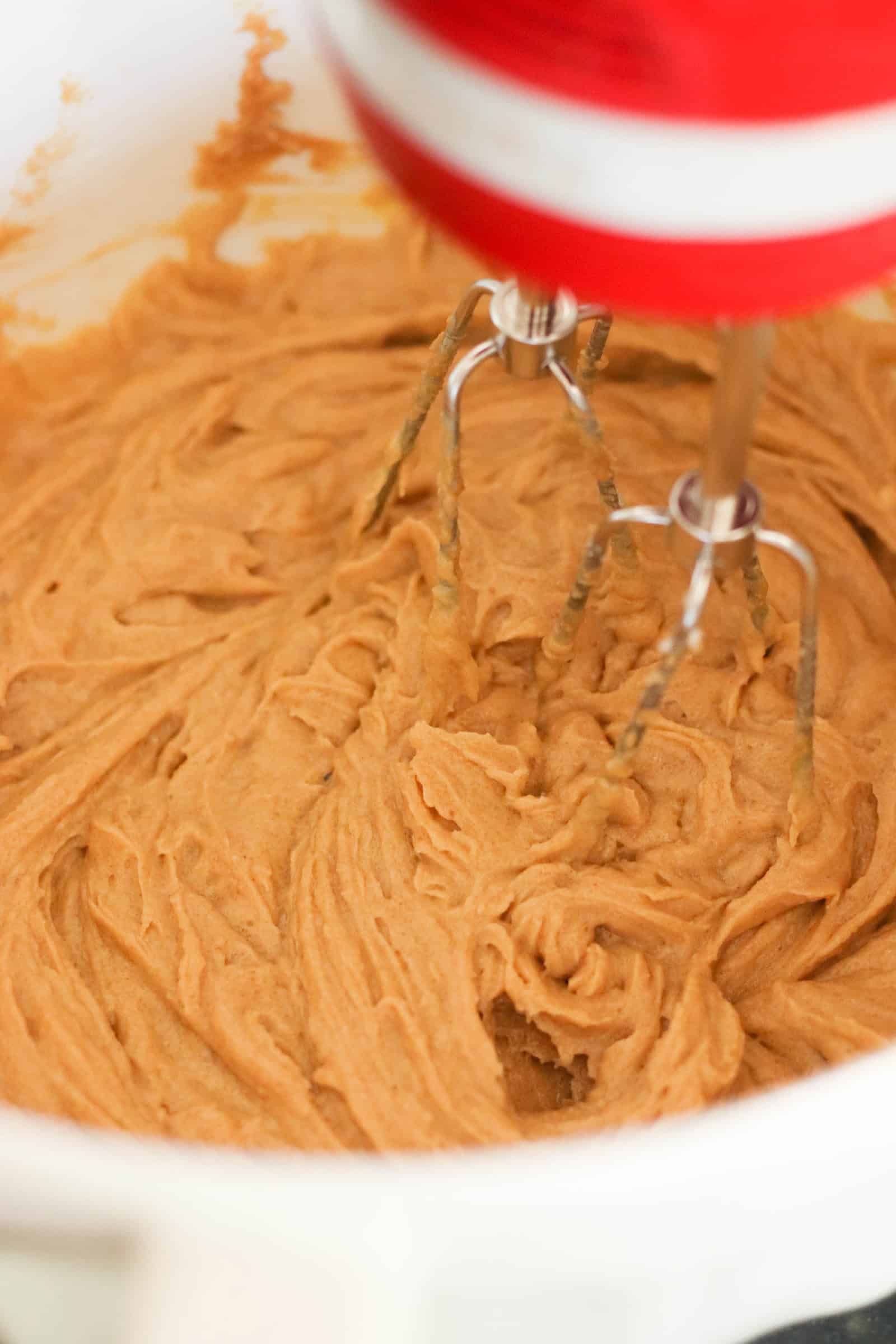 Step 2: In a separate bowl, combine flour, baking soda, and salt. With mixer on low (or by hand), slowly incorporate the dry ingredients into the butter mixture until just combined.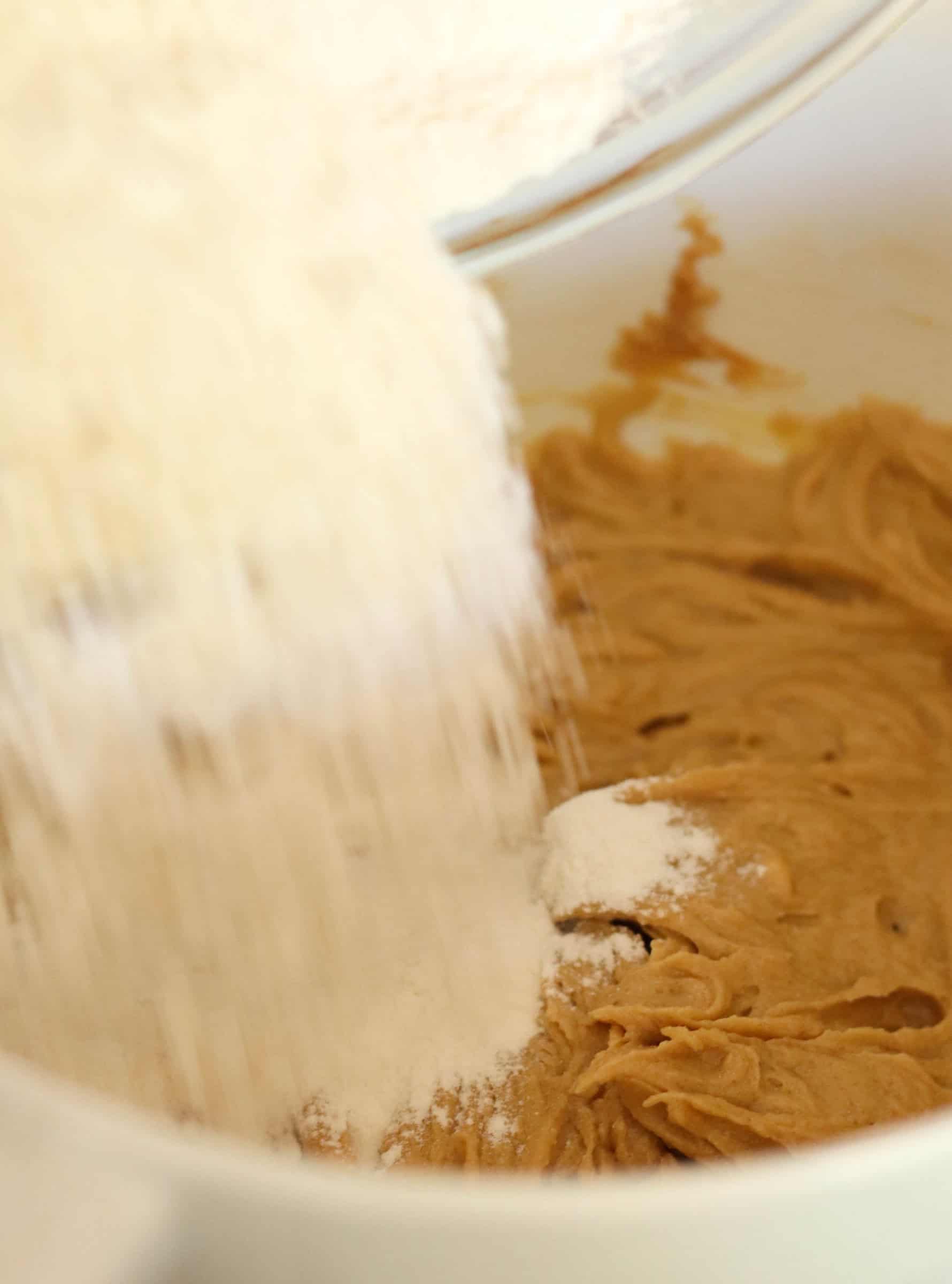 Step 3: Microwave Nutella for 20 seconds and then drizzle over the dough. Fold in Nutella with a spatula until well-distributed throughout the dough to give it that "marbled" look.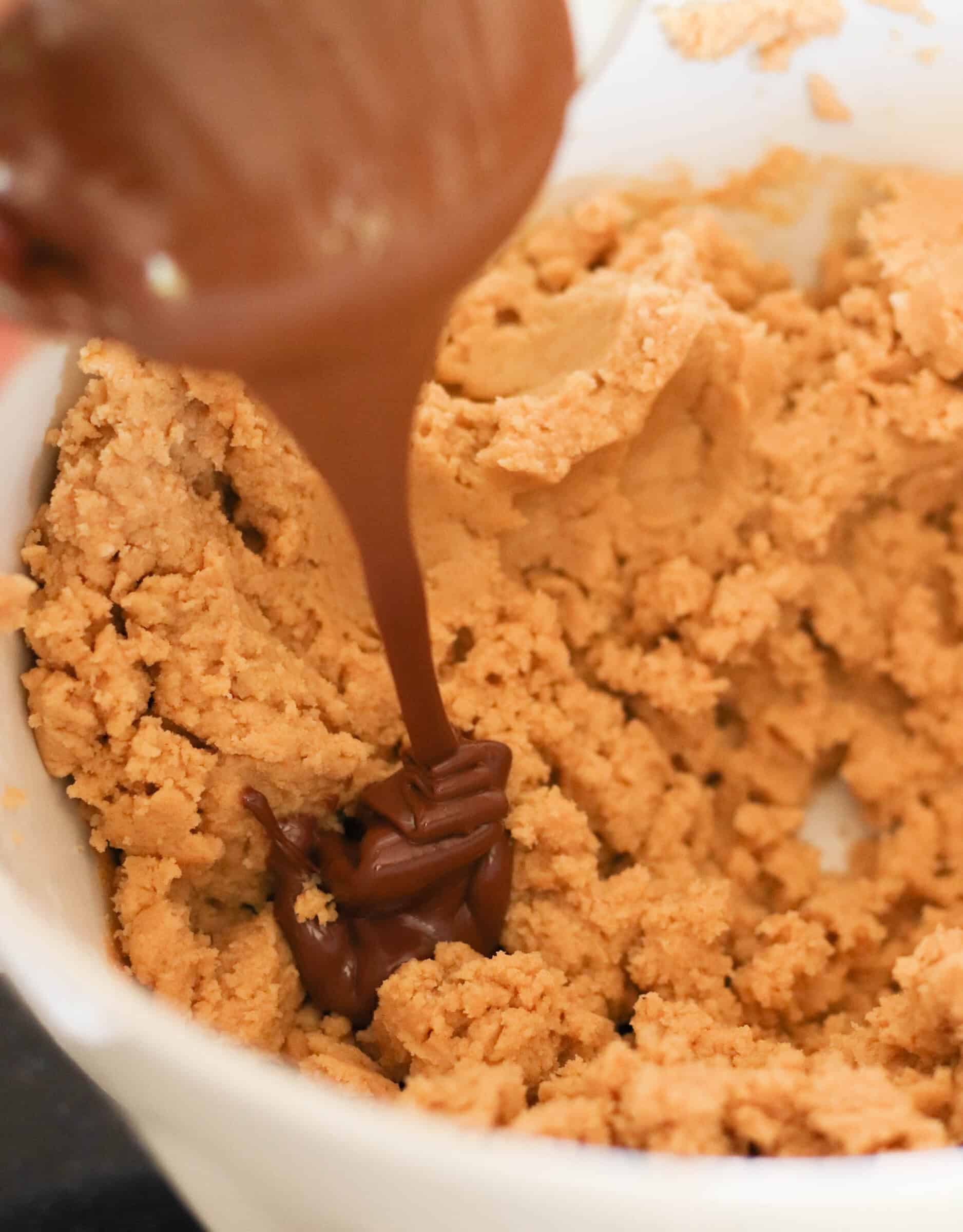 Step 4: Chill the dough in the fridge for 15 minutes and then roll small balls by hand. Place about an inch apart on cookie sheet and use a fork to press the balls down slightly. Bake until the edges are lightly browned, about 8-10 minutes.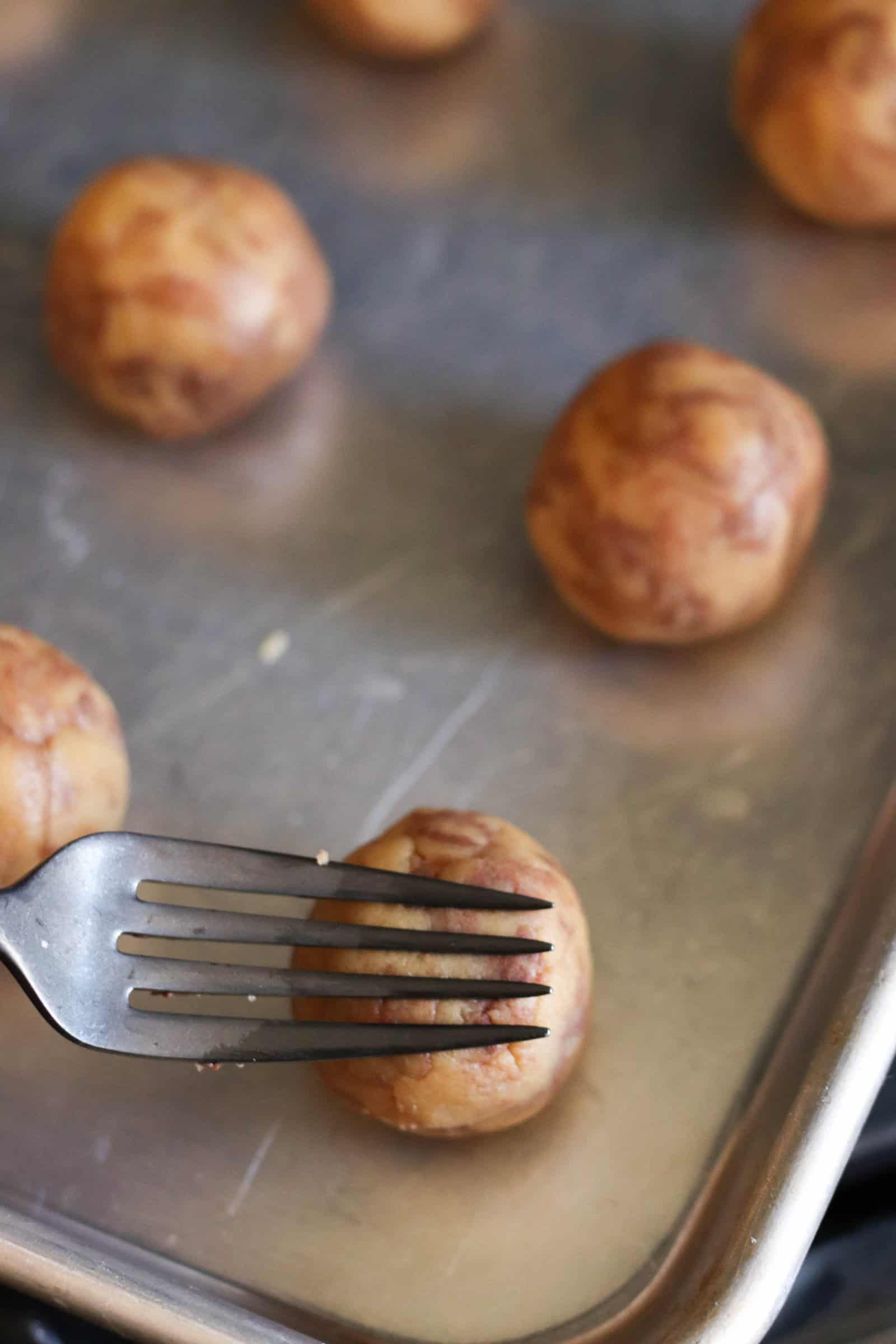 Step 5: Allow cookies to cool on the pan for 2 minutes, and then transfer to a cooling rack to cool completely.