Grandma's frappe is the perfect holiday drink recipe! You can make this sweet and fizzy frappe recipe in a matter of minutes.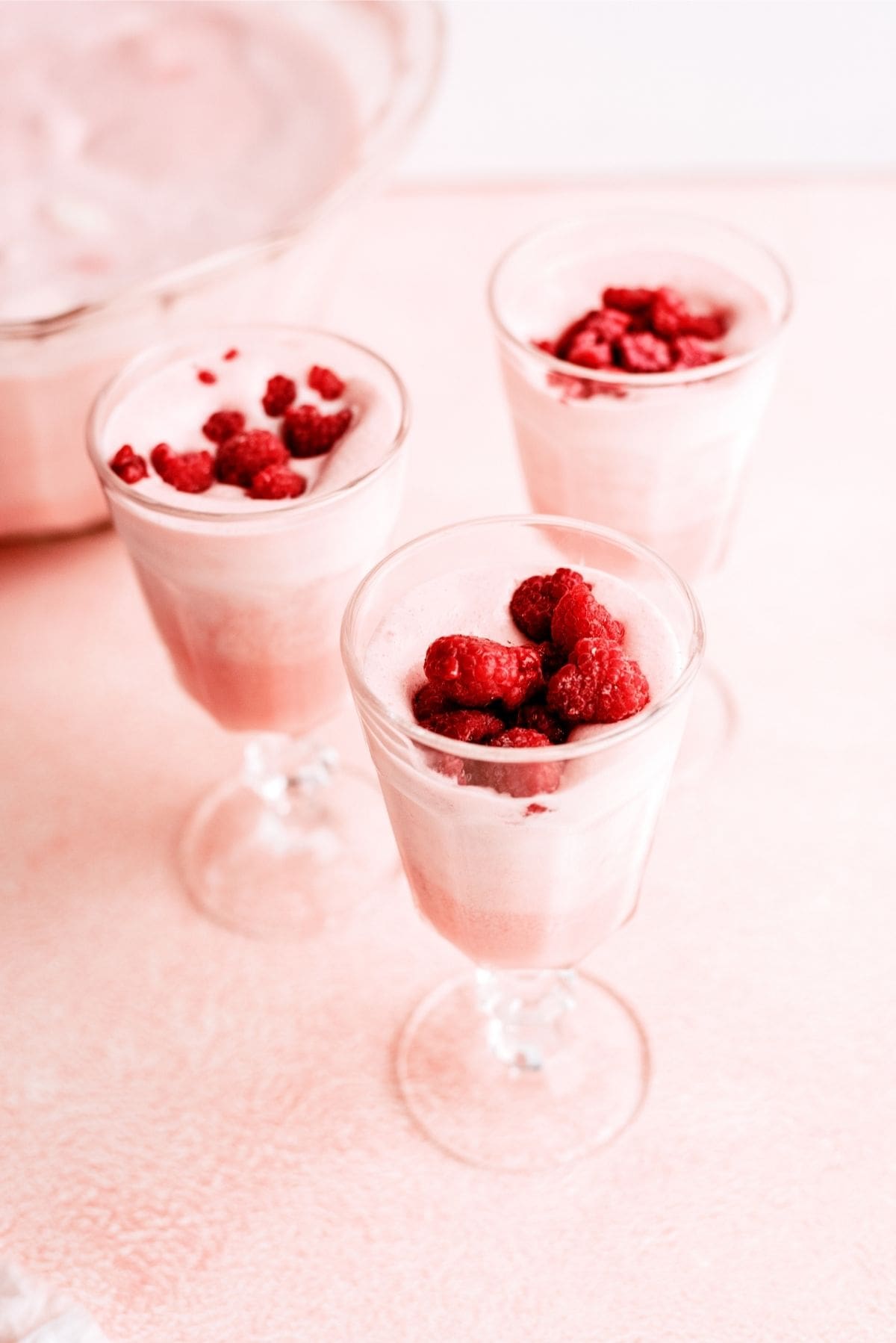 Grandma's frappe recipe is one recipe that we make every year without fail. This is a frappe ice cream dessert drink that can be made within a few minutes and everyone loves it.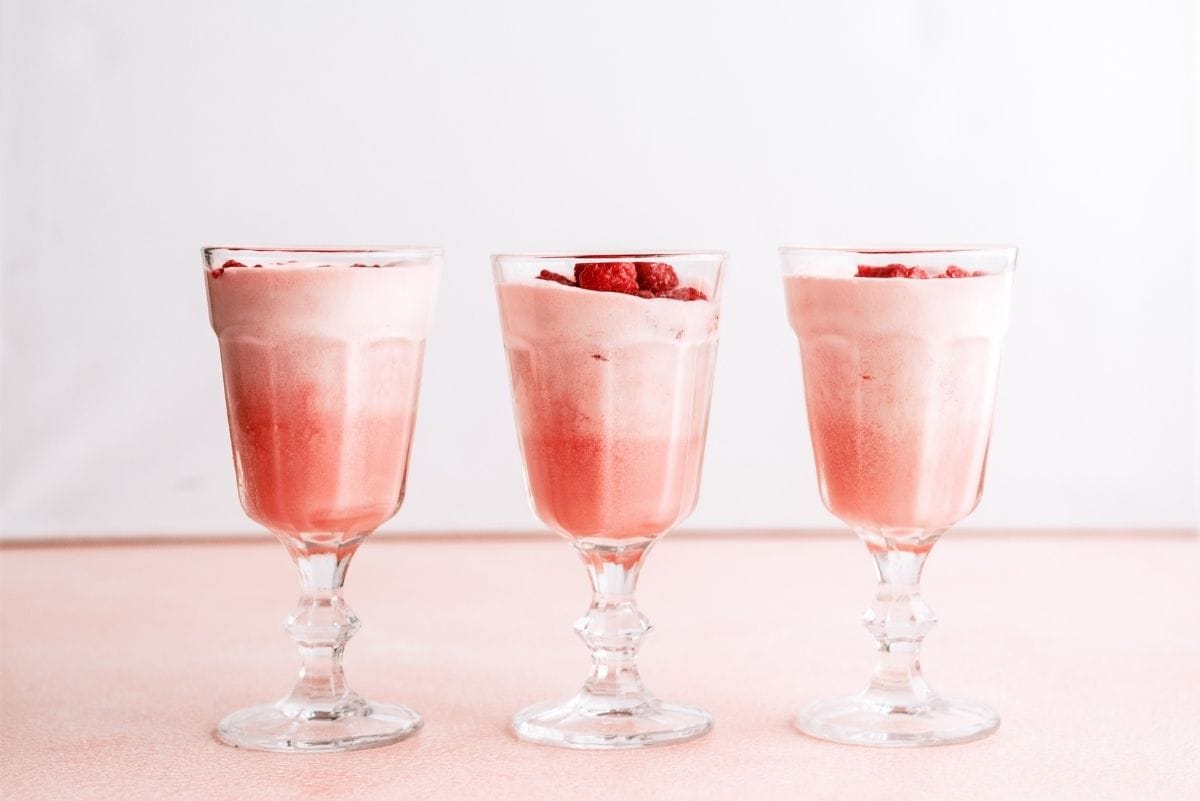 Since this frappe with ice cream is mixed with lime soda it fizzes up so beautifully and creates a light, fresh holiday drink that everyone will be asking for for years to come.
If you can start one tradition, try making this every year. It is a simple recipe that even the kids can help make. Make memories and a tasty frappe drink at the same time.
For more great recipes to try and make with your kids this holiday season, try our homemade slow cooker hot chocolate, super soft sugar cookies, and of course our strawberry fluff salad!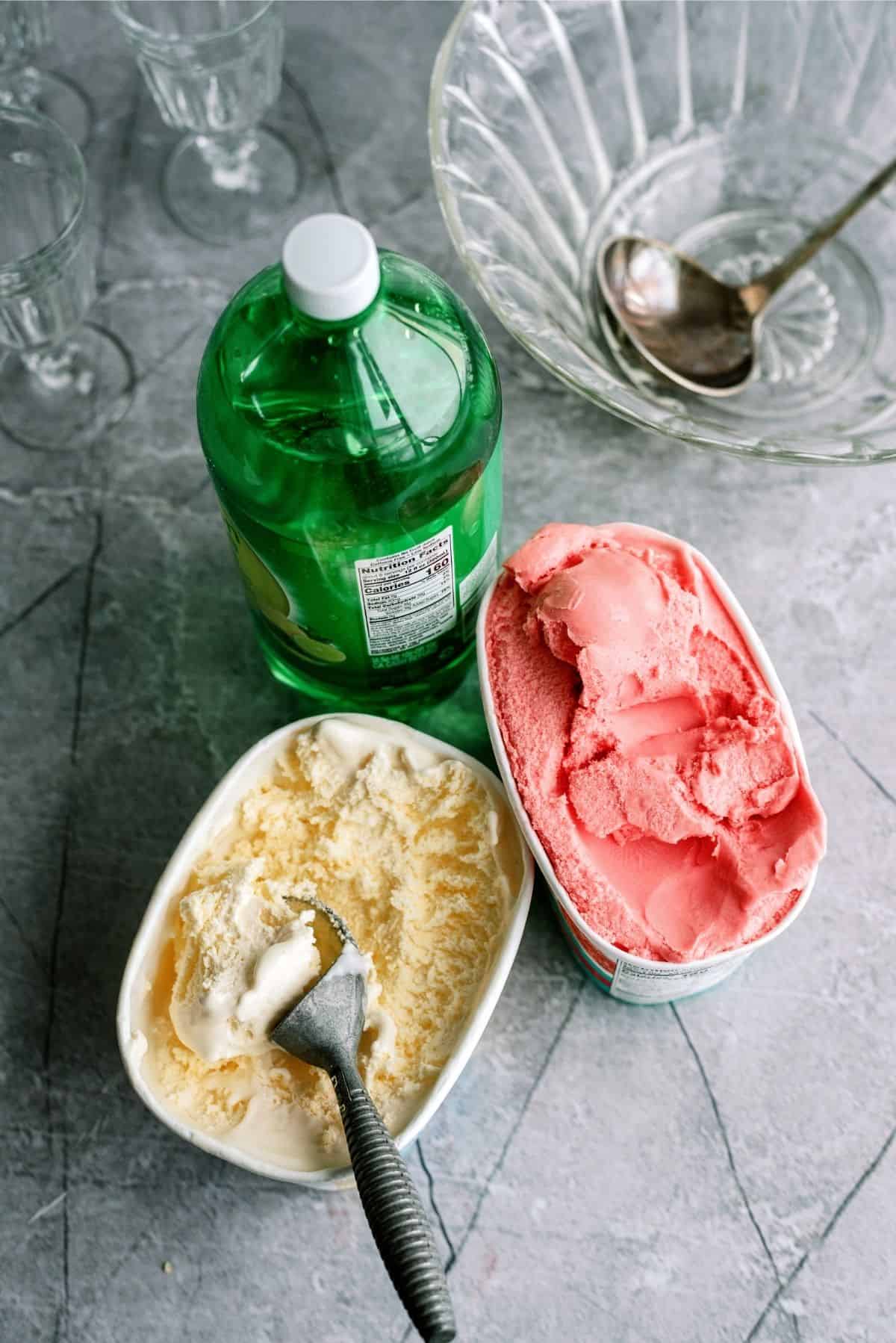 Ingredients You'll Need For Our Grandma's Frappe Recipe:
Vanilla ice cream
Raspberry sherbet
Lemon lime soda
How To Make Our Grandma's Frappe Recipe:
This is quite possibly the easiest thing you will make this holiday season.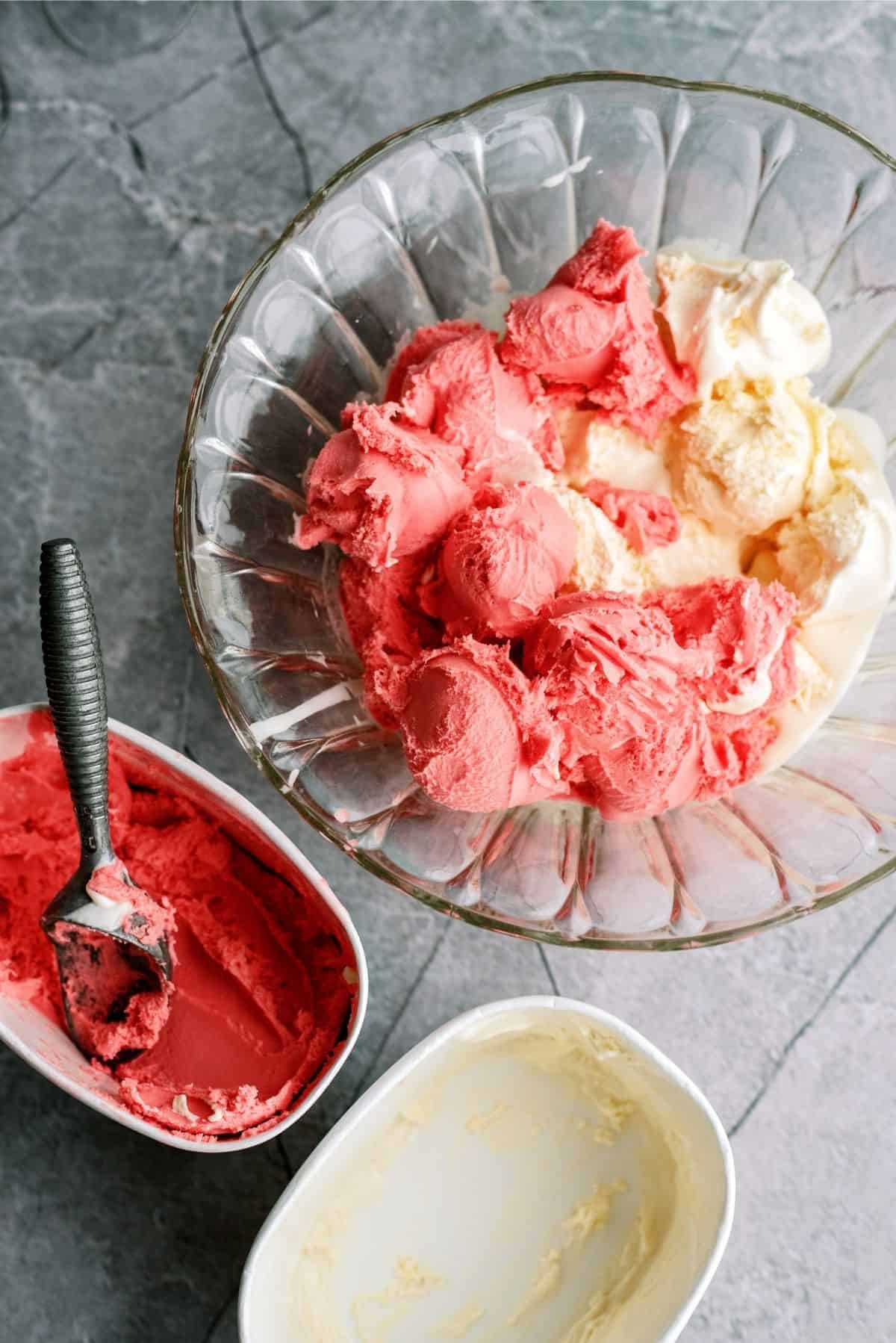 Start by getting out your large punch bowl, and then scoop the slightly softened vanilla ice cream and raspberry sherbet into it.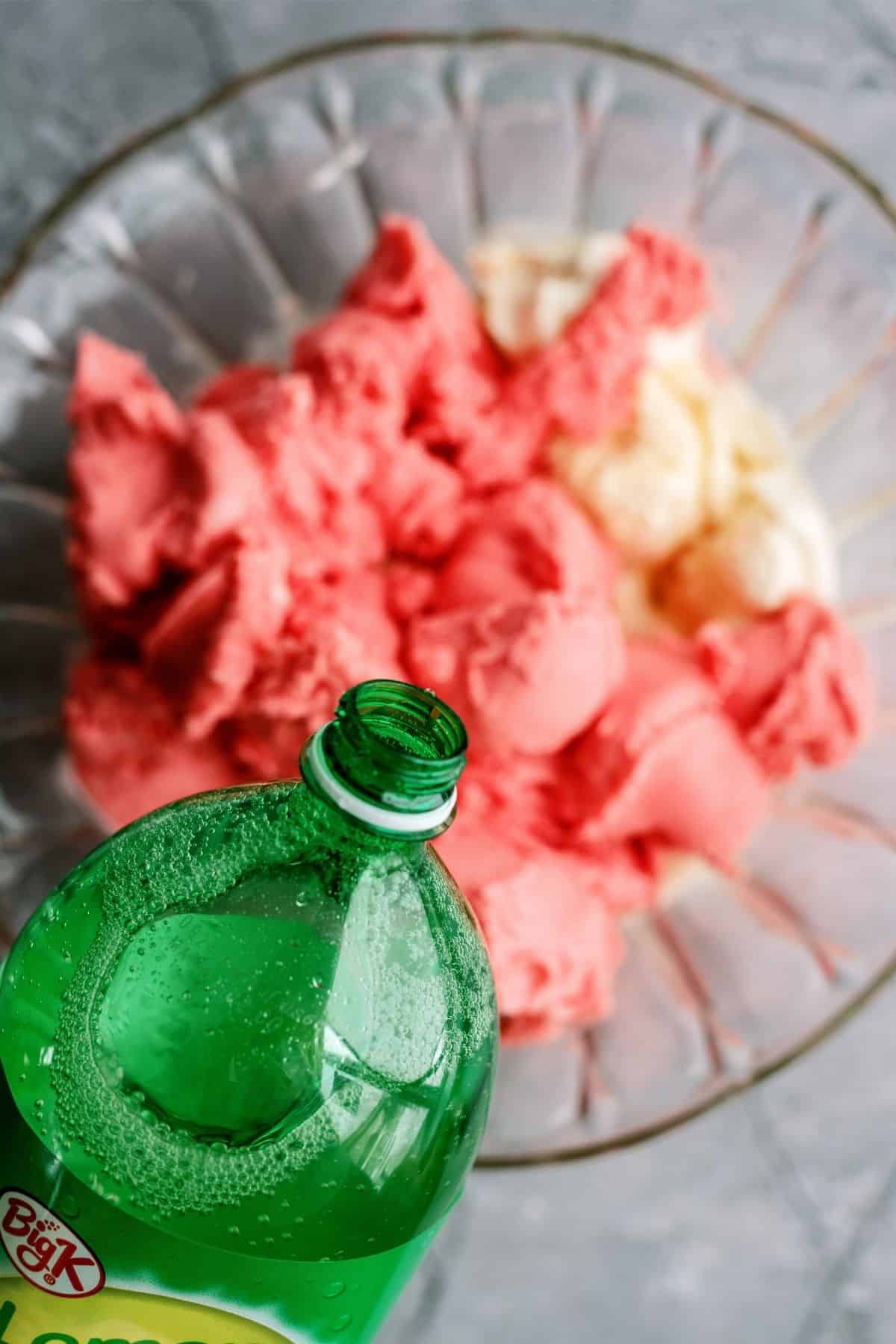 Once all of the ice cream is in the punch bowl, slowly pour the lemon lime soda over top and gently stir the two together.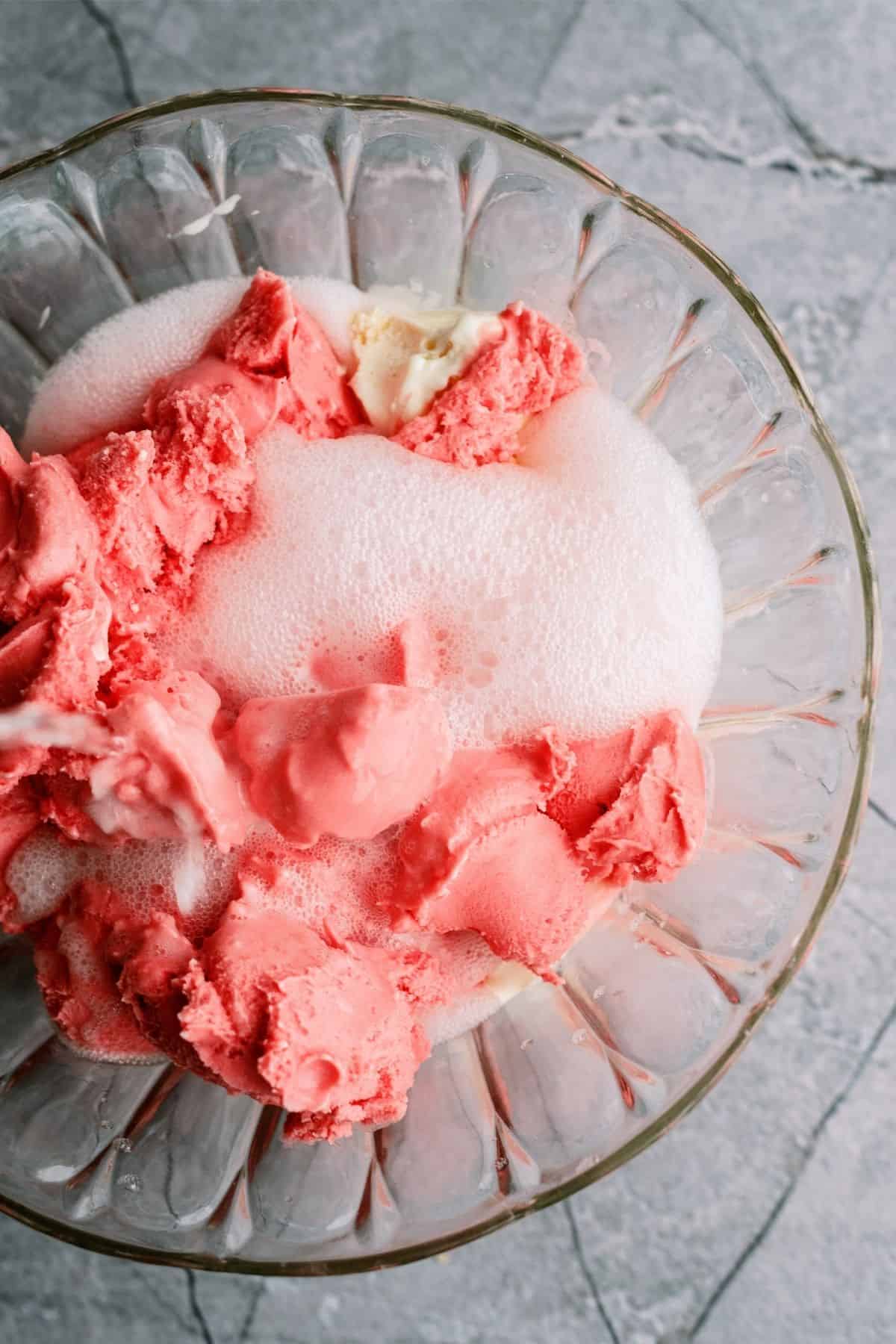 Allow it to sit for 5 minutes to let it melt just a bit.
After about 5-7 minutes, stir everything together again to create the delicious frappe.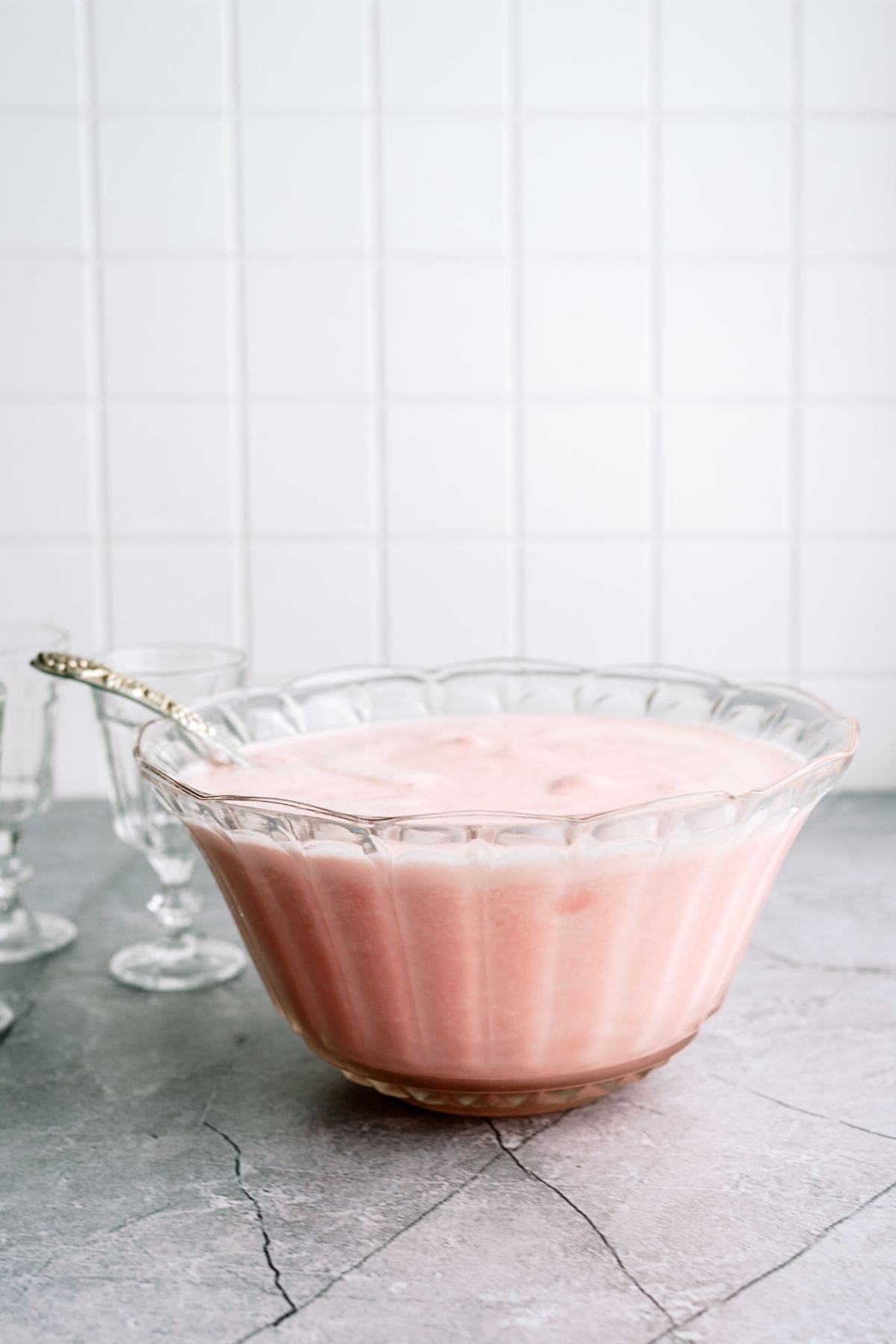 Please note that there WILL be chunks of ice cream left in the frappe, and that is okay! Actually we encourage it, because it tastes delicious that way!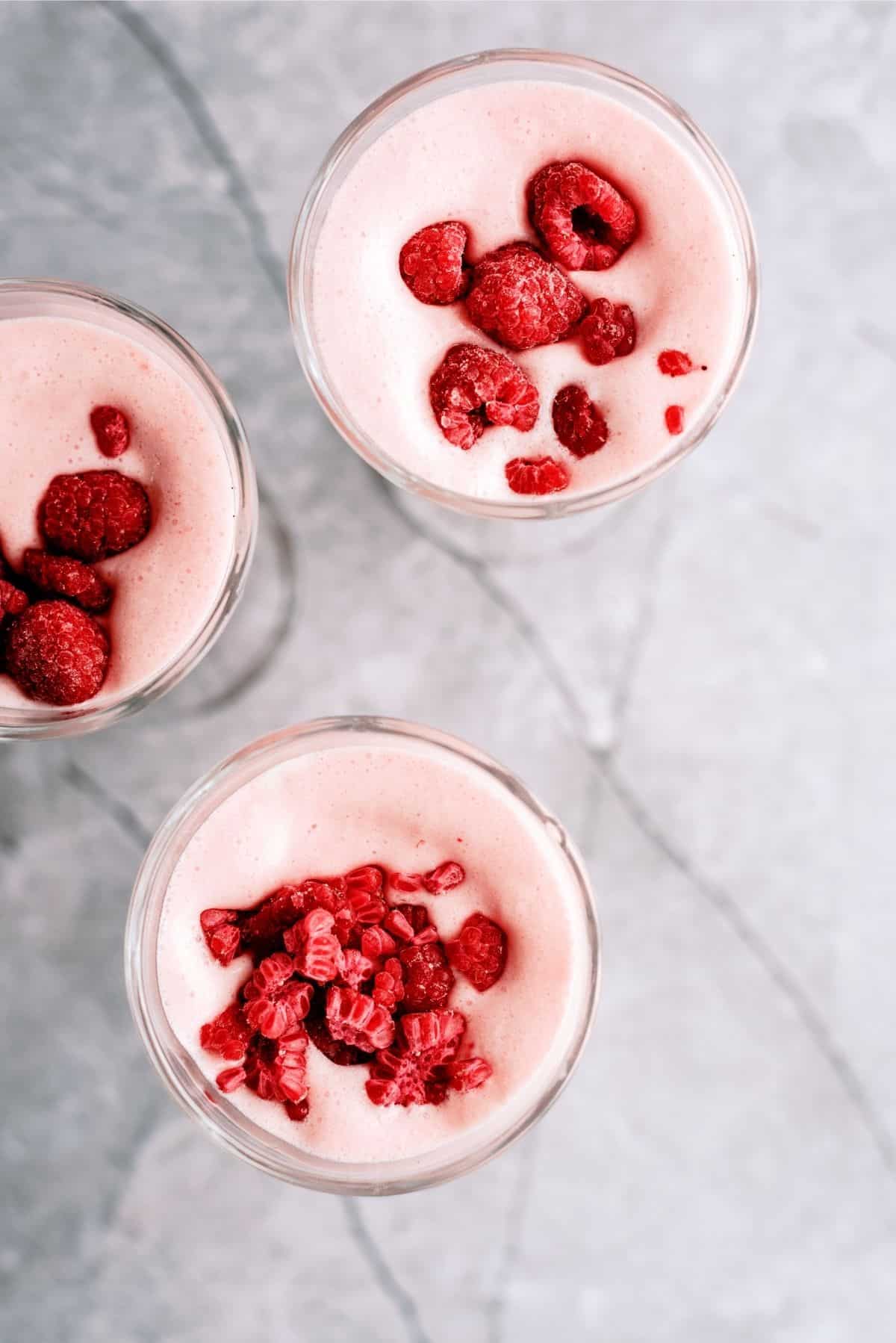 To Make This Frappe Ice Cream You Will Need:
Large punch bowl (THIS is a nice one)
Ladle
Ice cream scoop