If I can promise you anything it's that these pan butter biscuits are out of this world amazing! They are so simple to make and so full of that wonderful buttery flavor.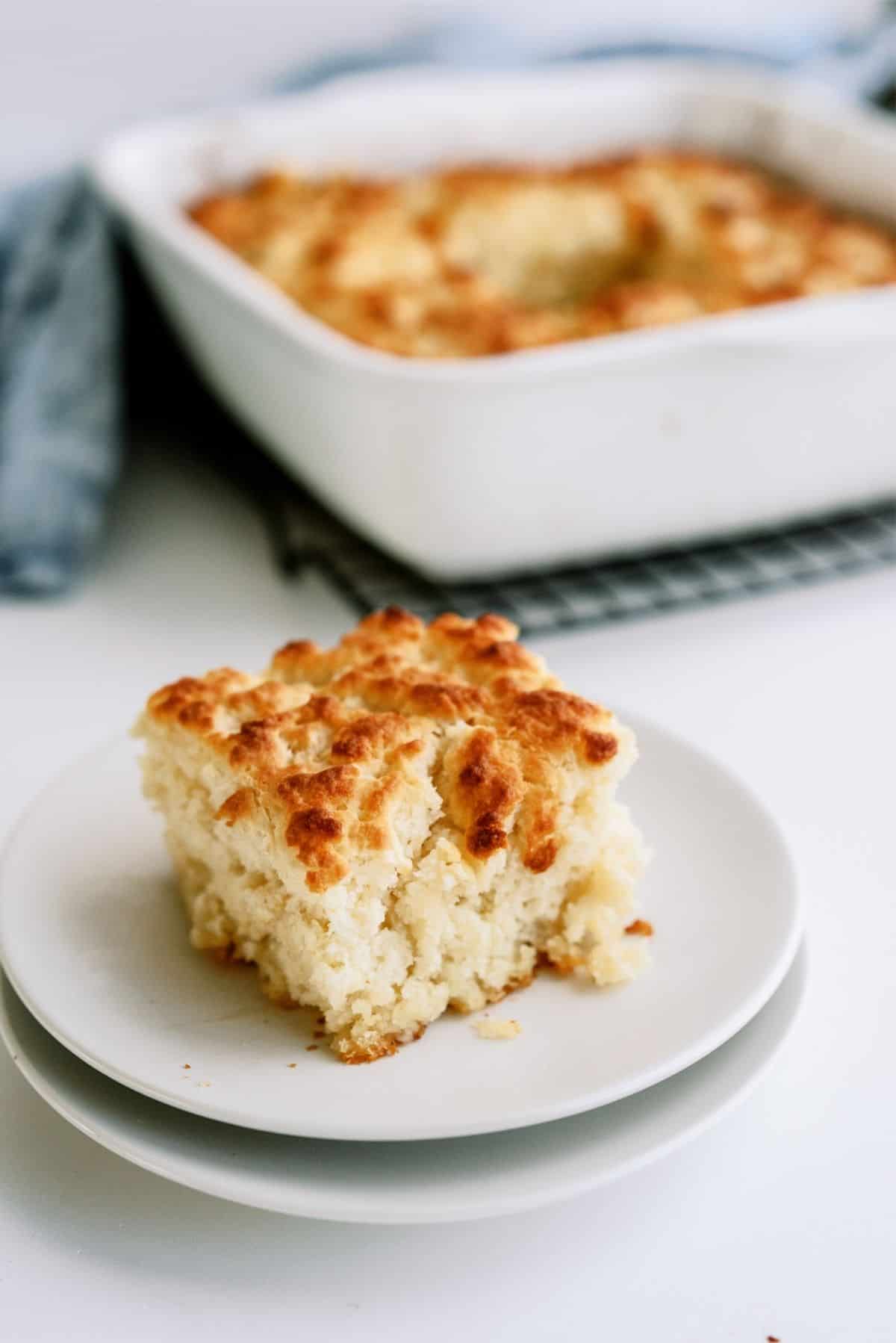 If you have never had our easy pan butter biscuits recipe, be prepared you will find yourself dreaming about it. Haha.
Whenever I make these biscuits my kids never fight me on it, rather tend to fight over the last piece. So if you have a bigger family I suggest doubling the recipe.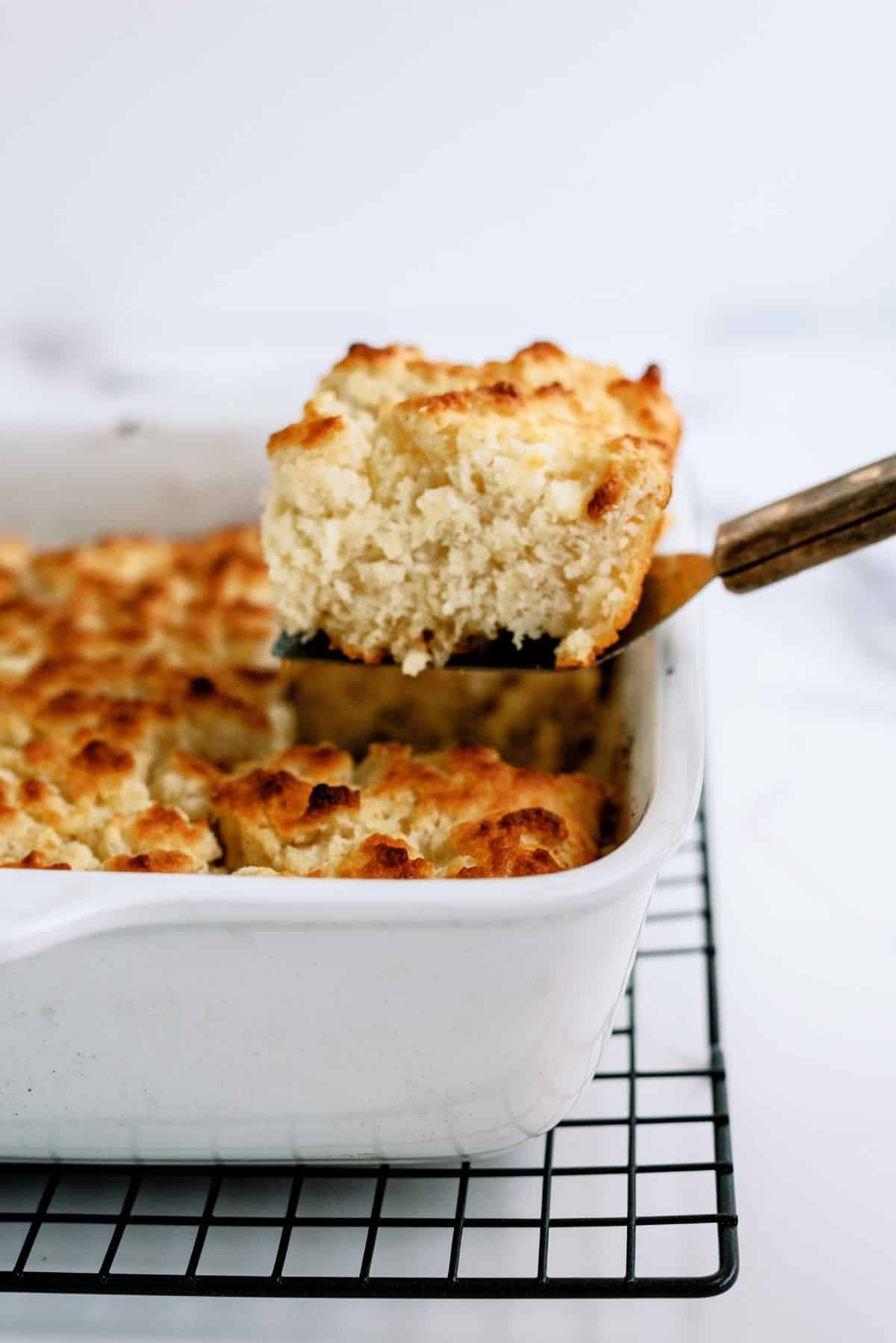 Our homemade butter biscuits are so simple to put together, just another amazing thing about this recipe. You will even enjoy these easy pan biscuits enough to bring them to your next potluck. People will rave about them.
Remember how I said you will find yourself dreaming about this easy side dish recipe?
Well, it's true! I start dreaming about what I can make for dinner just to have these biscuits. Some of my favorites to make with them are our Instant Pot creamy fiesta chicken, Disneyland's loaded potato soup, and another great recipe is our Instant Pot biscuits and gravy recipe!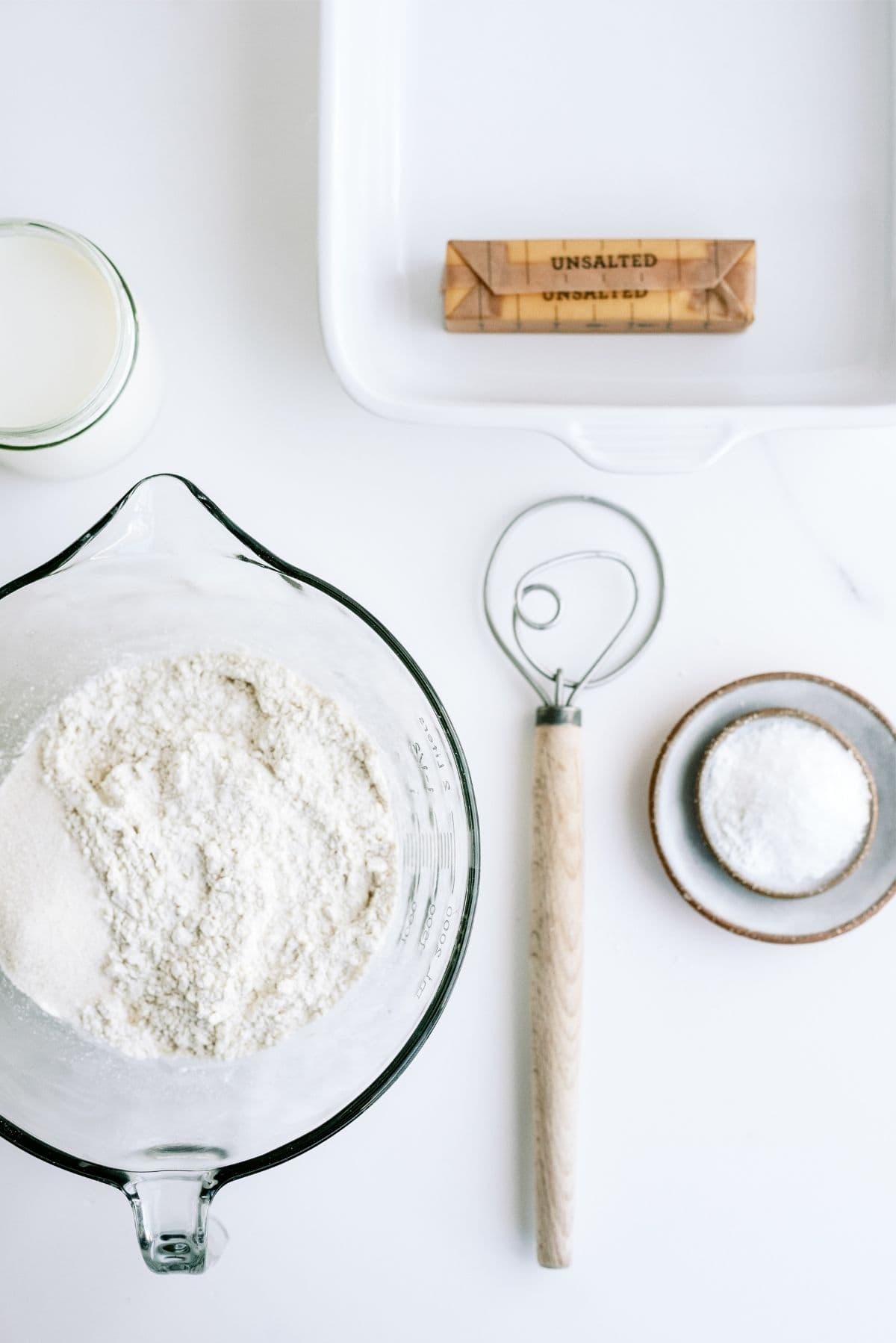 Ingredients You'll Need For Our Pan Butter Biscuits Recipe:
Unsalted butter
All-purpose flour
Baking powder
Sugar
Salt
Buttermilk
How To Make Our Butter Biscuits Recipe:
Begin by preheating the oven to 450 degrees.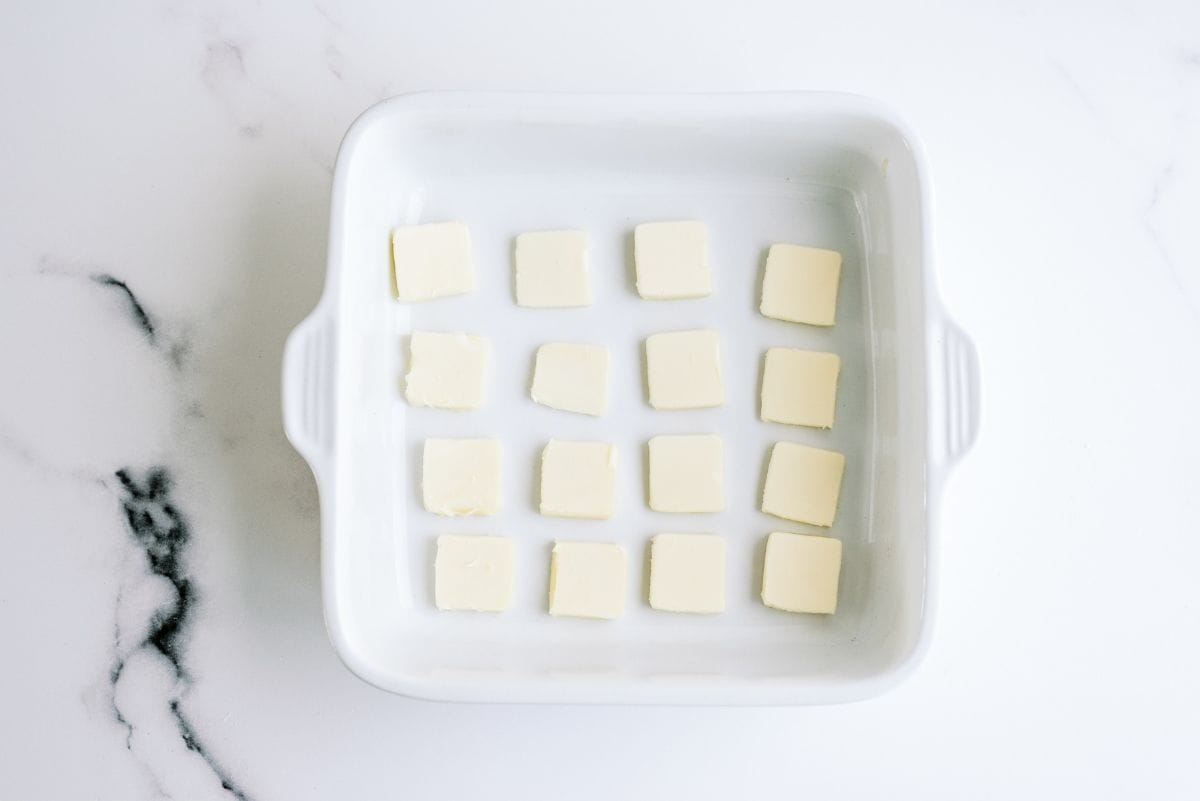 Then get out your 8×8 baking dish and cut up a few thin slices of the butter and place them in the bottom of the baking dish.
When that is done, pop the dish in the oven while it preheats to melt the butter.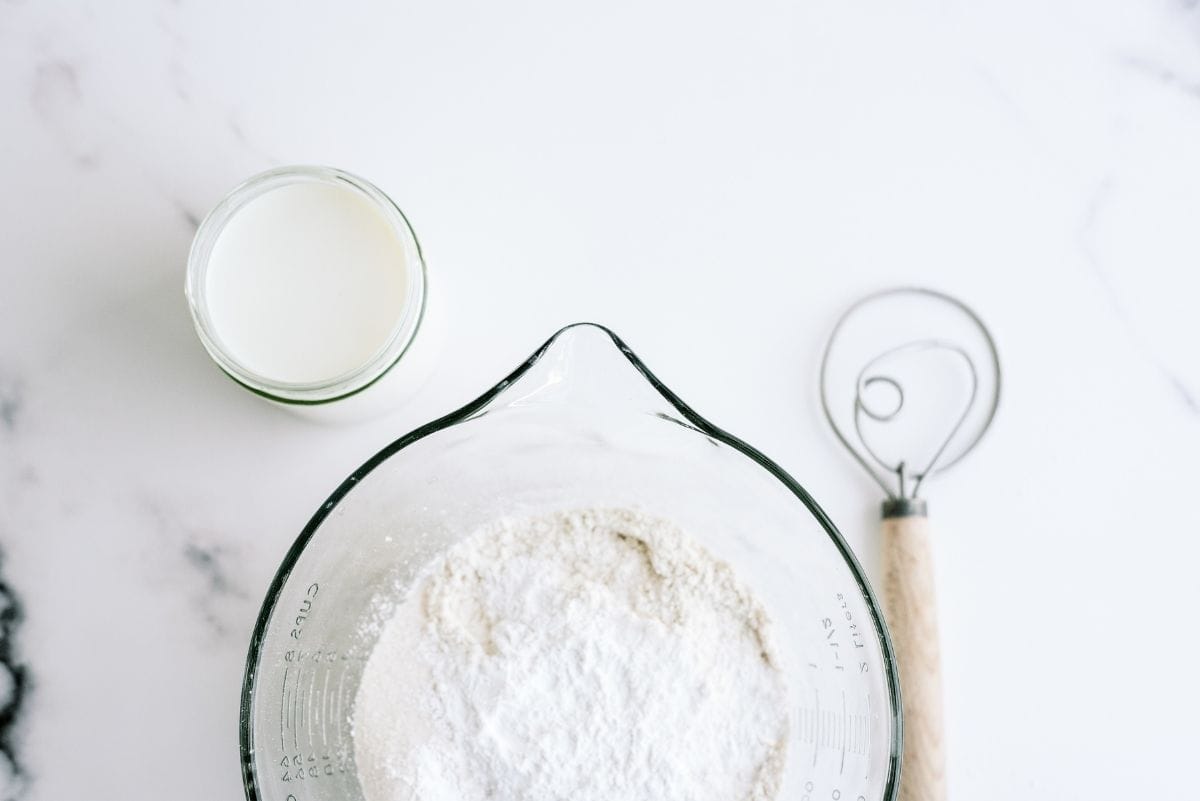 Then in a large mixing bowl combine the flour, salt, baking soda, and sugar and mix it all together.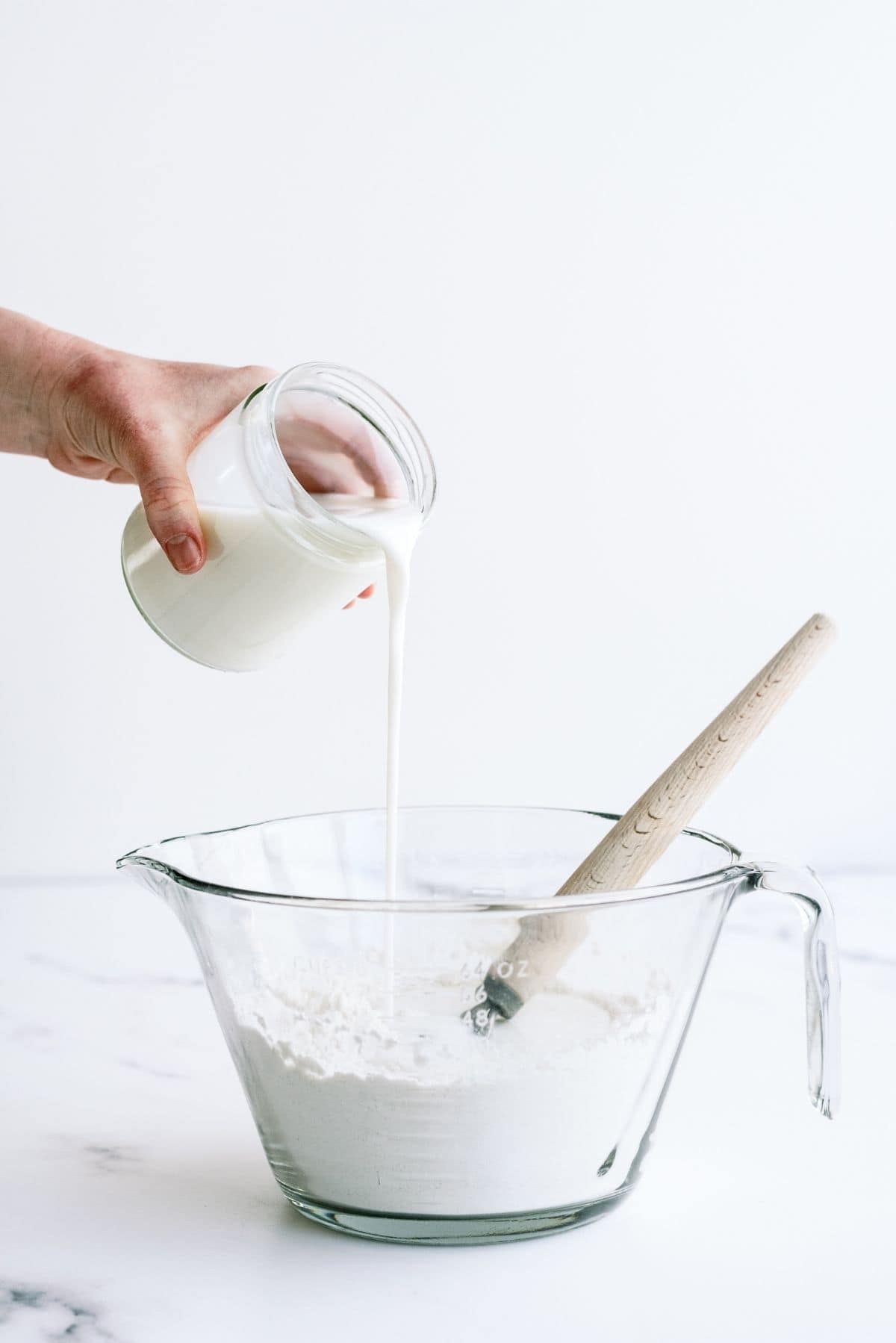 Now carefully pour the buttermilk into the flour mixture until the flour is just moist.
DO NOT OVER MIX the dough. It will make for some tough biscuits.
After you are done mixing the dough, remove the dish from the oven.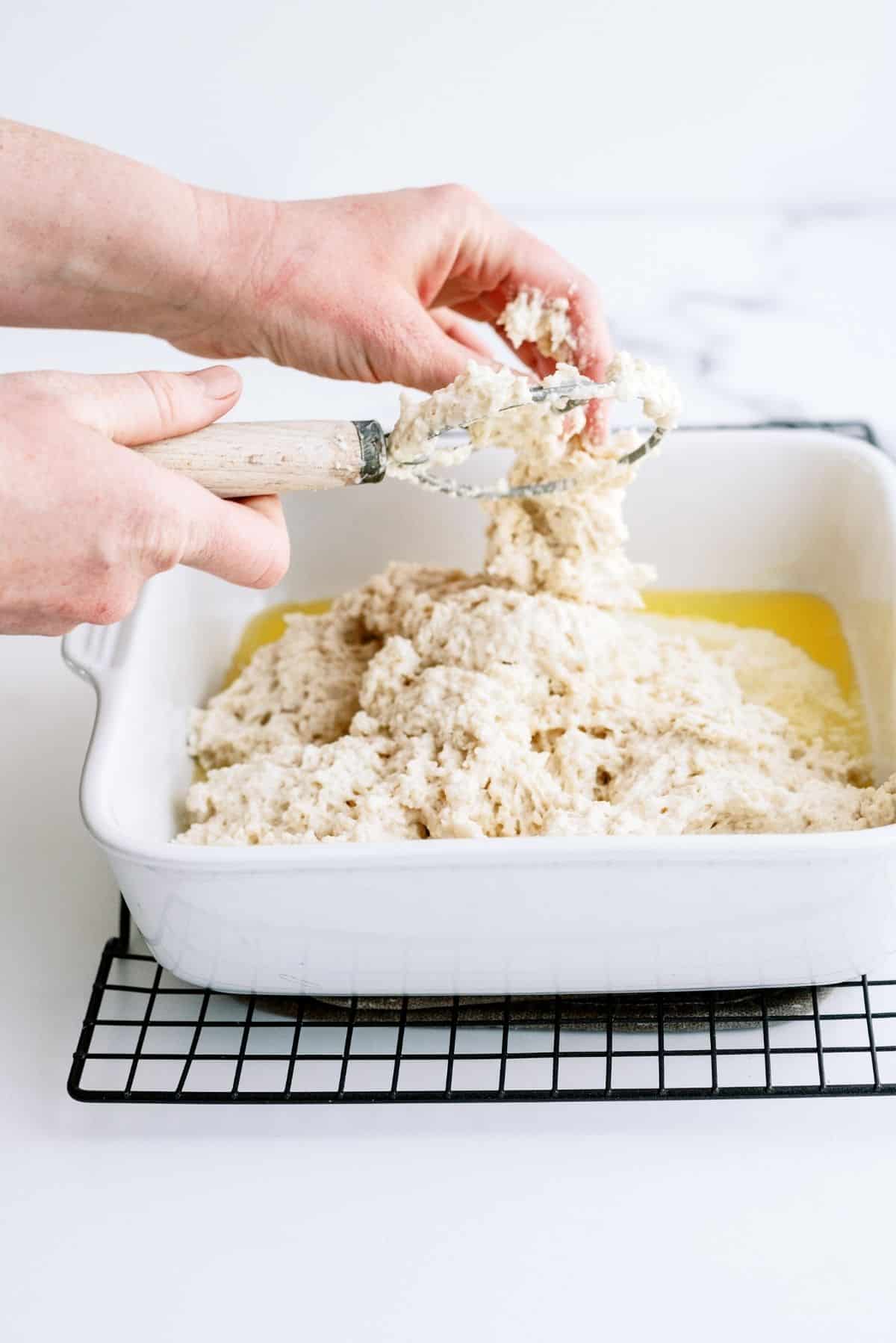 Now pour the dough into the pan on top of the melted butter and use your hands to spread it out evenly in the dish.
Be careful as the dish will be warm.
The butter will push up on top of the biscuit dough, which is exactly what you want to happen.
Once it's spread out, use a sharp knife and cut the dough into nine pieces (3 cut across and 3 cut down).
By doing this you will have biscuits that come out easier and get immersed in the butter!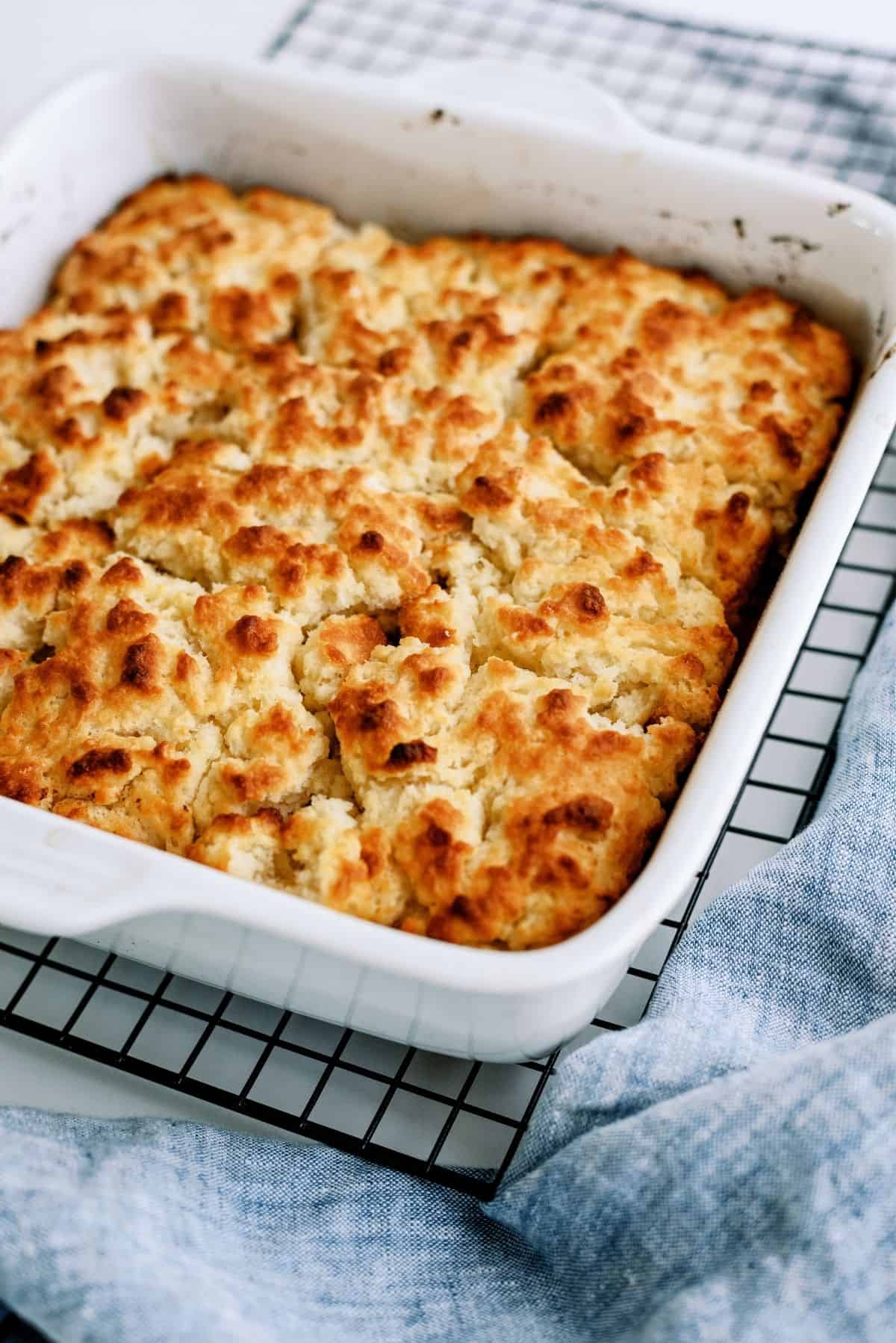 Then put the dish in the oven for 20-25 minutes. Start checking the biscuits after 20 minutes.
Once they are slightly golden brown, pull them out and enjoy them!
To Make Amazing Butter Biscuits You Will Need:
8×8 baking dish (like THIS)
Large mixing bowl
Wooden spatula