These Caramel Cheesecake Bars are easy to make with a buttery graham cracker crust, tasty cheesecake layer and topped with soft, homemade caramel. These are the best cheesecake bars we have ever tasted and everyone always asks for the recipe!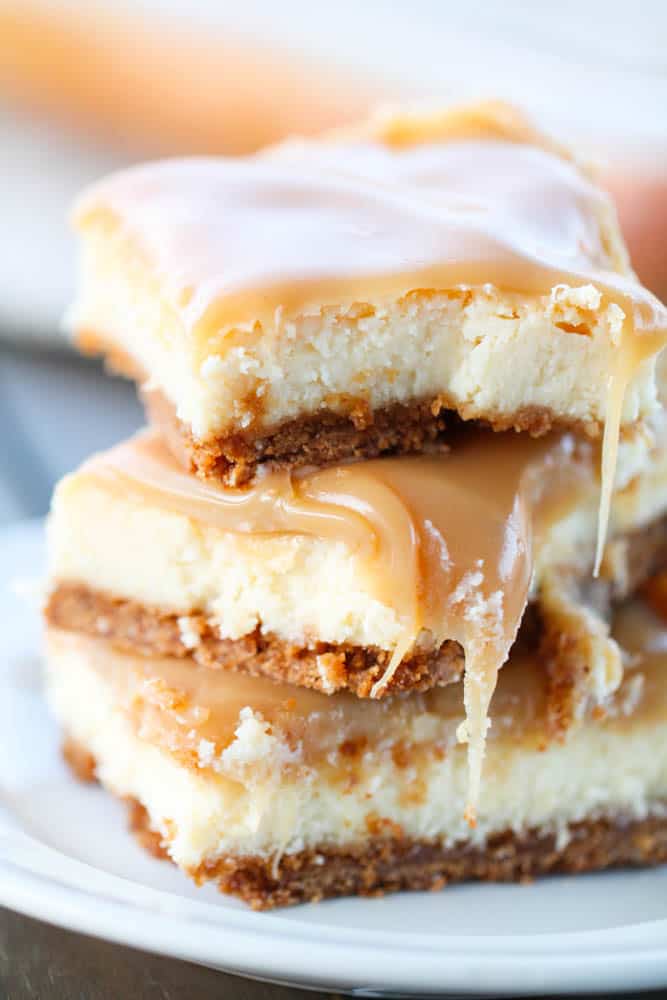 How to make Caramel Cheesecake Bars:
Cheesecake has not always been my number one choice of dessert. I preferred a cookie or brownie over cheesecake, until I made these Caramel Cheesecake Bars.
These cheesecake bars are loaded with creamy caramel. And then add to that a thick graham cracker crust and cheesecake filling and it is a match made in heaven!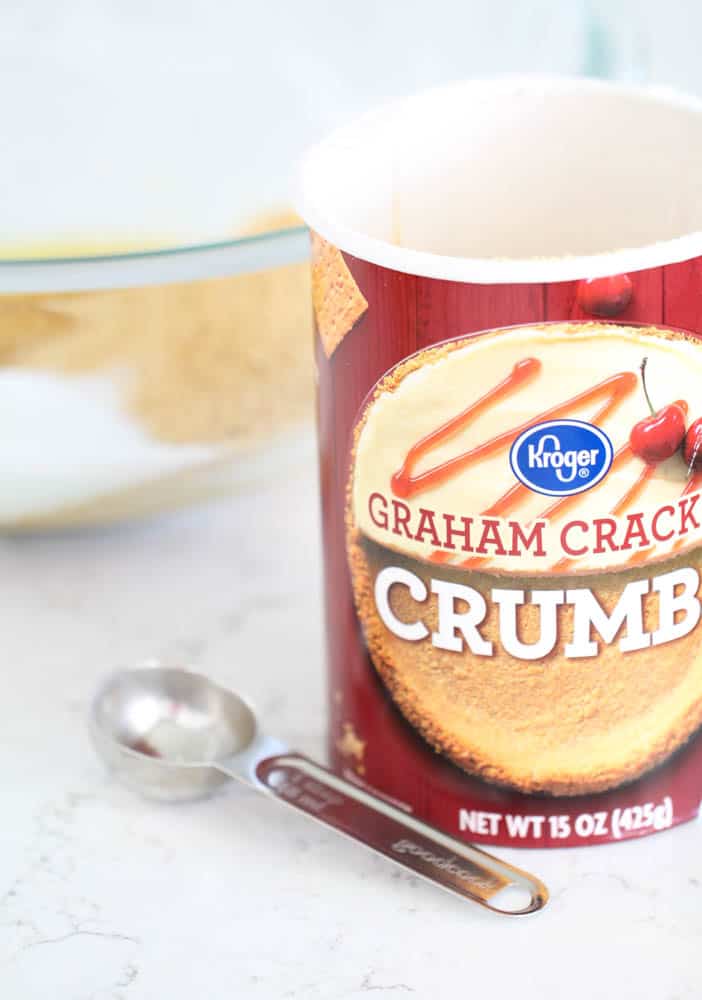 How to make Caramel Cheesecake Bars:
Preheat your oven to 350ºF
Start by making the homemade graham cracker crust. This crust is so easy to make and only requires 3 ingredients!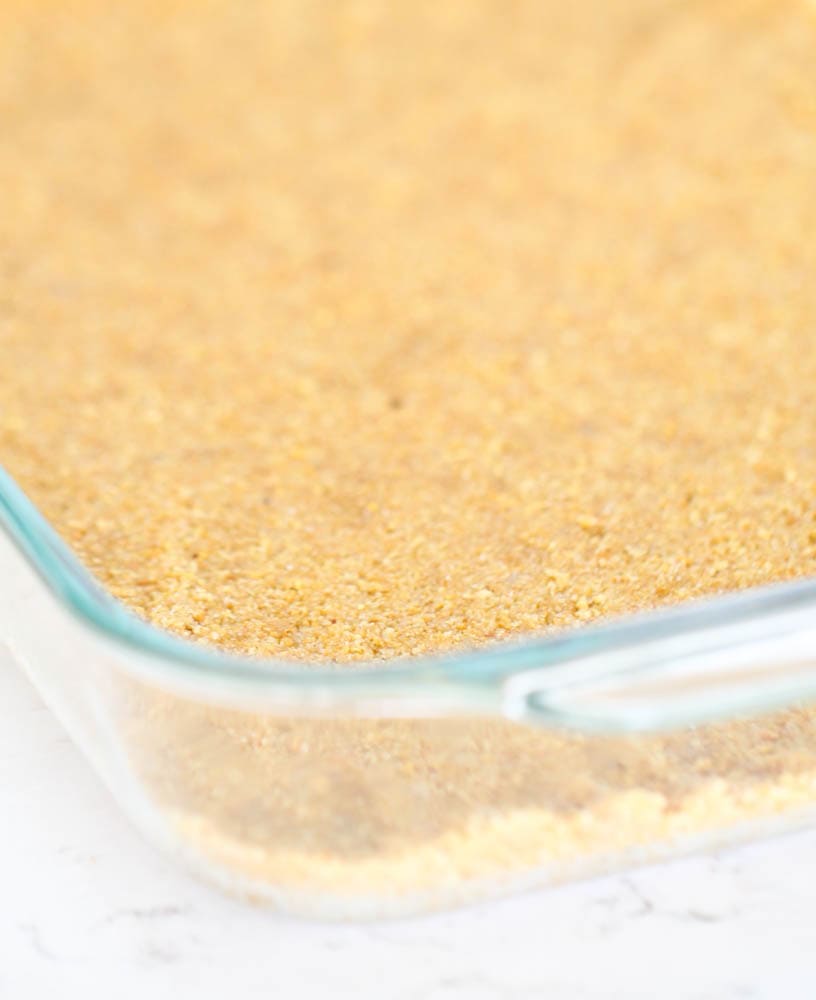 In a large mixing bowl, combine graham cracker crumbs, sugar and some melted butter. Mix it together until everything is well combined then press into the bottom of a 9×13-inch baking pan sprayed with nonstick cooking spray; set aside.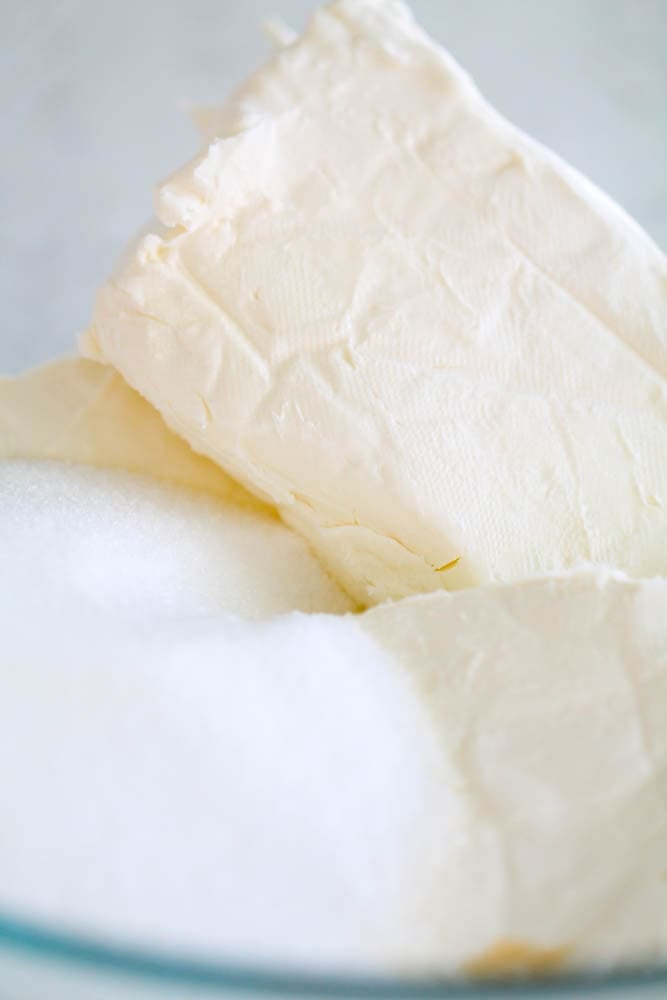 They wouldn't be Caramel Cheesecake Bars without a delicious cream cheese filling! To make the cheesecake layer, beat together cream cheese, sugar and vanilla extract until smooth.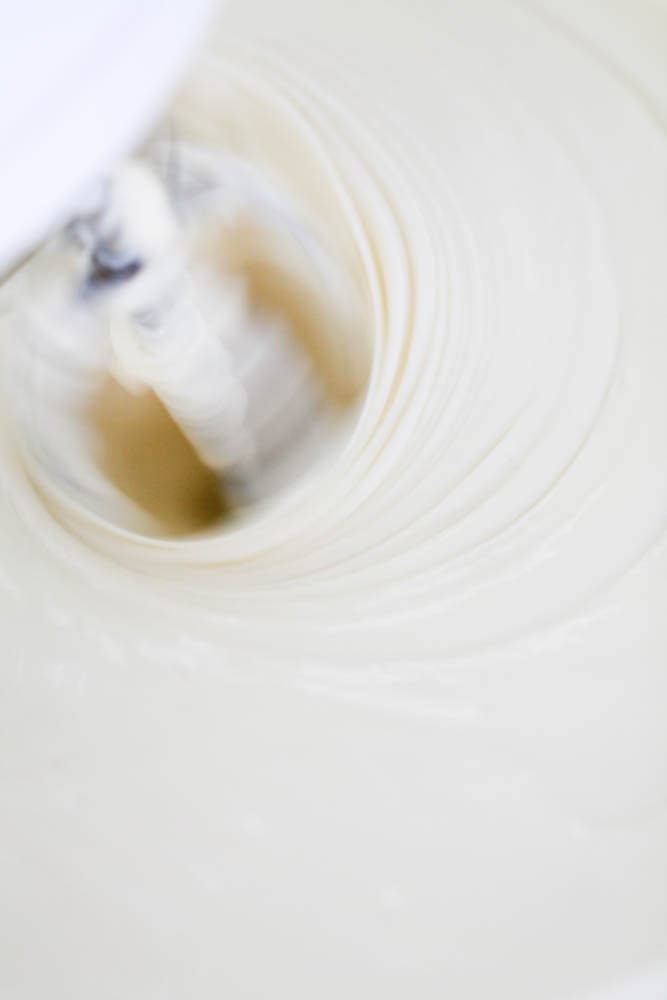 Beat in 4 eggs, one at a time then add sour cream and mix again until smooth.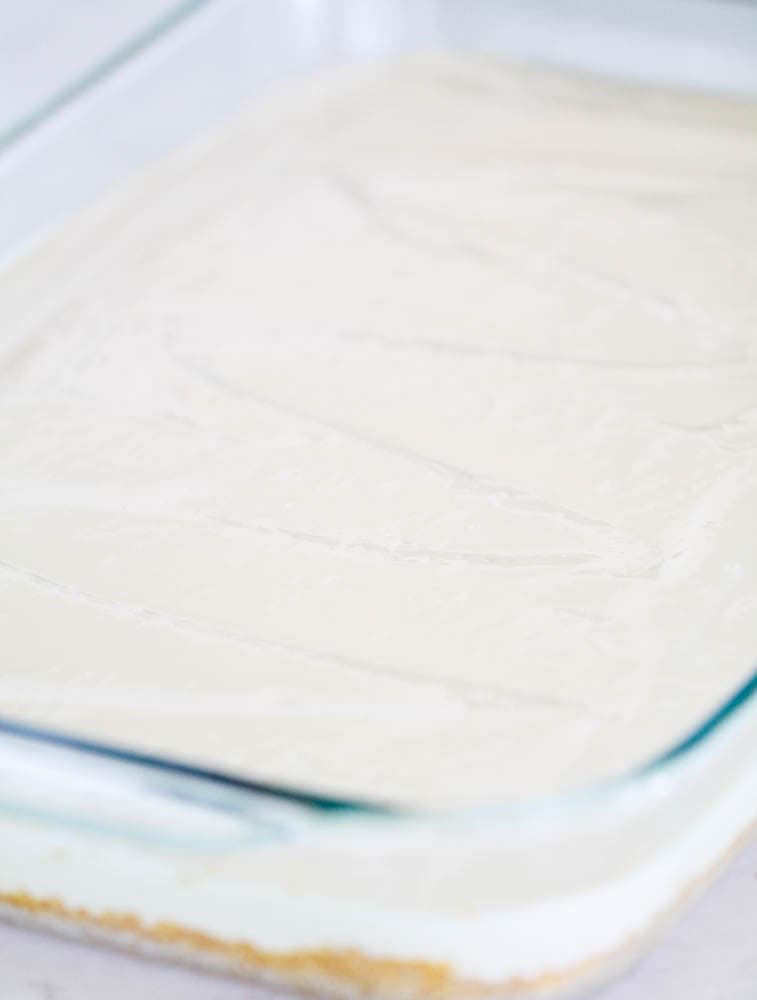 Pour the cream cheese mixture over prepared crust, smooth the top and bake for 50 minutes.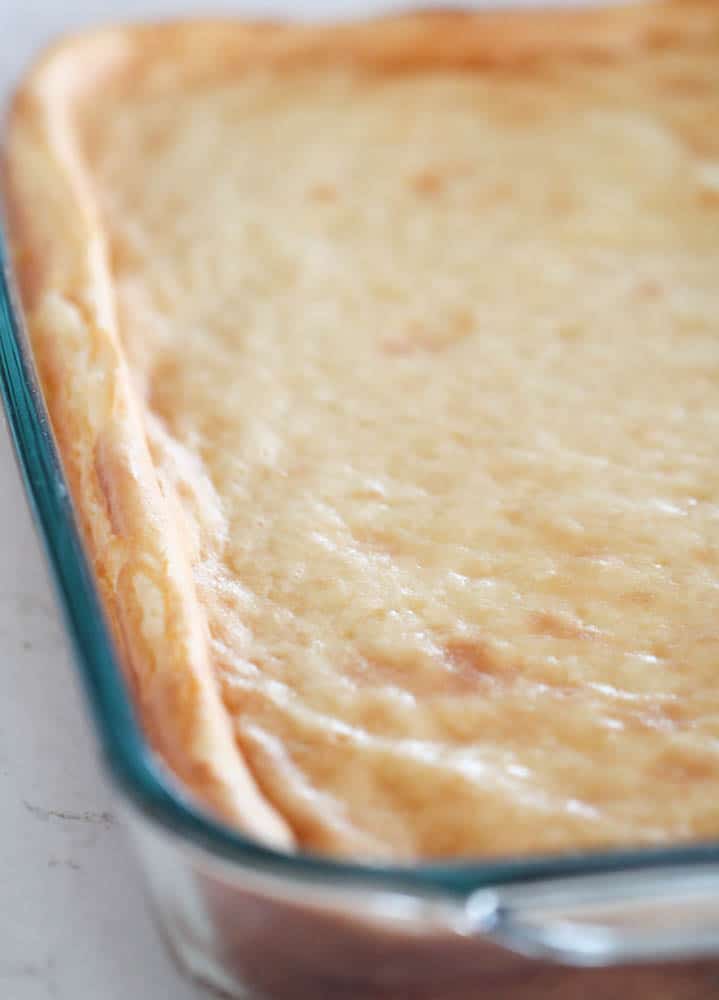 Turn off the oven, open the door and let the cheesecake sit in the warm oven for 15 more minutes. Remove the cheesecake from the oven and let cool for an hour (or less if you put it in the fridge).
How to make the caramel layer for your Cheesecake Bars: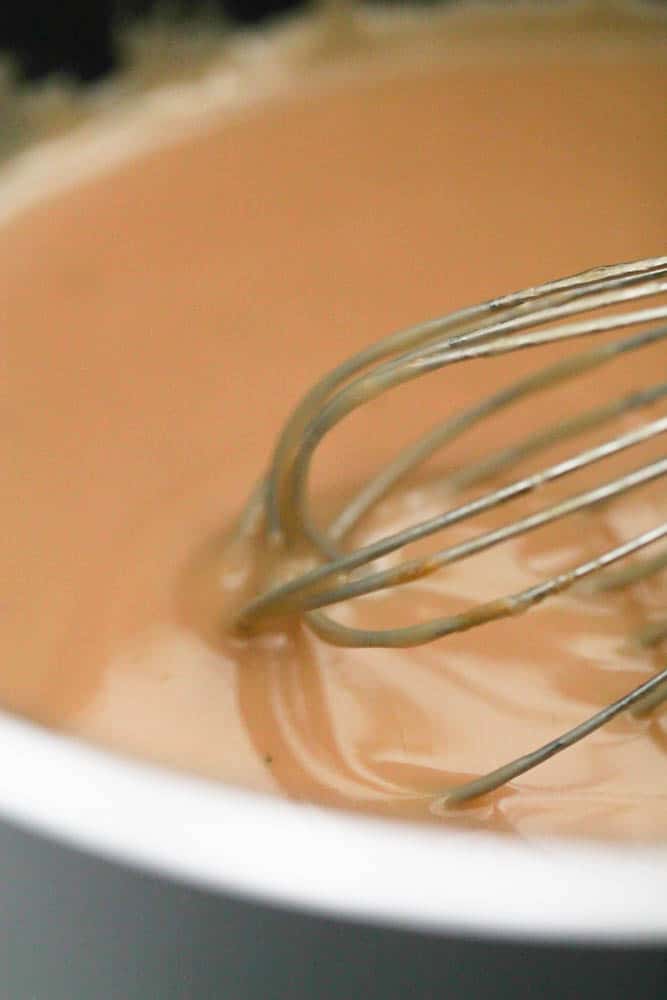 To make the caramel topping, combine brown sugar and butter in a saucepan over medium heat. Stir continuously until the butter is melted and sugar is dissolved. Whisk in sweetened condensed milk, corn syrup and vanilla and bring to a boil, stirring the entire time.
Place a candy thermometer in the caramel mixture and continue to let it boil until the caramel reaches 225 degrees. If you don't have a candy thermometer, drop a bit of caramel in cold water and it should form a small soft ball.
Remove the caramel from heat and let it cool in the saucepan for 3-5 minutes before spreading it over the cheesecake.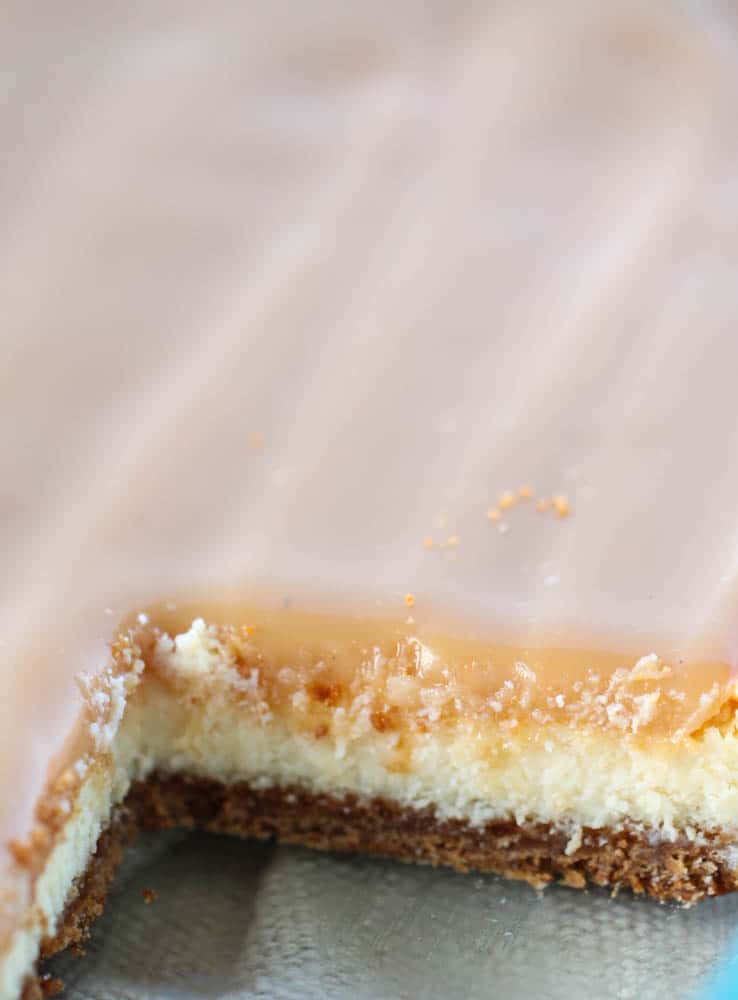 Smooth caramel over the top of the cheesecake and let sit until cool. (We know you are really going to love these Caramel Cheesecake Bars!)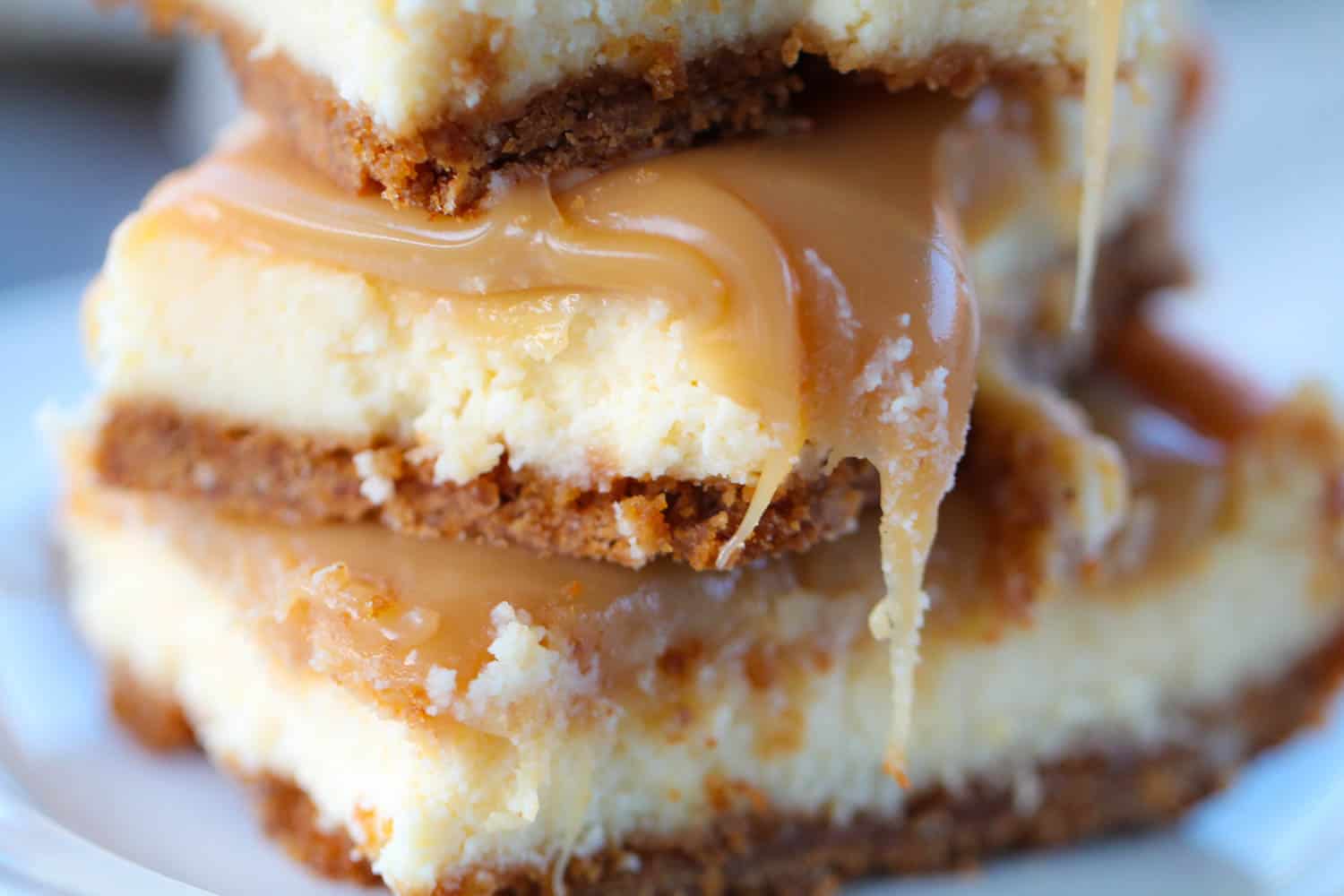 Cut into your Caramel Cheesecake Bar squares and enjoy!